SISTAR Bora Shows Off Her Gorgeous Legs At Recent Event
SISTAR's Bora proved that she's gorgeous even without trying, wearing a plaid dress that revealed her sexy legs.
Bora always makes sure to dress her best for any special occasion and it never fails to capture fans attention.
On March 28, at the Seoul Fashion Week "Resurrection" Fashion Show, Bora wore a splendid plaid dress that opened at the front, showing her flawless legs. Her sexy vibes mixed with the casual yet alluring outfit made for the perfect look that caught many by surprise.
Check out Bora and her sexy outfits below!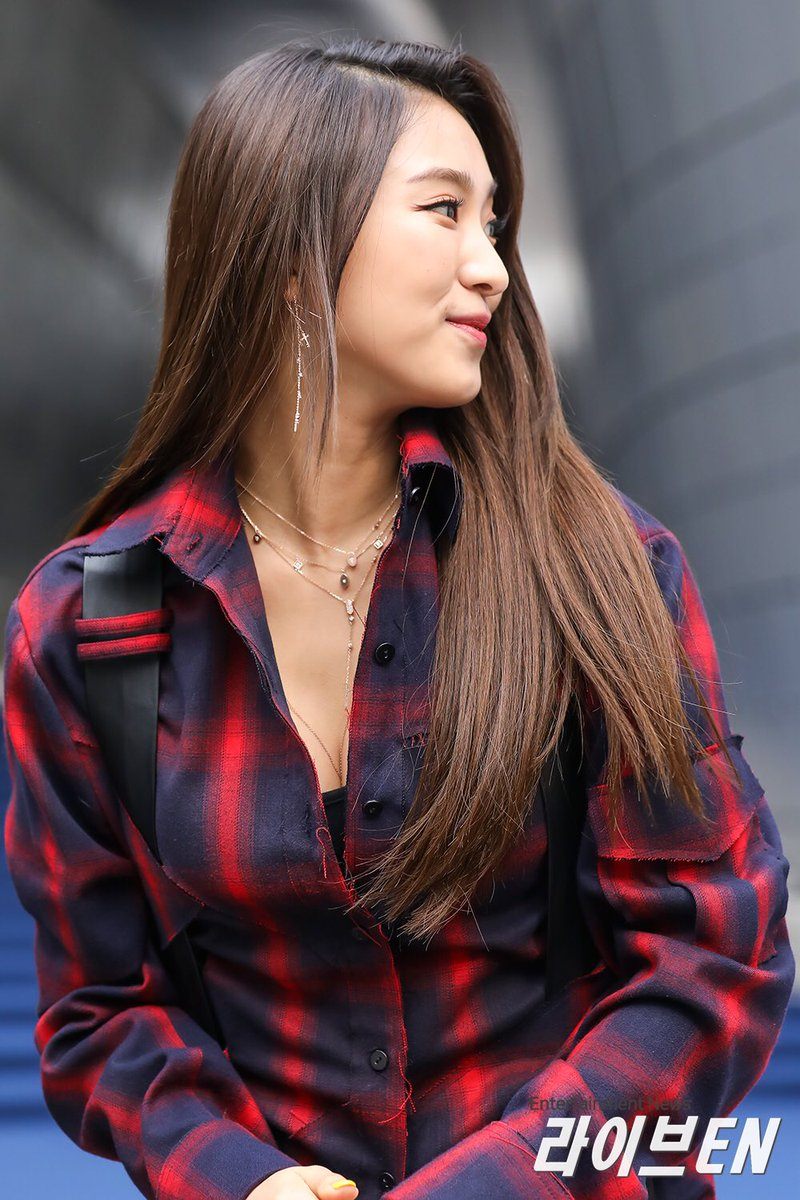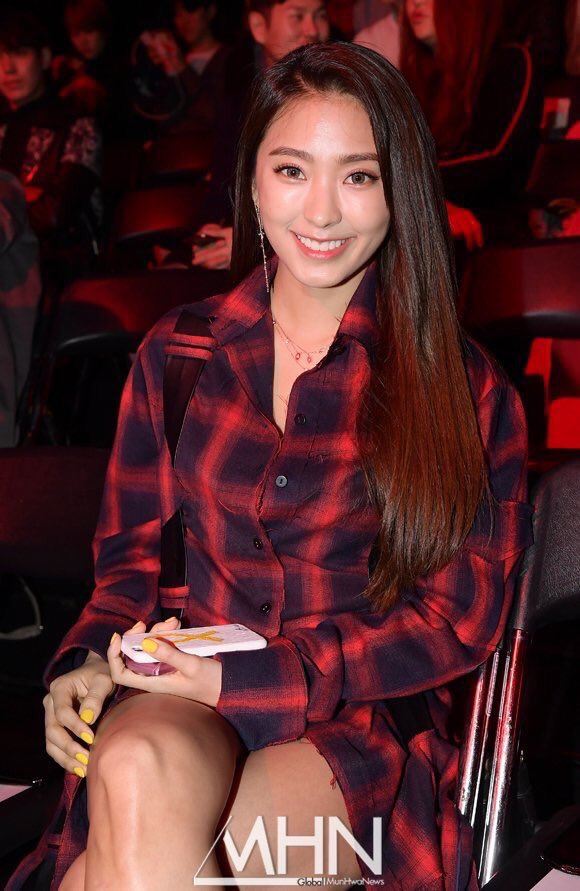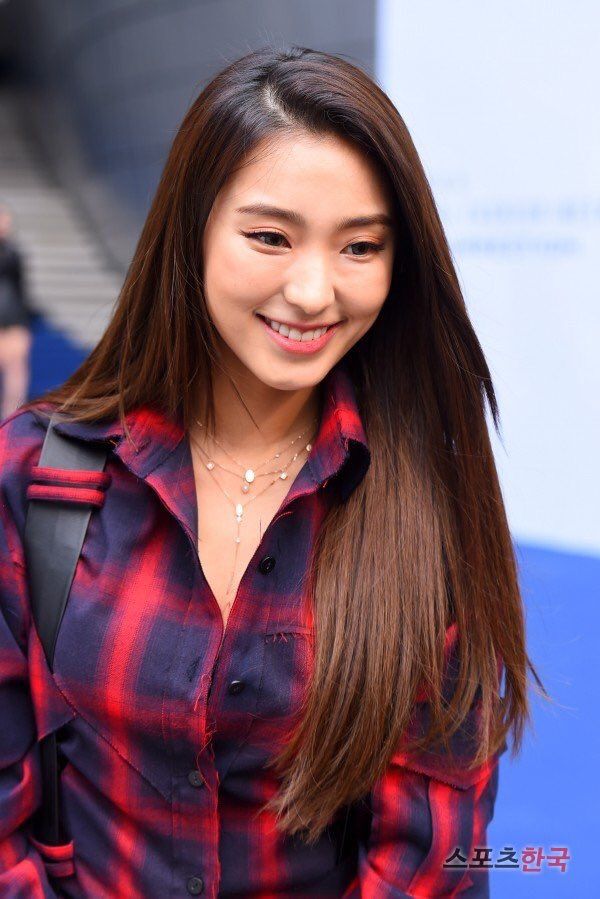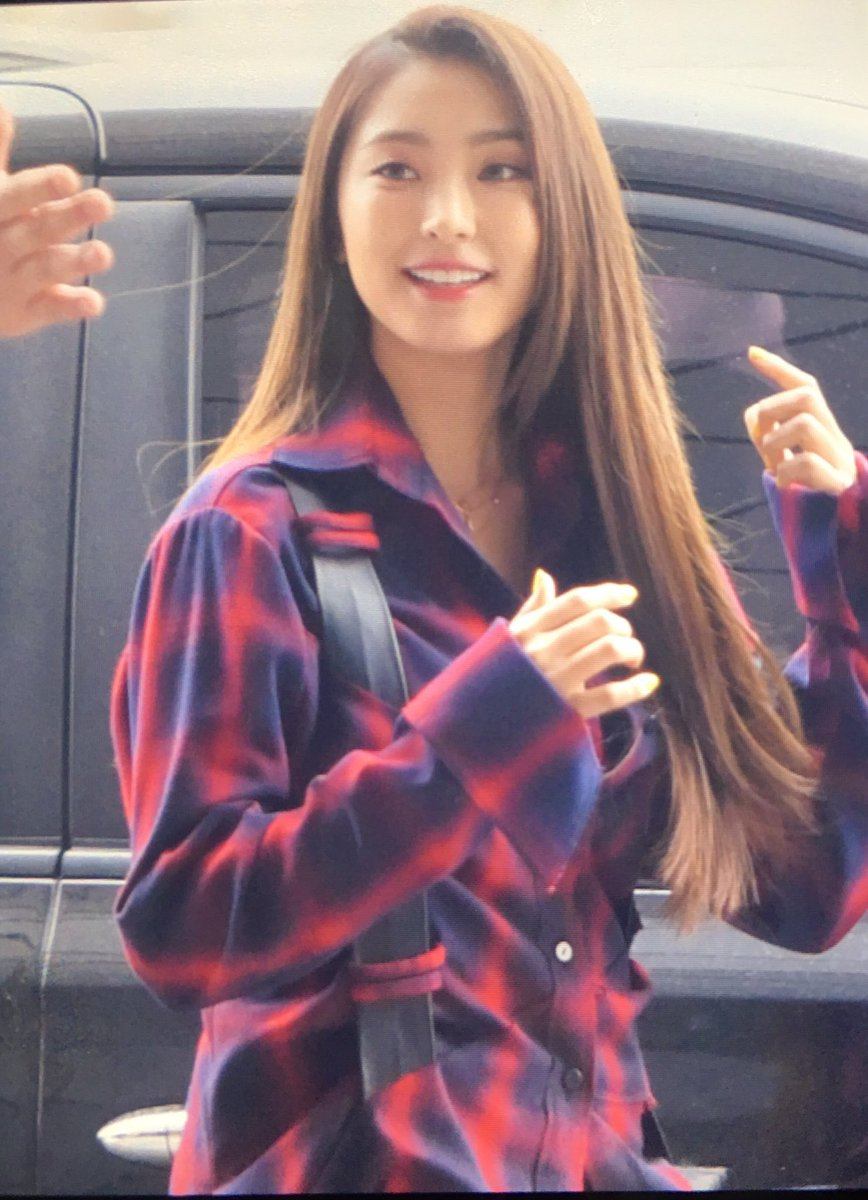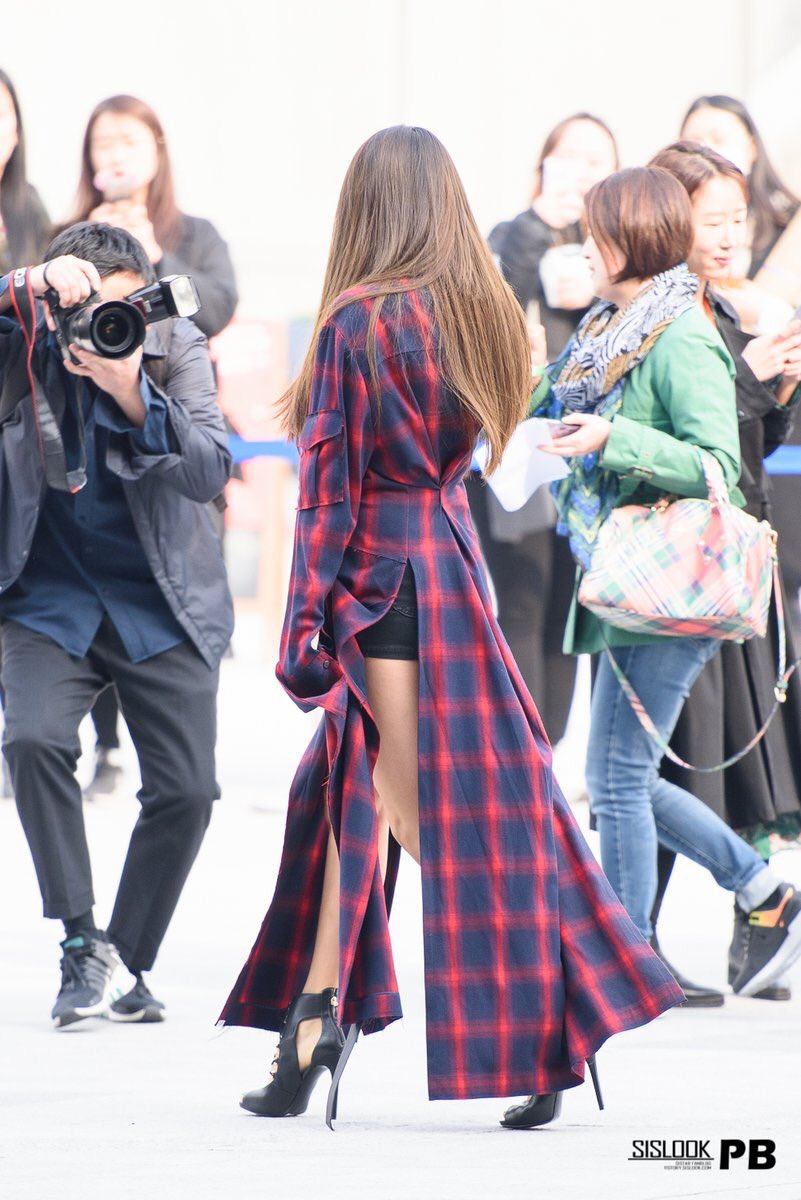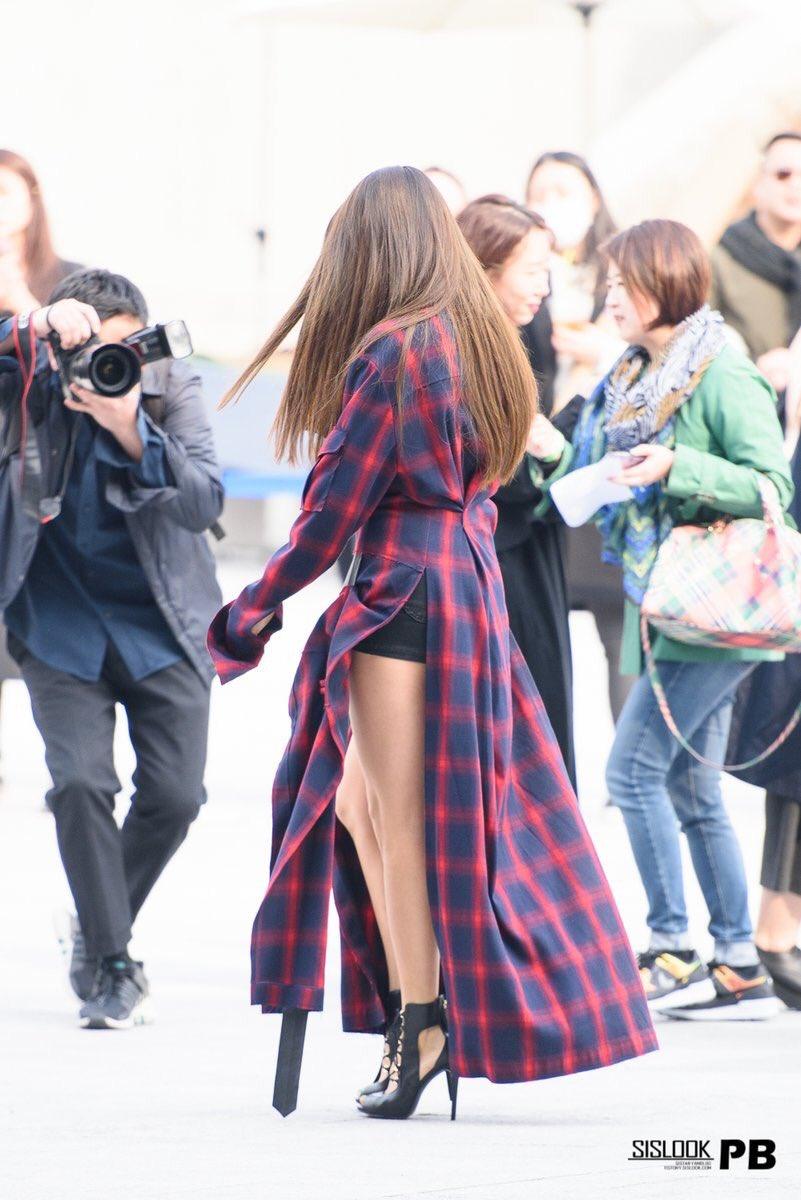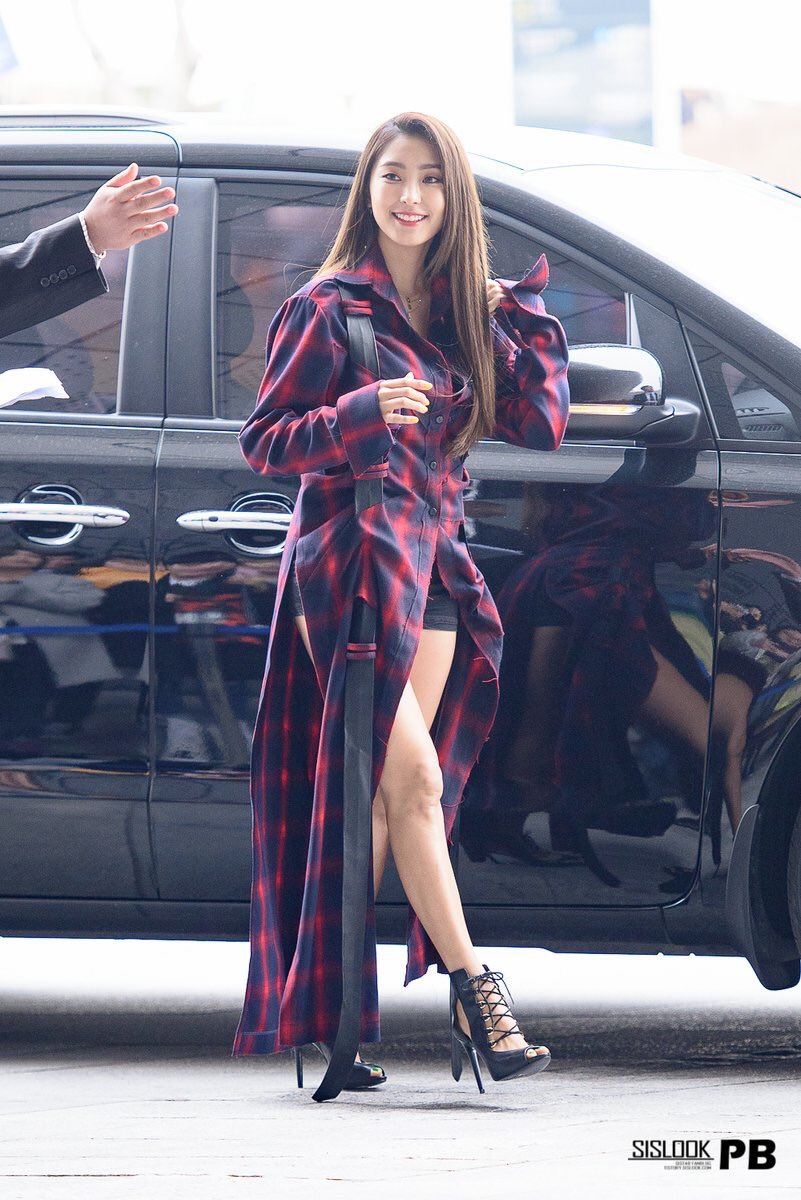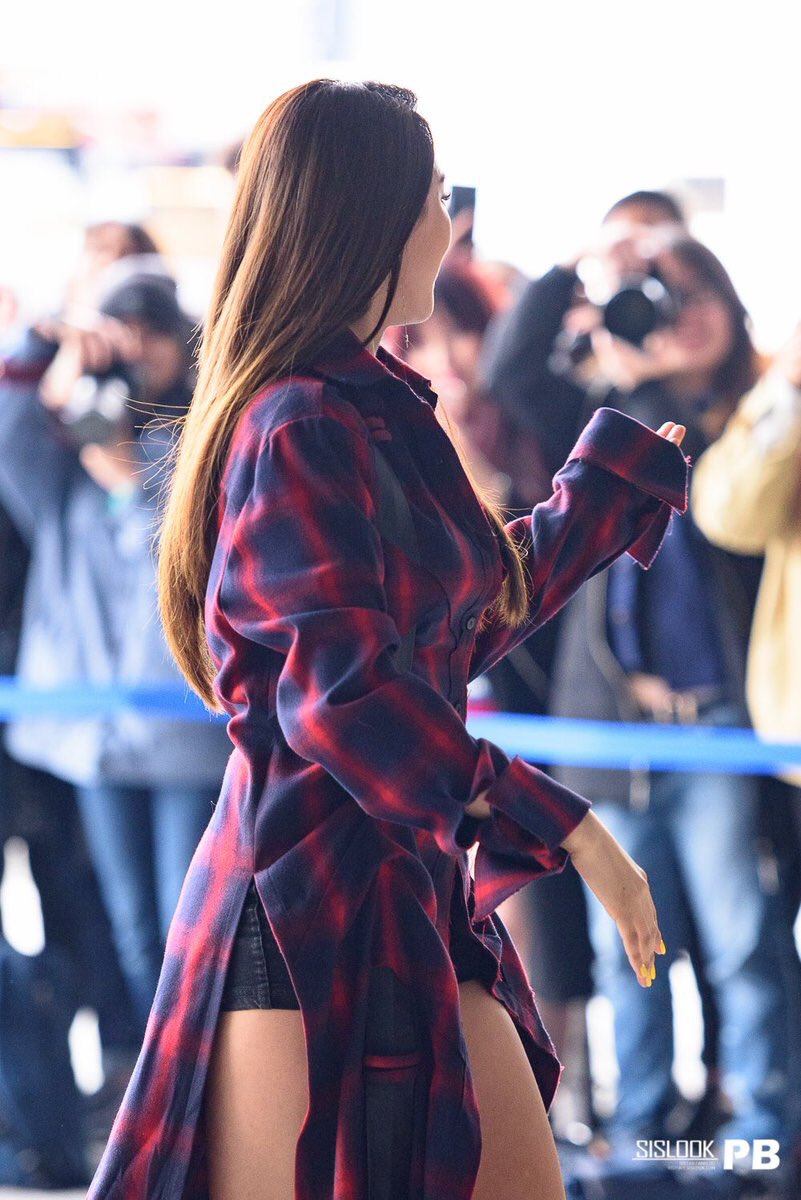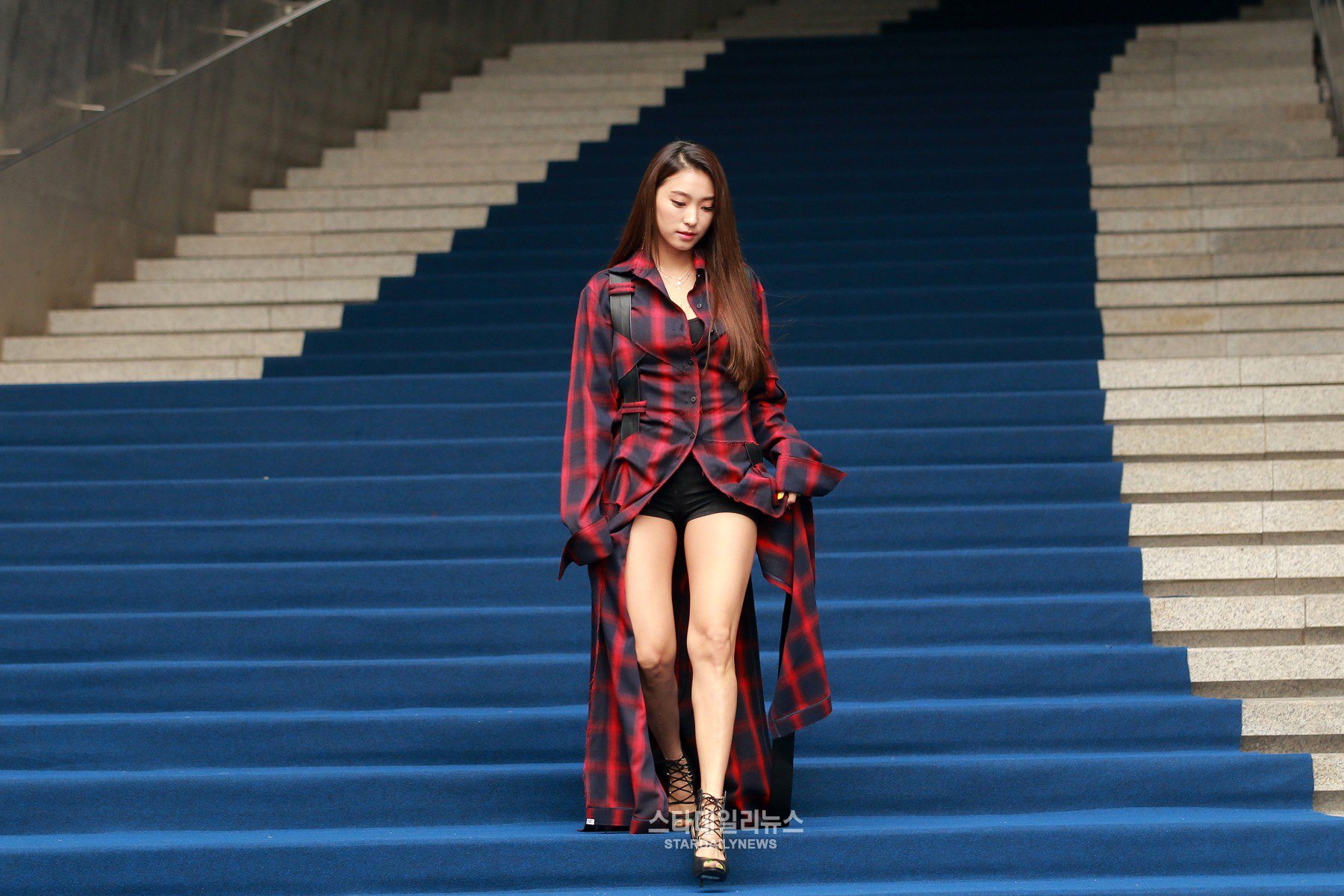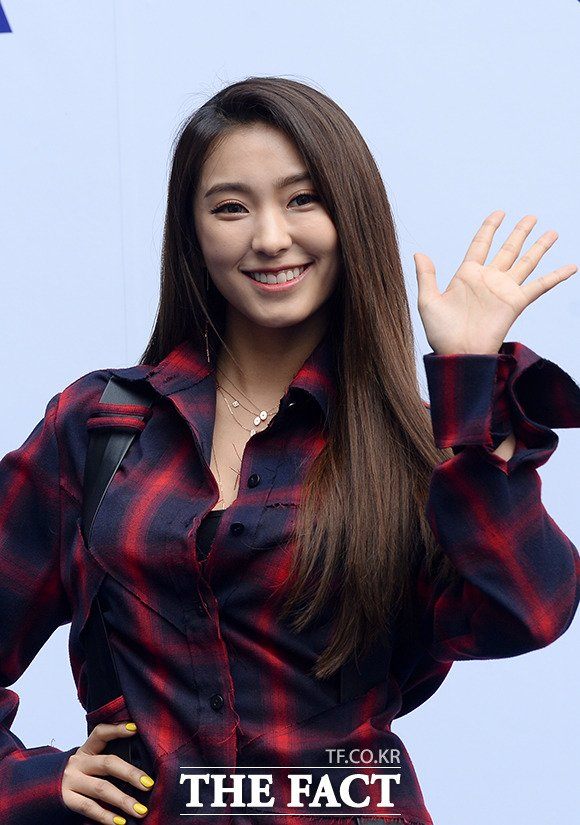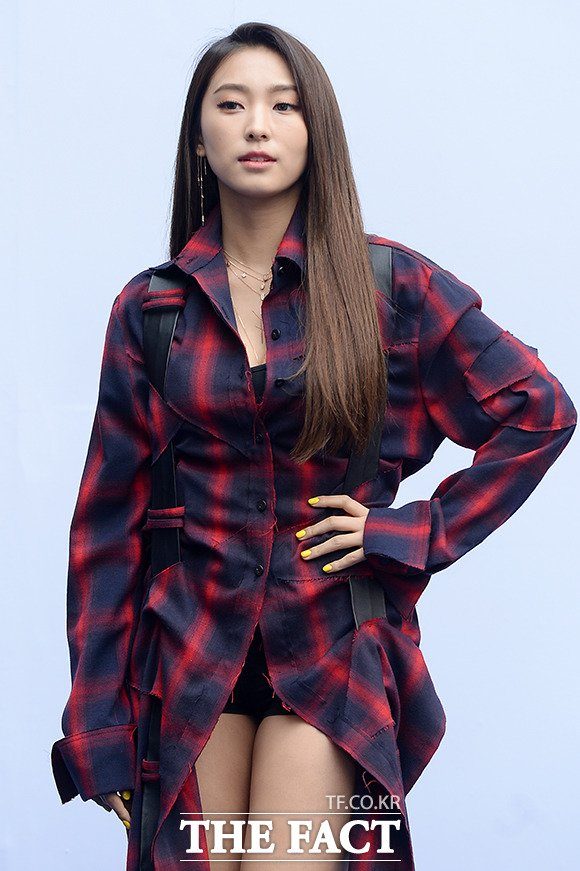 Share This Post