SISTAR's Hyolyn Has A Fridge Dedicated To One Specific Drink
SISTAR's Hyolyn revealed she has two refrigerators at home, and one of them is one is solely used to store a single drink.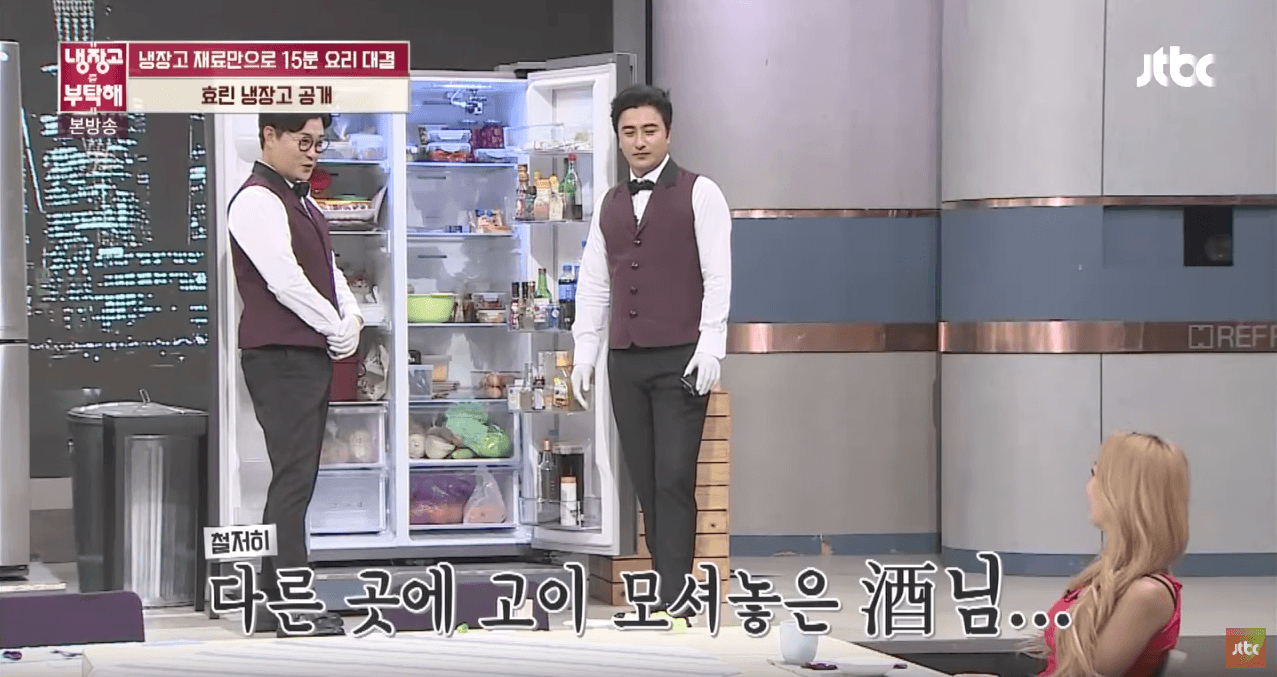 In a recent episode of JTBC's celebrity cooking show, Please Take Care of my Refrigerator, Hyolyn revealed what was inside her home refrigerator.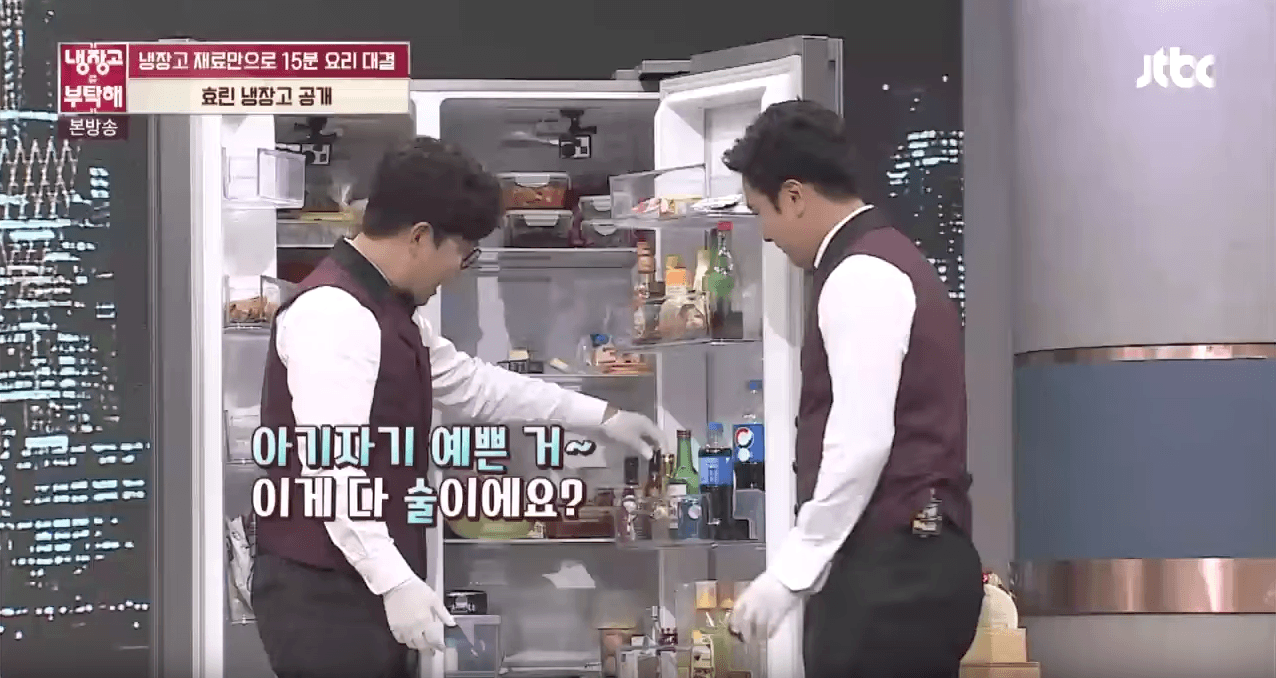 As the hosts opened up her fridge, they quickly found that she had several hangover drinks, leftover Soju, and even wine for cats in her primary refrigerator.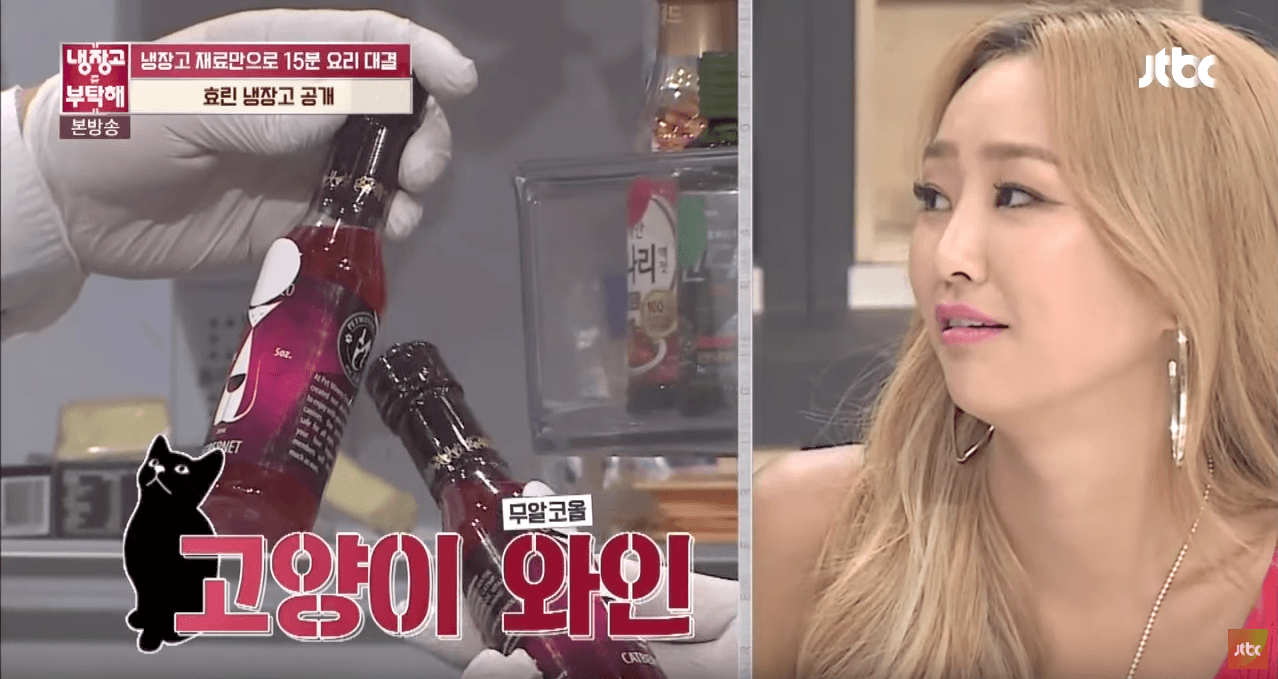 Hyolyn is known to be able to handle her liquor and Dasom claimed that Hyolyn could drink up to 7 bottles of soju, so it was surprising that there wasn't more alcohol in her refrigerator.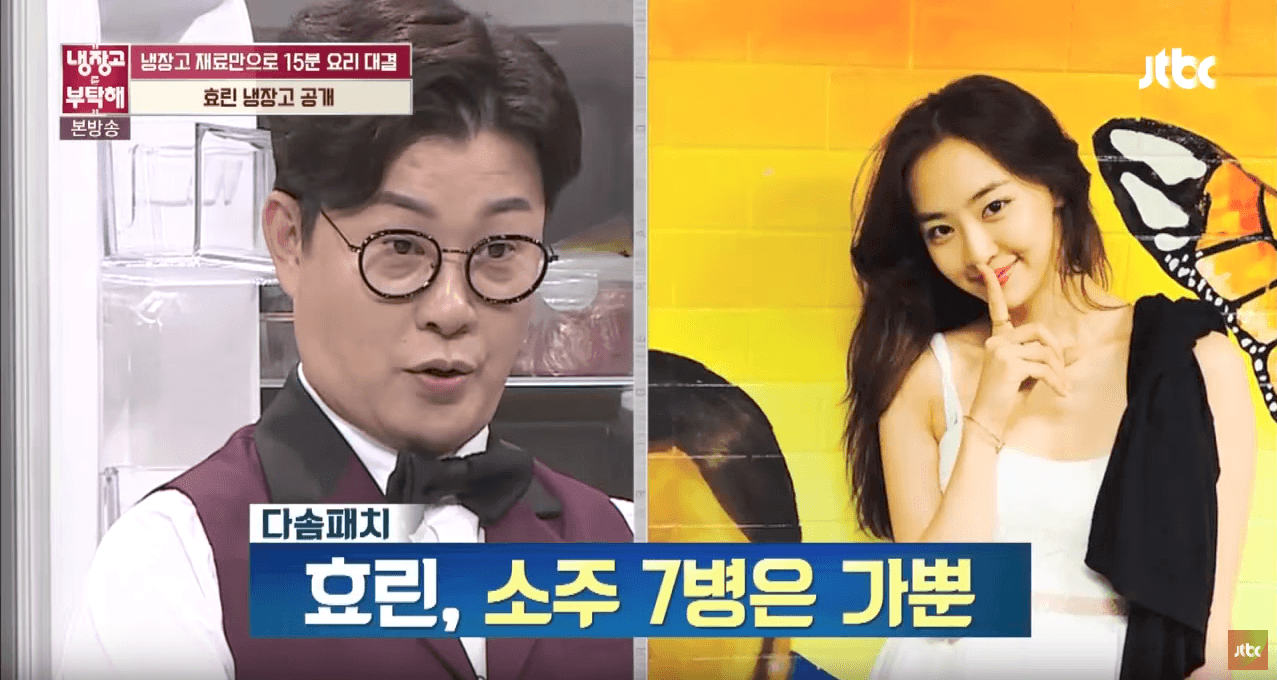 Hyolyn quickly denied Dasom's statement and explained that her limit varies every day, and so she didn't know what her exact limit was.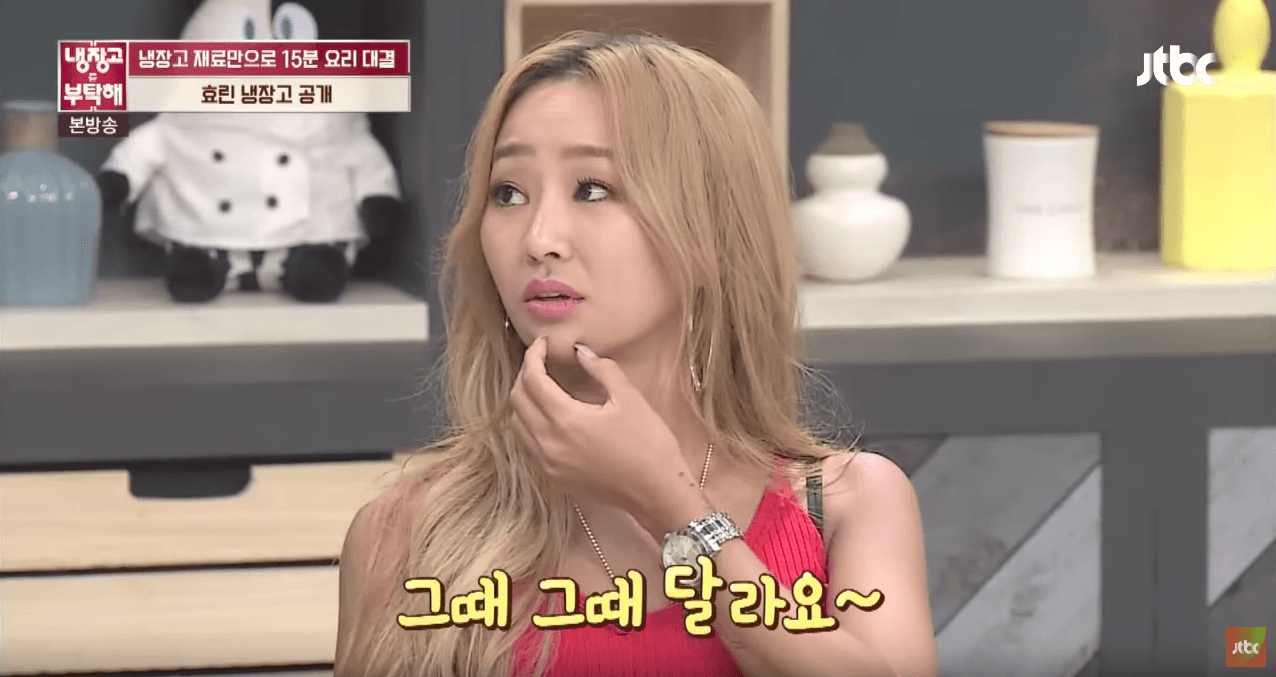 When the host said there wasn't as much alcohol as he'd expected, Hyolyn revealed she had another refrigerator at home just for alcohol, showing just how much of an avid drinker she really is.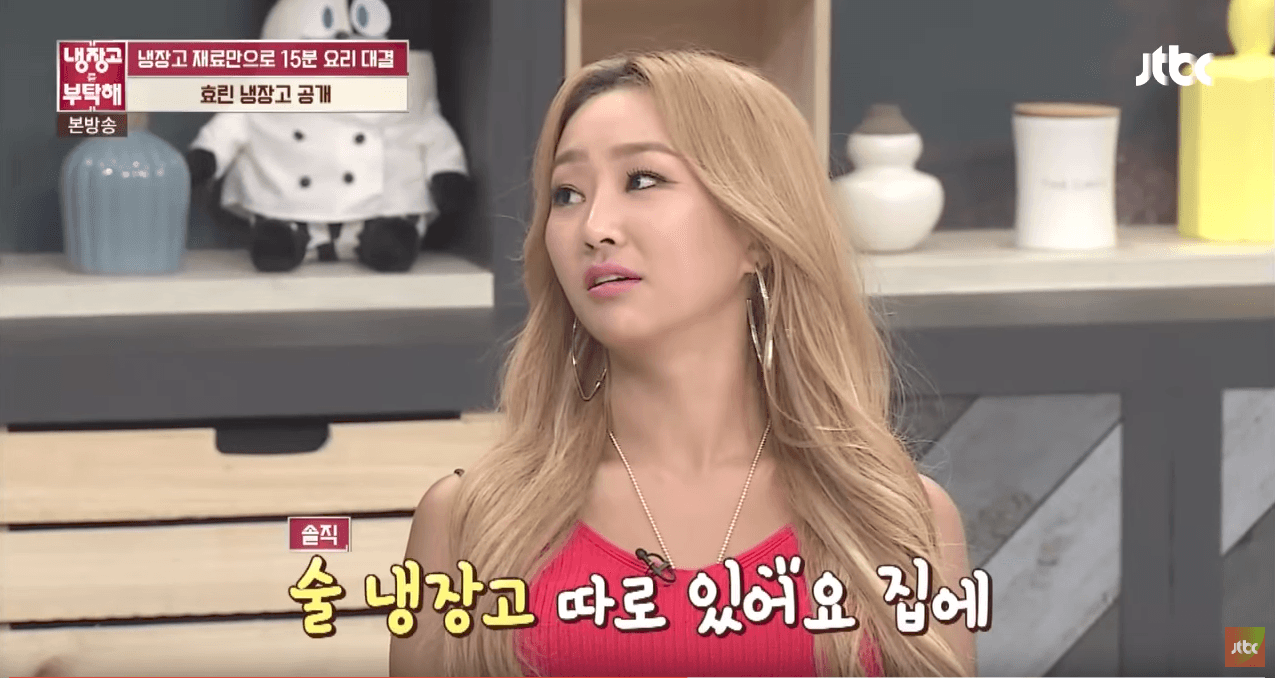 Watch the segment below!
Share This Post