SM Entertainment Reveals Why Their Artists Comebacks Are So Close To Each Other
Red Velvet, EXO, and Girls' Generation have already made their comeback, while NCT Dream will make their comeback on August 17.
Many were curious as to why SM Entertainment decided to make the comebacks of their artists so close to each other, as this could lead to lower profits with their groups competing against each other.
Sports Kyunghyang decided to contact an insider at the agency who revealed all the answers.
Red Velvet
The insider at SM Entertainment revealed that Red Velvet's "Red Flavor" was a song intended for the summer.
According to many other agencies, summer is the best season for girl groups to promote as it allows them to showcase the groups' innocent and powerful side simultaneously.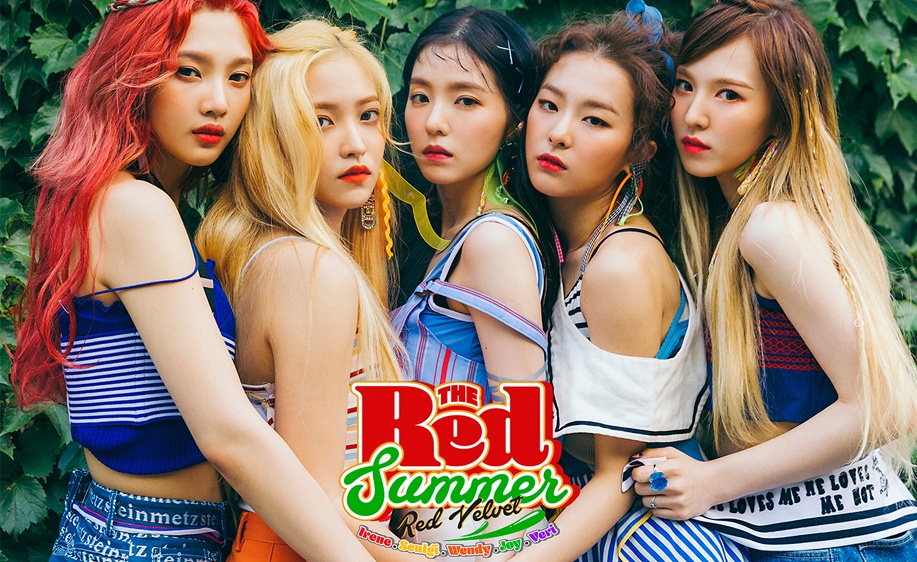 EXO
EXO had originally been planning to make a comeback for the summer, especially because their song "Ko Ko Bop" had undertones of reggae music, which is perfect for hot weather.
In addition, their album title "The War" even sounds like the Korean word for "hot" (deo-weo)!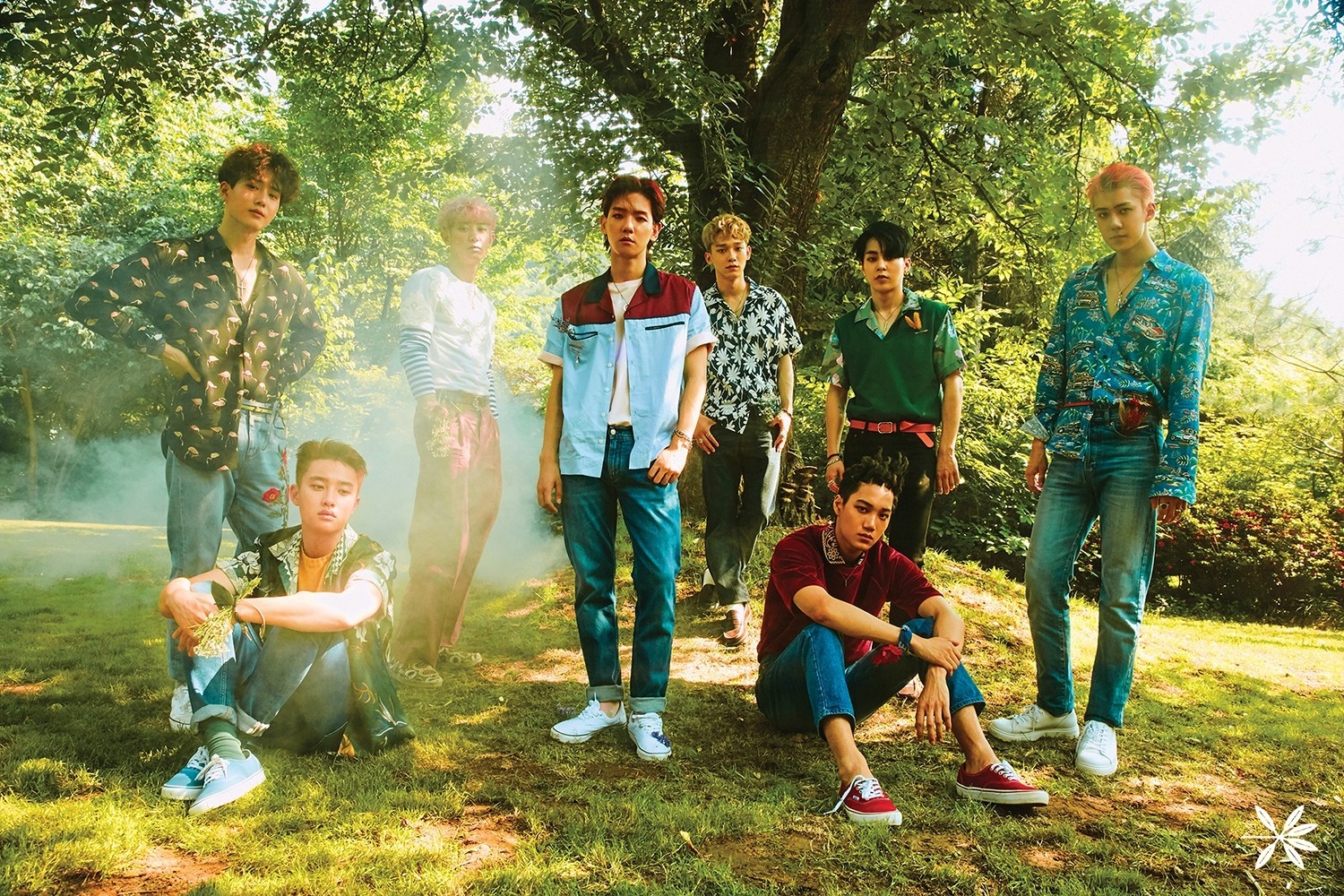 Girls' Generation
Girls' Generation made a special comeback with "Holiday Night" in celebration of their 10th anniversary, which happened to be in the summer.
According to the SM Entertainment insider, "it's inevitable for SM artists' promotional times to clash because there are so many groups."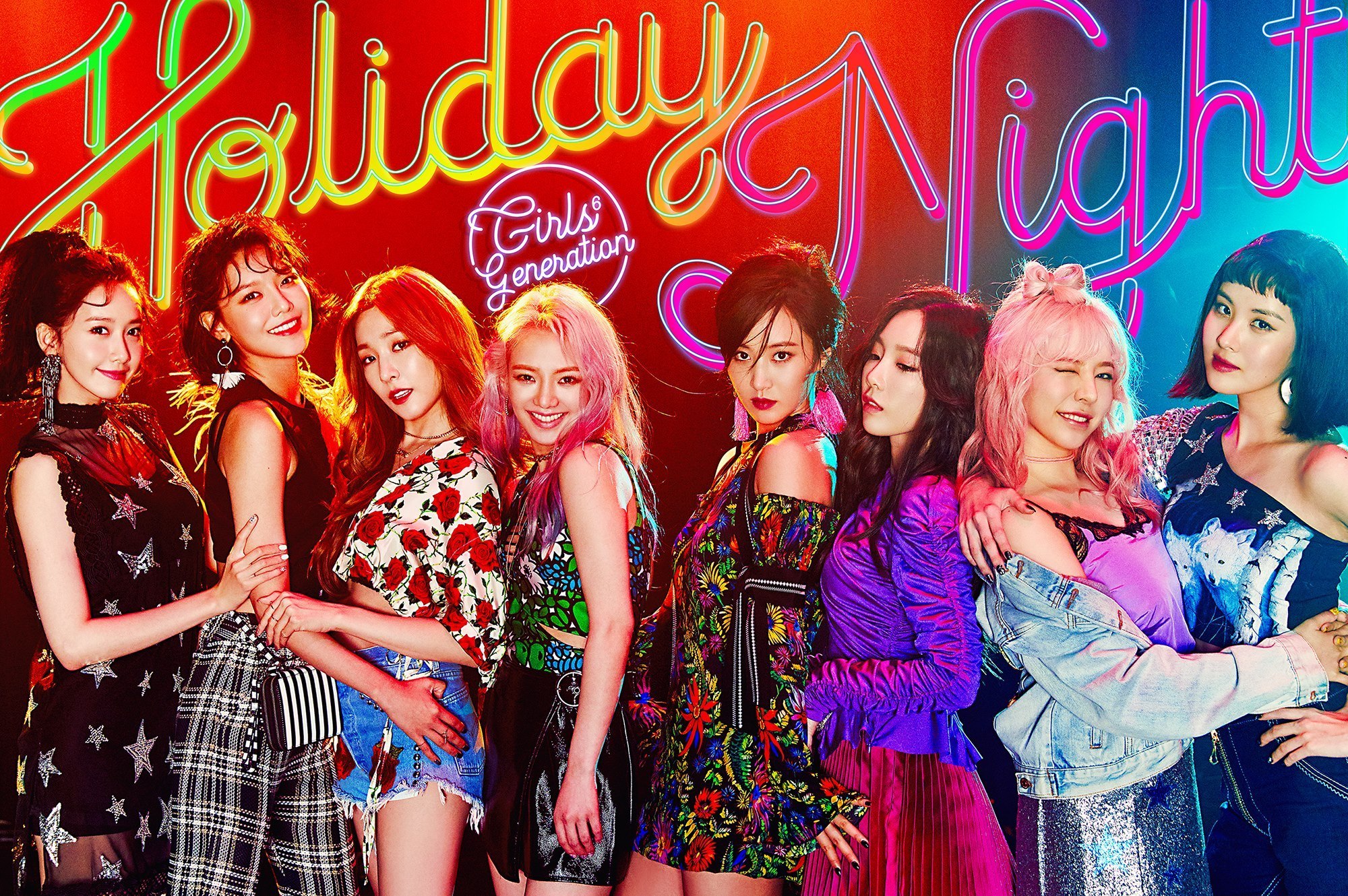 NCT Dream
NCT Dream are planning on coming back on August 17 with their first mini-album, "We Young" with a "summer boys" concept.
They decided to make a comeback in the summer amongst SM Entertainment's veteran idol groups because it synced up with summer vacation.
Being the group with the most fans in their teens, SM Entertainment believed that making NCT Dream's comeback in the summer would allow fans to attend their schedules without missing school.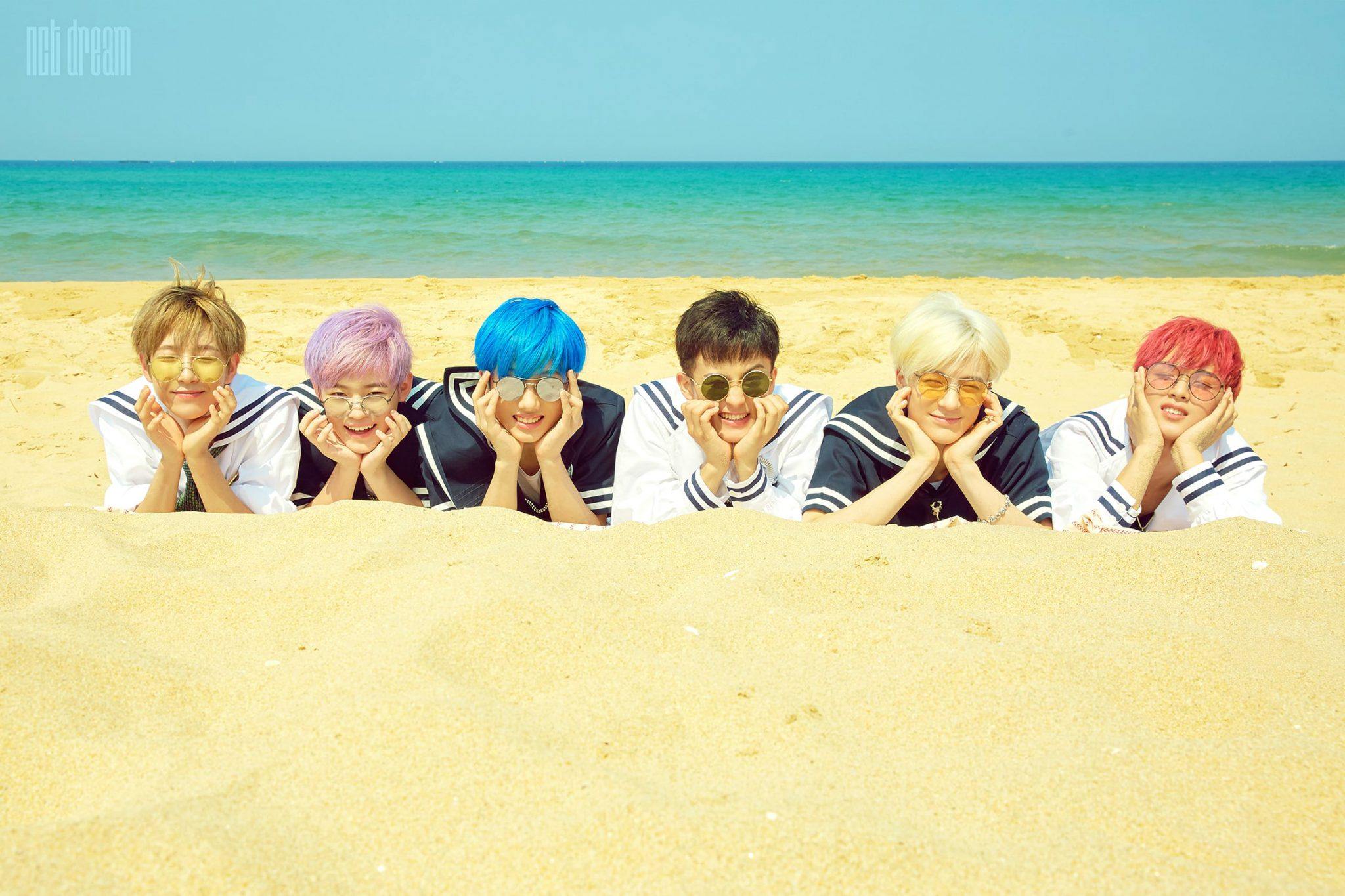 Source: Sports Kyunghyang
Share This Post