SM Entertainment Has A Secret Way Of Celebrating Their Idols' Birthdays
SM Entertainment celebrates their idols' birthdays in a fun and interactive way that fans can see at the SM COEX Artium.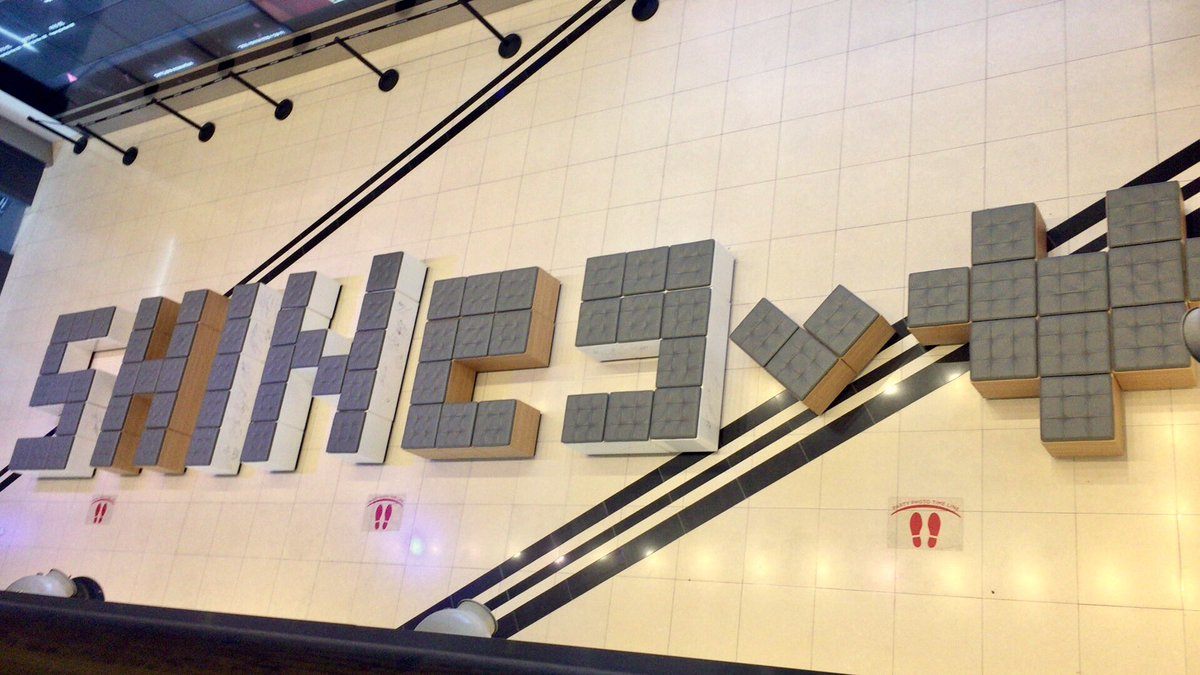 The COEX Artium is well-known among fans for arranging their chairs to spell out cute phrases to celebrate celebrity birthdays and other achievements.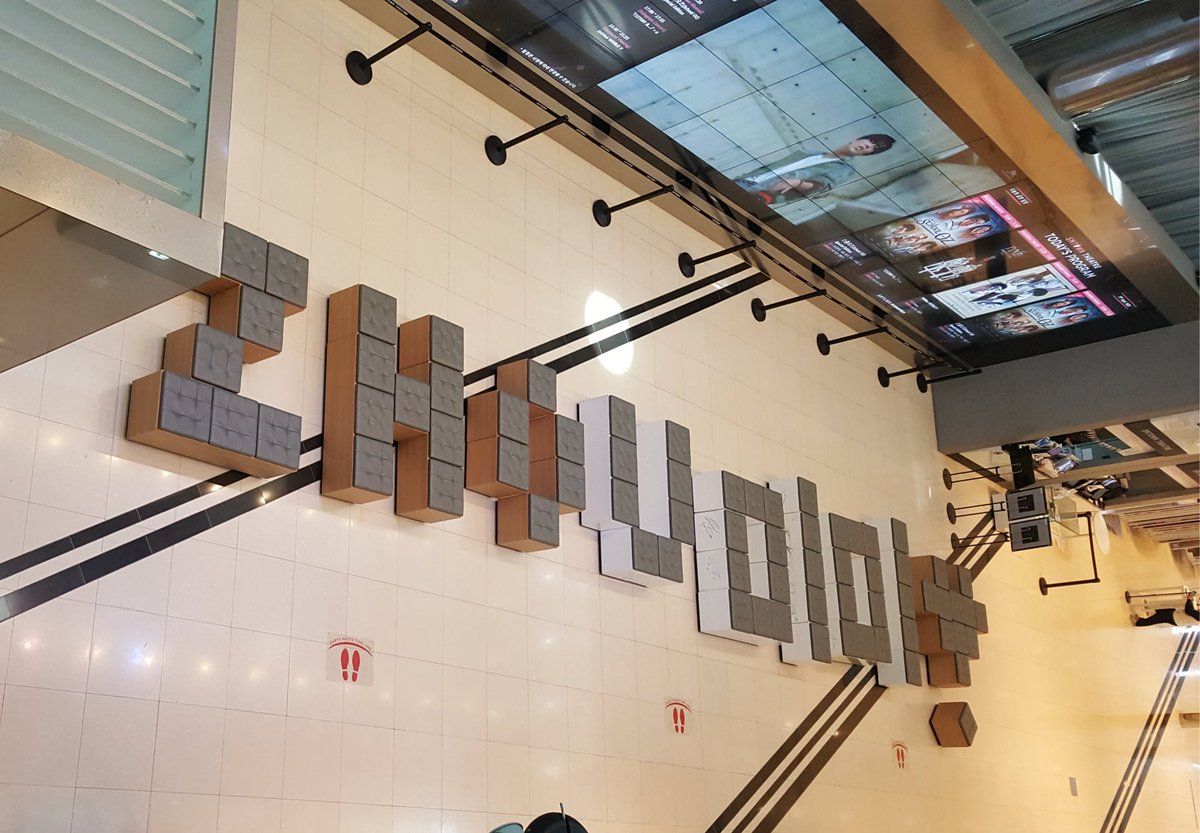 The chairs are often arranged to write out short and cute messages that fans of that idol or group will be familiar with.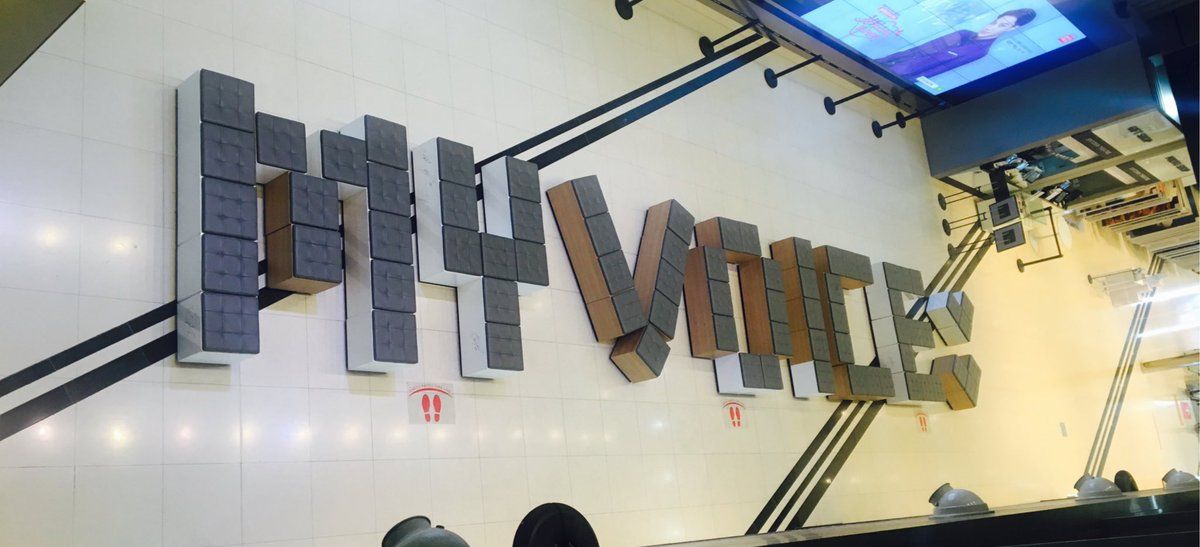 For example, they spelled out 토끼완댜, which is a way to cutely write "Bunny Prince" for EXO Suho's birthday.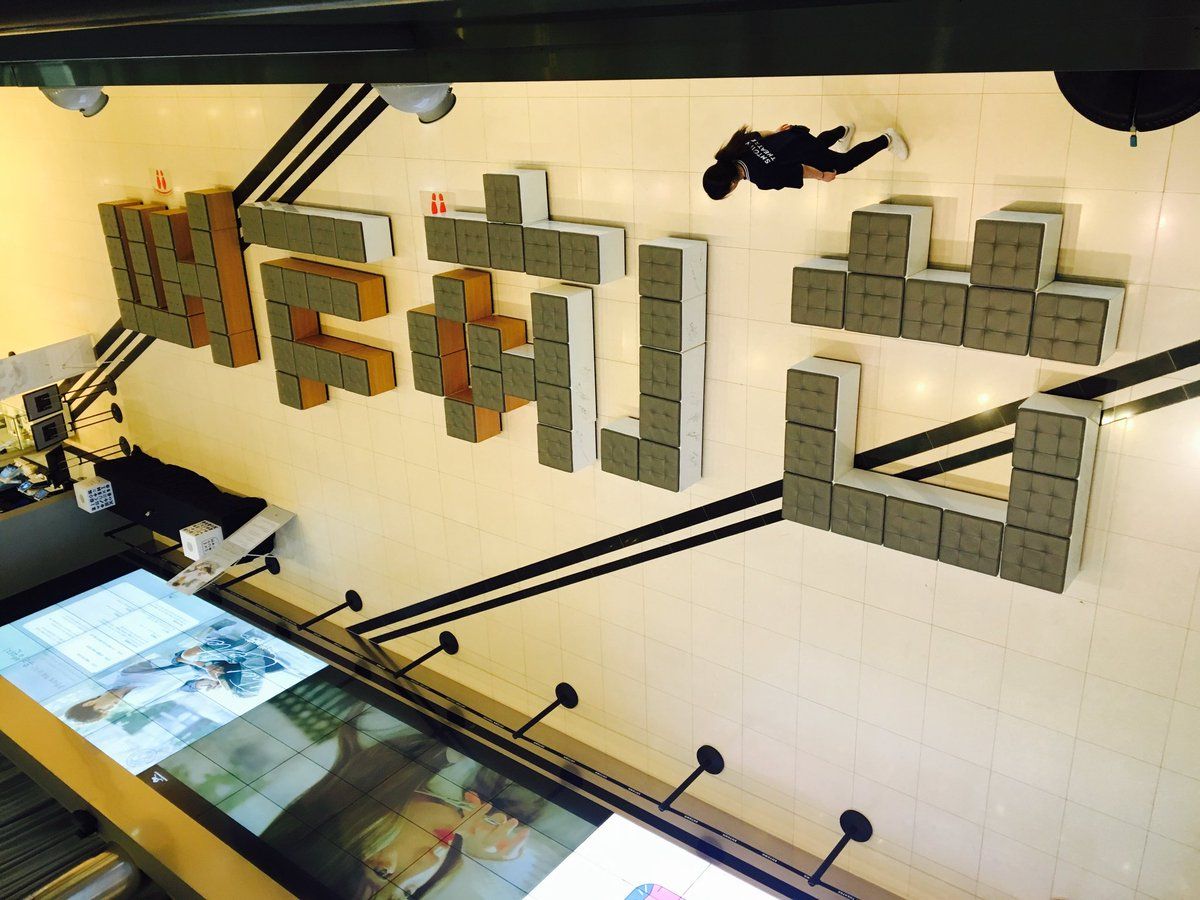 It's a cute way of honoring their artists in a way only fans would notice.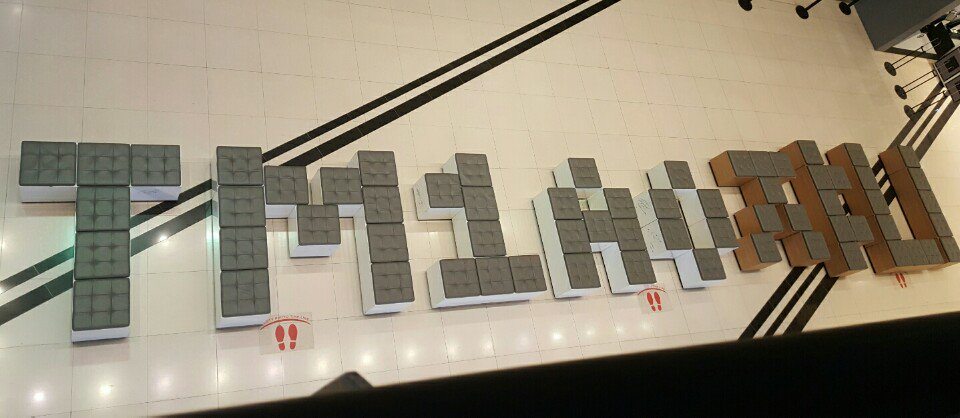 Share This Post