Somin Looked Super Innocent In APRIL But Now She Looks Fierce AF
KARD's Somin used to be the leader of the bubblegum pop group APRIL where she portrayed a more innocent and conservative image.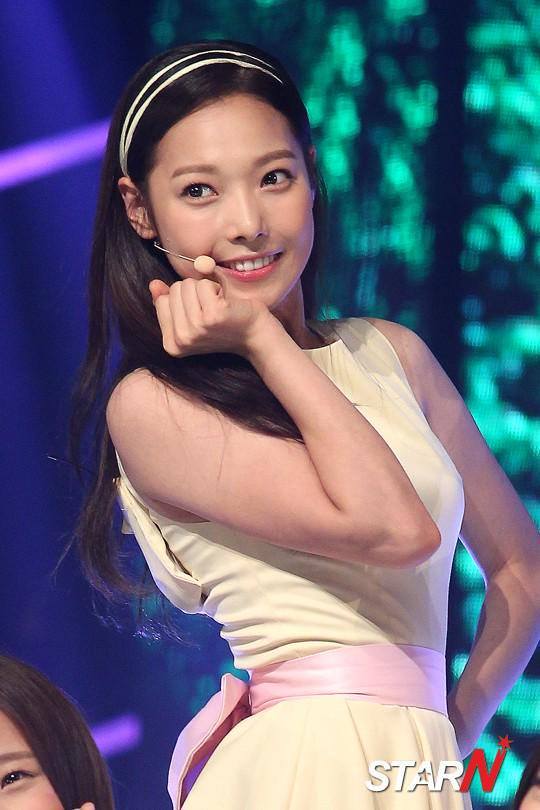 Since joining KARD, however, Somin has transformed her image with a more sexy concept and the body of a goddess.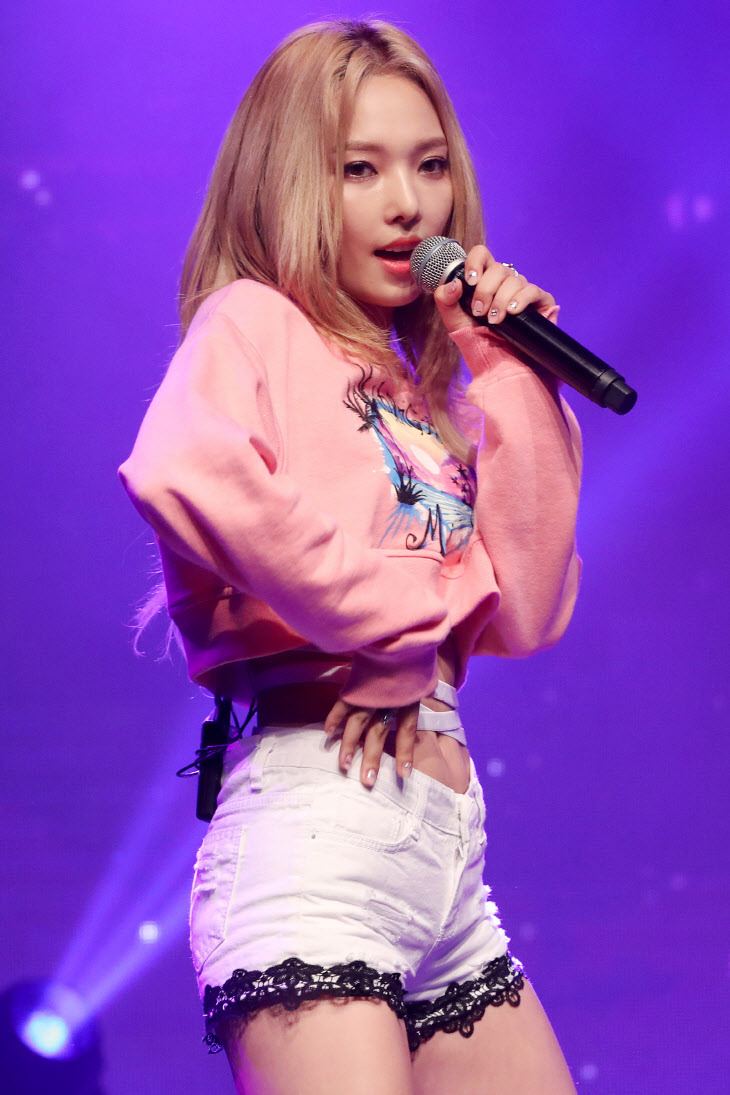 KARD's latest comeback, "Hola Hola", had Somin dressed in a pink crop-top and lacy white short shorts.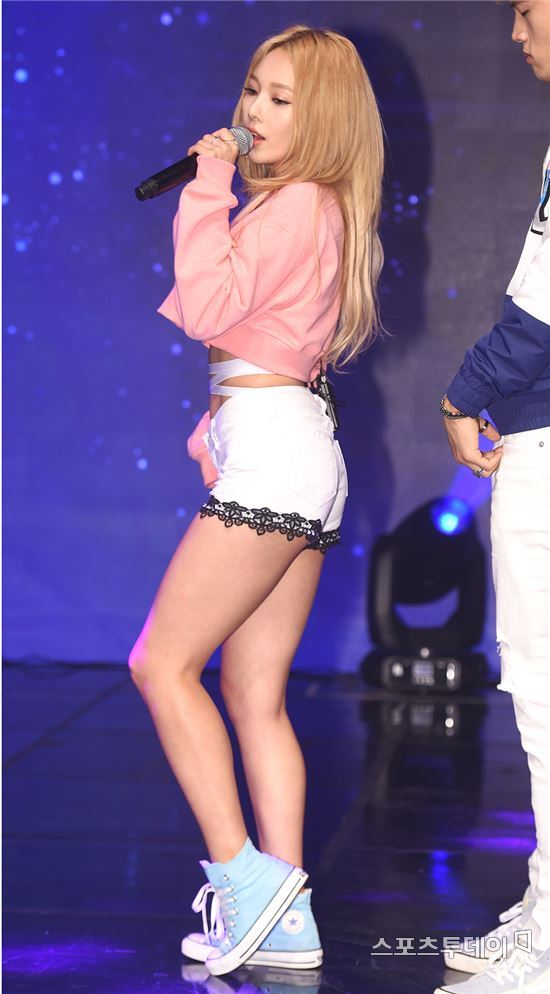 Somin's shorts knocked everyone's socks off as they showed off her incredibly toned legs.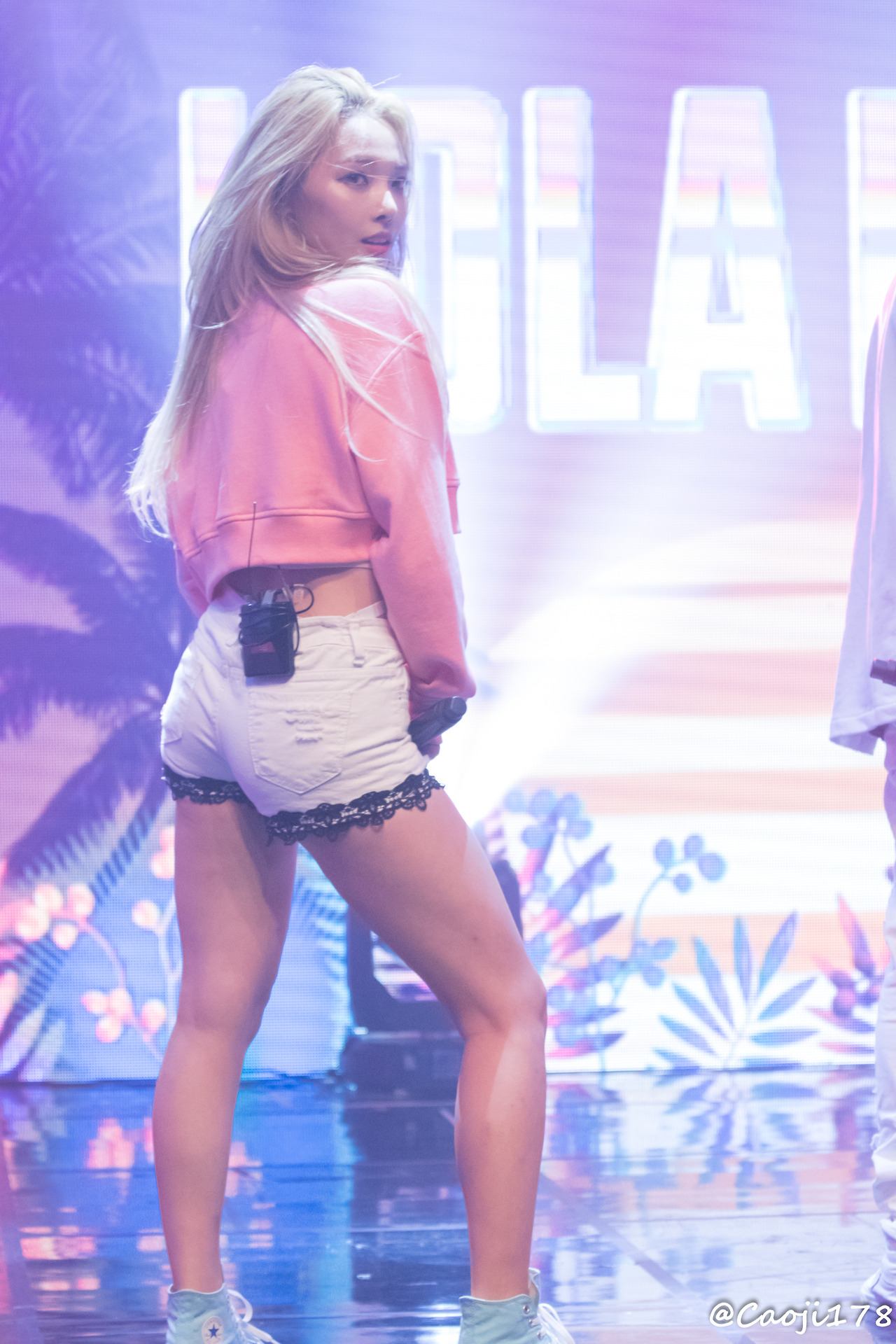 In line with her sexier image, Somin could also be seen pulling off more risque dance moves.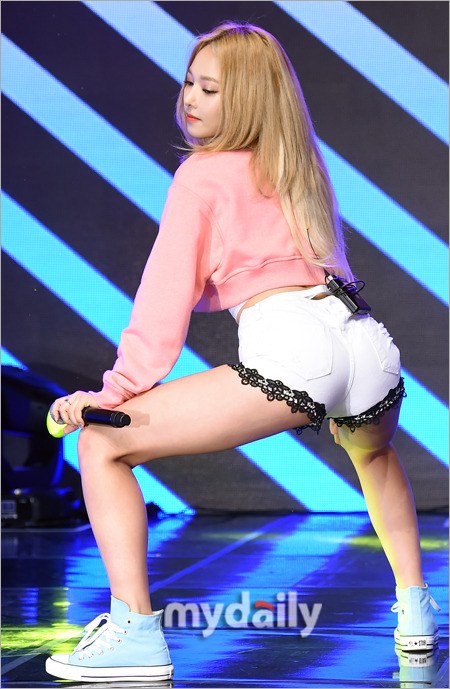 The lacy shorts really were the perfect flourish for Somin to show off her moves.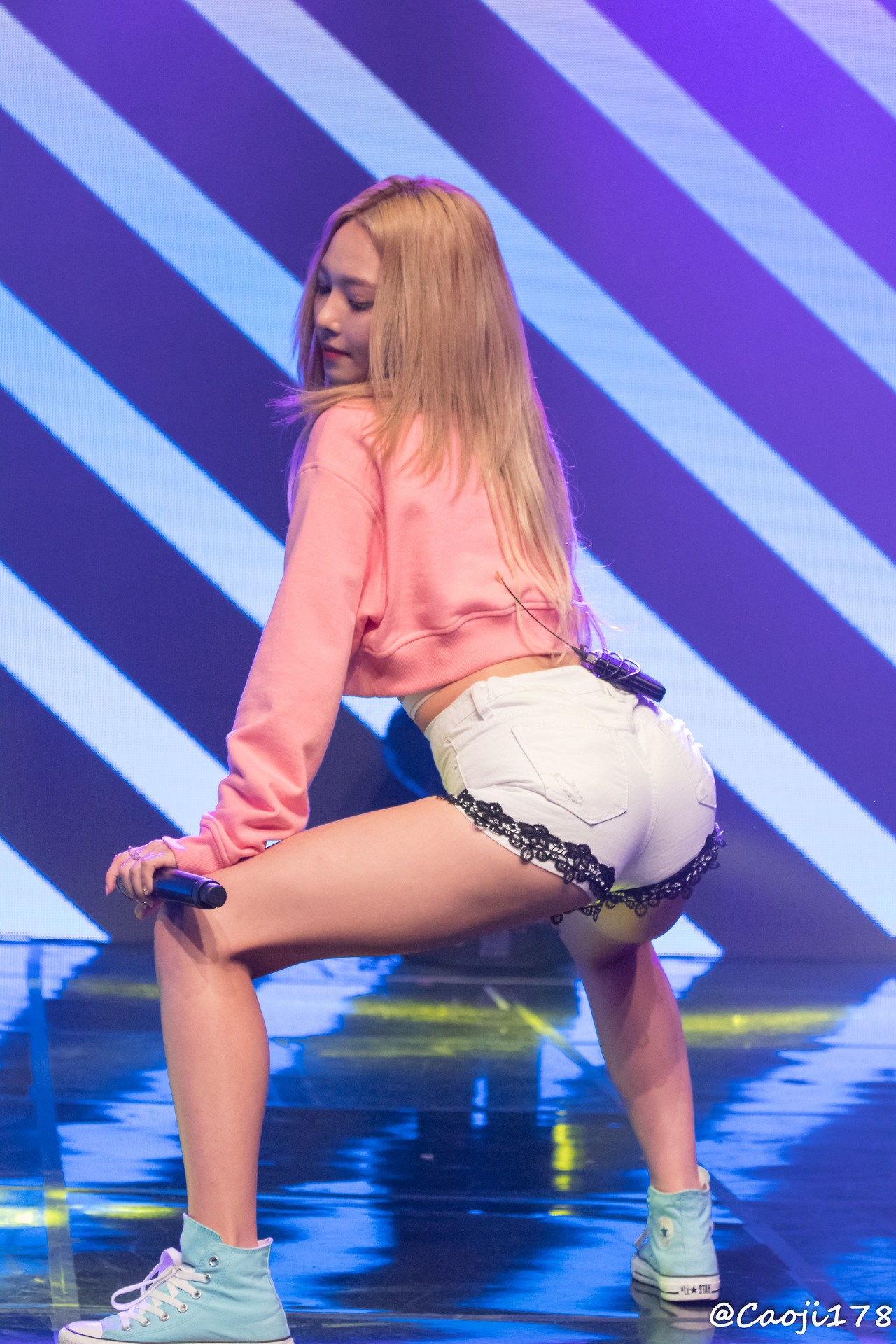 Who knew Somin had such moves?
And, as if Somin's lower half wasn't enough to talk about, her midriff also caused everyone to turn their heads.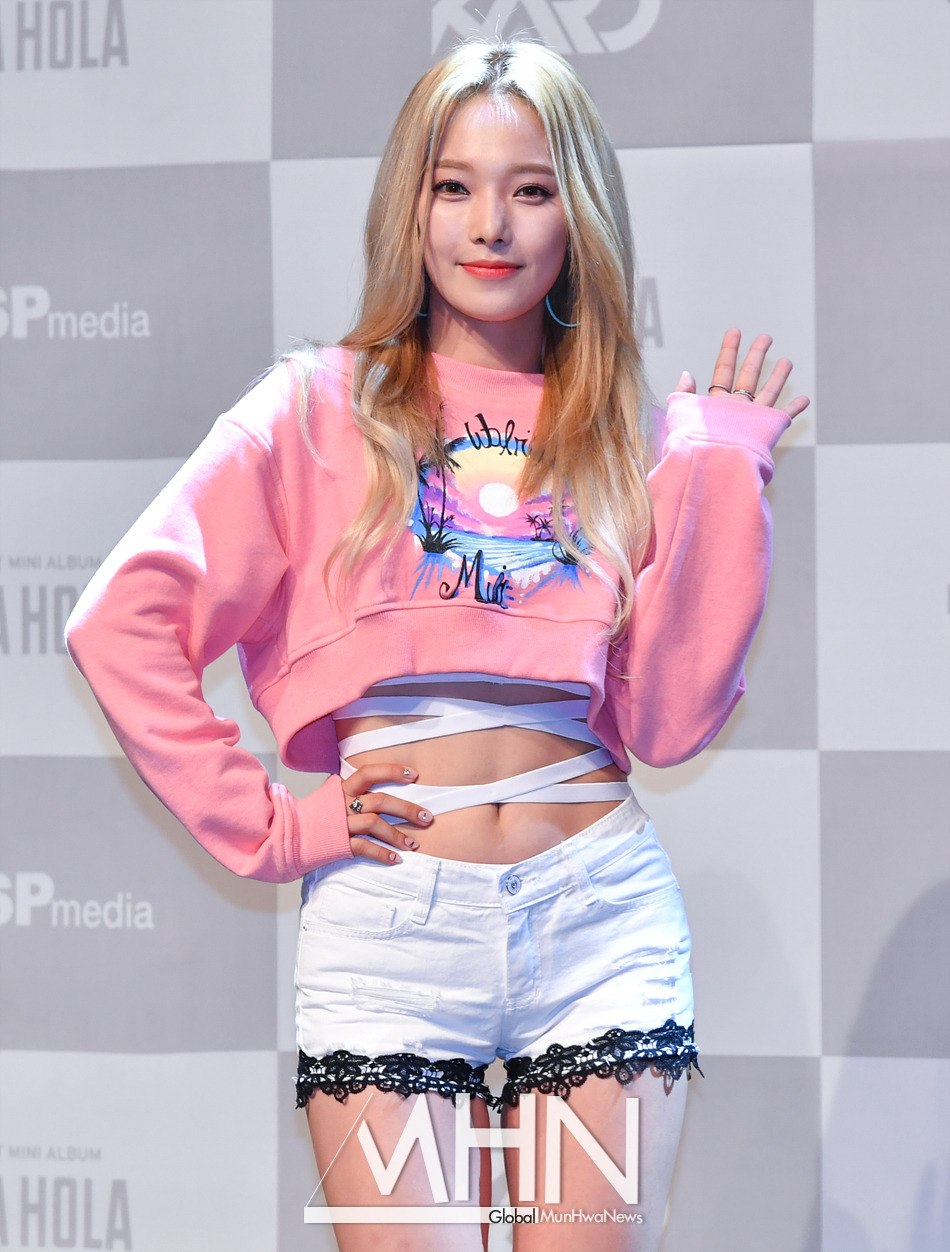 Somin's crop-top blew everyone away as it perfectly revealed her super-toned abs.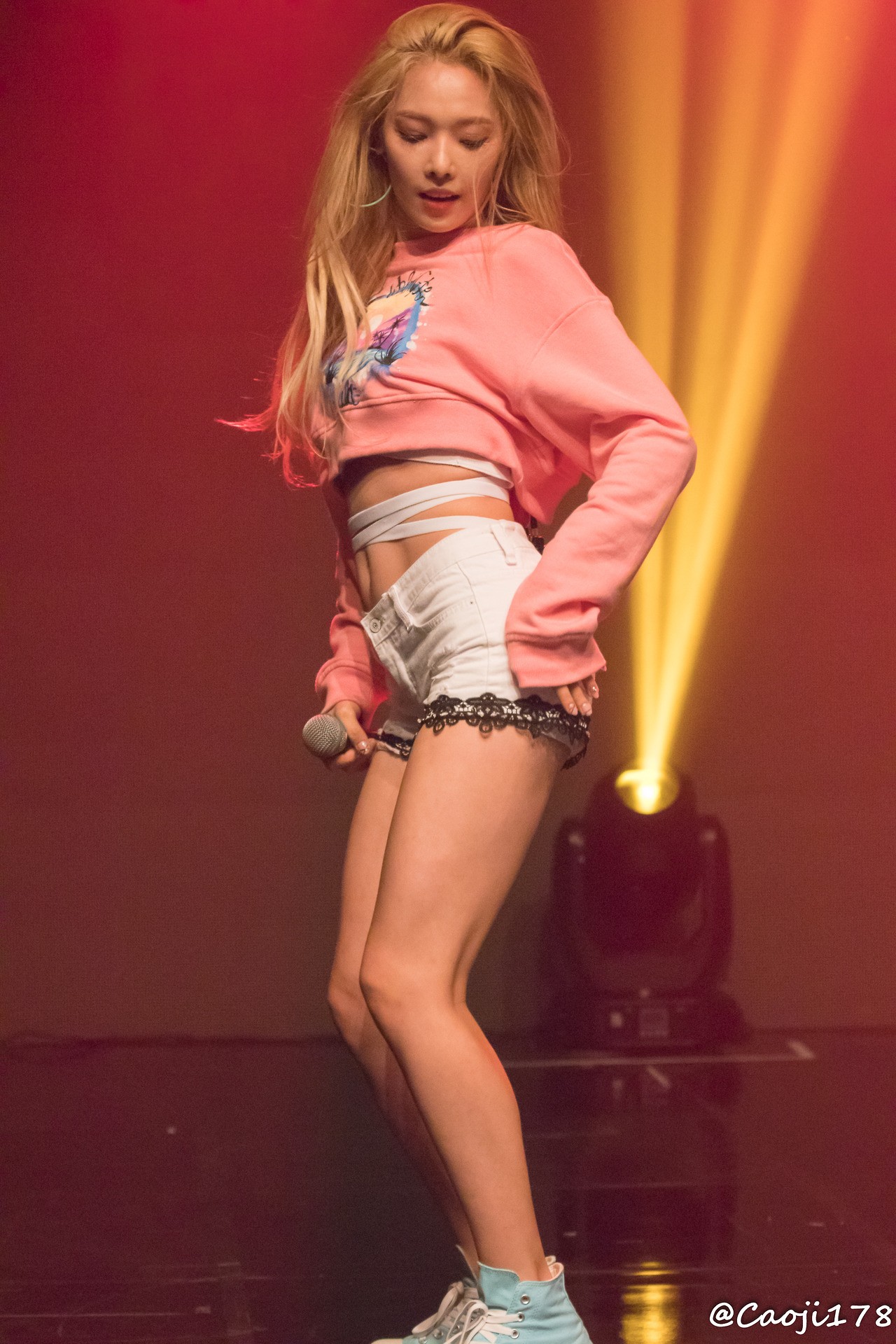 I mean, just look at those ABS!
Share This Post