This song describes EVERYONES greatest fear..and will make you want to hug your parents
On May 8th, soloist M.Joon released his new track "I Love You 3." The song speaks of the great love he has for his parents and is sure to touch people's hearts with its emotional lyrics.
It is no secret that the people that are and always will be there for us are those who have raised us like our mothers and fathers. They taught us how to walk, how to talk and how to be kind and good hearted people. Sometimes though, that unconditional love is taken for granted and we forget to reciprocate it back.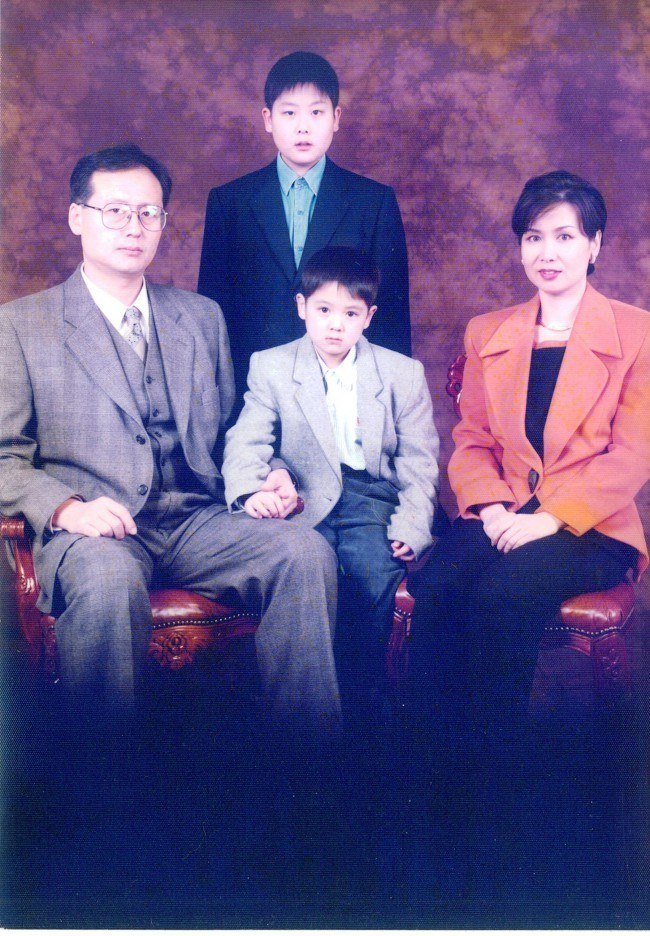 M.Joon takes the time to do just that with this song in order to show his parents how much he cares for them, even though he feels like one song is not enough to do that.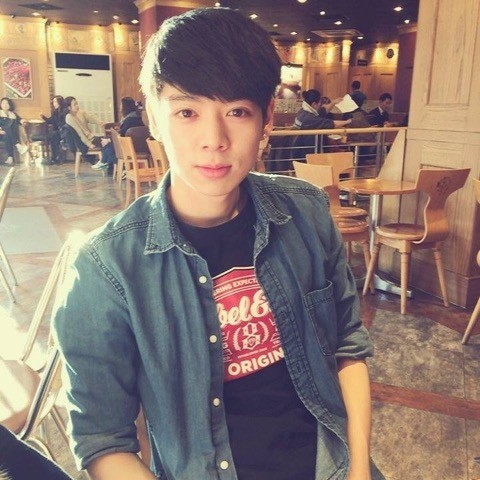 The song was composed, produced, arranged and written by M.Joon, giving him full creative control. It's very soothing as the vocals and rap interlace over a sweet piano melody. He reflects on how when he was young he didn't think about how all things someday come to an end. Now that he is older and that his parents are sick he is more aware of a future without them. Below is translated verse of the rap by M.Joon himself:
One day I'll be left all alone
When I get home there will be no one to greet me
My own house and kitchen that I wanted so badly
Will be no longer my fantasy I'll be gone and bitchin'
No one will be there to ask me 'Hanjun did you eat yet?'
The kitchen table would be full of empty cups and dirty dishes
The two people that loved me more than anything else in the world
I won't be able to feel their touch no more… I'll just remember
"I love you" I used to whisper those words when they tucked me into bed
"Love you two" mom and dad would reply back as they turned off the lights
"Love you three" I would then kick my bed sheets off with a goofy grin on my face and nag them to give me a big hug and one last good night kiss
All of these memories are tattooed on my brain so deep inside me that they are almost like a god to me my past…will I remember (for the rest of my life you know…)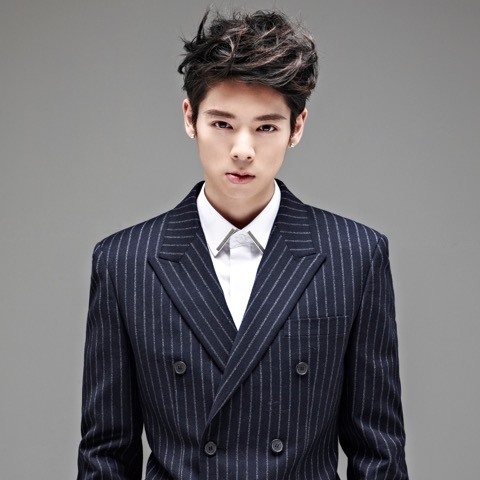 M.Joon made his debut as a soloist on January 14th with the track "Empty Words" and was originally the leader of a group called TOUCH. If you haven't already, check out his emotional song "I Love You 3" below.
Share This Post