Song Ji Hyo Confesses She Doesn't Want To Become An "Actress"
Song Ji Hyo is turning heads with her recent photo shoot for Allure and piquing interest for her interview in which she opens up about the trials of being an actress. 
In the March issue of Allure, Song Ji Hyo gives the public the inside scoop on her struggles as an actress. During her interview, she reveals the difficulties of her position in regards to the expectations and demands of society.
As many may already know, Song Ji Hyo is associated more with her athletic and boyish side, especially since most are familiar with her presence on Running Man, a highly athletic variety show.
There is another side to Song Ji Hyo that fewer people know about, however, as she has also starred in several dramas and movies. Song Ji Hyo explains the contrast between what people expect of her and what she actually wants to become.
"If I act like an actress and if people treat me like one, I feel like my hands and feet are going to disappear from embarrassment. I'm still burdened by the title of 'actor'. I want to become an actor who acts sincerely and enjoys her job. I don't want to become an 'actress'."

– Song Ji Hyo
The idea that she struggles with pre-determined opinions of her profession is heartbreaking. Not only is Song Ji Hyo a very talented actor, she can rock a photoshoot like it's nobody's business.
Check out the gorgeous results of her photo shoot below: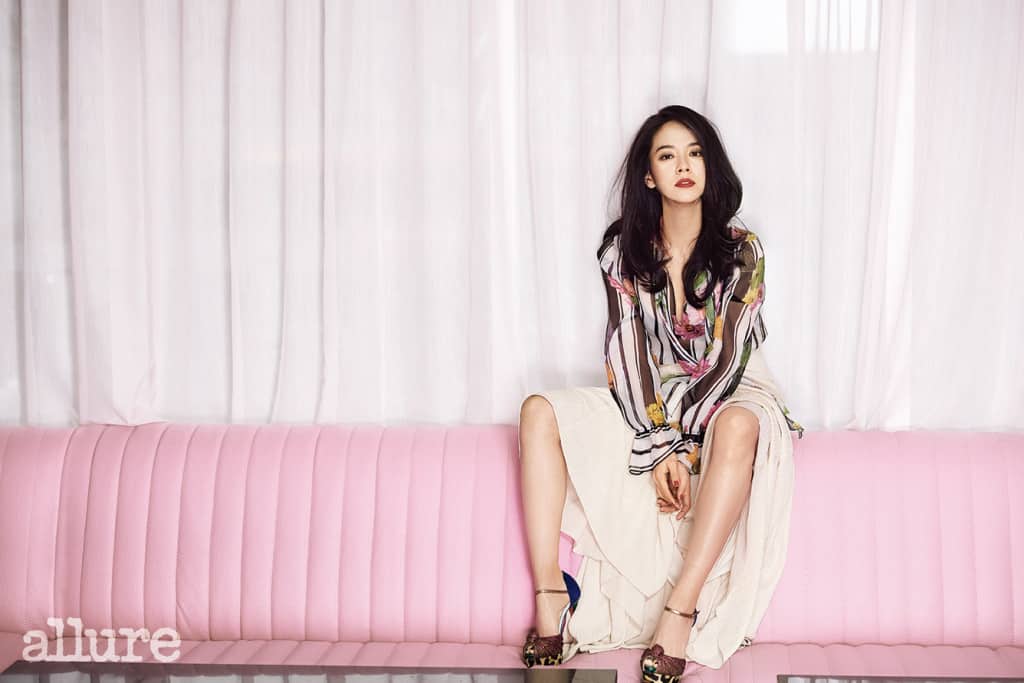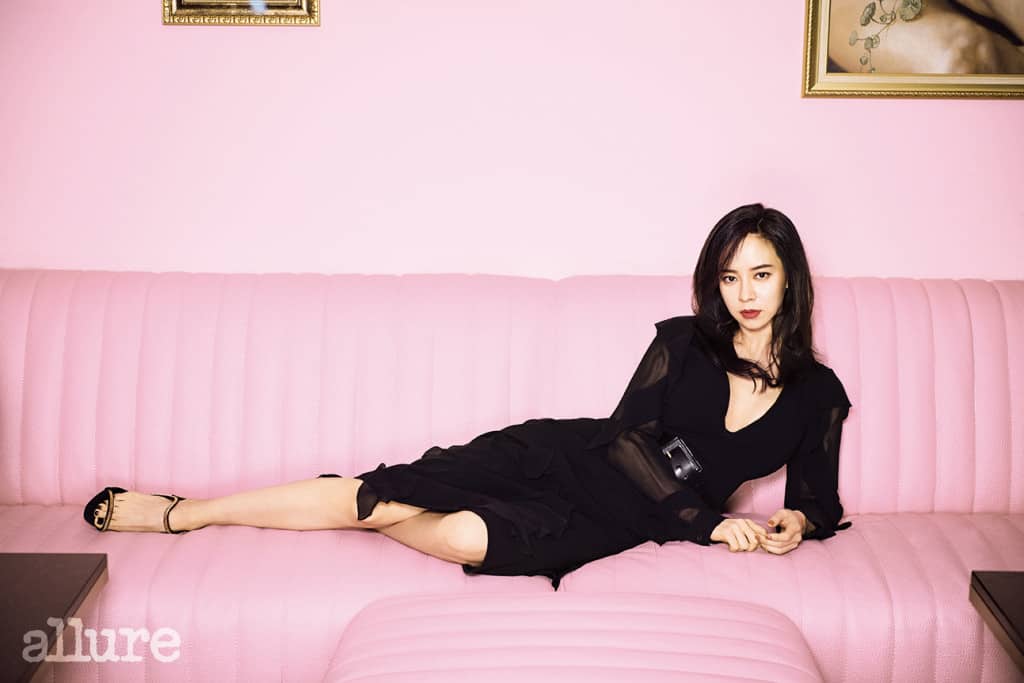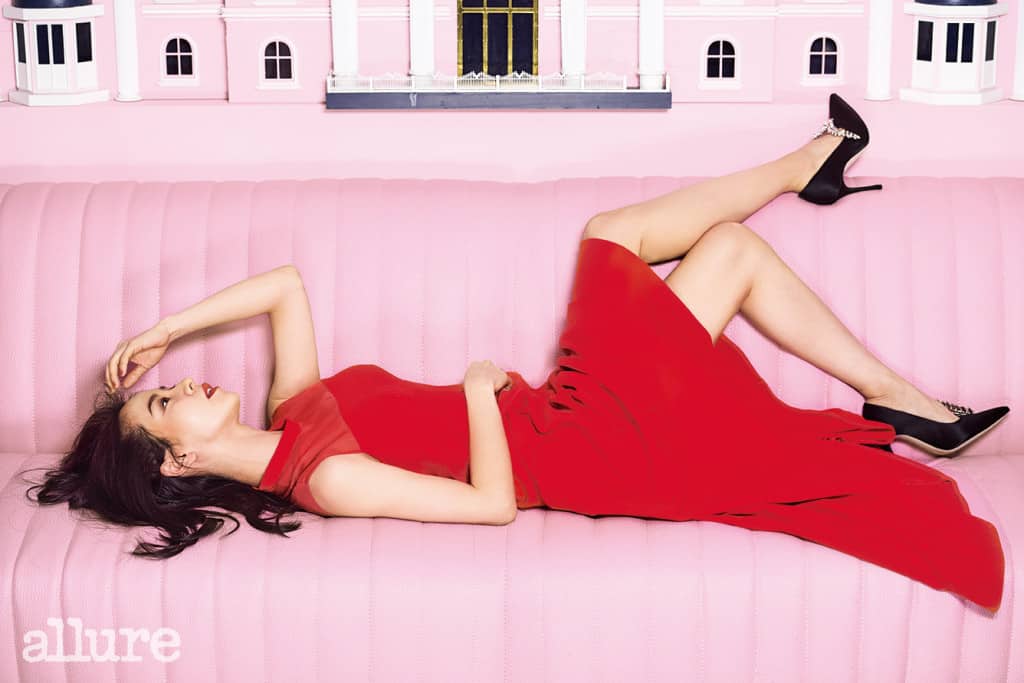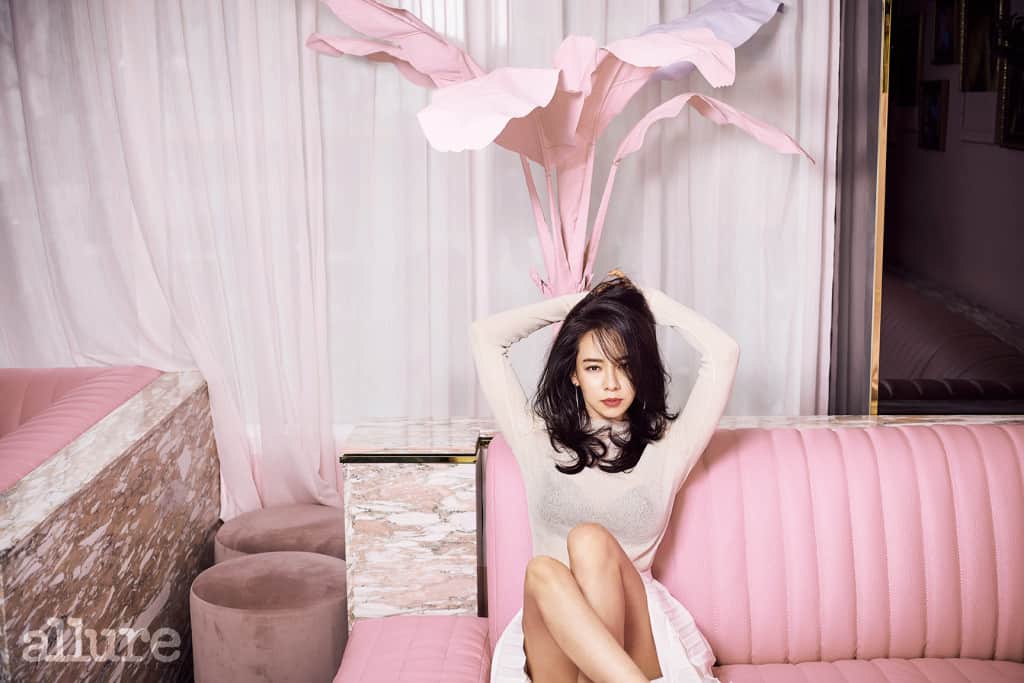 Source: Allure
Share This Post