Song Ji Hyo's Brother Reveals What She's Like When She Gets Completely Drunk
Running Man recently aired a special "Family Day" episode in celebration of their 7th anniversary.
The day was celebrated by inviting the members' family and talking about some of their drunken habits.
Song Ji Hyo's brother, Chun Sung Moon, revealed that she had 12 unique and hilarious drunken habits.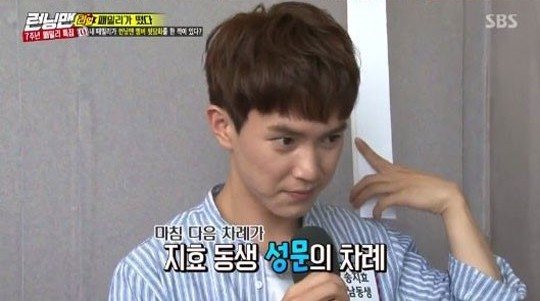 Of those habits, he revealed that Song Ji Hyo turned into a dog when she got really drunk.
Koreans often say that drunk people become dogs, especially when they become too drunk and crawl on all fours.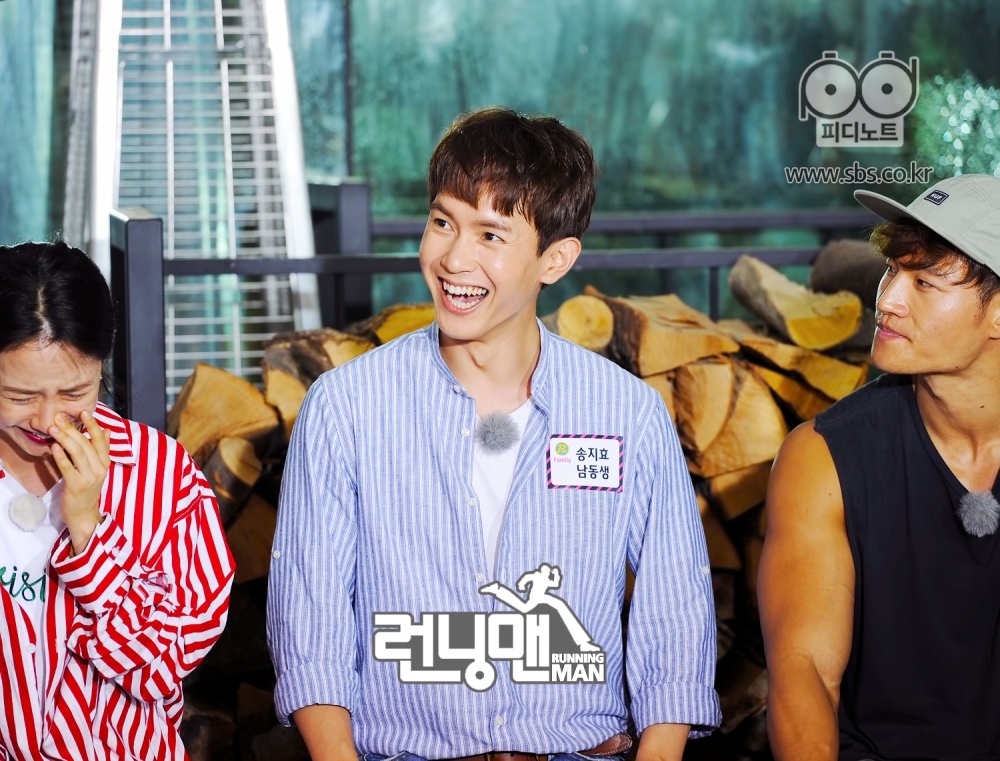 "She has twelve drunken habits. Alcohol is the biggest problem. When she drinks alcohol, she becomes a dog. Sometimes she'll hit or kick me. Sometimes she'll sing and dance to the same song for two hours, and I have to clap to the beat to help her fall asleep."

— Song Ji Hyo
Lee Kwang Soo then added that Song Ji Hyo often followed the other members home after drinking.
"Song Ji Hyo, Kim Jong Kook, and I were drinking together, and both Jong Kook hyung and I pretended to go home so that we could talk privately, but Jihyo nuna got into her manager's car and started secretly following us. She stalked us home!"

— Lee Kwang Soo
Check out the segment below!
Source: Sports Donga
Share This Post