South Korea Opens The Largest IMAX Cinema In The World
CGV just opened up the world's largest IMAX theater in the world, with screens five times larger than the average size.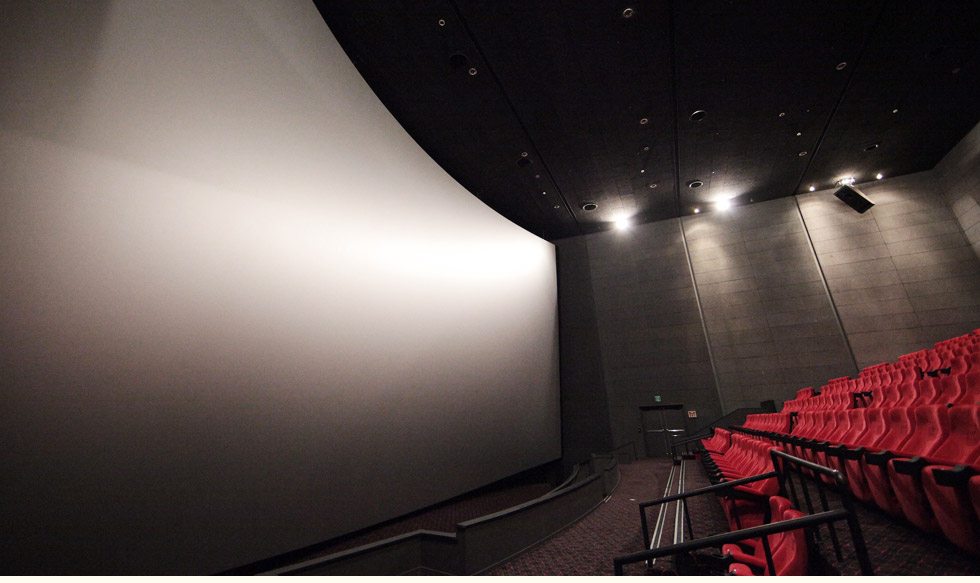 The new theater, located in Yongsan, has 20 cinemas, offers 3,888 seats, and features "4DX With ScreenX".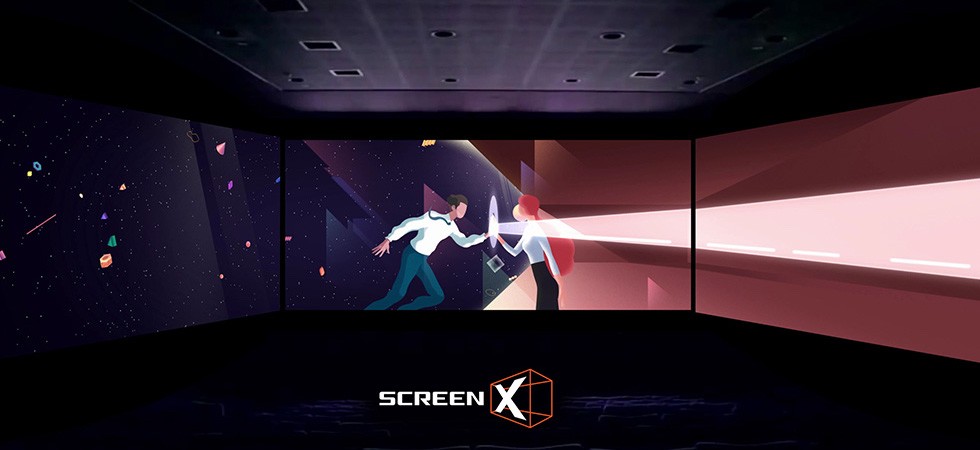 4DX With ScreenX is a combination of the multi-sensory chairs in 4DX cinemas and the panoramic screens of ScreenX.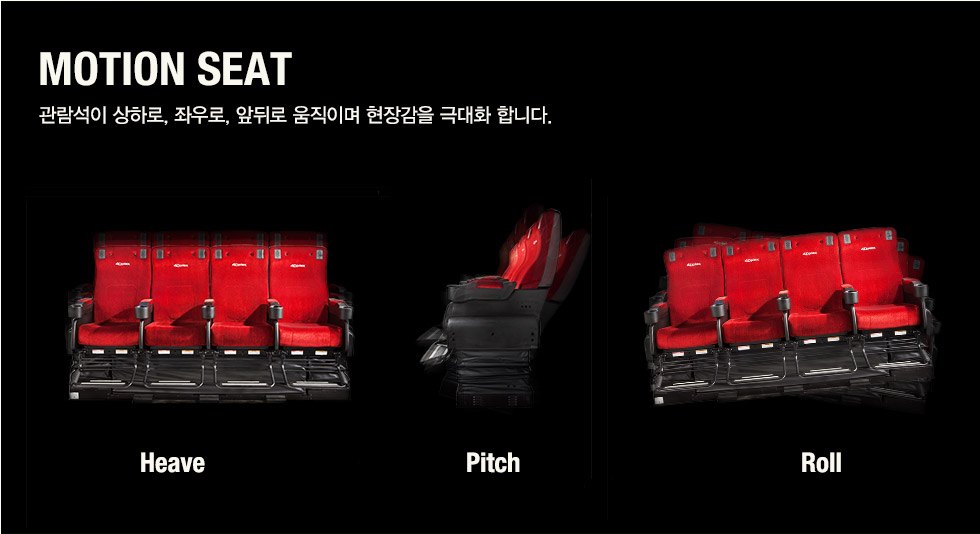 The panoramic ScreenX pans across 3 walls and offers a 270 degree view, giving cinema goers a truly unique cinematic experience.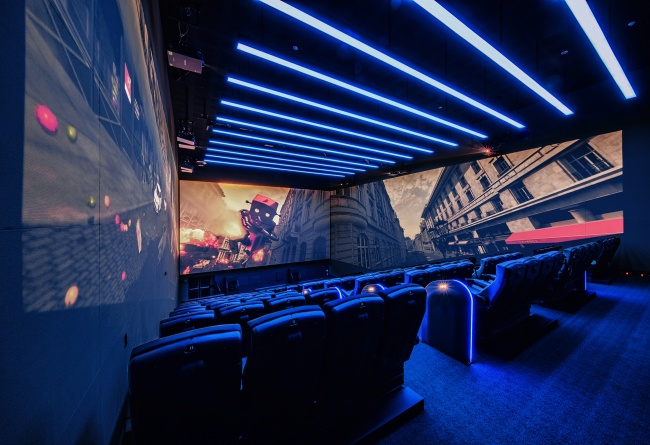 If that isn't enough, CGV Yongsan also has cinemas with different themes, such as one with tempur beds…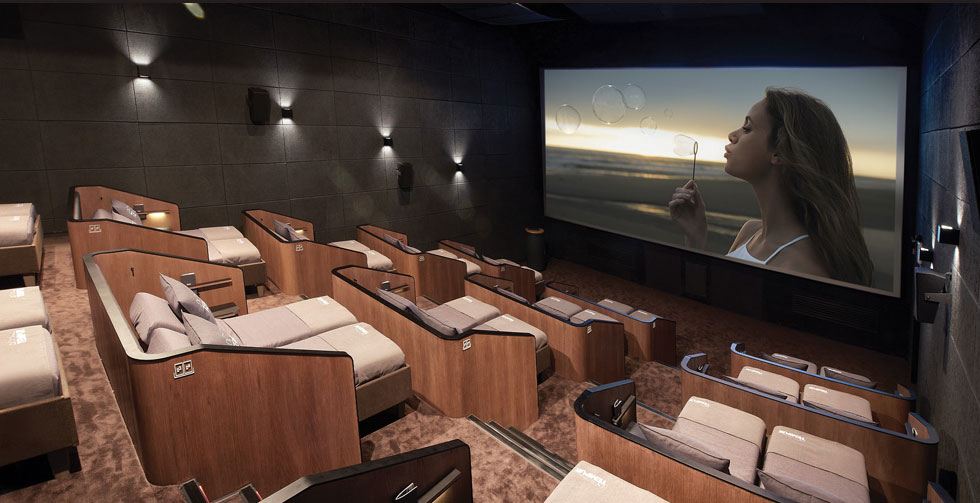 …conjoined chairs for couples on a cuddly date night…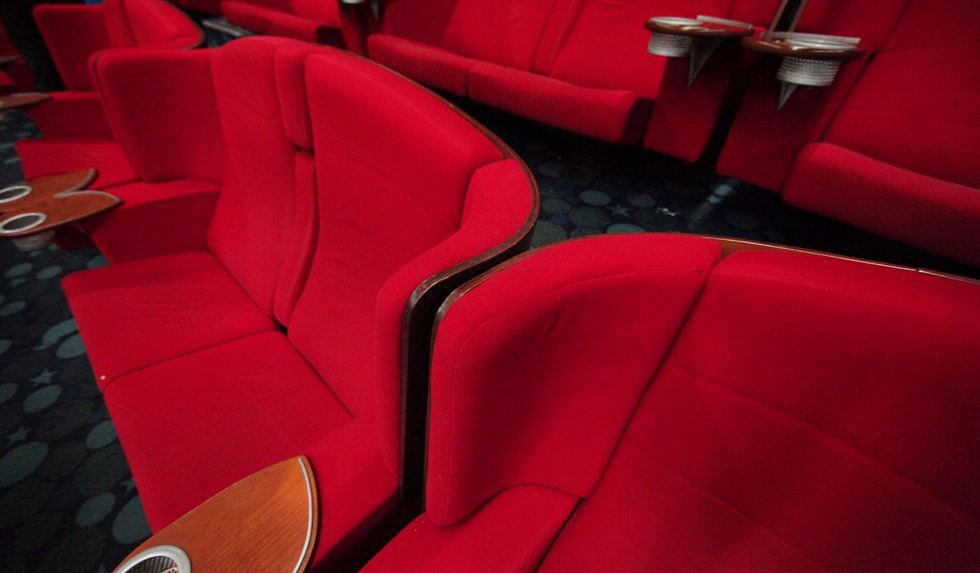 …and even private penthouse-inspired cinemas for a special movie night out with a group of friends!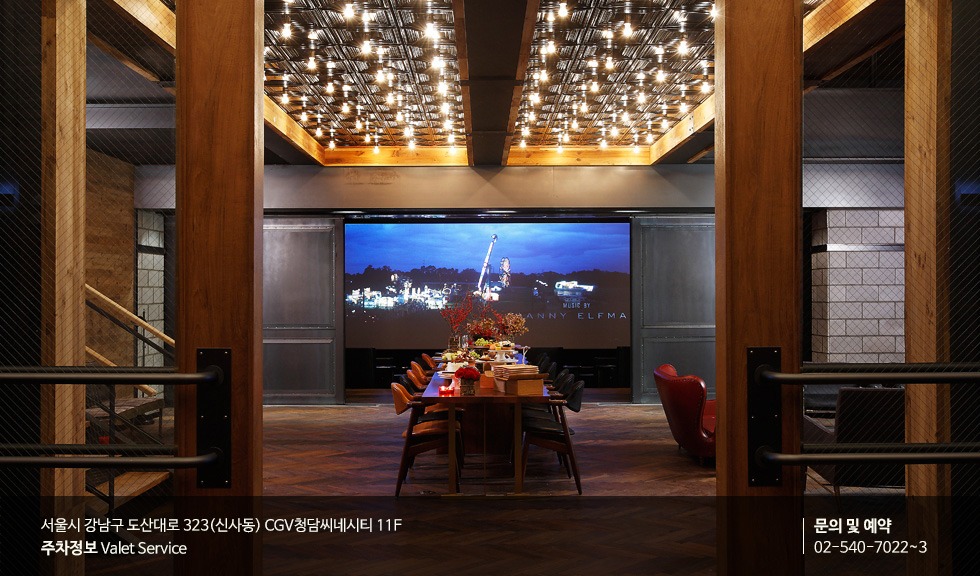 Being the first theater in the world to combine both 4DX and ScreenX, CGV Yongsan is now one of the most innovative theaters in the world.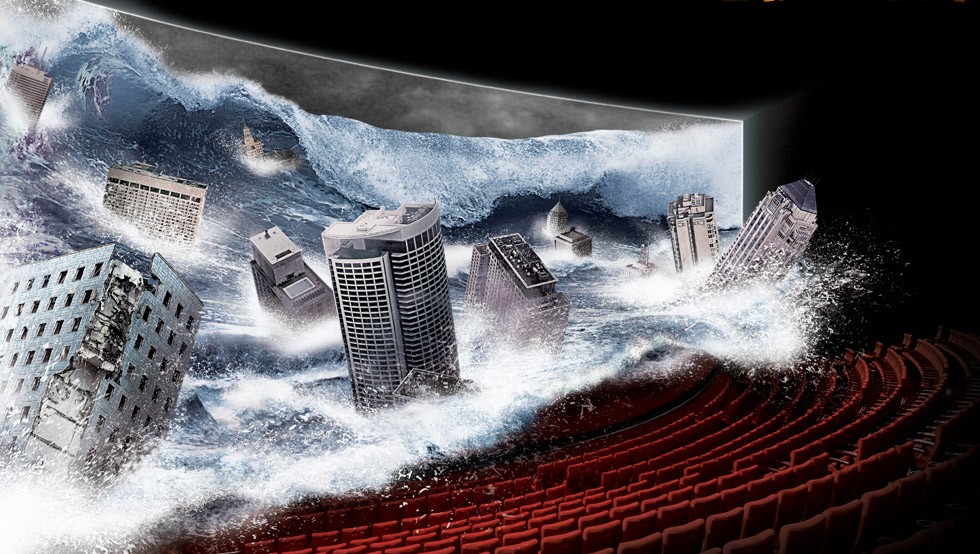 Share This Post