7 Photos of Handsome Korean Idols That All Have This One Thing In Common
You may not have noticed that some of your favorite idols have some adorable beauty marks, but we sure did. 
It's easier to appreciate the small things in life, especially when it's right on our favorite idol's face! All of these ridiculously good looking idols have iconic beauty marks that fans have come to love.
These small and sometimes hard to see beauty marks aren't exactly newsworthy, but they definitely are a good excuse to look at our bias a little closer! Well, not that we needed an excuse anyway.
Check out 7 of the most distinct moles on K-Pop idols below.
GOT7's handsome leader, JB, has 2 moles in the same spot. Both beauty marks can be seen above his left eye.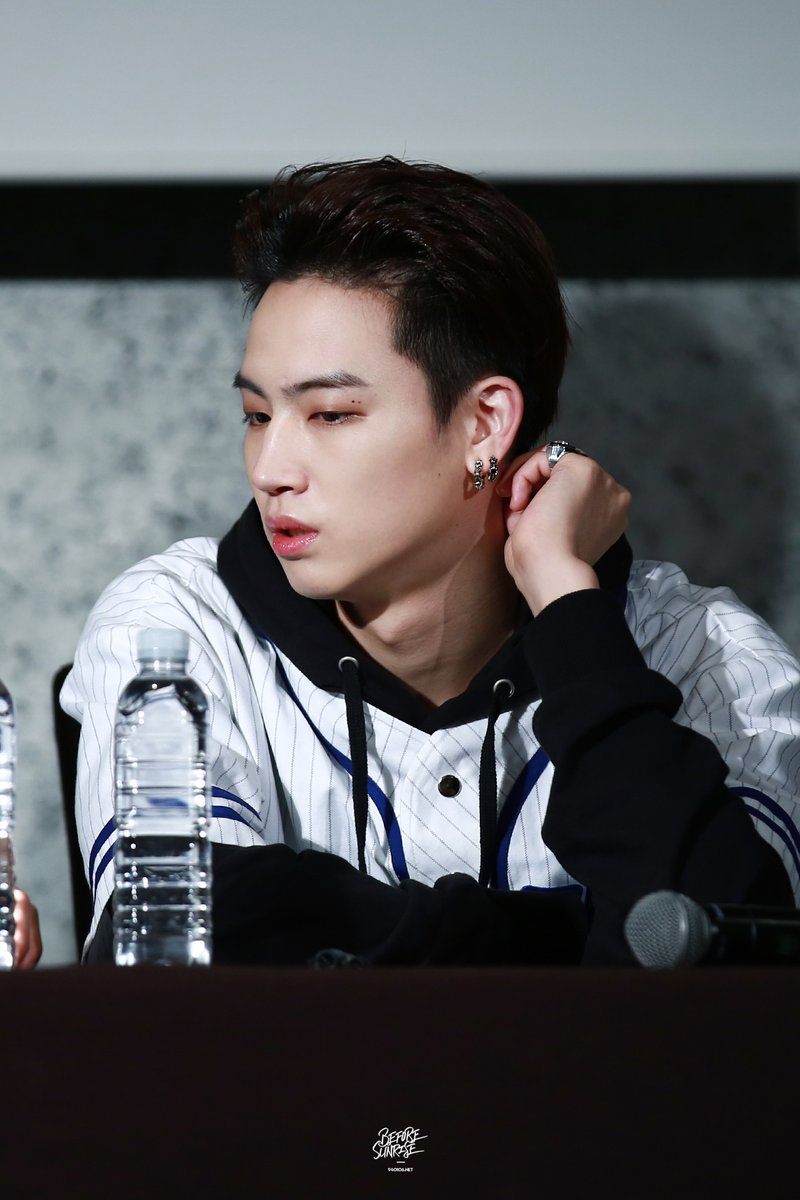 Rapper-singer Beenzino also has two moles near his eye; one directly below, and the second one is right next to his right eye.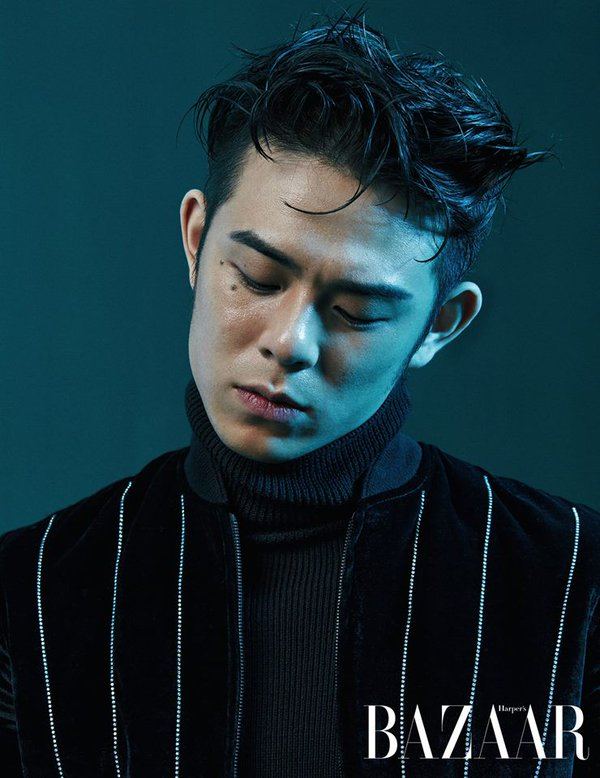 SHINee's Jonghyun has a beauty mark that can only be seen if he takes his shirt off! Jonghyun's mole is right at the center of his chest.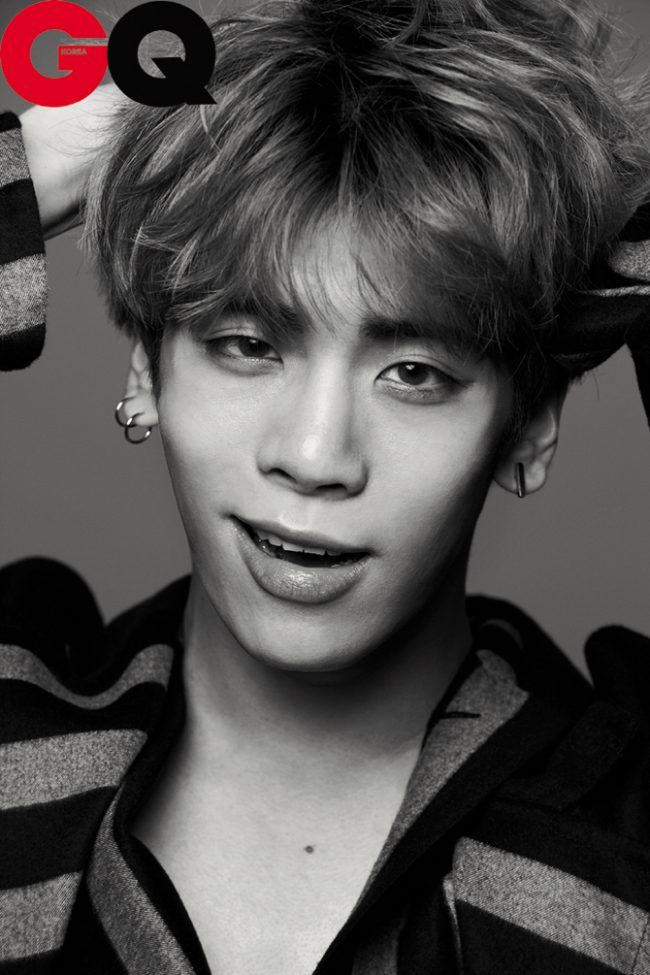 iKON's beautiful vocalist, Jinhwan, has a mole on his upper left cheek bone.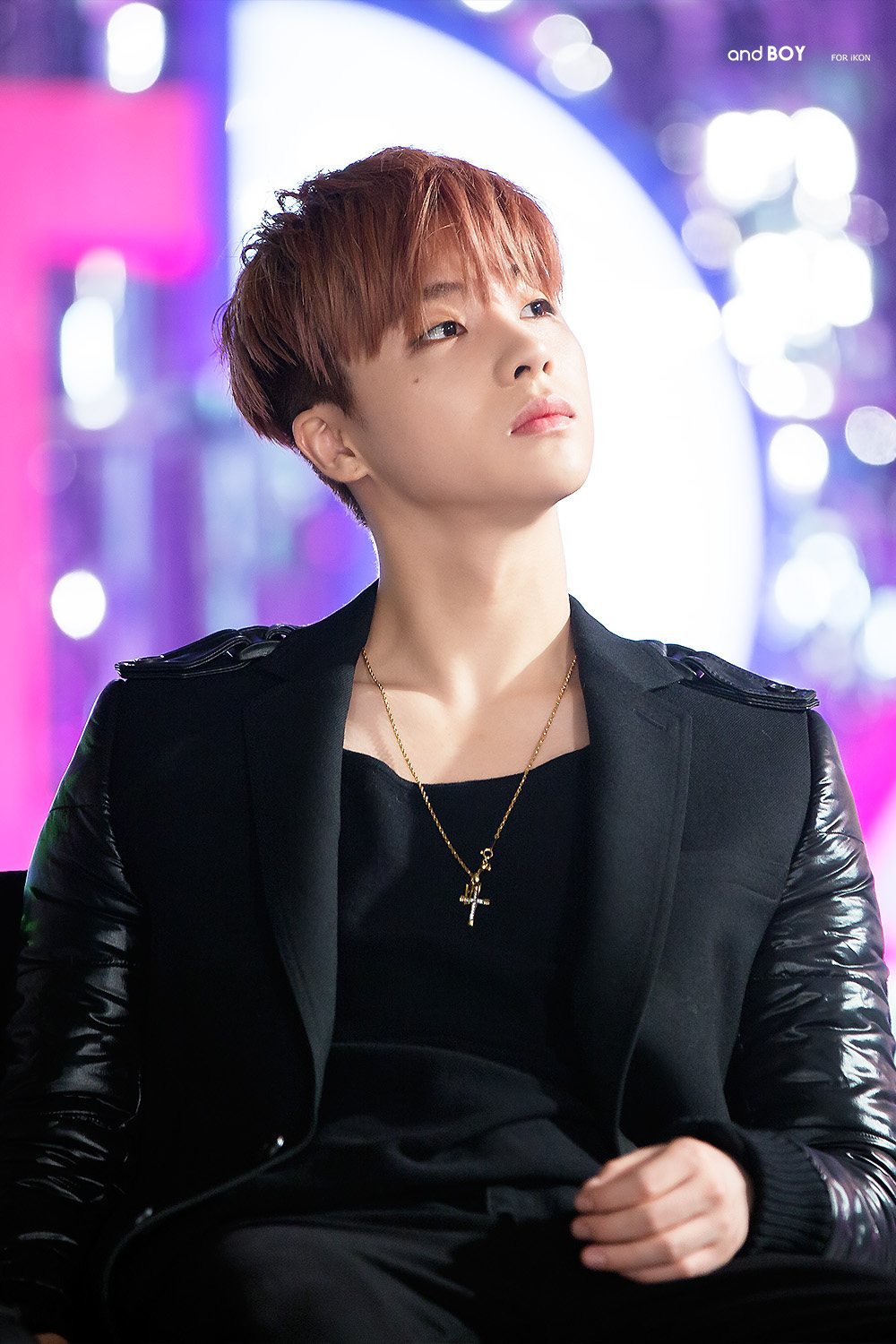 Actor Yoon Park has a beauty mark near the tip of his nose. He's proud of his good looks, so it's not even photoshopped in magazine shoots!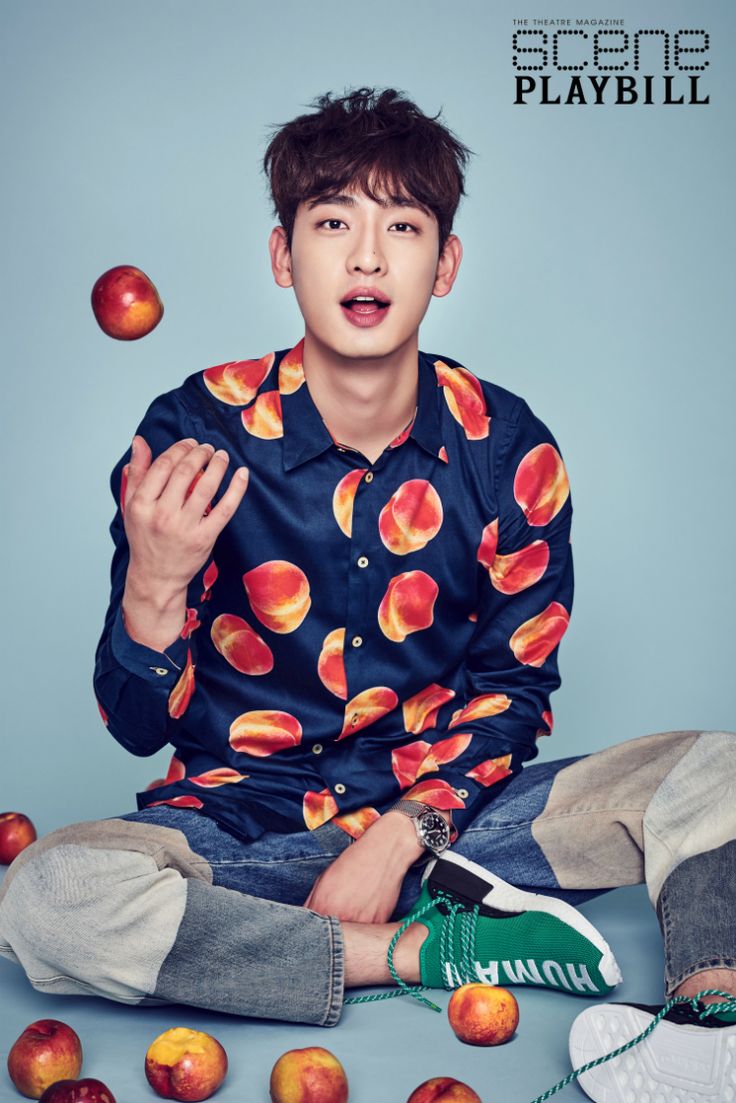 The unbearably handsome actor has a small mole near the corner of his eye. While Lee Jong Suk has sometimes had hairstyles that cover his mole, it's as visible as day in this photo!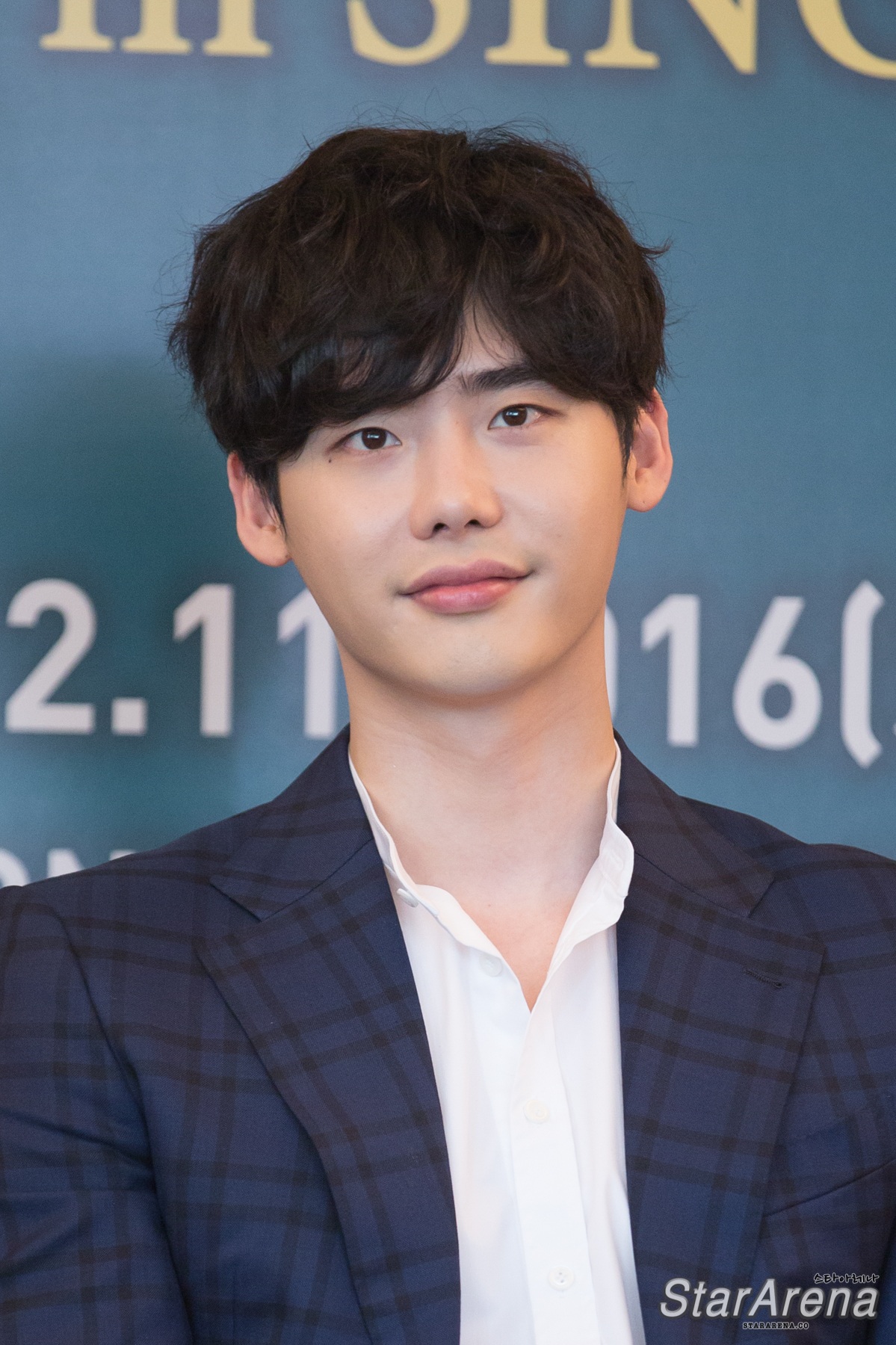 There's no better way to end this list than with Seo In Guk and his iconic mole underneath his right eye!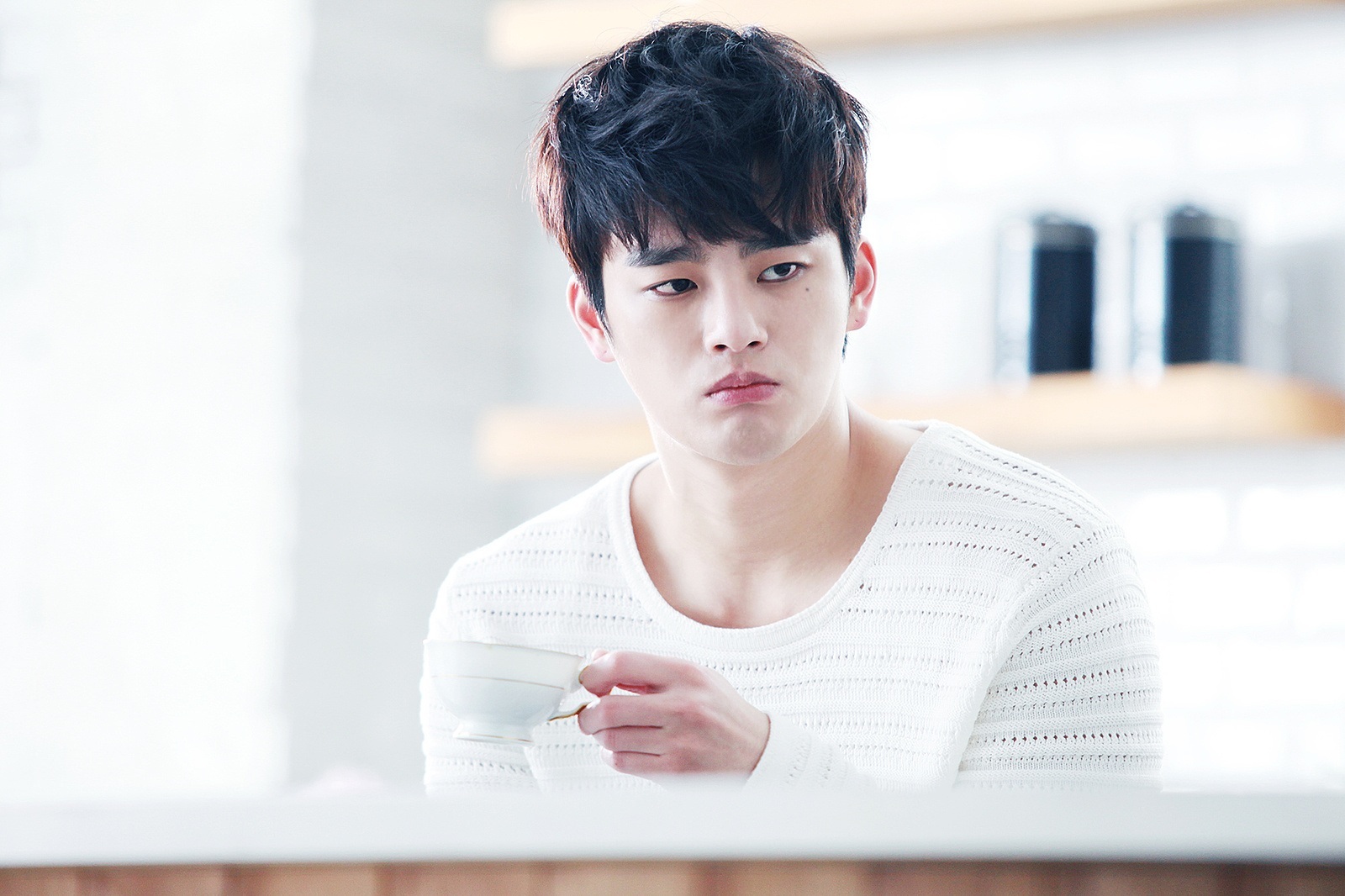 Share This Post