A Subway Dedicated Entirely To G-Dragon Just Opened Its Doors In Seoul
It takes a group of loyal fans to decorate and dedicate an entire subway to G-Dragon.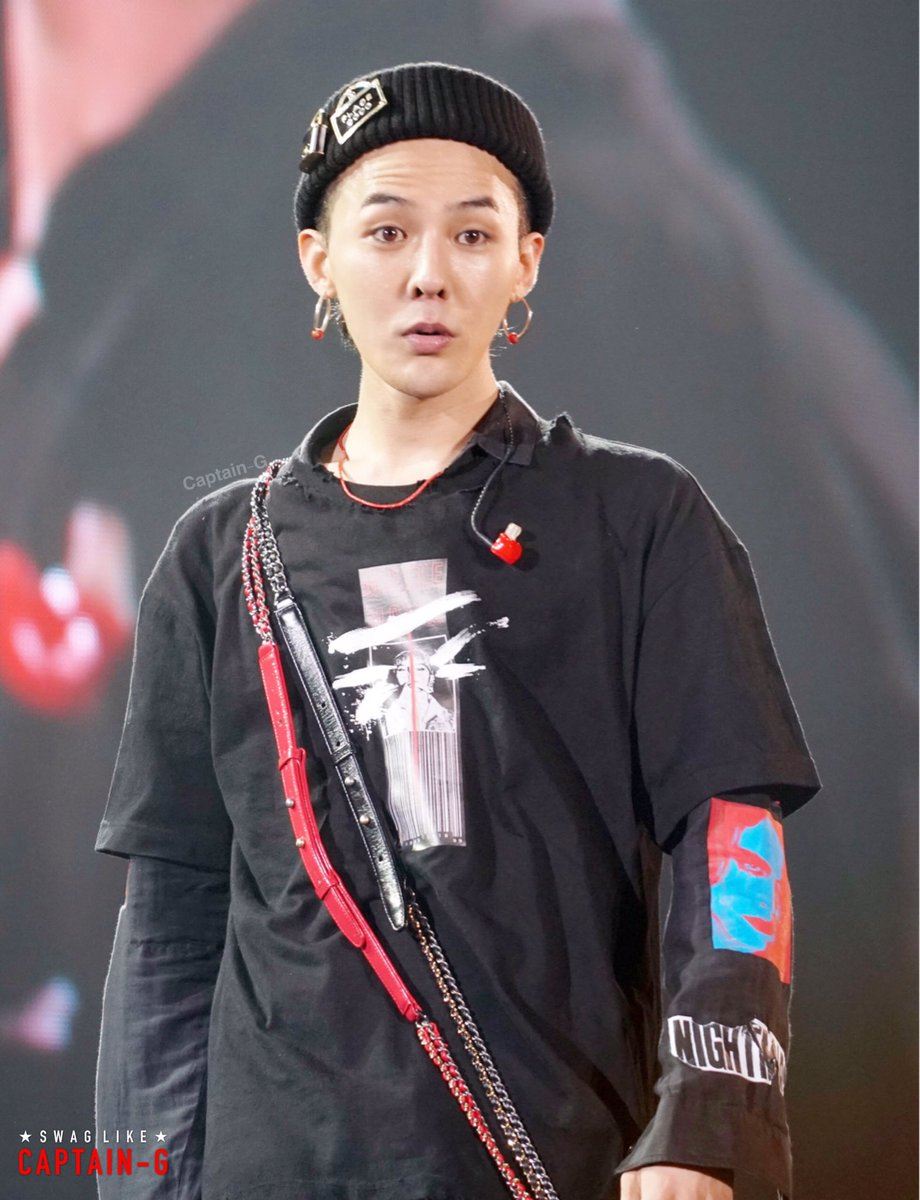 A subway in South Korea is currently going viral after it was decorated entirely with designs featuring G-Dragon.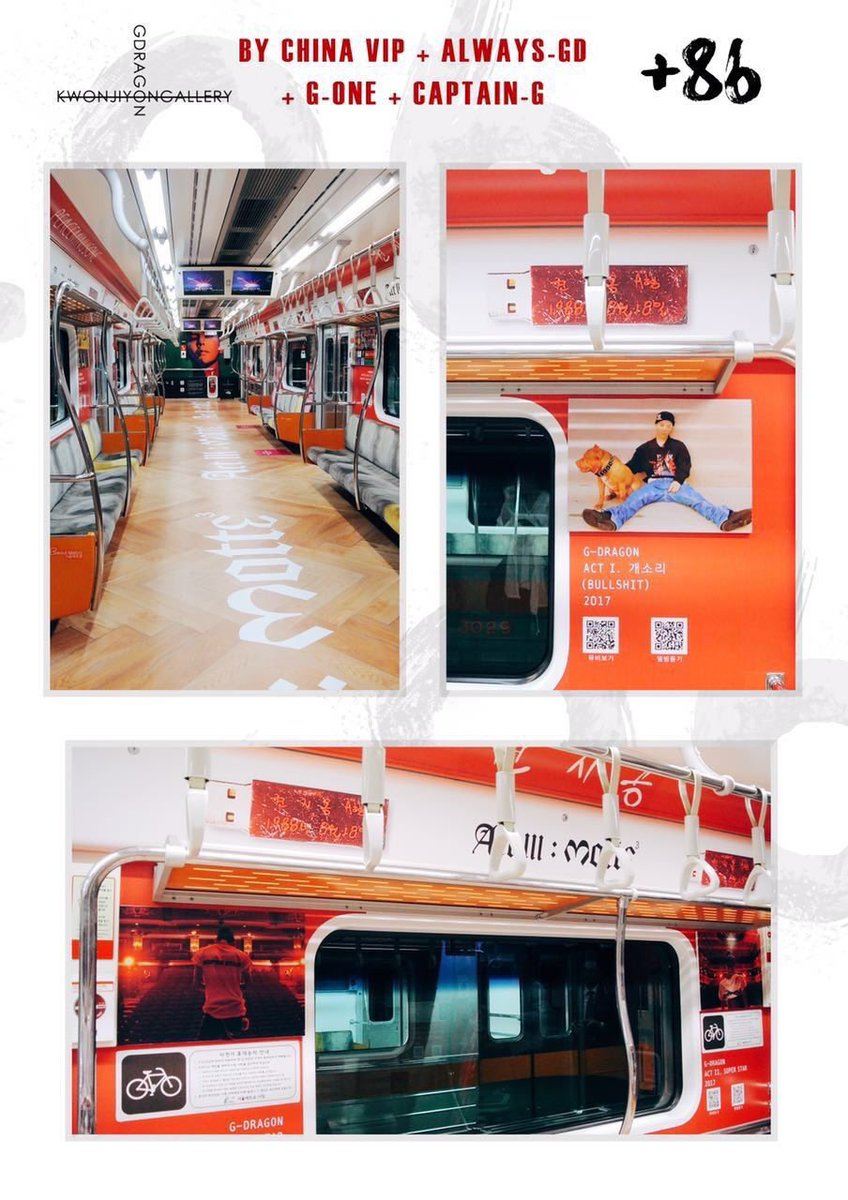 G-Dragon's photos and promotions from his latest album, Kwon Ji Yong, were found in this themed carriage.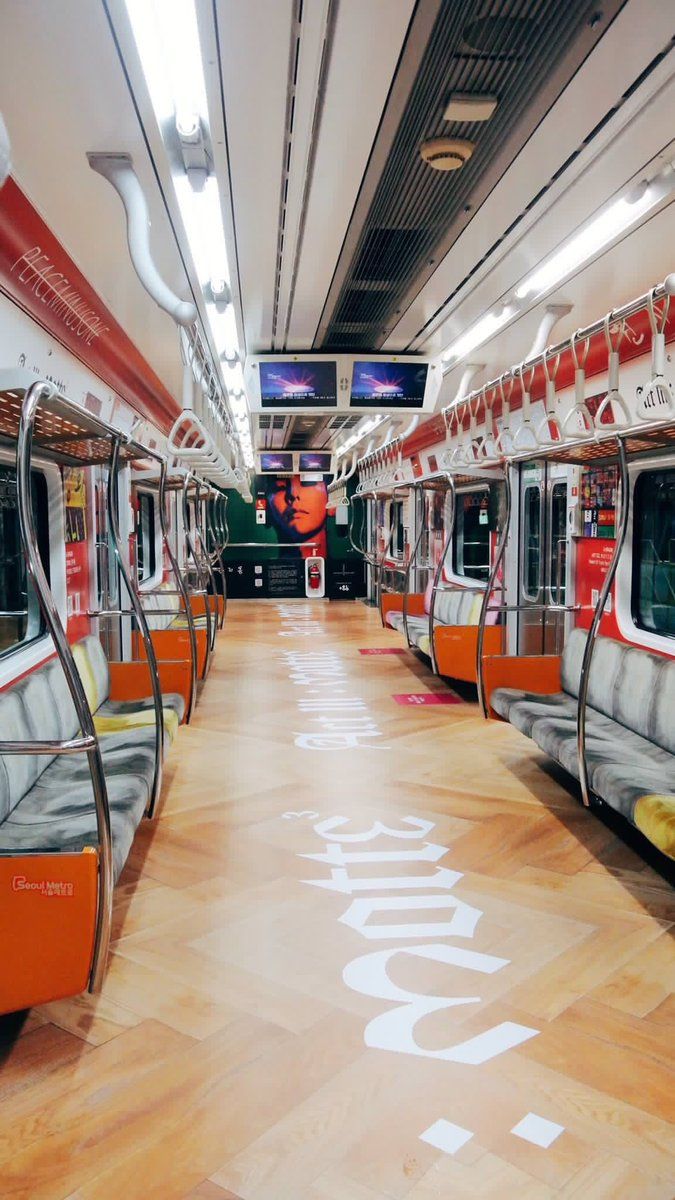 The carriage was part of the Seoul Metro Line 3 and named "Kwon Ji Yong" train.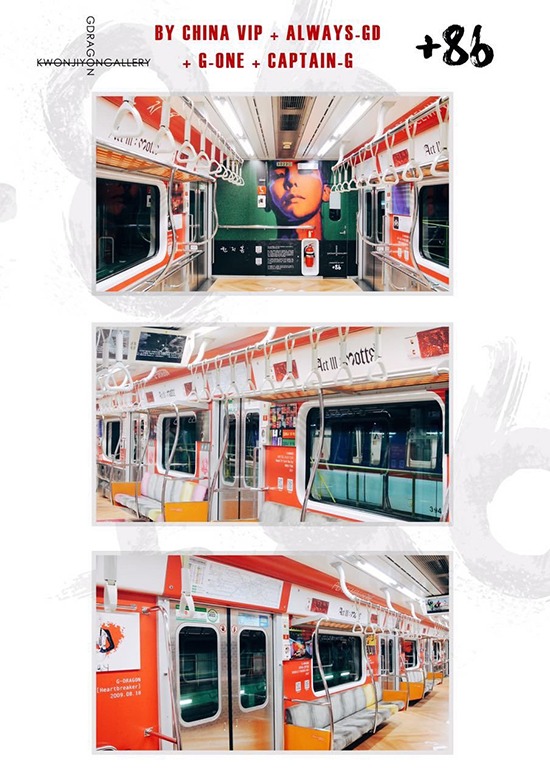 Fans are advised to go to the first or last car of the line to fully enjoy the special train ride.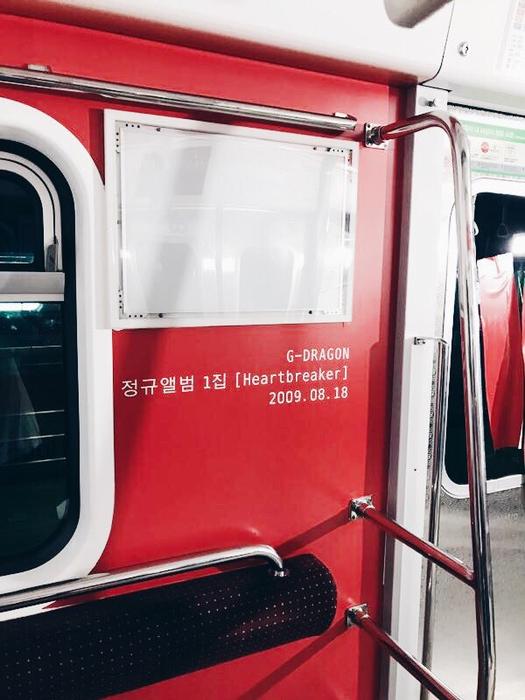 The grand gesture was orchestrated by zealous G-Dragon fans in order to promote his latest album. It will run from July 6 to August 5.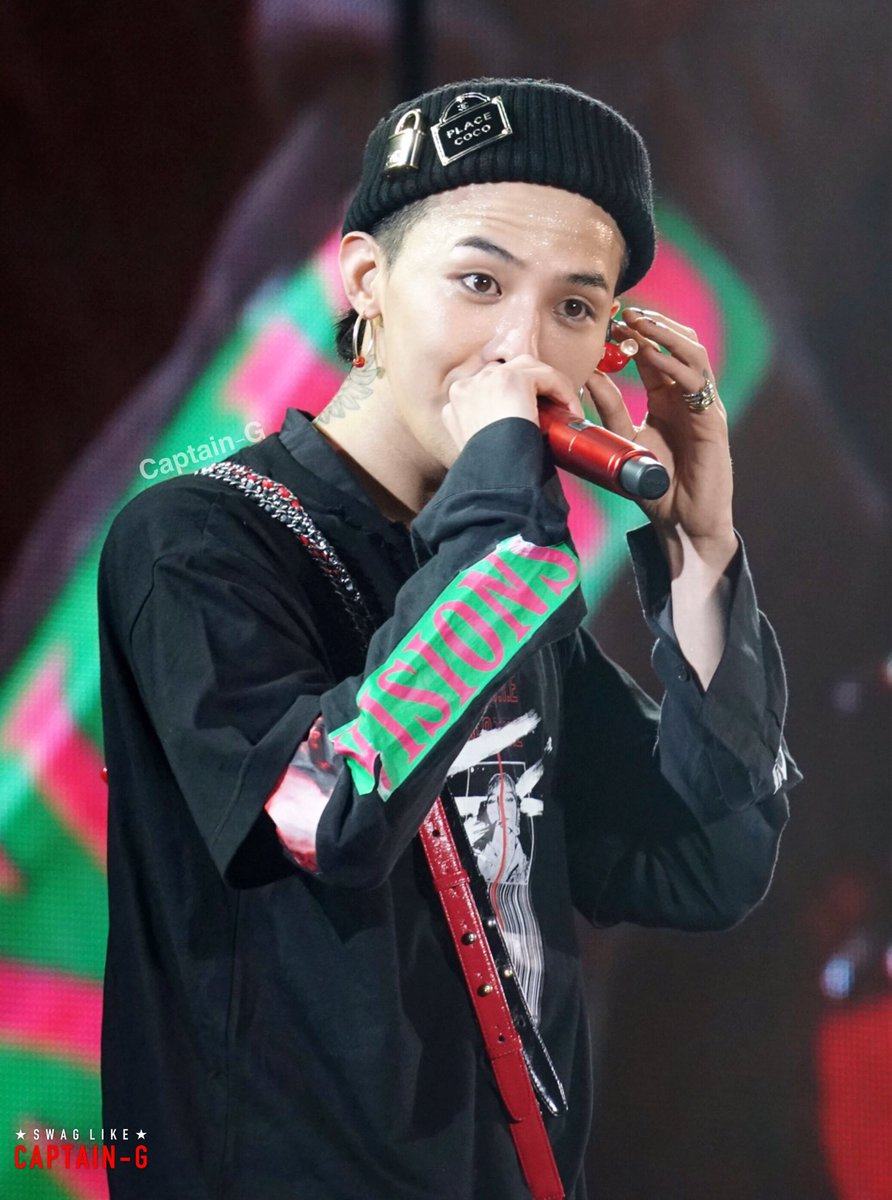 Source: Dispatch
Share This Post