Suga returns to BTS after suffering from injury
The idol rapper has finally returned to BTS after being absent from the group's end of the year promotions, and he is very excited to have returned.
As mentioned in our article this past December, the BTS member was excused from the group's end of the year promotions due to an ear injury. However, the rapper has finally made his much-awaited return to the group at the 31st Golden Disc Awards. His return was definitely a highlight of the event as his absent had lasted several weeks. Suga seemed to have been very excited to have finally made his return as he was full of bright smiles.
However, this is not the first time in which the idol was absent from the group's promotions in the past. In 2013, the idol was excused from promotions due to an emergency surgery, and in 2015, the group's concert in Japan was canceled due to both Suga and V being ill. It's always sad when the members are absent, but that makes their return that much more special.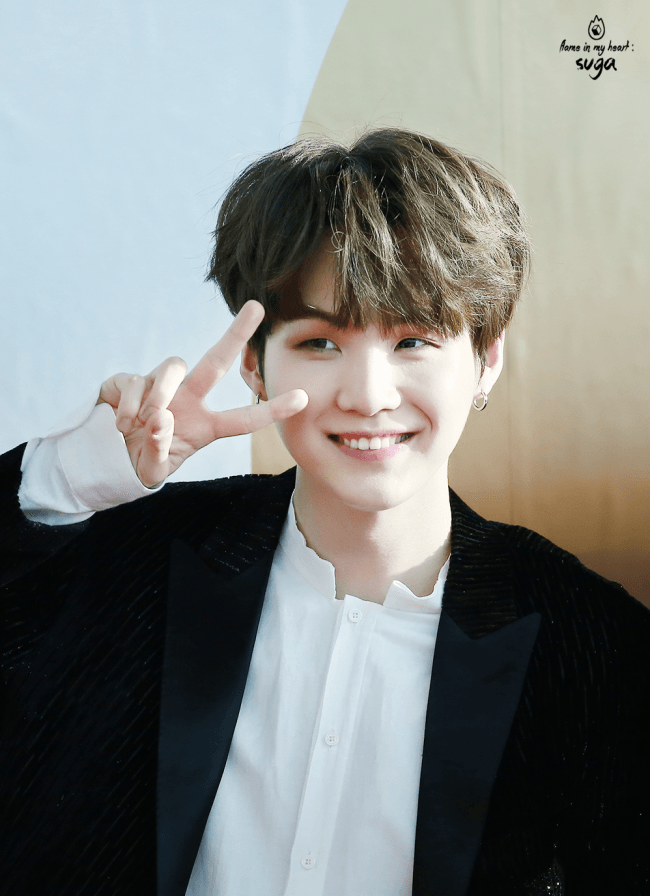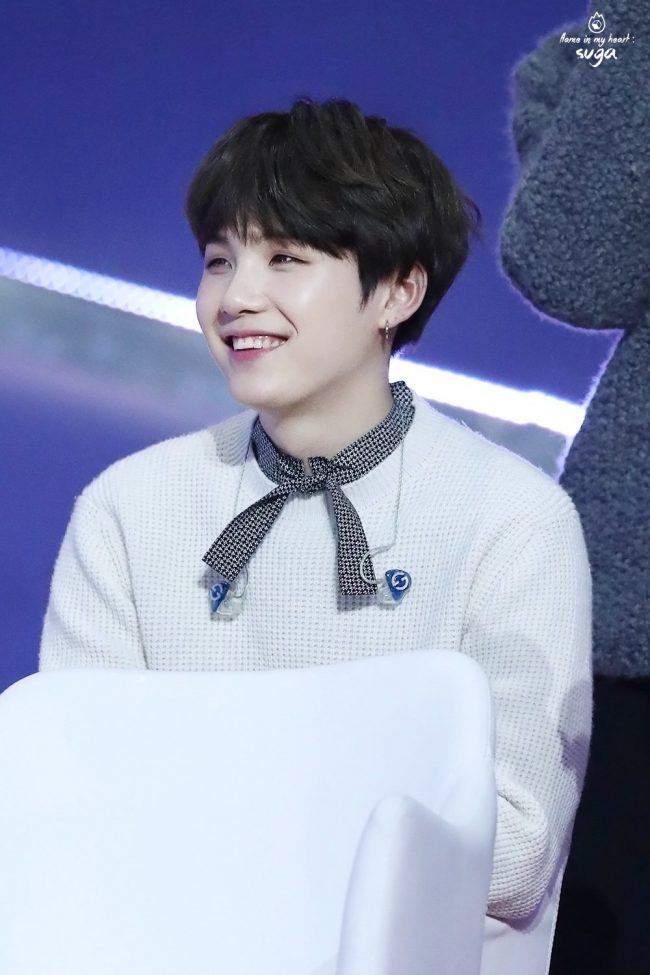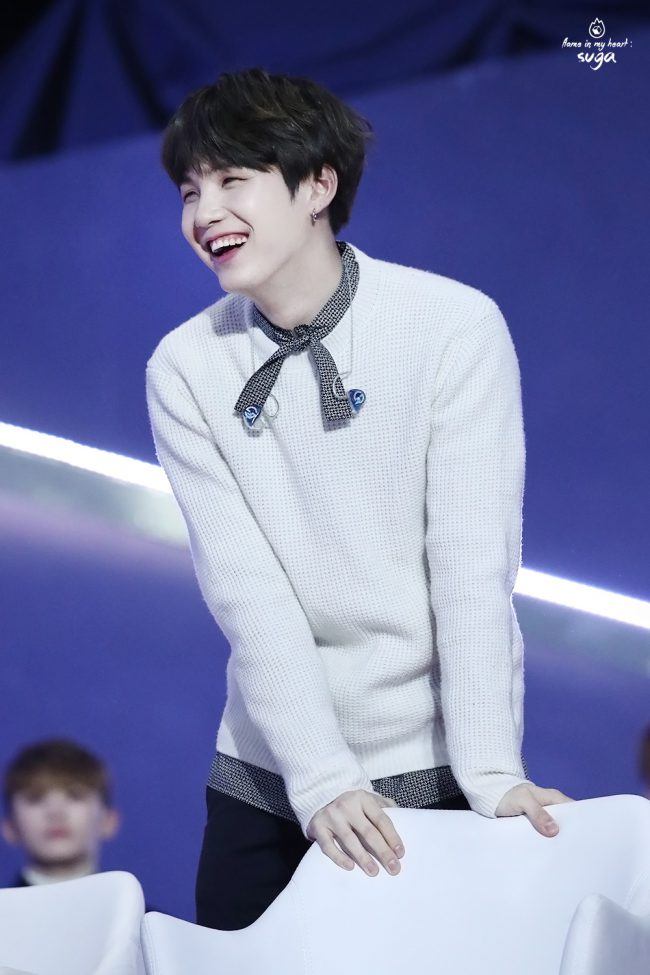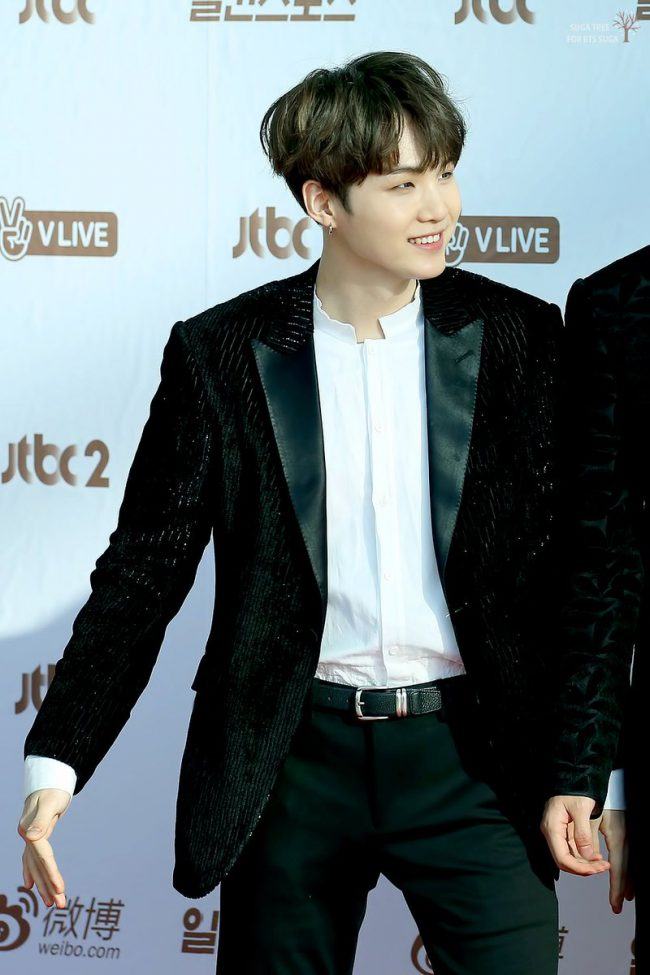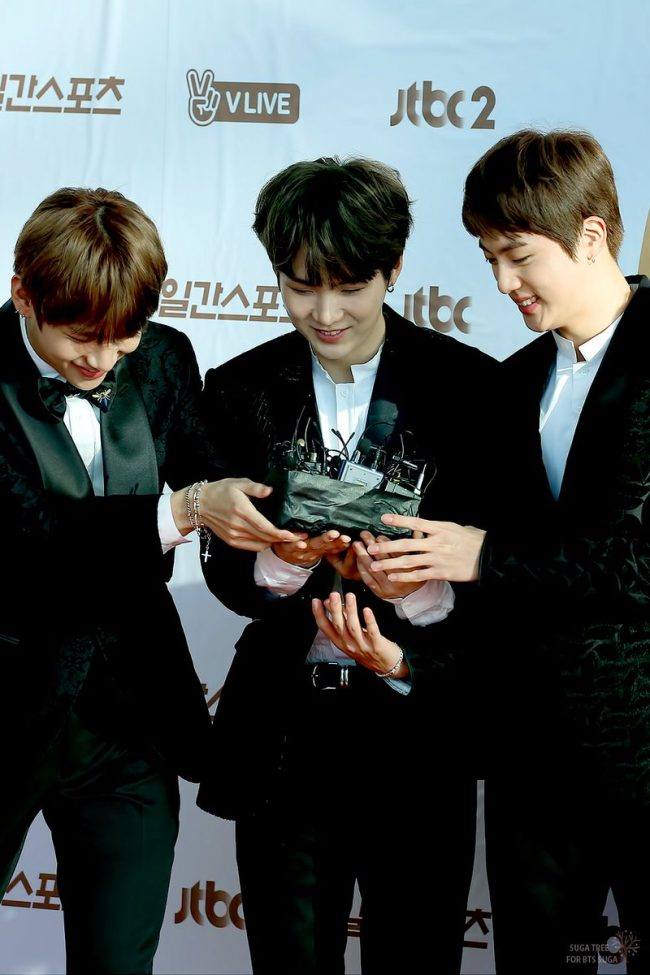 Share This Post