Pictures Give An Inside Look At How Sulli Celebrated Her 23rd Birthday
Sulli celebrated her birthday with an incredibly stylish party, and the pictures couldn't look any cuter!
On the 29th of March, photos were posted to both Sulli and her stylist's Instagram pages appearing to show the inside of a room decorated for Sulli's birthday, and it looks like something just out of a magazine!
Check out how amazing it looked!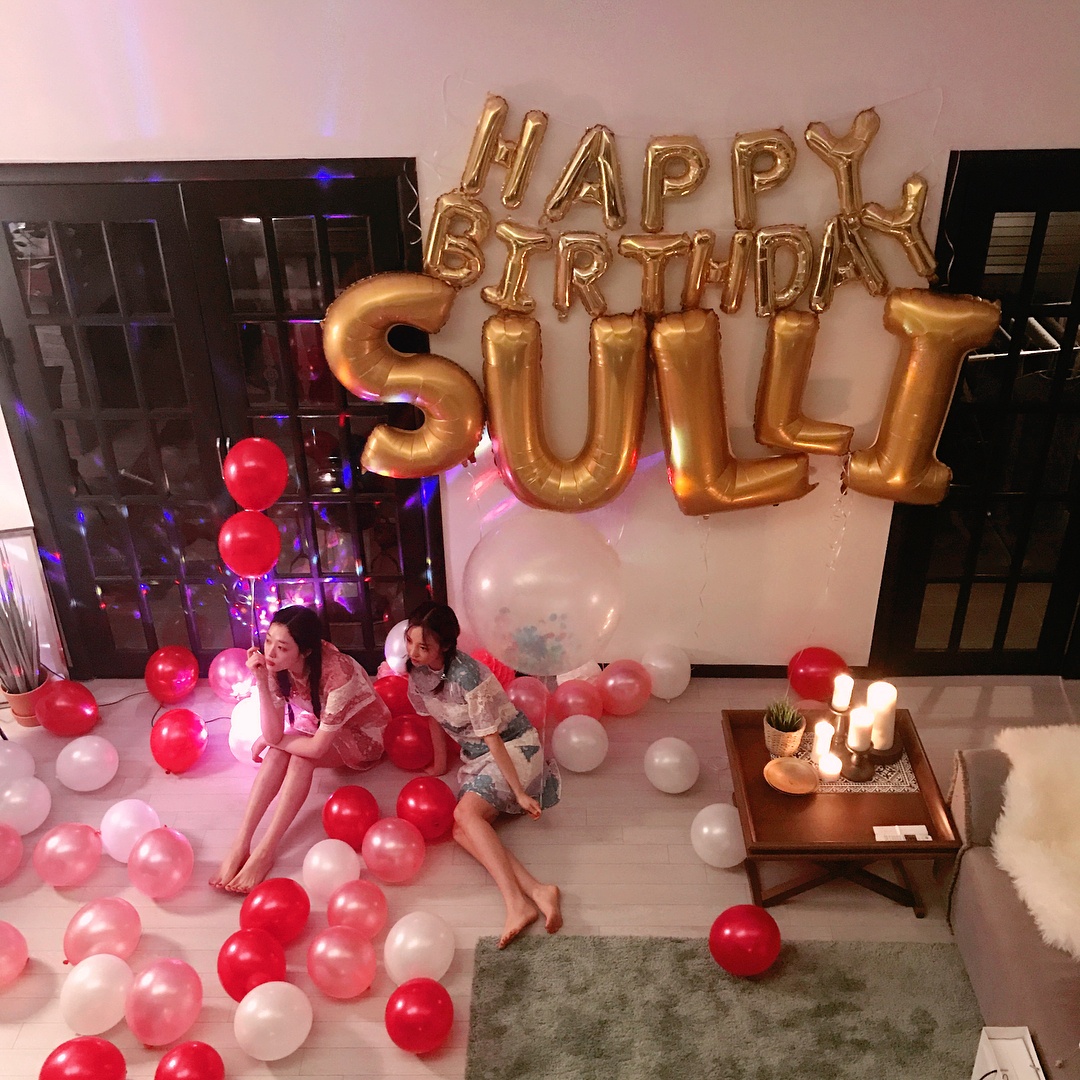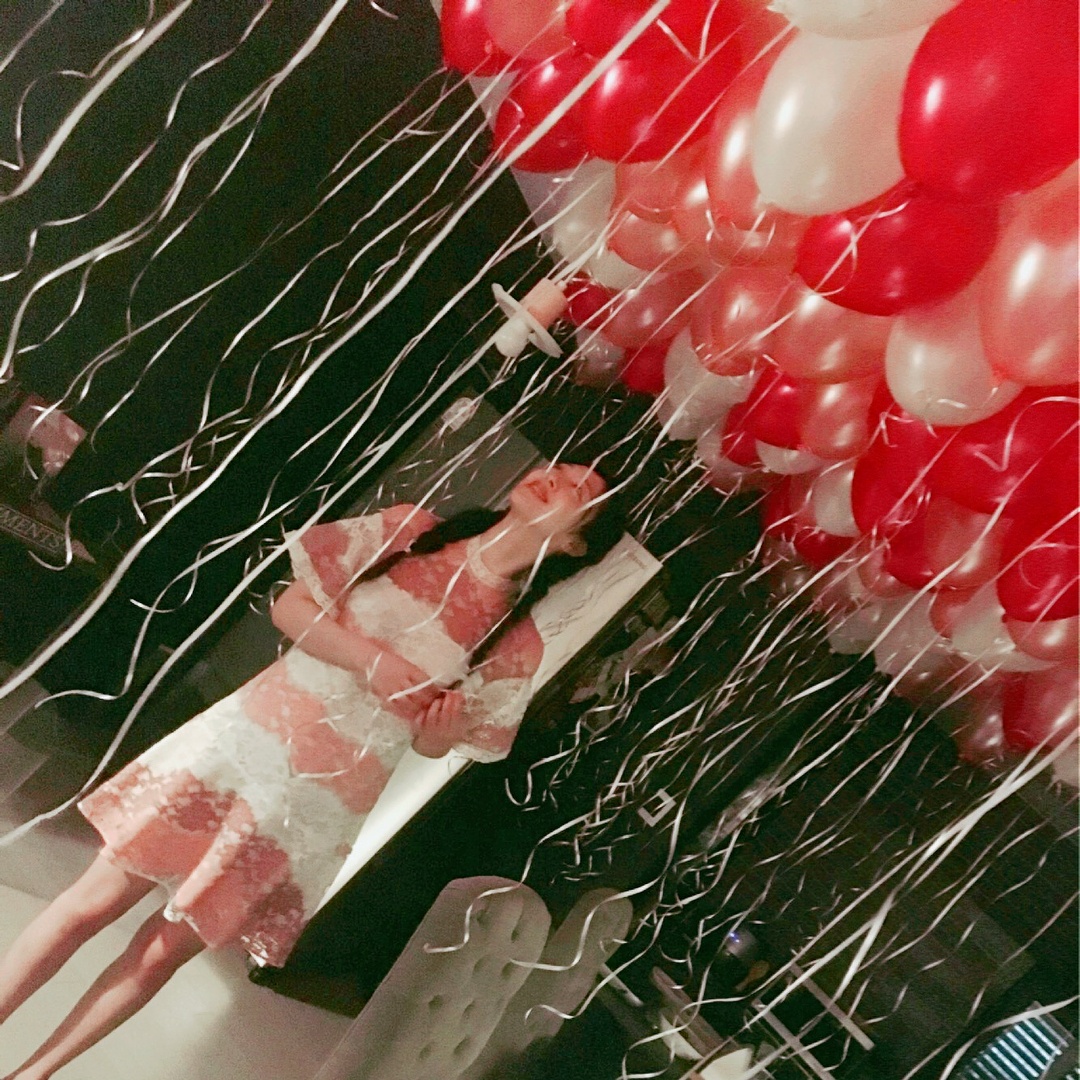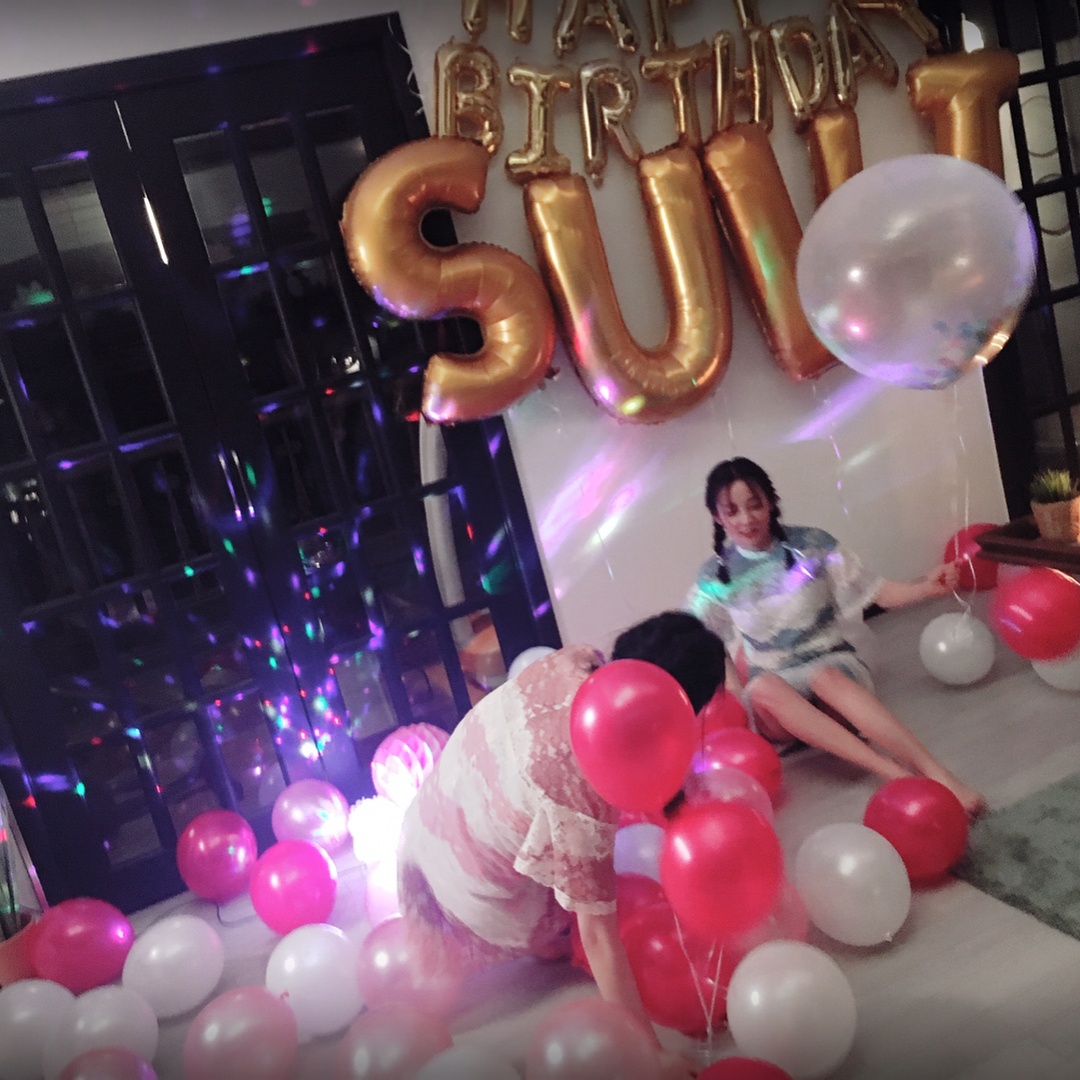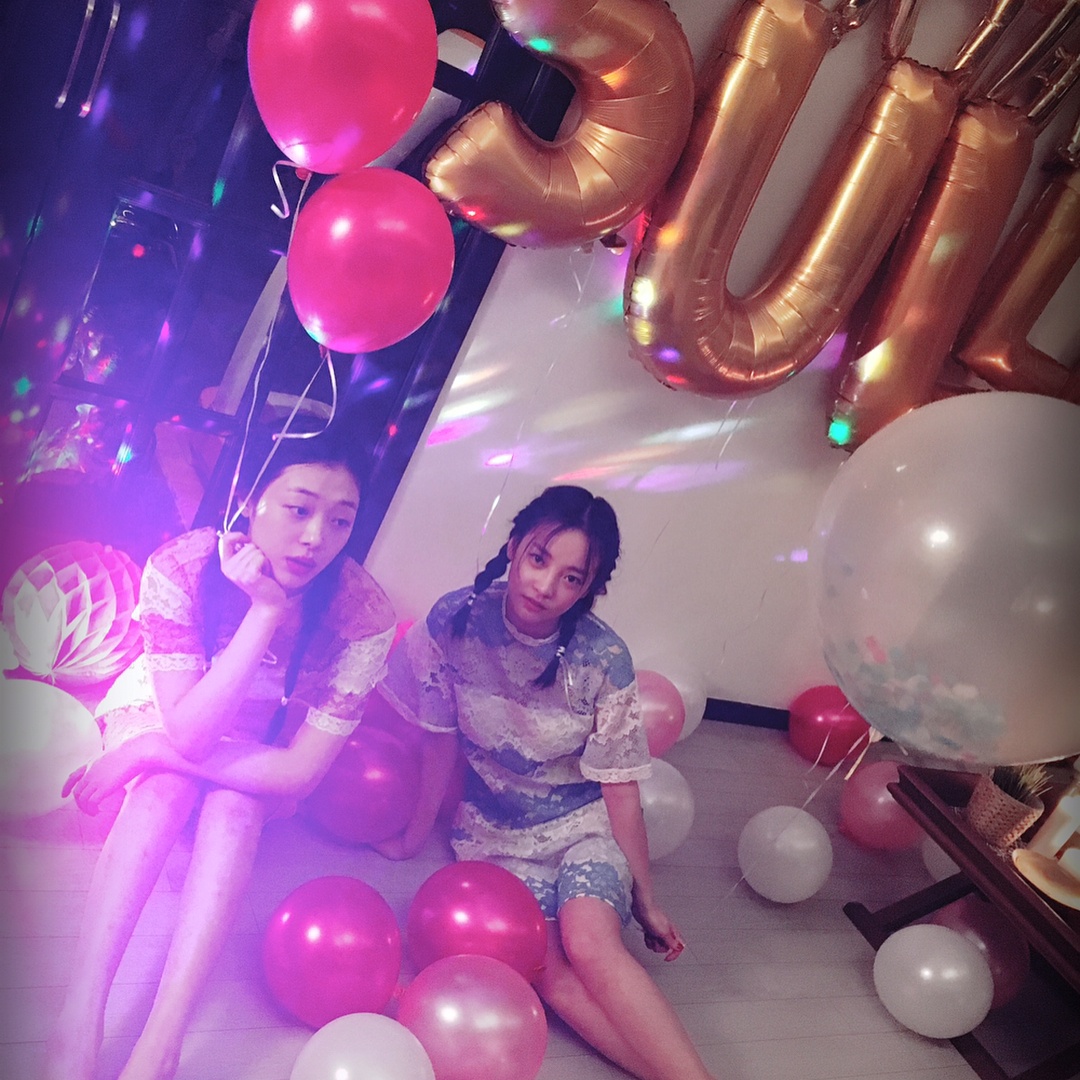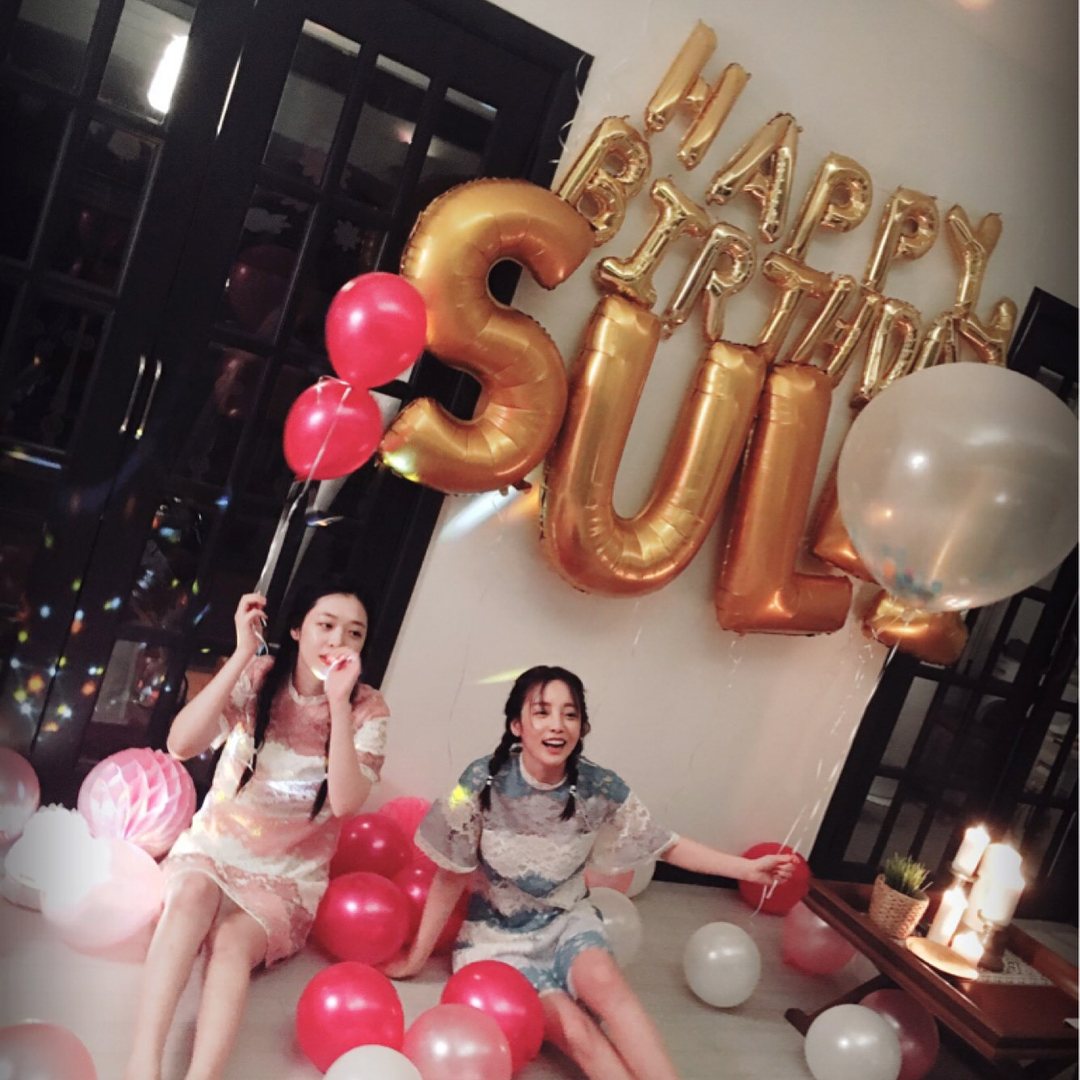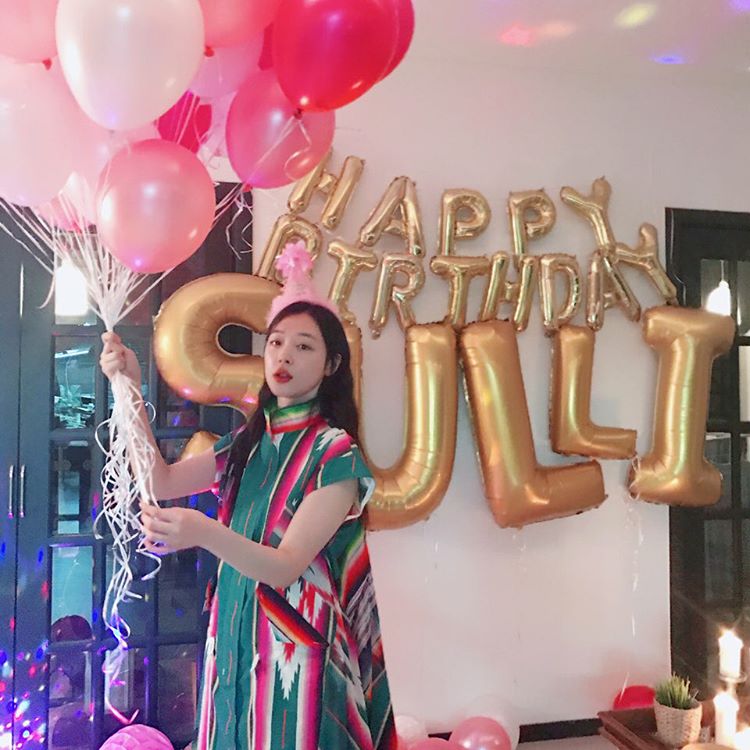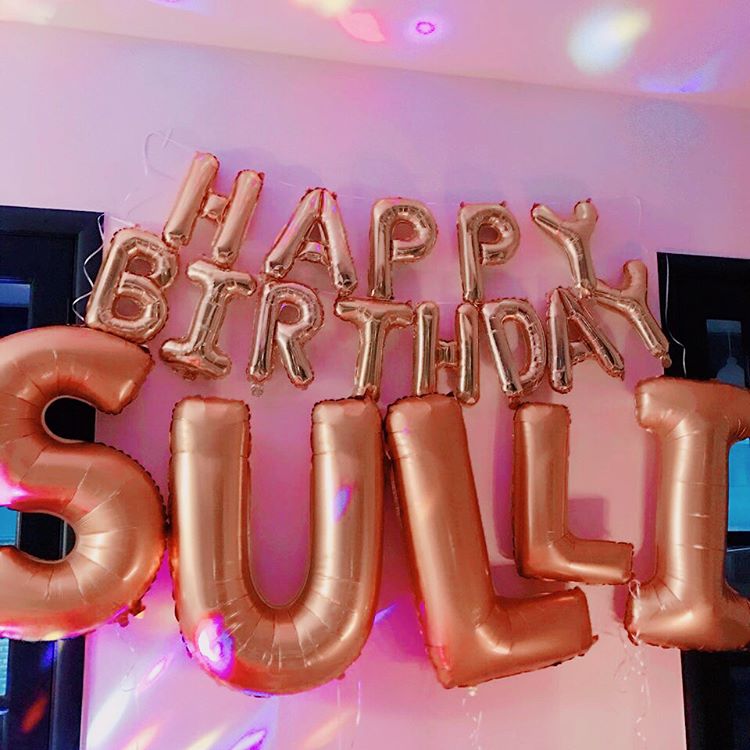 Sulli looked happy and beautiful as she celebrated!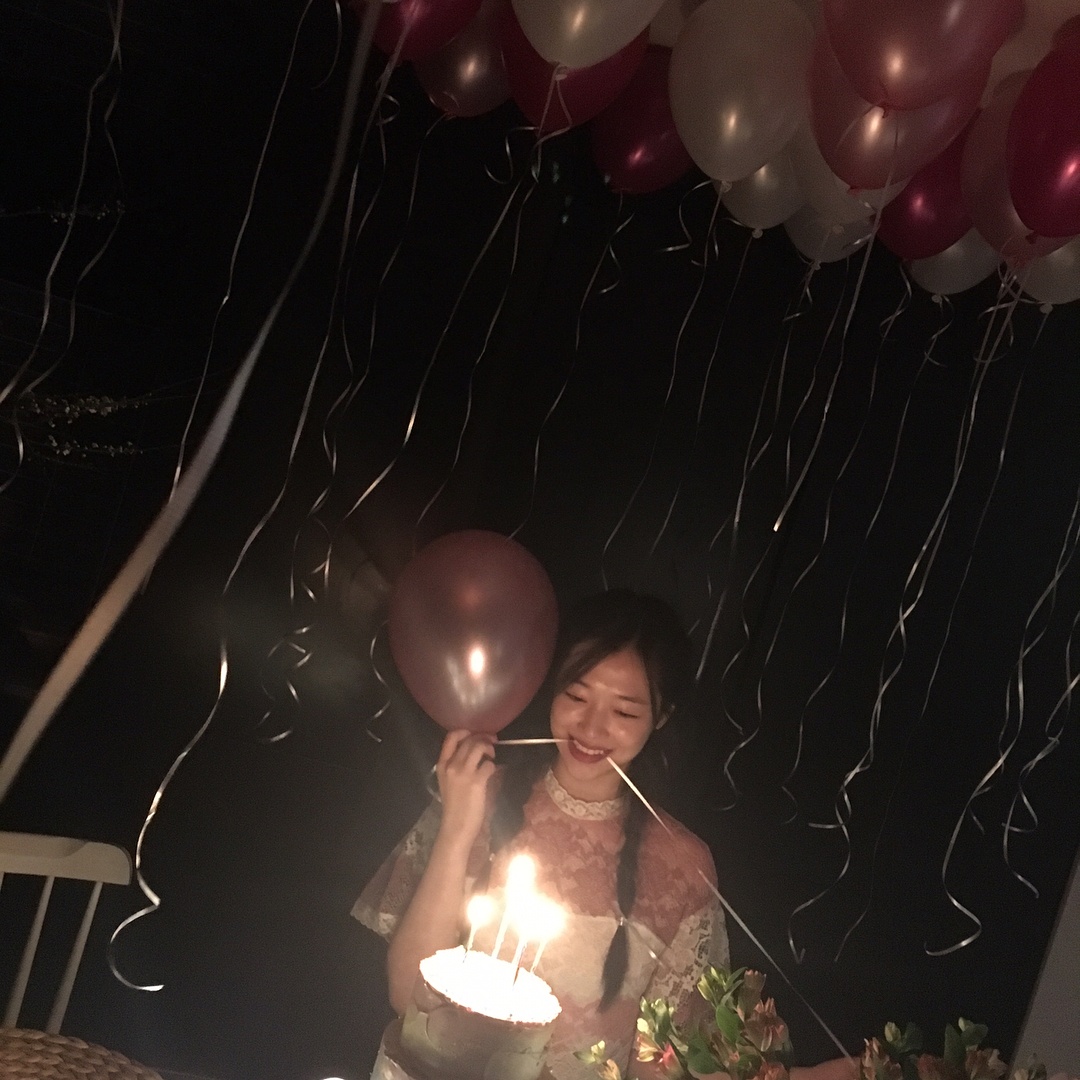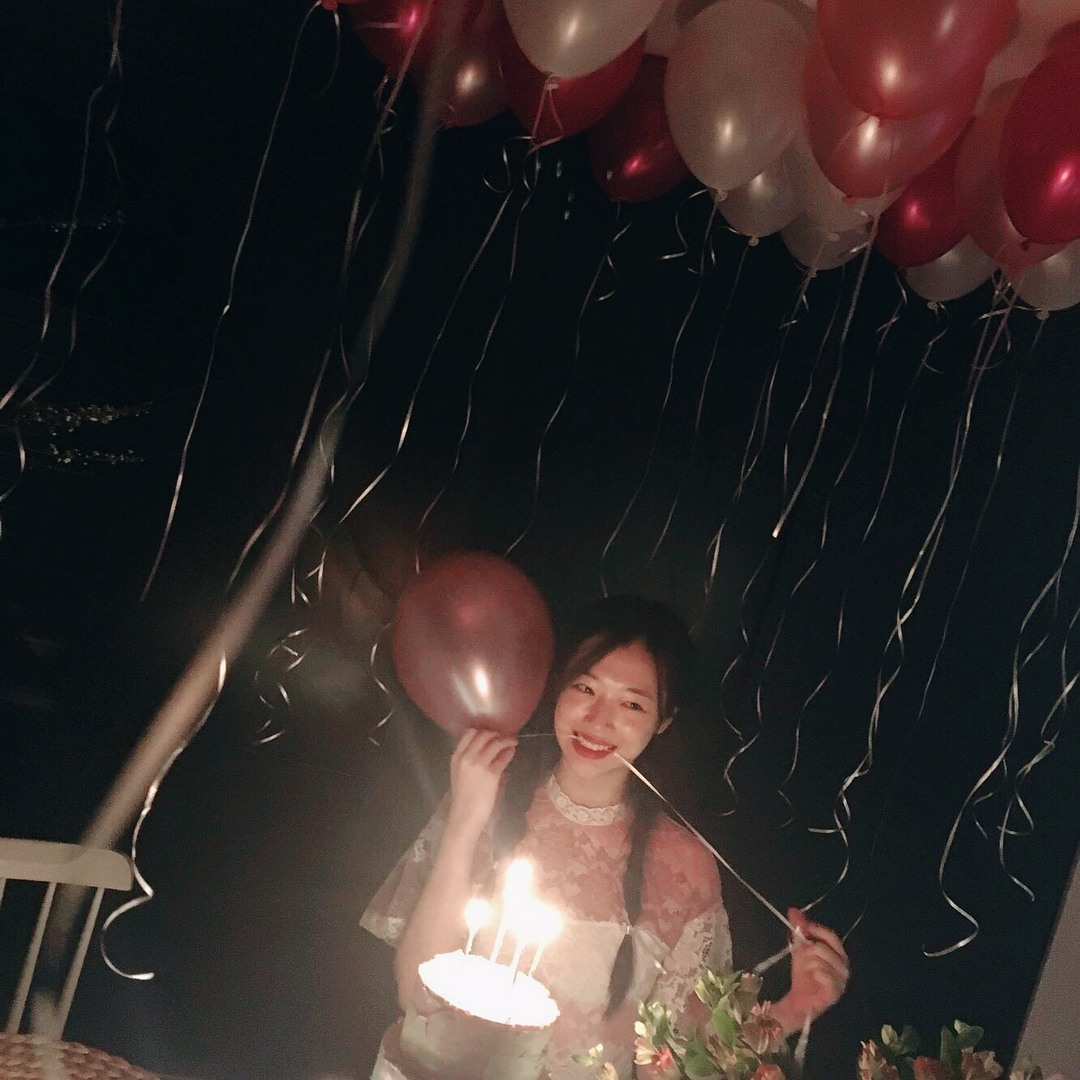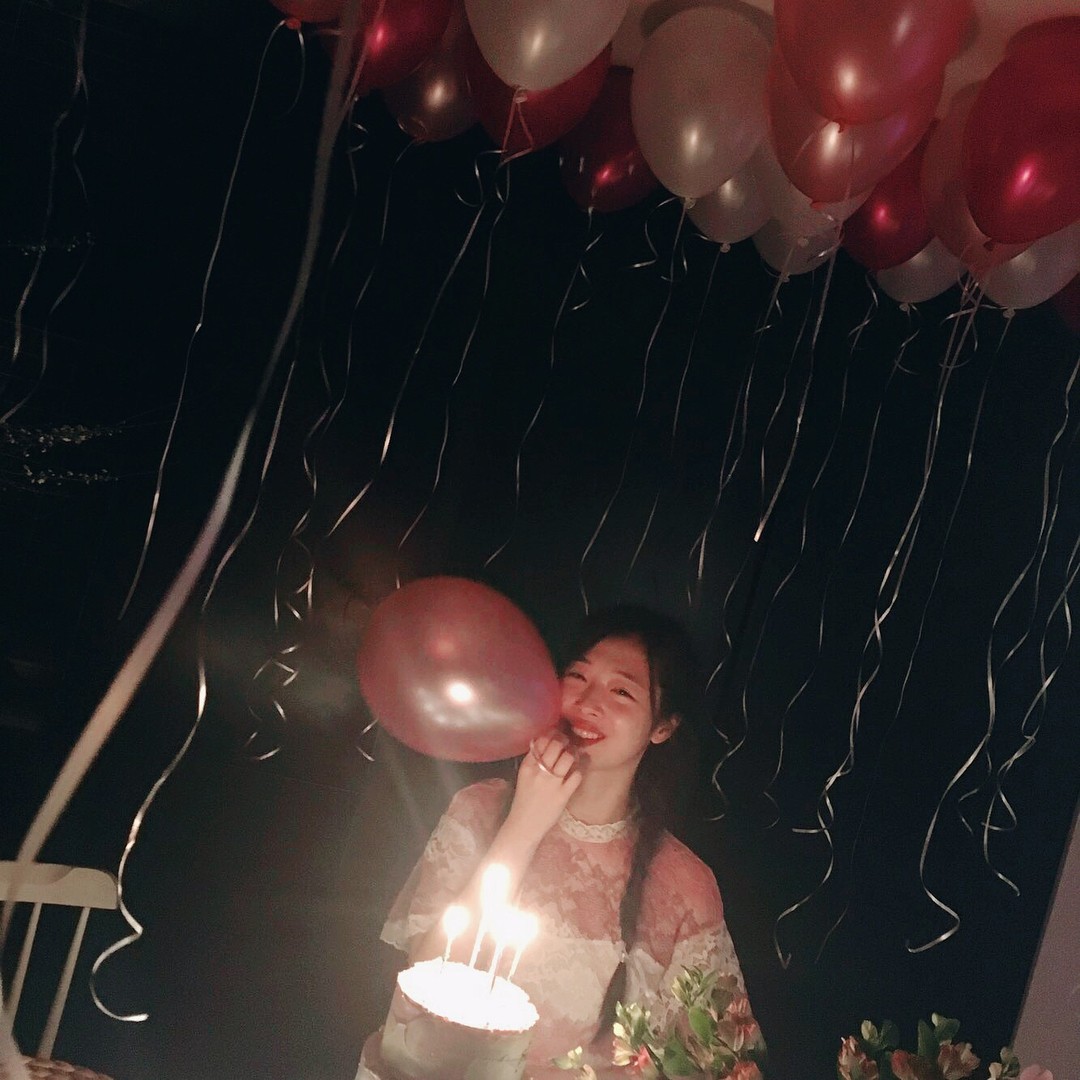 Photographs from earlier in the day were also posted to Sulli's Instagram, showing the beautiful star holding a birthday cake and a bottle of champagne!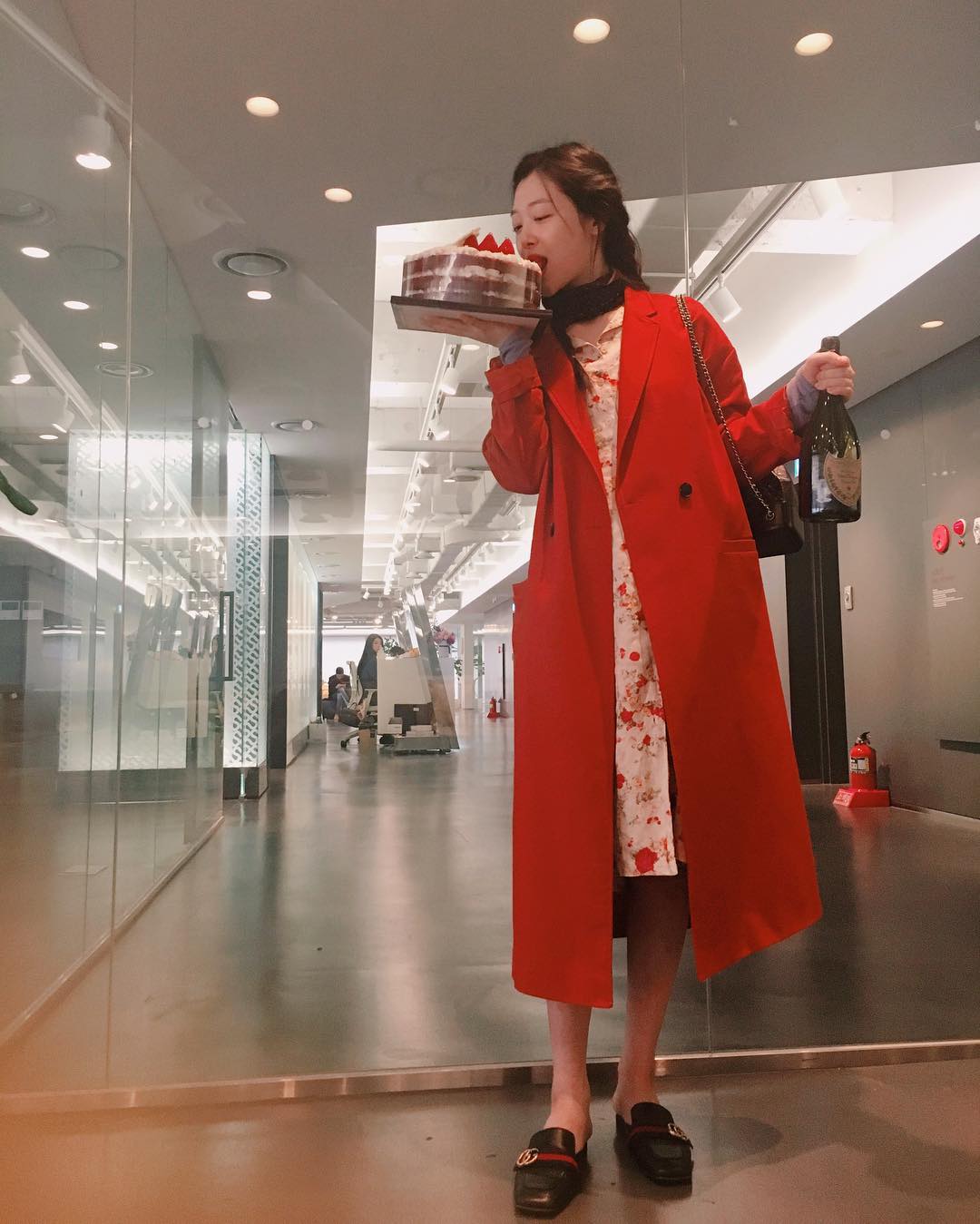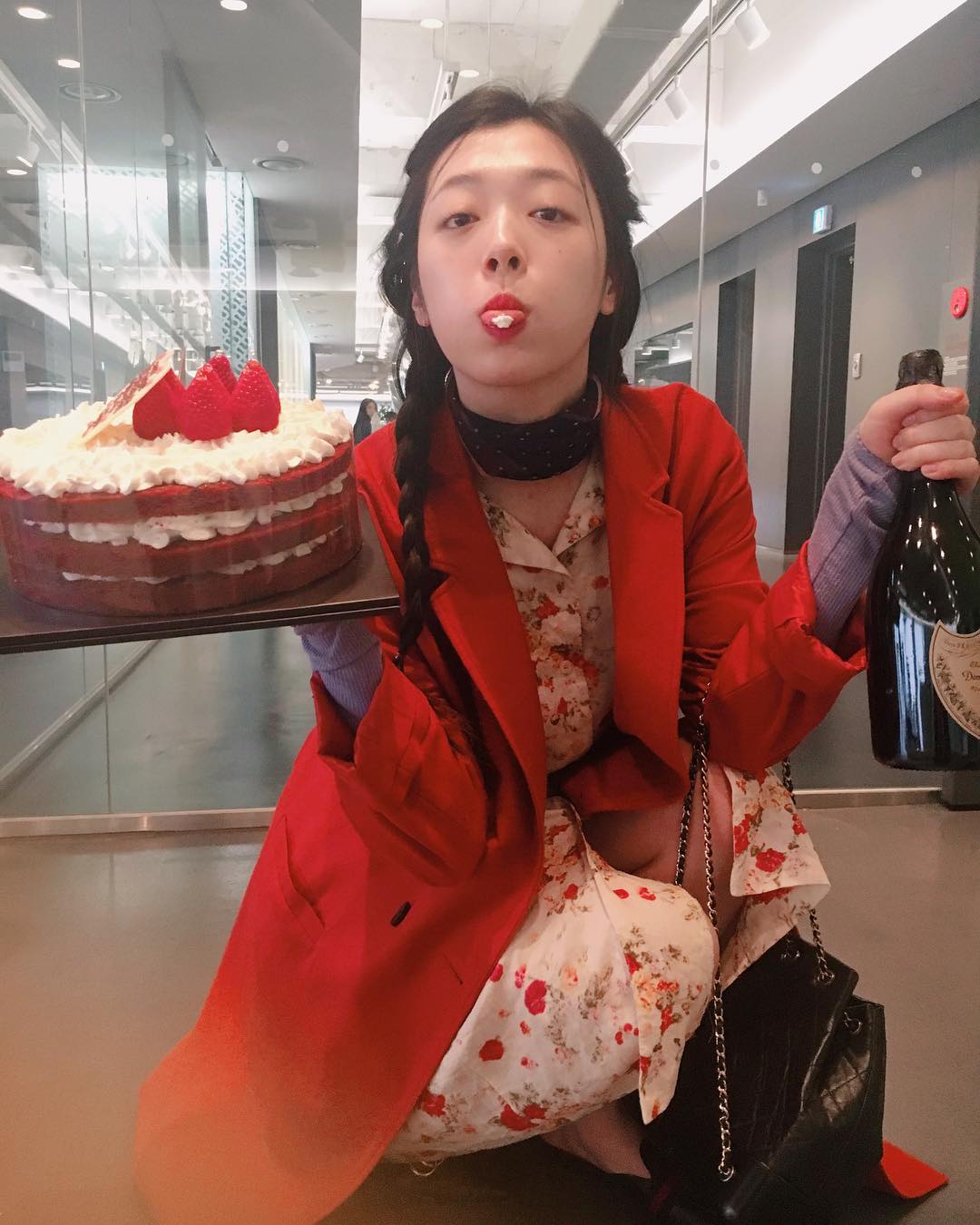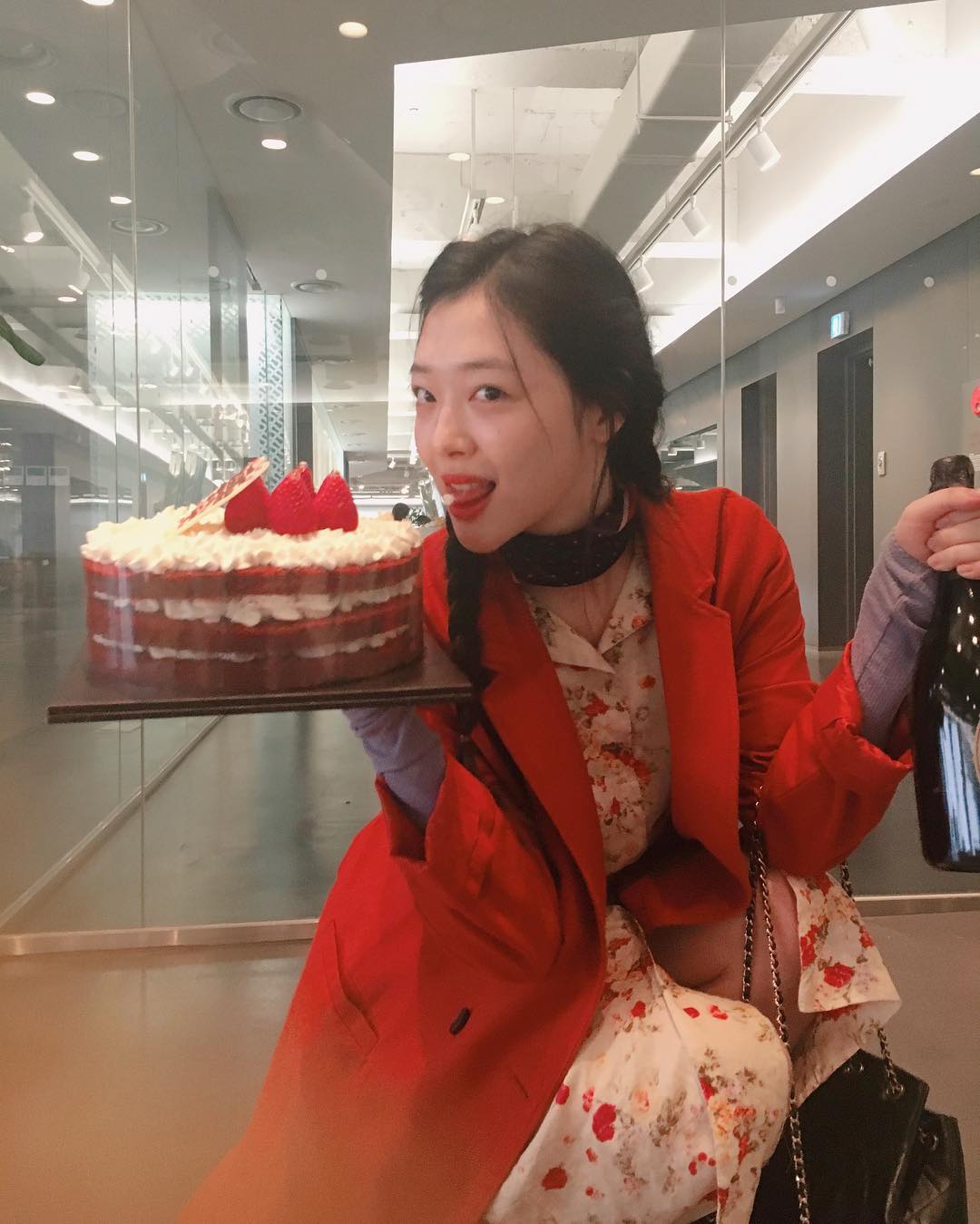 She even posted pictures of the aftermath the next day, just look at all of those balloons!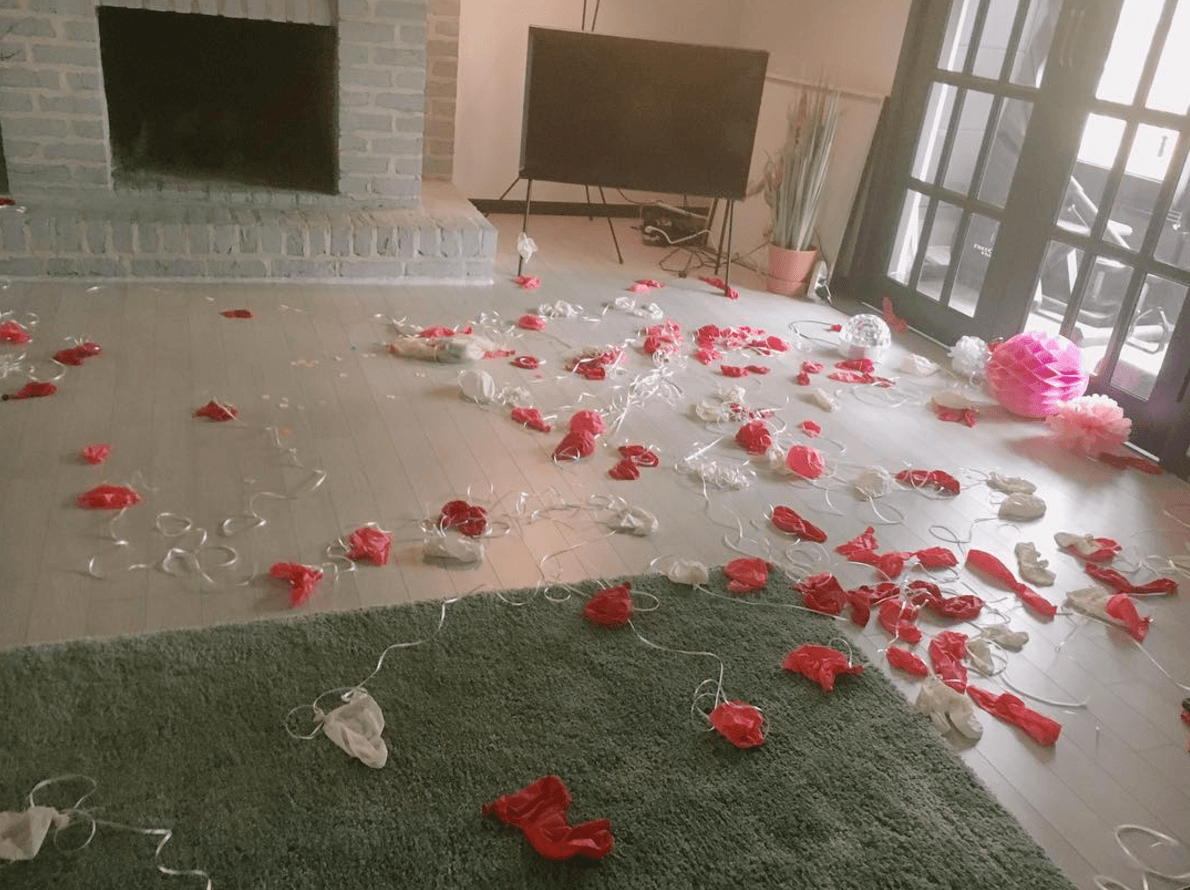 We hope that her birthday was as incredible as it looked!
Share This Post