Sulli Changes Her Image Completely With Brand New Haircut
Sulli may have fooled fans once by completely going for a different look…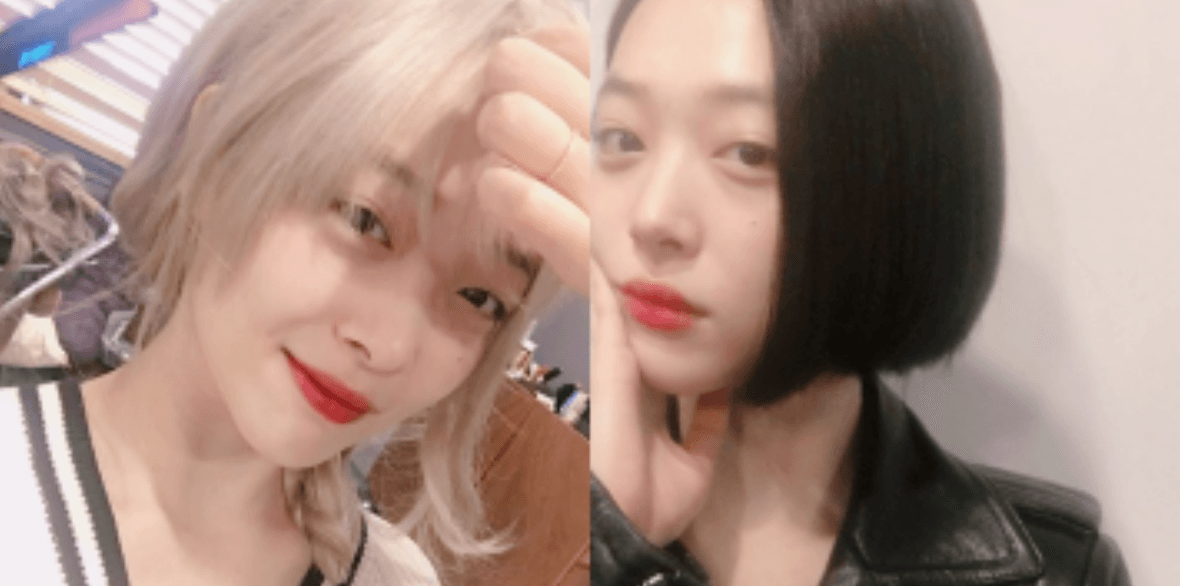 but it seems like, this time, she actually went through with it.
Recent photos of the singer and actress revealed that she has chopped her long hair into a shorter do!
And even had it curled to create a more messy appeal. 
Although the hairstyle received favorable responses from her followers, others were a bit eagle-eyed to focus on one thing… 
In one of her photos, Sulli was seen to be not wearing any bra, thus, slightly exposing her nipples. 
Something she has always done so in the past. 
Netizens reach so far they spot Sulli's 3rd nipple in her armpit
Back to the haircut, is it a yay or a nay? 
Share This Post