Sulli Spent Almost $70,000 In One Day On These Three Outfits
Sulli took her fashion choices seriously at the three promotional events for her film, Real, as she chose to wear three outfits that totaled $69,817 USD! Each item she wore was from a designer brand, from her dresses and blouses, all the way down to her jewelry and accessories.
1. Giambattista Valli ($16,586 USD)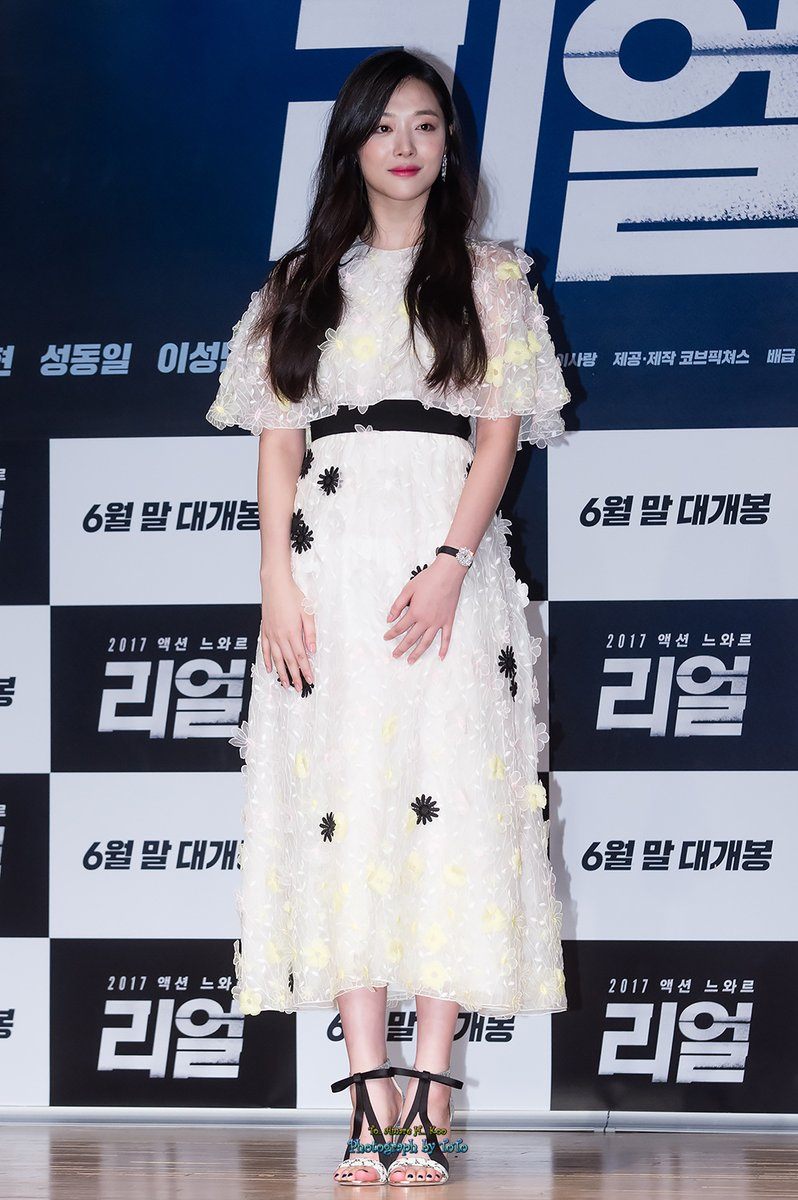 Sulli wore a dress by Giambattista Valli at the first showcase for Real, which was valued at 19 million KRW ($16,586 USD). On the day of the first showcase, Sulli turned up late and was publicly criticized by one of her co-stars, Sung Dong Il. Sulli explained that she was picking out which dress to wear for the event because it was her first public appearance in a long time.
2. Damiani ($45,209 USD)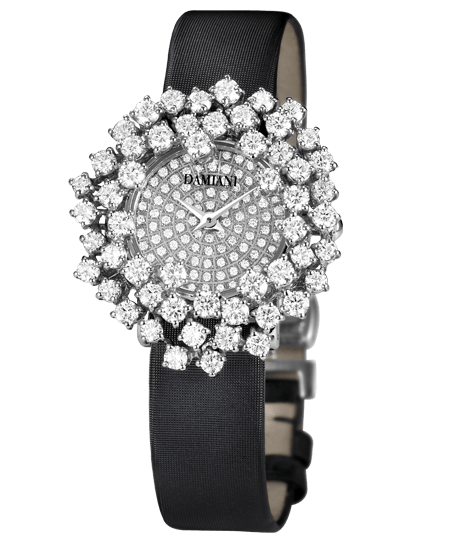 Sulli also wore a shiny watch by Damiani on the day of the first showcase. This expensive watch, priced at 51.8 million KRW ($45,209 USD) complemented her overall outfit perfectly.
3. Dolce & Gabbana ($2,854 USD)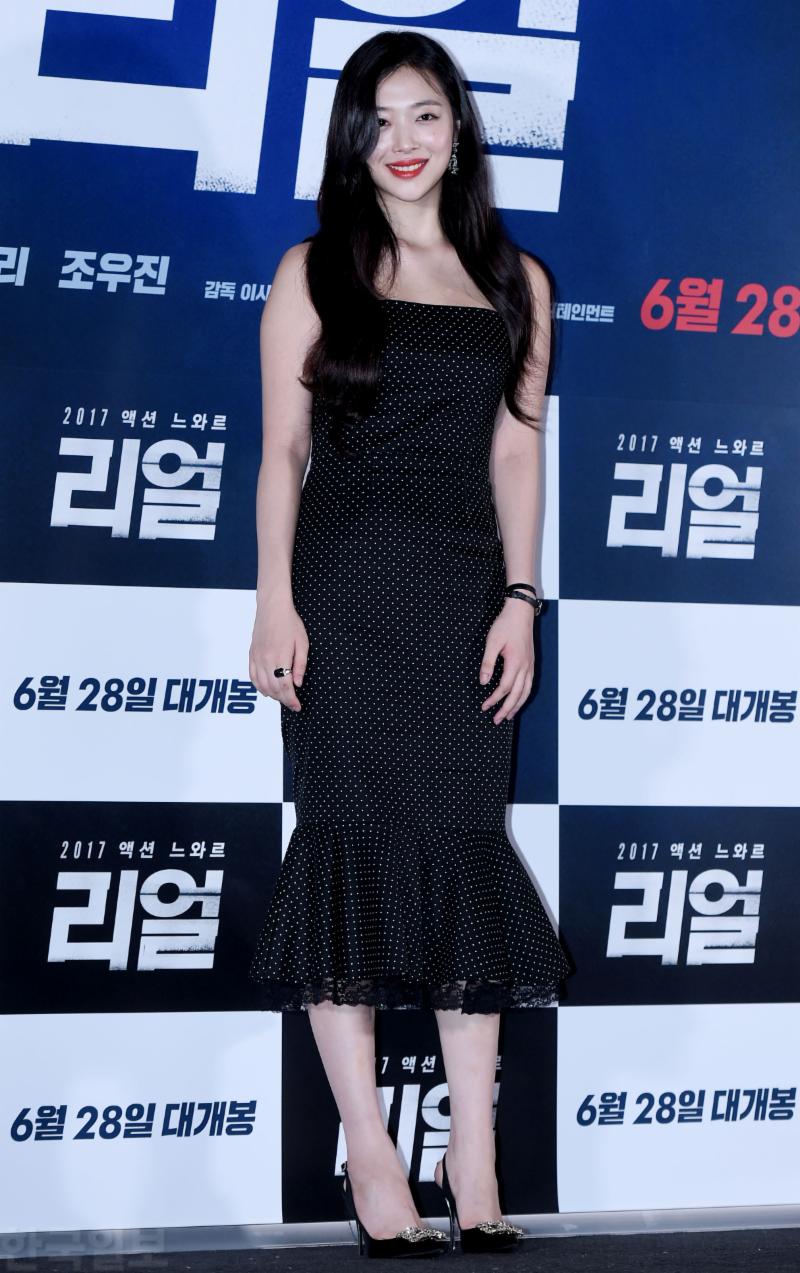 On the day of the press preview, Sulli wore a sophisticated Dolce & Gabbana dress valued at 3.27 million KRW ($2,854 USD). This dress gave Sulli a completely different vibe from the first showcase, as the mermaid fit accentuated her slim body and her bold lip gave her overall look a pop of color.
4. Roger Vivier ($2,331 USD)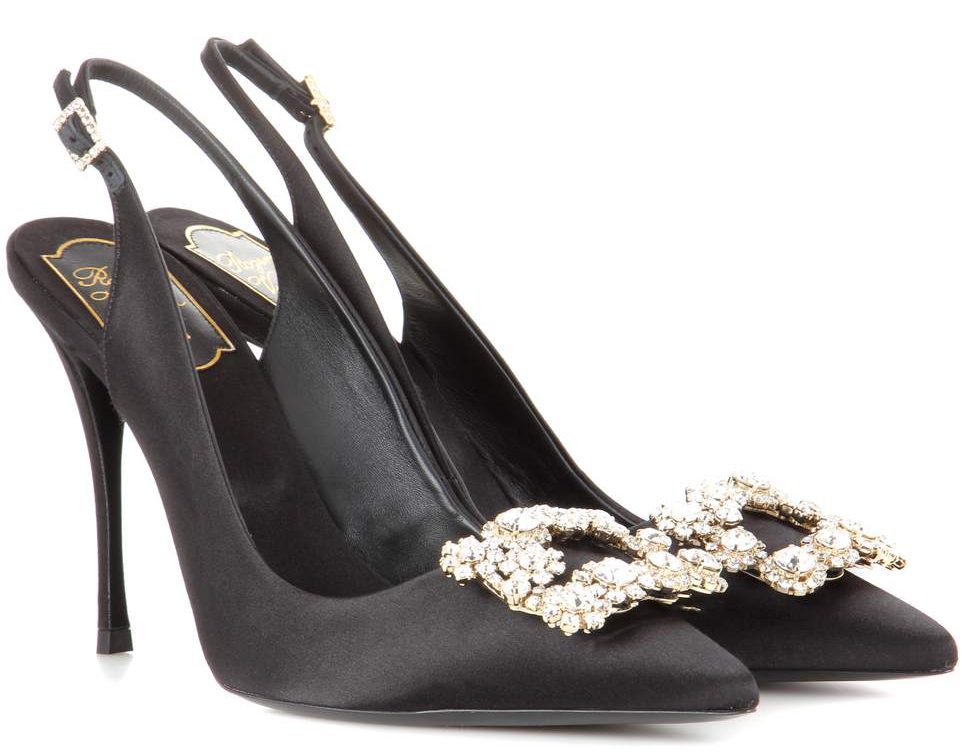 Sulli completed her look at the press preview with Roger Vivier slingback heels valued at 2.67 million KRW ($2,331 USD). The shoes are decorated with jewels at the front to add a touch of sophistication.
5. Giambattista Valli ($2,793 USD)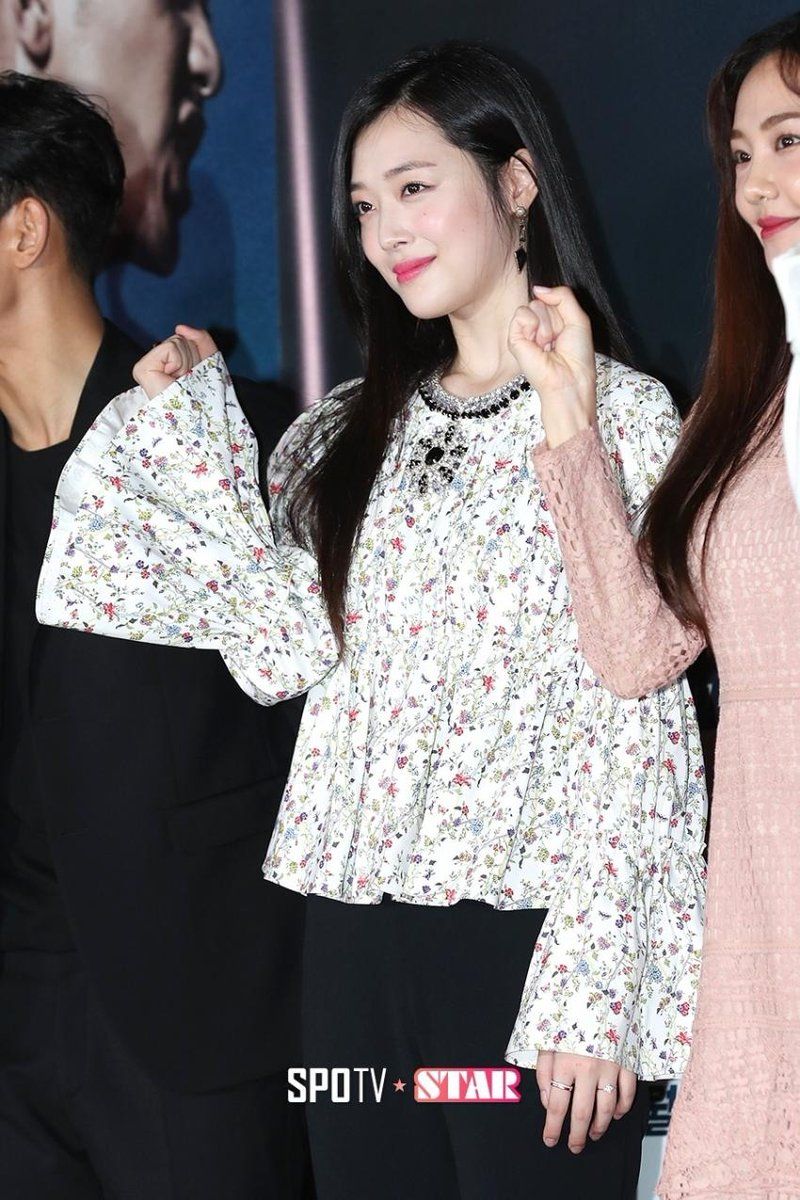 Sulli rocked a simple floral blouse and pants to the VIP Preview event for Real. The blouse was by Giambattista Valli and was one of the newest blouses from his 2017 Summer/Spring collection, valued at 3.2 million KRW ($2,793 USD).
Share This Post