Sulli Used To Live With Taeyeon and Tiffany
Before they debuted, Sulli was roommates with Girls' Generation members Tiffany and Taeyeon.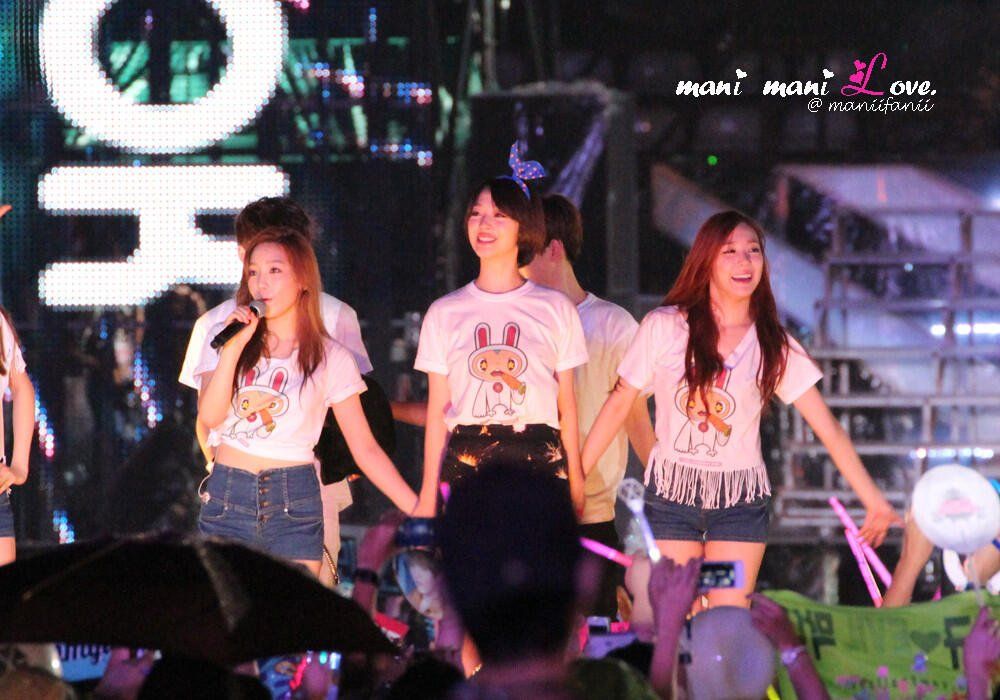 Everyone knows about Tiffany and Taeyeon's strong friendship, which started back when they were trainees.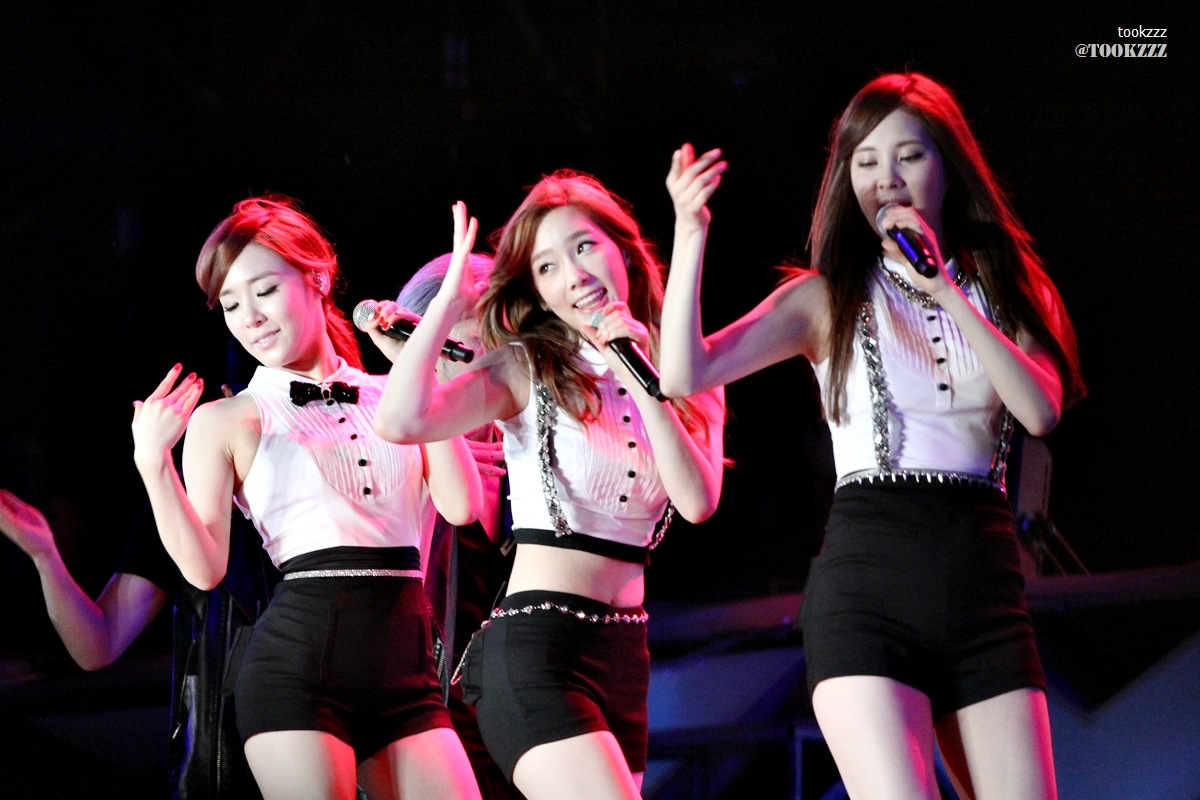 But what's not as well-known is that Sulli used to be part of a trio with them.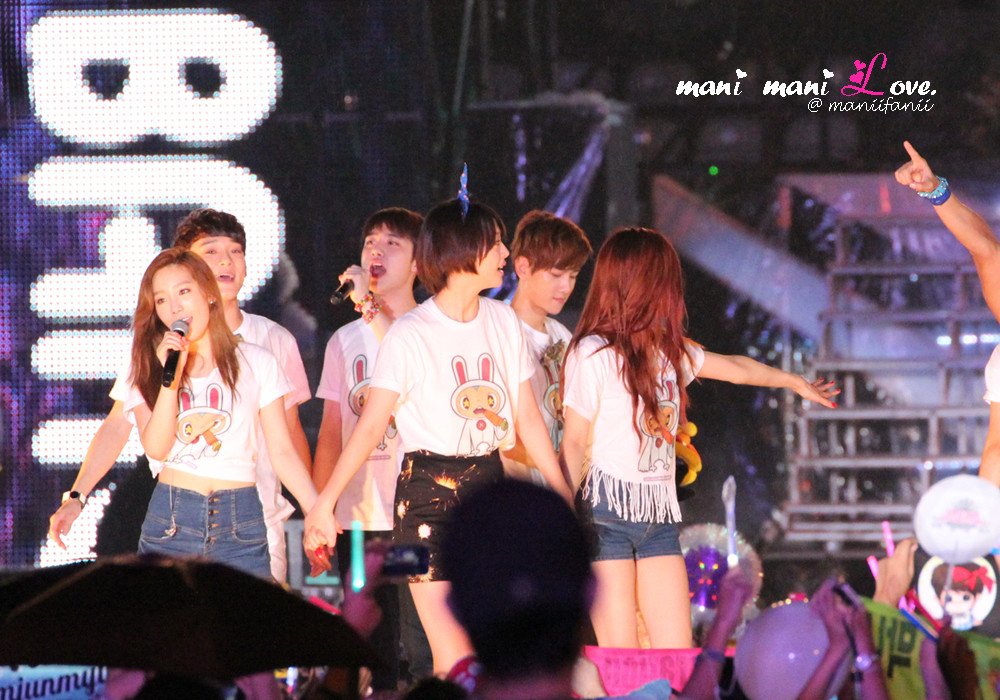 On Come To Play, Sulli revealed that she was extremely grateful to both Tiffany and Taeyeon, who took care of her during her trainee days.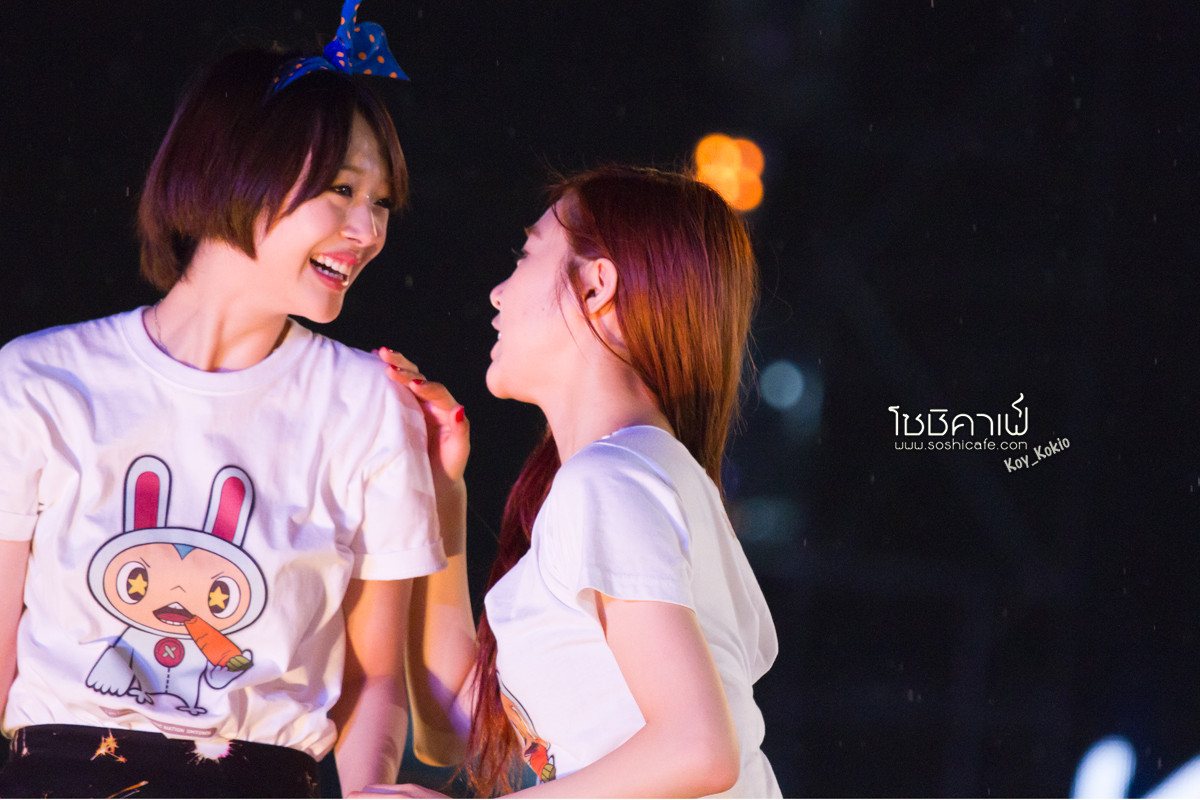 Sulli explained that when she moved to Seoul when she was in 4th grade, she had to live in the dorms with other trainees.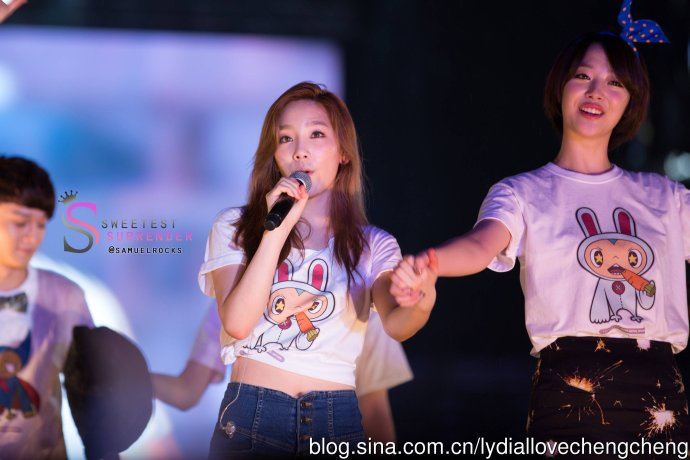 She ended up being roommates with Tiffany and Taeyeon, who took good care of her during their trainee years.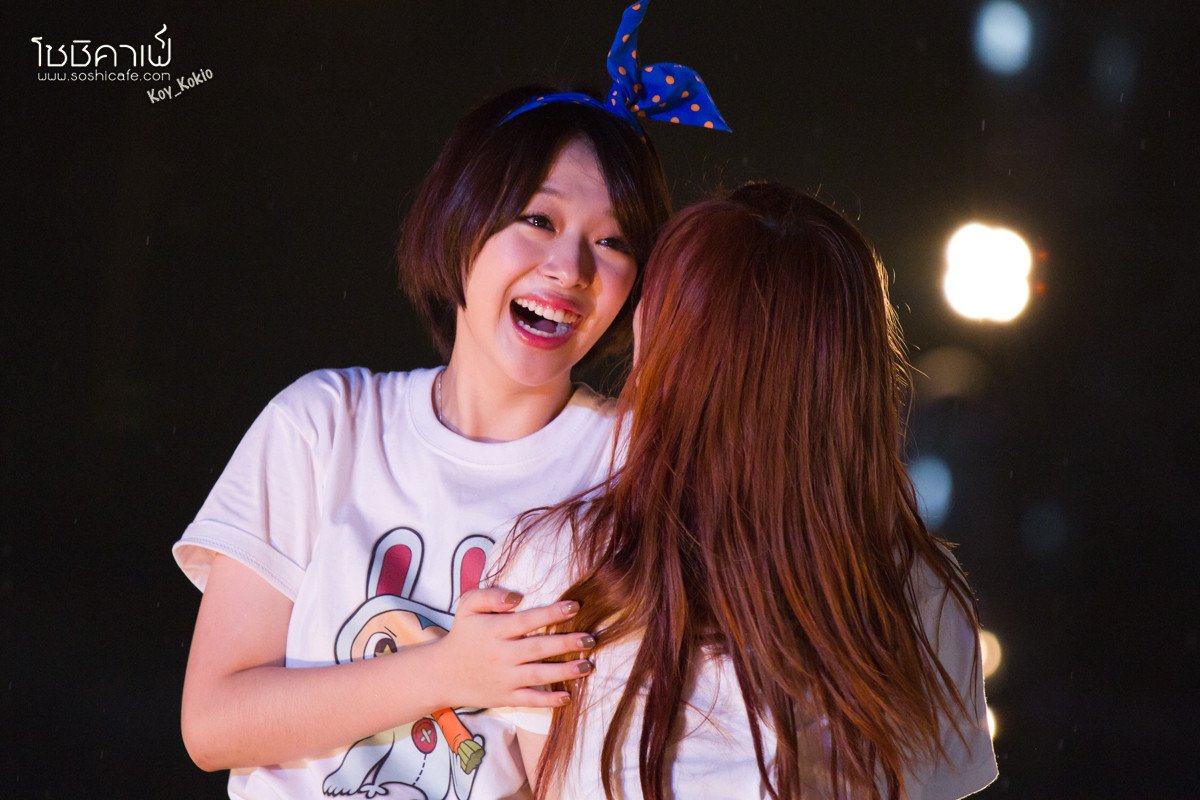 Sulli added that she followed them around and tried to act like them because they were the only ones close to her.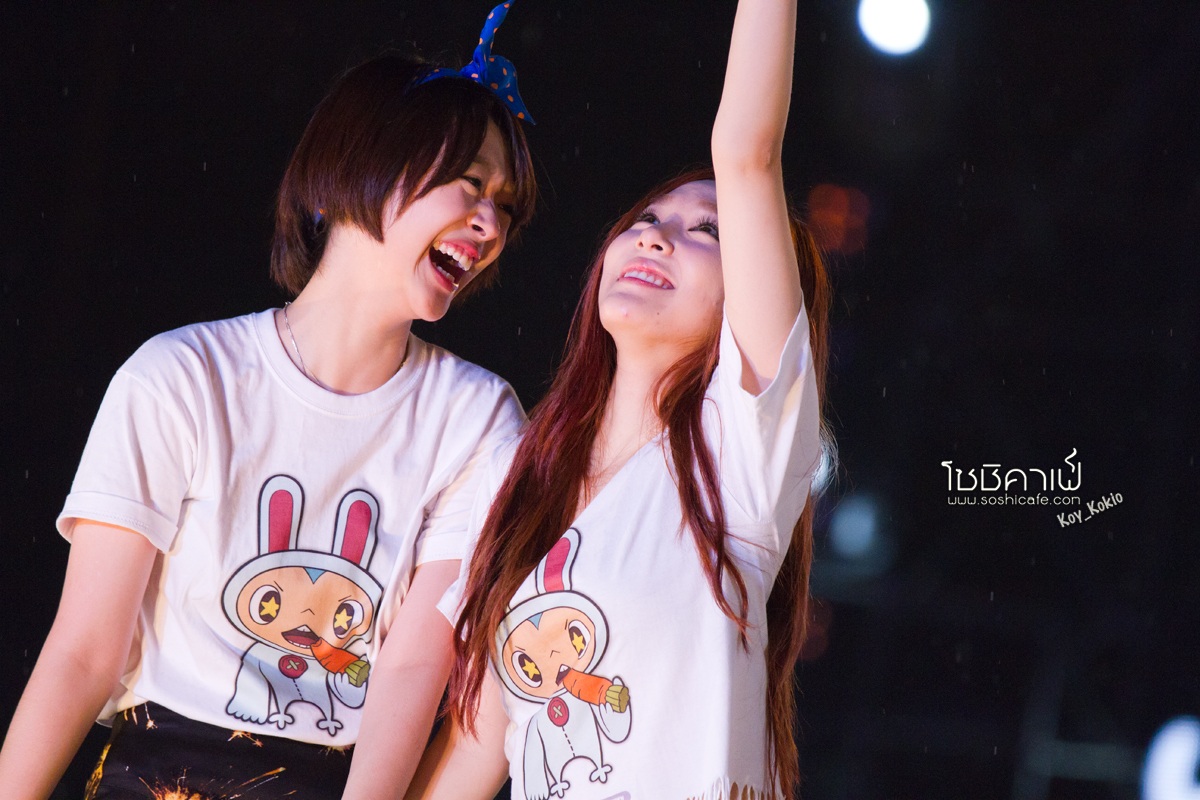 But when Taeyeon and Tiffany were preparing to debut, they became so busy that she was often left alone in the dorms and started to drift apart from them.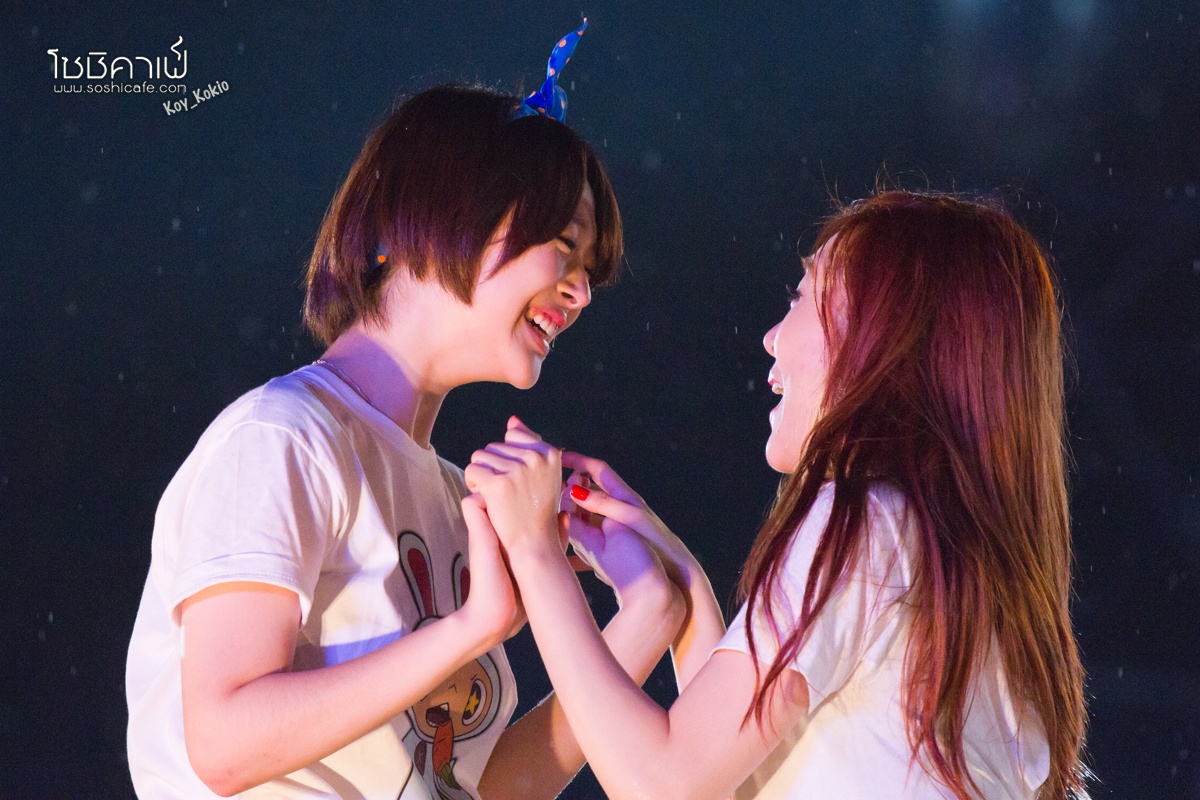 But luckily, after Sulli debuted with f(x), she was once again able to see and interact with Tiffany and Taeyeon regularly.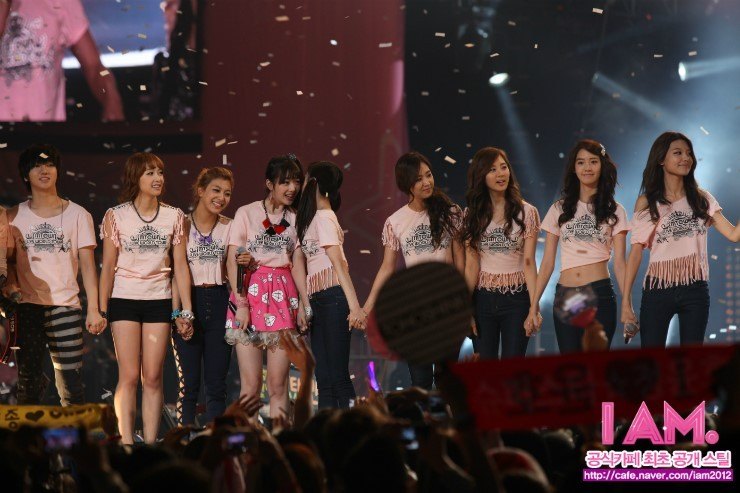 Source: Naver
Share This Post