Sulli's Boyfriend Sends Message To Fans About Respecting His Privacy
After the announcement of Sulli's new relationship, her boyfriend has responded to all the unwanted attention he's been getting. 
After SM Entertainment confirmed just a few days ago that former f(x) member Sulli was currently in a relationship with Kim Min Jun, Korean netizens went wild, trying to gather all known information about the actress' new beau.
After only announcing her separation from Dynamic Duo's Choiza 2 months ago, fans were curious to know what made Sulli get into a new relationship so quickly.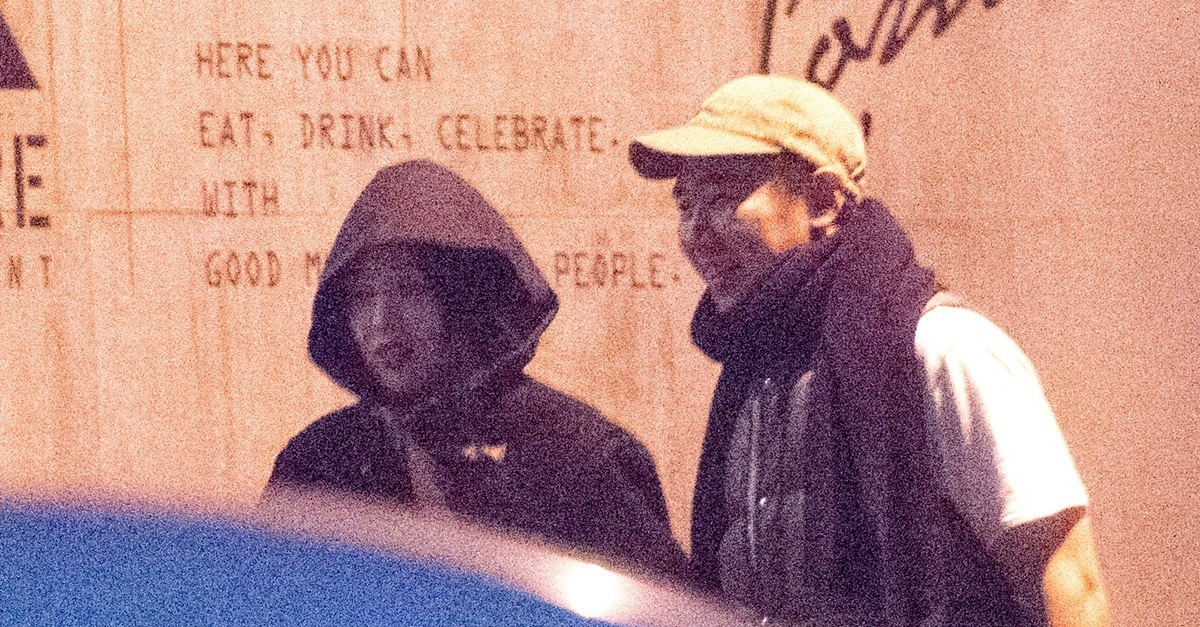 Although netizens have already dug up many facts about Kim Min Jun being a wealthy business manager with lots of celebrity ties and connections, he went on Instagram to clear out all the rumors and to let the public know how he felt.
"I am not a brand director. Currently, I am an ordinary office employee, a non-celebrity. The posts of my account, which was initially private, as well as my face are being spread throughout the internet without my consent. I would appreciate it if everyone would respect my privacy as a non-celebrity and office worker."

— Kim Min Jun
Kim Min Jun's personal Instagram is currently on private after he expressed his wish to keep his personal life and relationship with Sulli to himself. Sulli and her boyfriend were recently seen in Cuba enjoying a vacation together.
Source: Nate
Share This Post