Sulli Has A Secret Instagram Account Where She Uploads Pictures Of Panties
Back in April, Sulli deleted all of her Instagram posts and unfollowed everyone.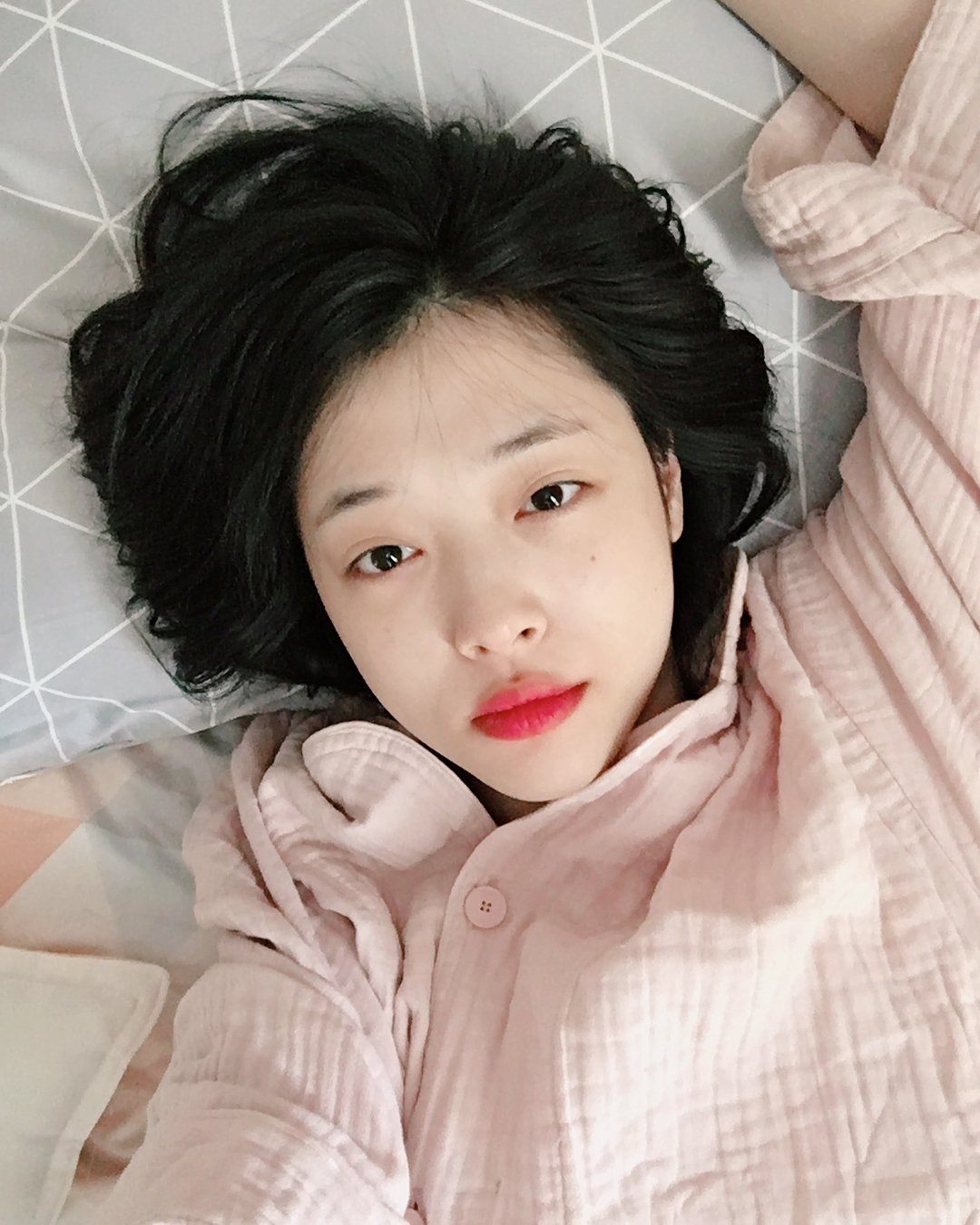 Speculation was this was the result of new controversial photographs, although the reason was never revealed.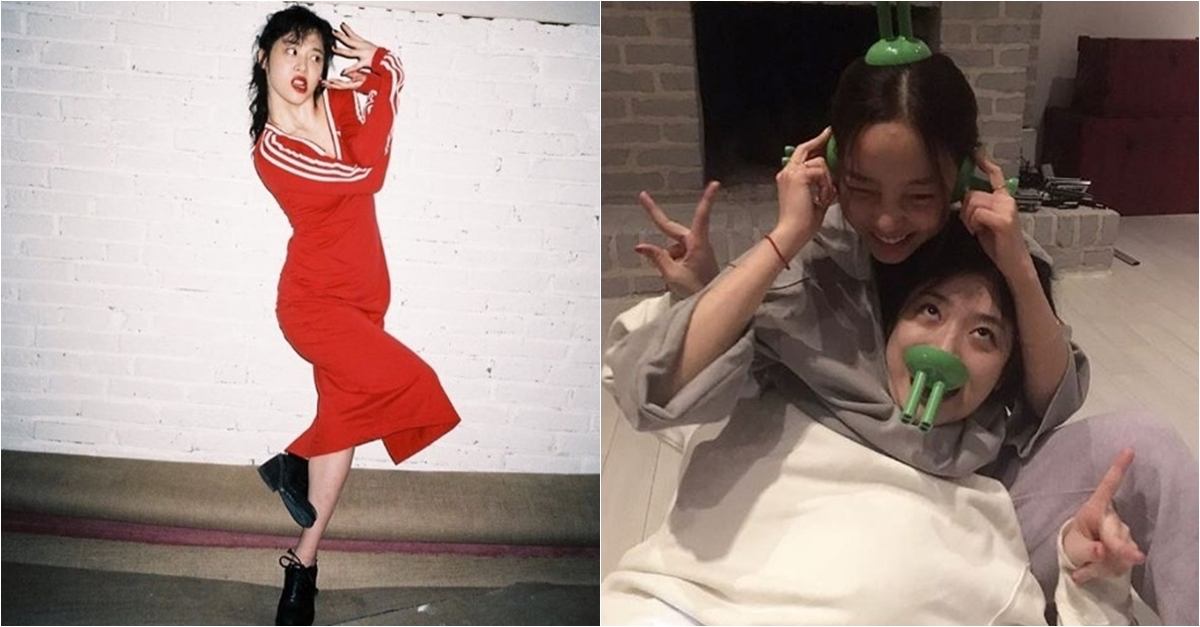 Sulli has now following a single account on Instagram…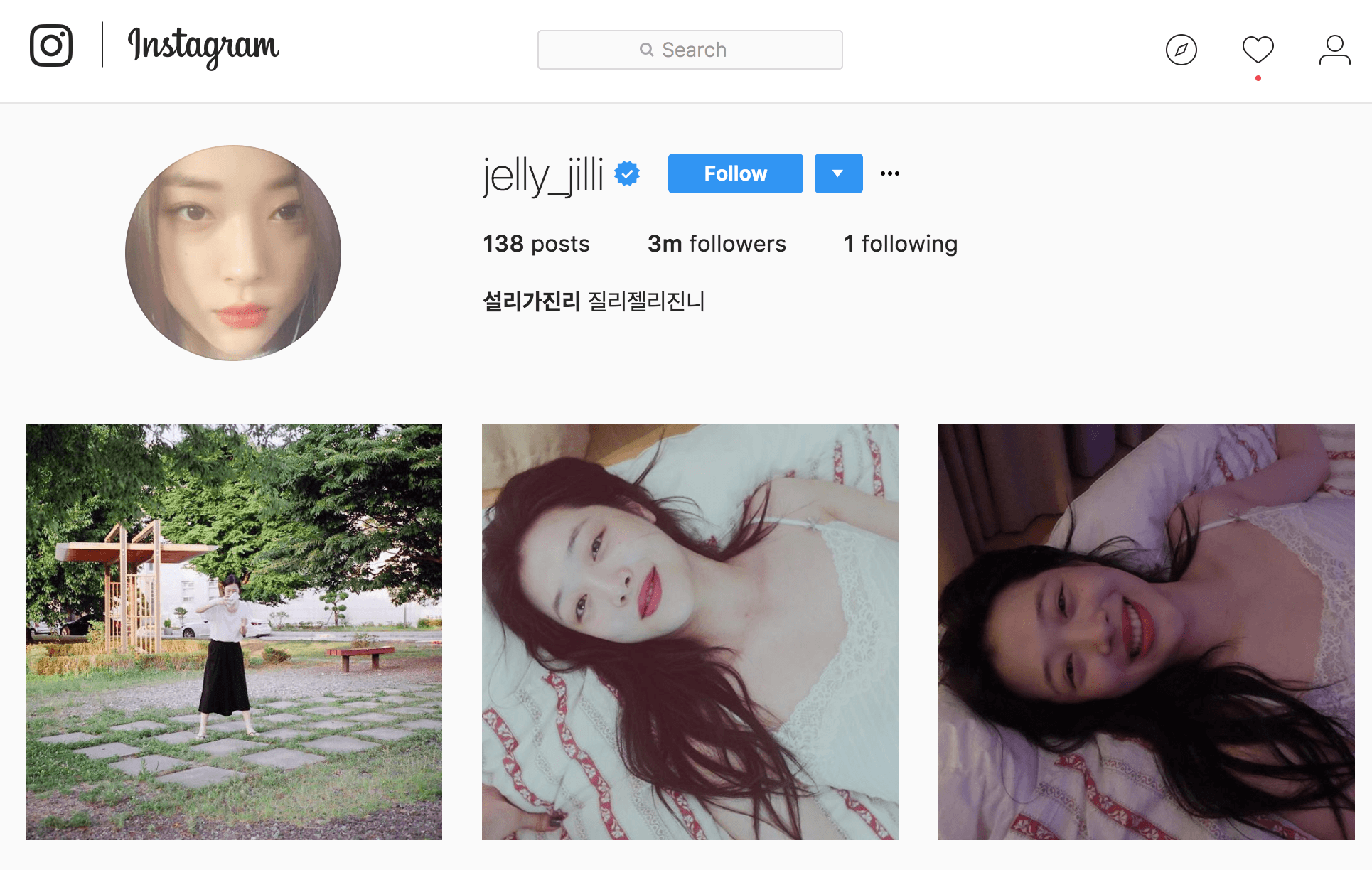 …and it's a page dedicated to pictures of panties!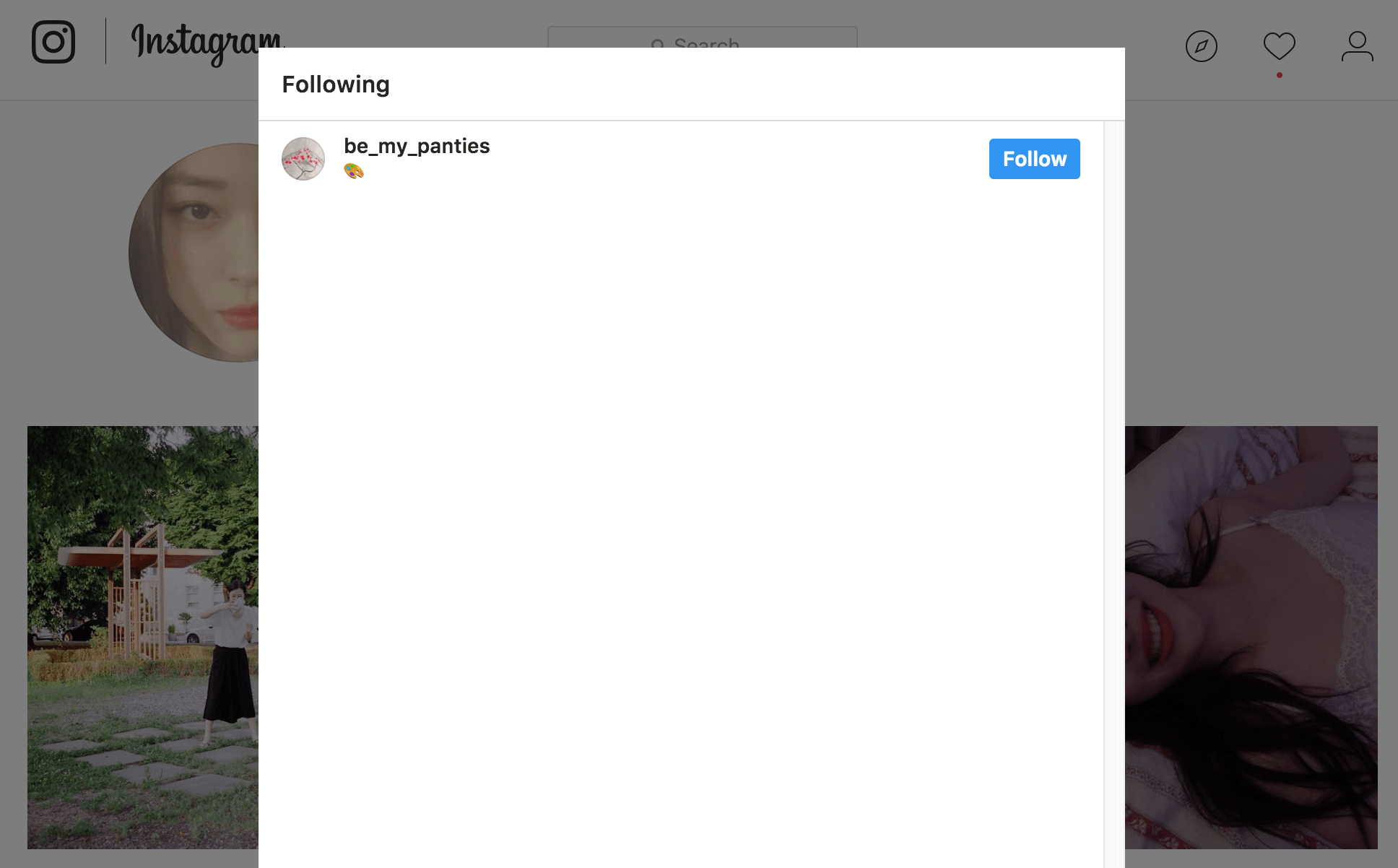 The account, named be_my_panties, only has 3 posts. All the pictures are hand-drawn sketches of panties from the wearer's perspective.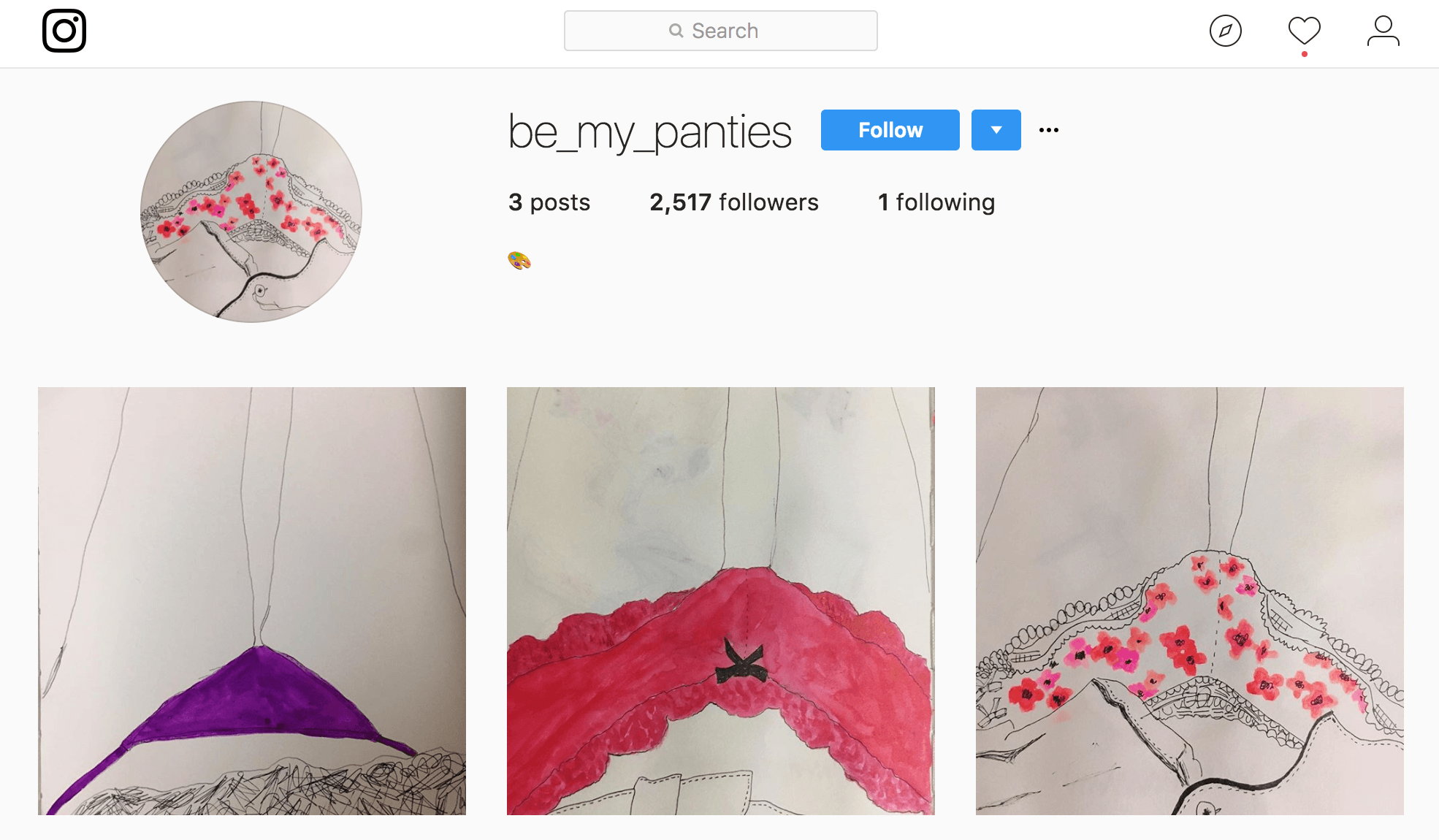 That's when fans realized the panty account was following only one person as well… which turned out to be none other than Sulli!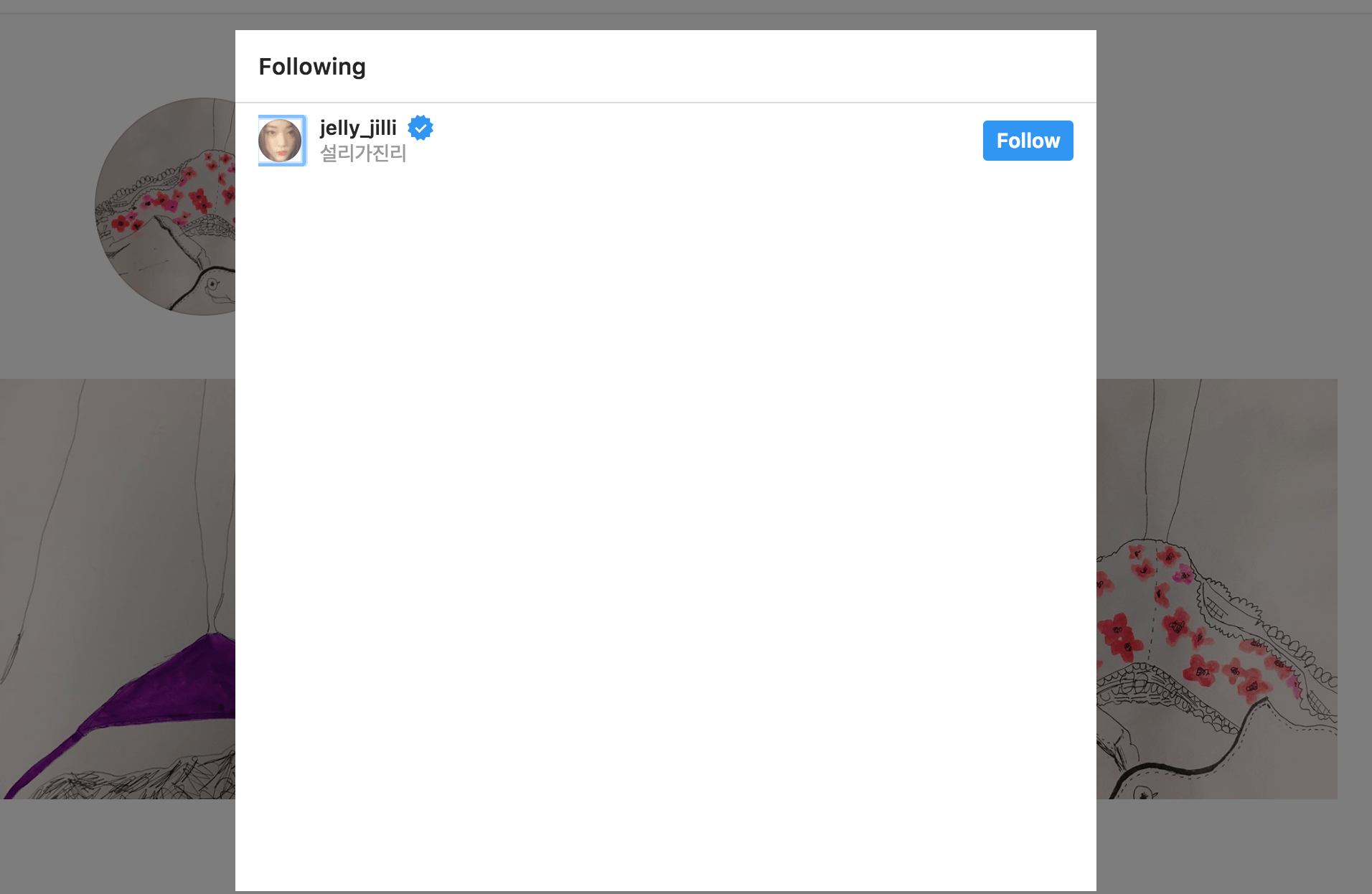 And fans suspect that Sulli must be the person behind the account, and that she's expressing her own artwork.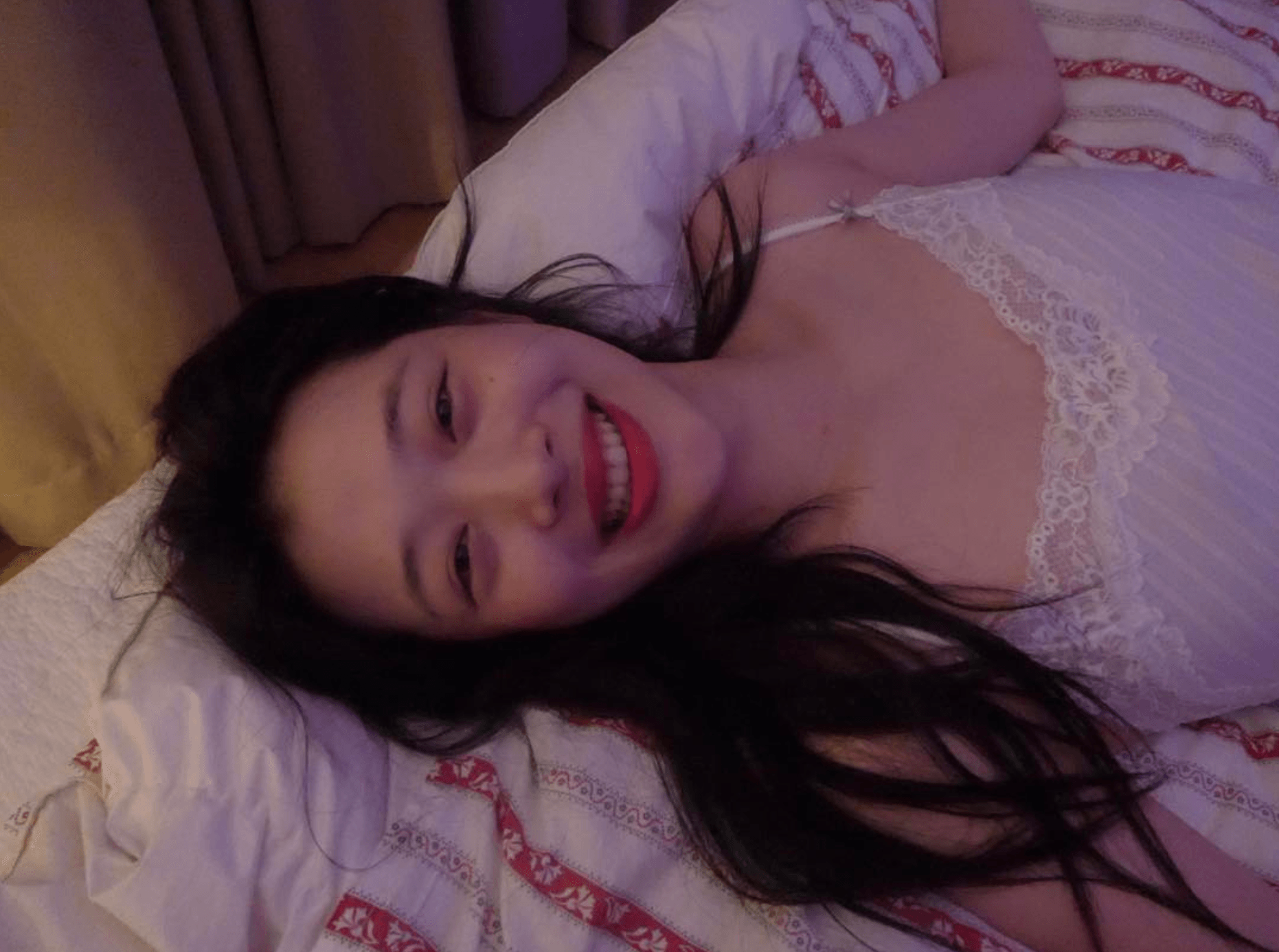 Fans are supporting her new creative artist adventure, and are excited to find out if the pictures truly are her own hand-drawn sketches.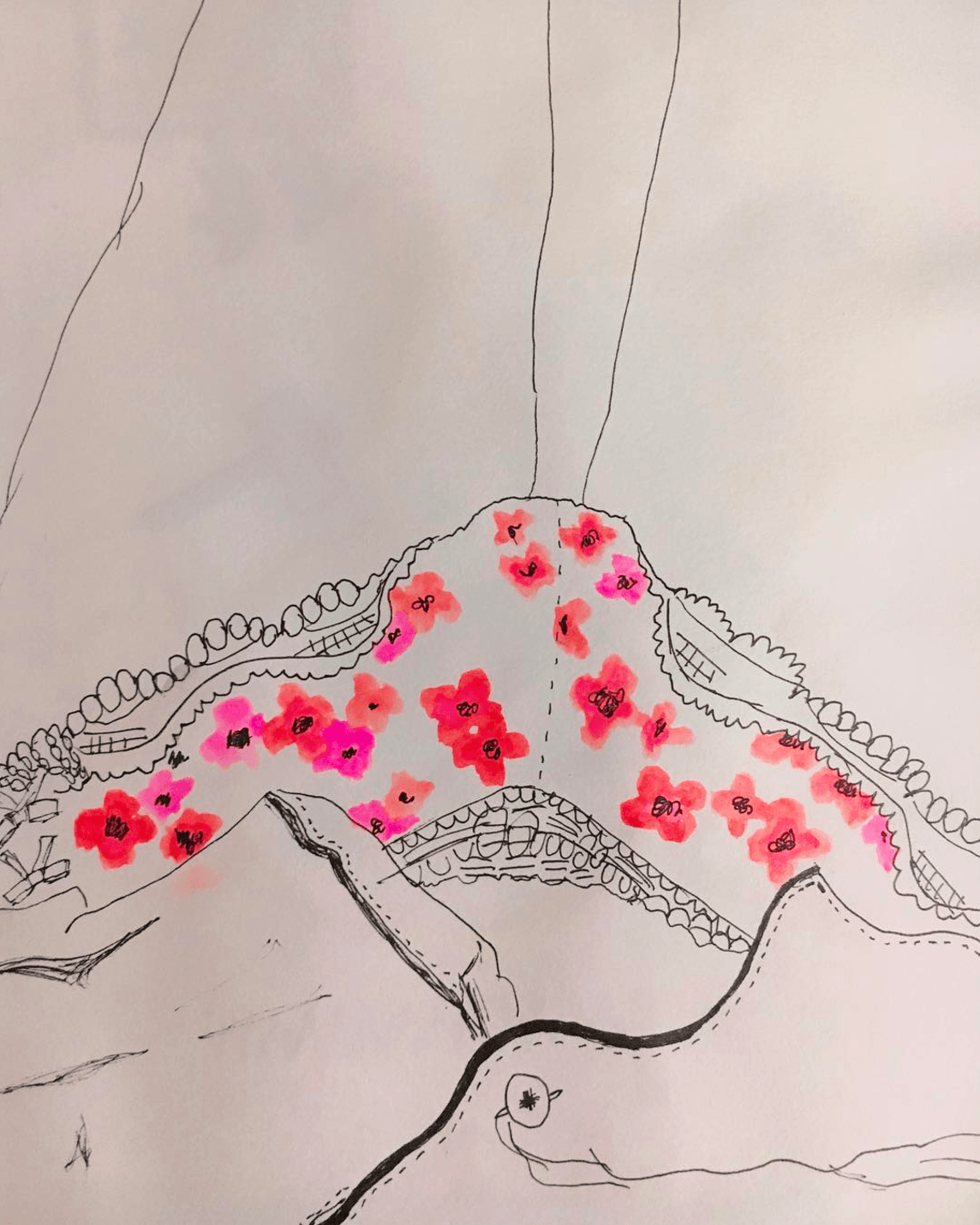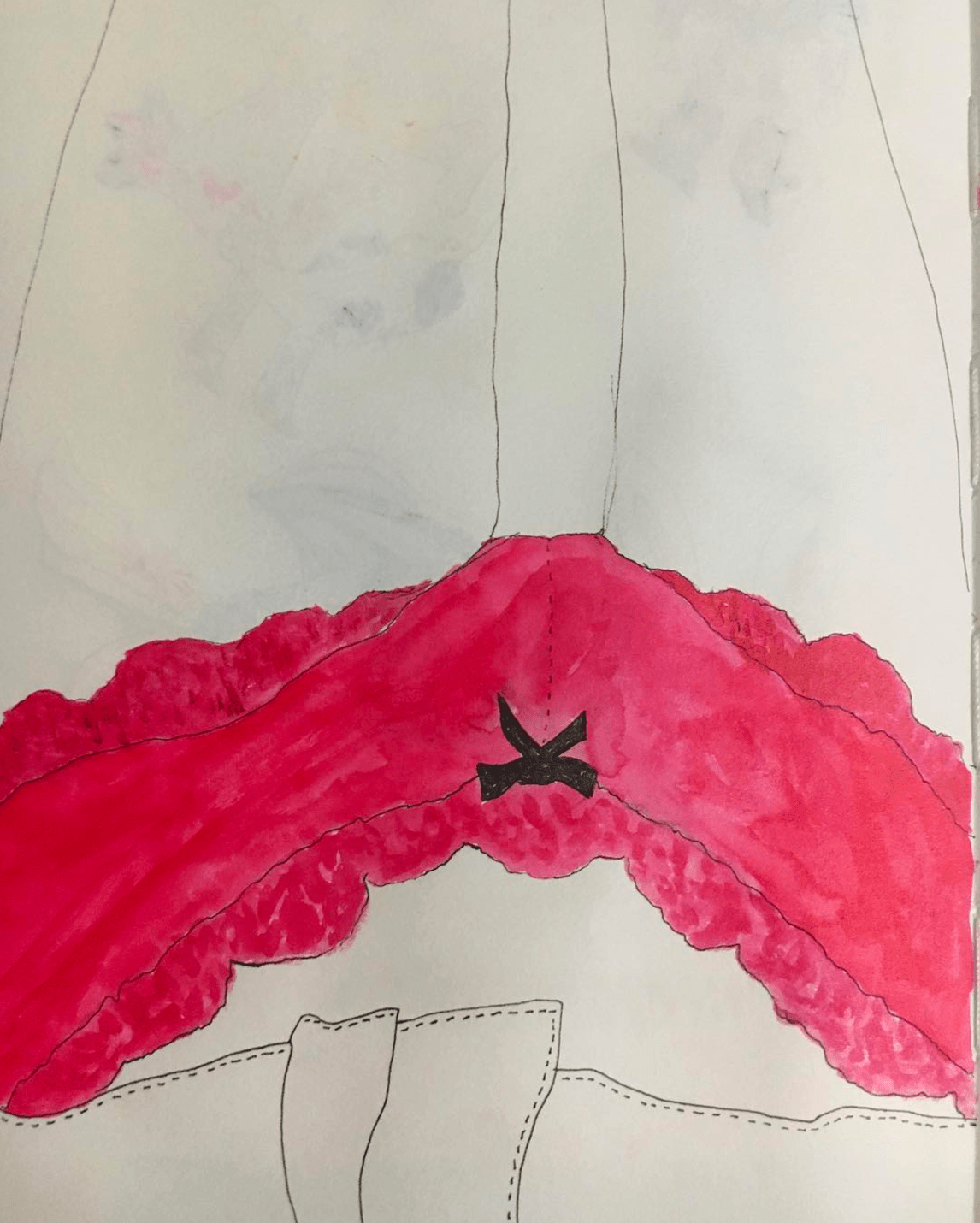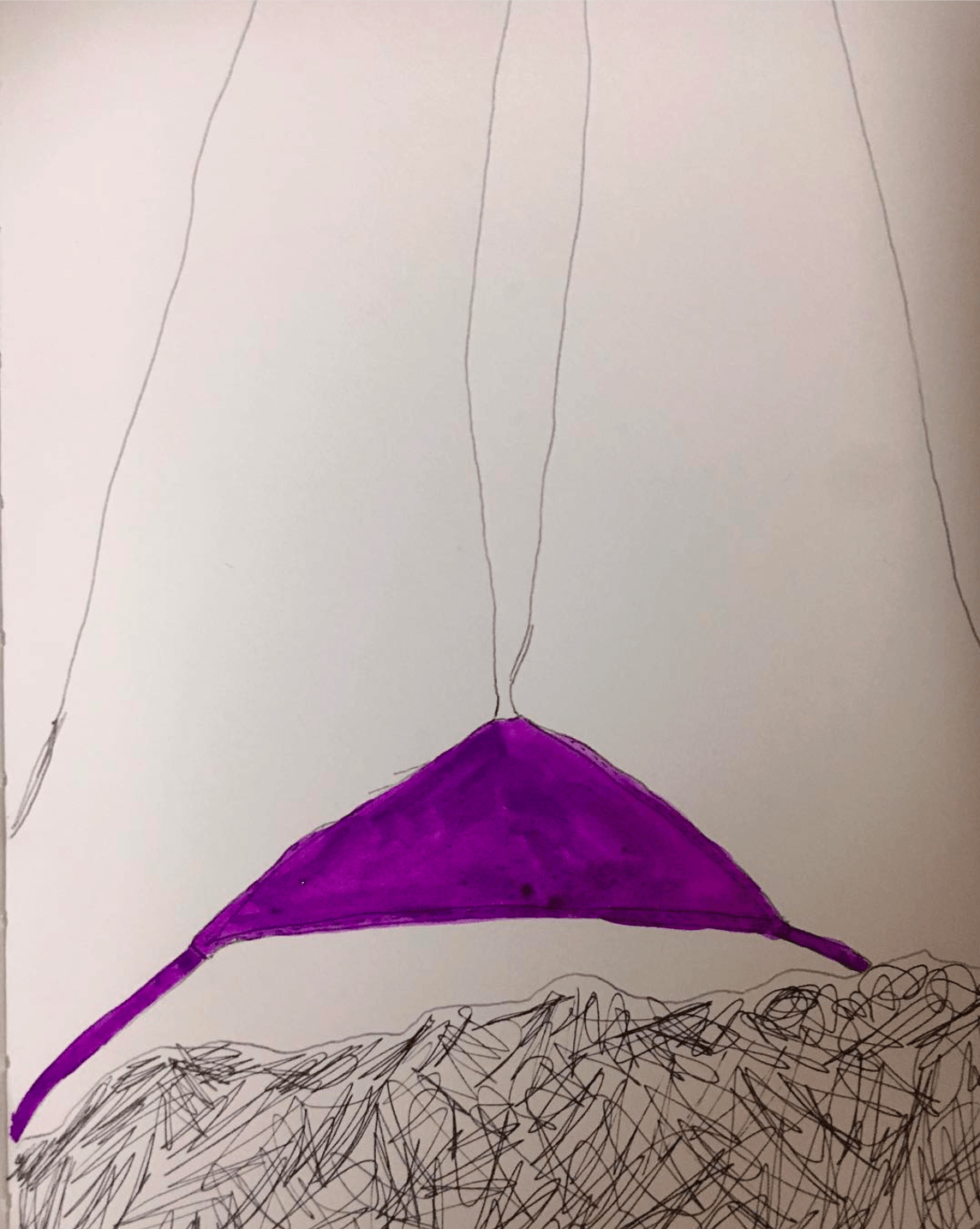 Share This Post