Sunmi and TWICE are an example of a true family 
Despite not being under the same agency anymore, former Wonder Girls' member Sunmi and TWICE are the epitome of close-knit label mates.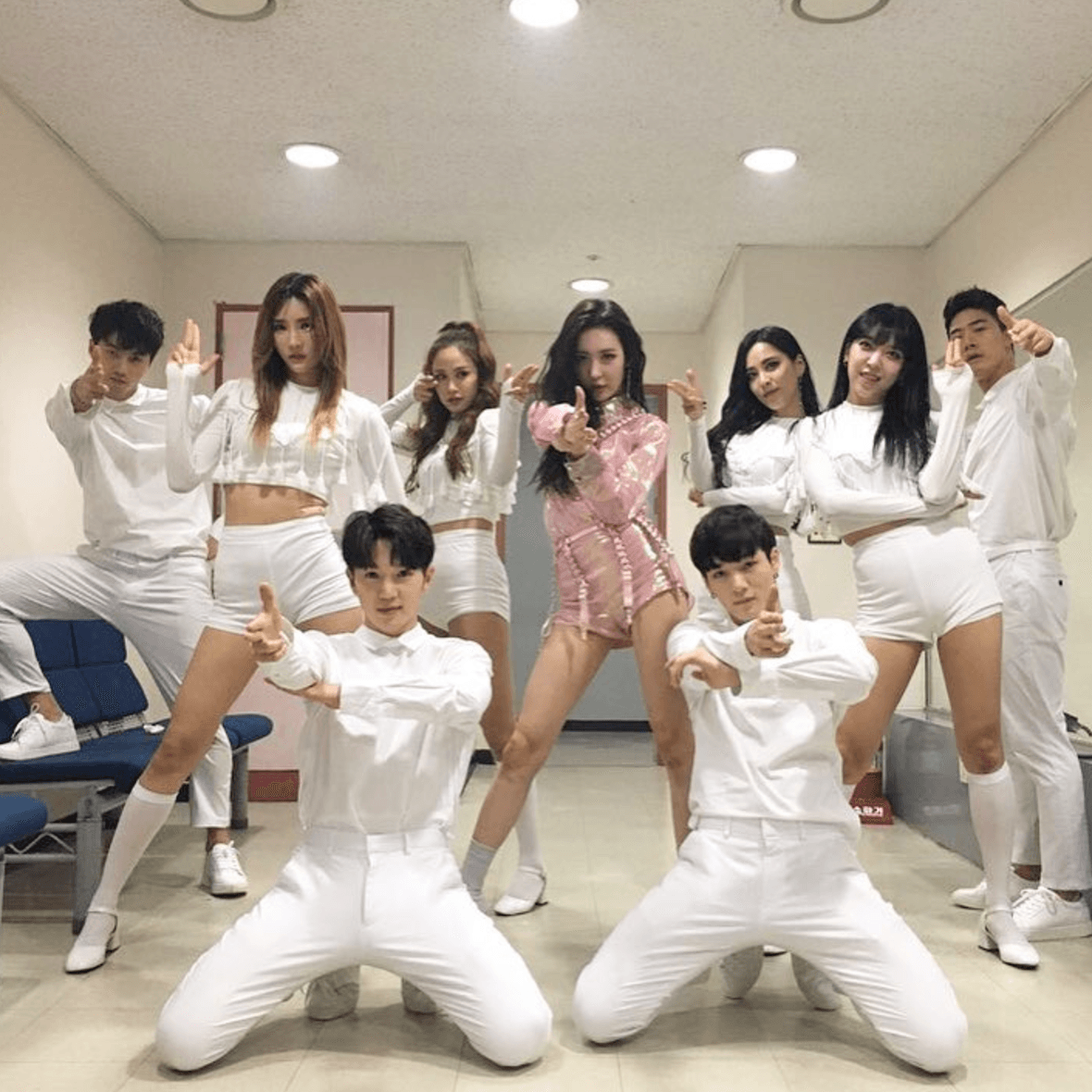 In one of Sunmi's winning speeches, she made a promise to treat her former label mates, TWICE, Suzy, Hyuna, and Yoobin for dinner as thanks for their cheers and support!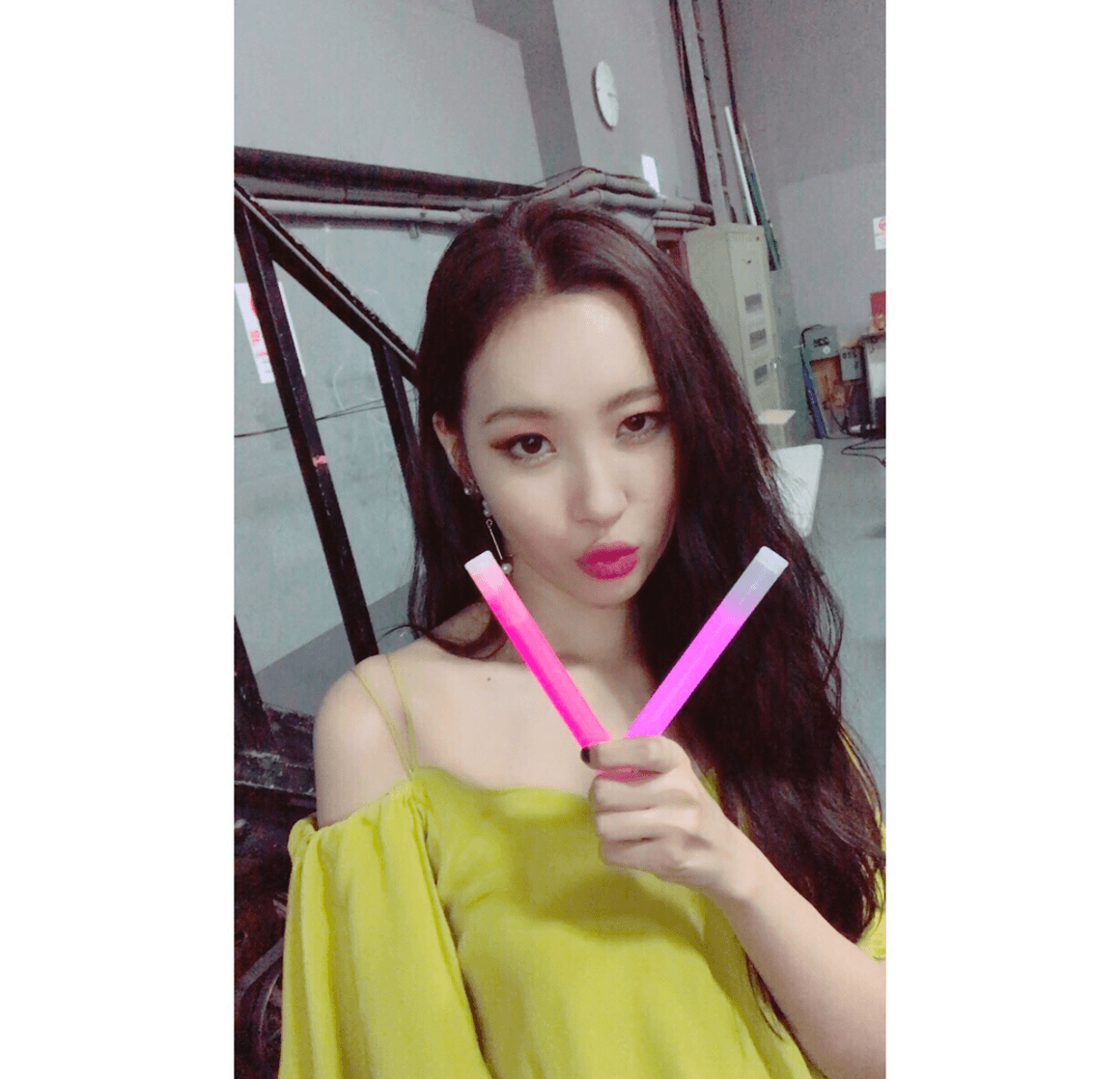 … And it seems like TWICE got theirs first.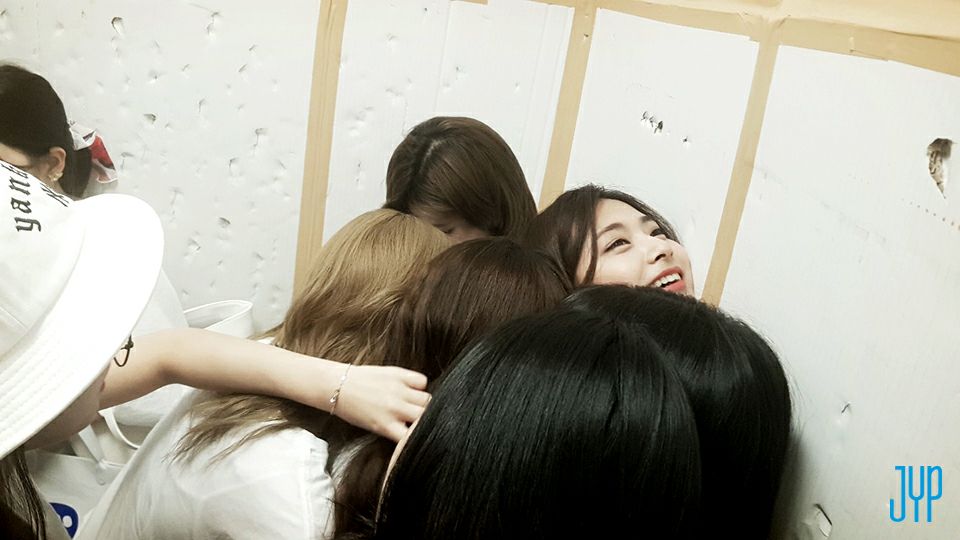 A recent post on TWICE's Instagram featured the members promoting Sunmi's latest album, Gashina. 
Both artists recently crossed paths in a restaurant and TWICE had nothing but respect for their former label mate and shared their touching encounter.

"We met Sunmi at a restaurant by chance and she paid for our meal. She also gave us her album. Sunmi's Gashina is the best best best. Her face is pretty, her heart is pretty. Sunmi who can do everything well. We're cheering for you, thank you!"

— TWICE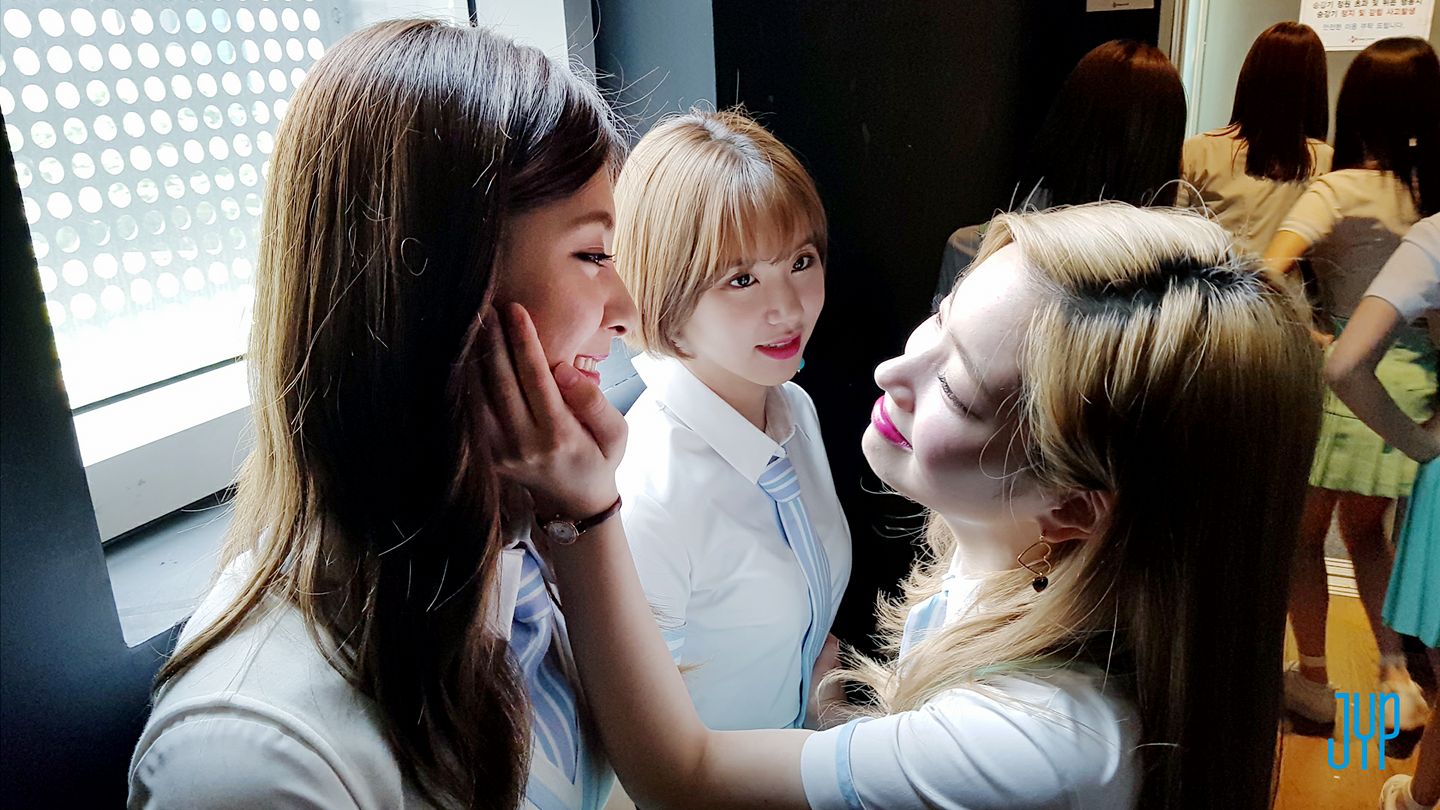 This was her first album release since leaving JYP Entertainment and signing with MakeUs Entertainment early this year.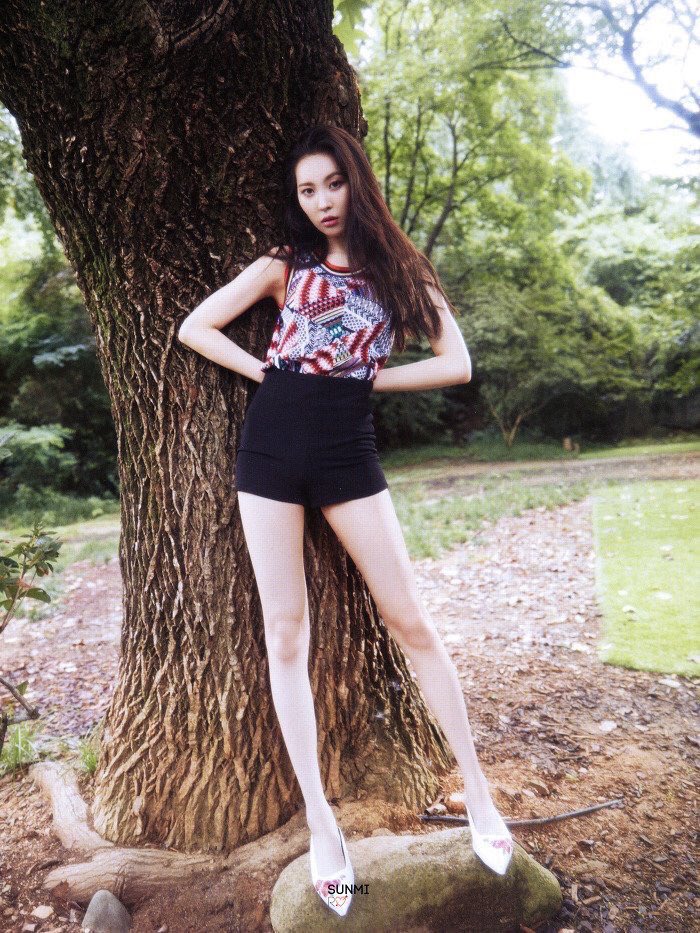 The love and respect from both artists were met with positive remarks from their respective fans.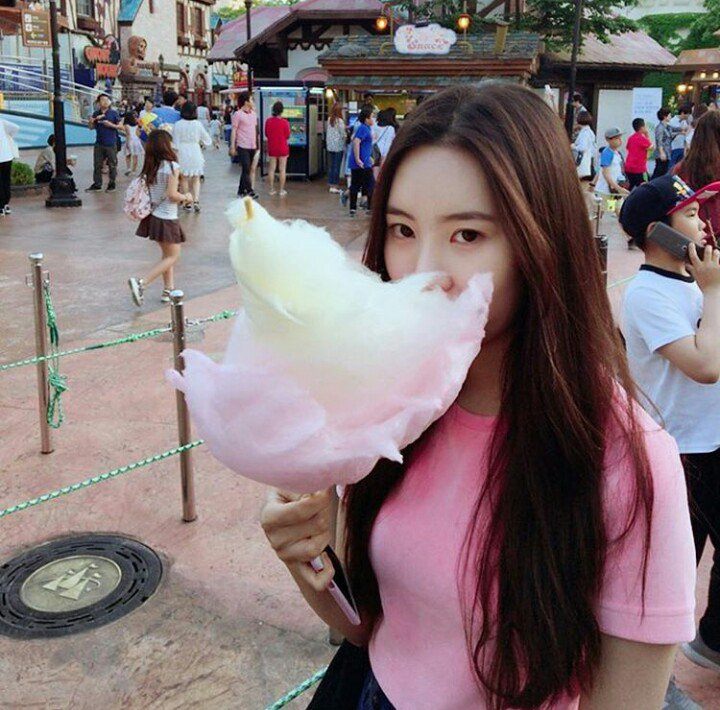 Such a sisterly bond, isn't it?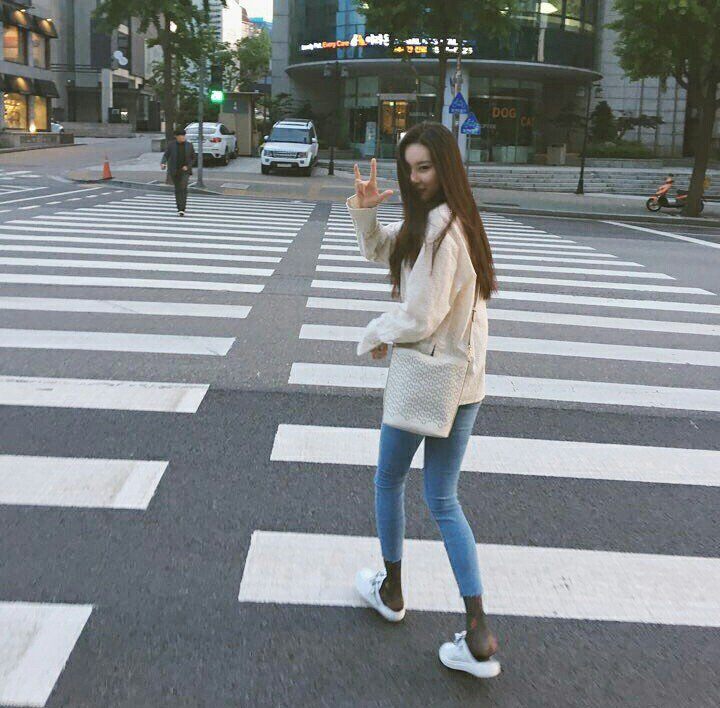 Source: HankookIlbo
Share This Post