These Super Cute Bouquets Are Trending In Korea
These bouquets with character dolls make the perfect gift for a loved one on any special occasion!
Flower bouquets are already beautiful, but these unique bouquets kick it up a notch. A "인형꽃다발", or "Doll Bouquet", is a special kind of bouquet that has stuffed character dolls arranged along with the beautiful flowers. These bouquets are quickly gaining popularity in South Korea for their cuteness and customizability.
Check out some of these grand bouquets below!
This is what the bouquet looks like before getting wrapped.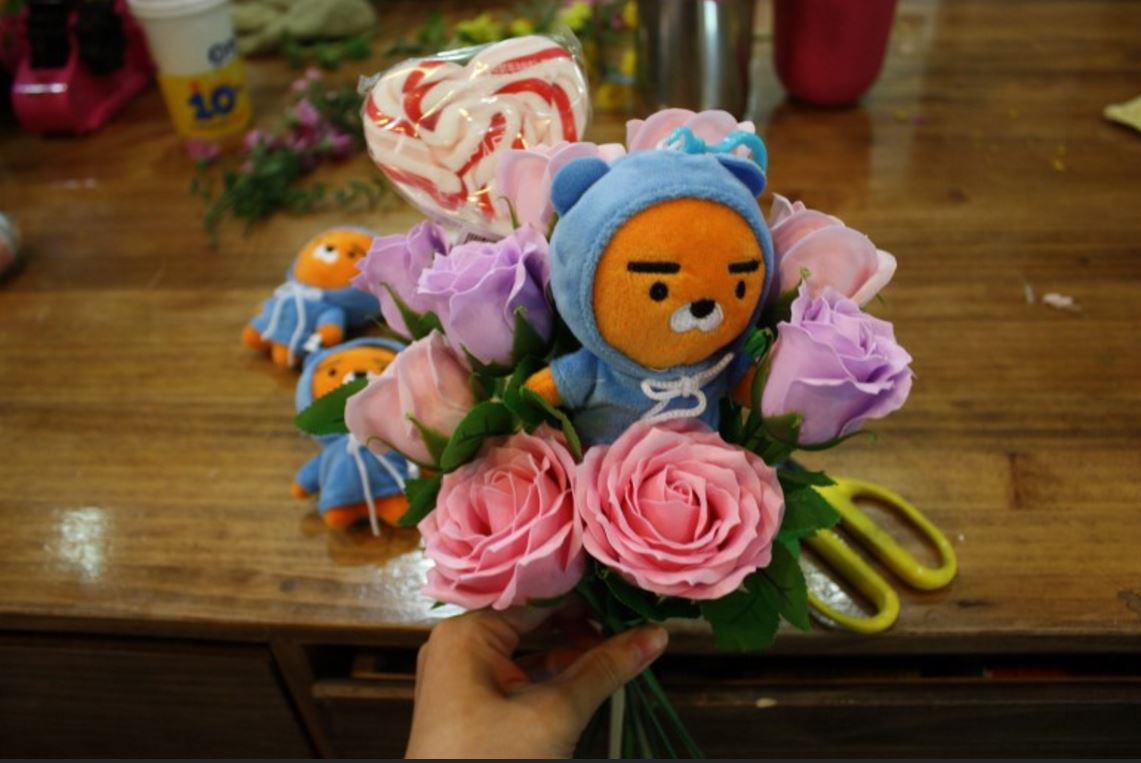 Wrapped and ready to be given as a present!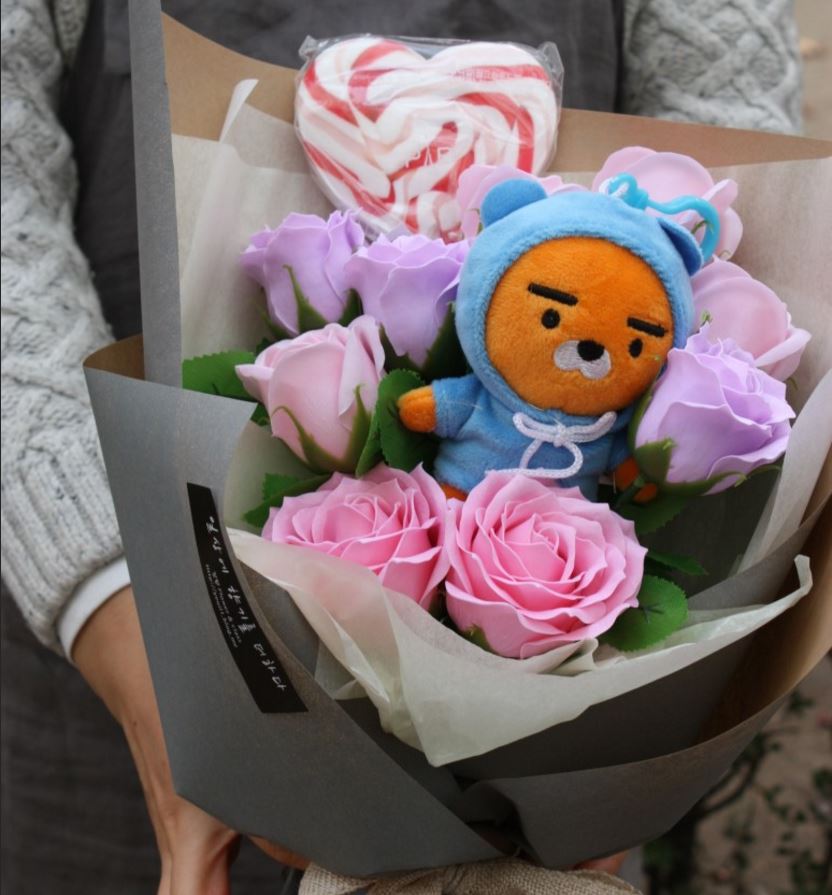 You can have them color-coordinated as well!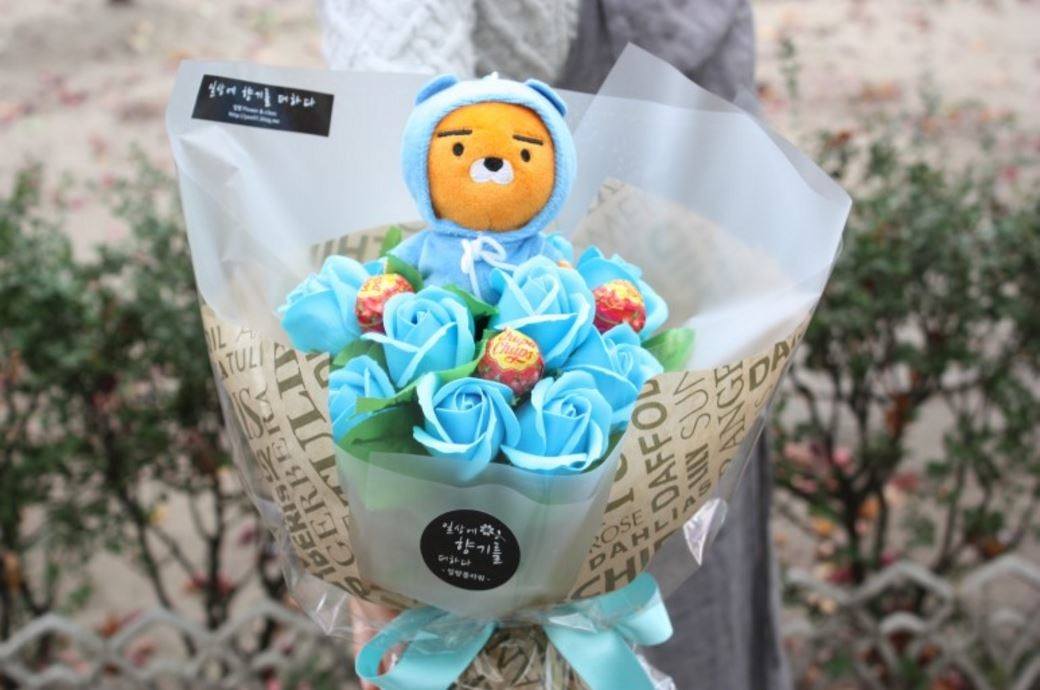 Doll bouquets with the Kakao Talk Friends (and Pokémon) are quite popular.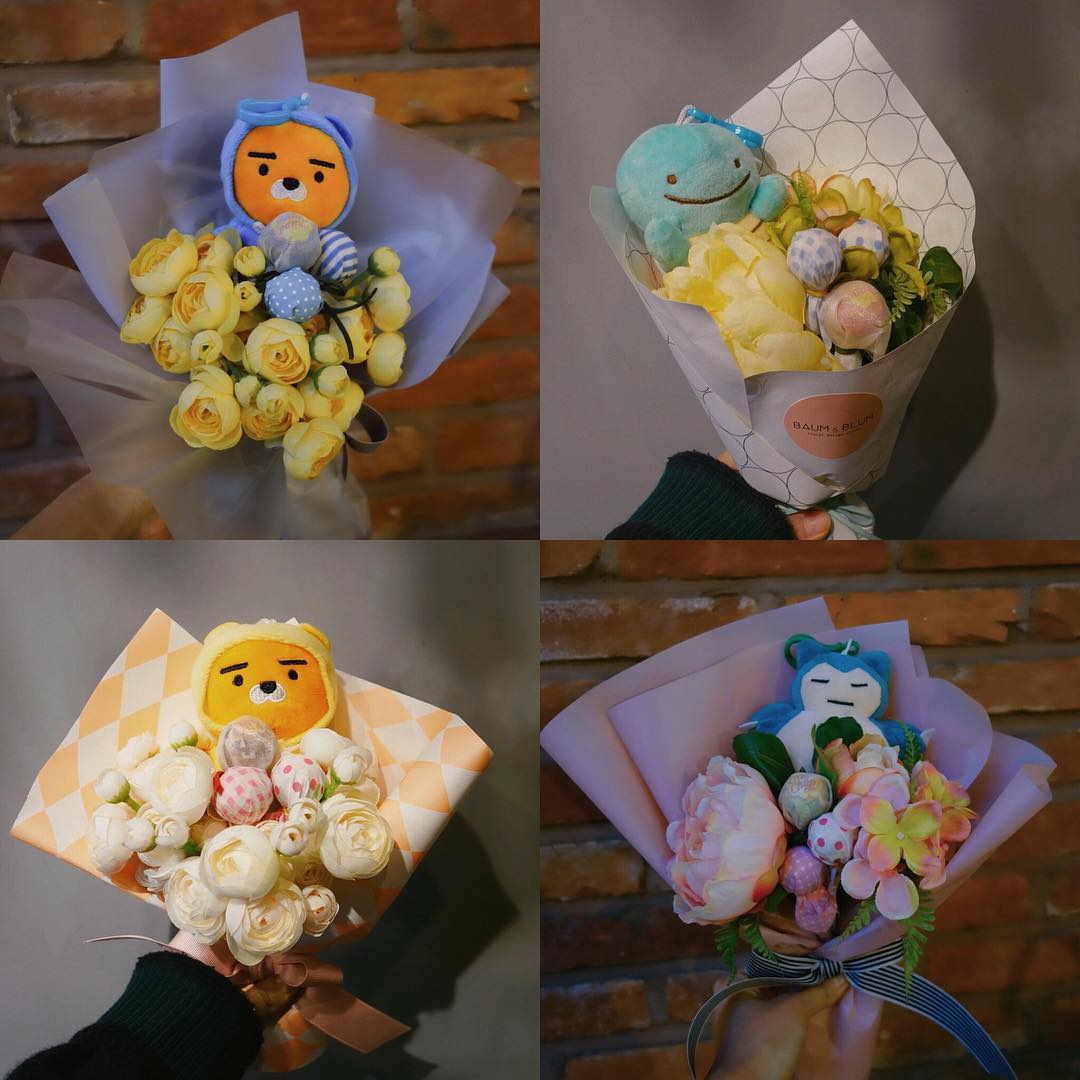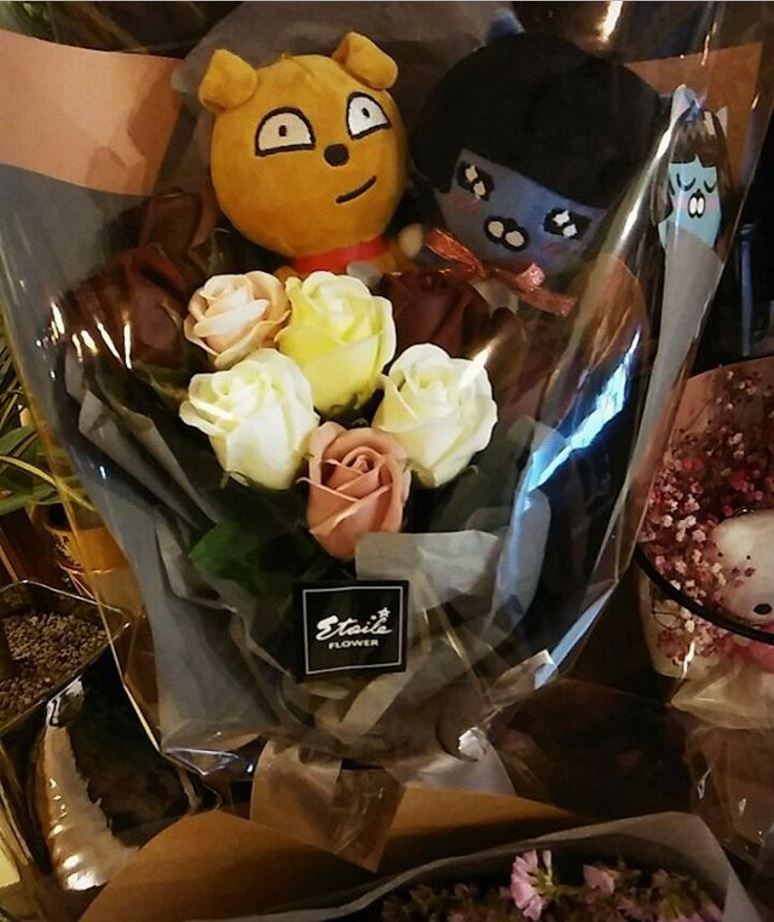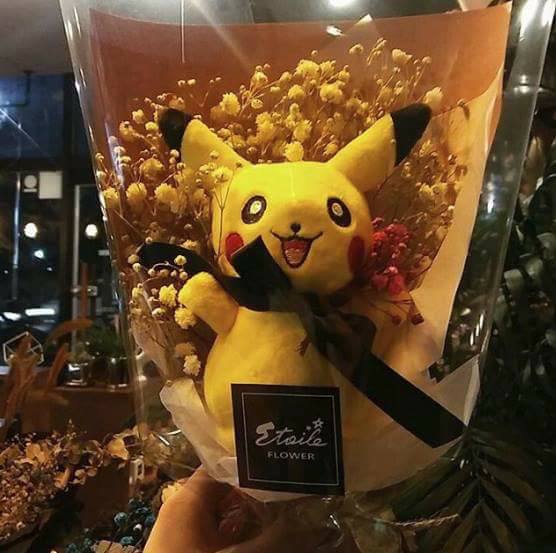 Dolls of characters from cartoons all over the world are also available!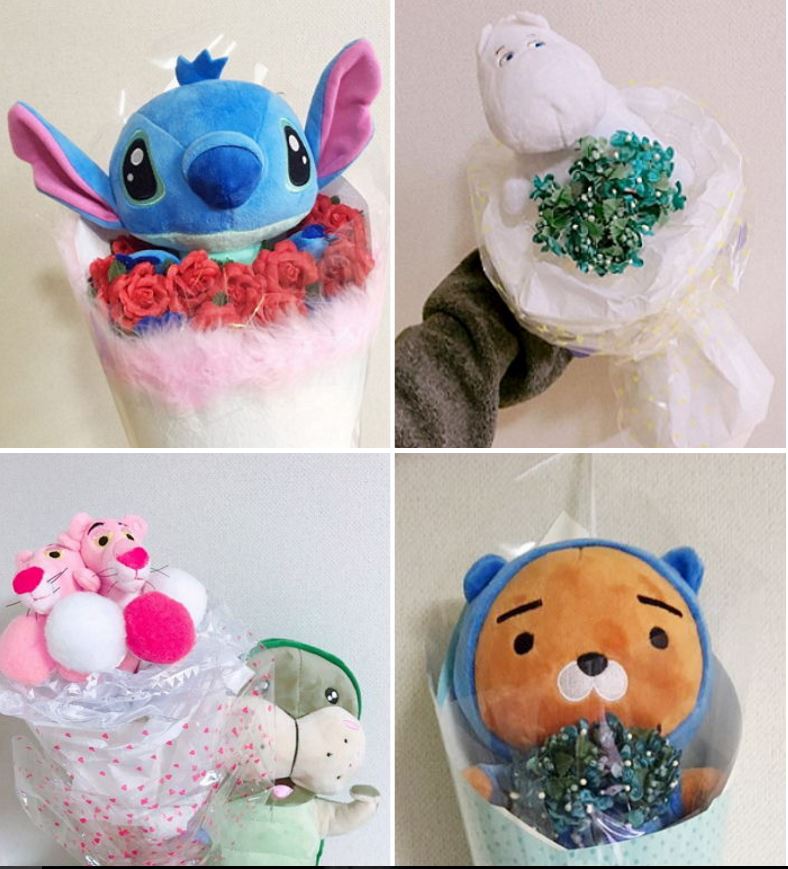 Stitch and Angel doll bouquets would be great gifts for couples!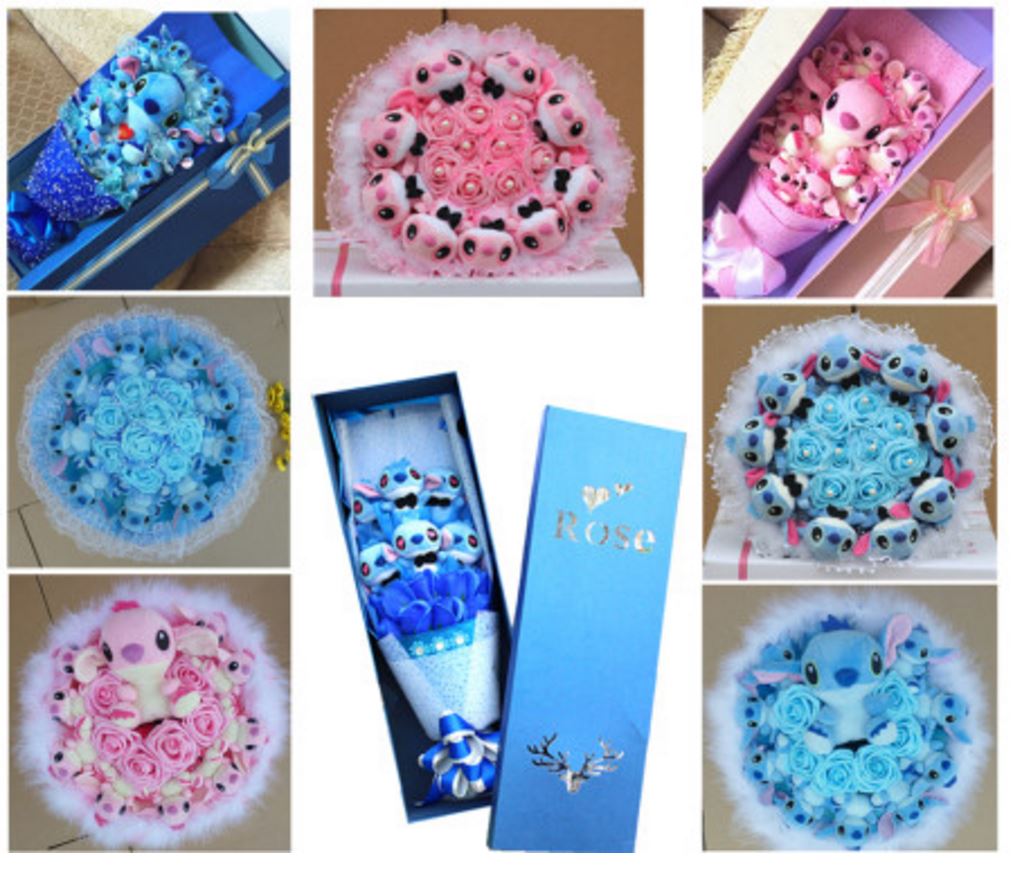 Or charm your loved one with a Charmander bouquet!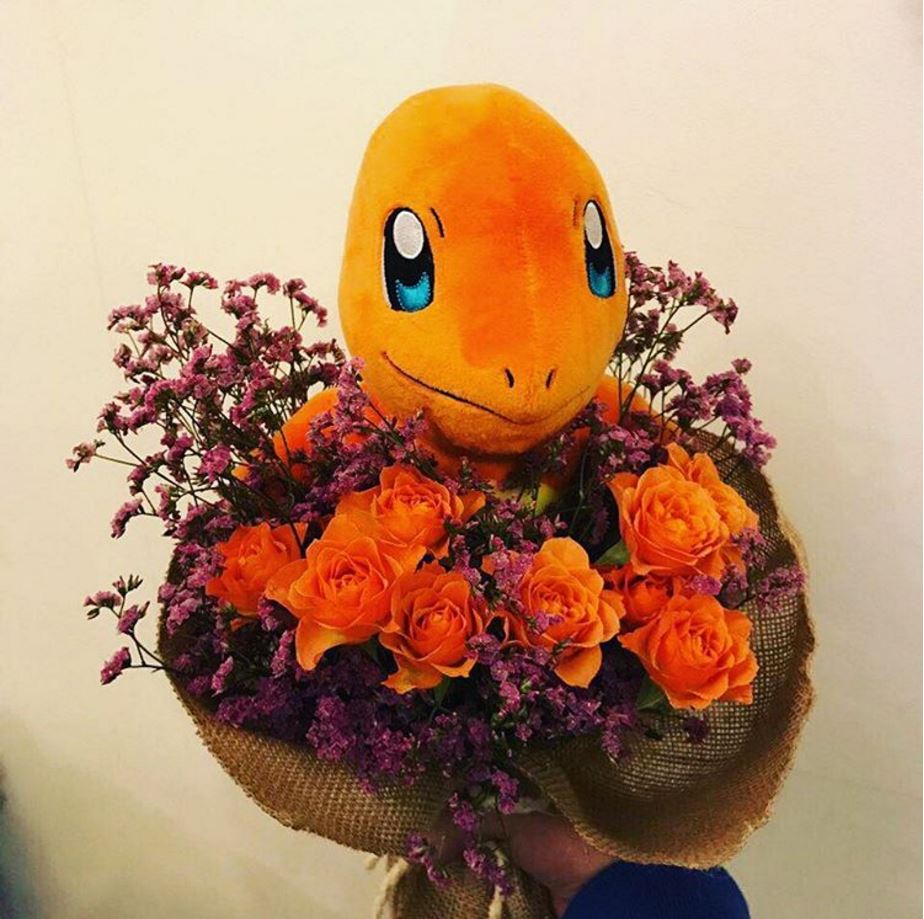 If you need a bouquet for Christmas, they've got you covered!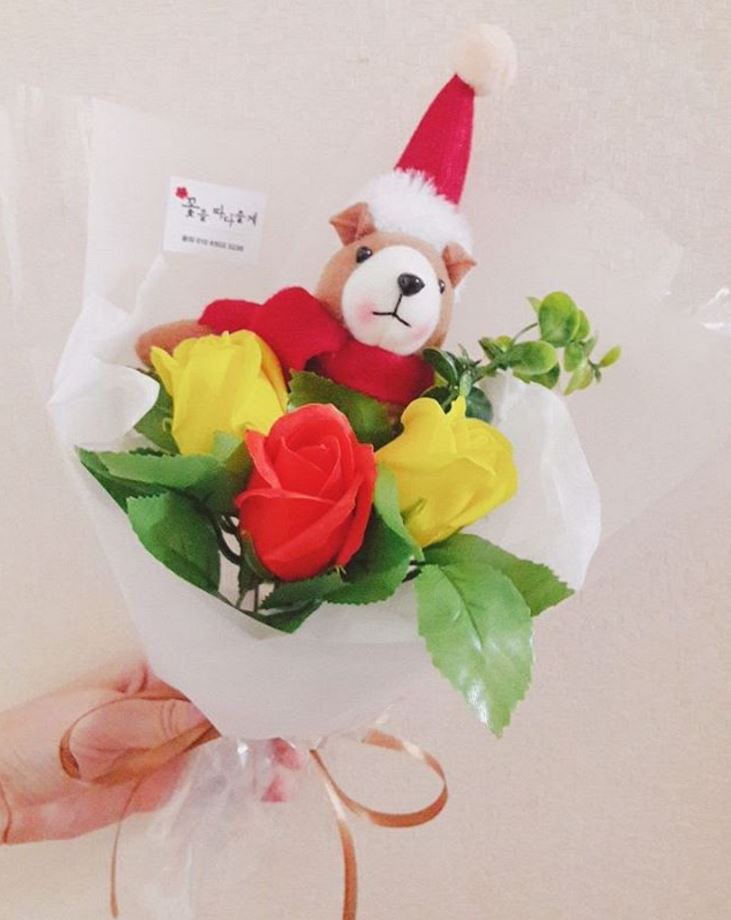 Perhaps Doraemon is more your style.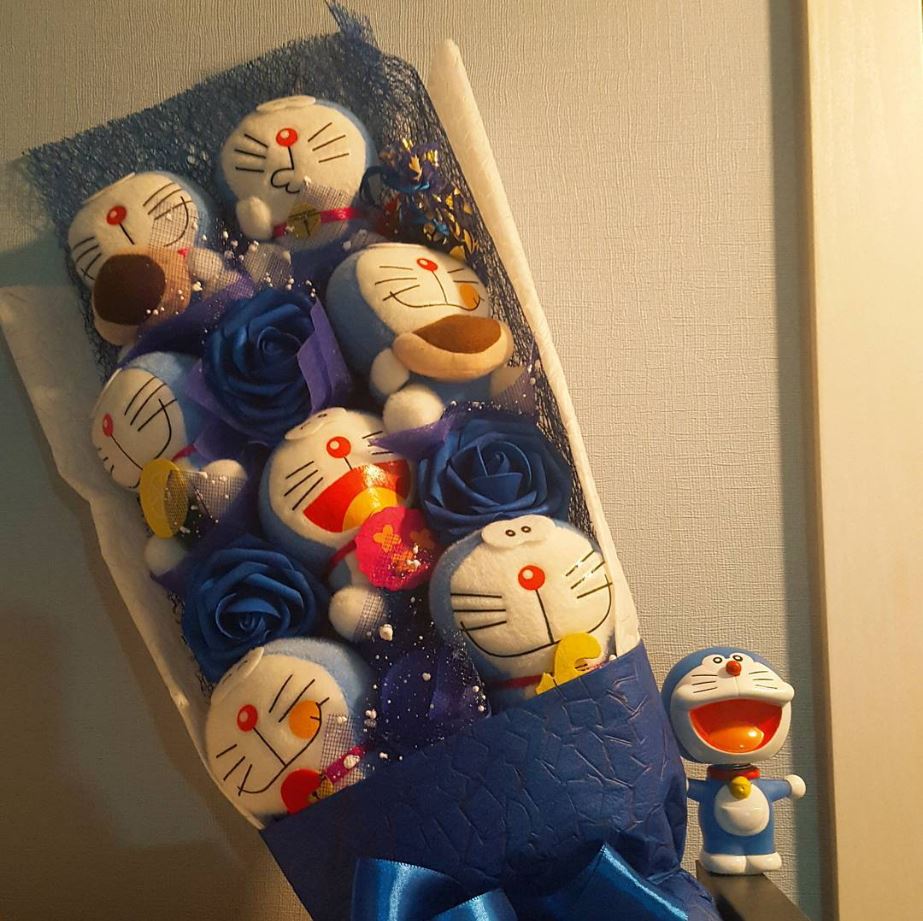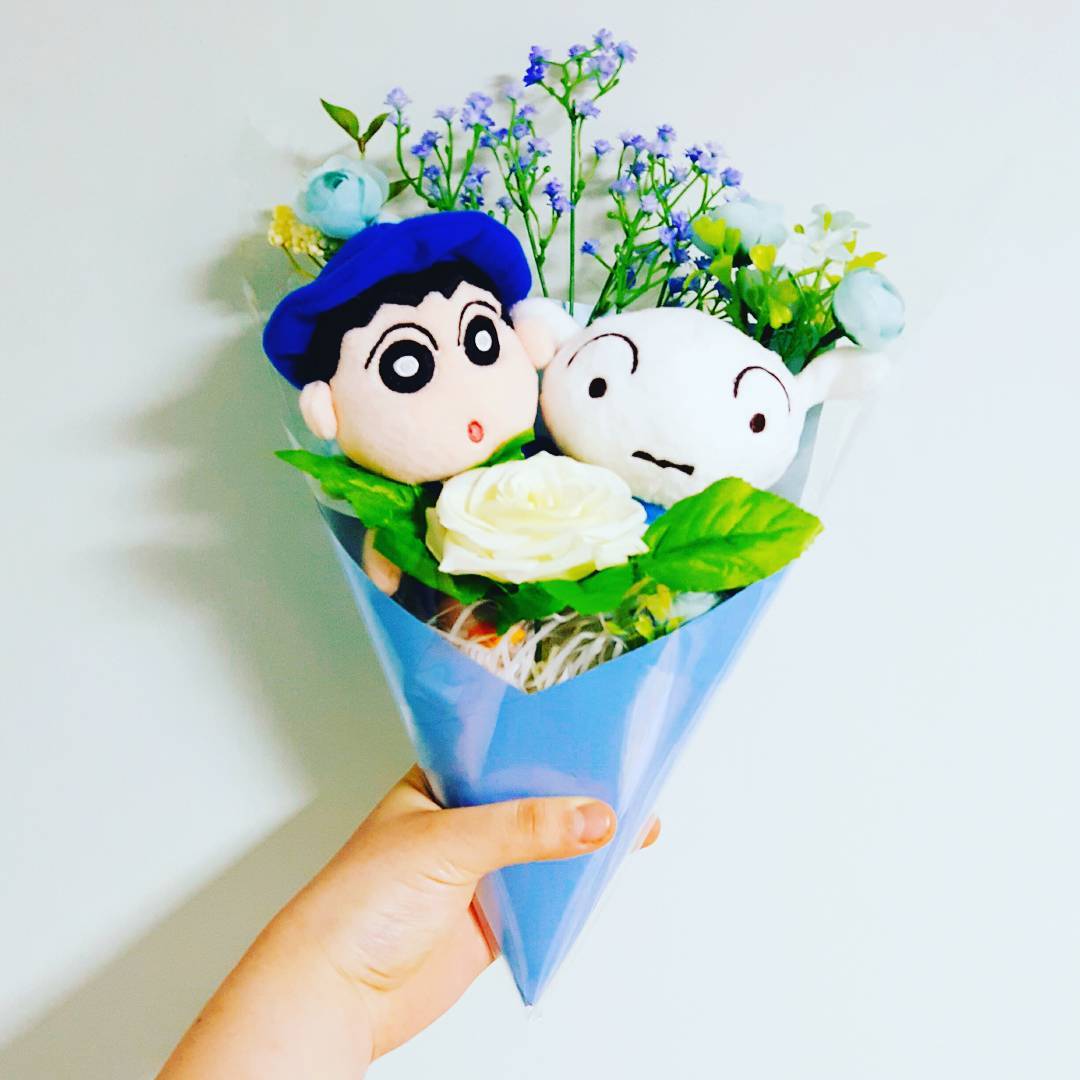 Greet someone with love by giving them a Hello Kitty bouquet!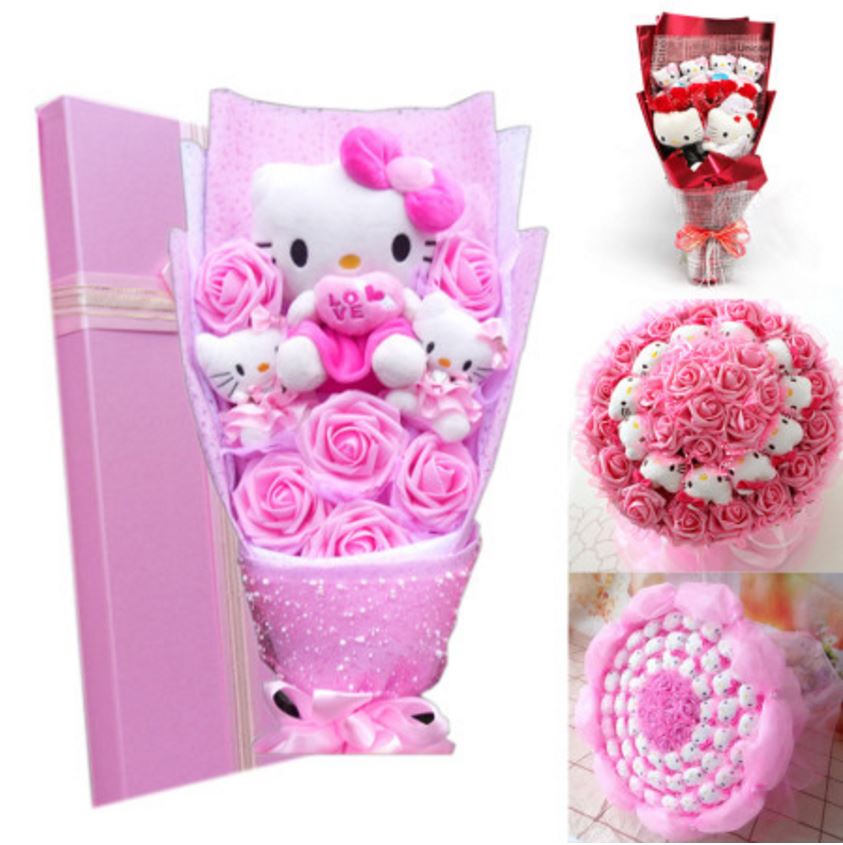 Cute bouquets like these will be sure to put a smile on anyone's face.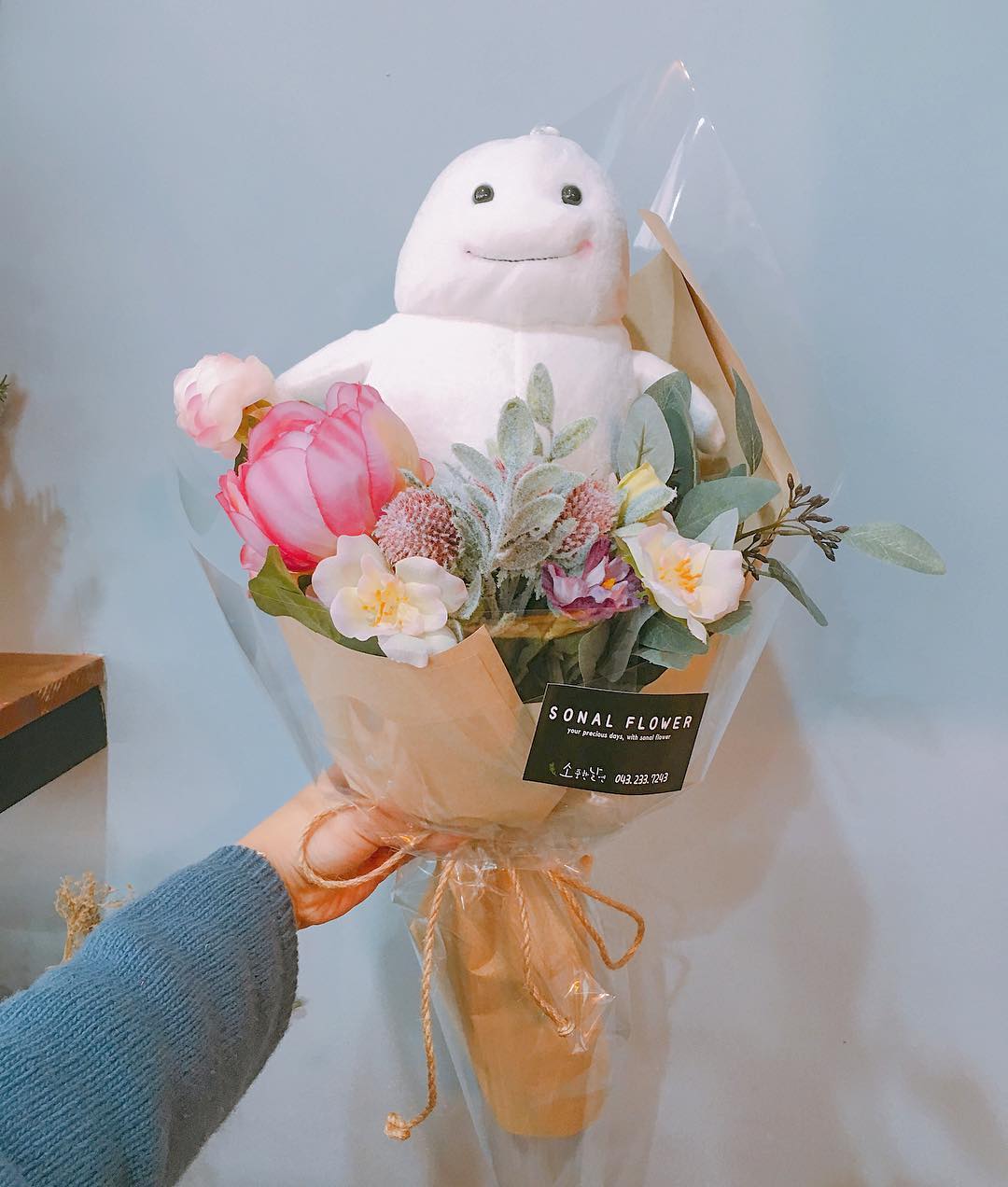 Which one of these bouquets would you want your loved one to get for you?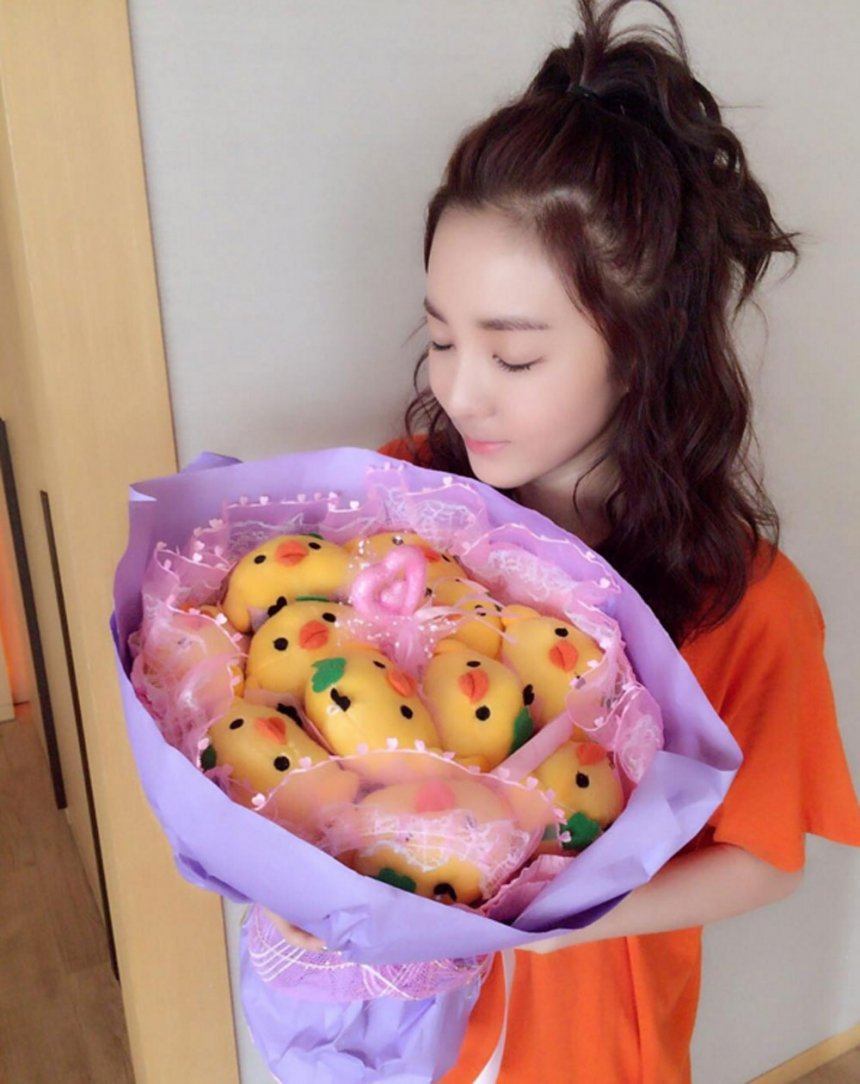 Share This Post