Super Junior Henry Reveals His Honest Thoughts On Plastic Surgery In Korea
A post on a popular Korean online community has revealed Henry's honest opinion on Korea's highly common cosmetic surgery advertisements, and netizens are falling in love all over again.
According to several fans, Henry had expressed his opinion on advertisements promoting cosmetic surgery in several other shows, however they had all been edited out. MBC's Radio Star was the first to actually air Henry's opinion on how there are too many cosmetic surgery advertisements all over Seoul, and a netizen has re-uploaded a post dedicated to spreading his beautiful message.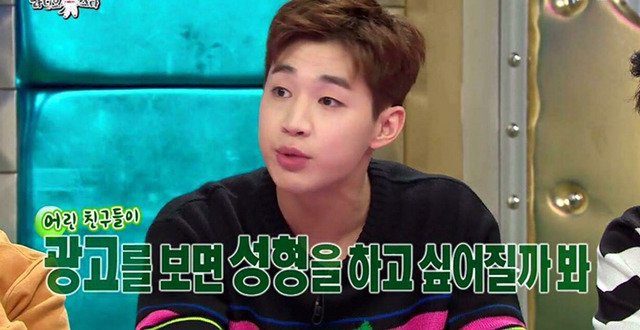 Henry revealed that he felt the abundance of cosmetic surgery advertisements promoted an unrealistic standard of beauty, and that teenagers may want to go under the knife to fit in to the specific standard of beauty that is promoted by these ads.
Upon seeing Hwang Kwanghee as the face of a cosmetic surgery clinic's advertisement, Henry had even messaged Kwanghee to tell him, "Hyung, please don't advertise cosmetic surgeons~" to which Kwanghee confusedly replied, "Sure..."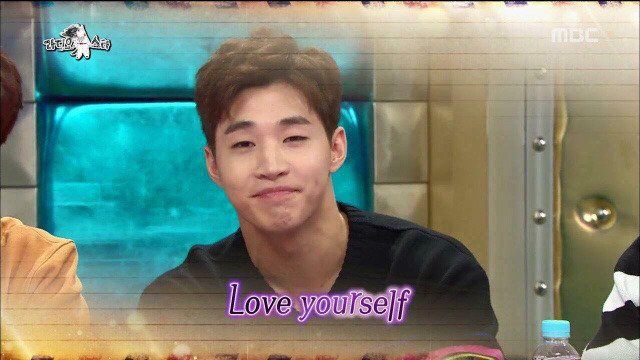 Henry then reiterated that he was not opposed to cosmetic surgery in itself; rather, that he wasn't supportive of the act of promoting cosmetic surgery. He ended his honest opinion with a reminder to all youths that there is no standard of beauty, and that everyone is beautiful in their own way. He also added that everyone should be confident and to love themselves the way they are.
What a heart-warming message!
Source: Instiz
Share This Post