T-ARA's Chinese CEO Is The Heir To A $30 Billion USD Fortune
Fans and netizens were shocked at just how rich entertainment label Banana Culture CEO Wang Sicong really is.
As the only heir to his father Wang Jianlin, he has been called China's richest son and lives up to that reputation. Recently, he was seen out on the town, where he reportedly spent about $385,000 USD. Crazily enough, he apparently spent about $30,000 last Halloween night alone.
Known to be an avid fan of K-Pop, Wang Sicong founded entertainment agency Banana Culture, which now manages Chinese promotions for idol groups T-ARA and EXID.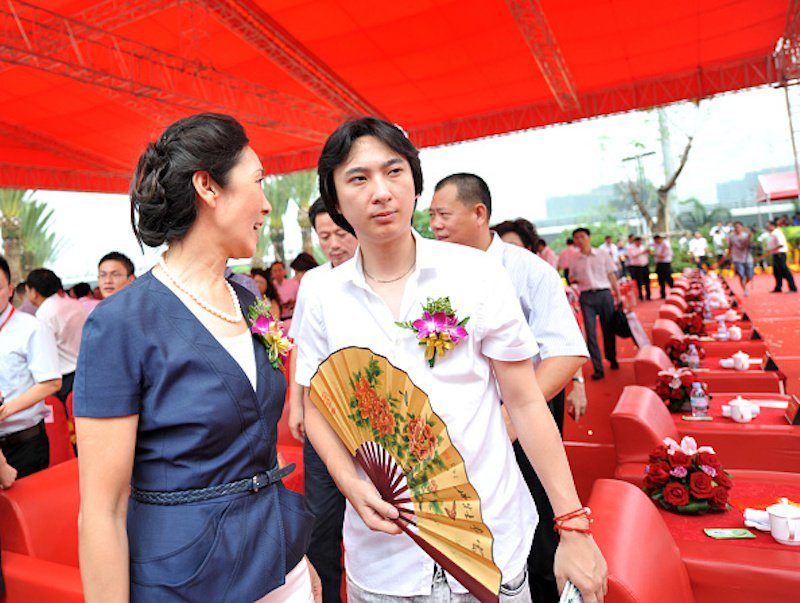 As if he couldn't shock people even more, he once gave his dog, Coco, eight iPhone 7s and even had two gold Apple watches on. This made his dog be the first creature to ever have an iPhone.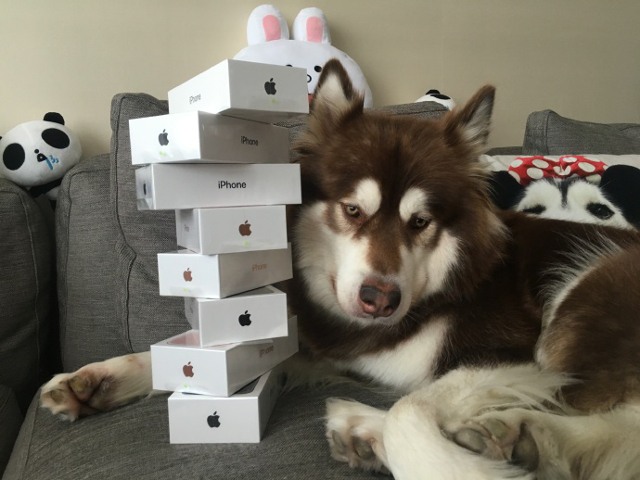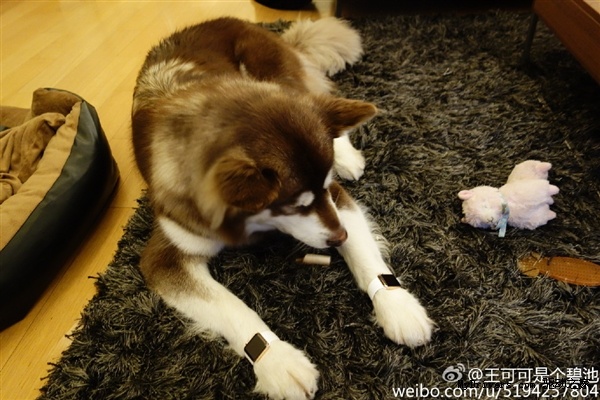 Other than spending crazy amounts of money on going out, he reportedly spent more than $500 million to build a seven-star hotel. Located in Shanghai, this hotel is very luxurious, has amazing views of the city, a grand ballroom, and more.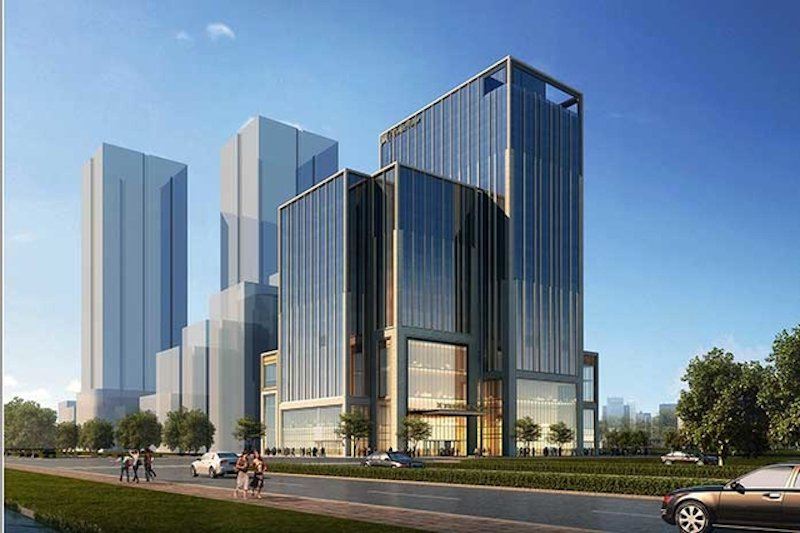 Source: Shanghaiist (1) (2), Nextshark
Share This Post