Taemin Teases EXO Fansite Manager By Caressing Kai's Chest
SHINee's Taemin once again invoked jealousy from fans by showing off his close friendship with EXO's Kai. During the final stage of the 2016 MBC Gayo Daejejeon, all of the performing artists gathered together on stage to perform Shin Hae Chul's classic song "To You." Known to be best friends, Kai and Taemin entered the stage together and were seen whispering in each other's ears through the performance.
During the music festival, EXO's Kai performed "Lotto" and "Monster" in a suit without a shirt underneath. Many fans were in awe with his toned chest and fit body.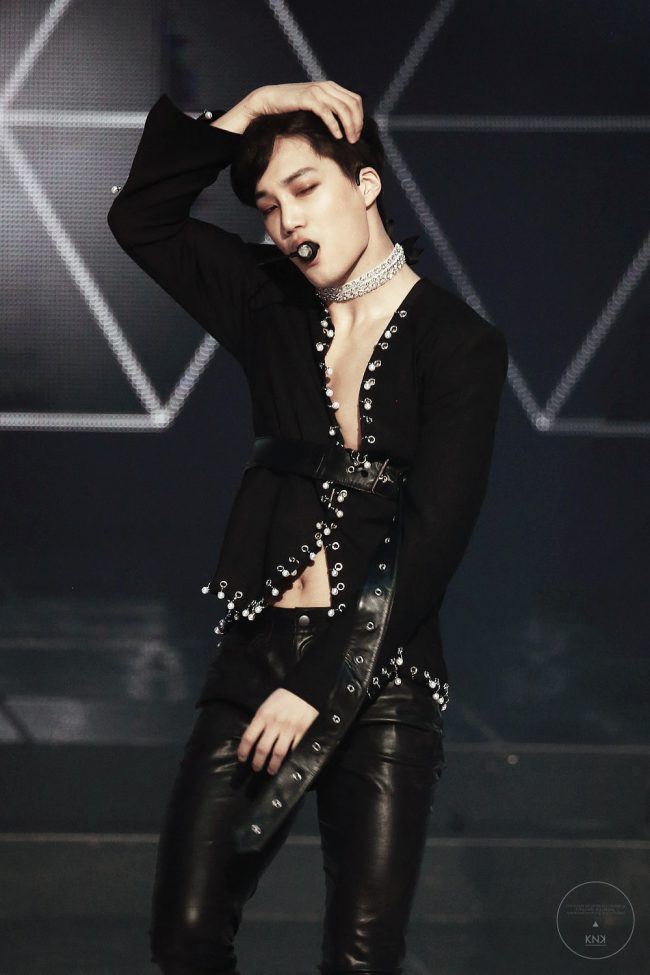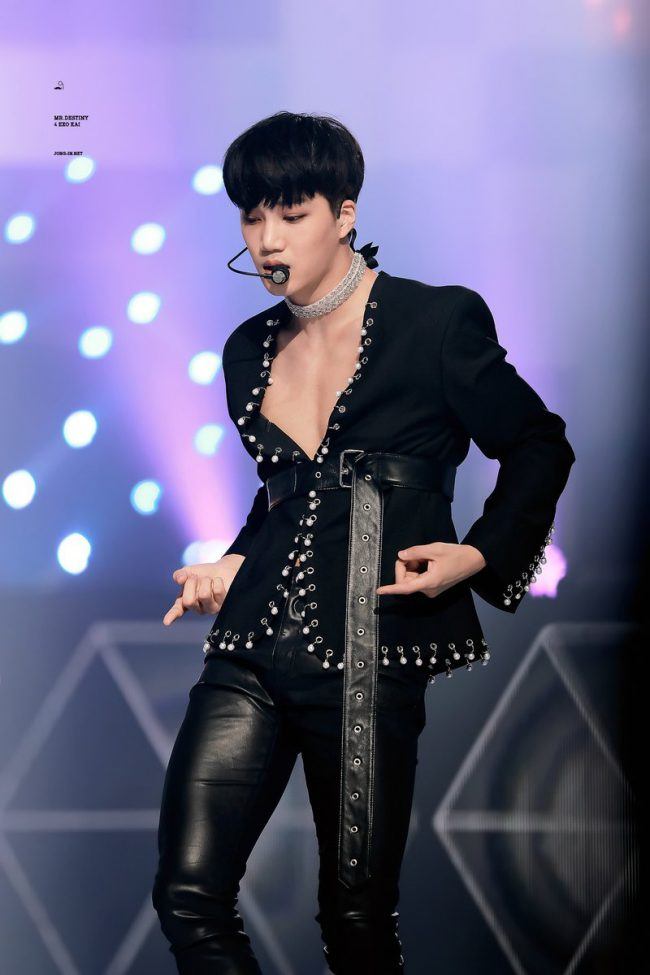 During the finale, as Taemin and Kai were speaking to each other, Kai suddenly caught sight of one of his more popular fansite masters and pointed her out for Taemin to notice.
After Taemin saw the fan, he stared straight at her and starting rubbing Kai's bare chest. Kai was clearly embarrassed and shy by his best friend's goofy actions.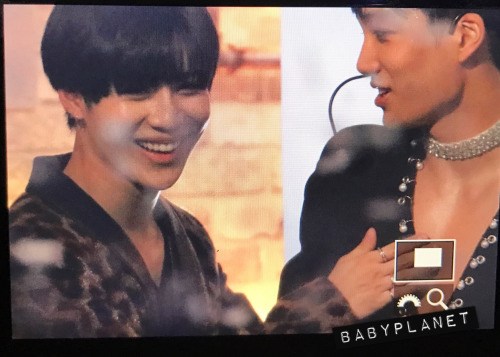 Check out the full video of Taemin's cheeky move here!
내…삶..이…. 끝……나….. pic.twitter.com/JmmpuHXR4H

— MORPHEUS (@Morpheus_KAI) January 1, 2017
Share This Post