Taeyang Spent Thousands Of Dollars Buying Gifts For 4 Strangers, Here's What He Got Them
Taeyang's gift for the cast members for I Live Alone has become a hot topic online.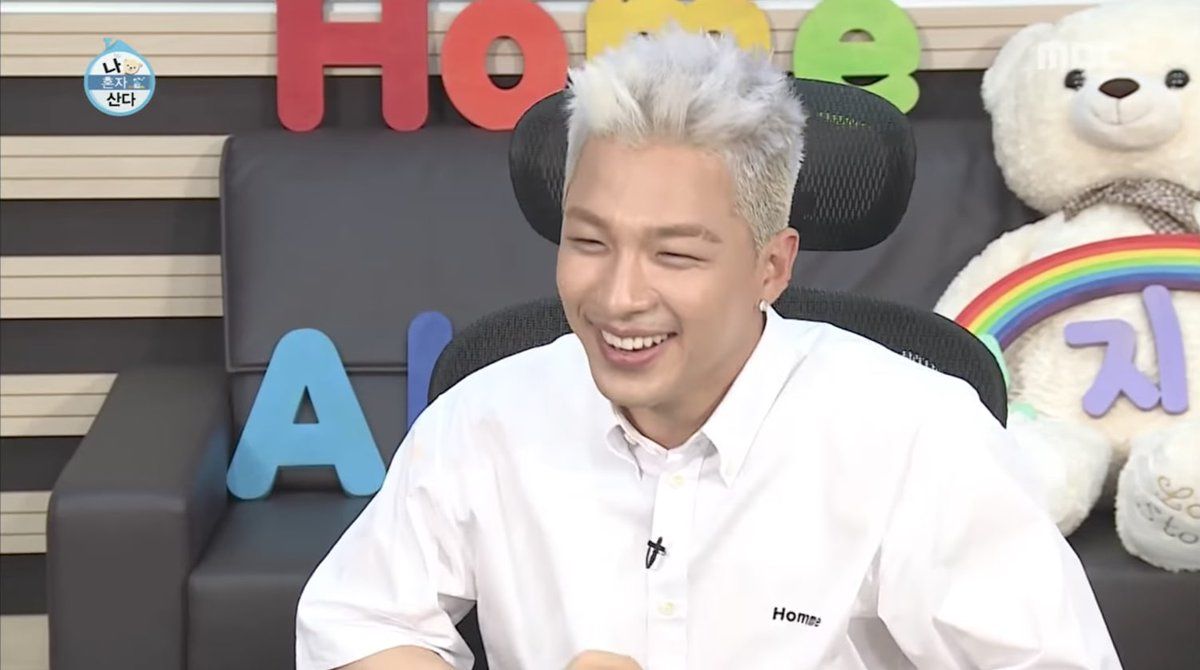 He recently filmed two episodes with the crew of the program as part of his ongoing promotions.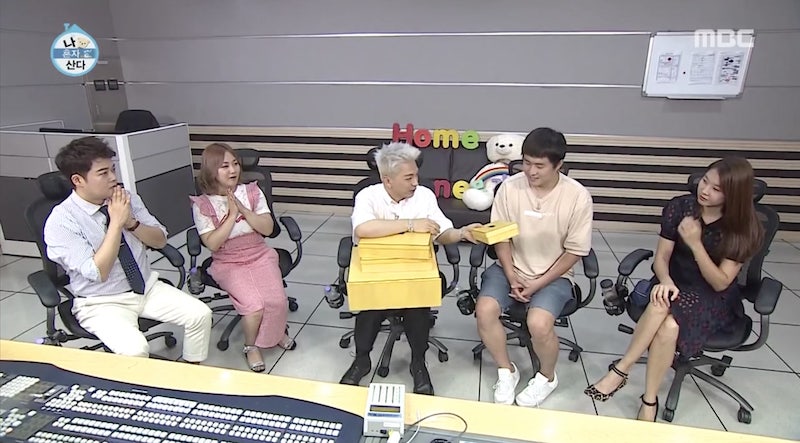 At the end of the broadcast, however, he not only gave the MCs gifts but also to the rest of the cast. 
The items were indeed very luxurious! All of them came from Taeyang's collaboration with the luxury brand, Fendi. 
Park Na Rae and Han Hye Jin each received a leather pouch that costs between 1.3 to 1.4 million won. 
Jeon Hyun Mo received a shirt worth 800,000 won while Kian84 got a hoodie worth at least 2.6 million. 
Taeyang was not only praised for his lavish generosity but also for how well he handpicked each item for each celebrity. 
He's not even close to these celebrities but the gifts were given to the members for making the show possible.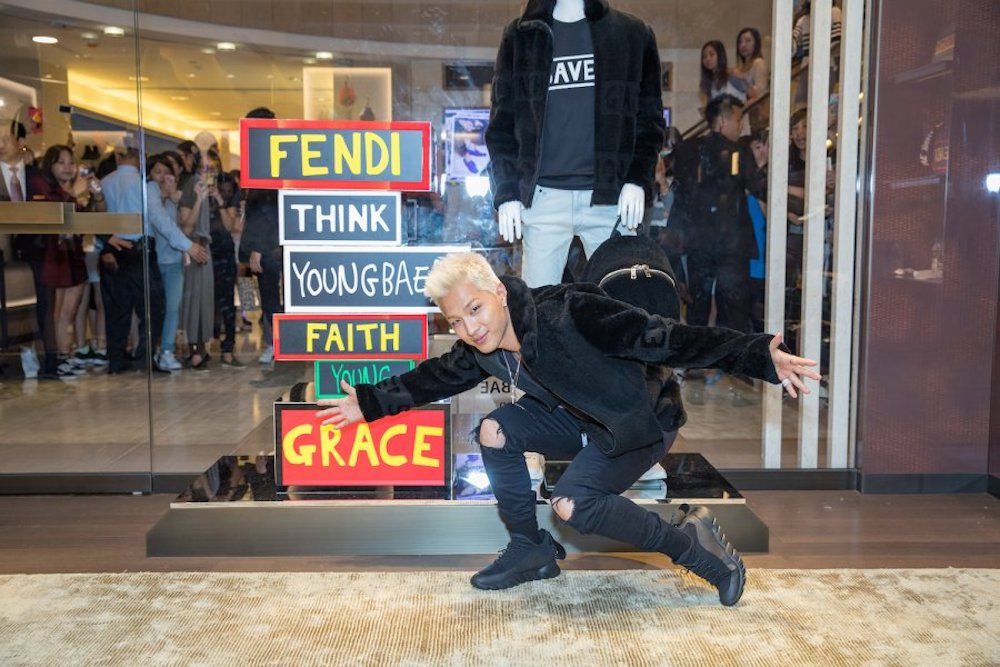 How thoughtful of Taeyang!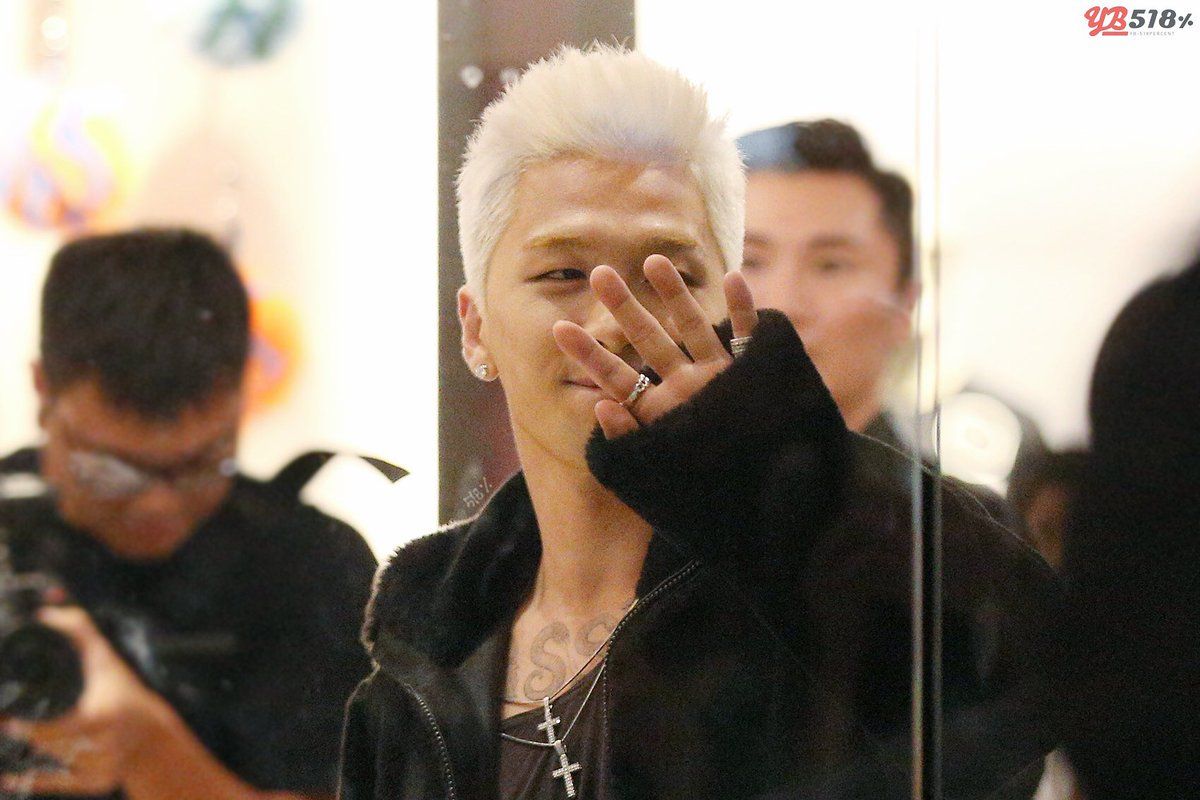 Share This Post