Taeyeon is always seen with Minho, but they're never suspected of dating
Taeyeon and Minho share an extremely strong friendship, that's also too cute for words.

Minho truly acts like a brother to all of his SM Entertainment label-mates, but his relationship with Girls' Generation's Taeyeon is perhaps the most adorable of all. Despite being quite a bit taller than the petite Taeyeon, the two have an extremely close noona-dongsaeng relationship, with Taeyeon treating Minho very much like her younger brother.
In addition to showing support for each other on social media, Minho and Taeyeon have been seen openly teasing each other at events, attending each other's activities, and even trying out each other's hobbies. For example, Minho surprisingly allowed Taeyeon to paint his nails! Minho and Taeyeon really exemplify why it's great to have labelmates.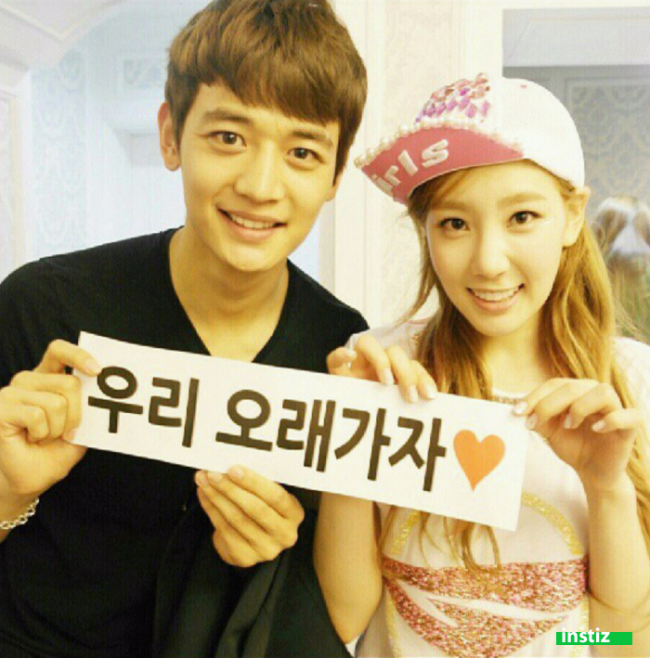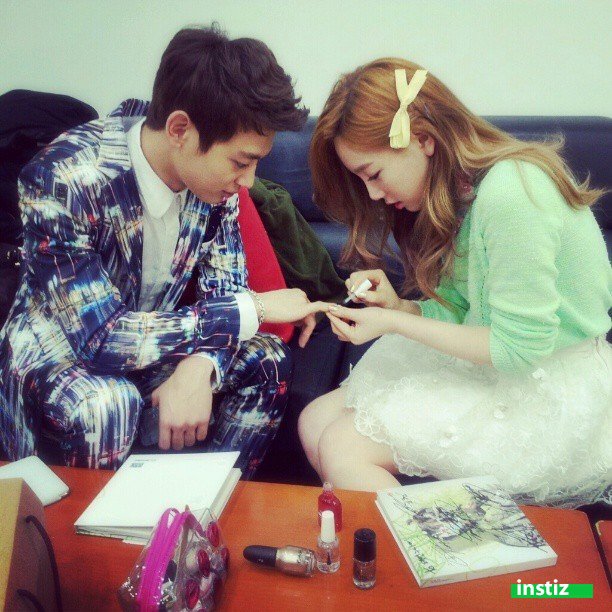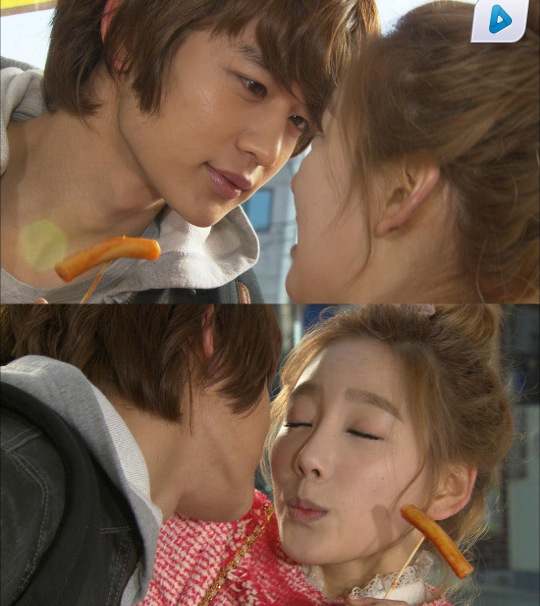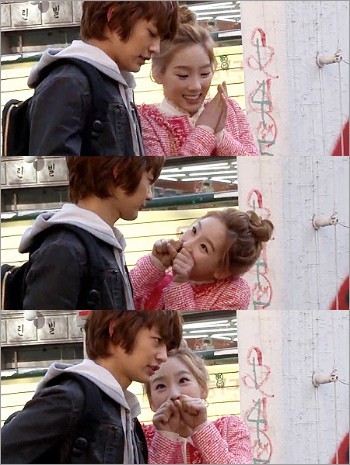 Their interactions at concerts are adorable.
Taeyeon and Minho showed off the true colors of their relationship during an episode of Running Man.
Share This Post