These images of Taeyeon prove she's Korea's Benjamin Button
Many idols in the Korean entertainment industry have been praised for being able to maintain their youth and looking surprisingly young for their age. 
In the case of Girls' Generation's Taeyeon, however, some fans have claimed that time has been so kind to her that she's in fact looking younger and younger every year. Rather than looking more mature as she ages, Taeyeon has been praised for looking more youthful with each cycle of promotions as a singer, earning her nickname as Girls' Generation's "kid leader."
Despite being the oldest member of Girls' Generation, Taeyeon has maintained her innocent and cute image on stage (despite some less-than-innocent acts that's earned her a hilarious nickname from fans) and has even been referred to as the Korean Benjamin Button, a reference to the reverse-aging title character from the famous story by legendary author F. Scott Fitzgerald.
2015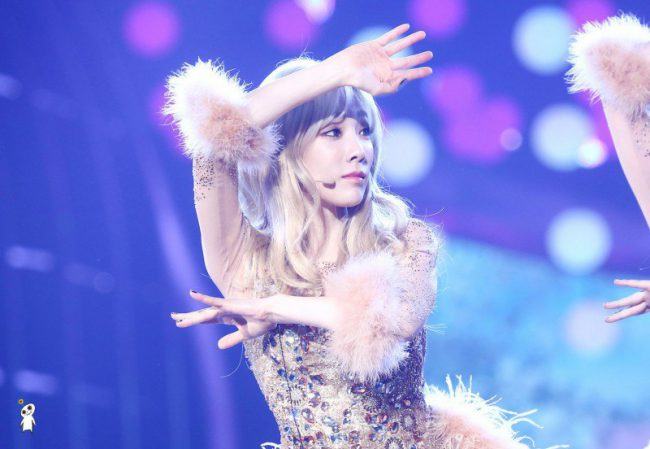 2016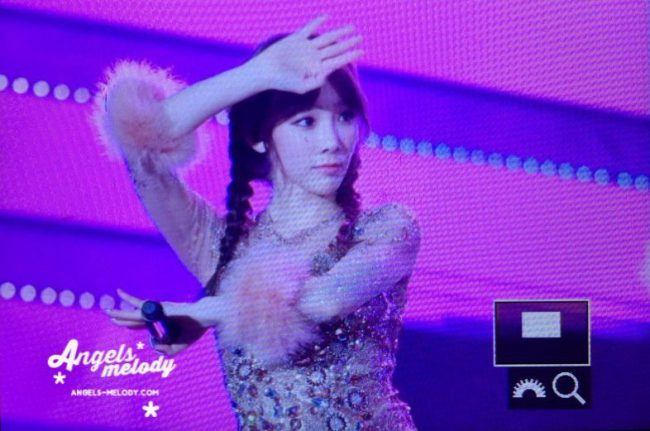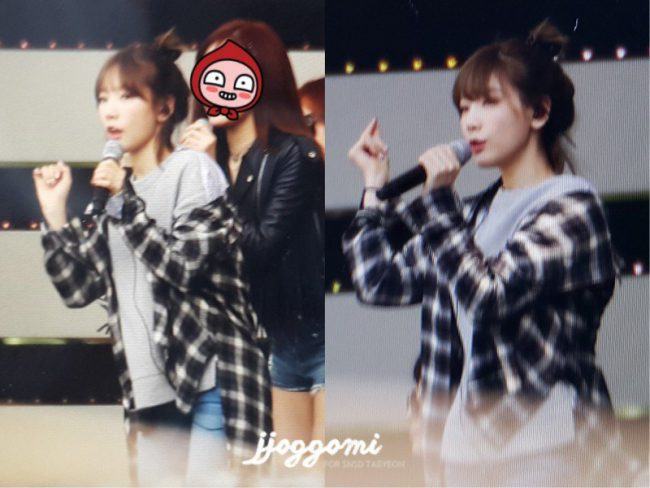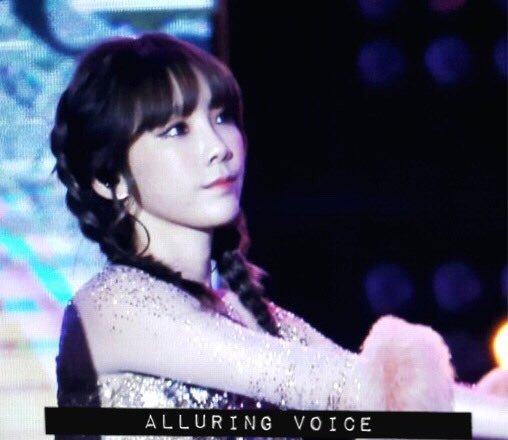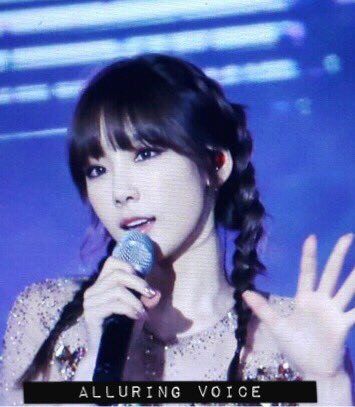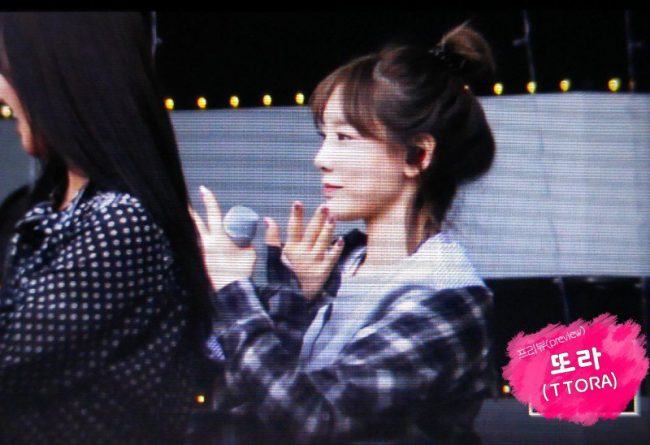 We don't know why or how but it definitely seems like she's getting younger and more beautiful with every year.
Source: Instiz
Share This Post