Taeyeon releases new behind the scenes photos in sexy crop top
Girl's Generation's Taeyeon wows fans with her latest behind the scenes photos posted on her social media. The photos were taken during the music video filming for her latest release "Why". 
Taeyeon is sporting a cropped graphic tank top, along with a red bandana tied around her jean shorts, which accentuates her slim figure. She completes the outfit with some jewelry and an adorable half bun. A source has also revealed that Taeyeon will be taking part in the 'Scarlet Heart: Ryeo' OST.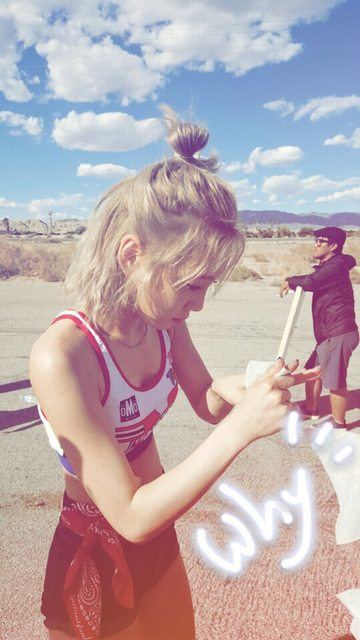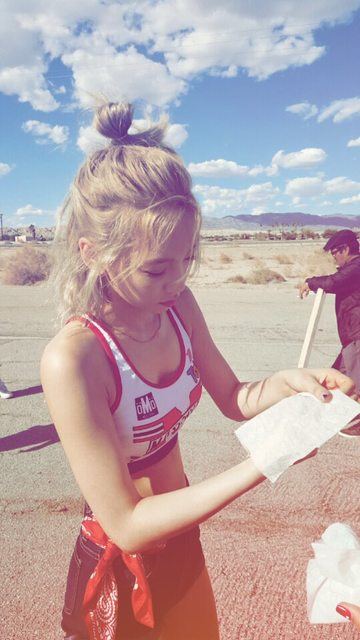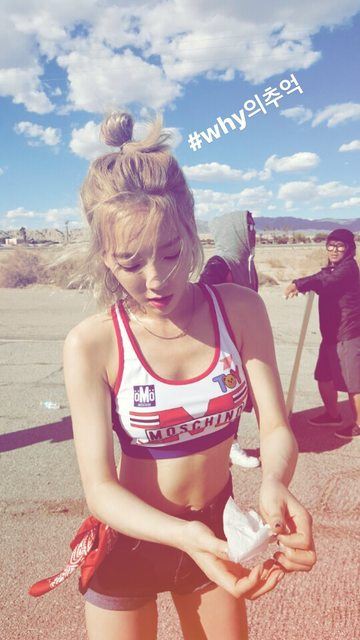 Check out the music video for Taeyeon's latest solo release "Why" below:
Share This Post