Taeyeon signs beautiful hand written message to Sooyoung on her album
Girls' Generation's Taeyeon has shown once again that she is one of K-Pop's best leaders and friends after leaving Sooyoung a sweet message.
The members of Girls' Generation are approaching their 10th anniversary as a group, and today, as much as the day they started, the girls continue to show their love and support for one another.
Many members of Girls' Generation have been working hard on solo activities, and Taeyeon showed once again that she is a leader and friend to her fellow member Sooyoung on Snapchat.
"To my lovely Sooyoung….
Let's both work hard at our respective fields and keep our spirits up!"

— Girls' Generation Taeyeon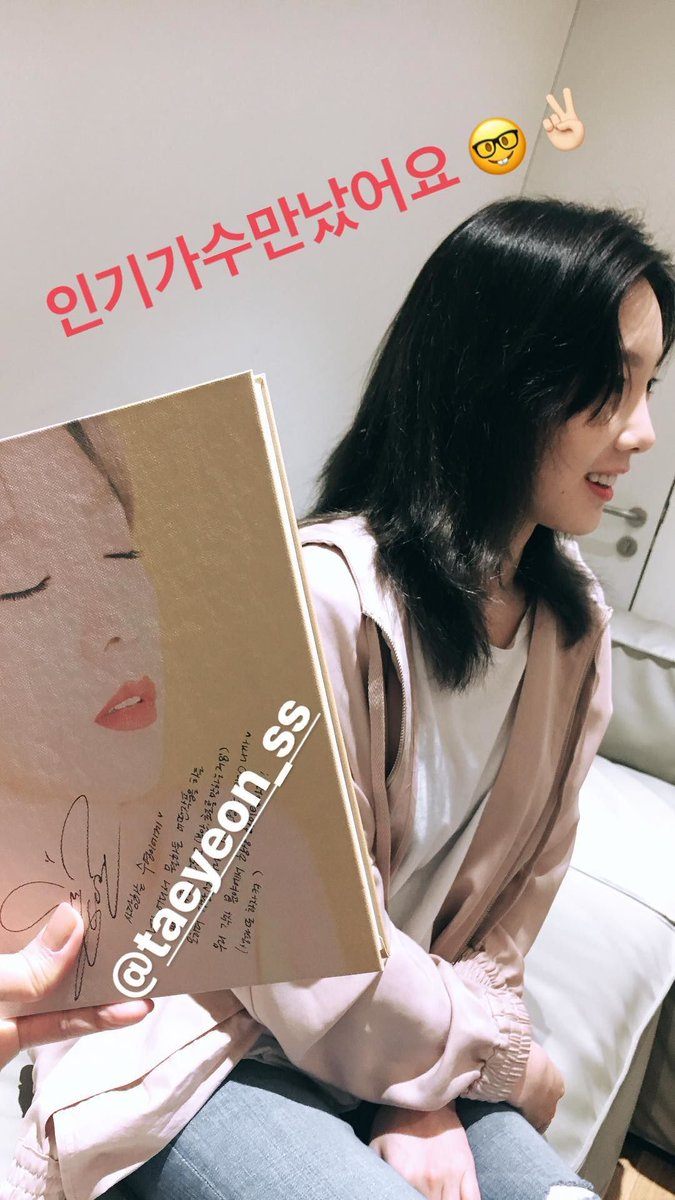 Despite their busy schedules, the group still find time to celebrate the important moments in their lives, in February, the Girls' Generation members met up to celebrate Sooyoung's birthday, and the photos from the event show just how close they really are.
Share This Post