Taiwan Grandma Went Viral For Carrying Fish in a $1,100 LV Handbag
A Taiwanese man was shocked to see his grandmother using the Louis Vuitton handbag he gifted her full of this.
A recent social media post on China's DCard has been going viral after a Taiwanese man shared a story of how his grandmother had been using his newly gifted Louis Vuitton Neverfull handbag, which retails at $1260, as a grocery bag.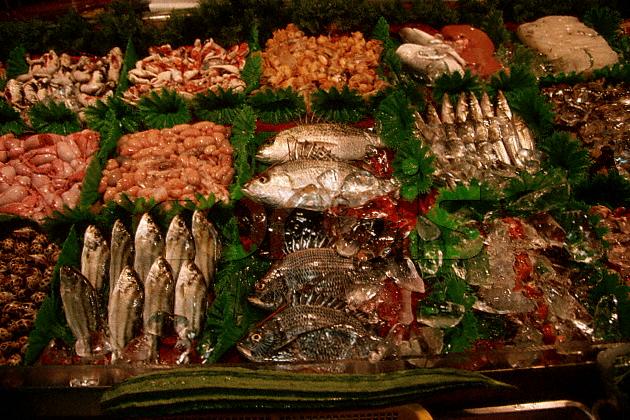 According to the grandson, he found out about his grandmother's adorable mistake when he saw her excitedly waving at him with the bag full of fresh fish and explained that her new bag was heavy but waterproof.
Instead of informing her of the bag's true worth, he decided to let her utilize the bag how she liked as it made her very happy.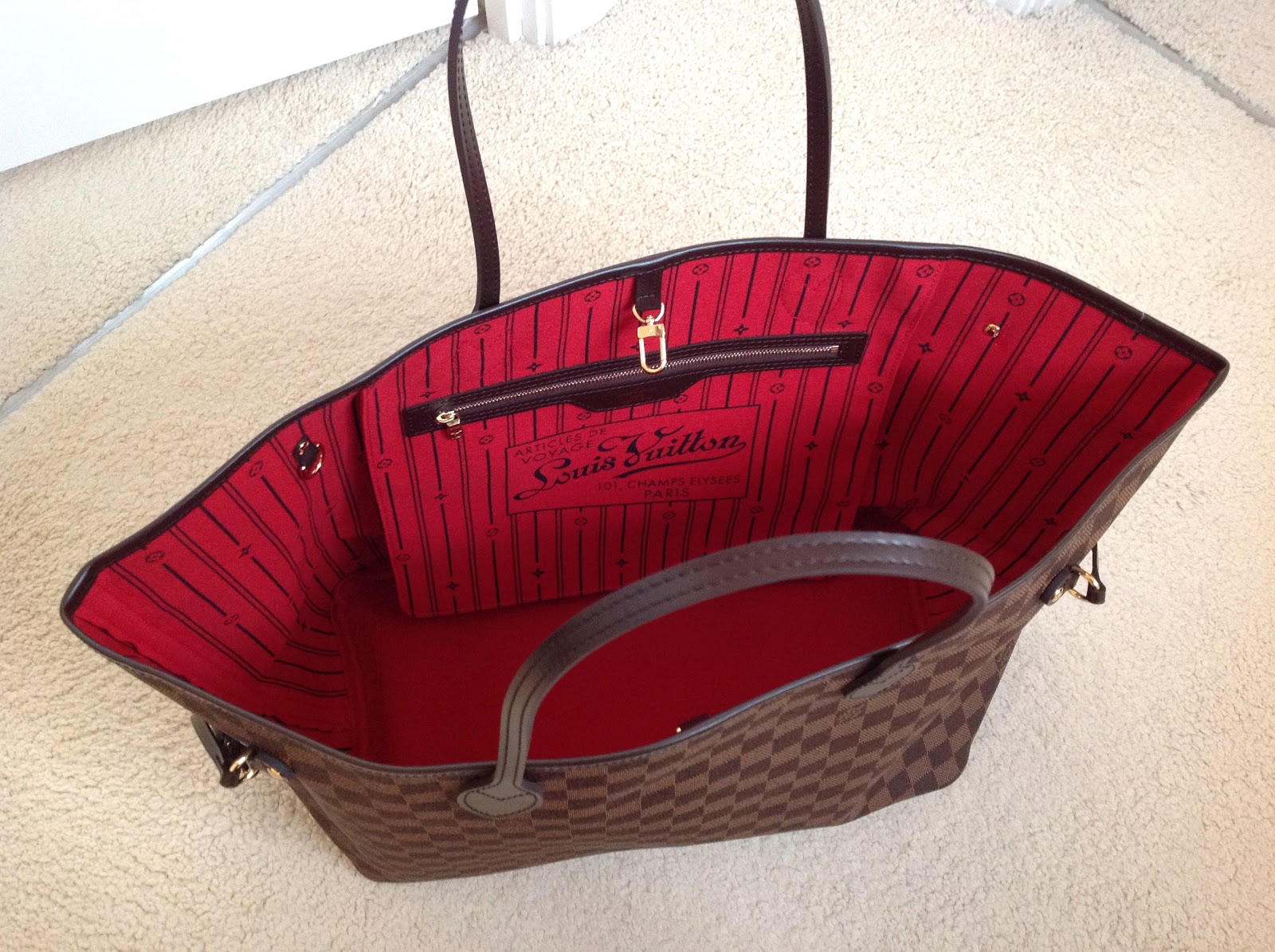 He admitted he initially got worked up and shocked at how his grandmother was misusing the bag, and therefore asked her why she put the fish in the bag without a plastic bag to cover it.
His grandmother explained that the bag didn't leak, and then gave him a warm smile that melted his heart, which ultimately convinced him to let her utilize the bag the way she liked as it was clearly making her very happy.
The post received over 31,000 shares, and netizens couldn't help but gush over how adorable his grandmother was, and commended him for how thoughtful he was for not spoiling the moment for her by telling her the truth.
Share This Post