This Taiwanese Actor Looks a Lot Like EXO's Sehun
Dispatch found a Taiwanese actor who looks quite similar to EXO's Sehun, and they're appearing together in a Chinese film set to release this year.
EXO's Sehun is very popular due to this unique looks, such as his sharp and well-defined eyebrows, his high nose bridge and sharp nose, and very prominent bone structure. Taiwan's Song Wei Long seems to have very similar features, giving him the same vibe as Sehun.
The two have been working together on a Chinese film called I Love Catman, which will be released during the first half of 2017 and will be Sehun's debut piece on the silver screen.
Song Wei Long and Sehun have also taken selfies together, which were uploaded by the Taiwanese actor onto his personal Weibo account. Their similarities made the two look like they were twins.
Check out the uncanny photos below!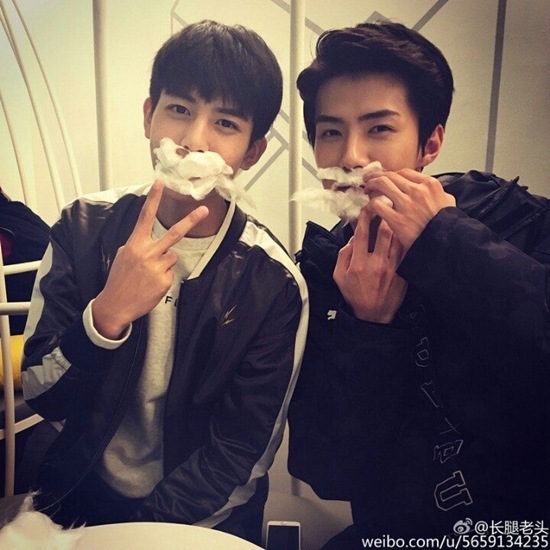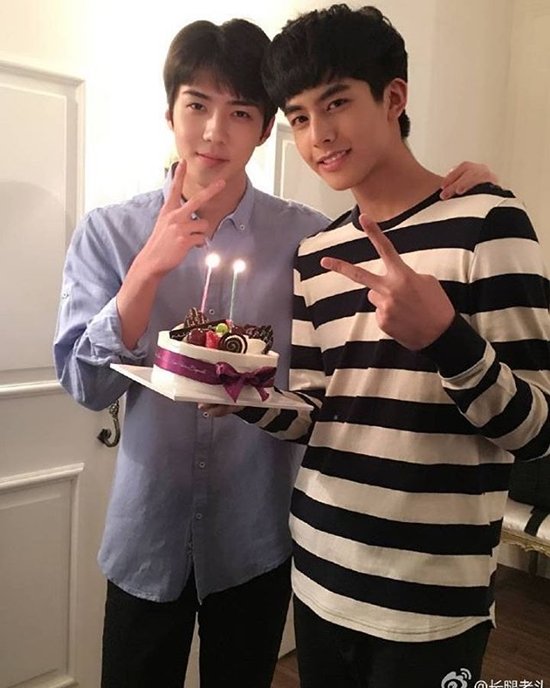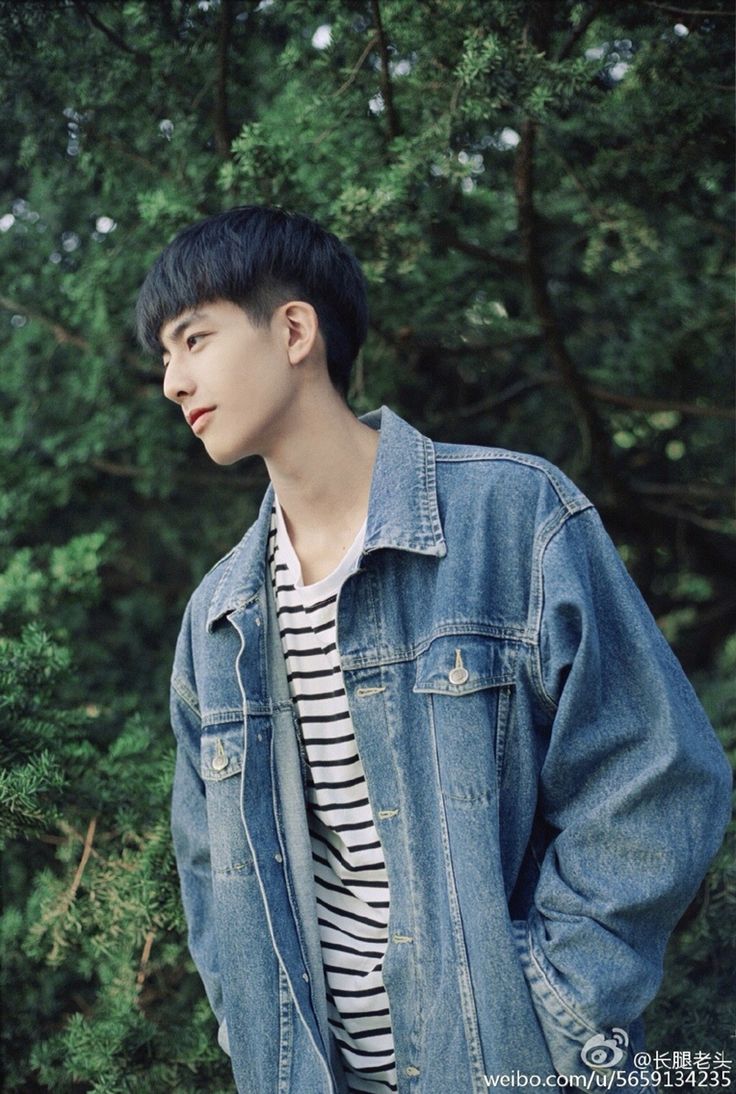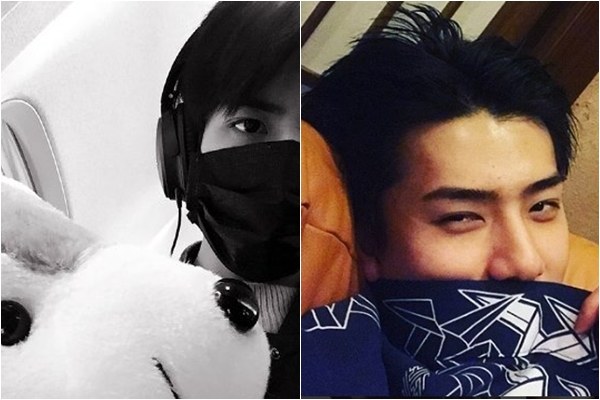 Their sharp eyes look very similar.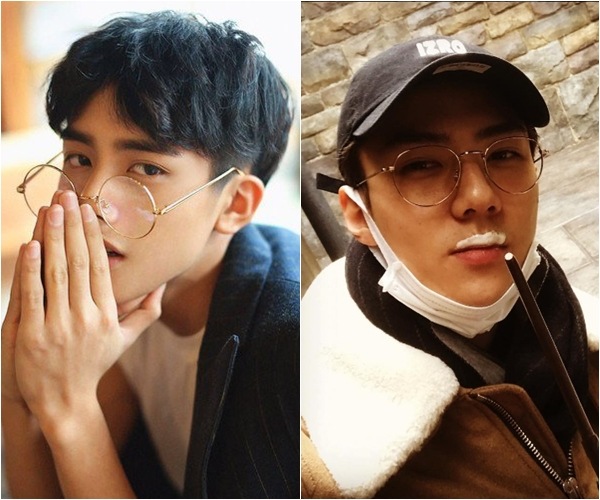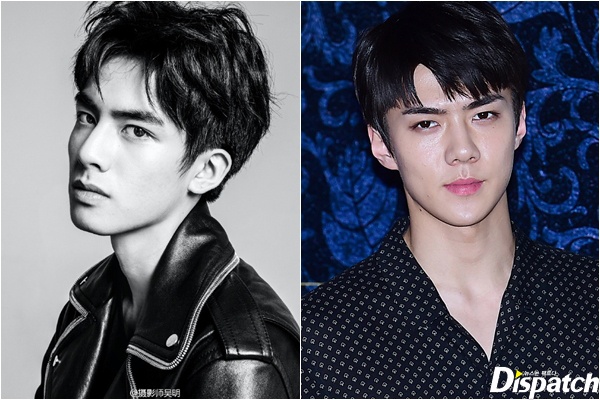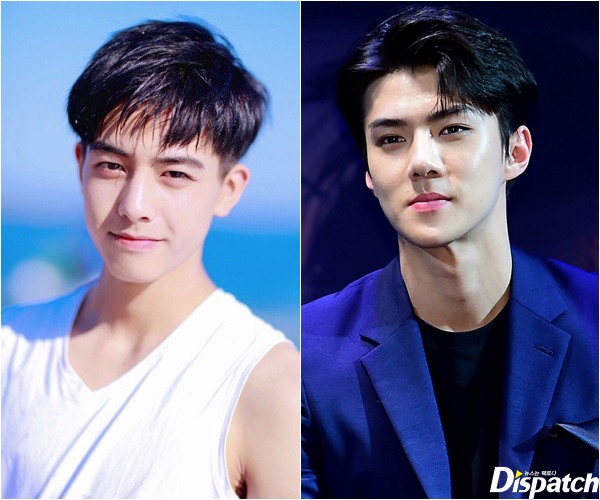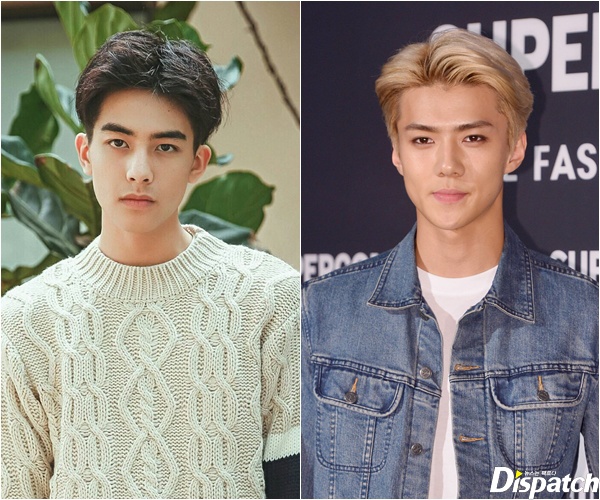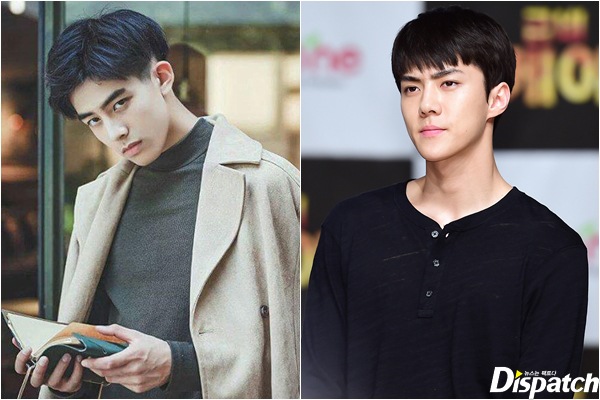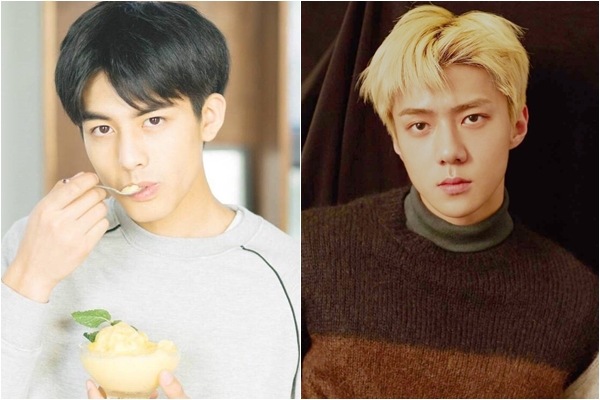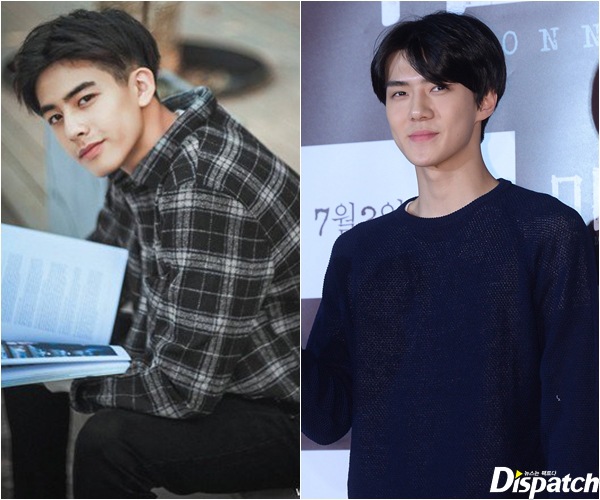 Source: Dispatch
Share This Post