This tattoo artist creates designs that are simple yet beautiful
This tattoo artist creates minimalist designs that are modest yet brilliant.
Deciding on what tattoo to get can at times be very daunting since the design you choose will be on your skin forever. However, never feel discouraged because there are some simple yet elegant tattoos out there to get.
Tattoo artist, Seoeon, creates minimal tattoo designs for her customers that are small and simple but have a modest touch of a beauty to them. Consisting of pastel colors, geometric shapes, and sketch-like images, Seoeon is the right person to go to if you're looking for a small tattoo.
Check out some of her works: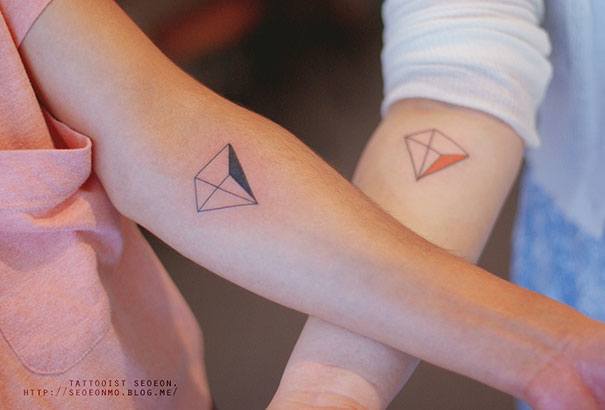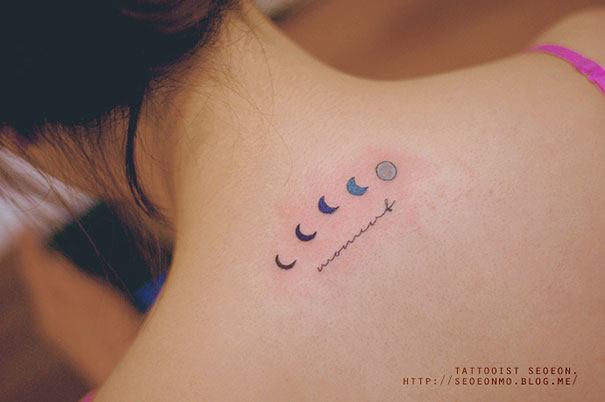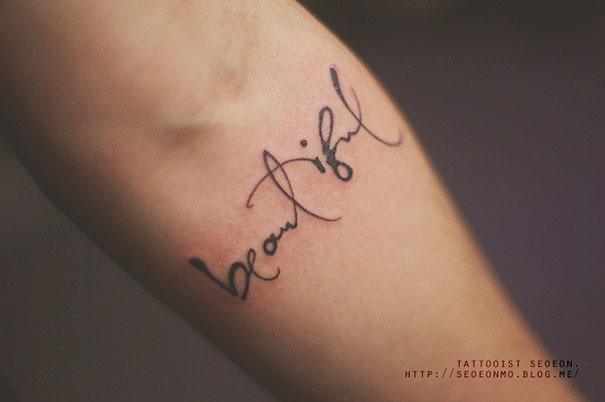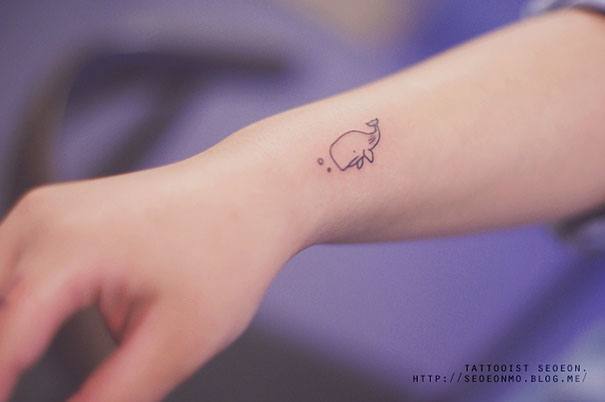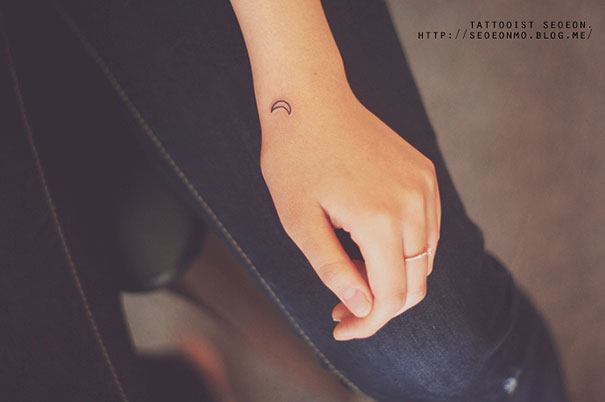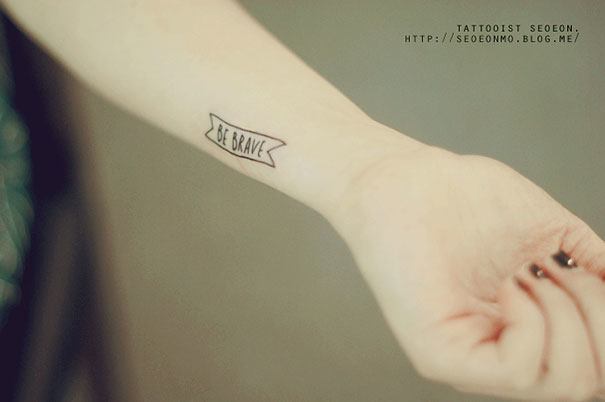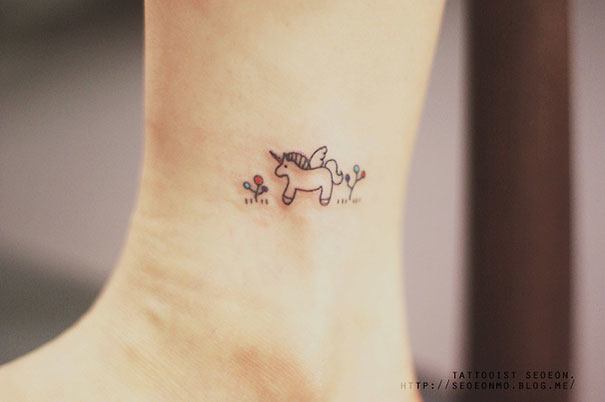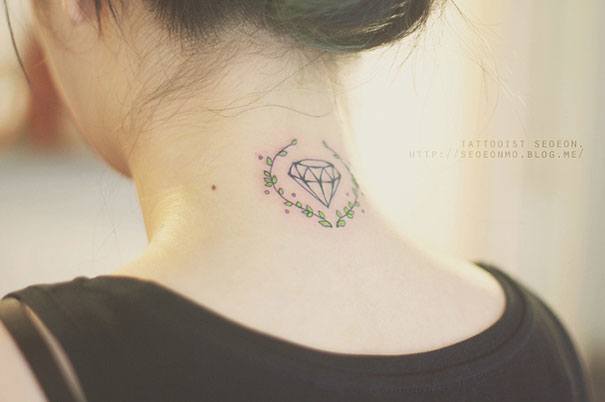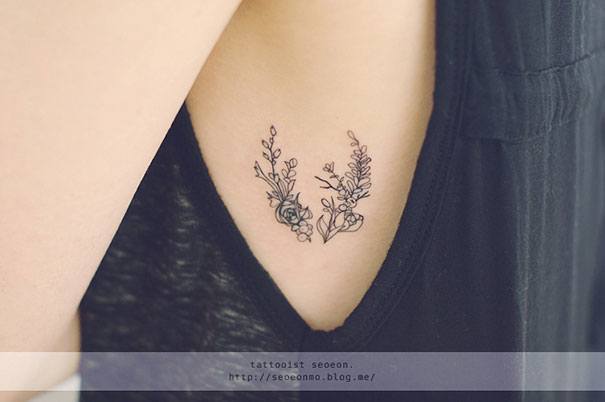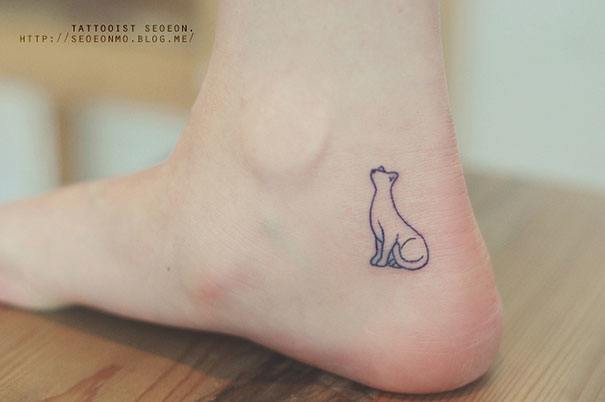 Source: DeMilked
Share This Post