The funniest gif compilation of Korean idols
Mistakes happen often in the K-Pop world, but some of funniest moments are ones that are captured on camera.
K-Pop idols are constantly busy with their hectic schedules from running between shows, photoshoots, and their personal lives. Therefore, fans usually only see the serious sides of idols and the large variety of concepts being displayed during promotions. However, in the midst of the daily rushes and productions being done, mishaps happen. Luckily some of these mishaps were not only captured but were also hilarious, showing fans another side to their favorite idols.
Laugh along with your favorite idol in the funniest moments below!
Her professionalism is real here.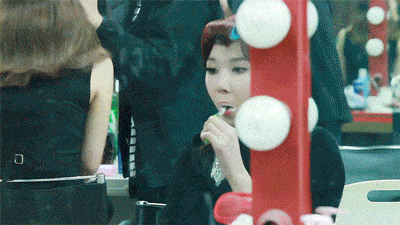 "Are you filming me right now?!"
"When I am sad, I dance to techno."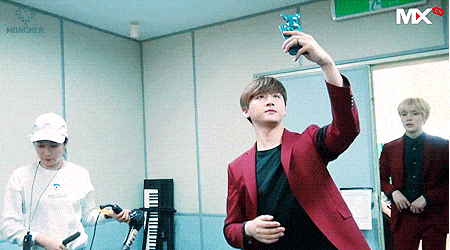 DENIED!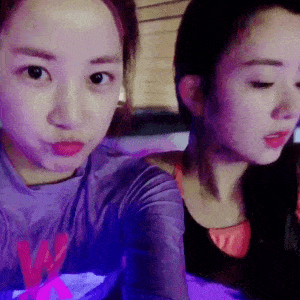 The true reason Apink doesn't do sexy concepts.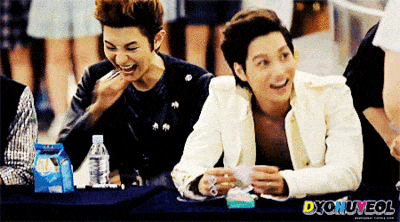 Chanyeol met up with an old friend.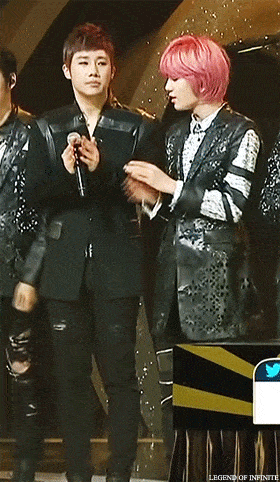 To clarify, here's your eldest on the left and the youngest on the right.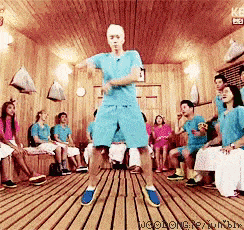 "Wooyoung the voodoo master."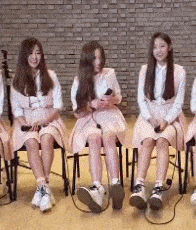 Not one, but two gullible types.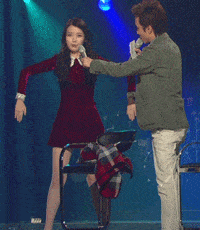 Kudos to Yoo Hee Yeol for not cracking up right away.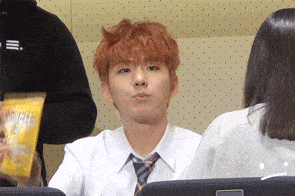 "It's only the effort that matters oppa…"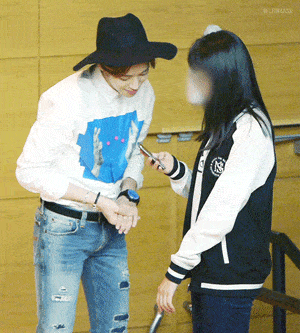 "When a non-fan wins the lottery…"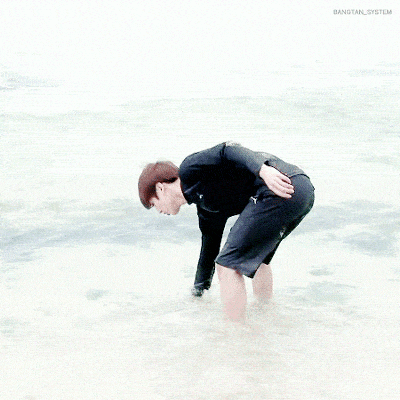 "The best fisherman there ever was."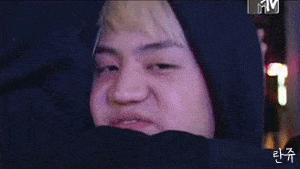 "What you staring at fool?"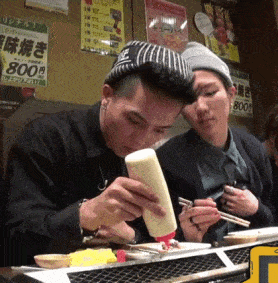 That moment your member betrays you.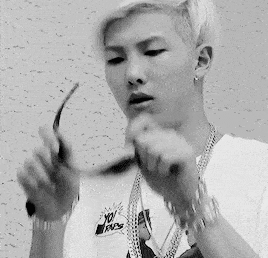 When things don't work out.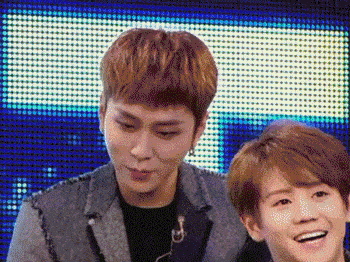 What is that in the right-bottom corner?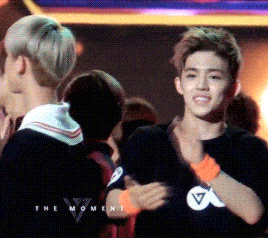 "…and this is how I die."
Share This Post