The New Kim Yuna is Here, And She's Only 12
This new skating sensation is being hailed as a tiny queen. Meet You Young, Korea's 2-time National Champion.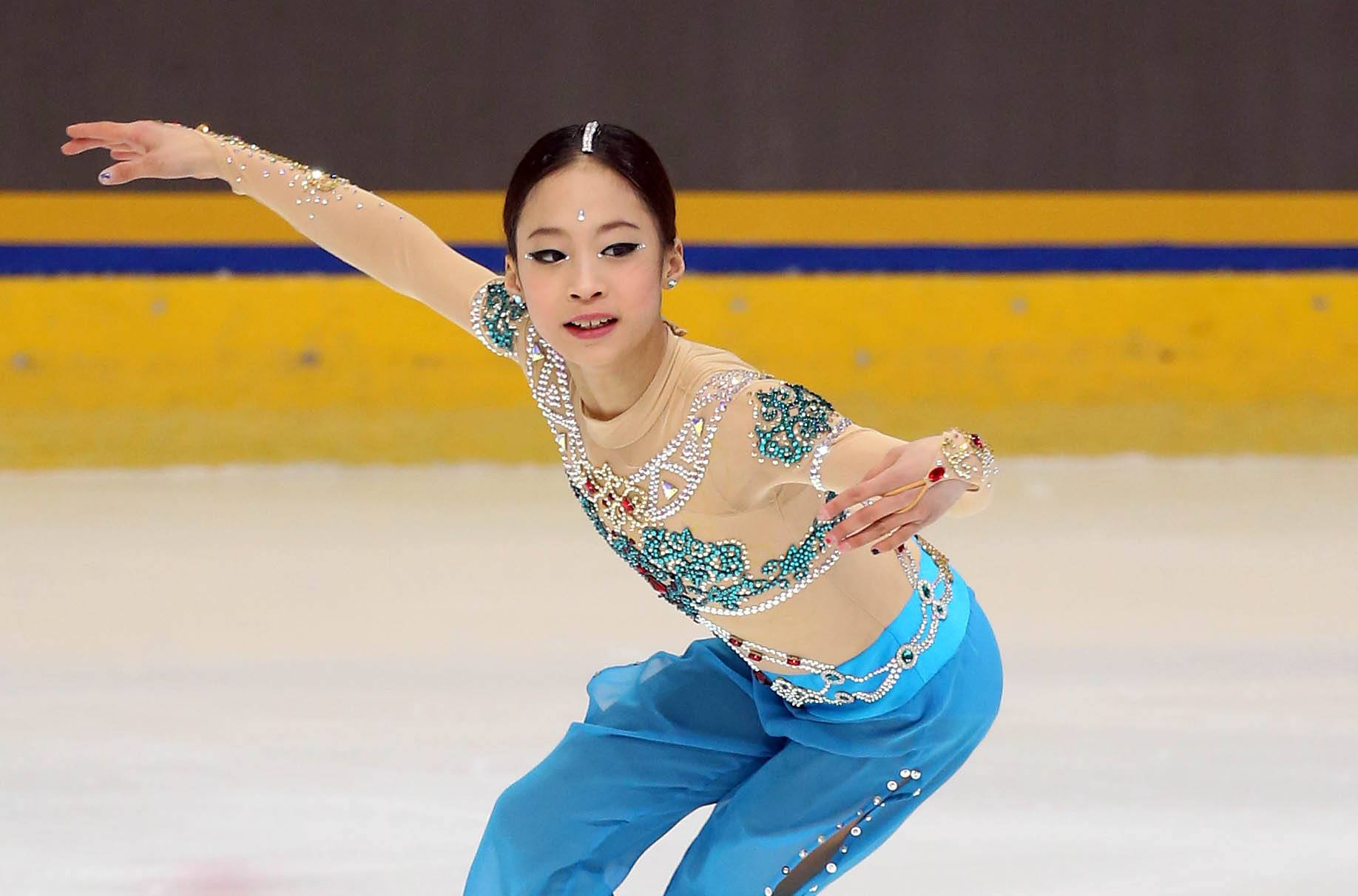 Kim Yuna has been hailed as "Queen Yuna" for the last decade. She's definitely lived up to it with three World Championship titles, an Olympic gold and an Olympic silver (though the silver is still a controversial matter.)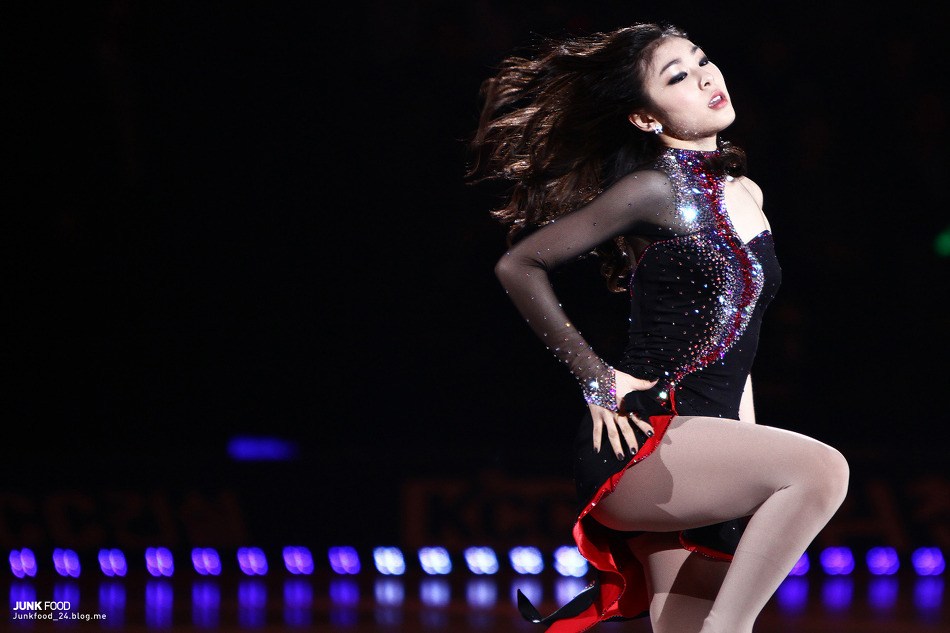 The decorated skating legend won her first National Figure Skating title at the age of 12, but rising star You Young accomplished the same feat in early 2016 at just 11.
Following in the footsteps of her idol Kim Yuna, Young has also stepped foot into the entertainment industry. Check out her adorable collaboration with TWICE on their song "Like Ooh-Ahh":
However, not everything is good news for the young skater. Like Kim Yuna, who was unable to compete in the 2006 Olympics, You Young won't reach the minimum age of 15 in order to compete in the Pyeongchang Olympics in 2018.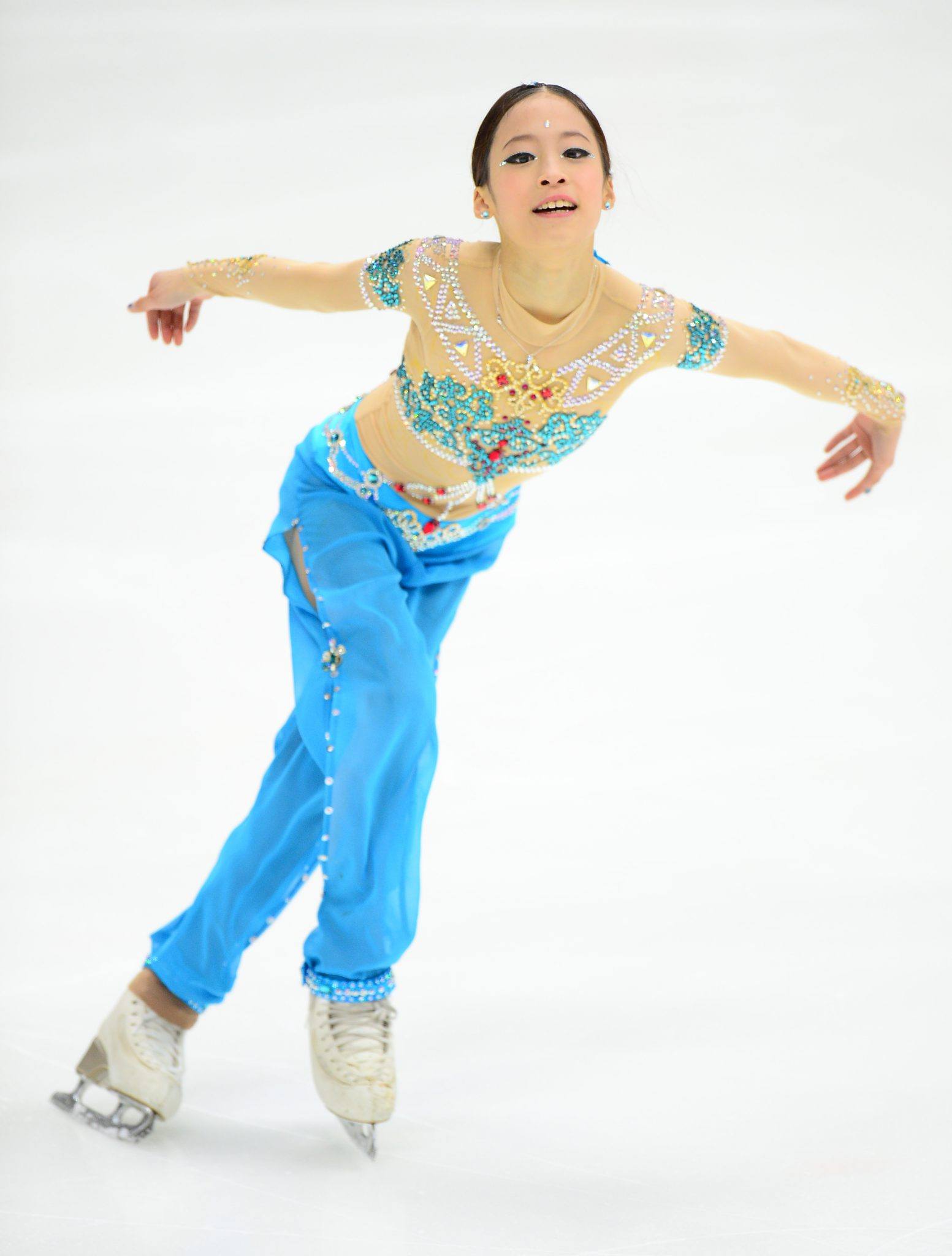 Share This Post