The President's Handsome Bodyguard Is Actually A Master Of Martial Arts
The President's bodyguard, Choi Young Jae, went viral last week for his devilishly good looks, but he's much more than just a handsome face.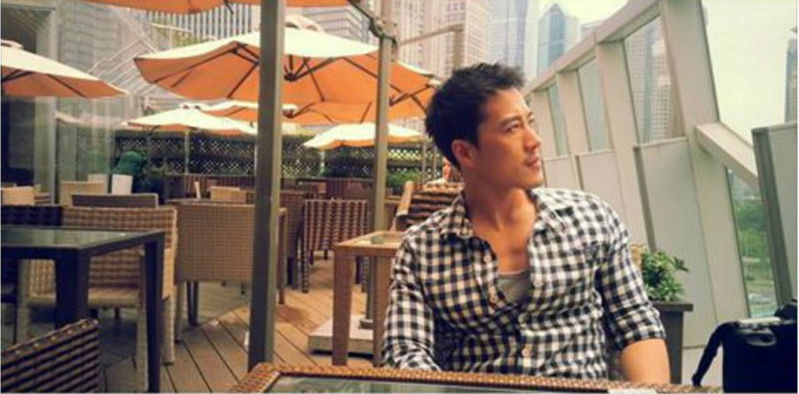 He served in Korea's Special Warfare Command for 10 years, and has an 11th-degree black belt in various martial arts!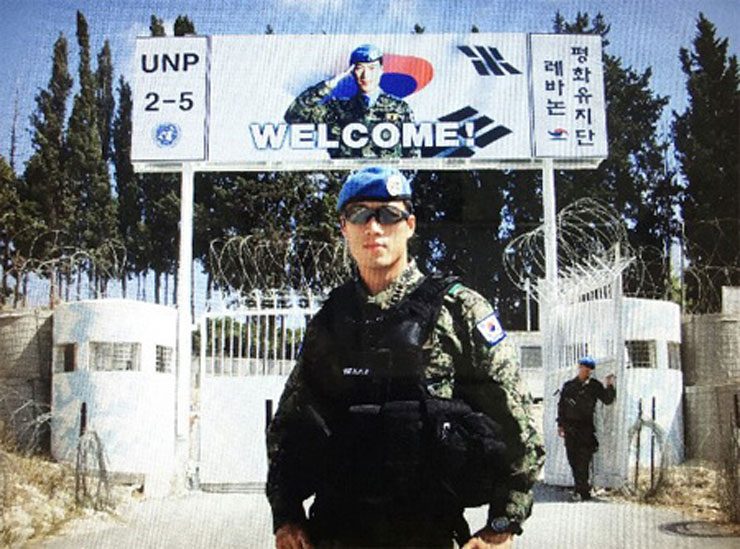 Not only a bodyguard and martial arts master, he also worked as a high-altitude infiltration instructor in the military, training other soldiers how to sky-dive!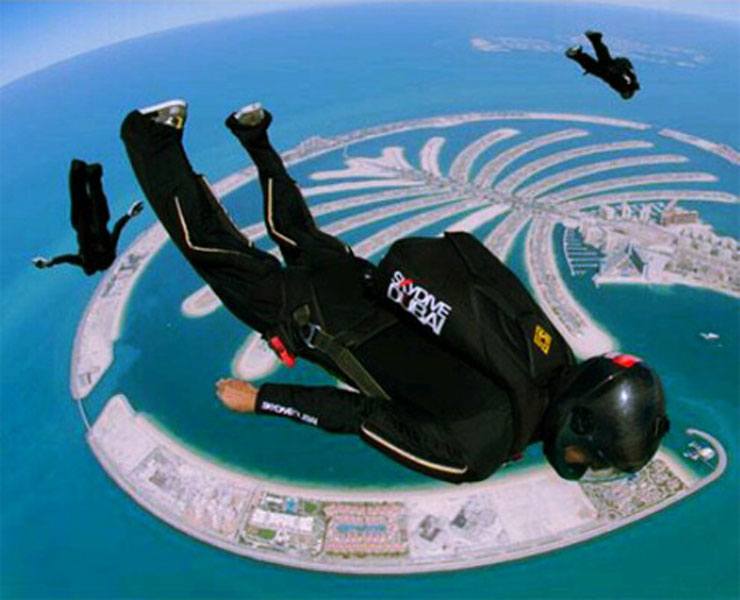 Choi has even led counter-terror training programs as a member of the UN's peacekeeping forces.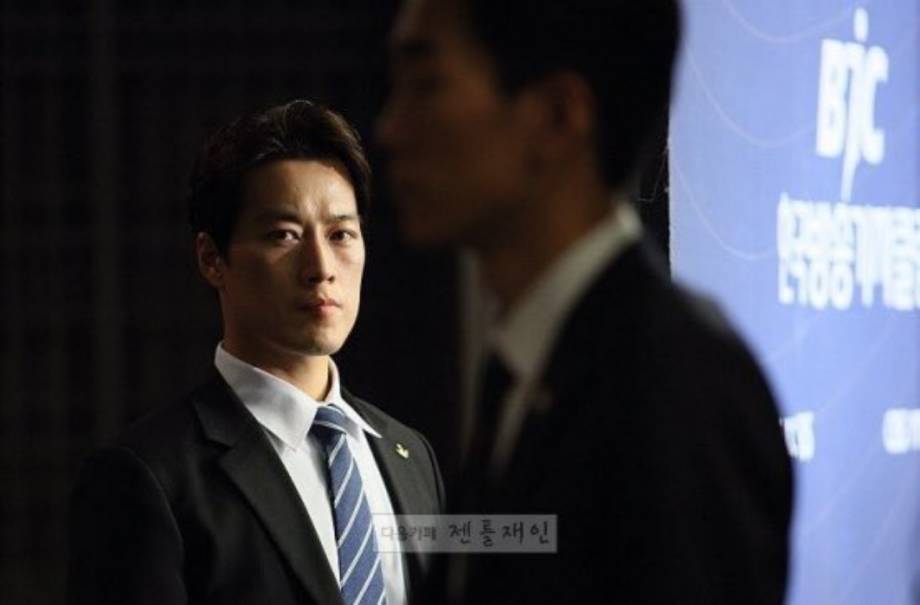 He volunteered to protect Moon Jae In during the campaign and kept the new Korean president safe free of charge.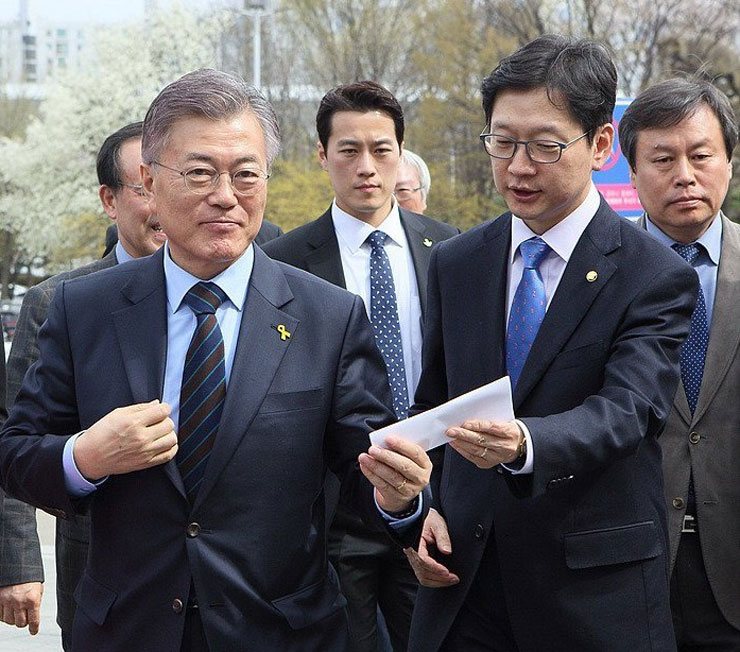 But no matter how incredible Choi Young Jae might be, he just wants to spend time with his family.
"I have been neglectful of my family for the past few months. I will enjoy a lot of time with my two daughters in appreciation of my family's support without complaining. I used to help with my wife's work before, so I also will help her after the break. I will do things that make me feel alive."

– Choi Young Jae
Source: The Korea Times
Share This Post