11 images that prove Suzy only gets prettier as time passes
These images from past to the present prove that Suzy is becoming even more beautiful with each year!
Throughout the past 6 years, Suzy has grown a lot in many ways and accomplished many milestones in her life. Having improved on both her singing and acting, she has now become a Hallyu star and holds the title of the "Nation's Little Sister." From a young teen, she has matured into a young independent woman.
Check out how much Suzy has grown throughout the years!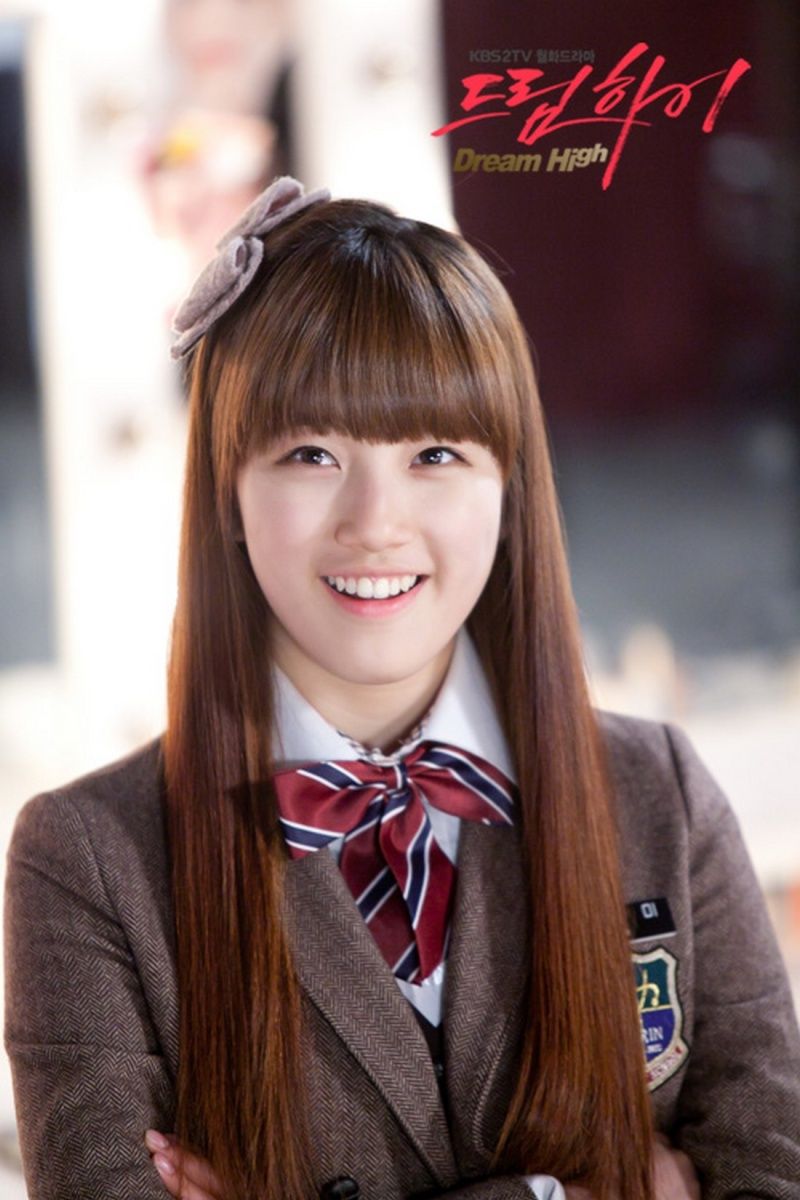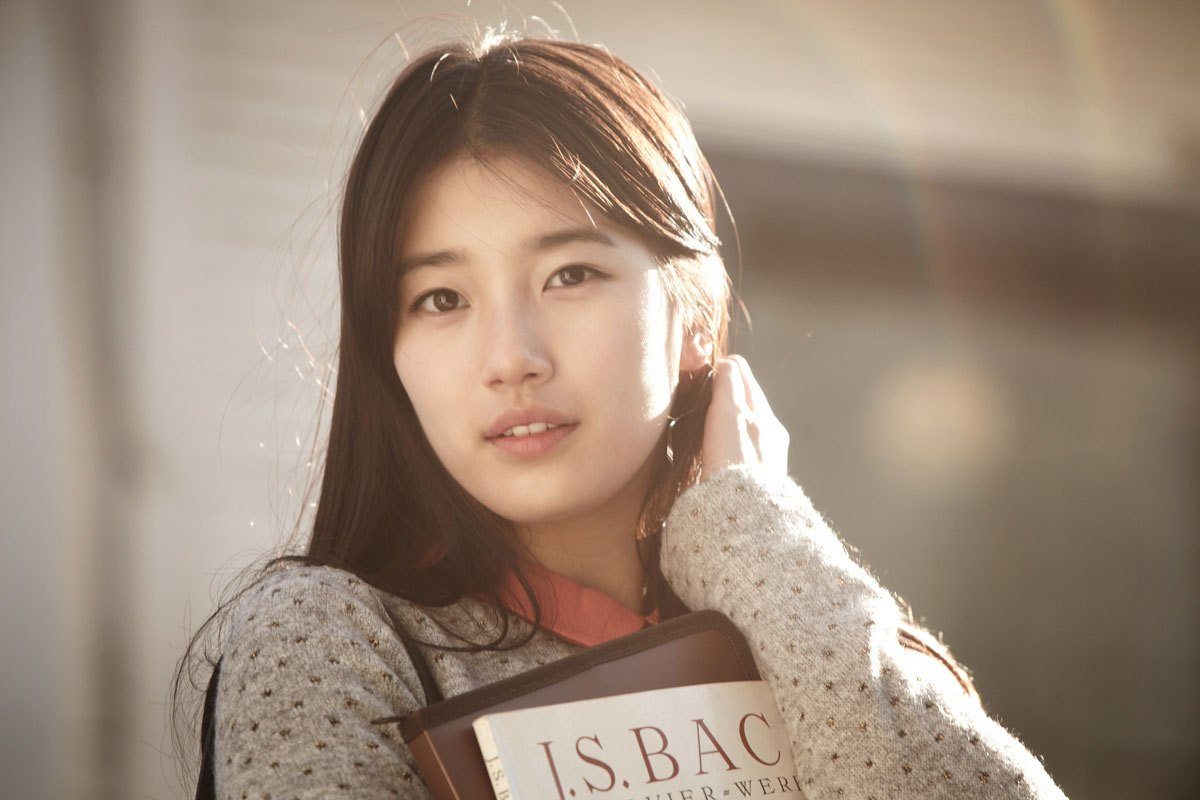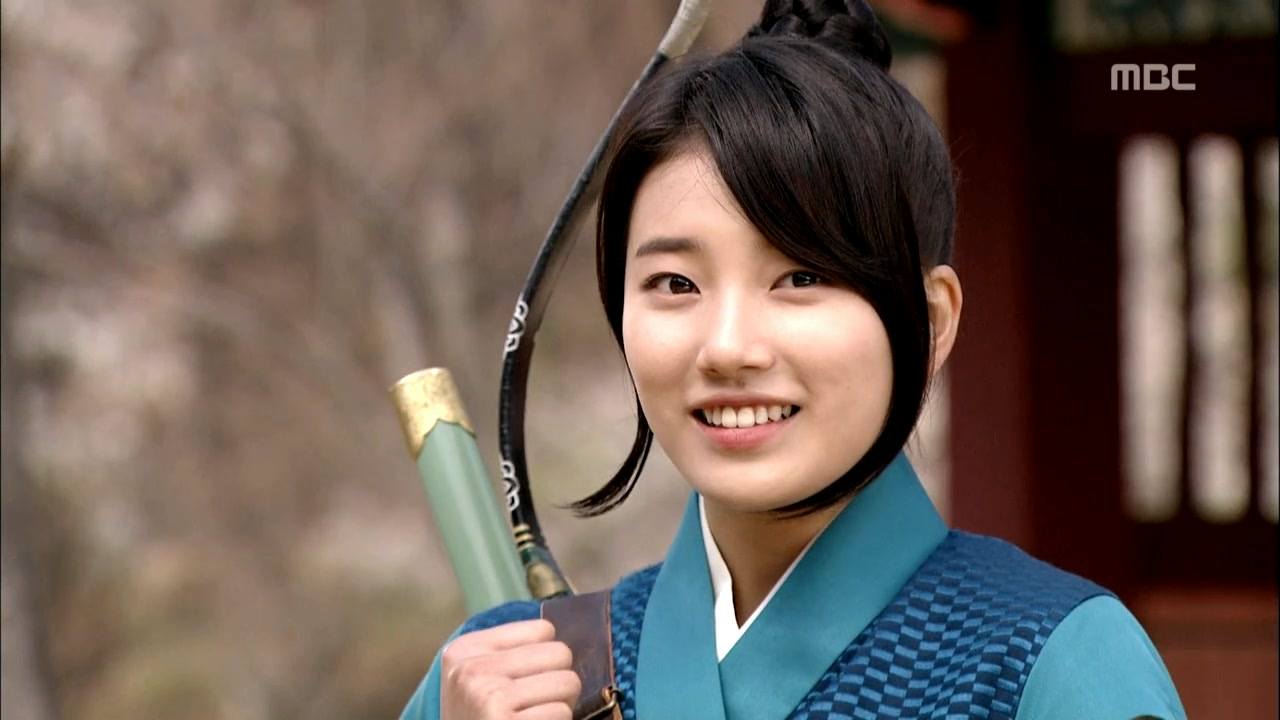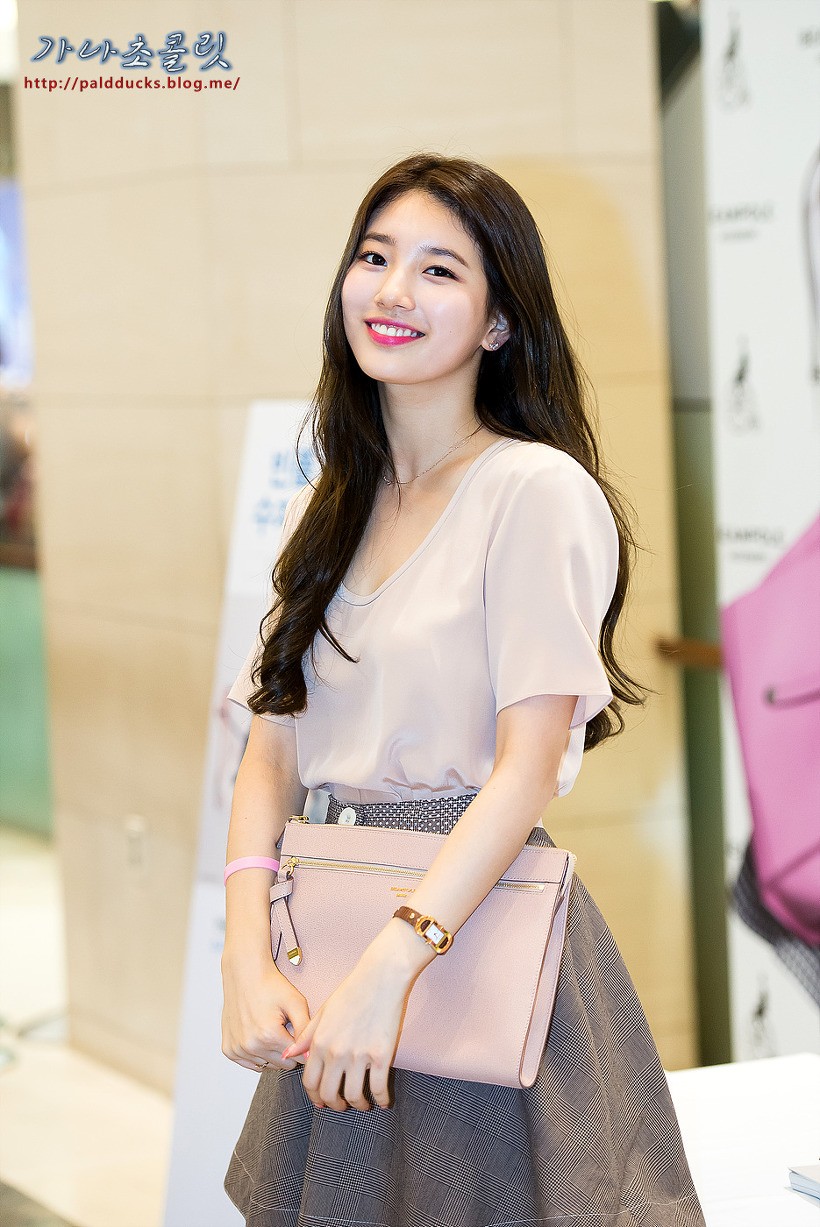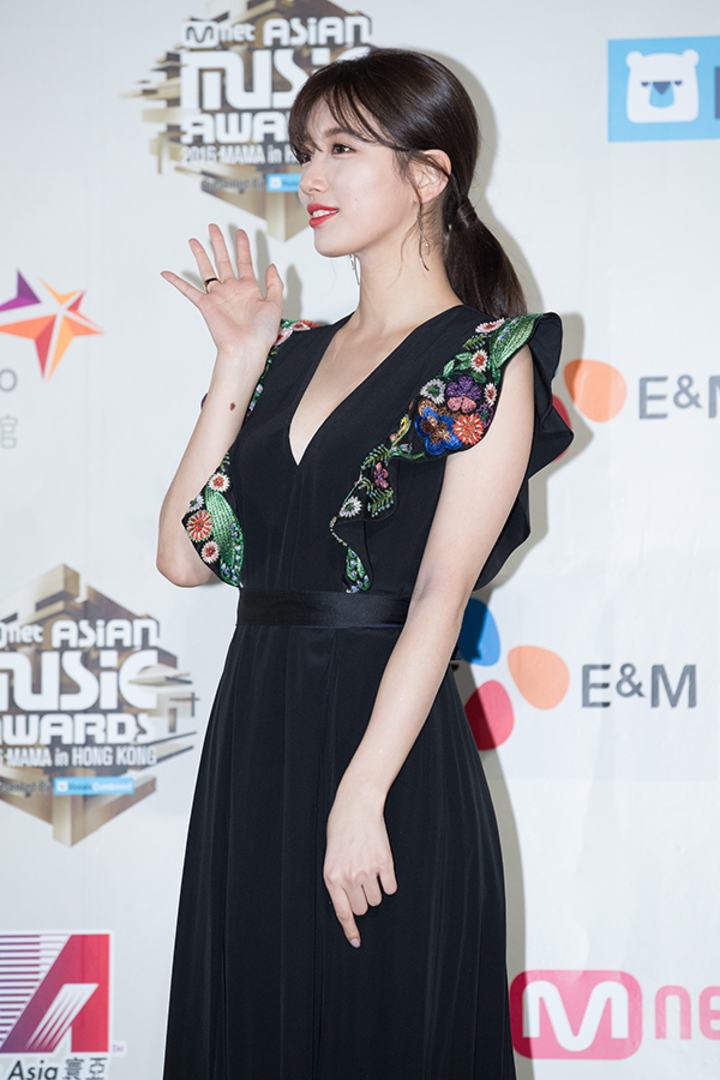 Suzy was also set to release her solo debut song in January next year! Check out the teaser below if you haven't seen it yet!
Share This Post