These 111 Photos Prove Why Fans Think This Is AOA's Hottest Outfit Of All Time
Girl group AOA has becoming incredibly popular because of their catchy songs and sexy image. 
And while the FNC Entertainment girl group has had their fair share of sexy stage outfits in the past, netizens were blown away by the group's racing-themed outfits for their latest Japanese release. In addition to revealing a bit more of their chests than usual, the pink one-piece outfits also helped the girls show off their long and toned legs.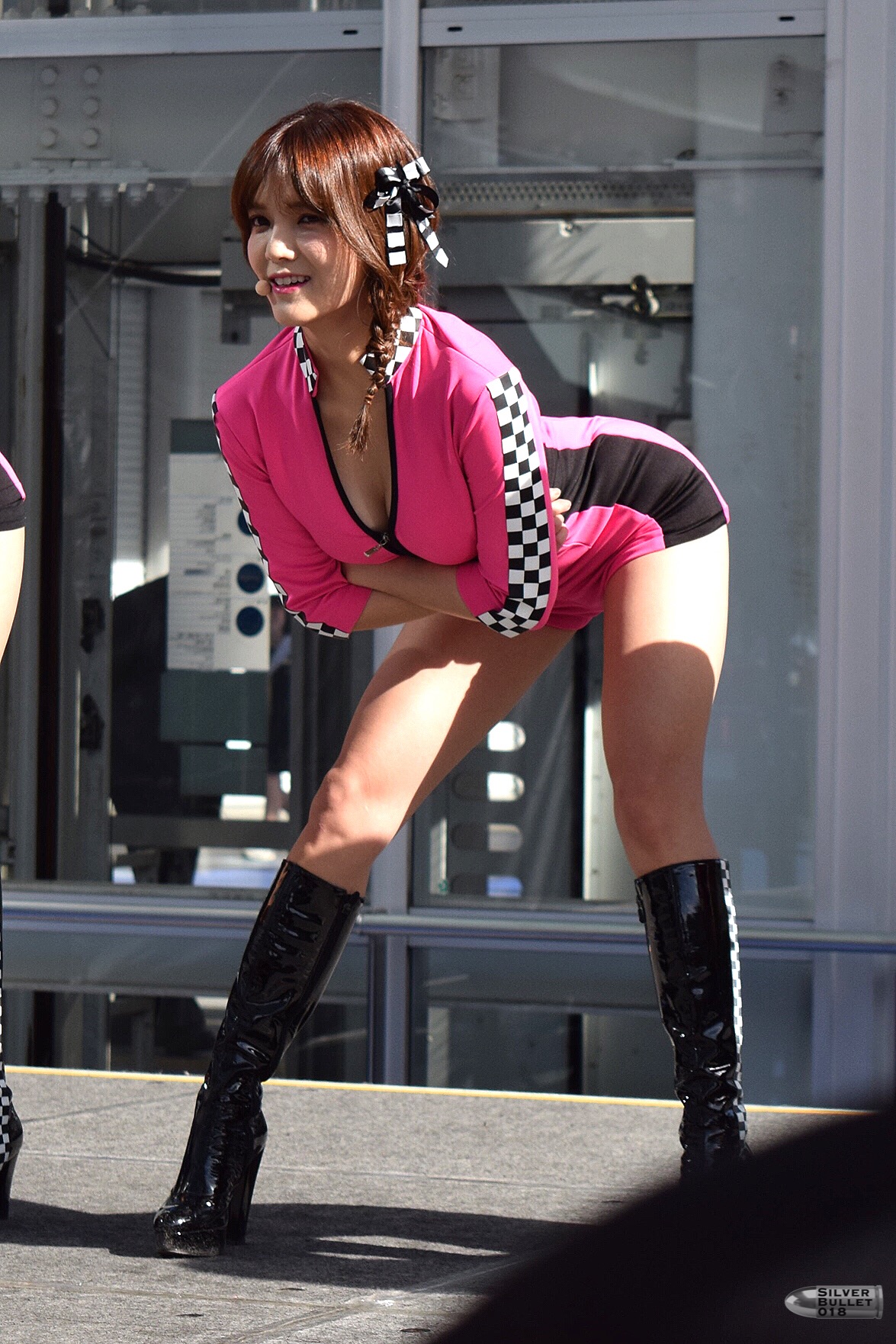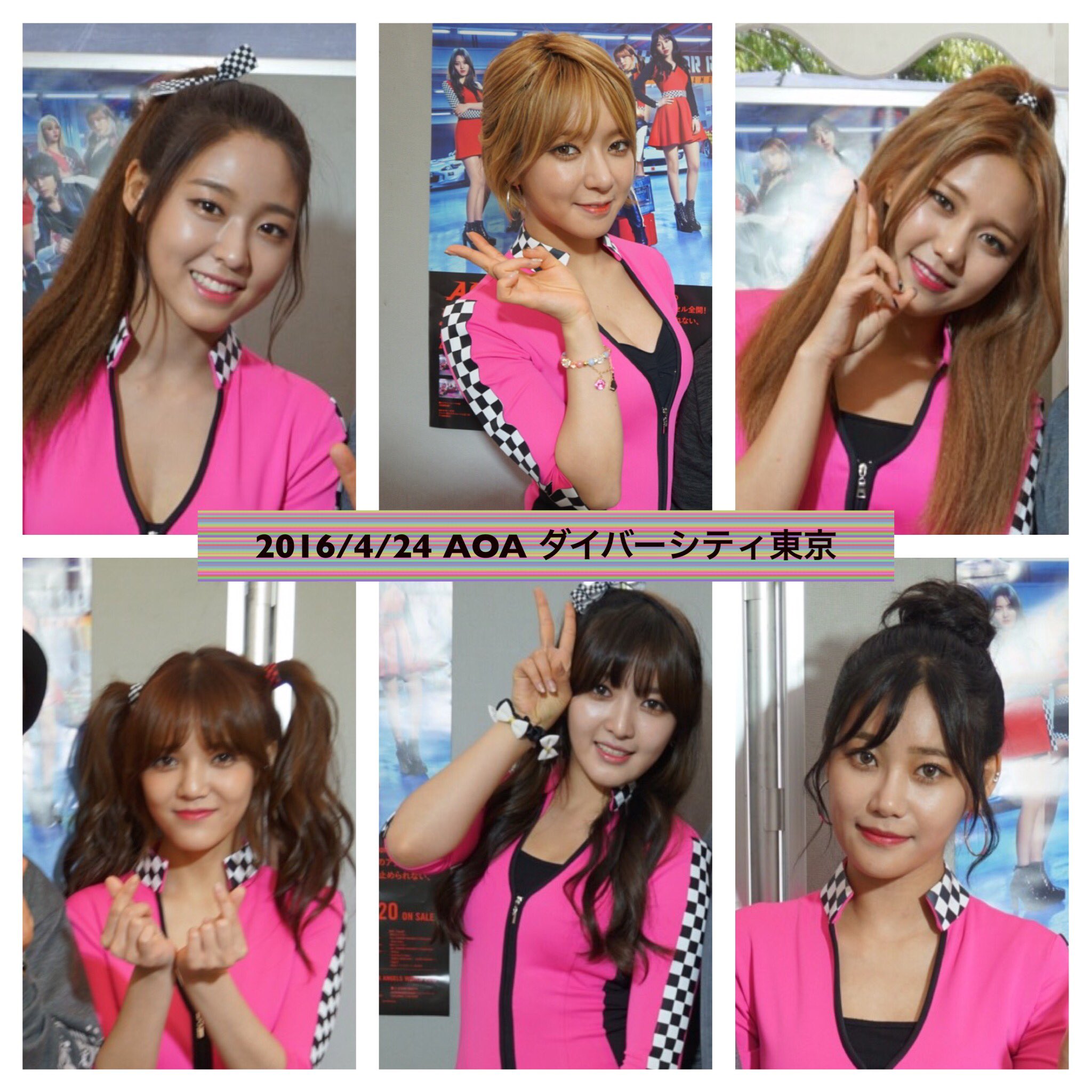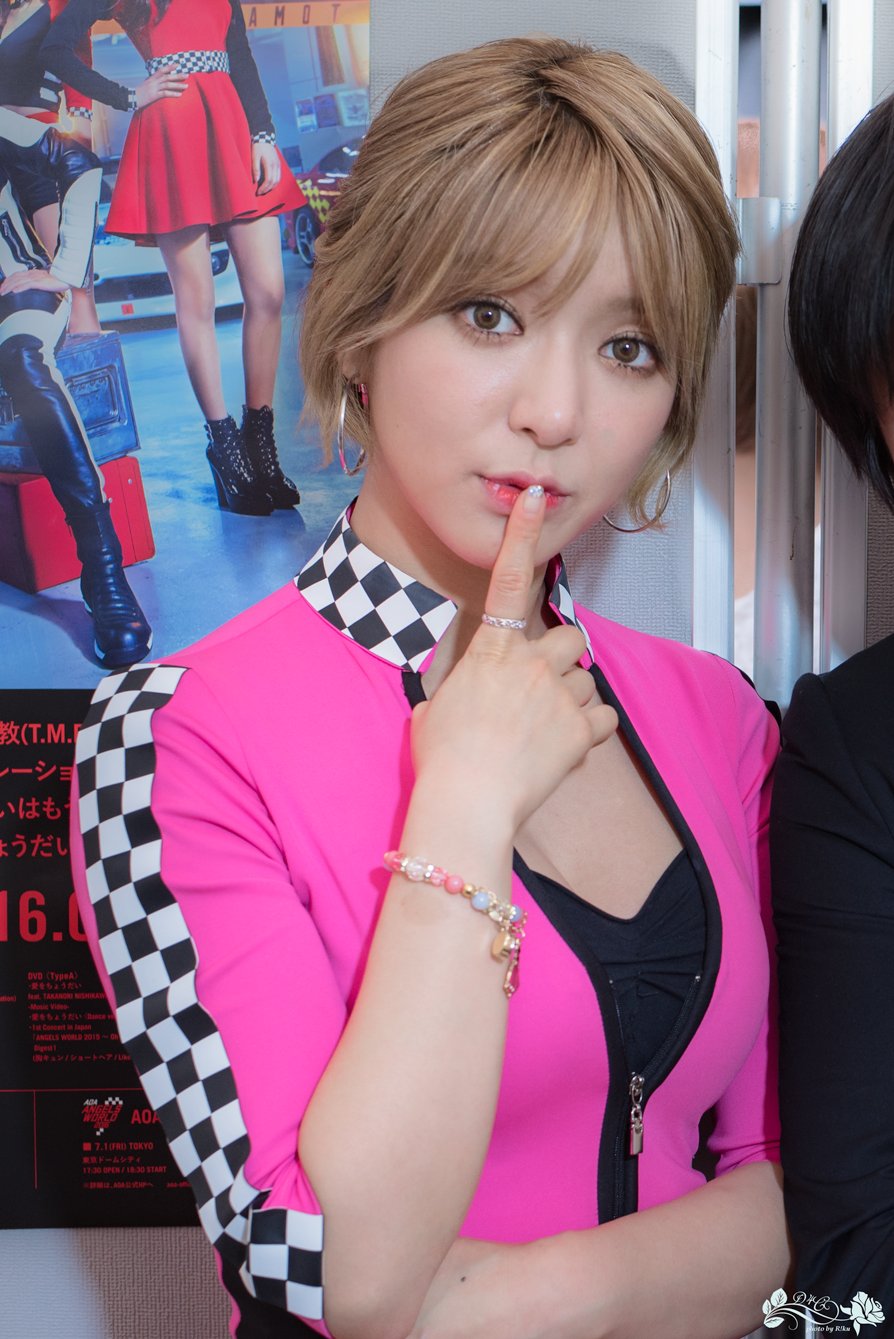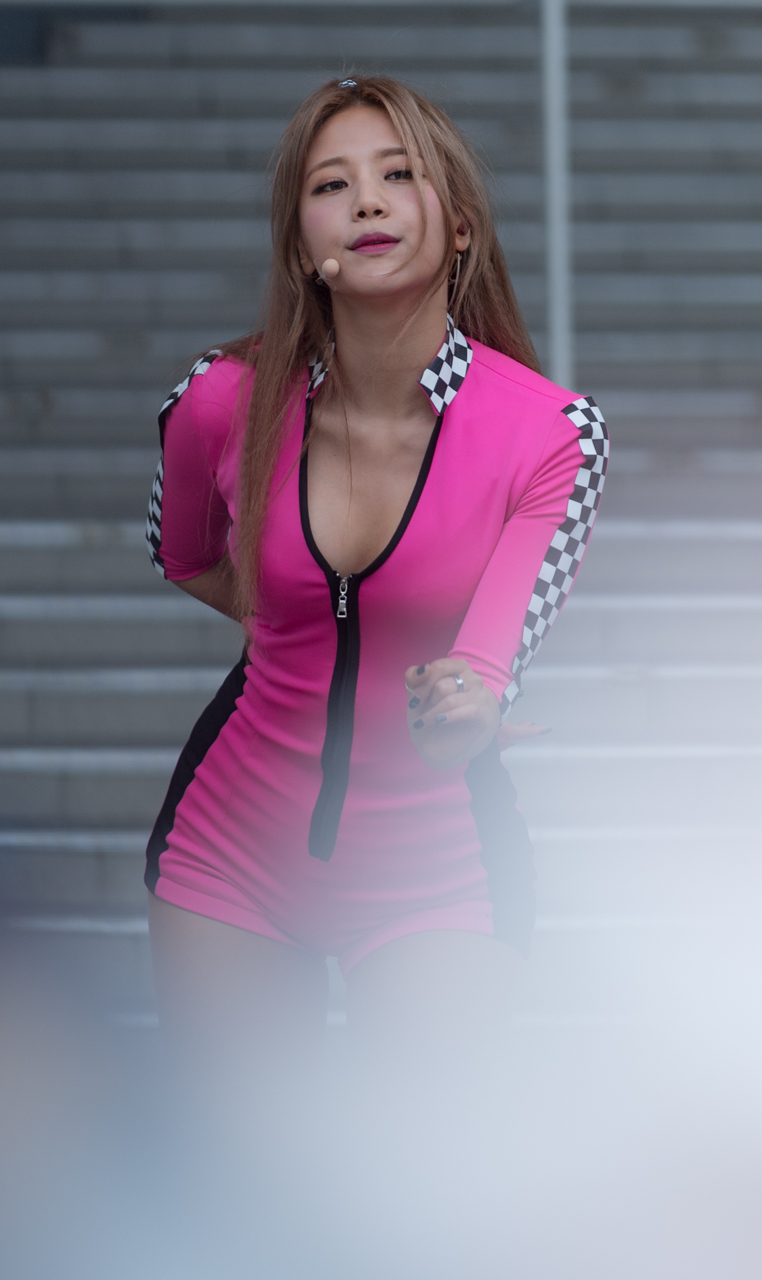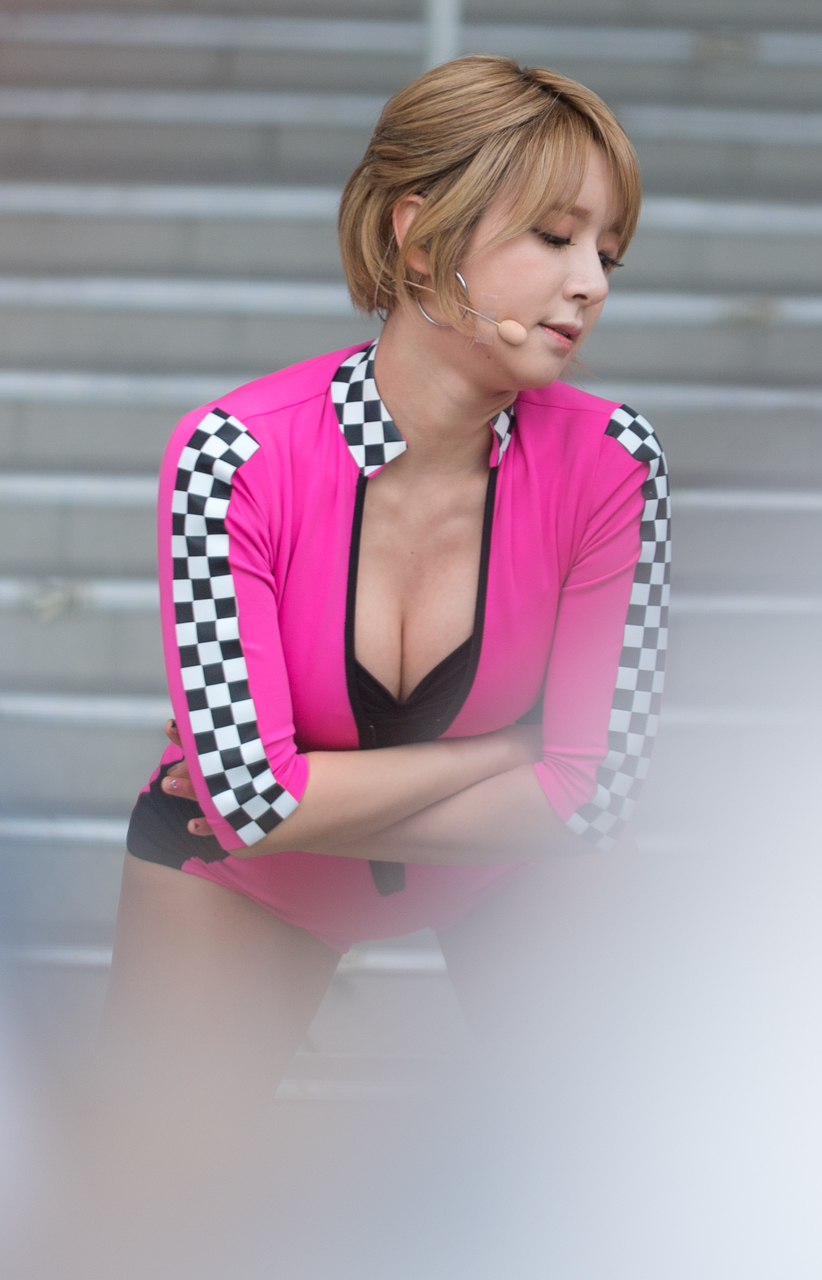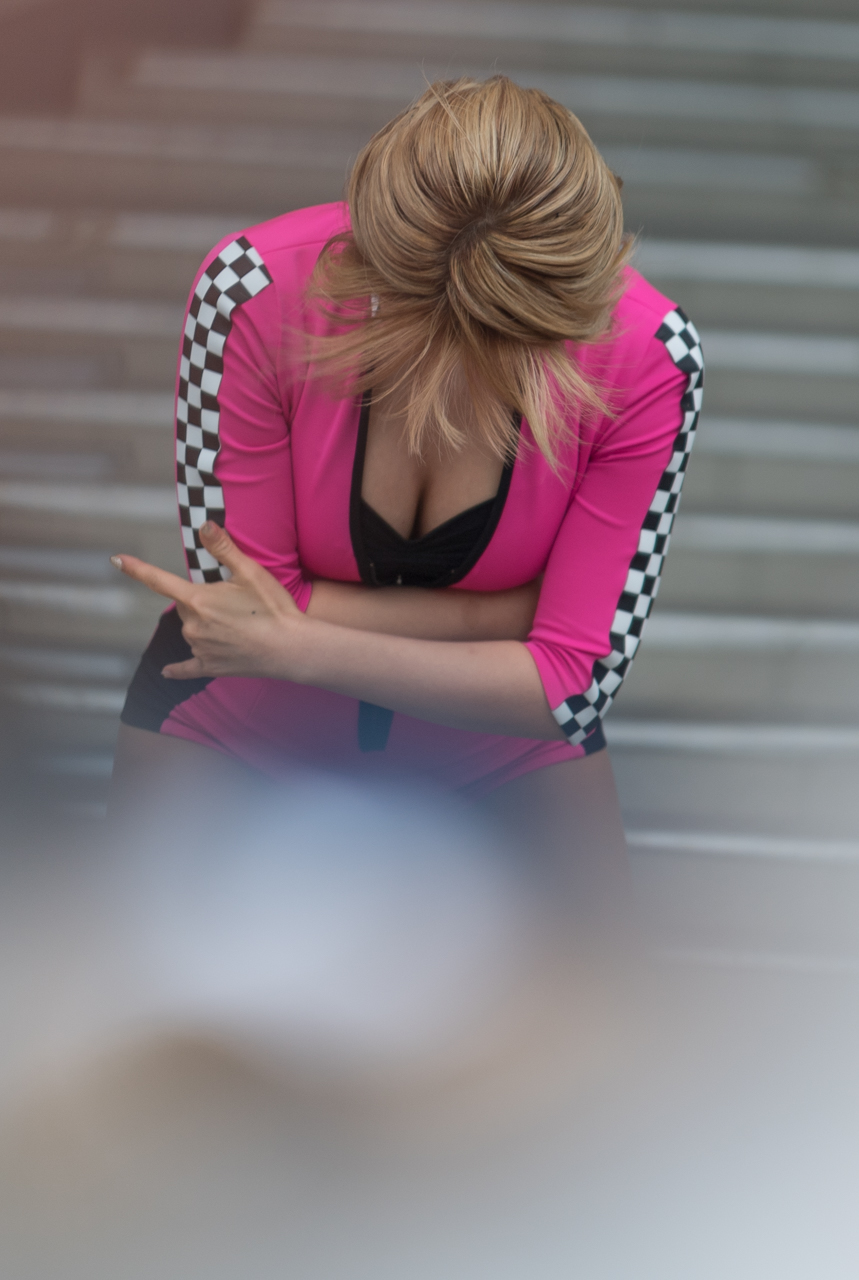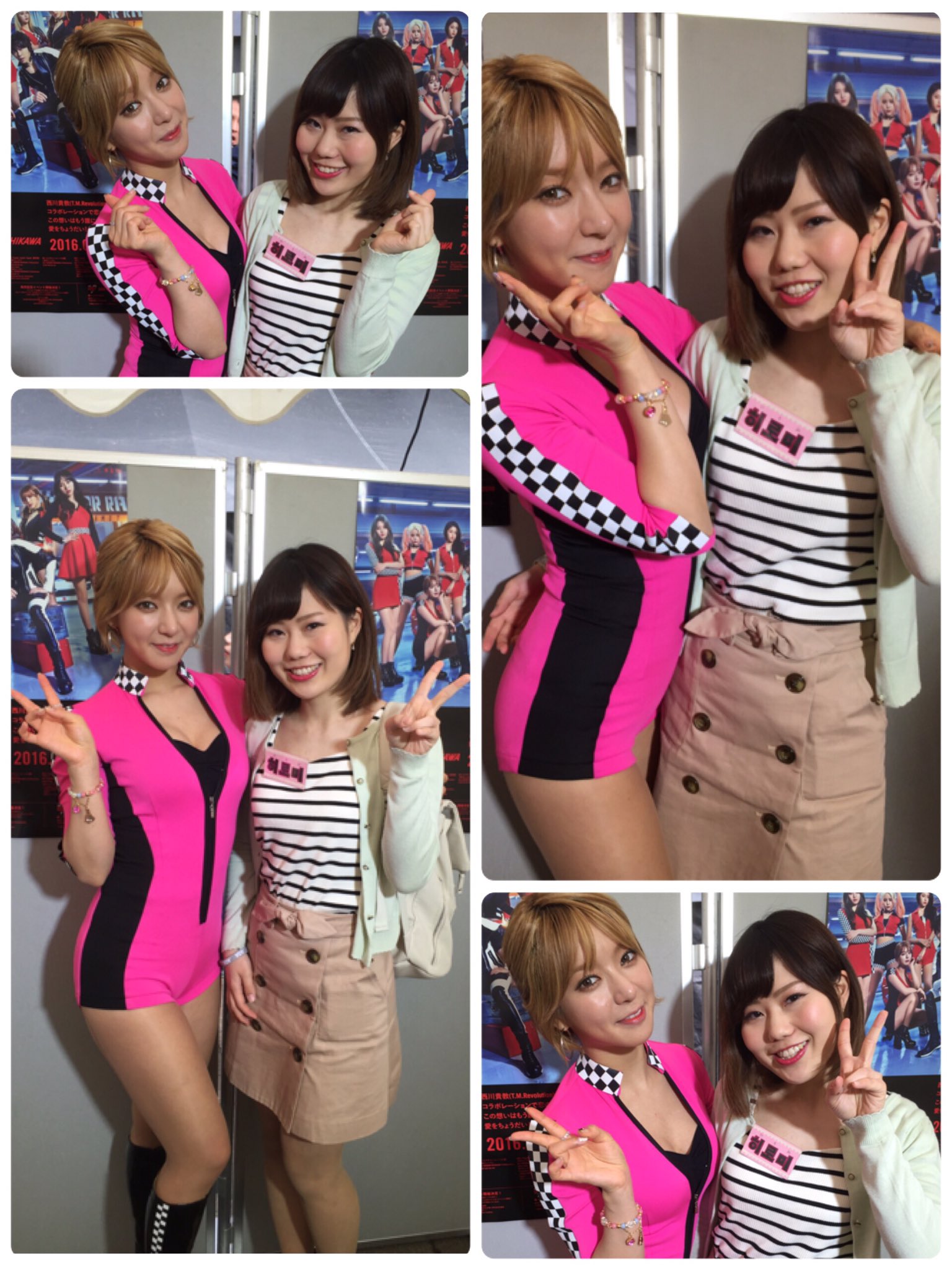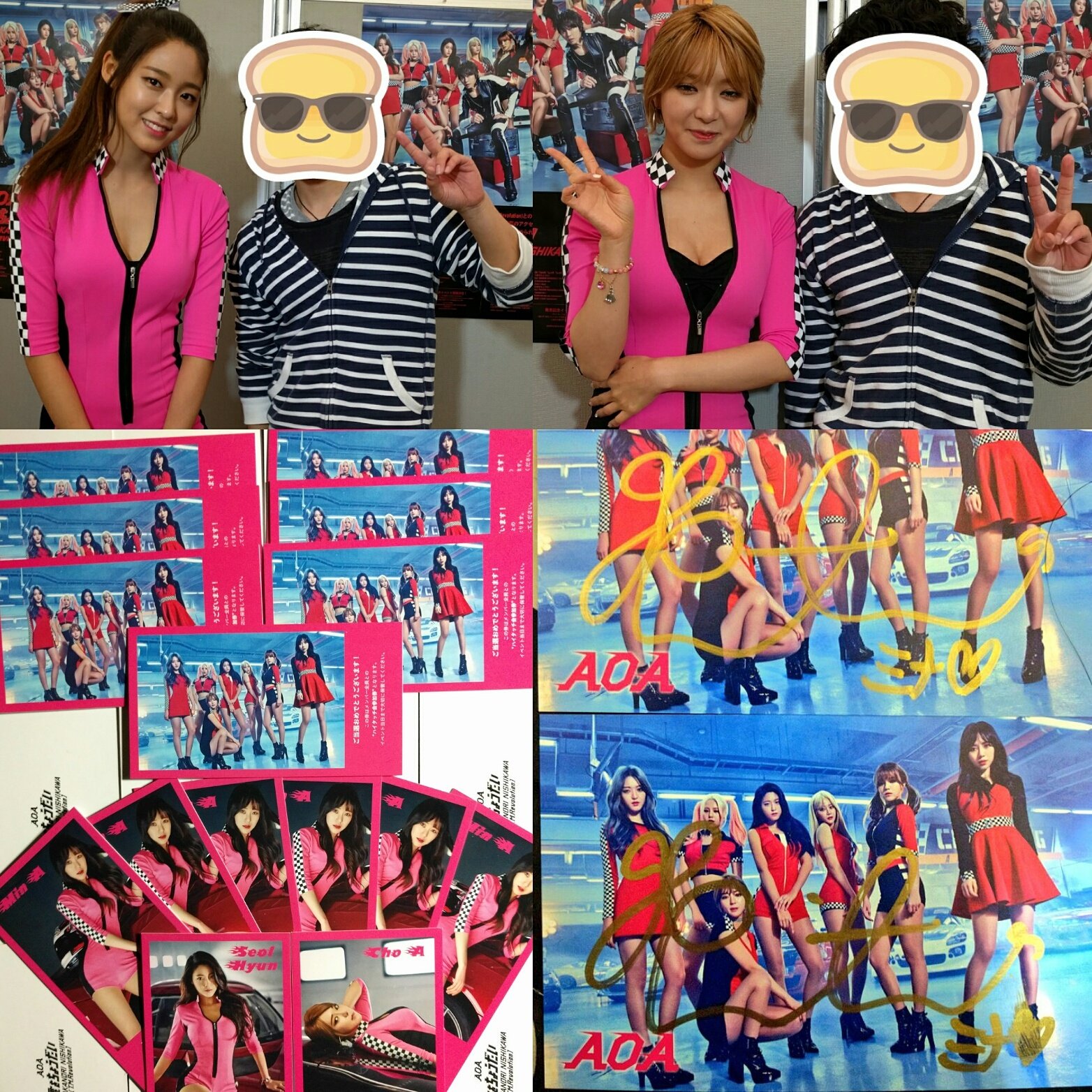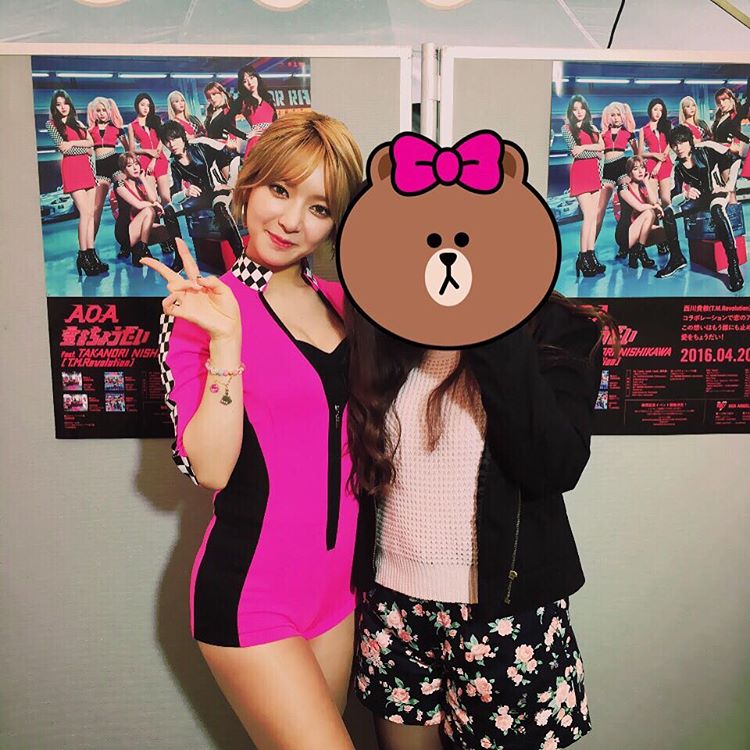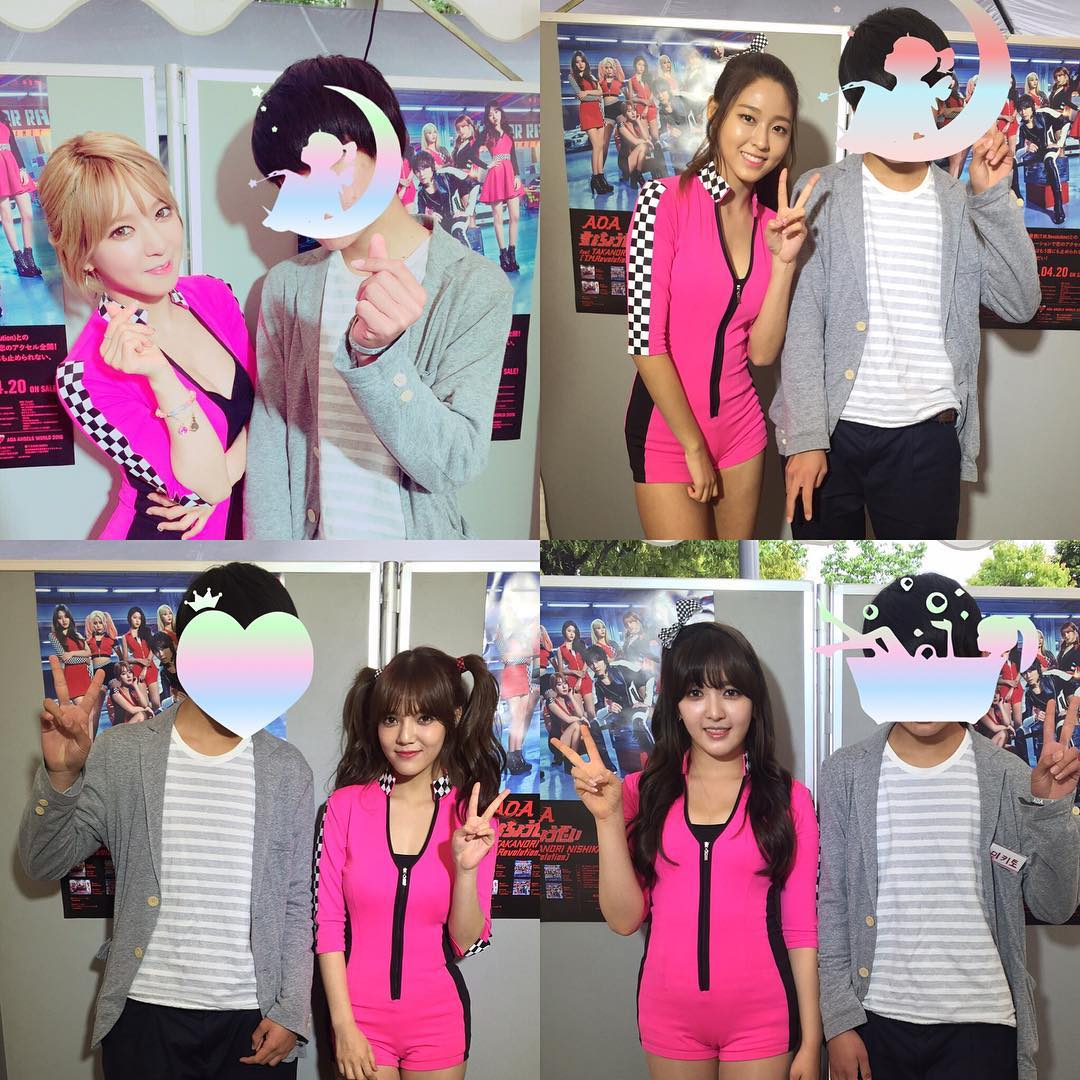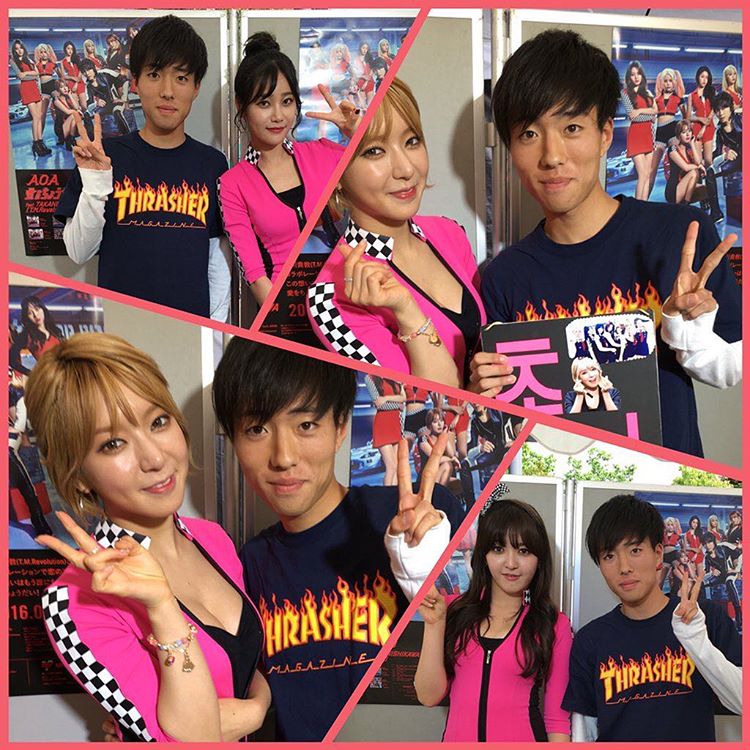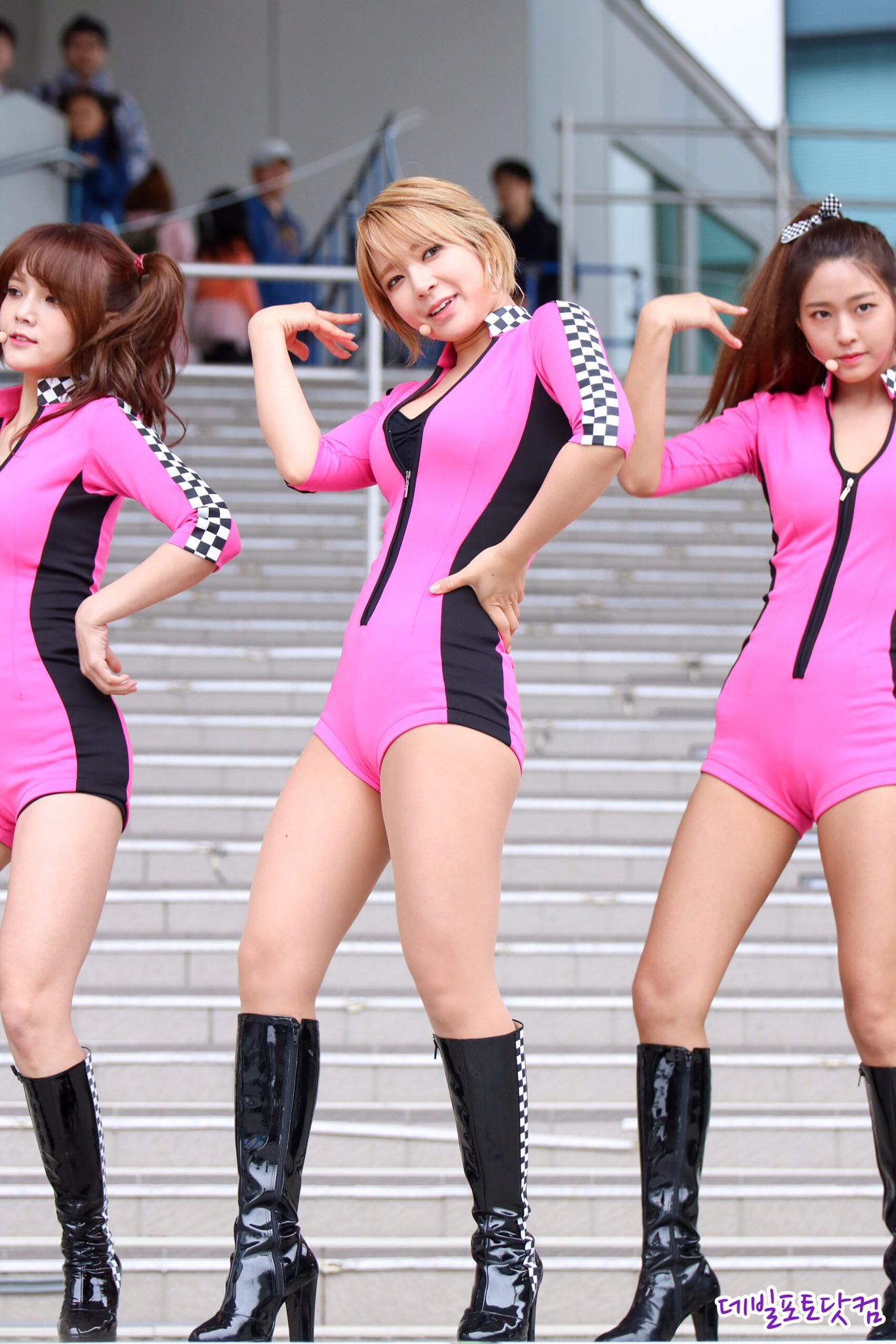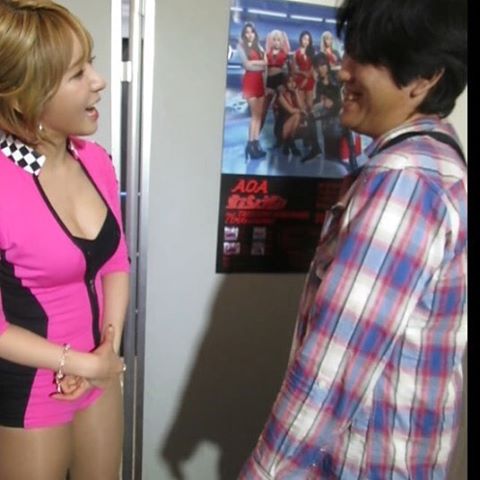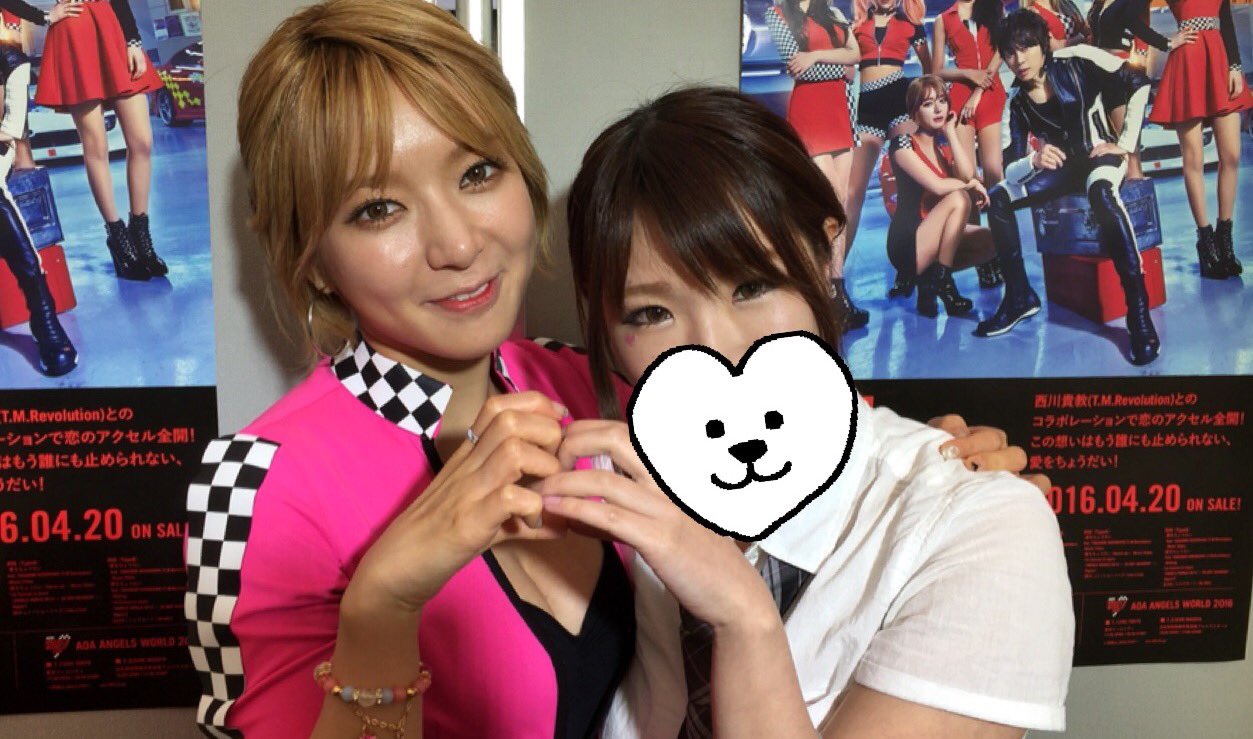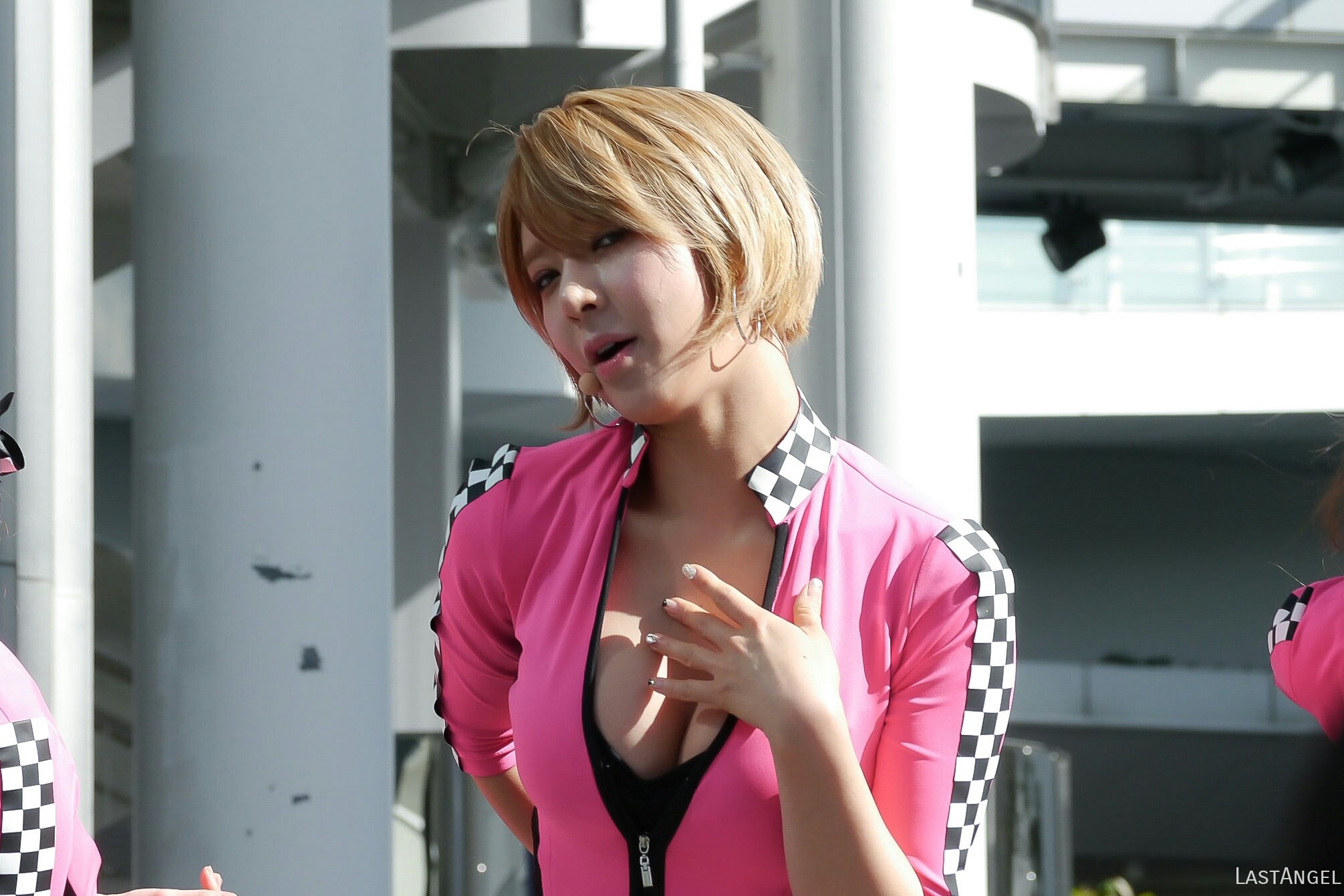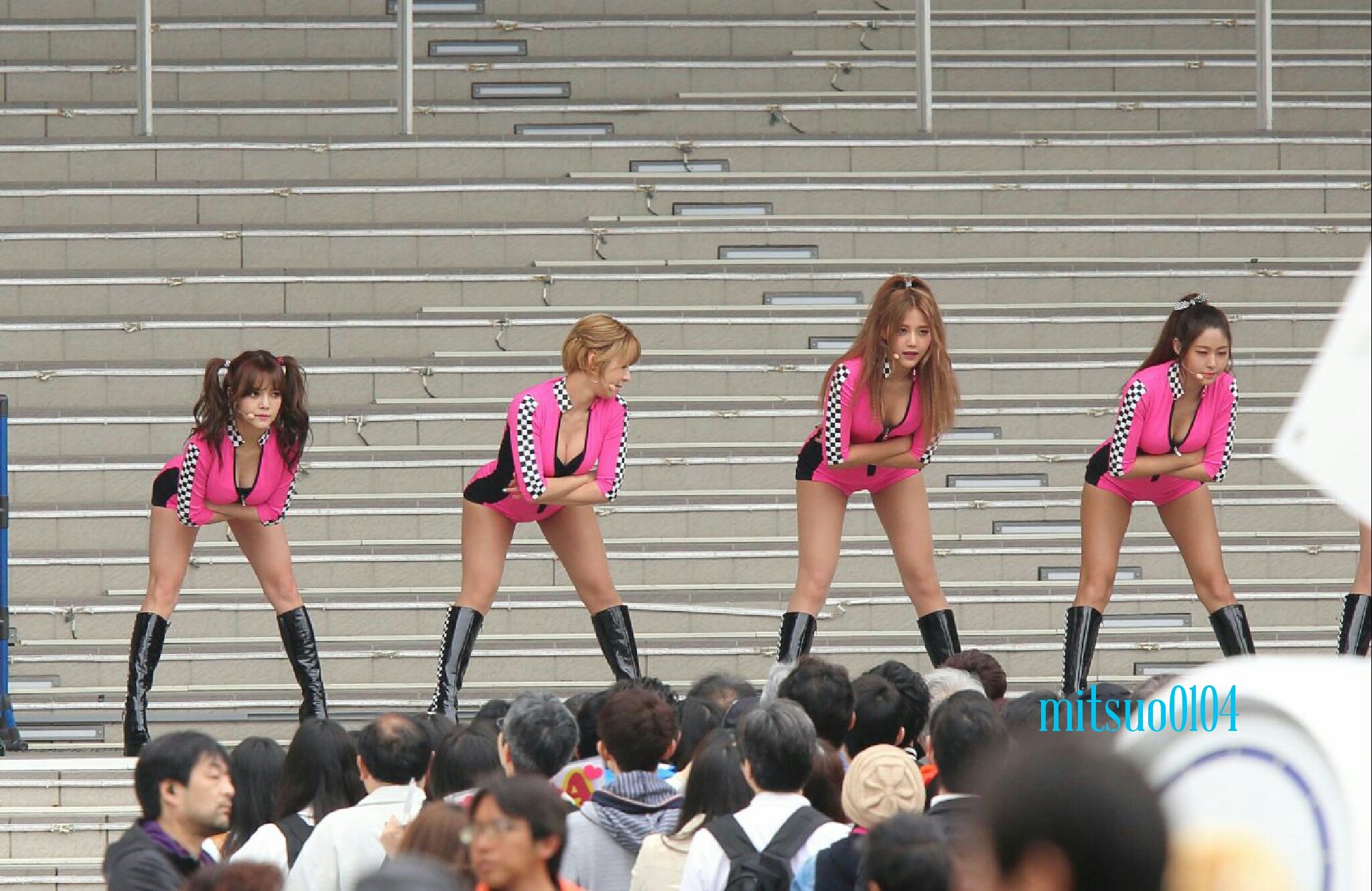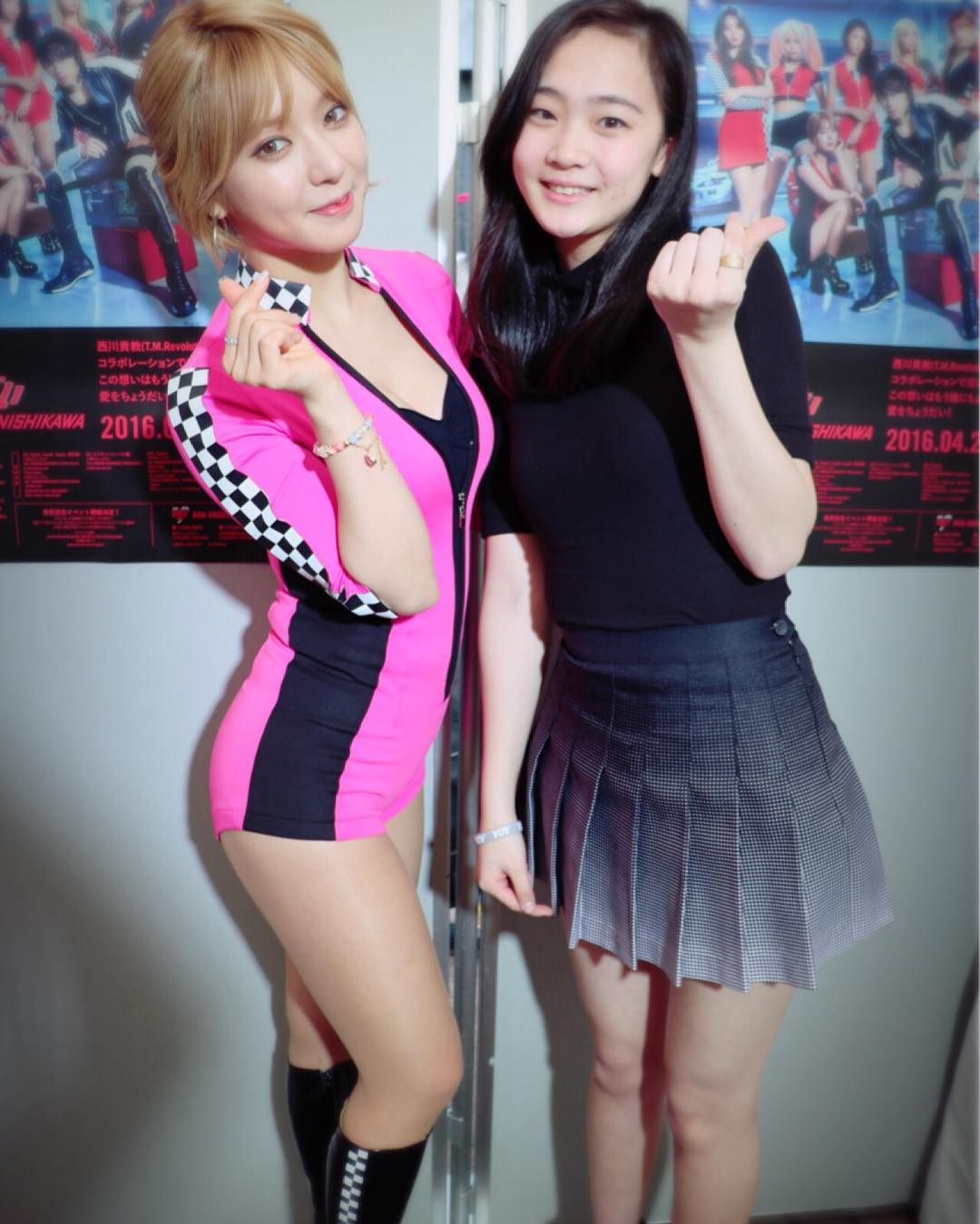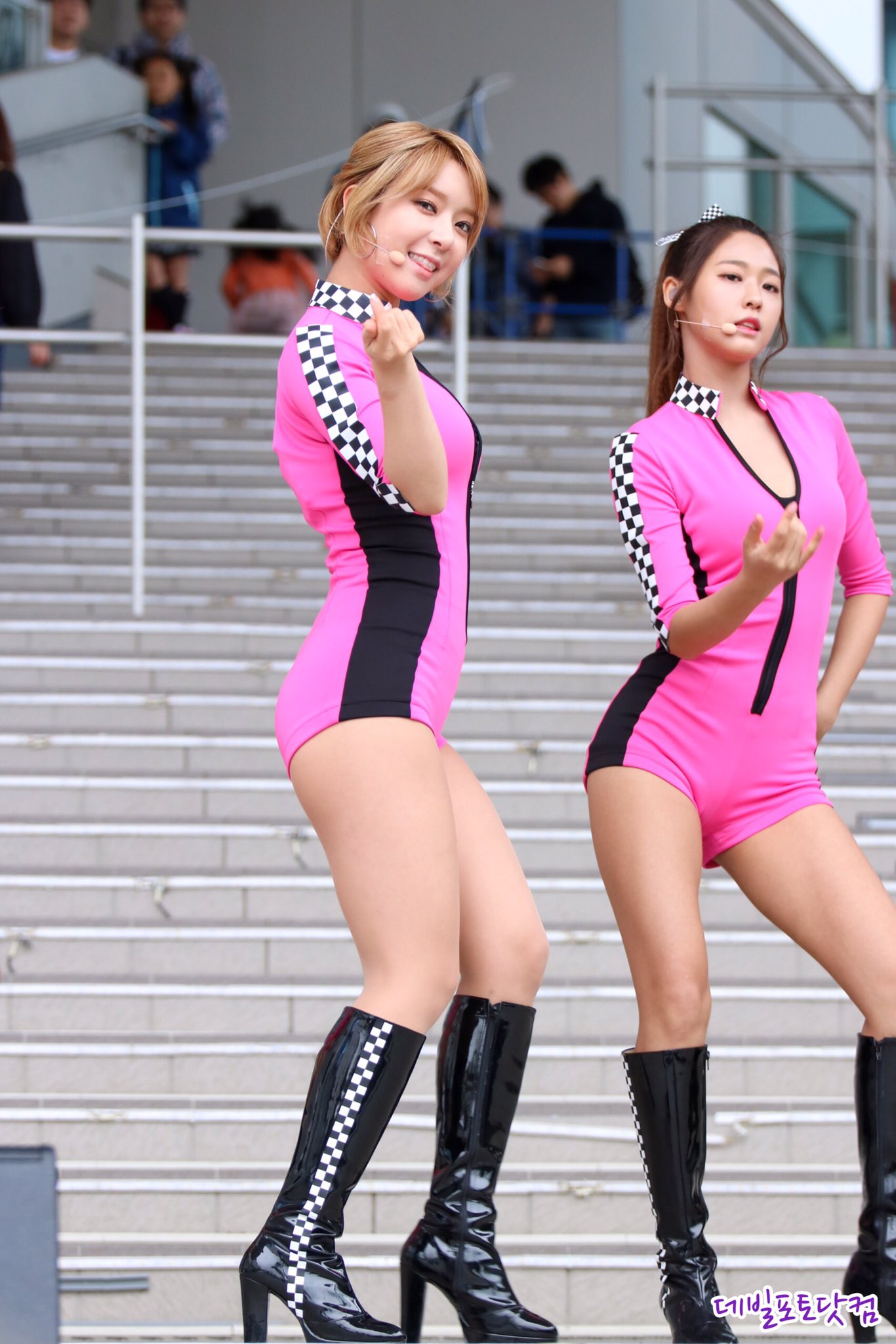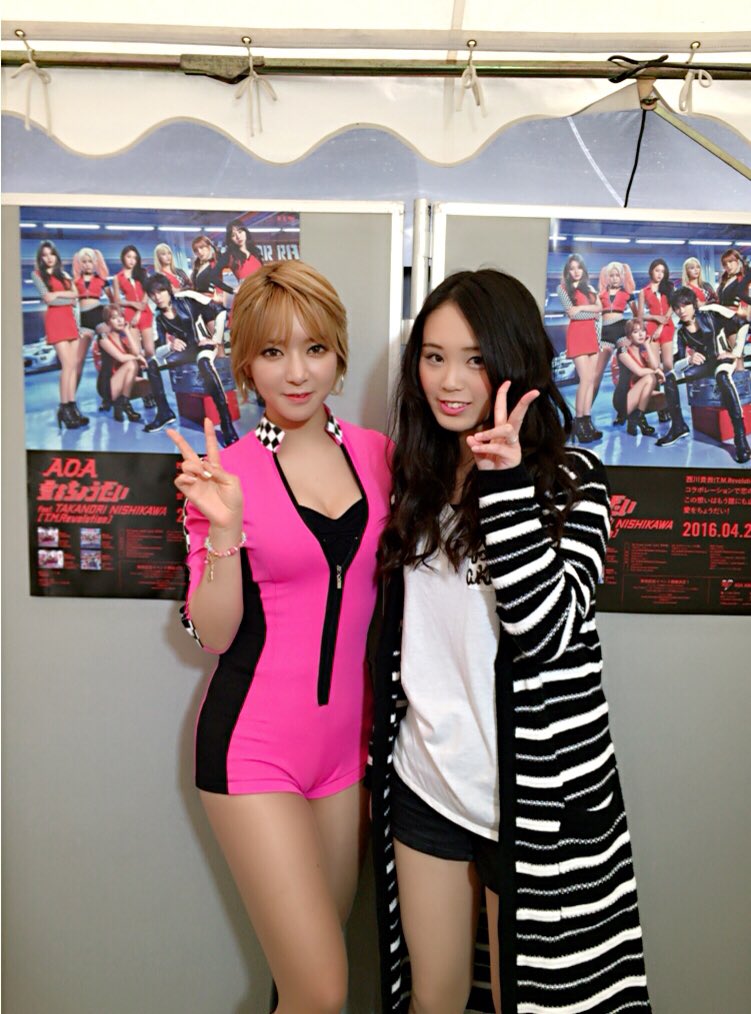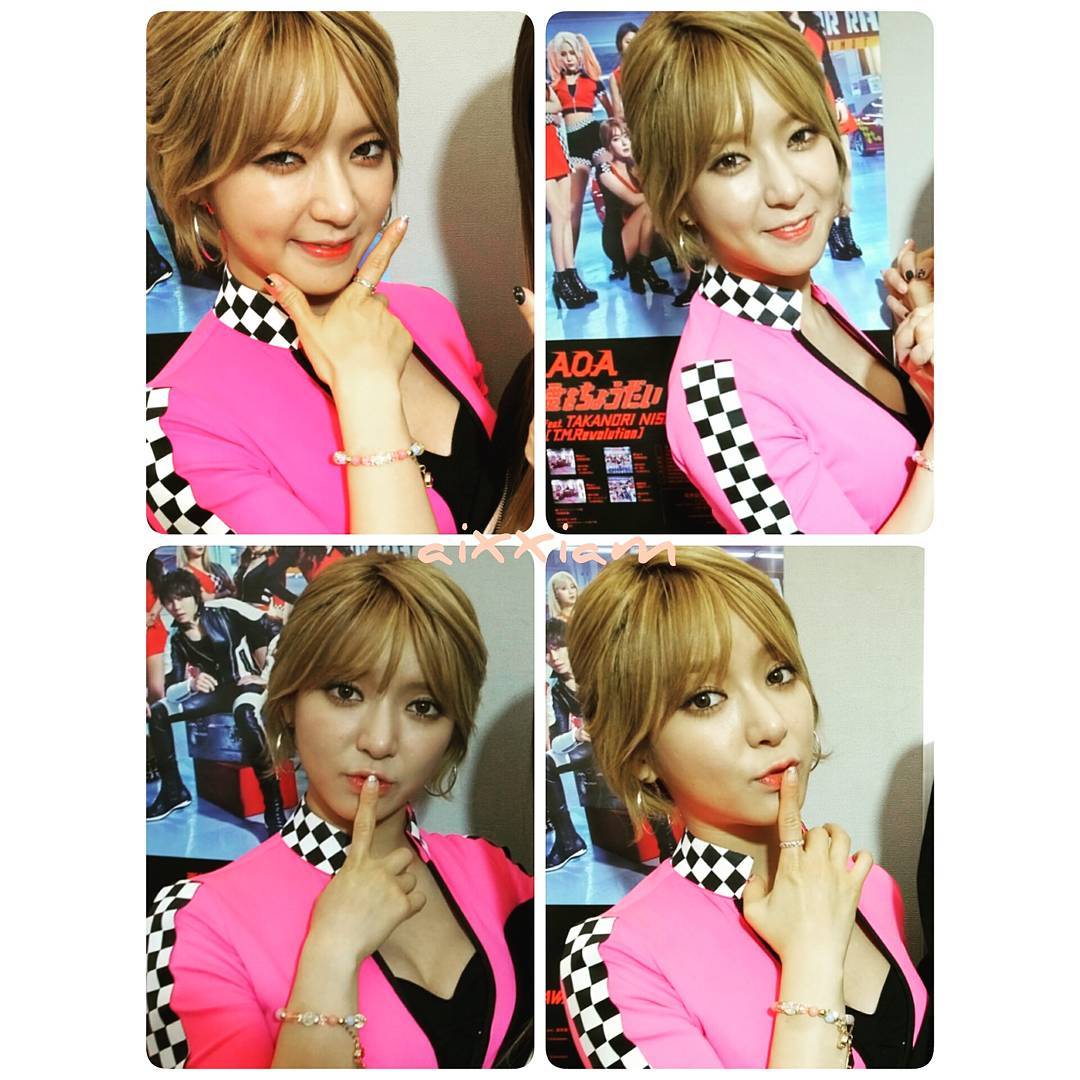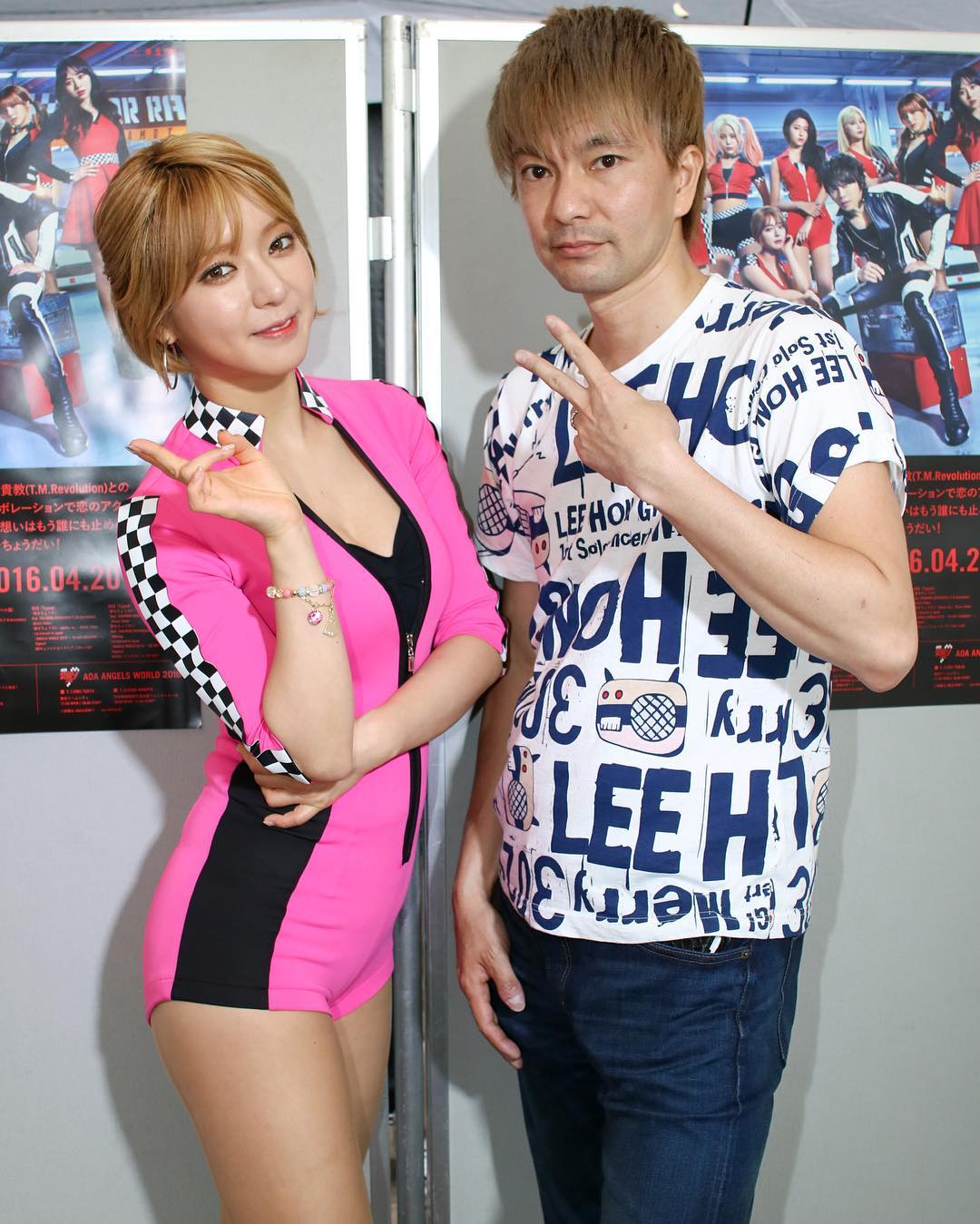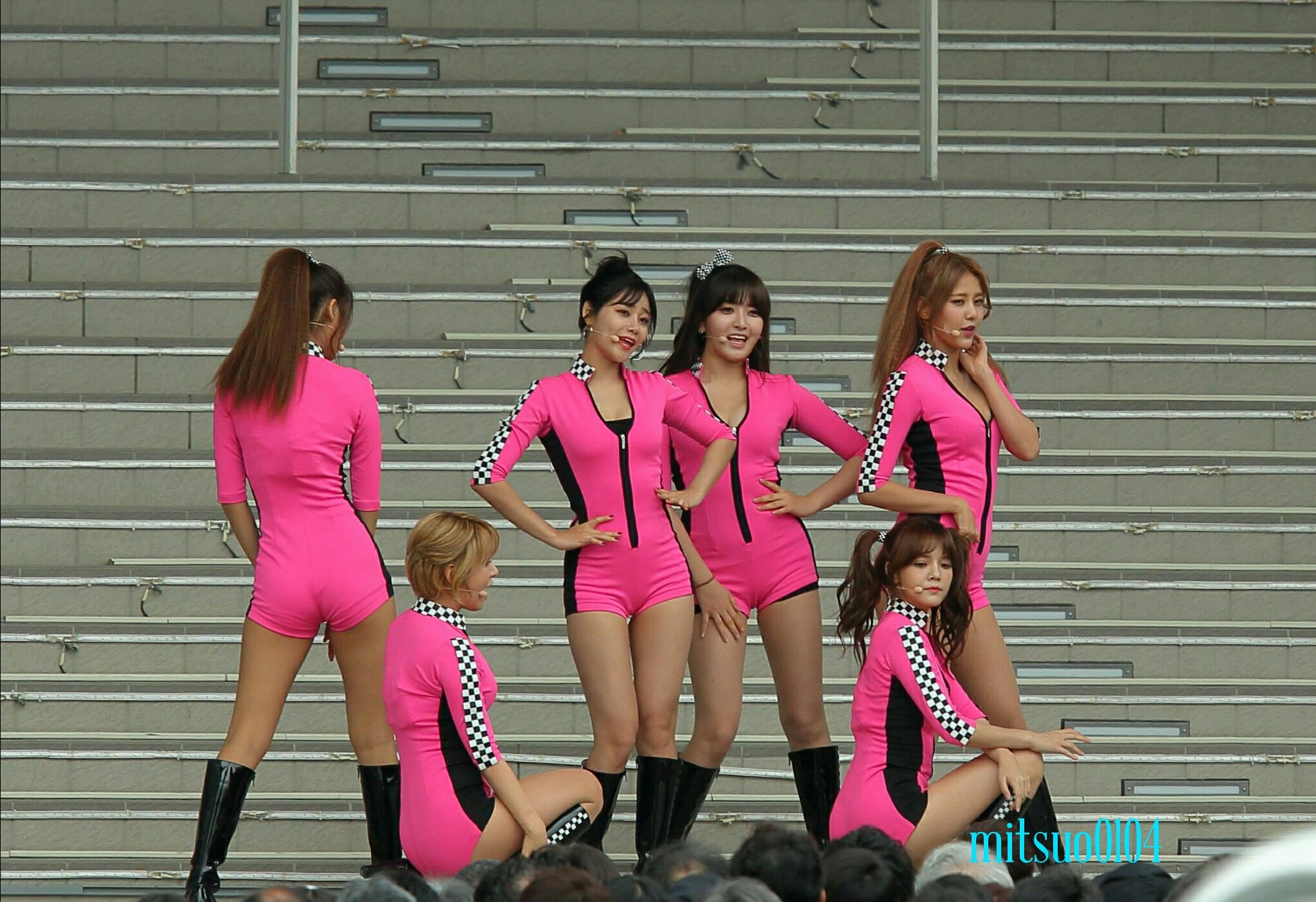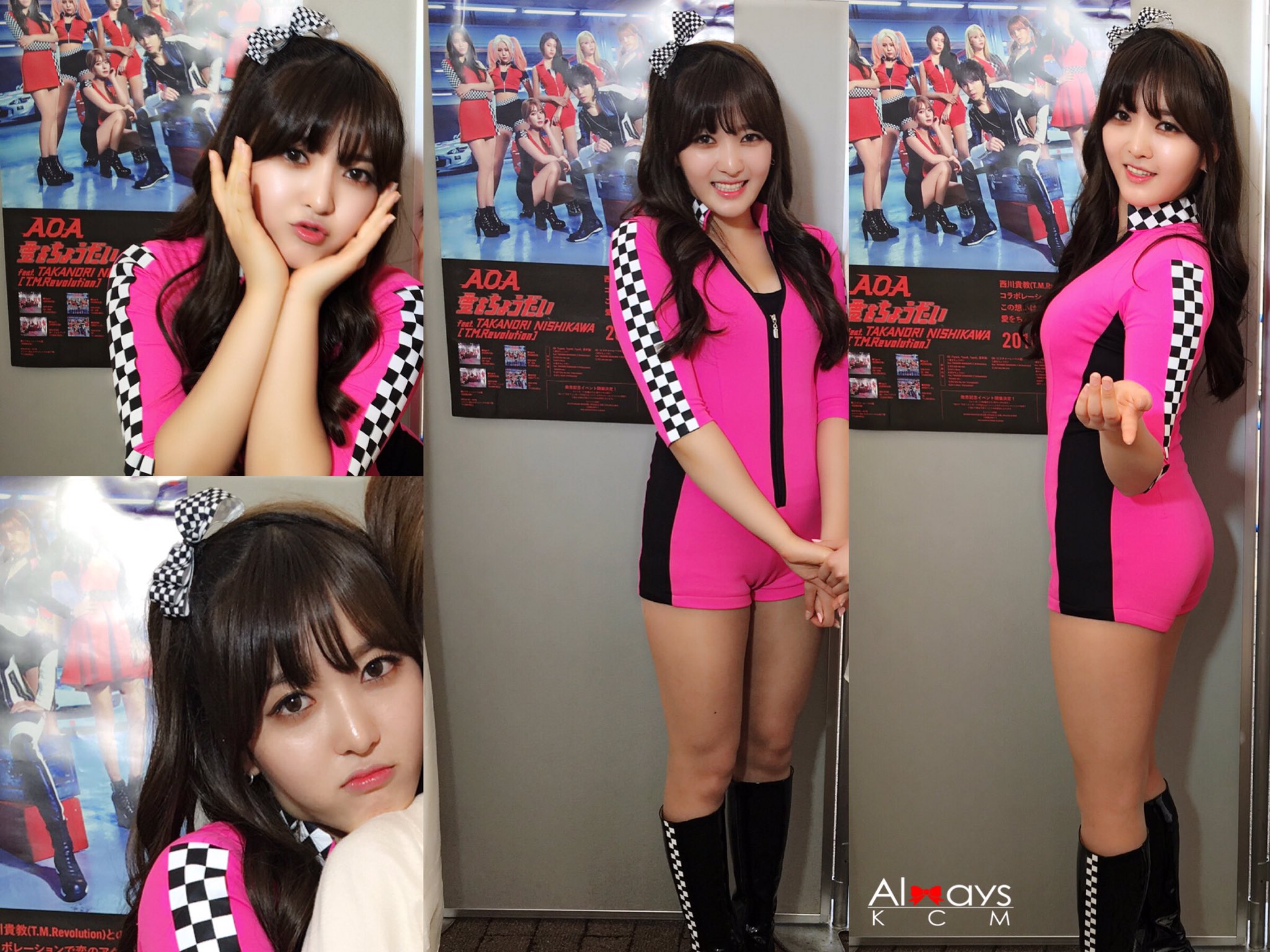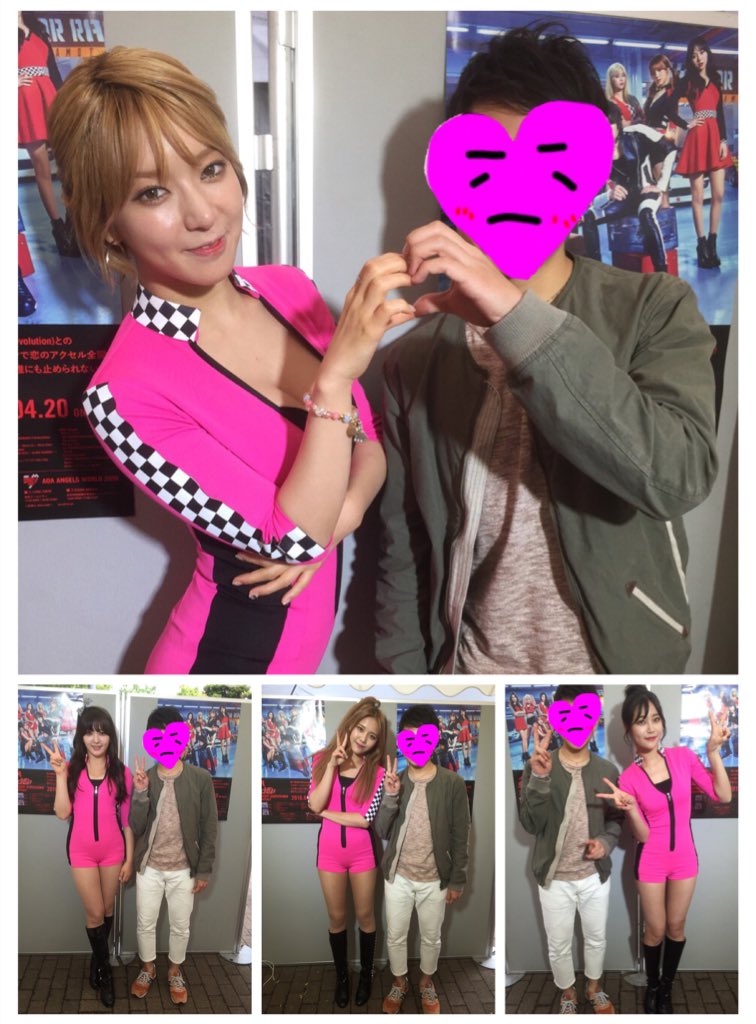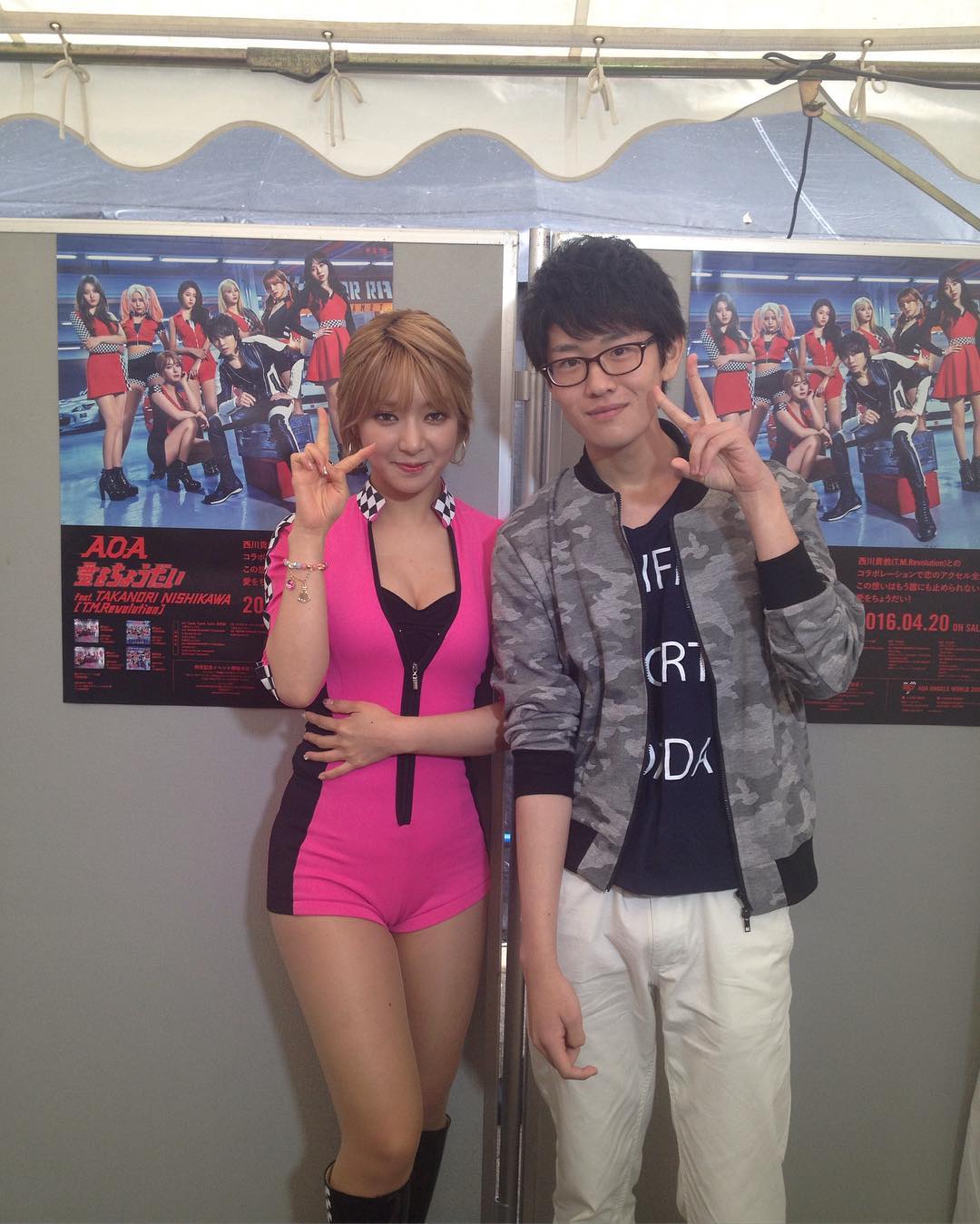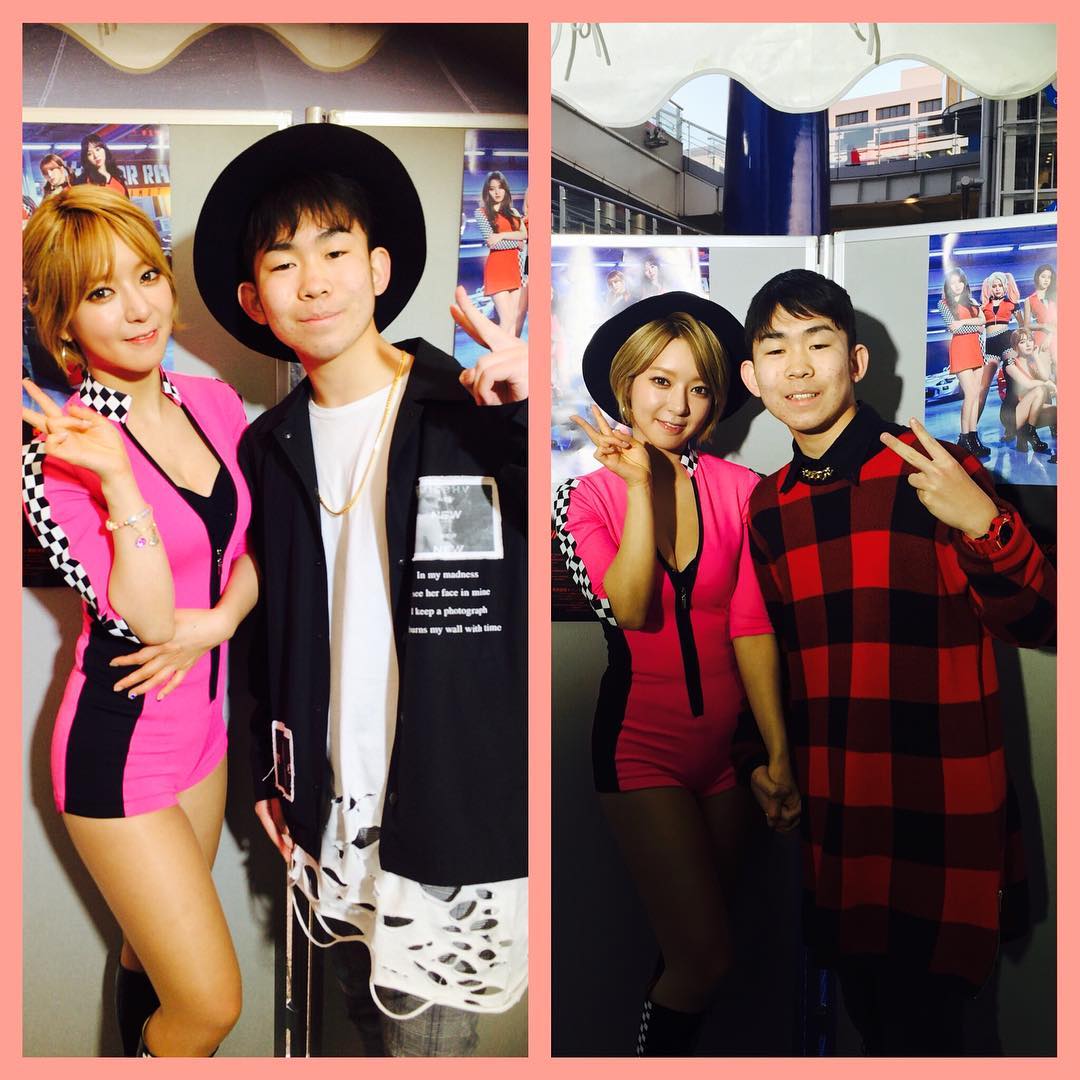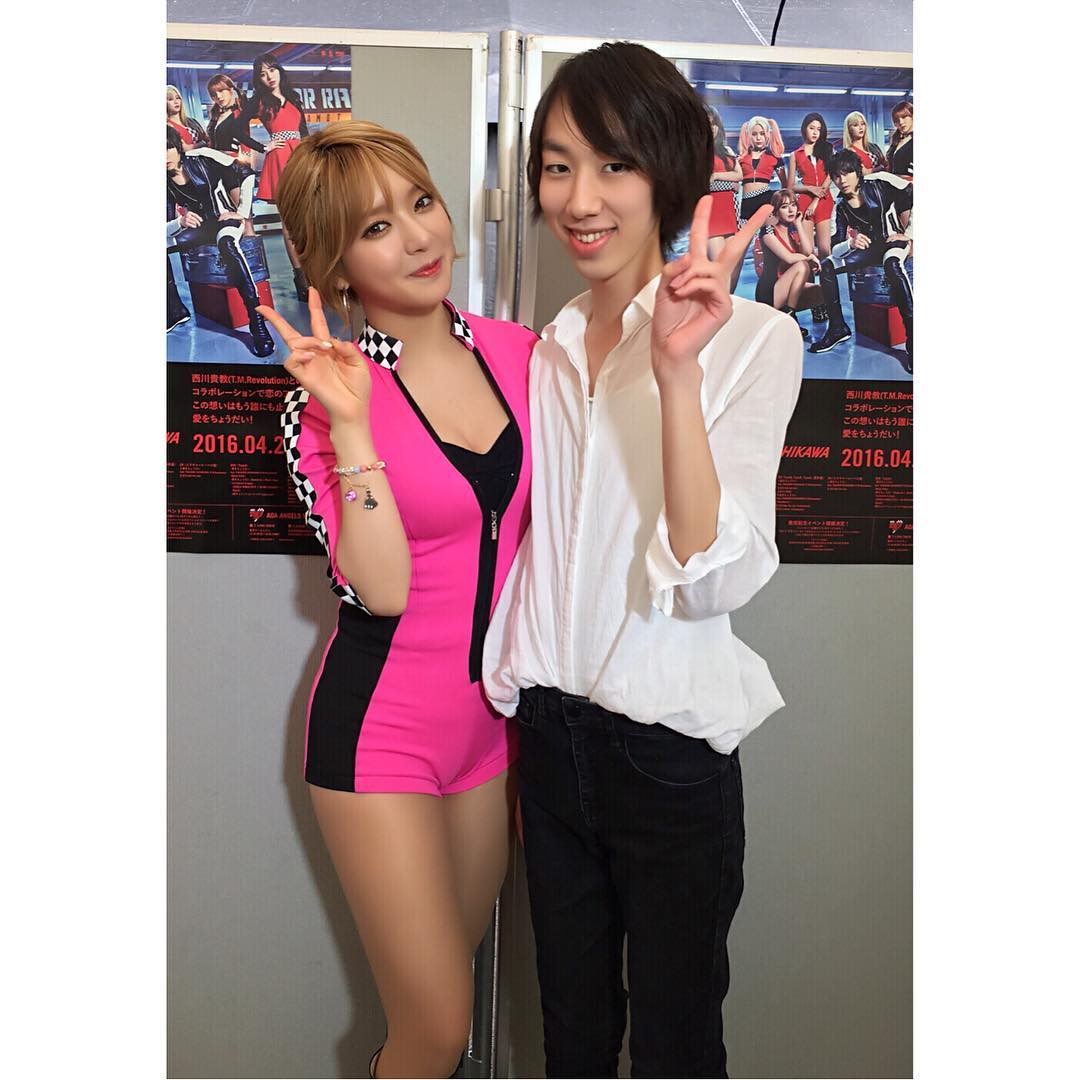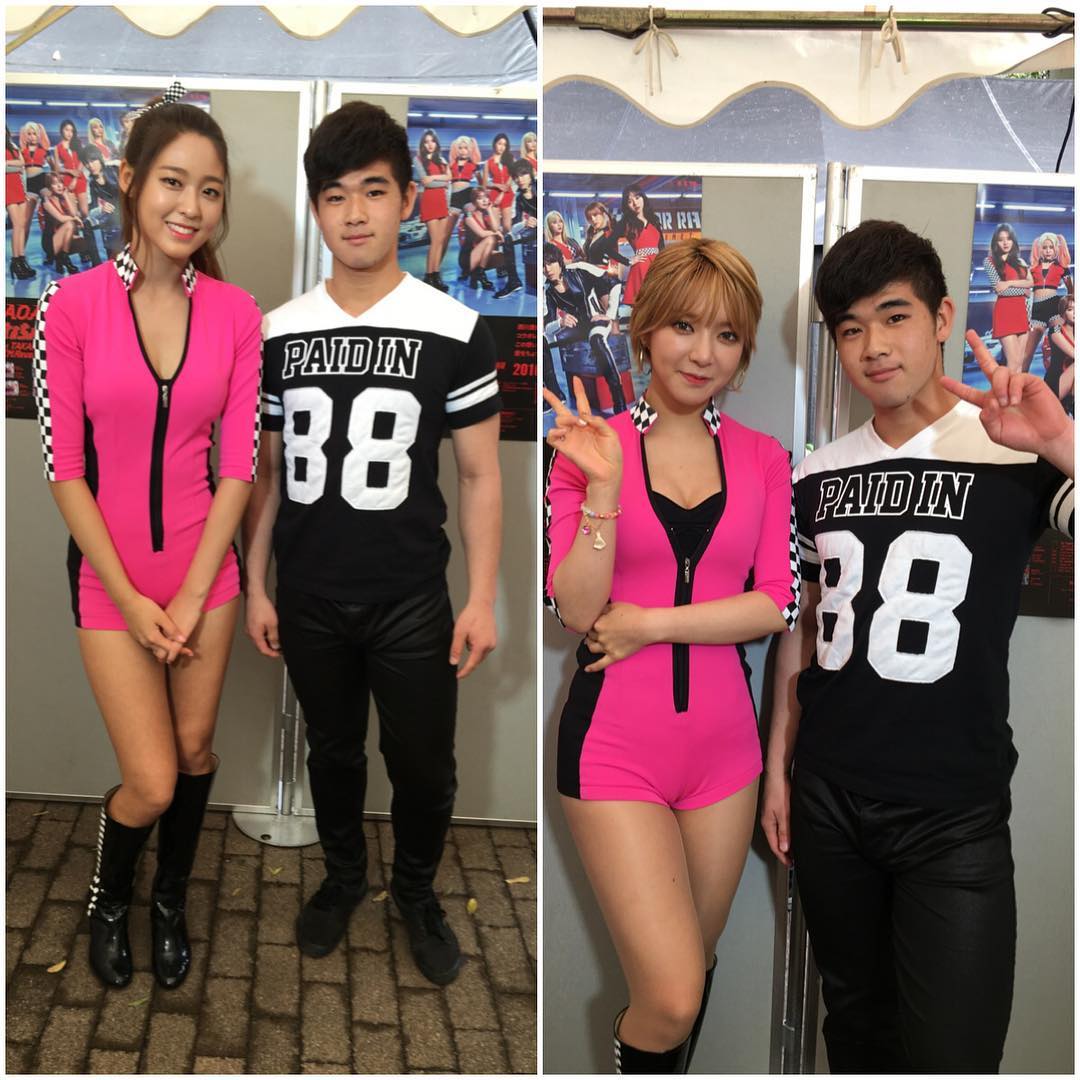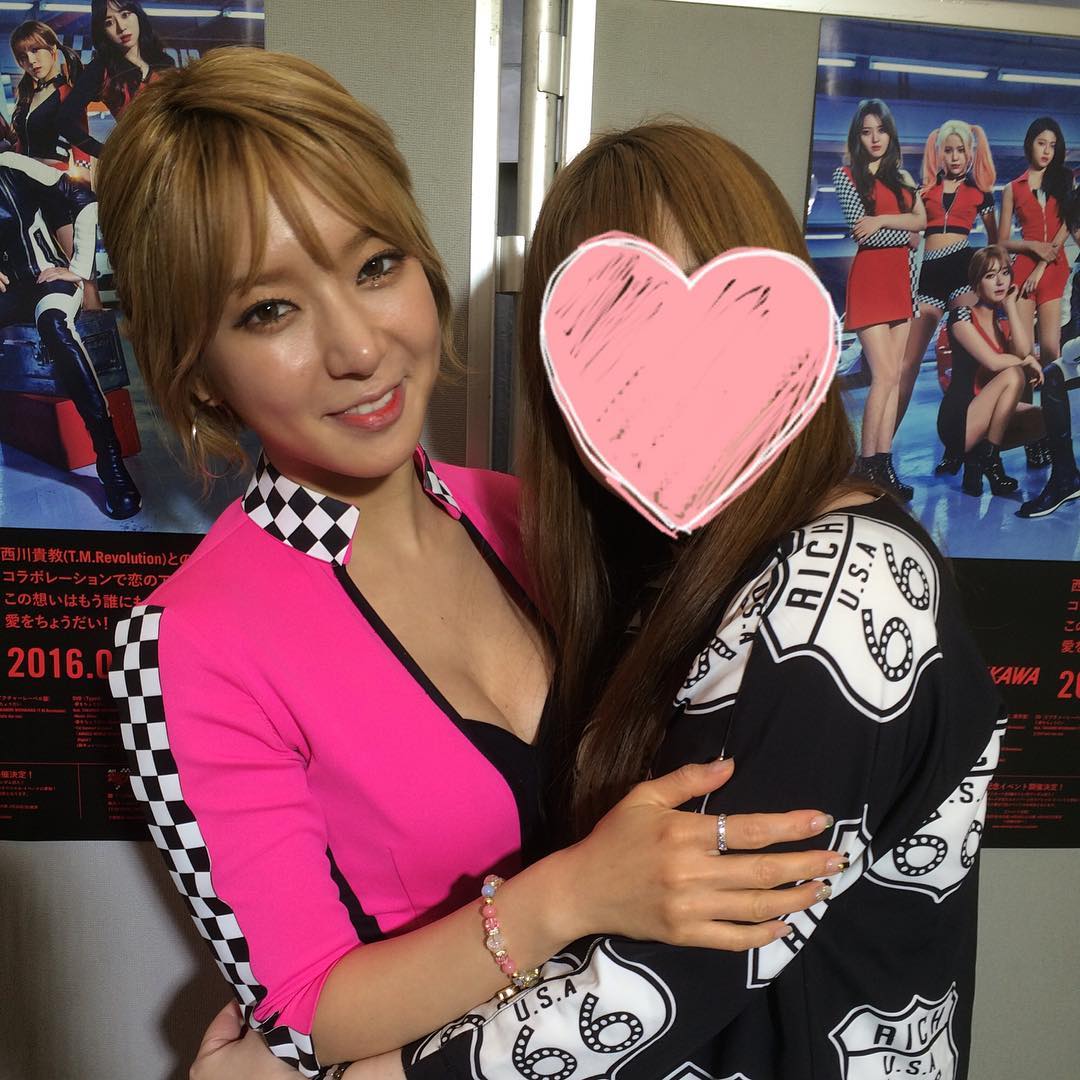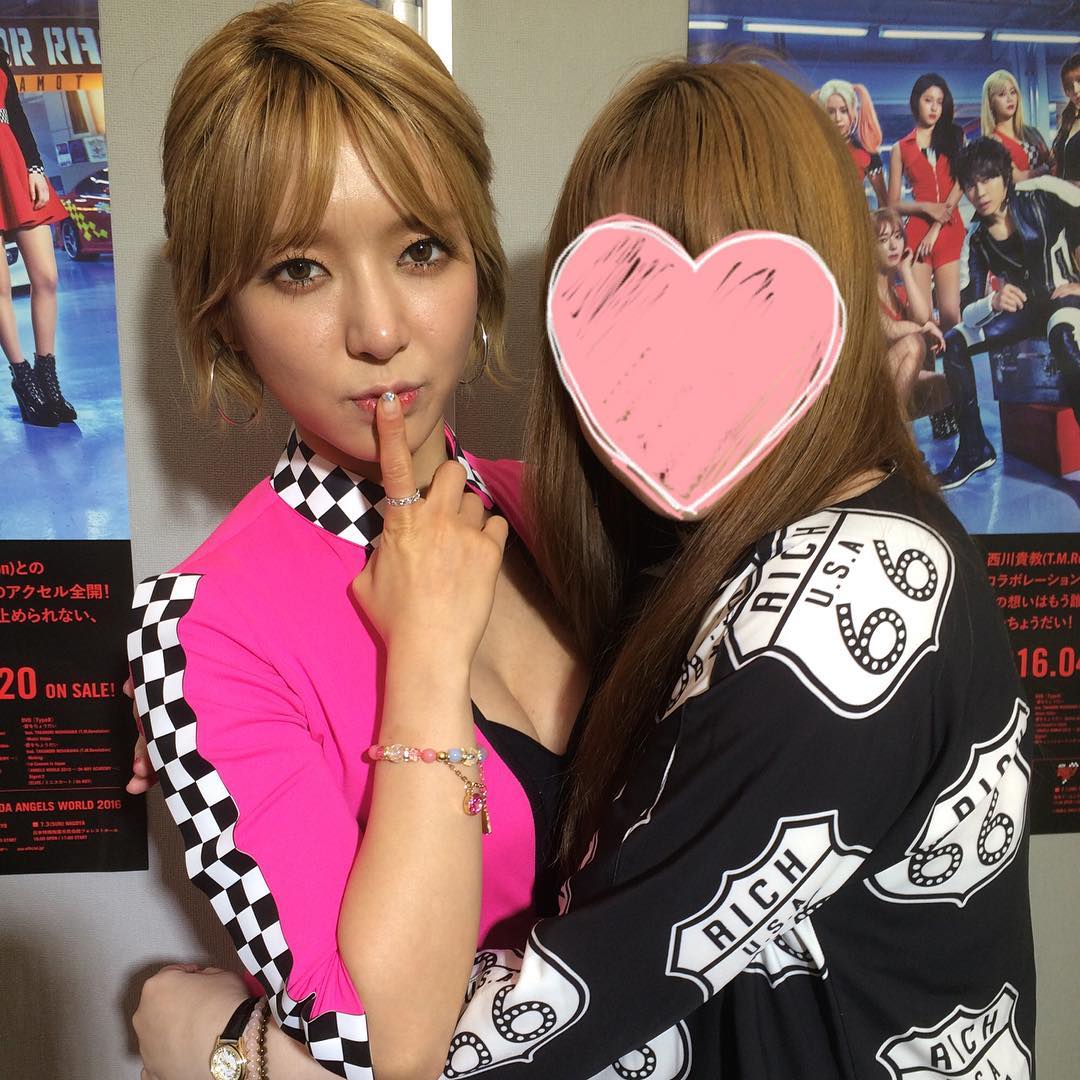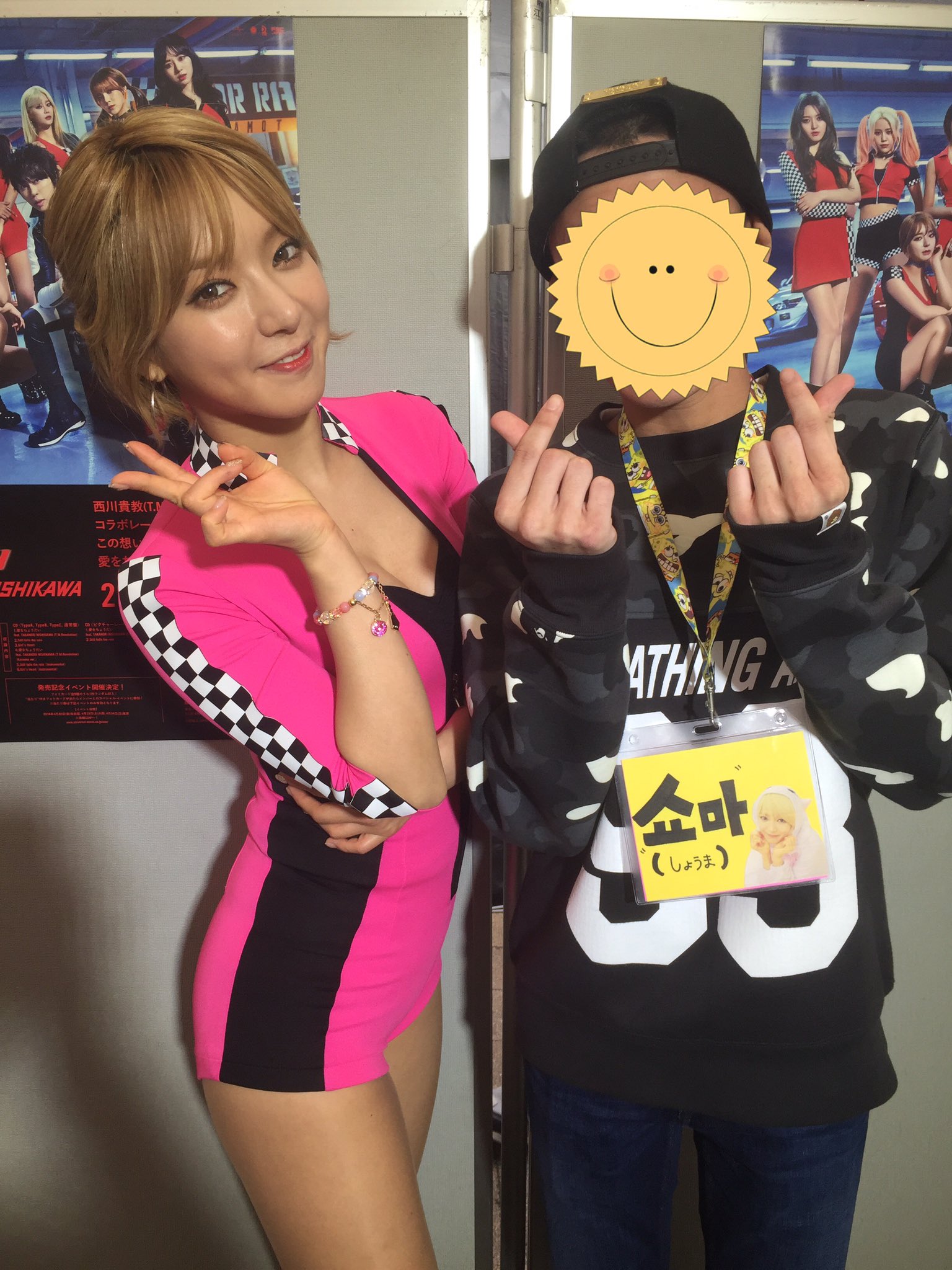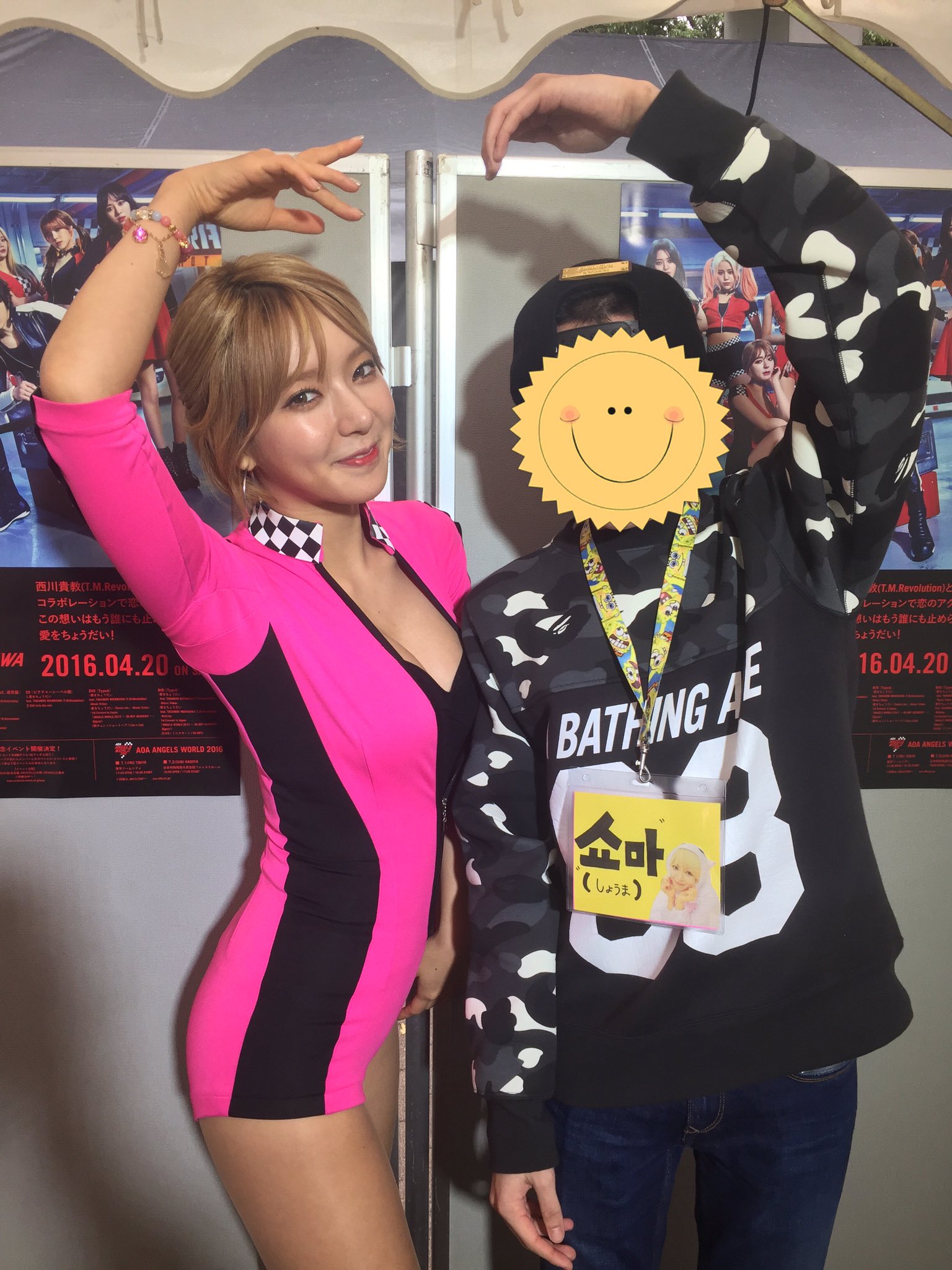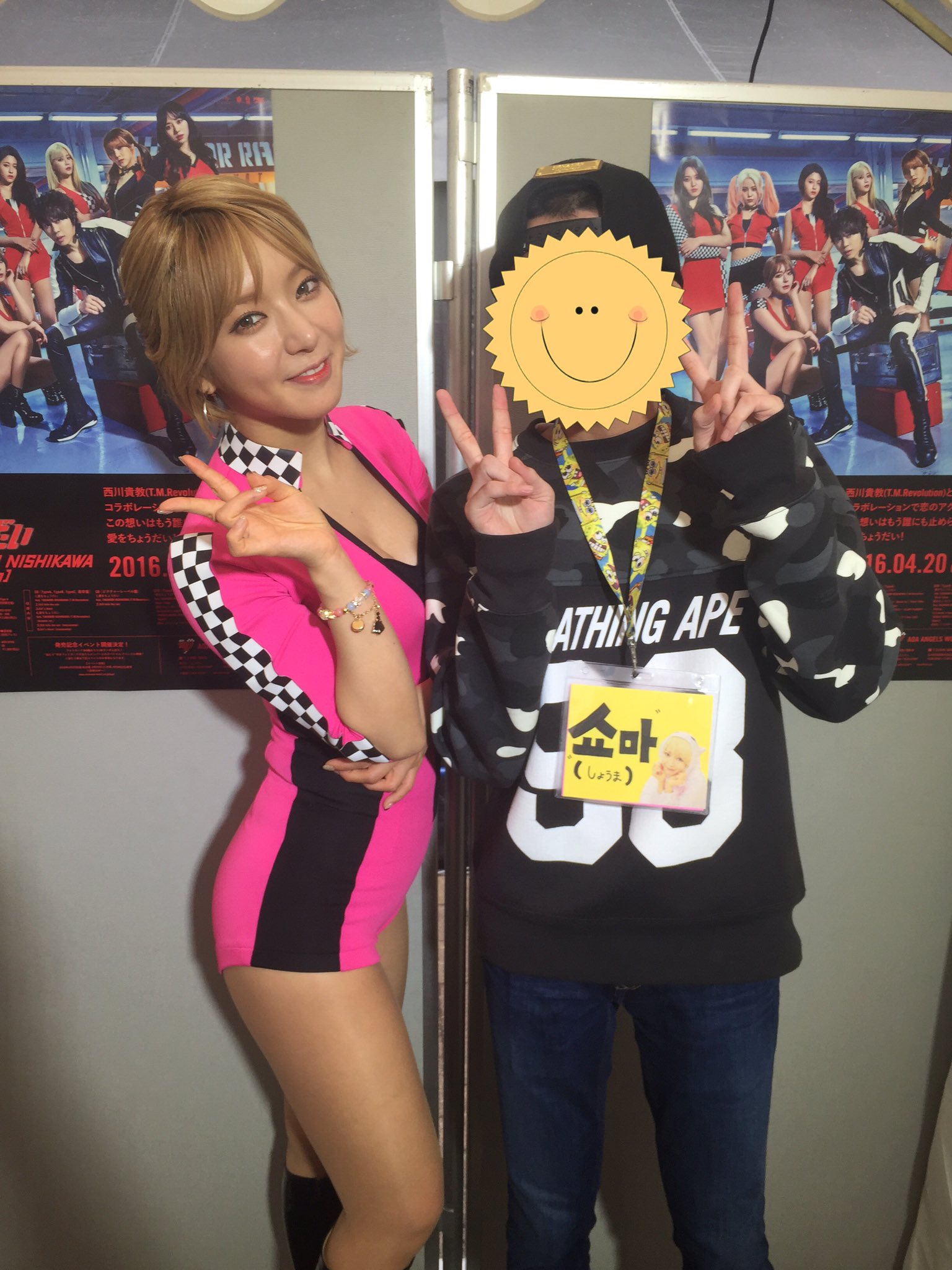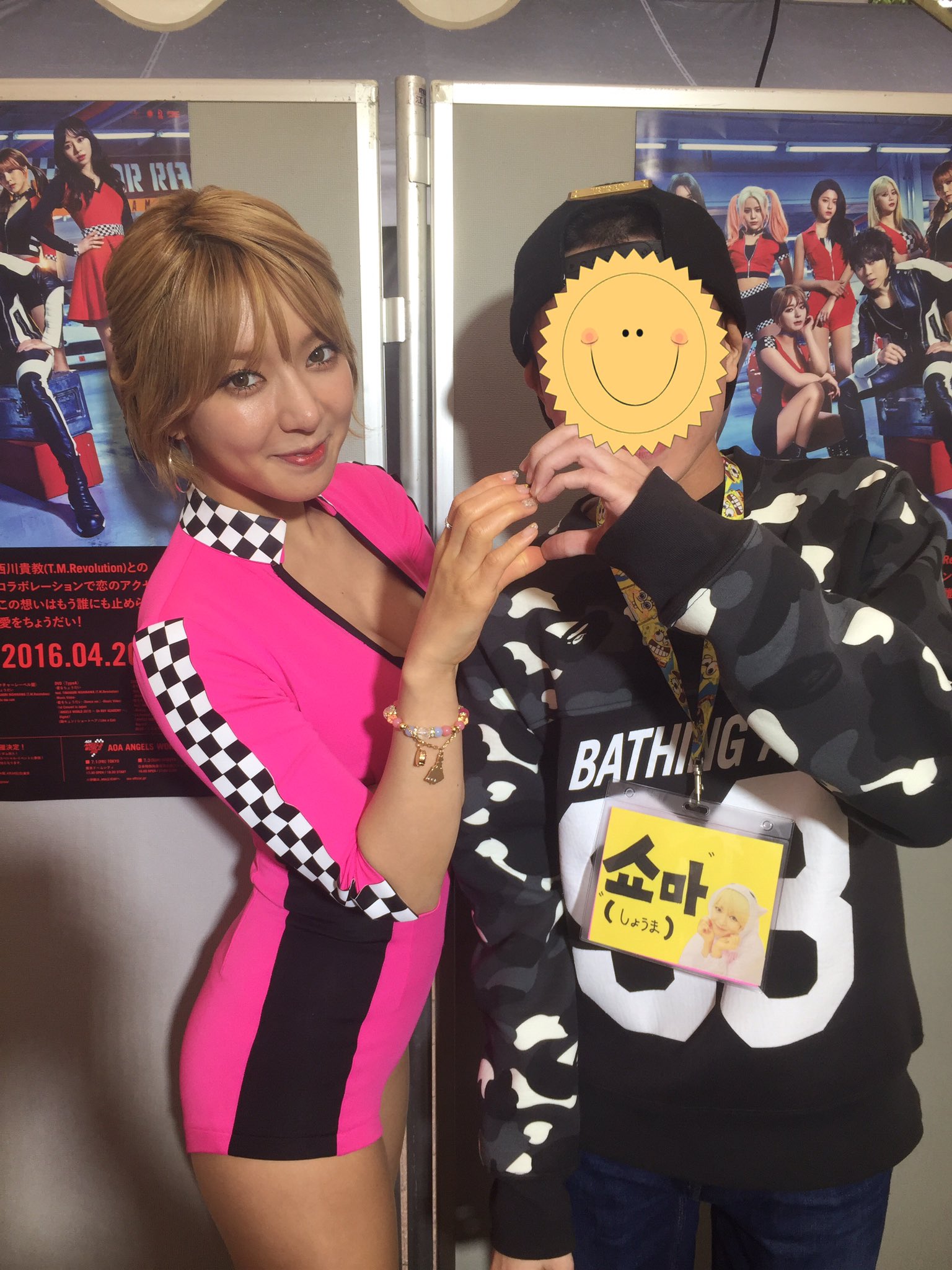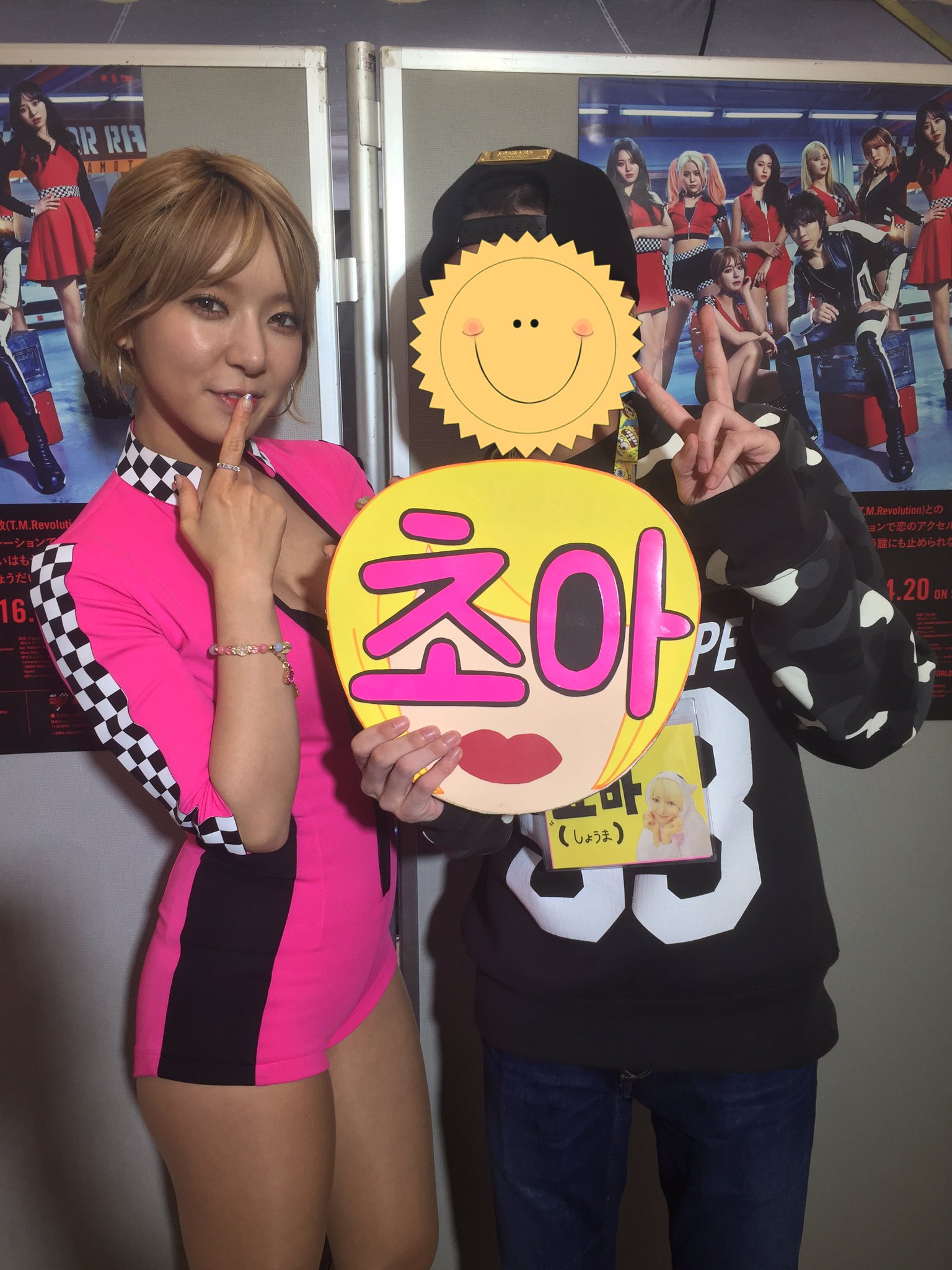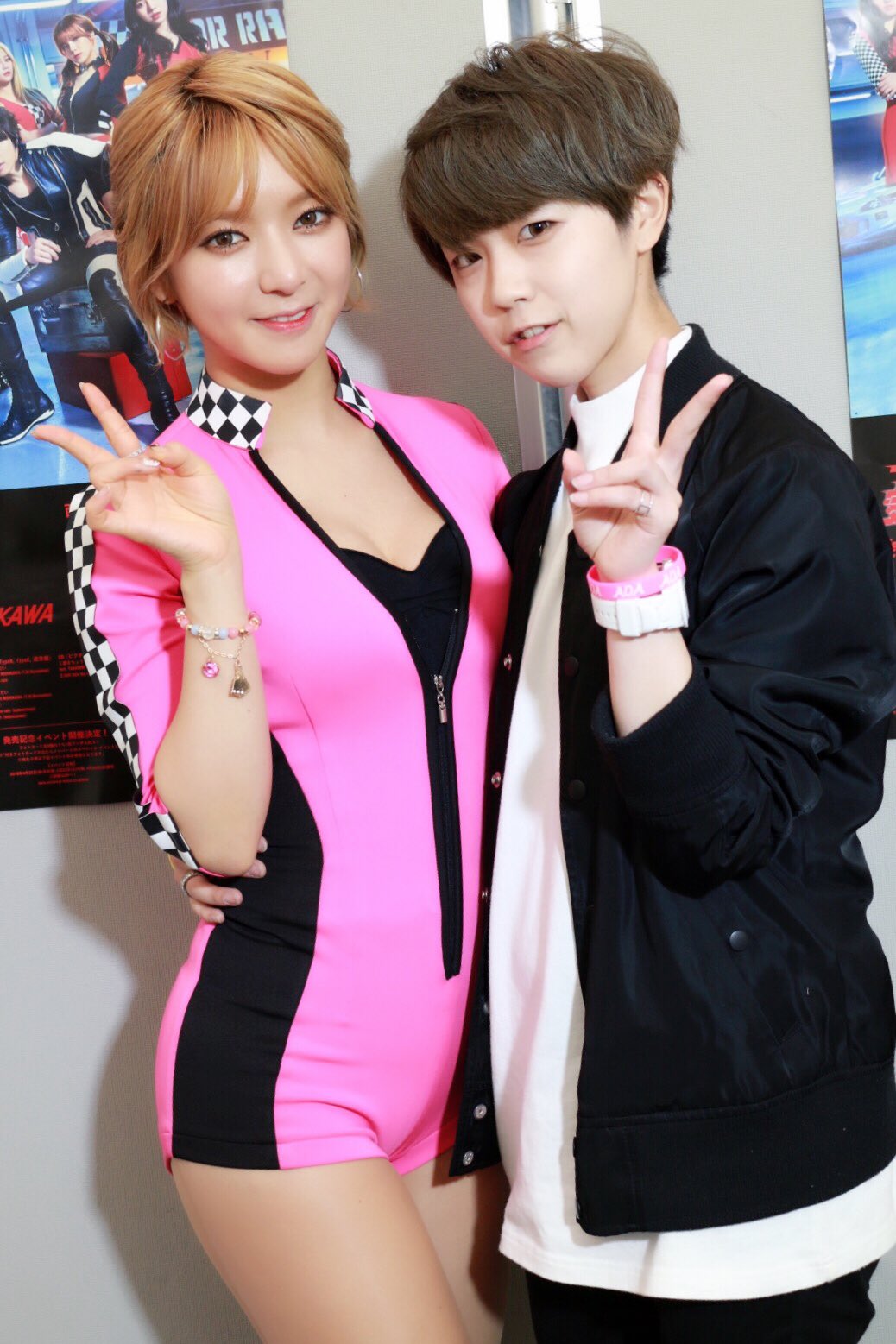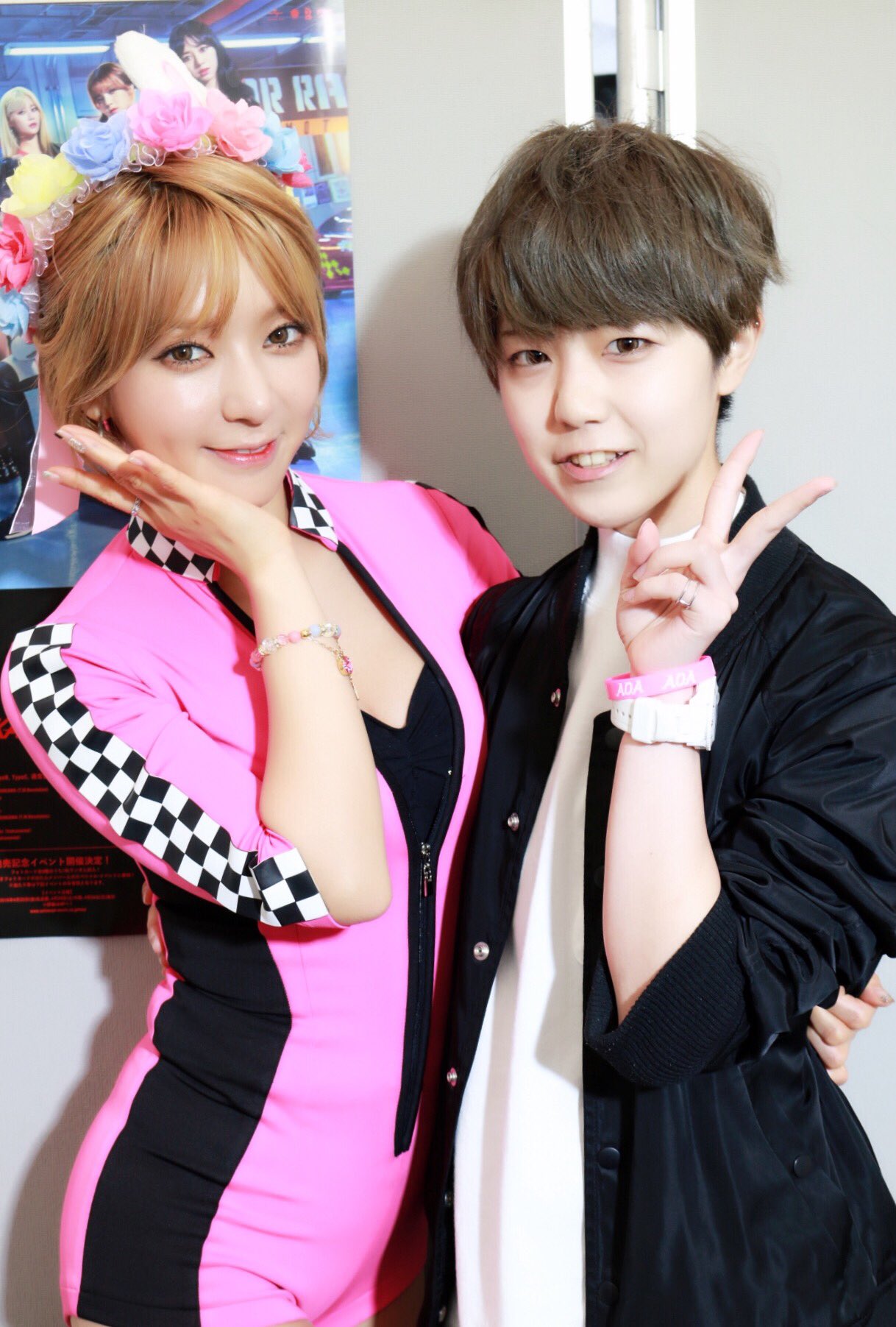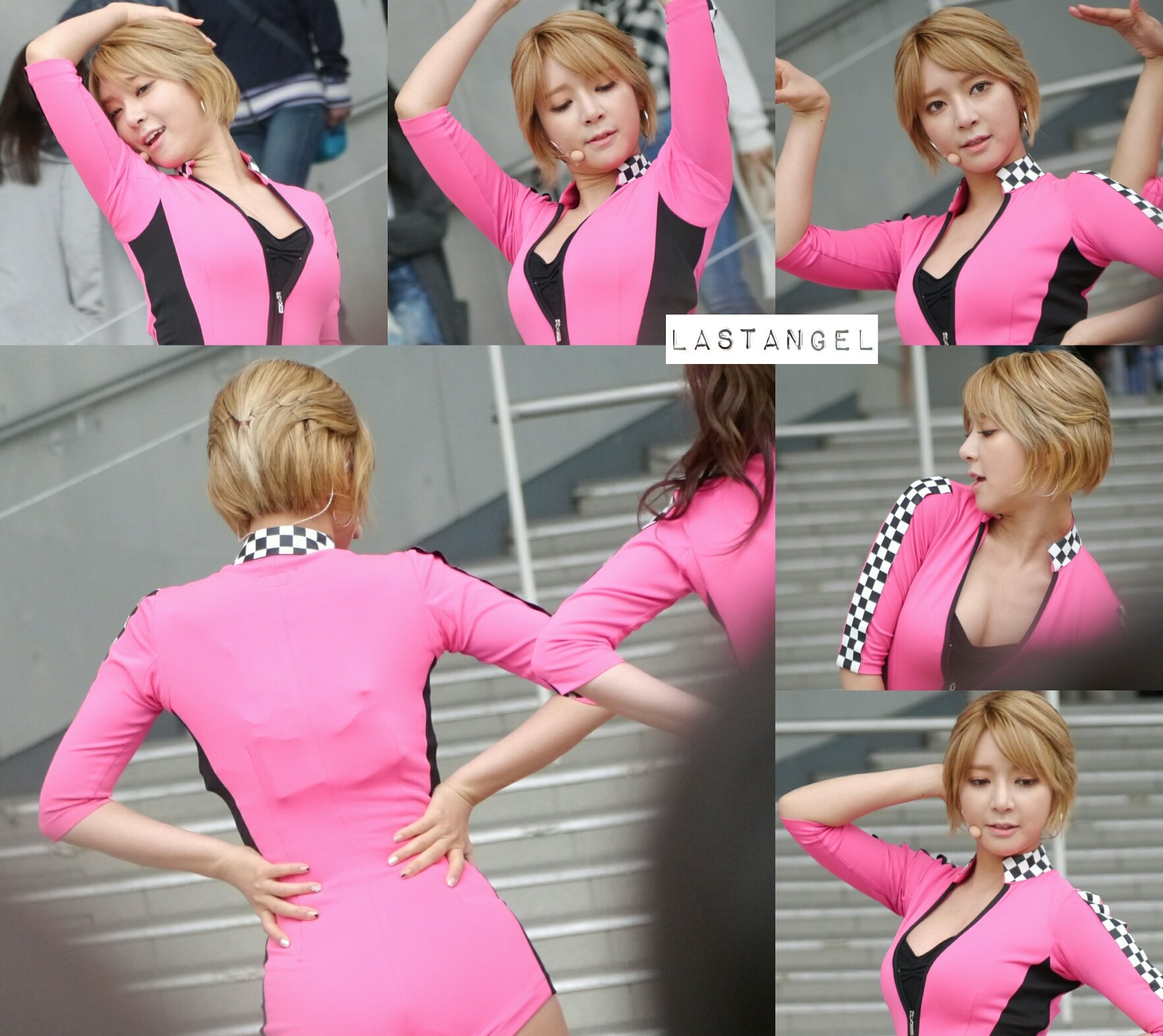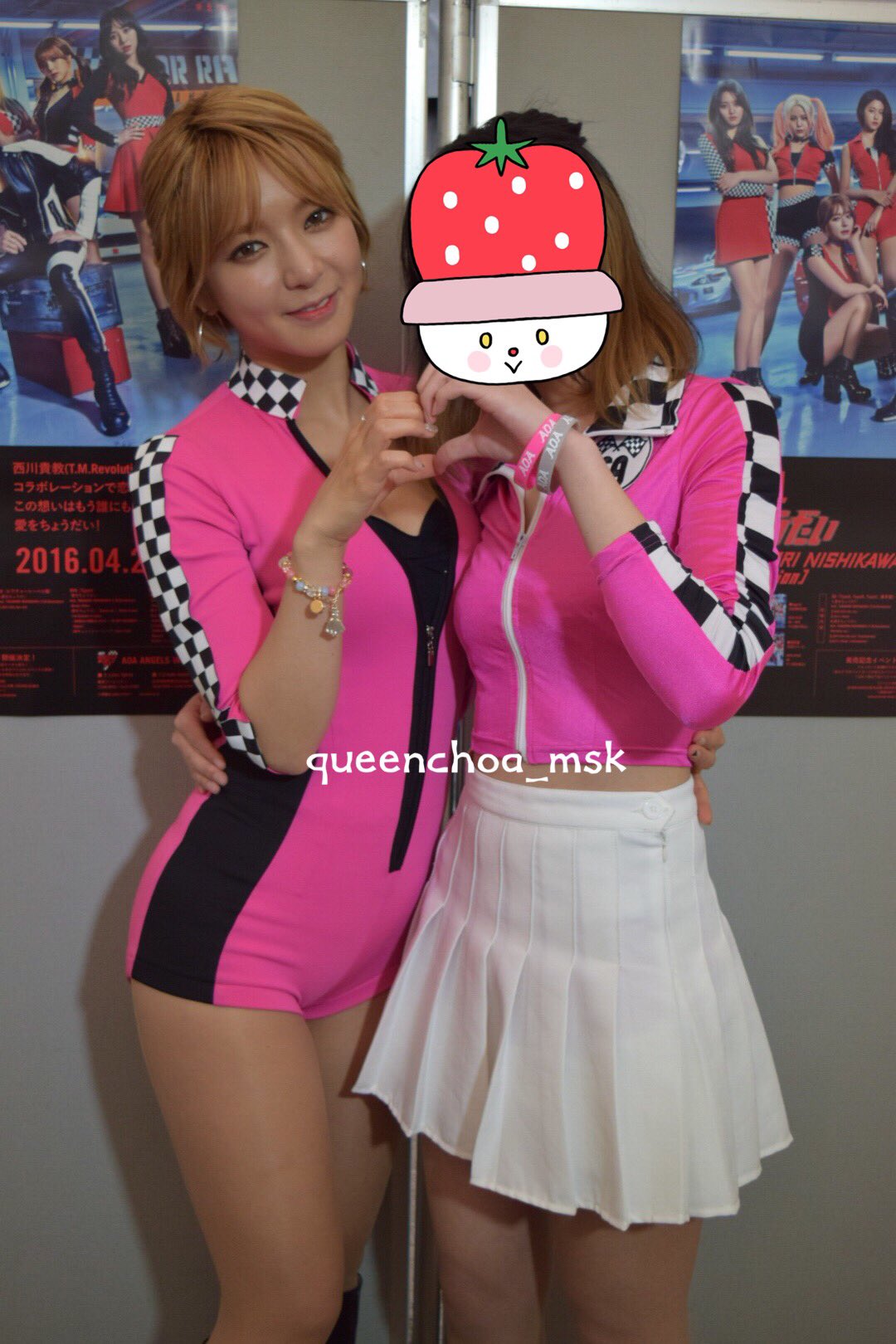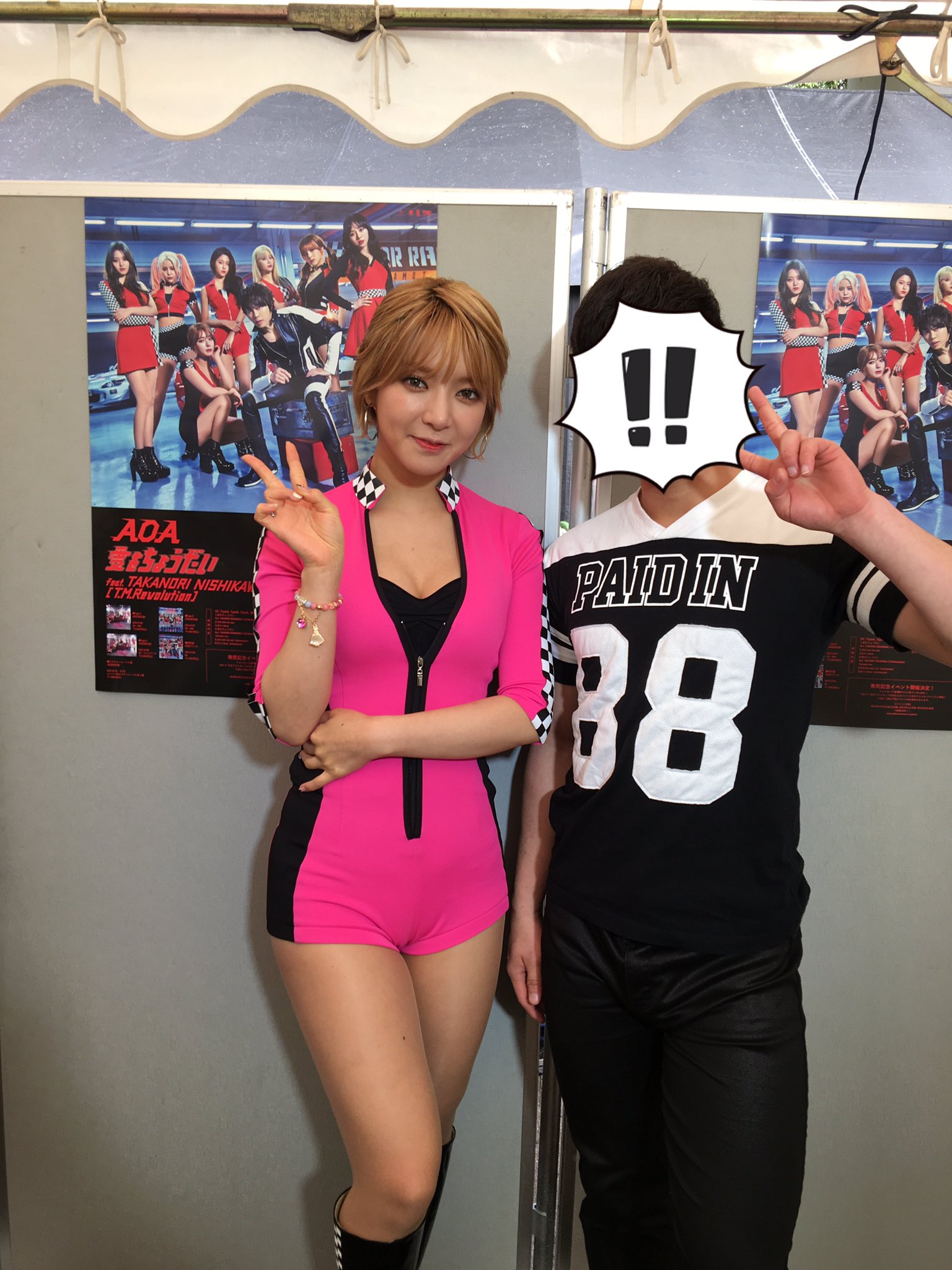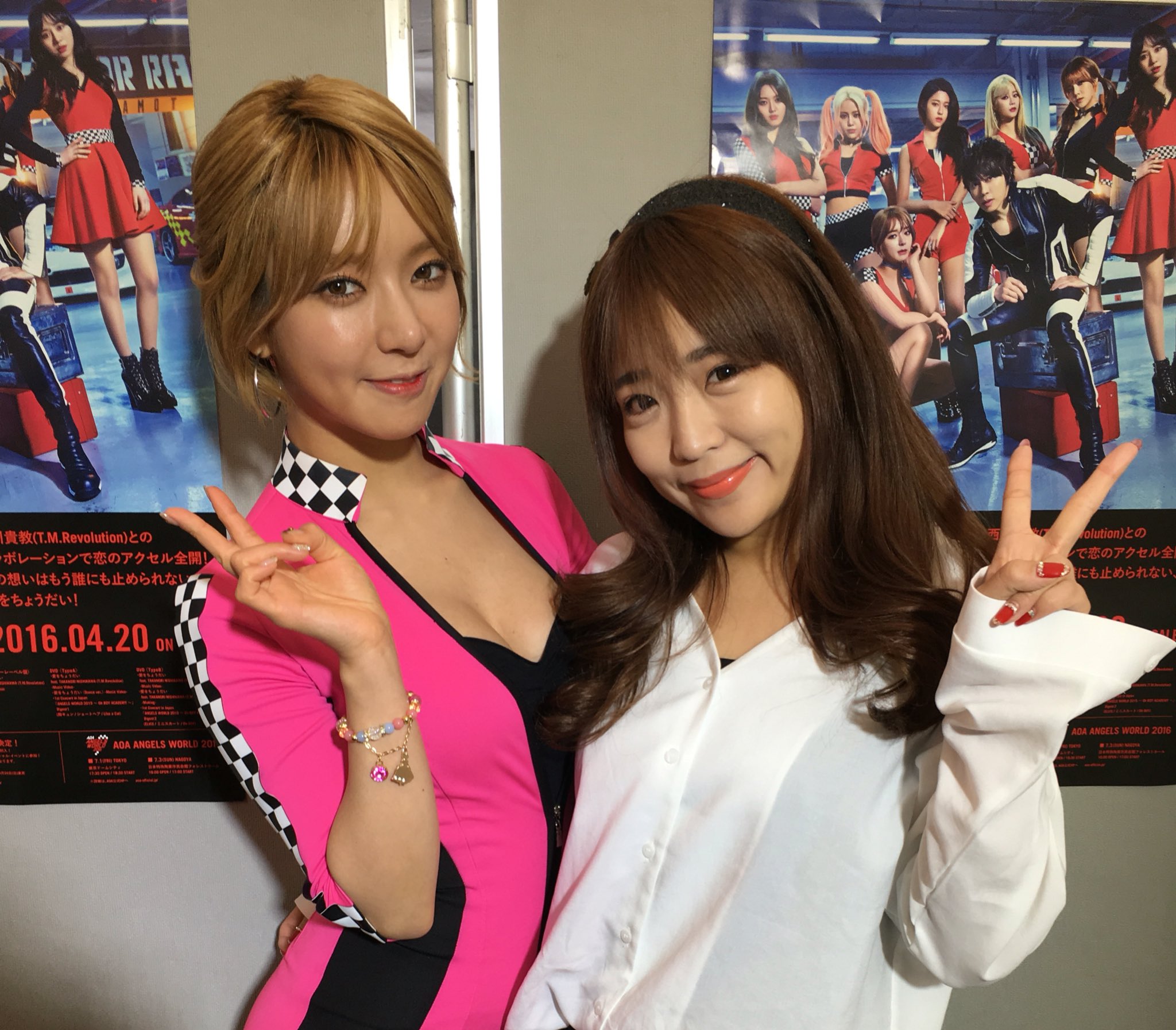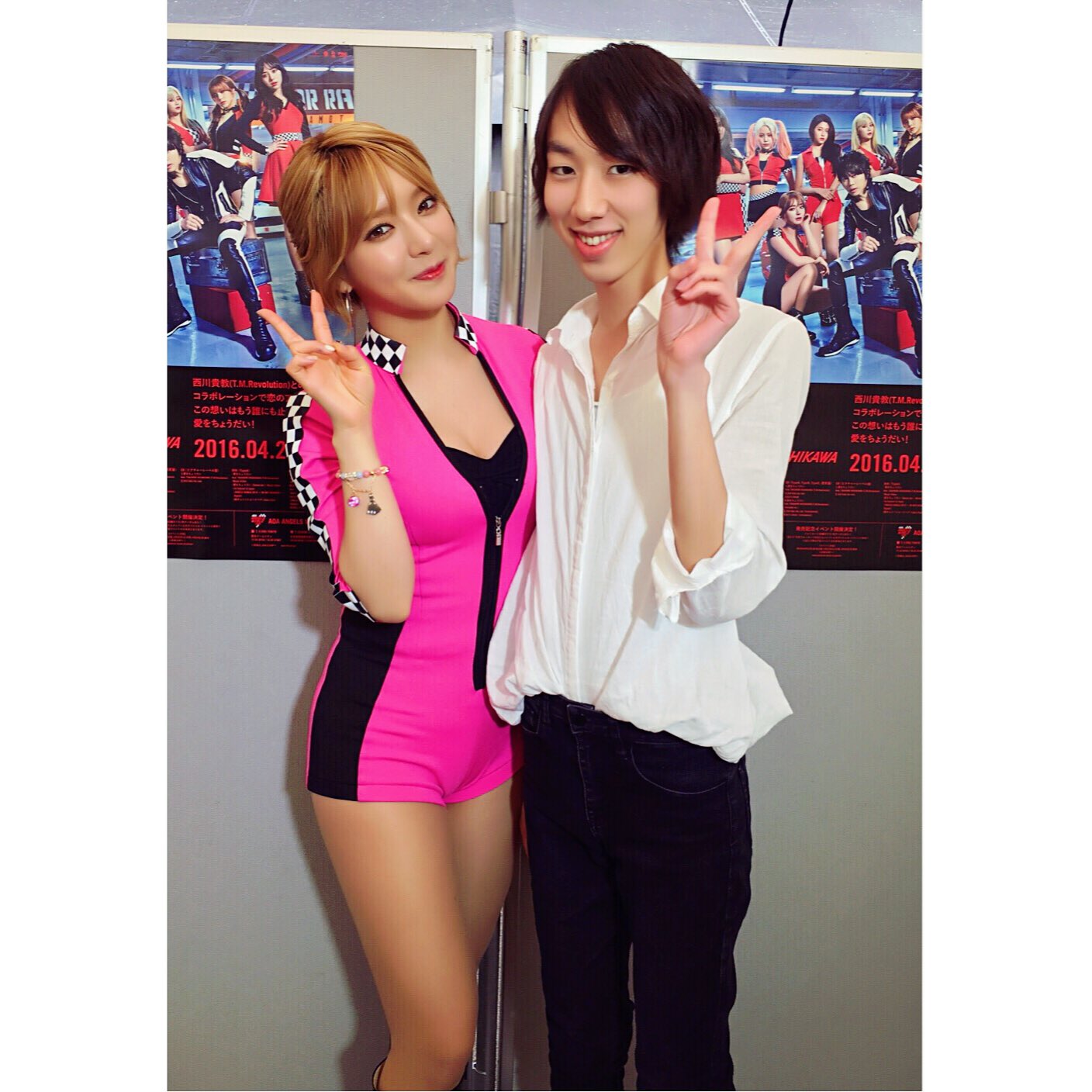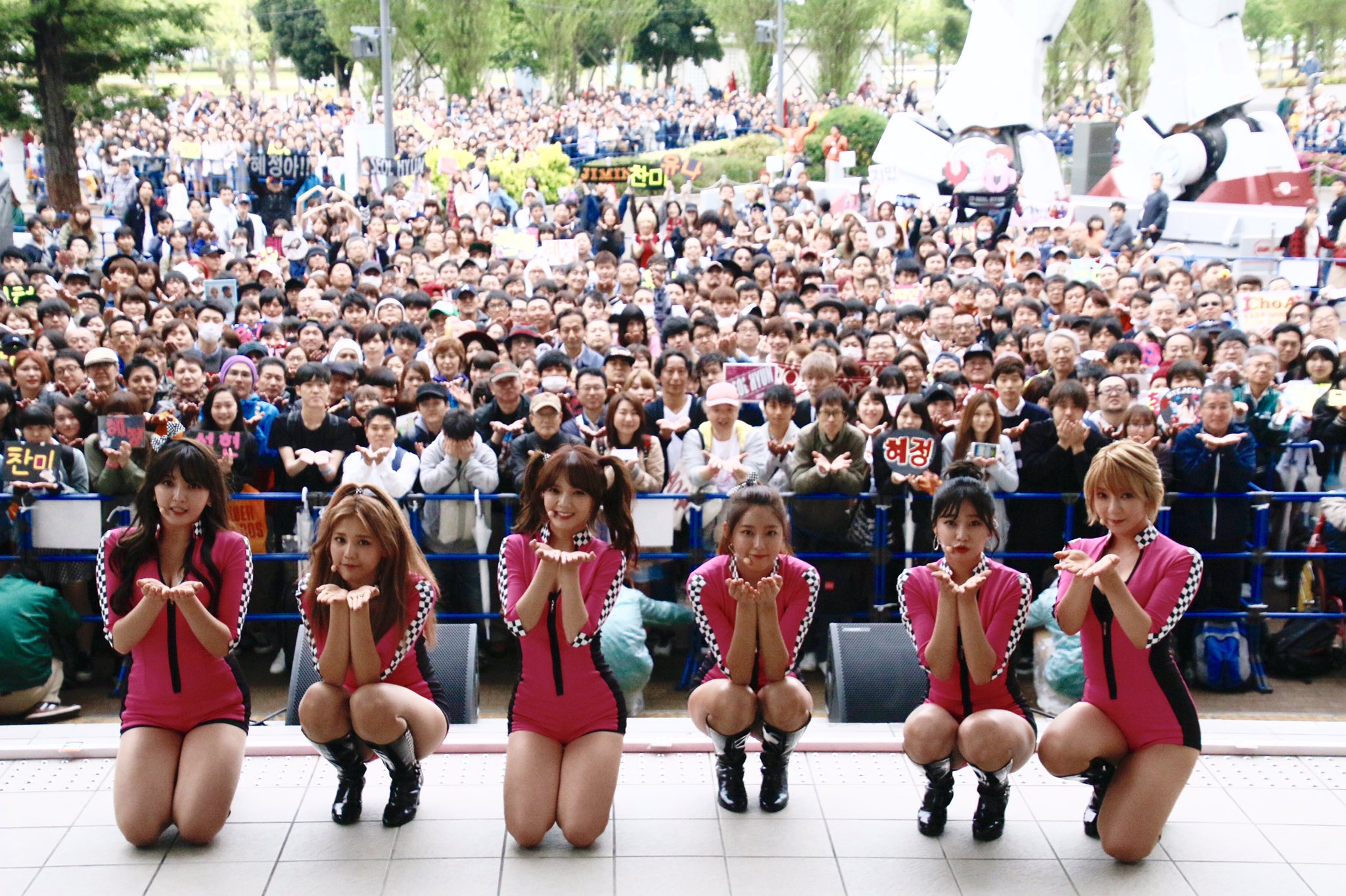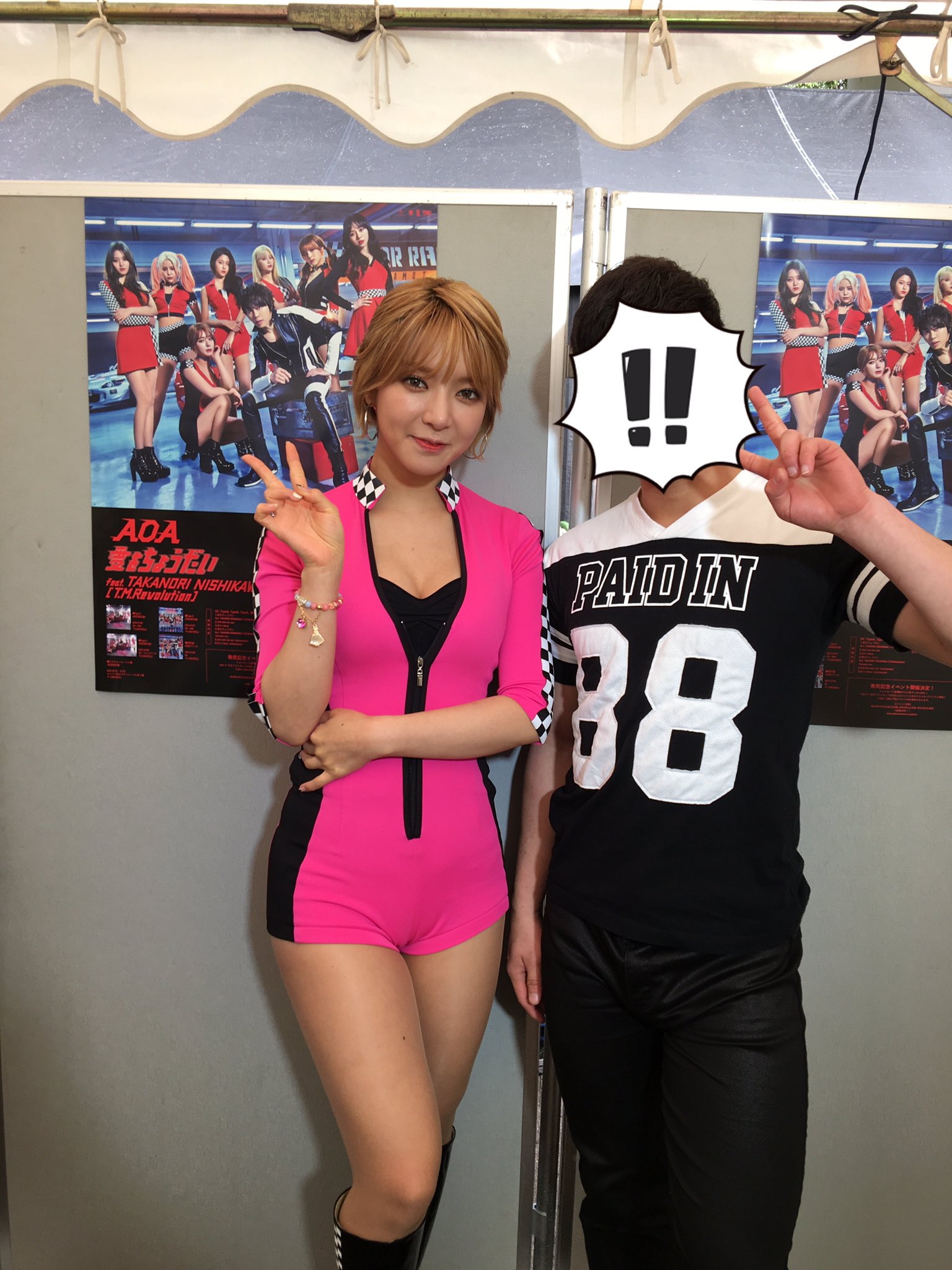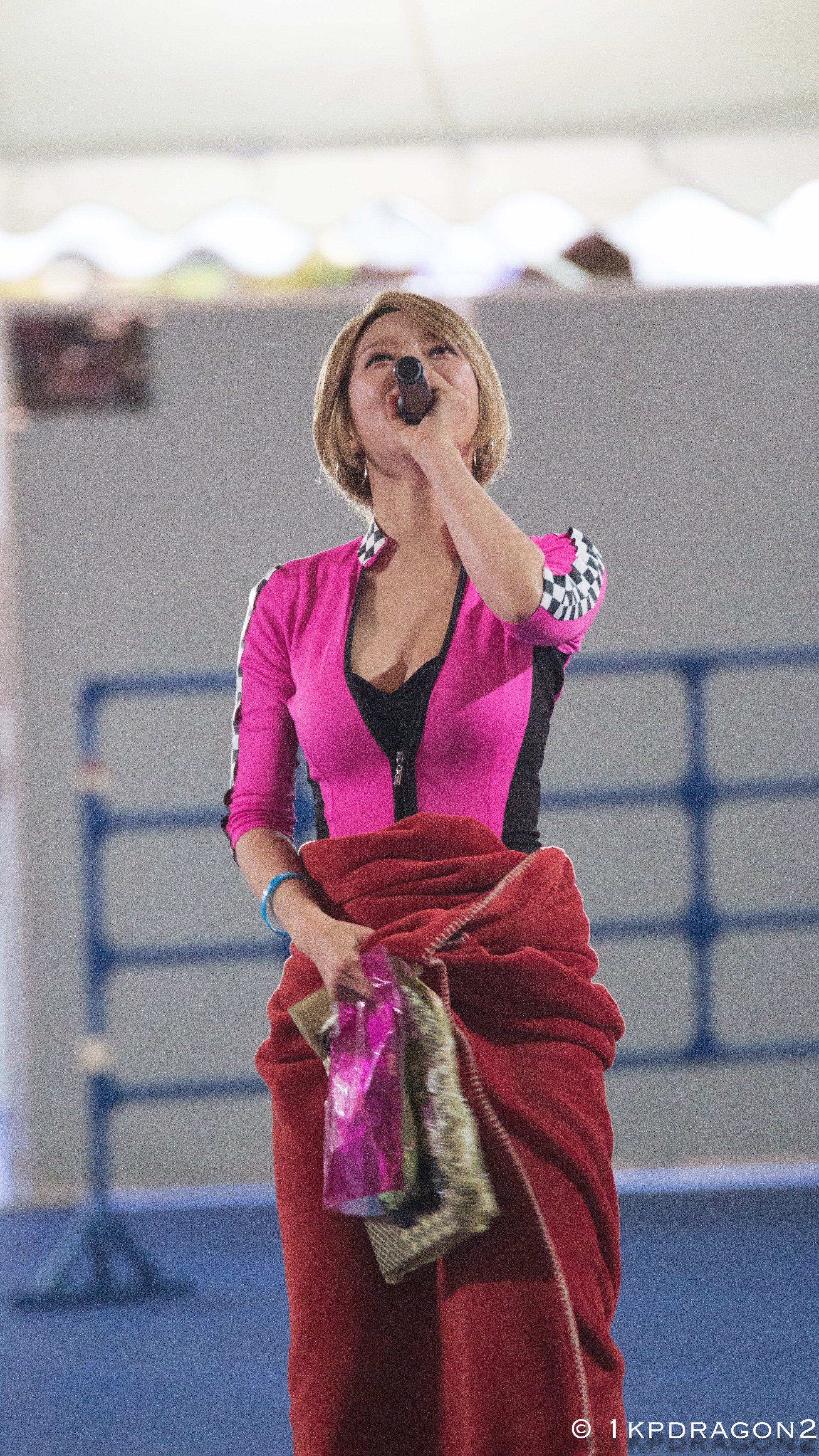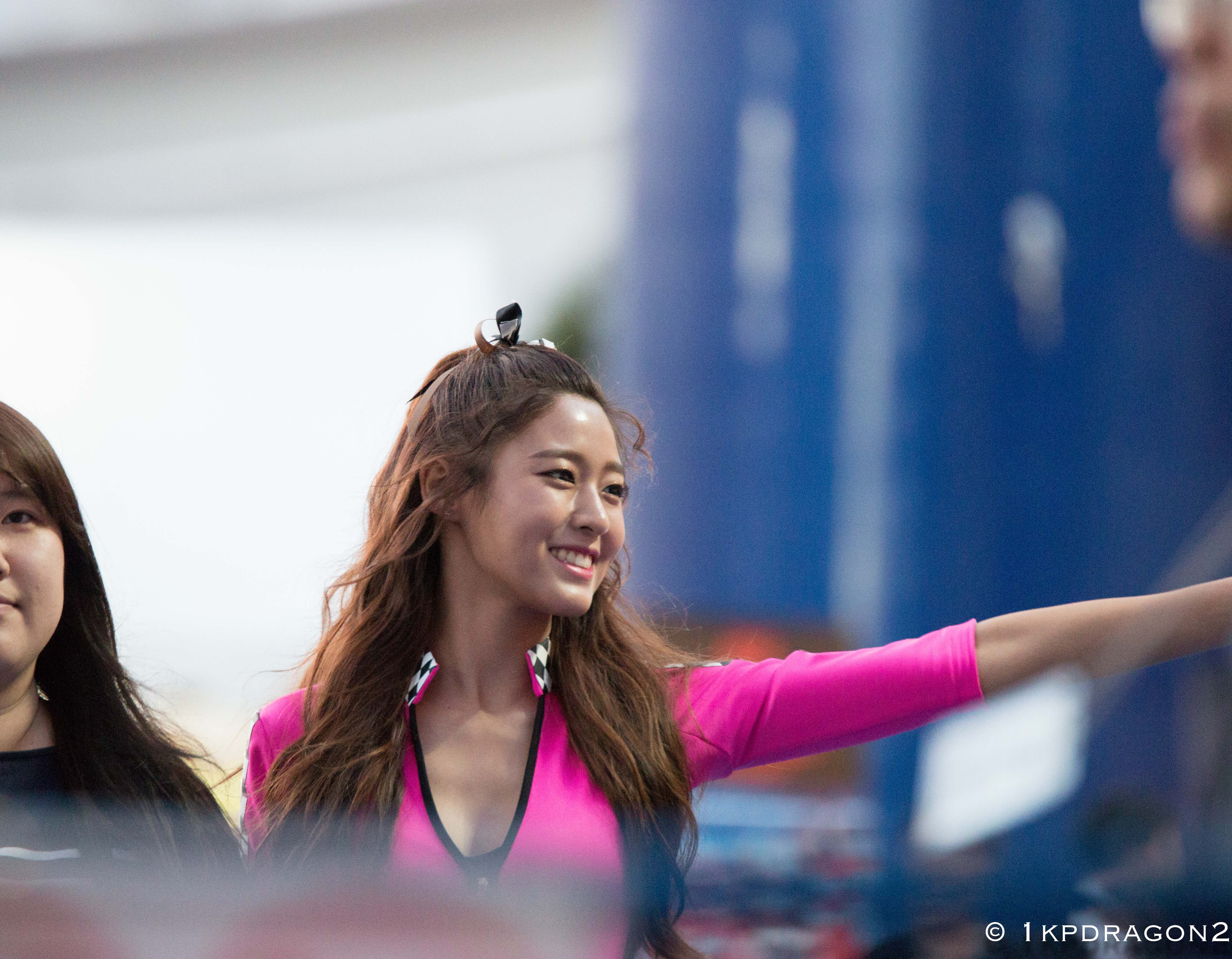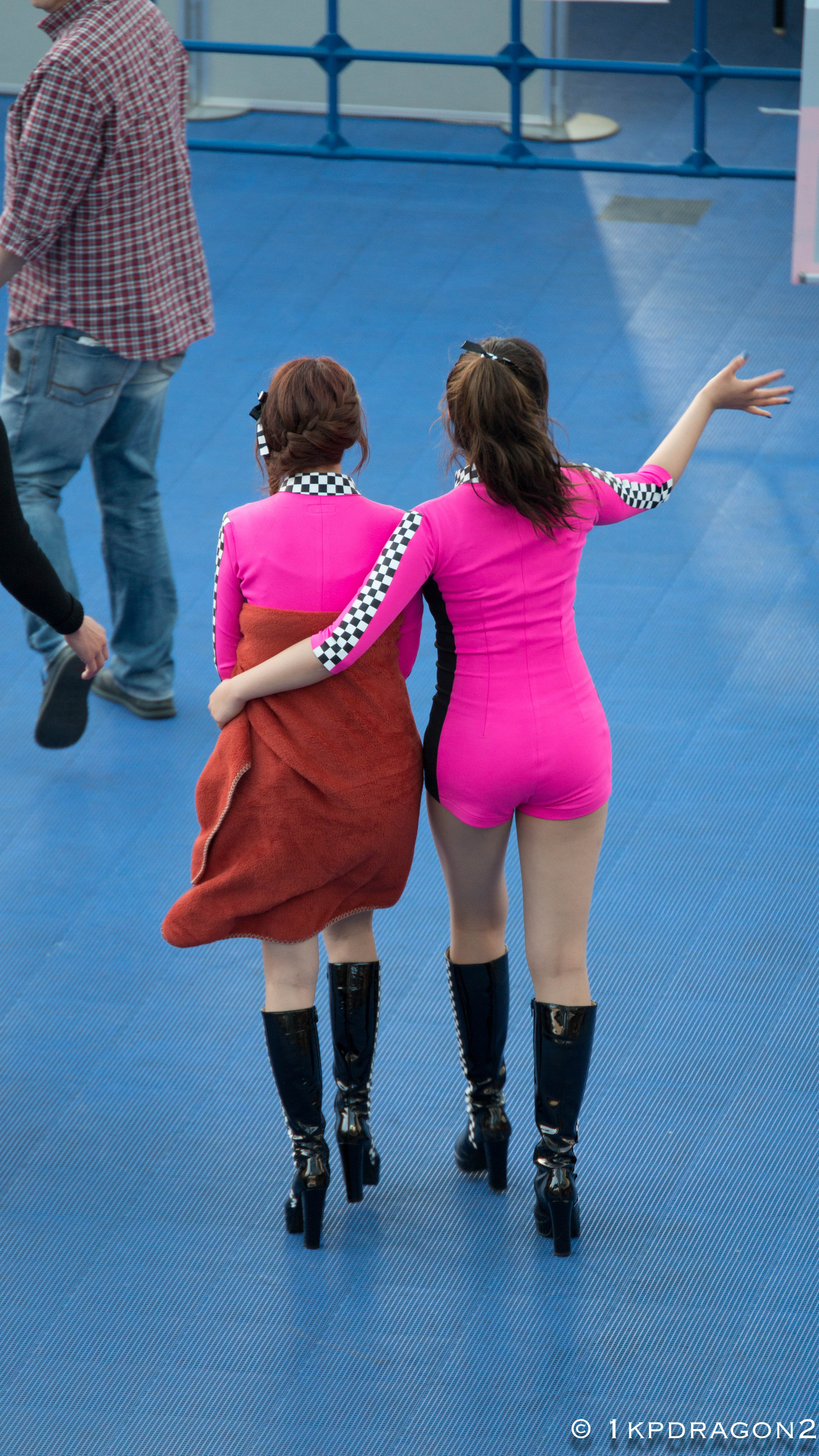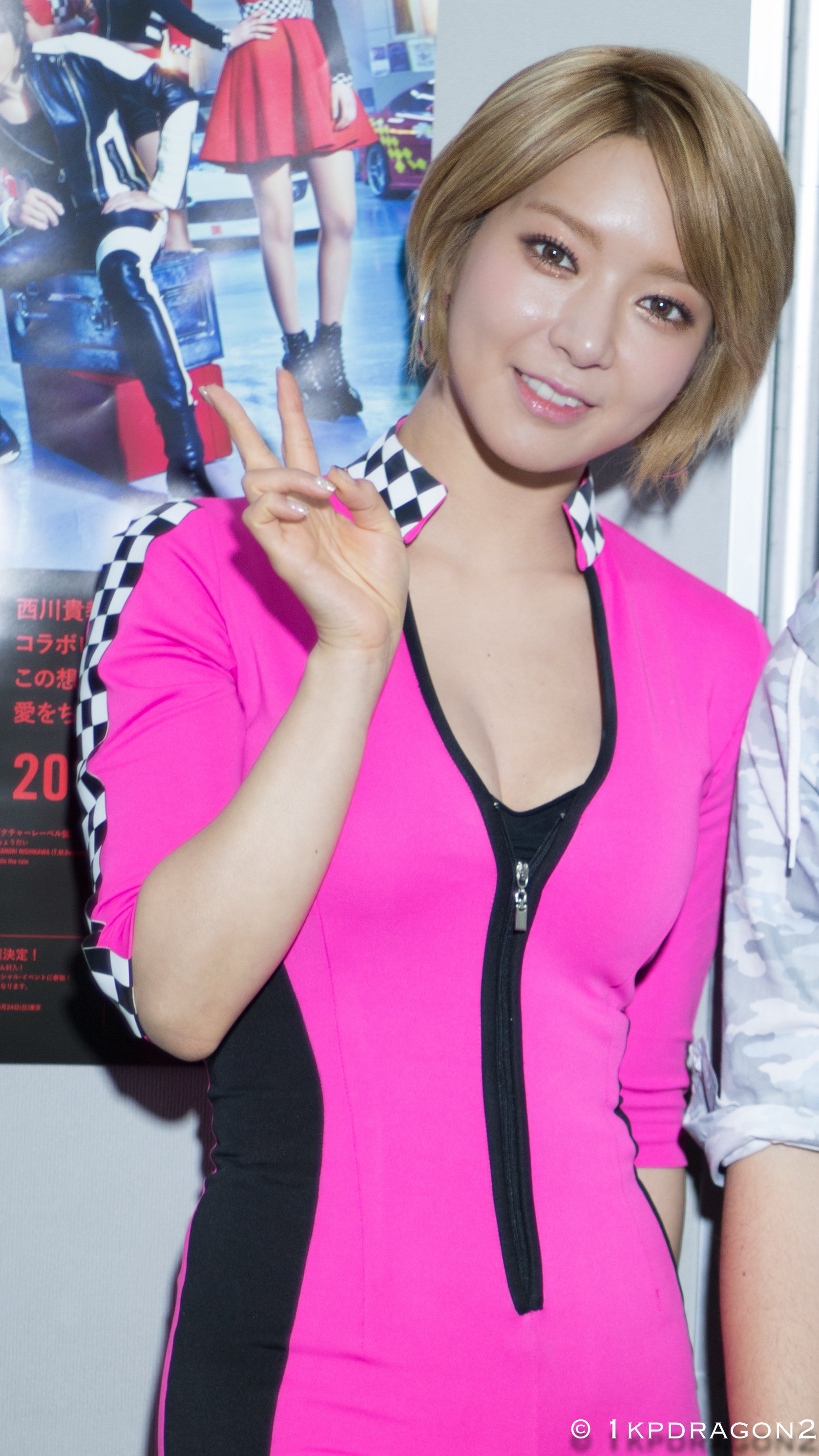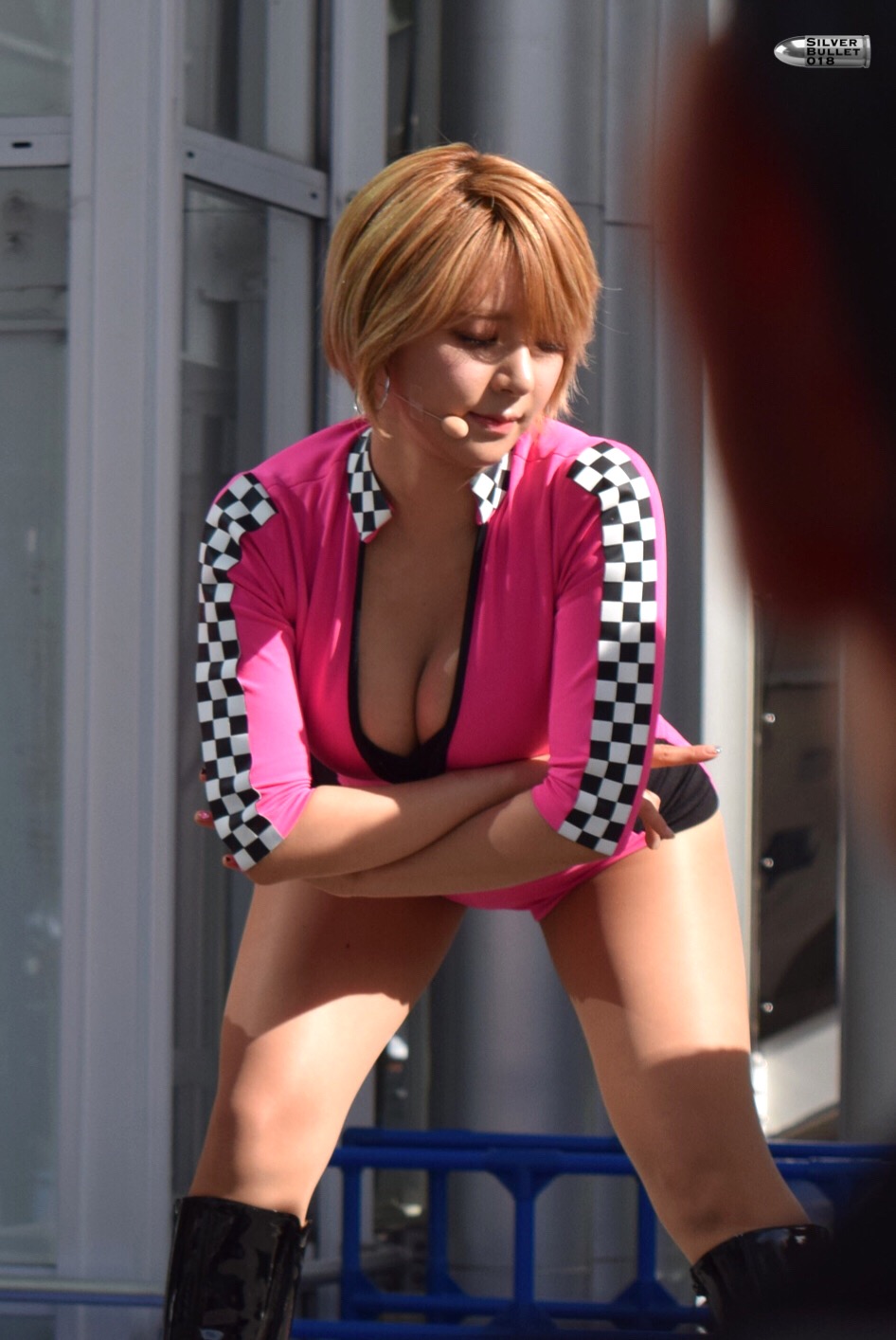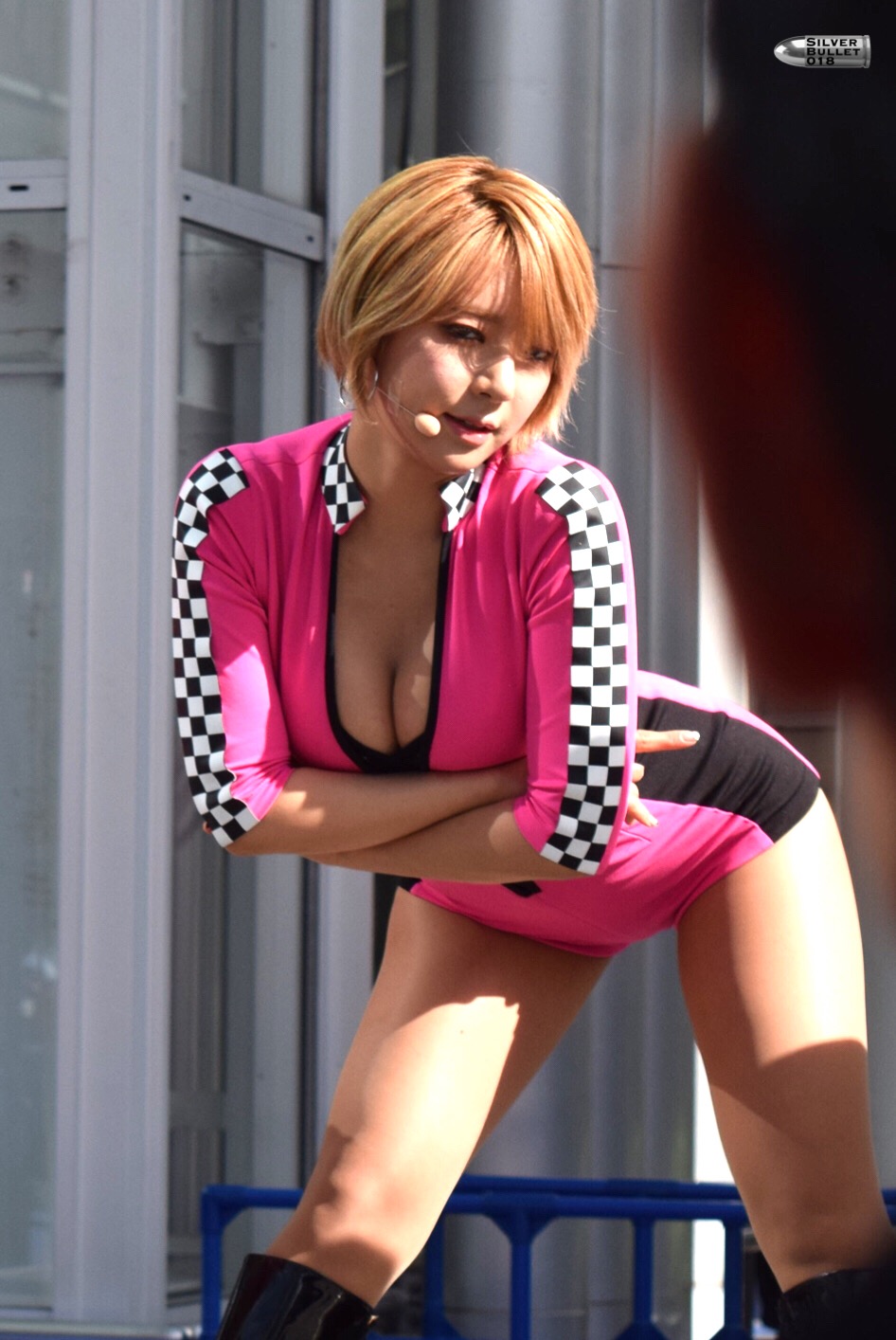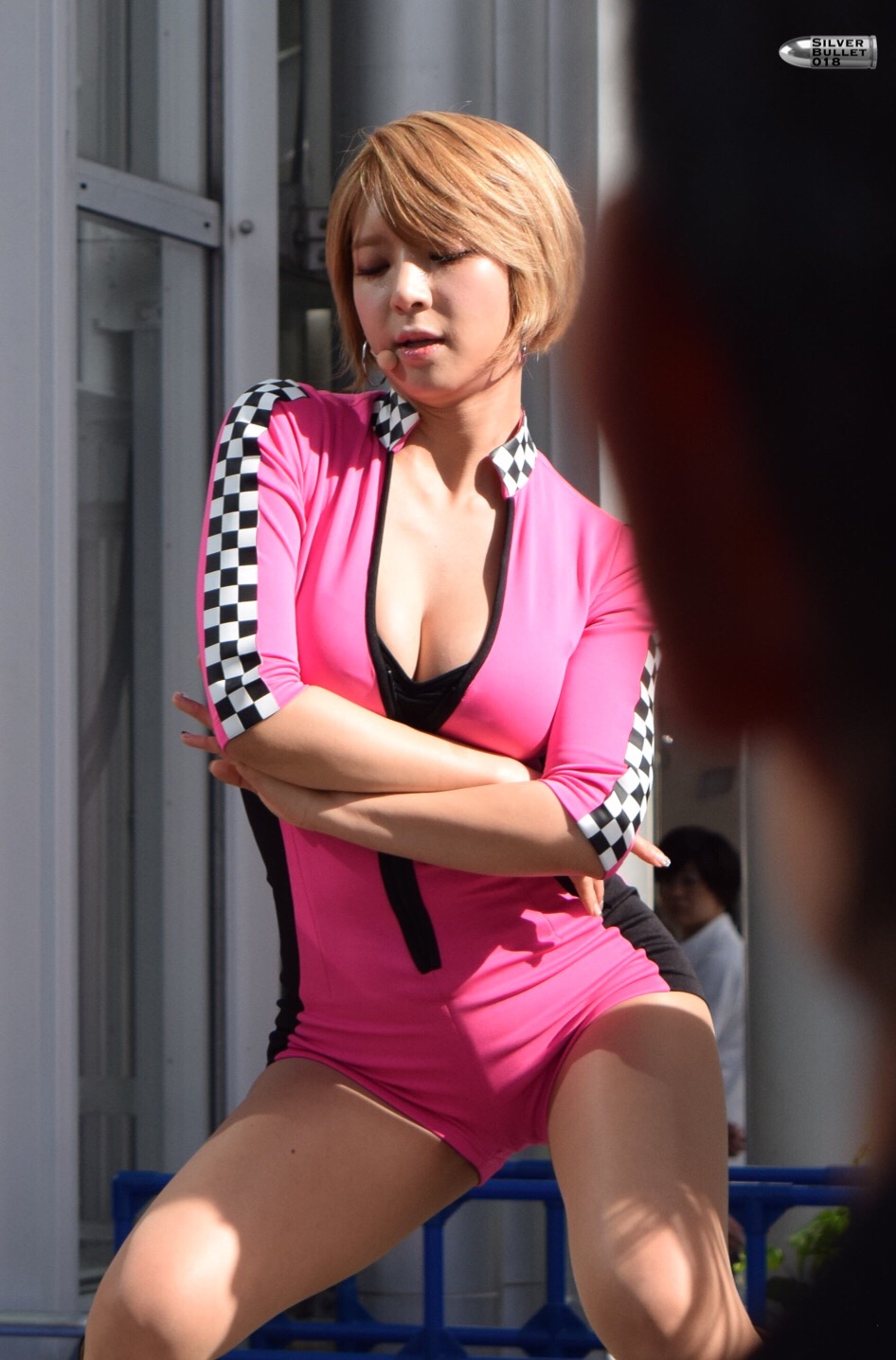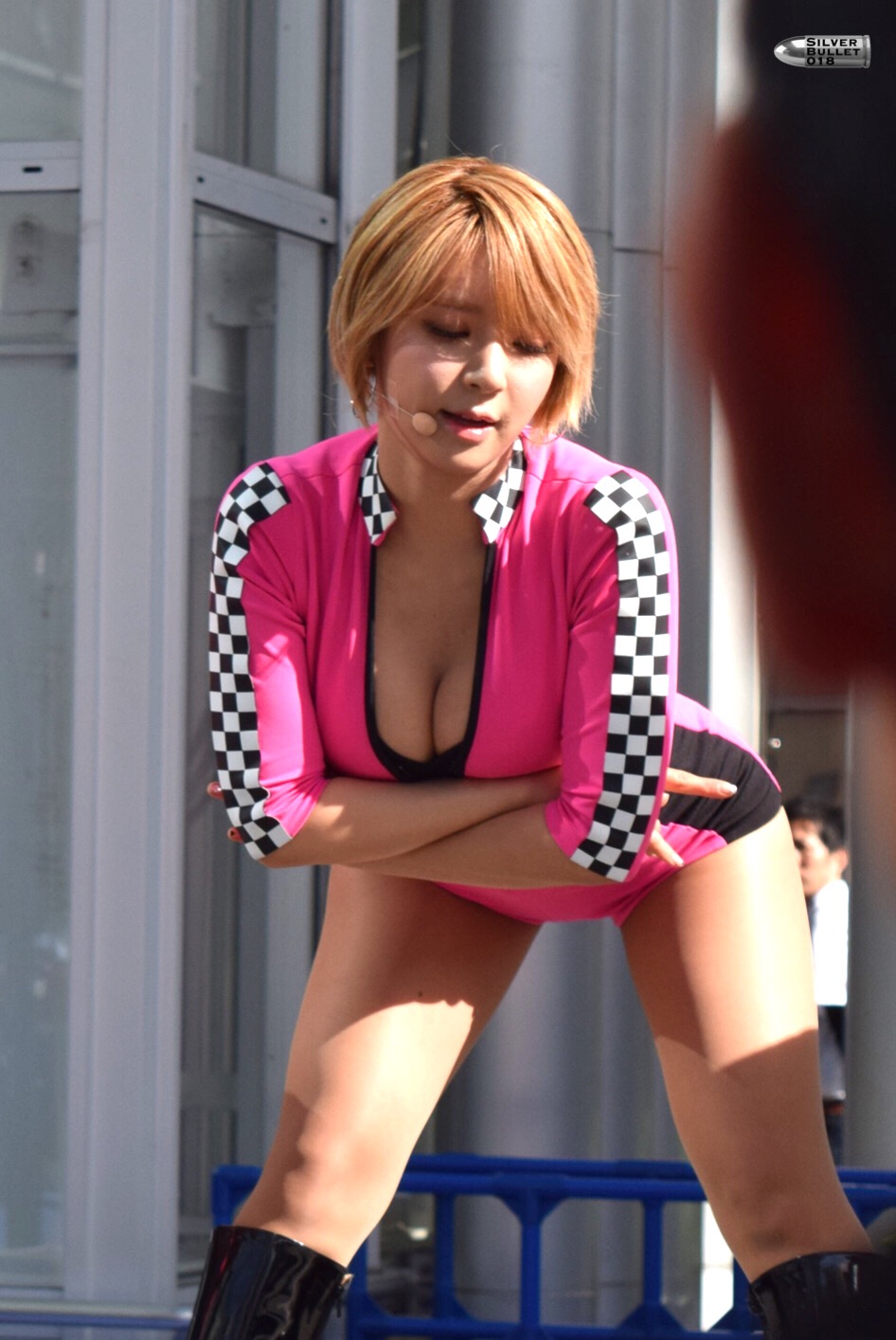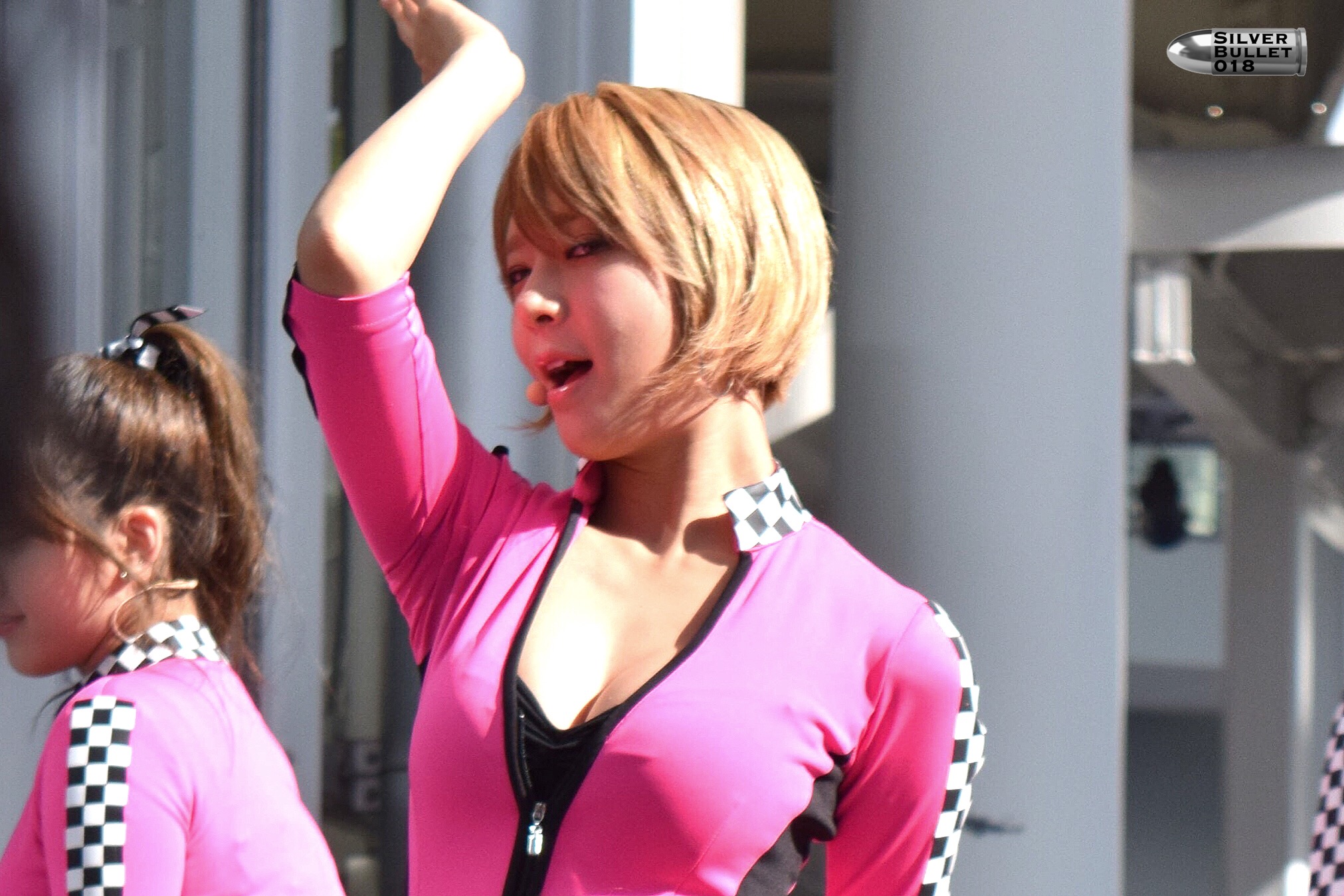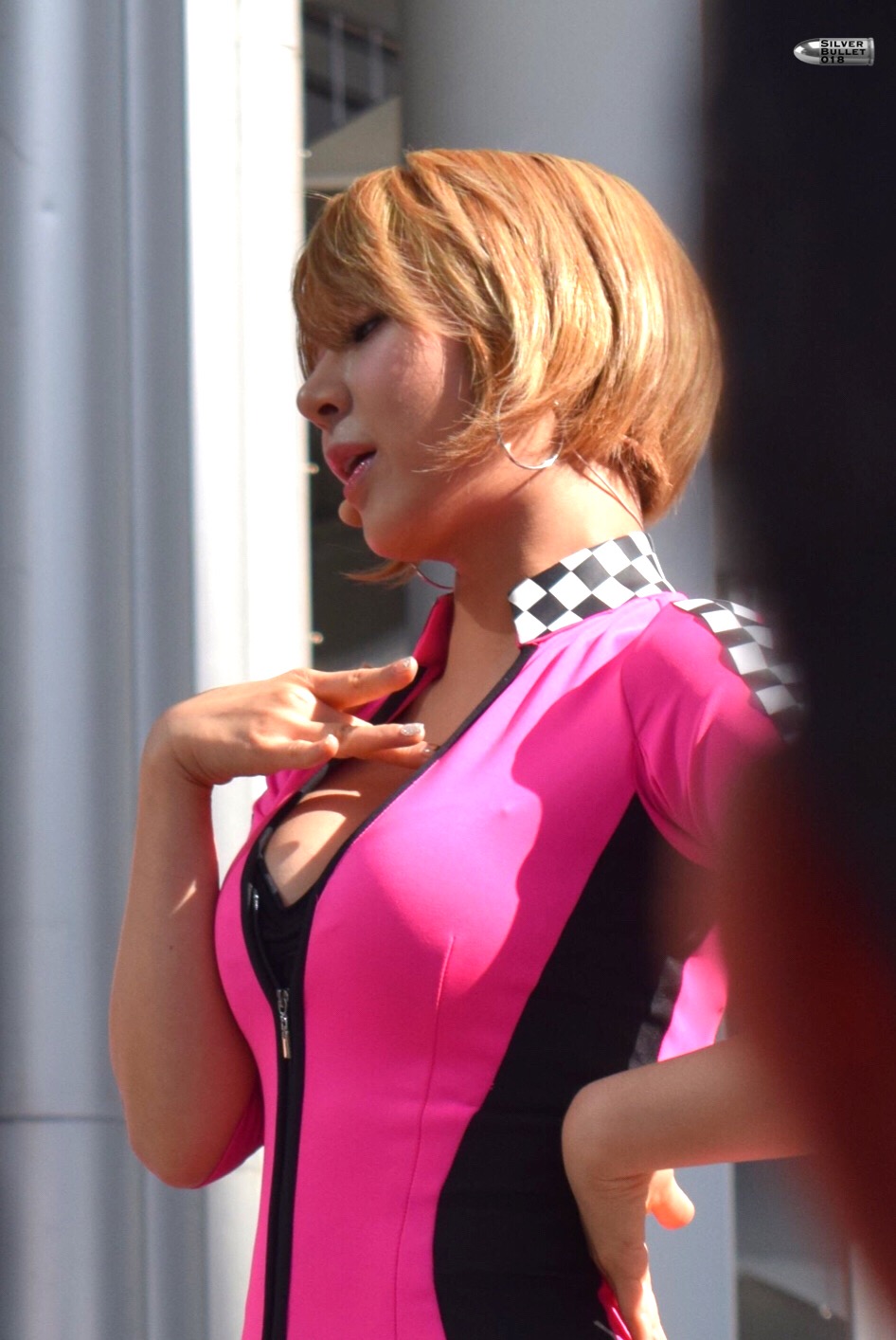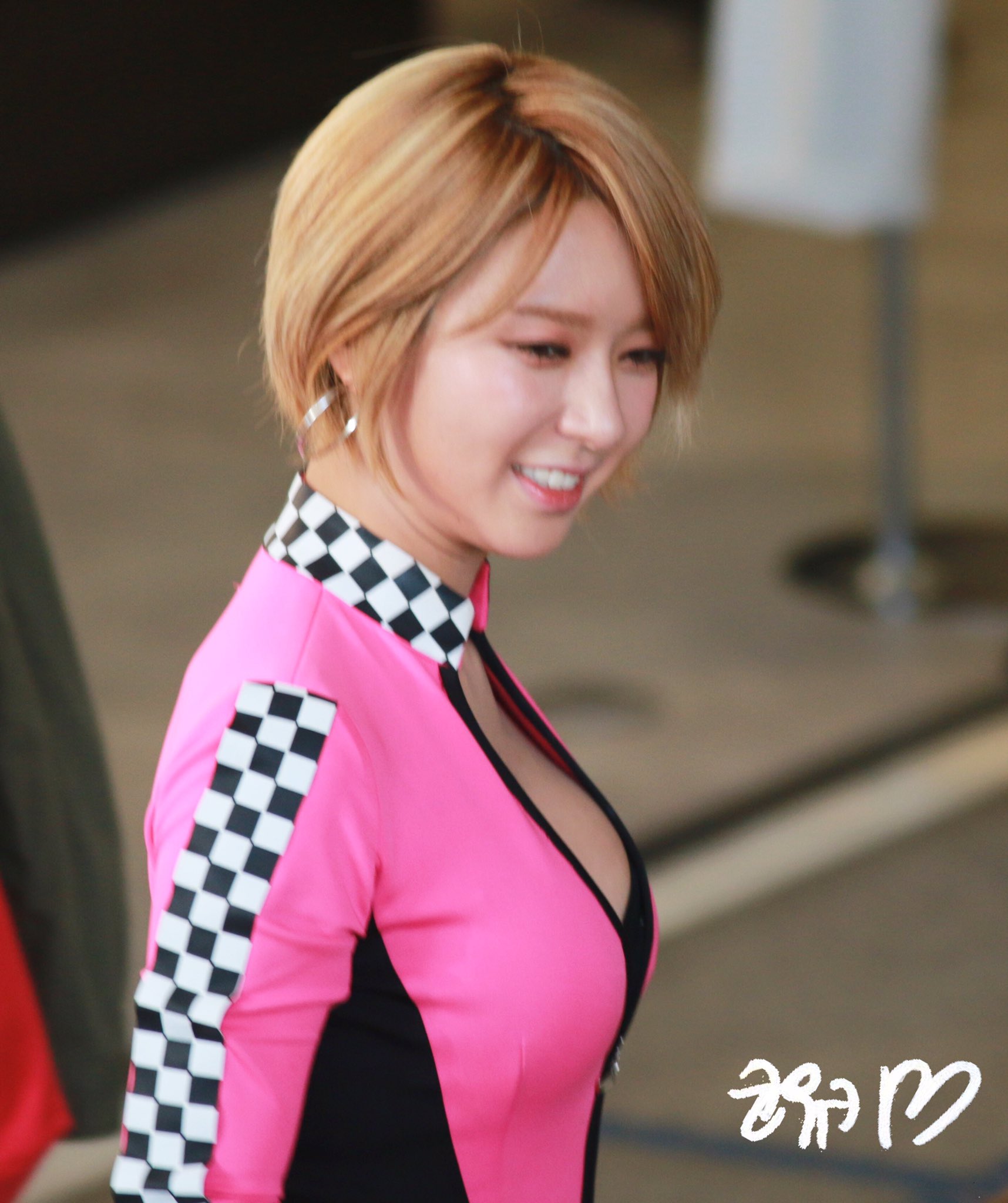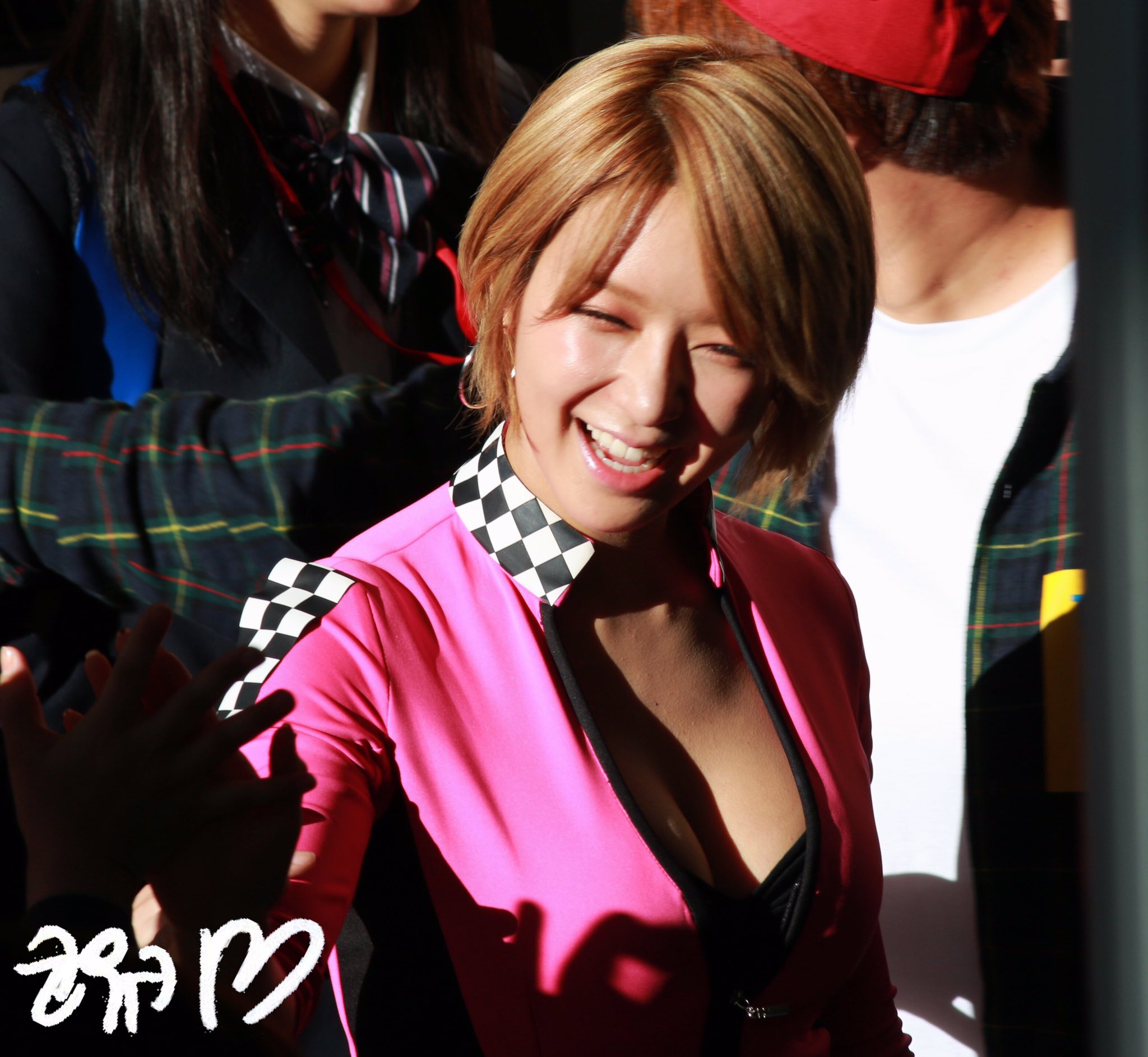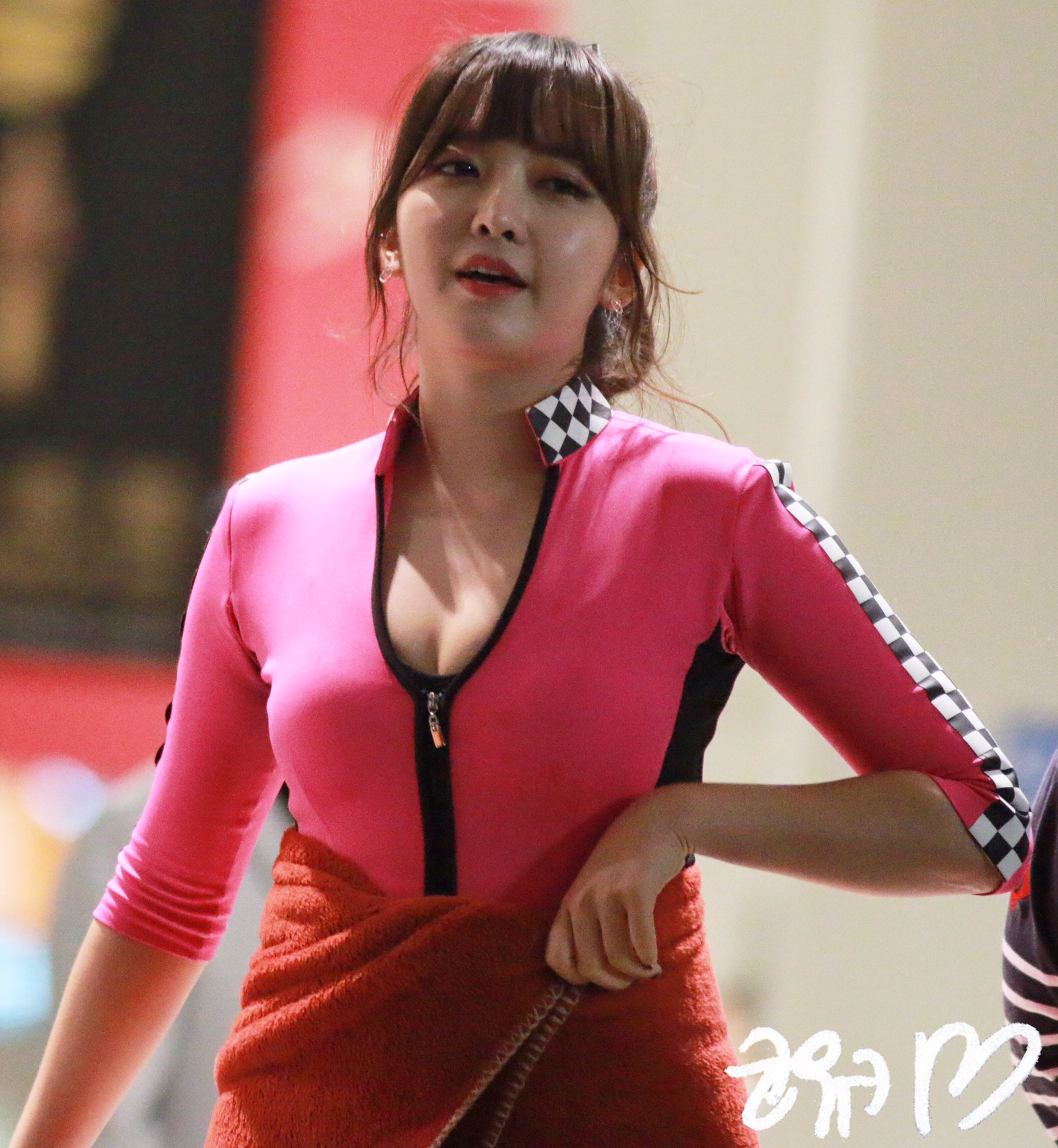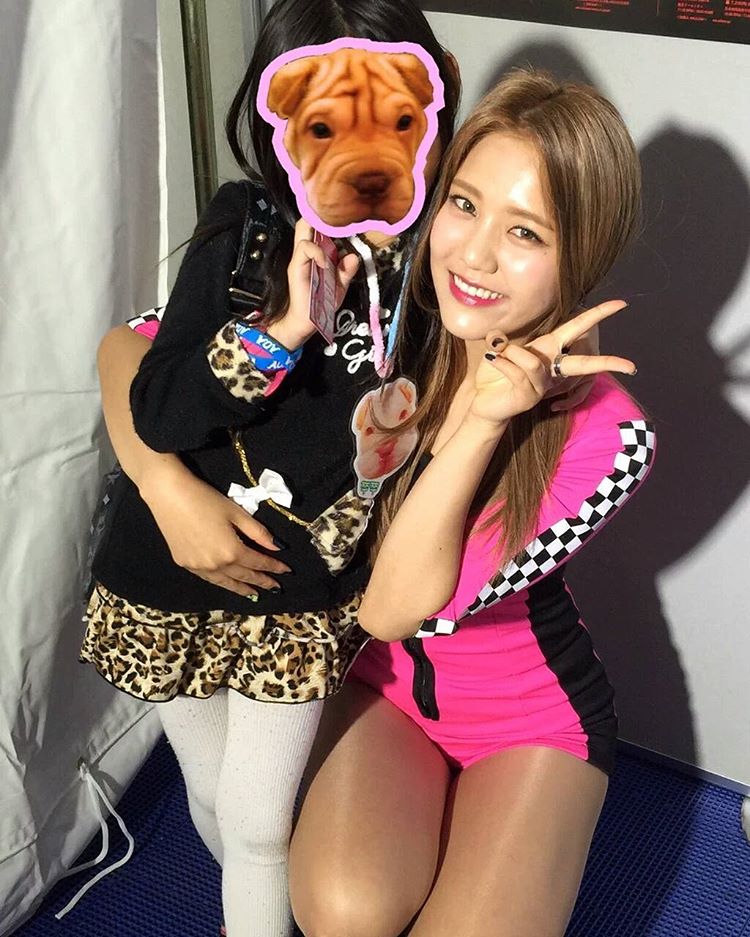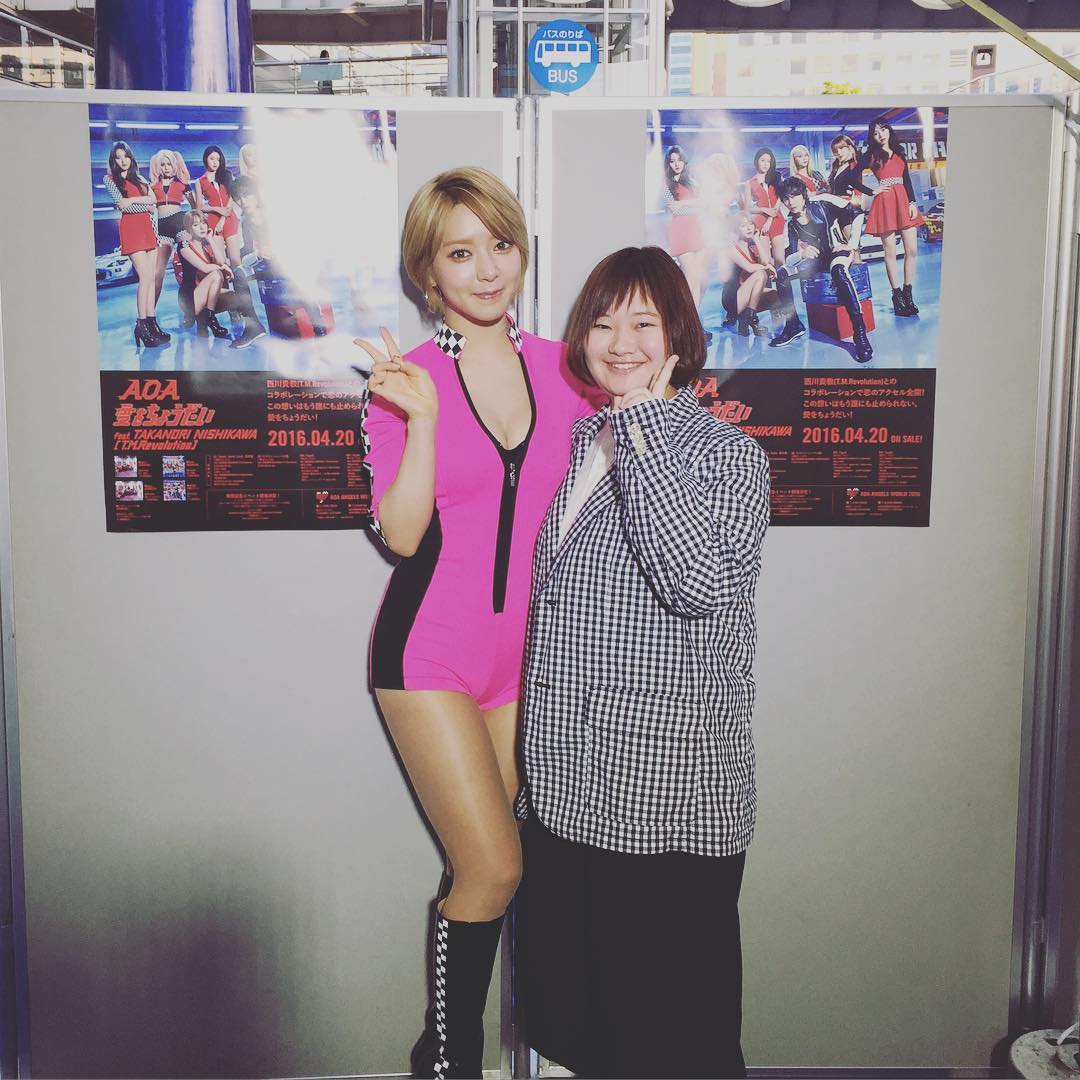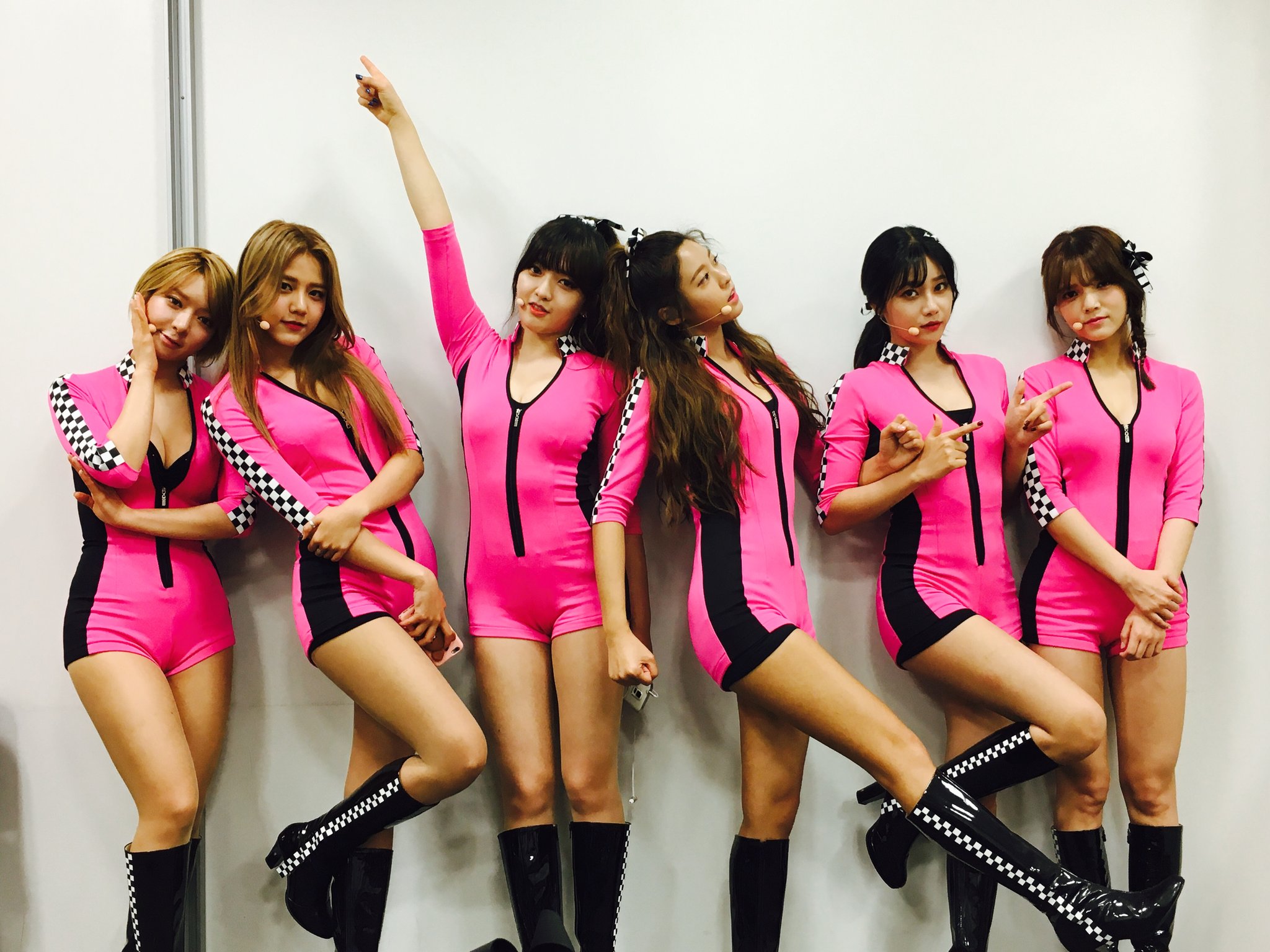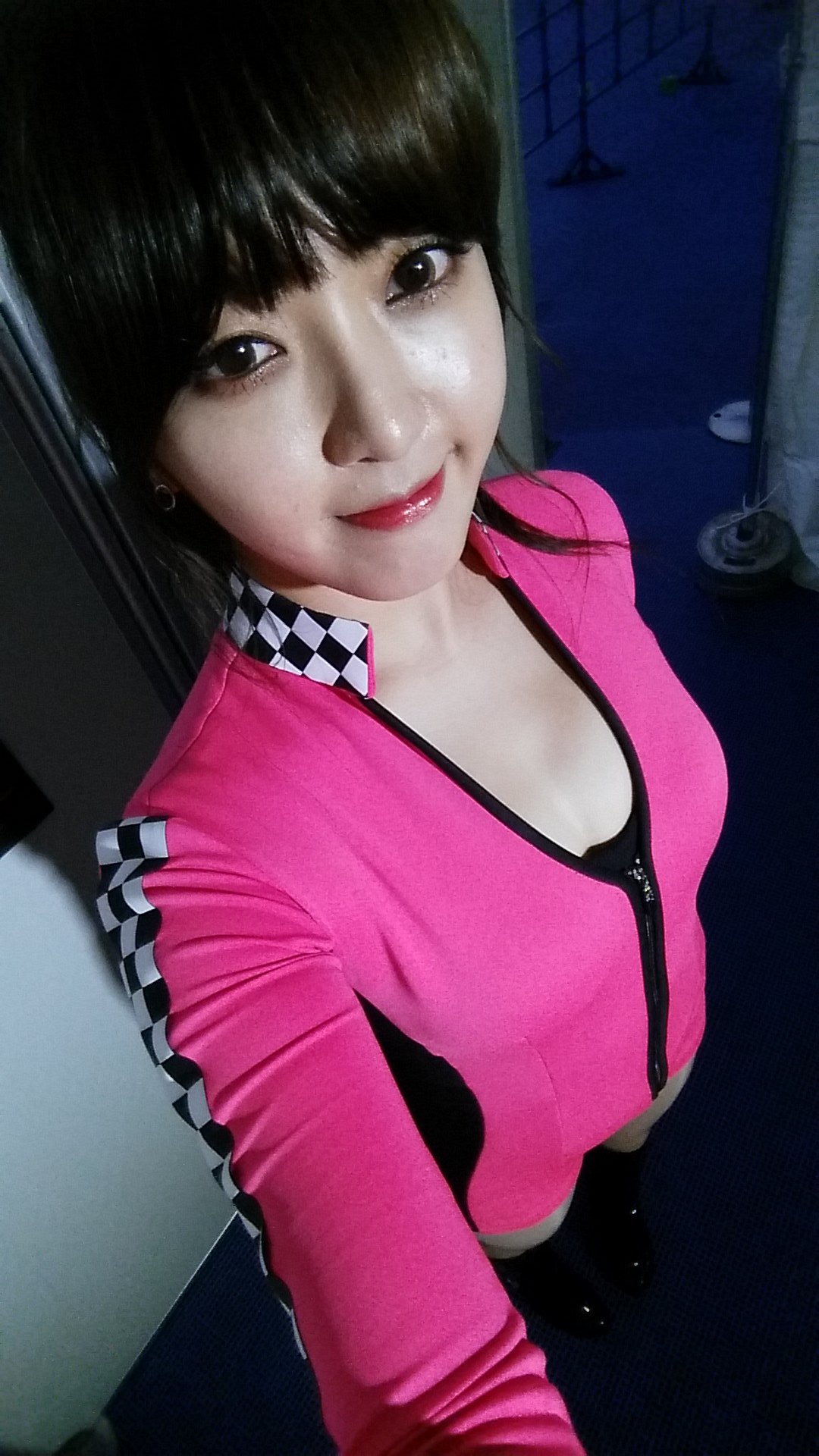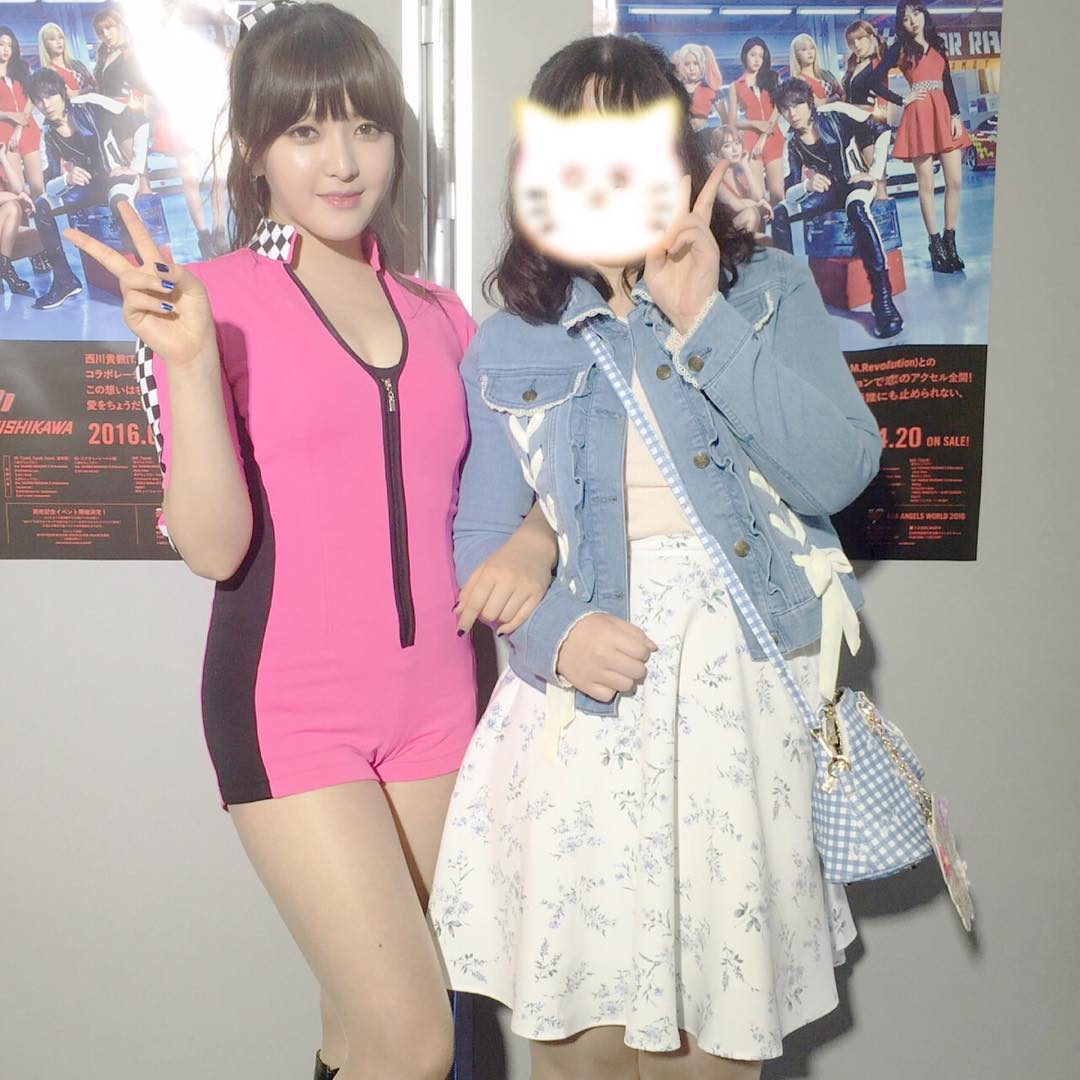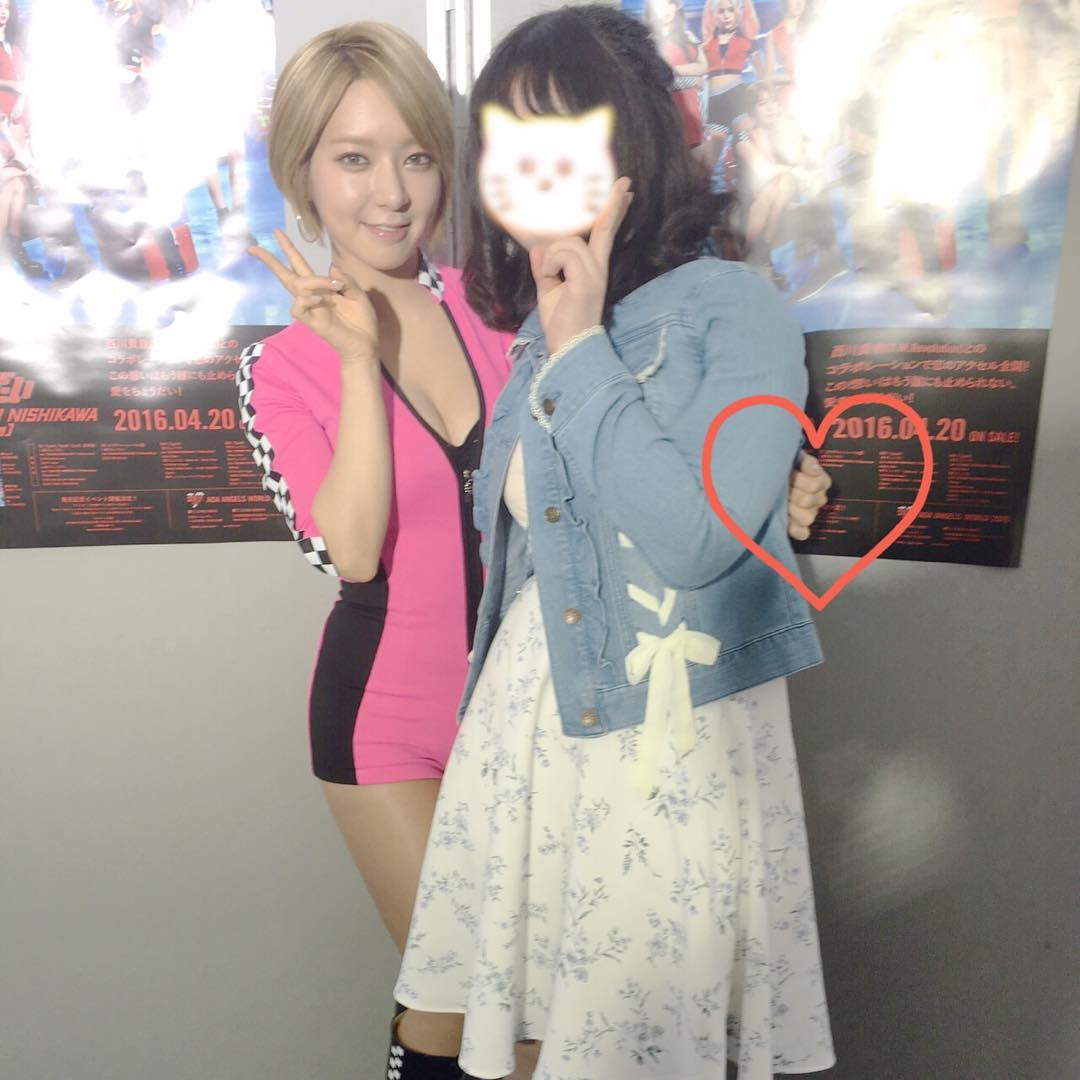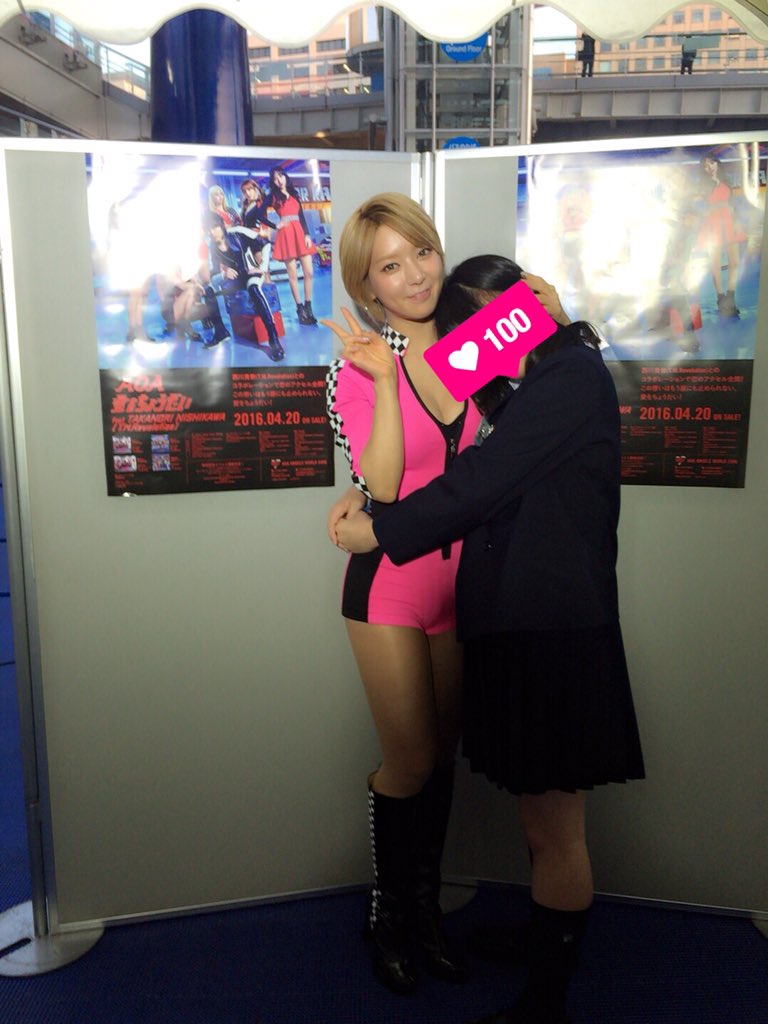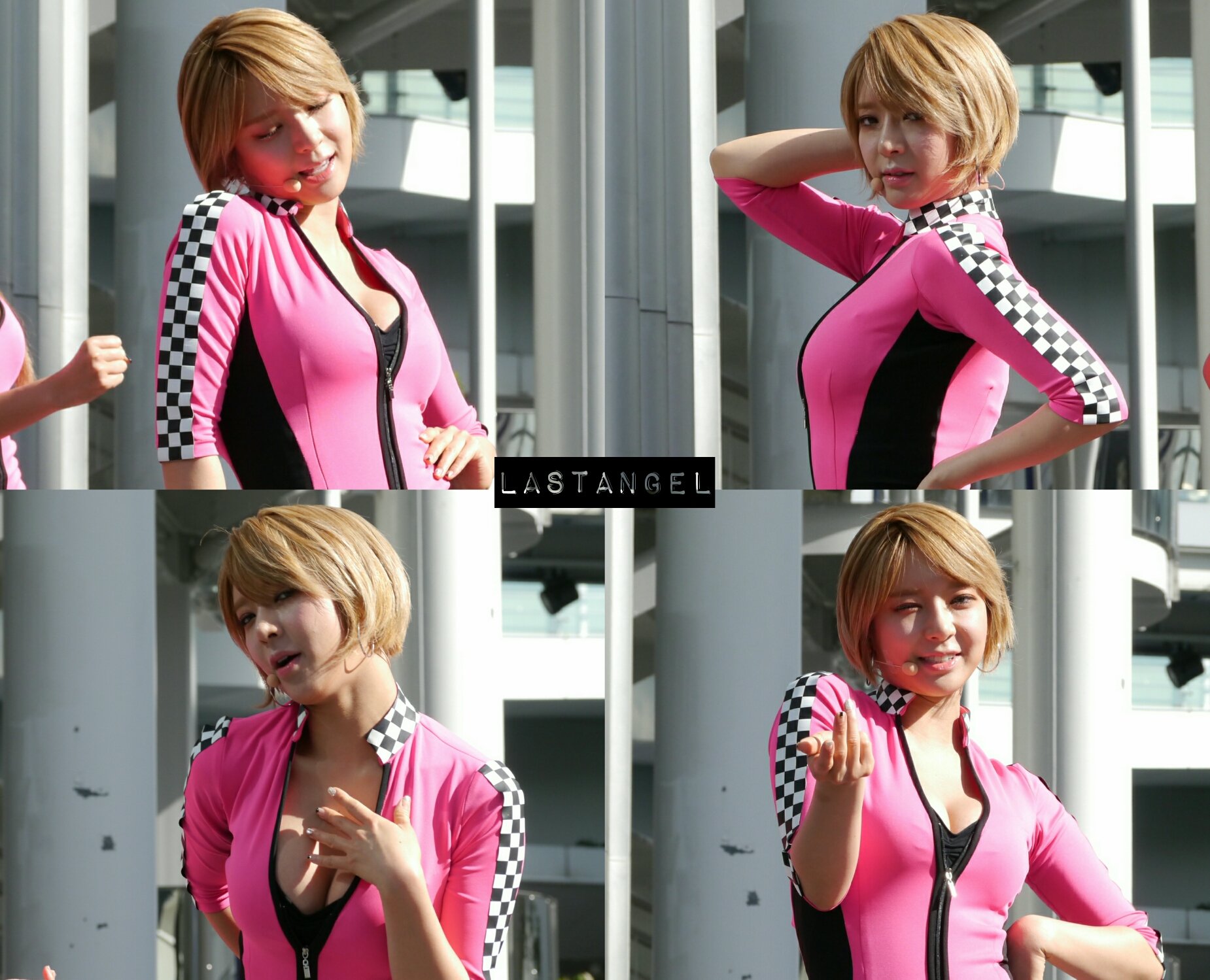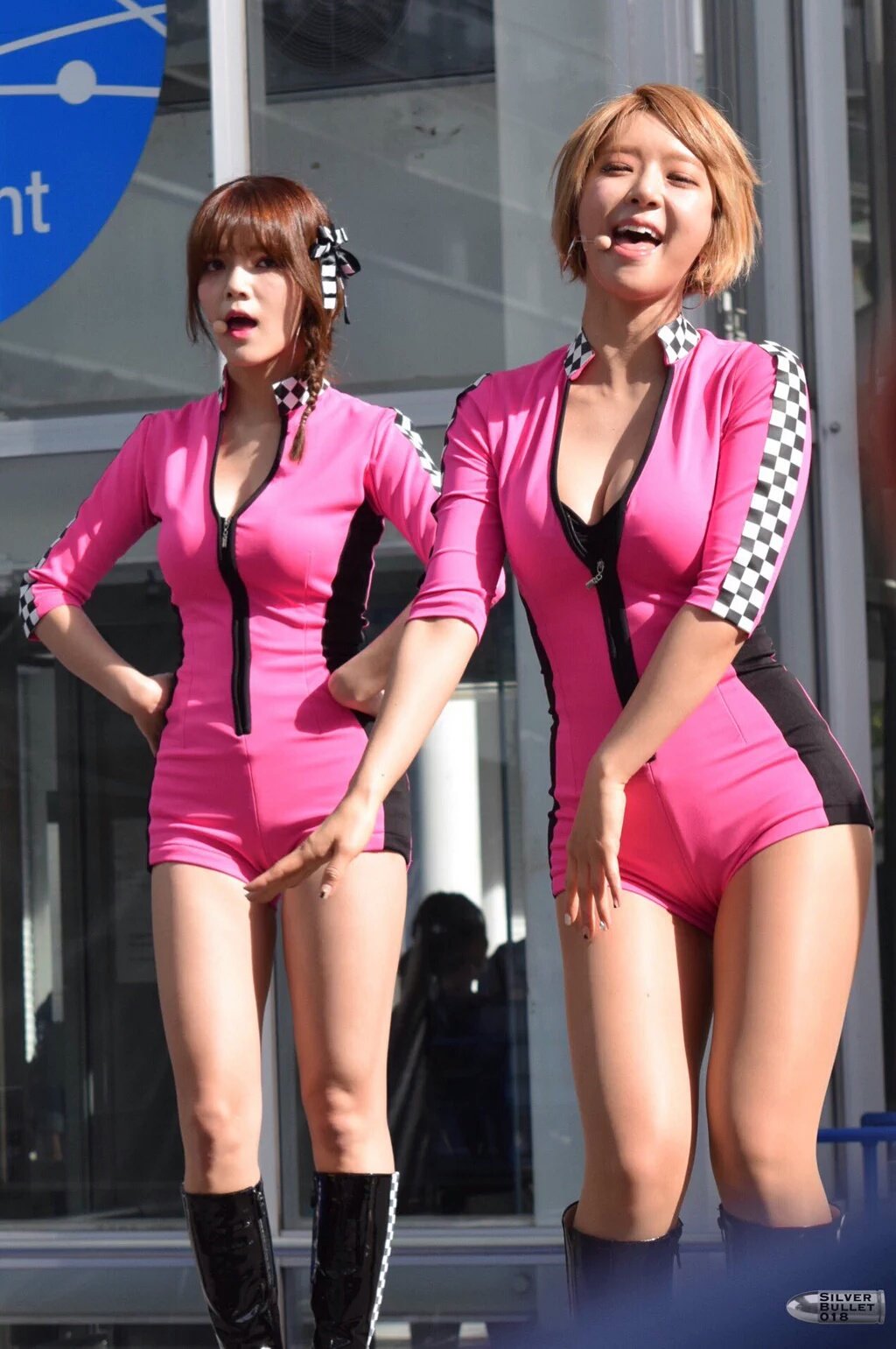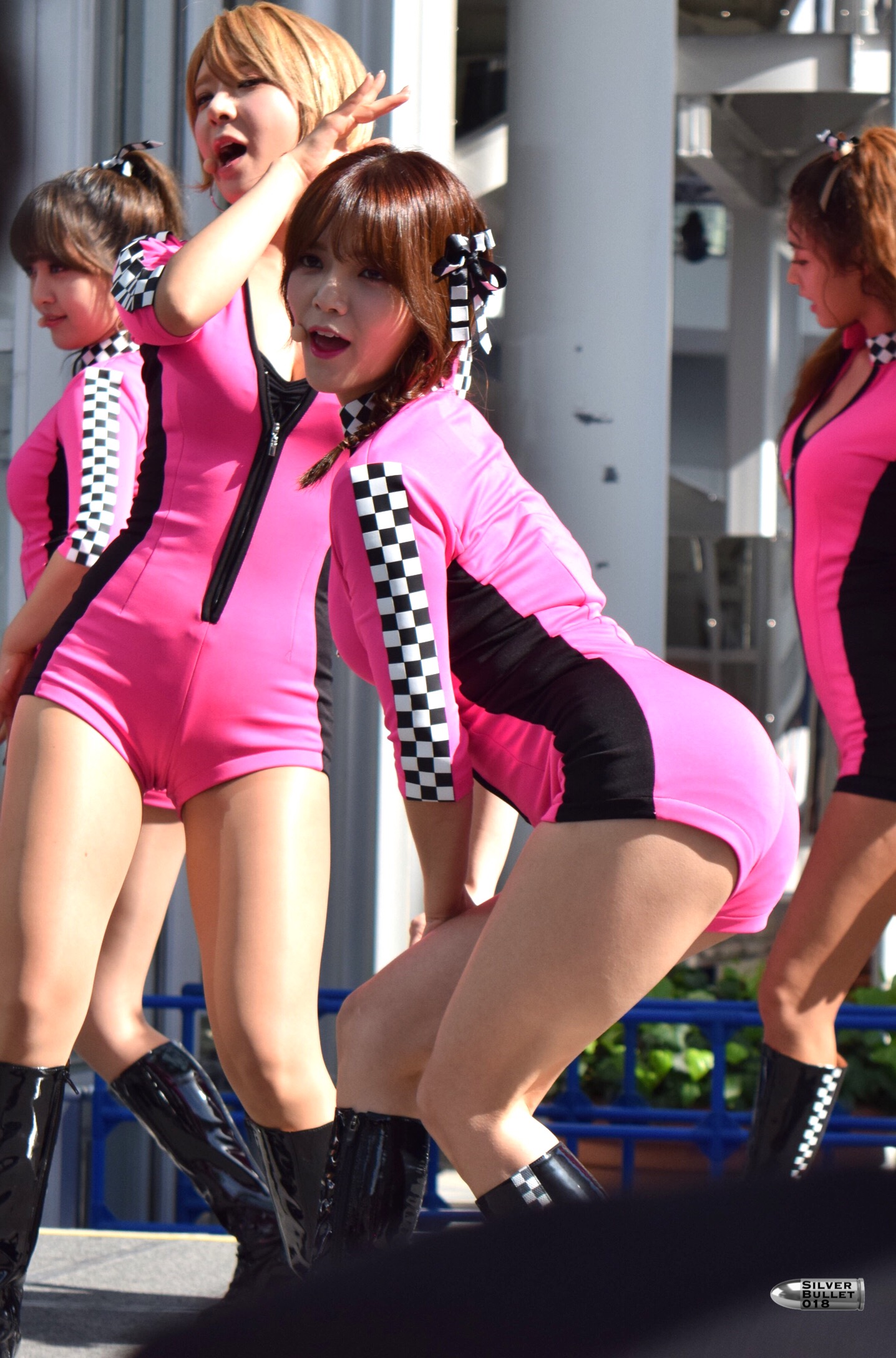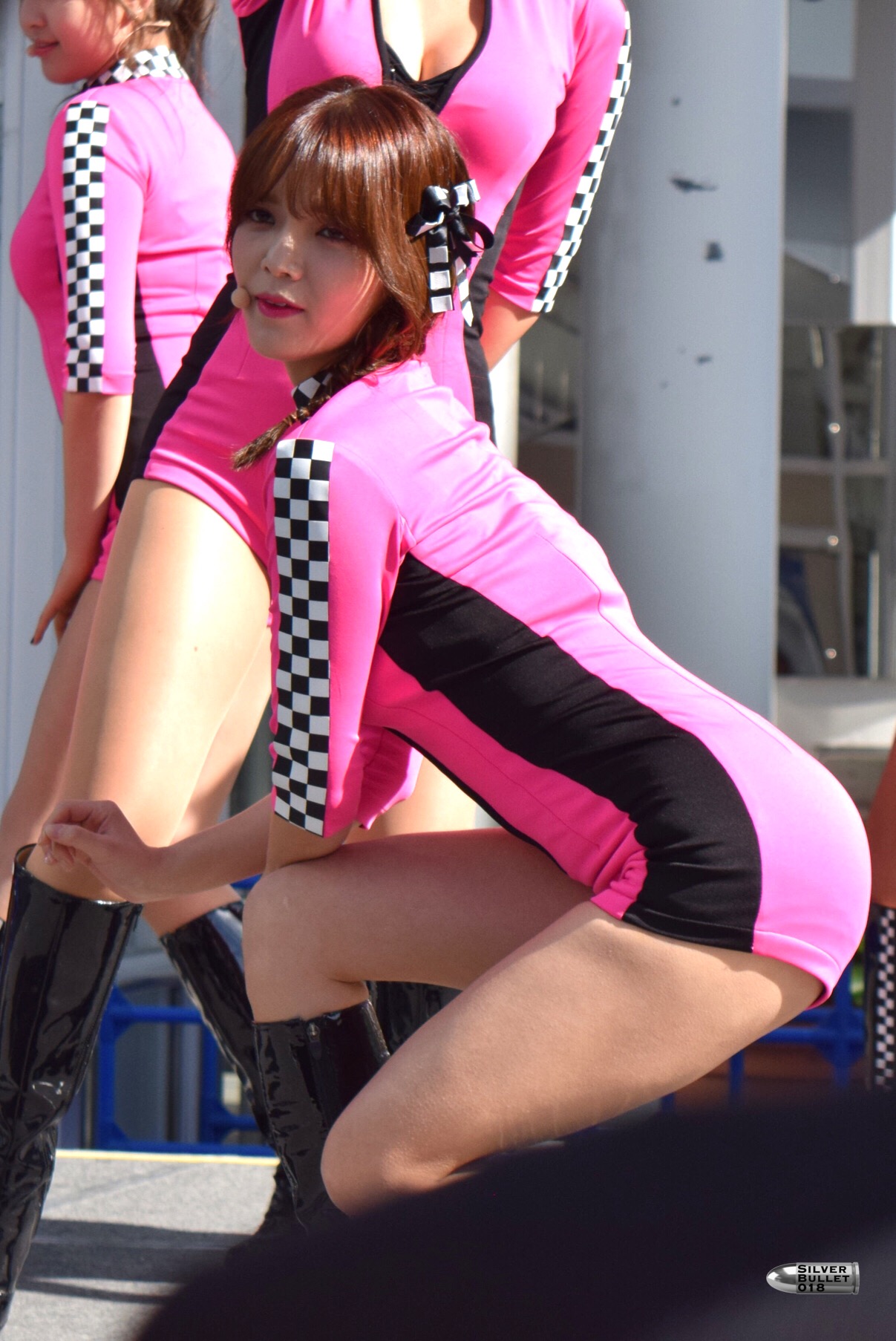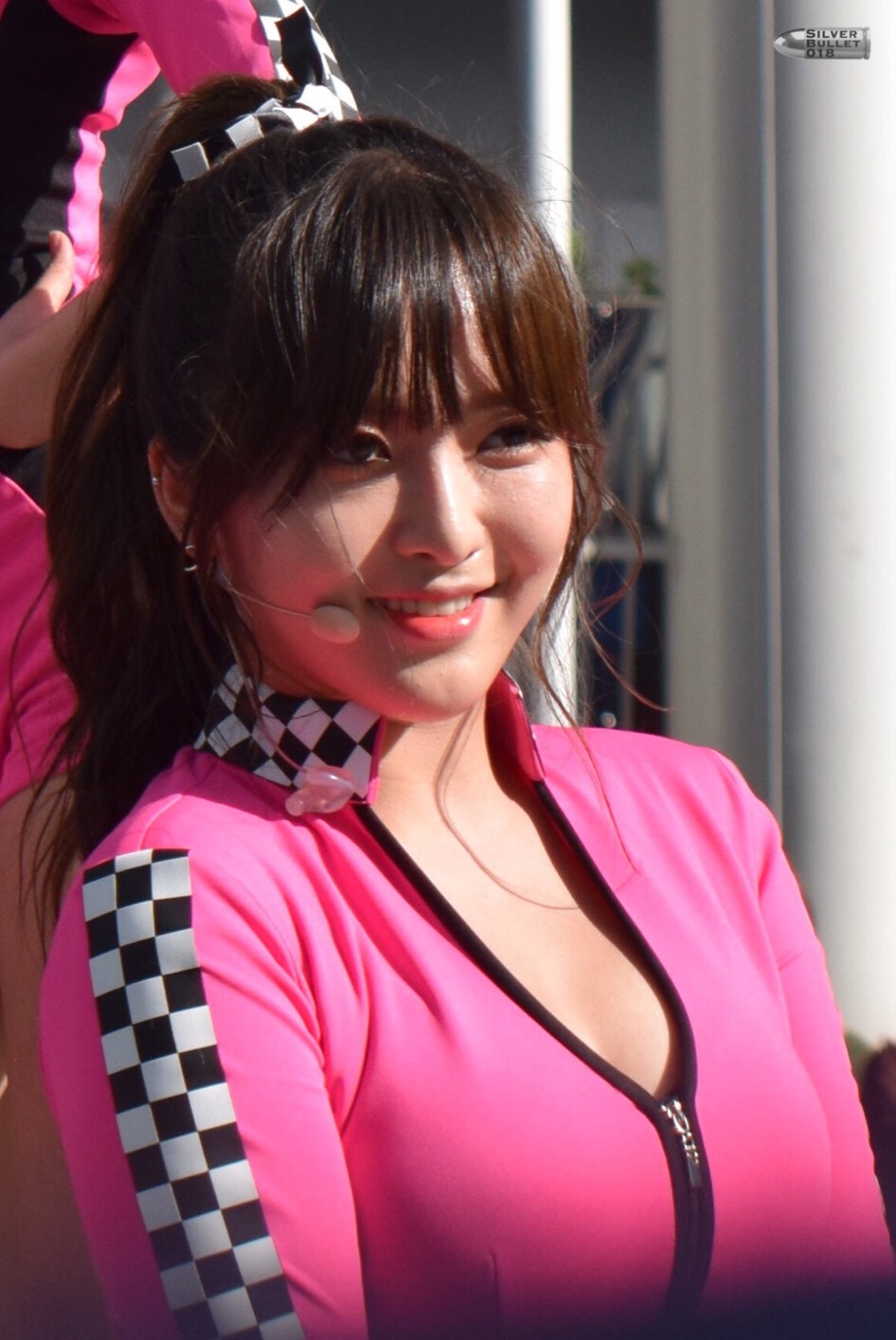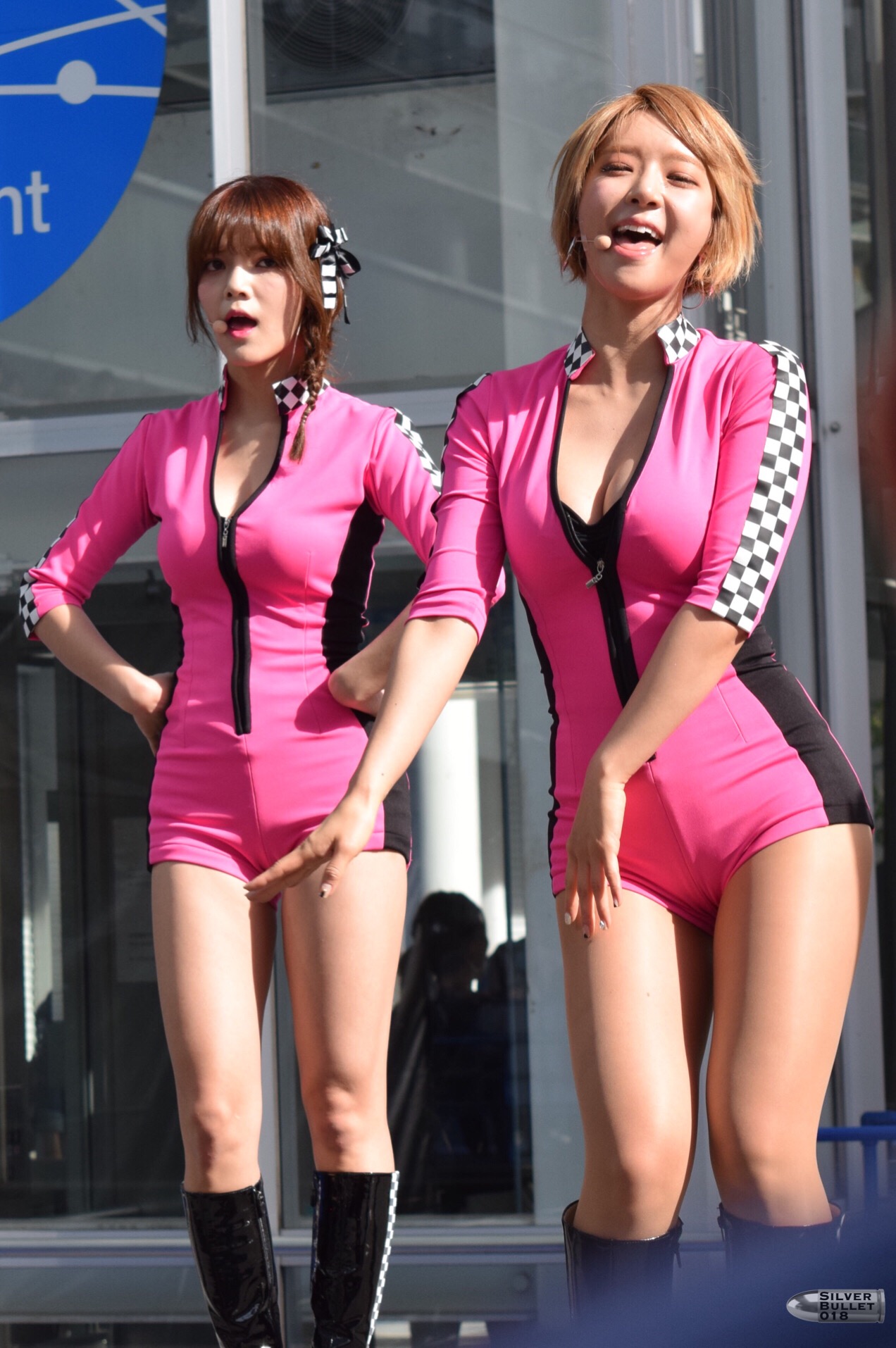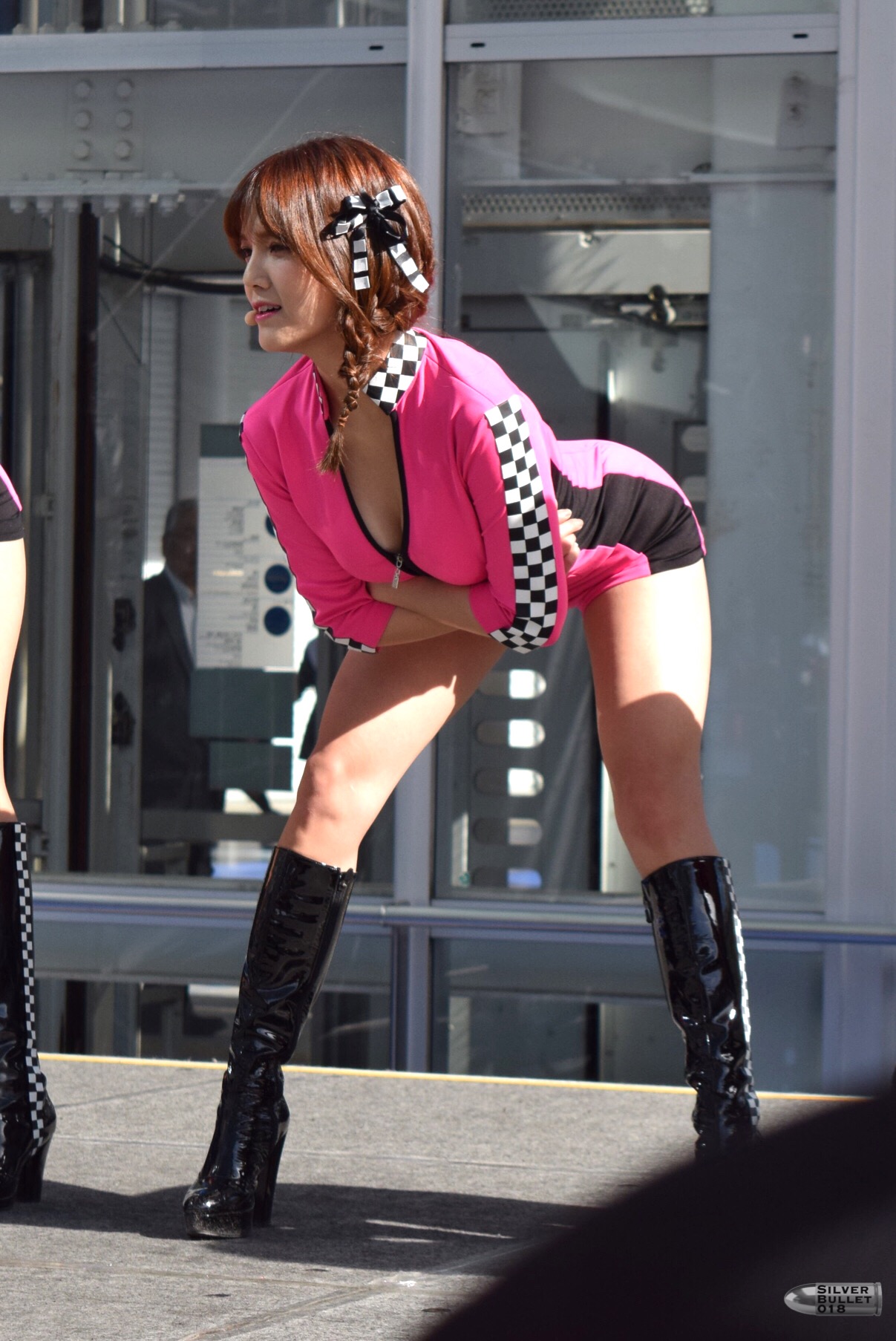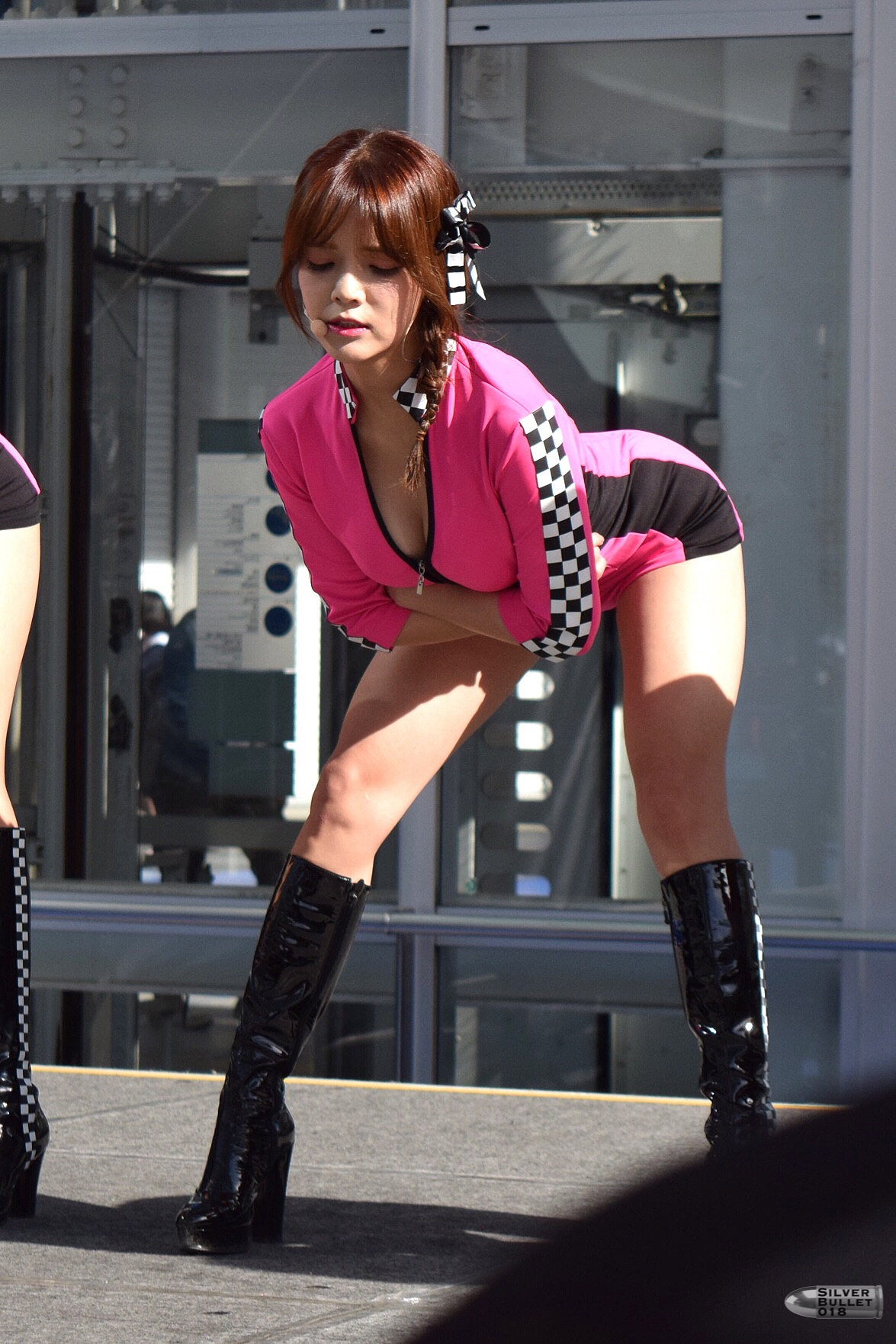 Share This Post