These 9 Fan-Photos Reveal How Irene Looks In Real Life
Irene is so photogenic that it's incredibly rare to find photos of her not looking absolutely stunning. These recent photos just seem to prove that fact even more!
Red Velvet appeared at a recent fan signing event and fans took the opportunity to take some gorgeous photos of the group. Irene,  in particular was singled out for looking ridiculously beautiful even when she wasn't able to pose for the camera.
Strangely enough, Irene seemed to look even more attractive when fans captured her without her realizing that she was being watched!
Take a look at these recent flawless pictures of Irene below: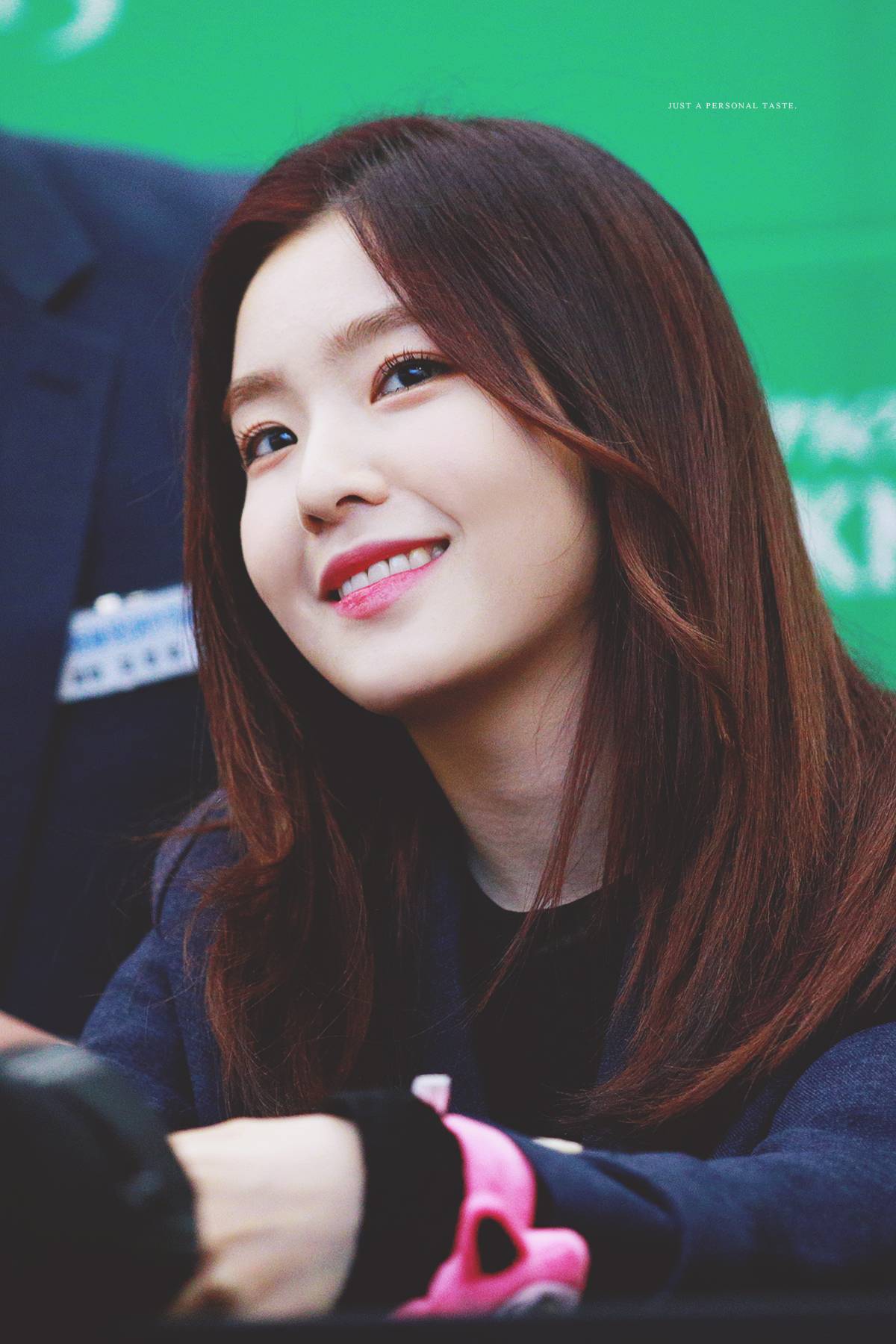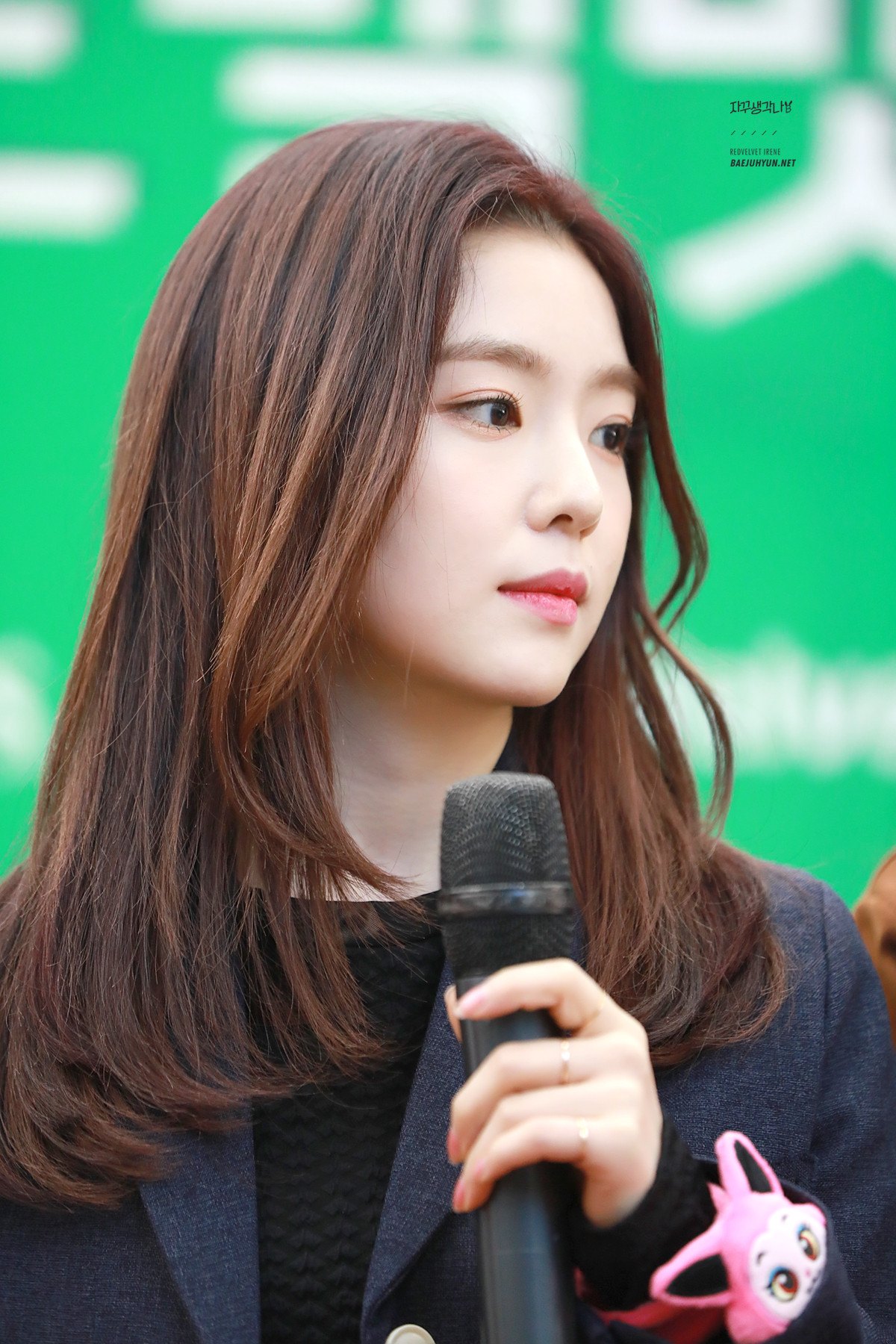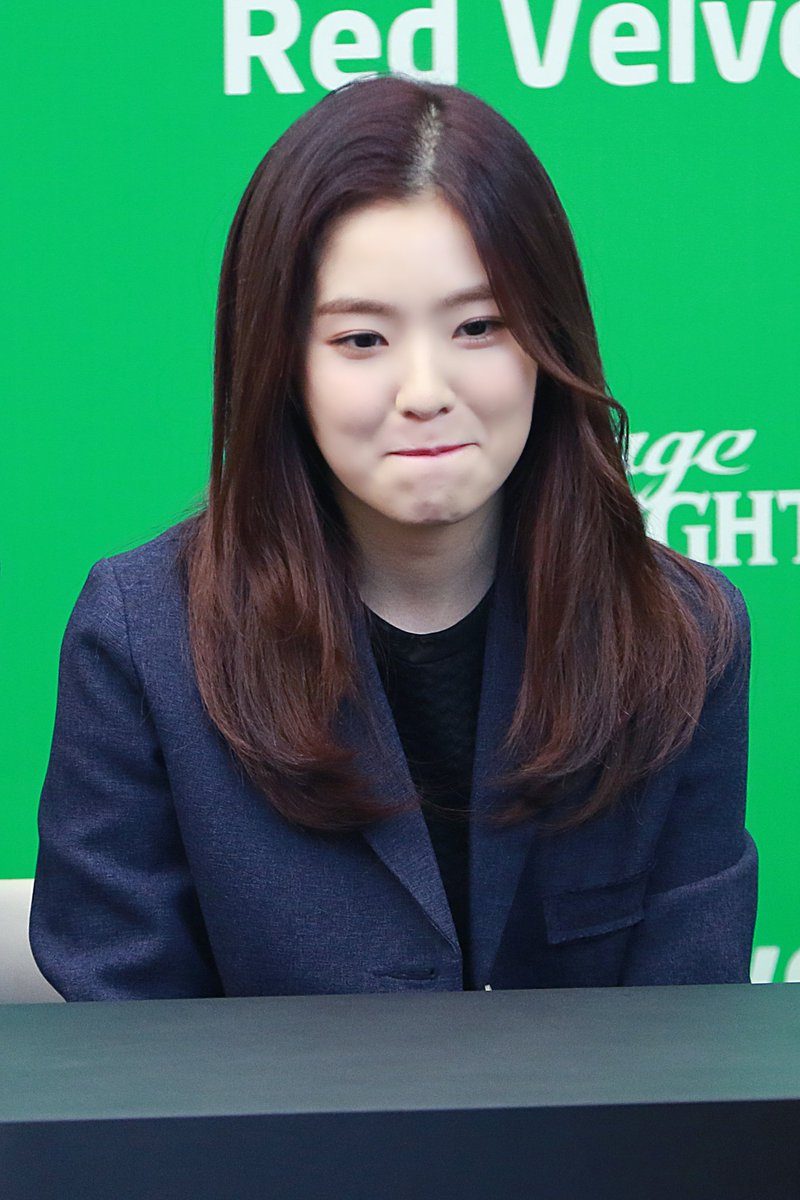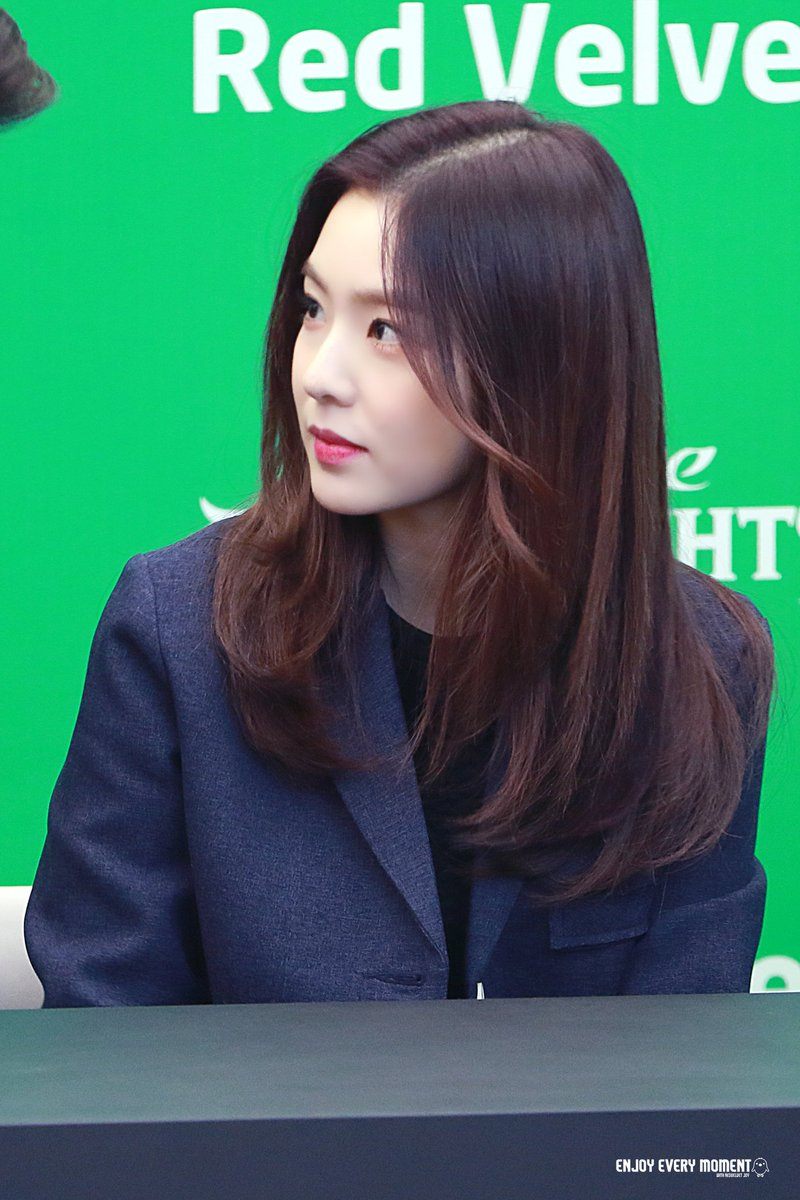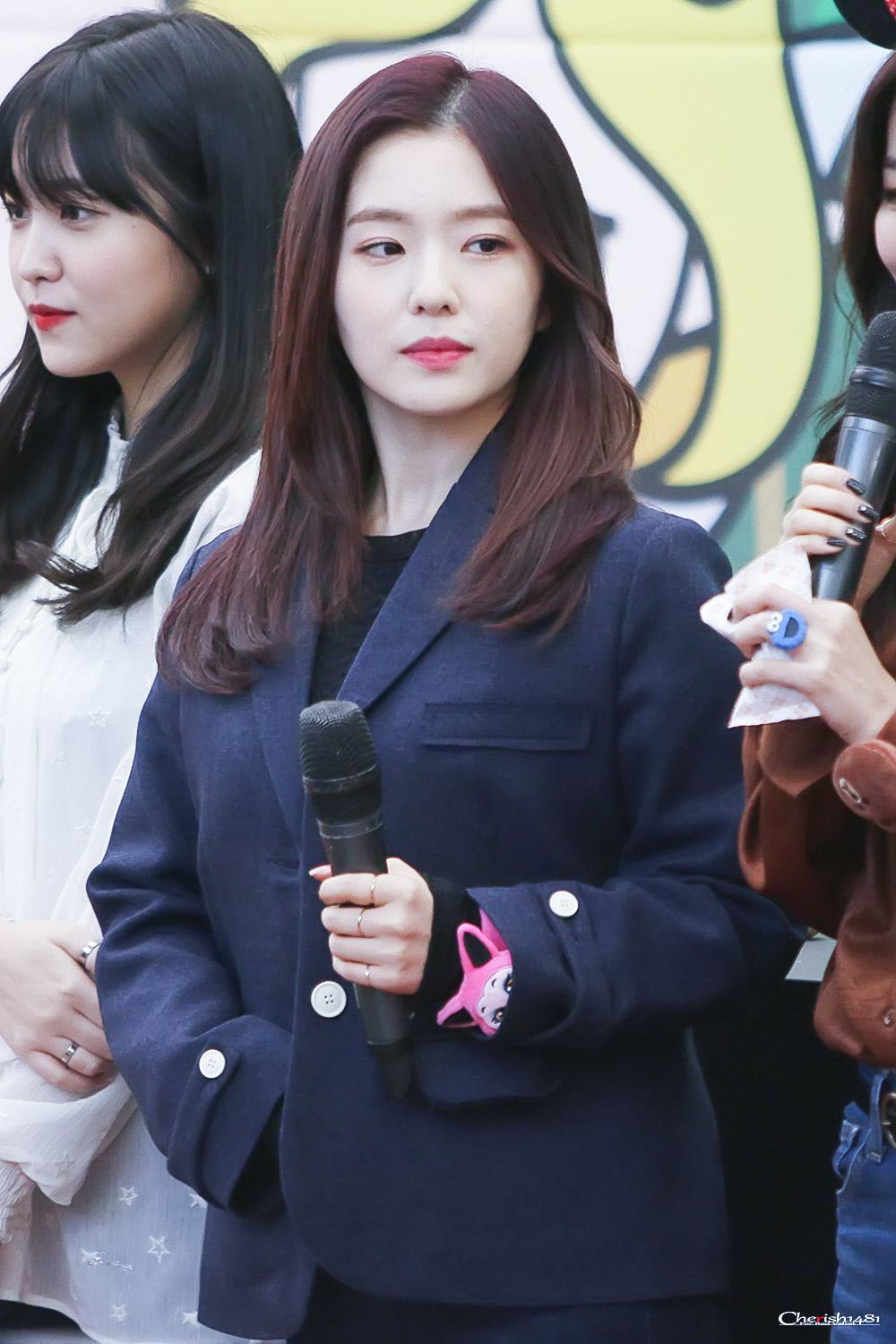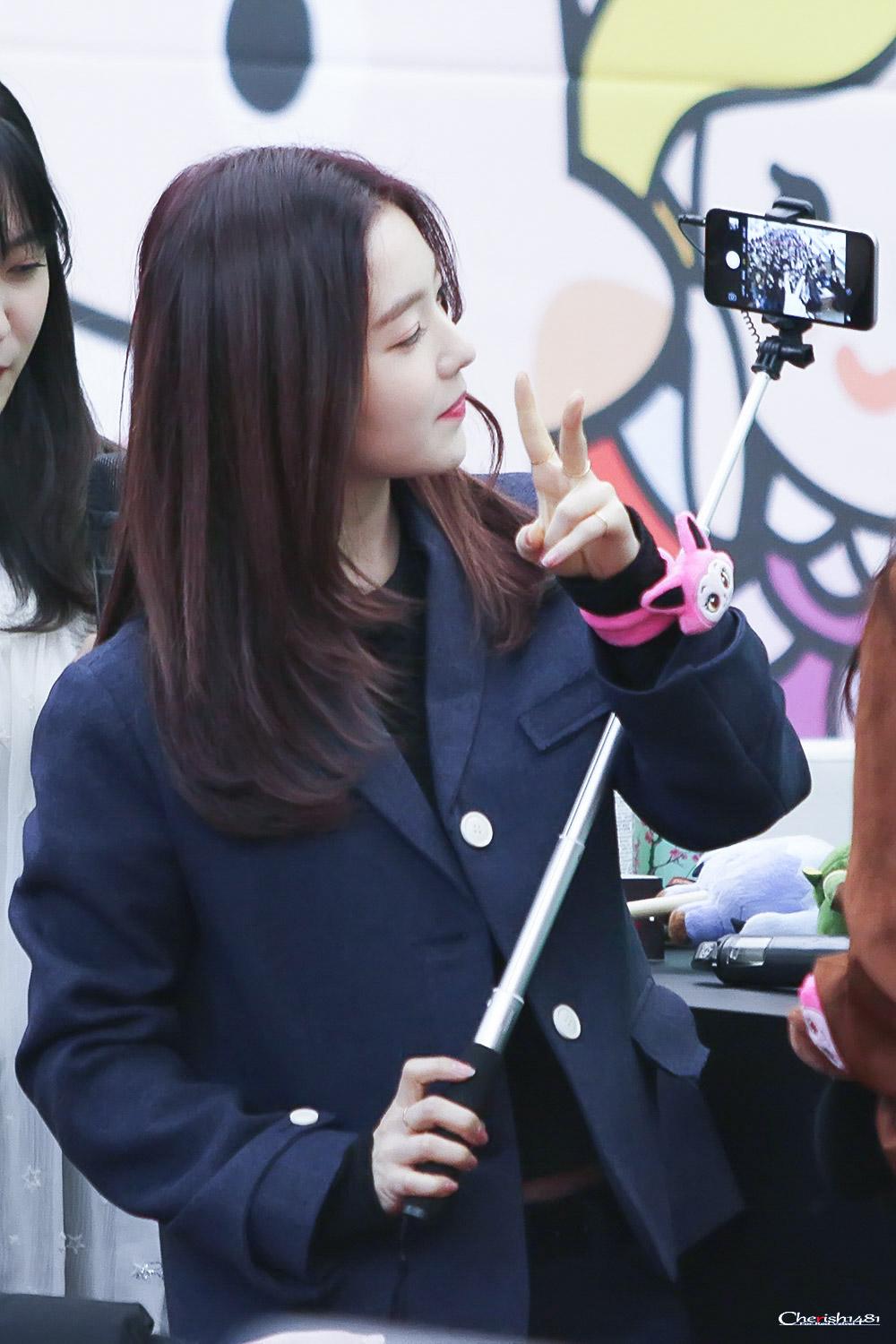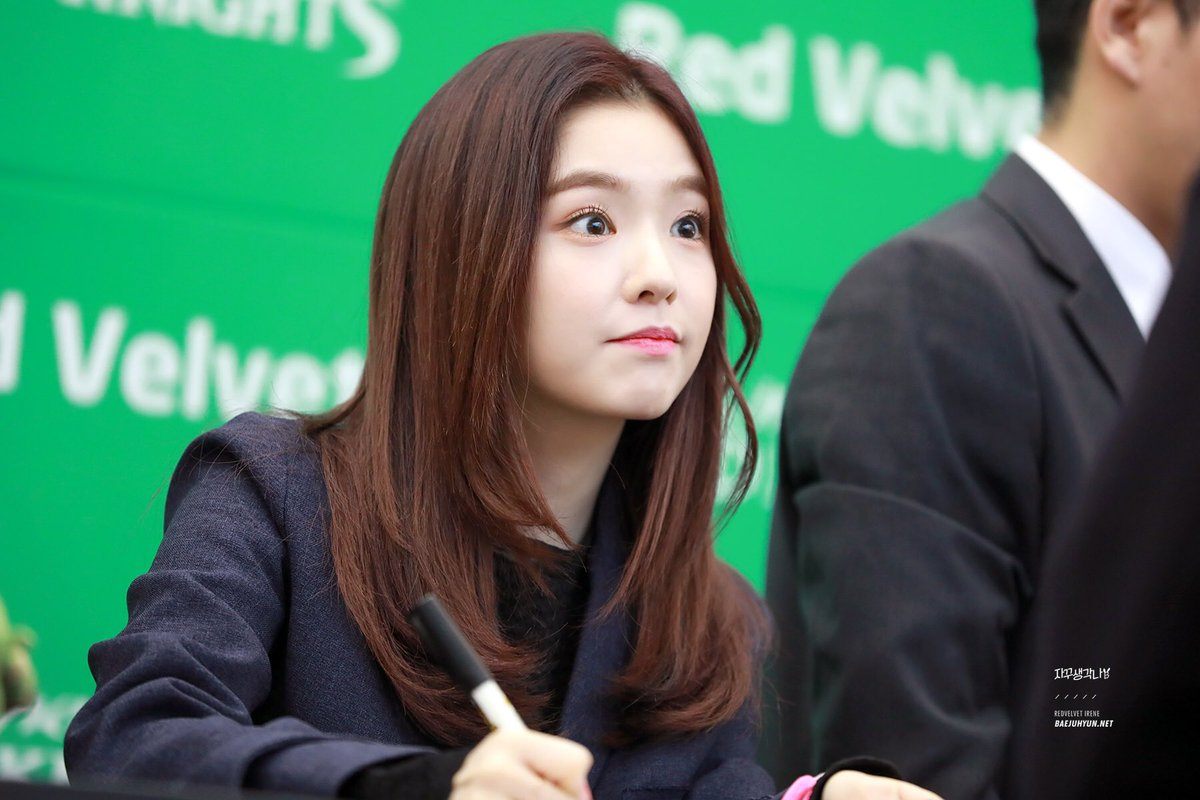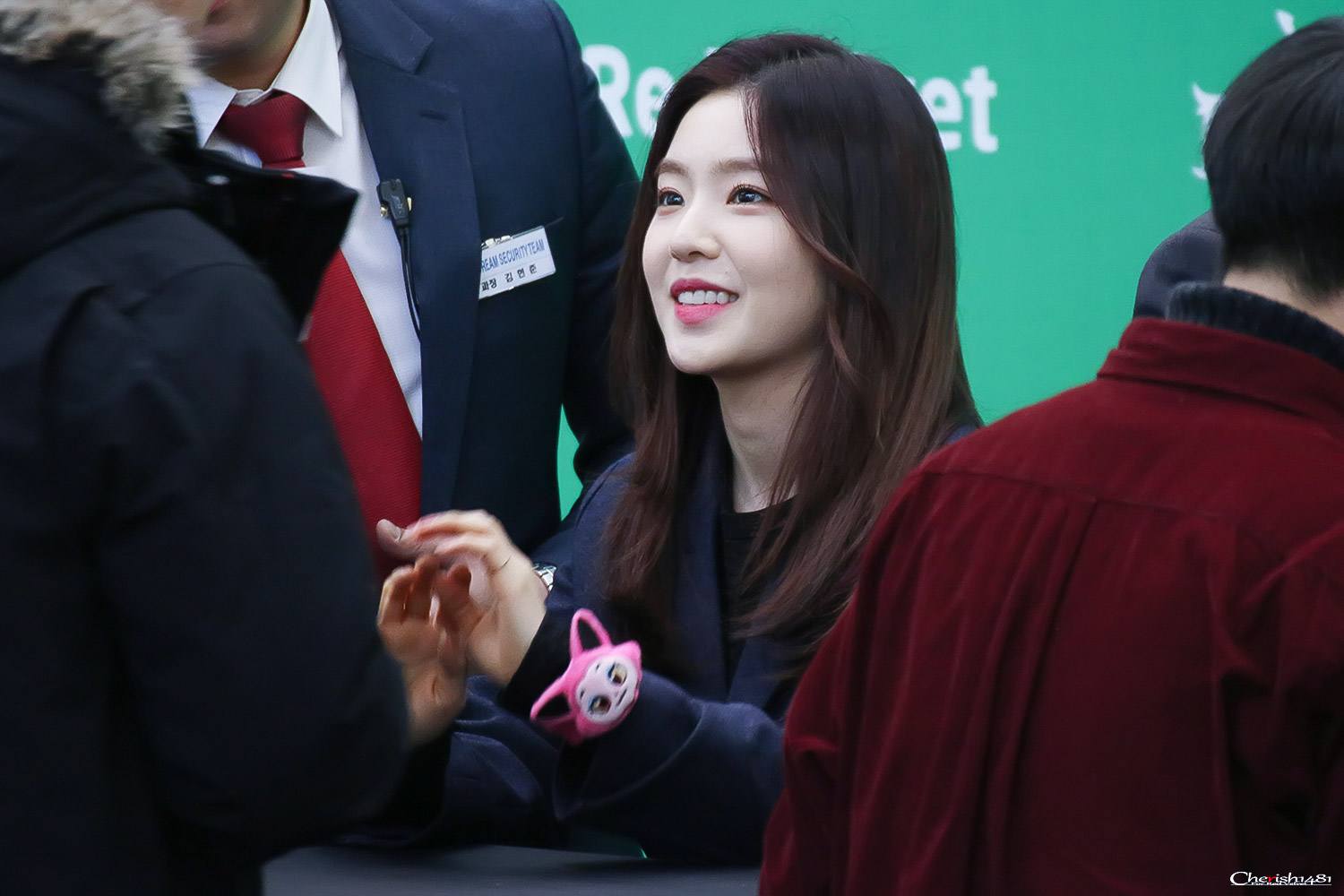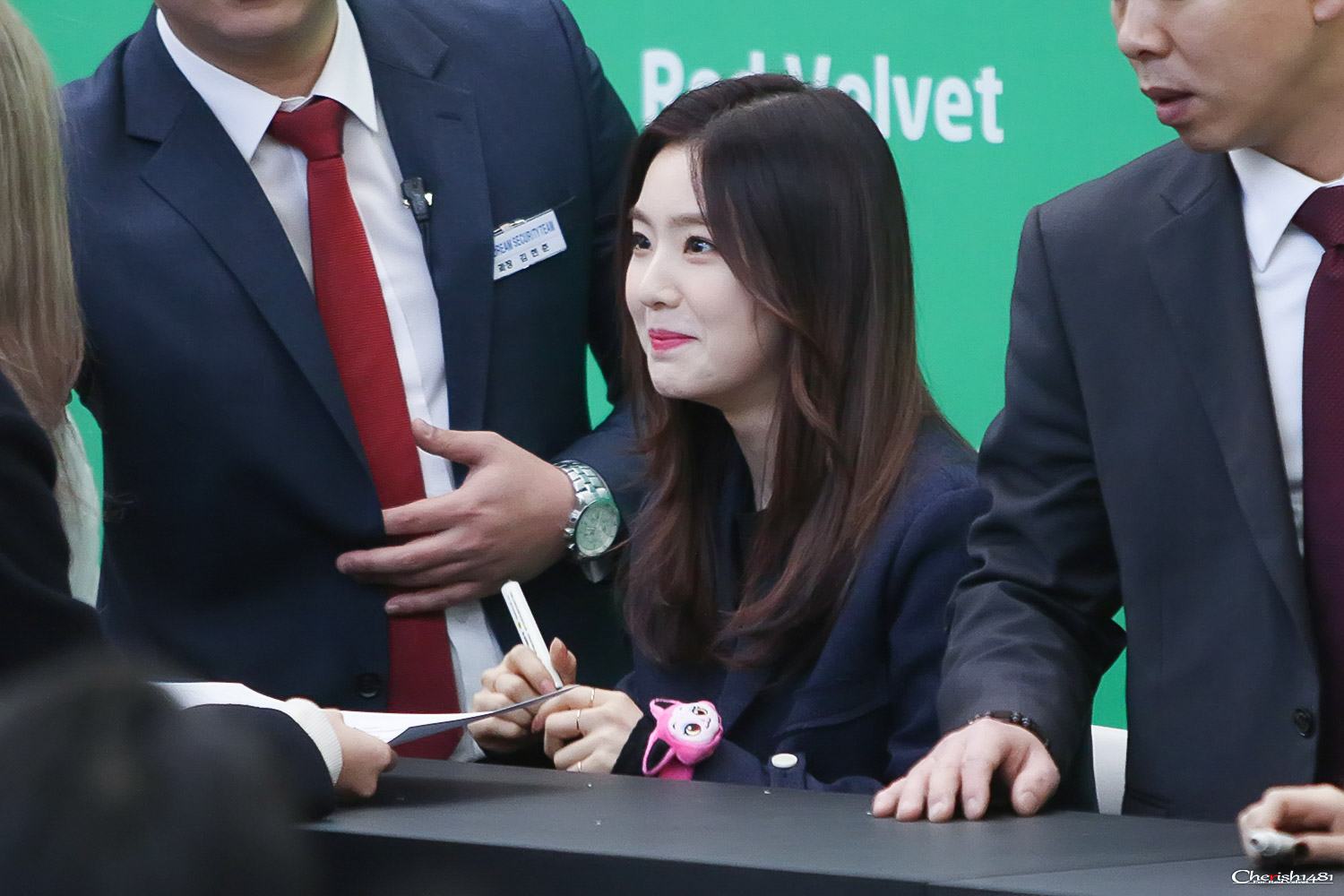 Share This Post