These Photos Of Taeyeon Convinced Even Antis That She's Natural
While some fans have praised Girls' Generation member Taeyeon for her natural beauty, others have accused her of having gone through plastic surgery to improve her visuals. 
And while fans and anti-fans have continuously argued over whether or not Taeyeon has had any plastic surgery, a recent post on Pann is claiming that there's finally irrefutable evidence proving Taeyeon innocent. The post, which features photos and gifs of Taeyeon from her debut to present day, explains that because she looks almost identical now as to when she debuted, it's impossible for her to have received any major plastic surgery throughout her career.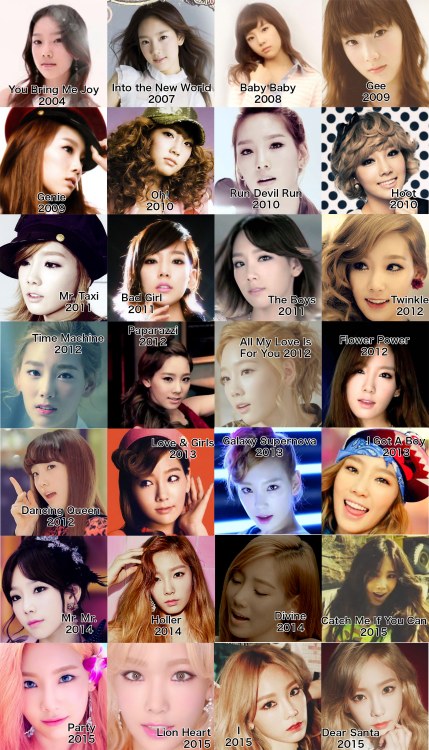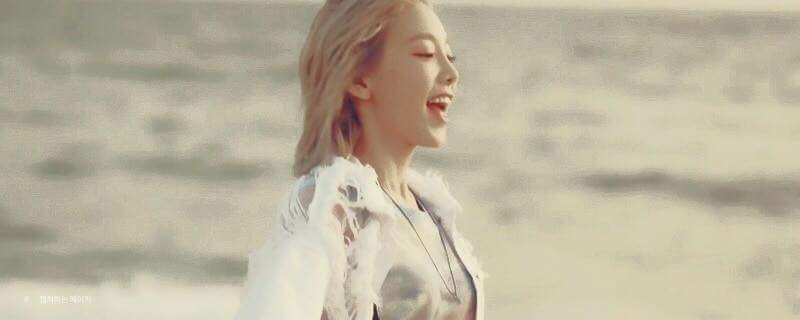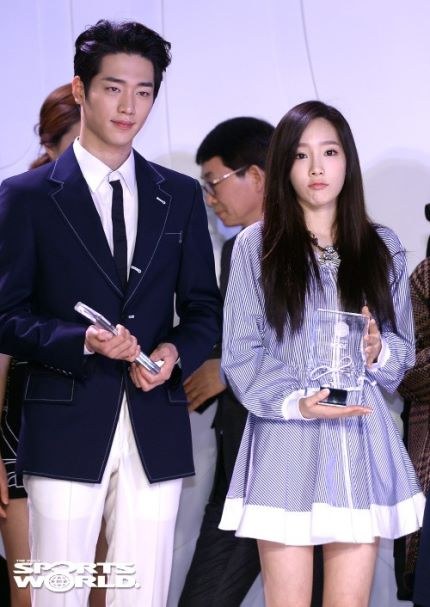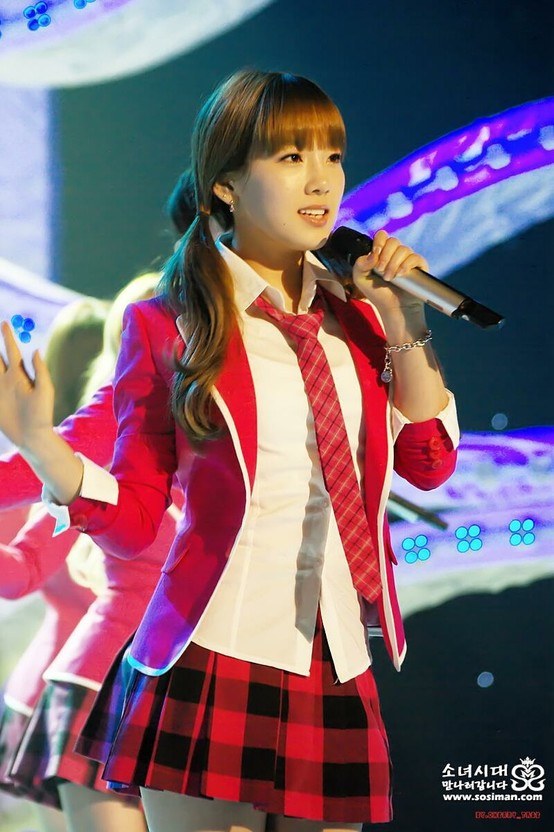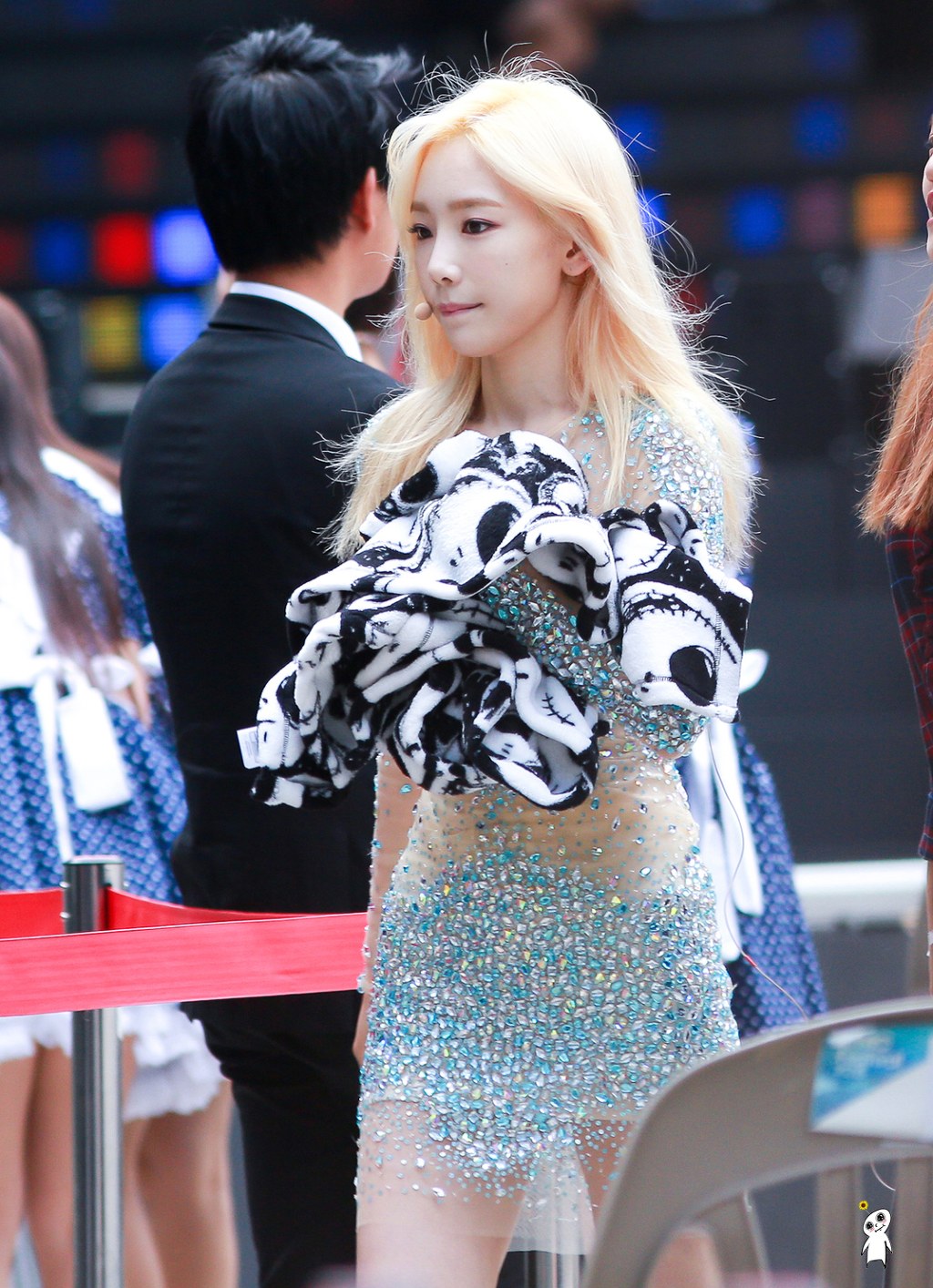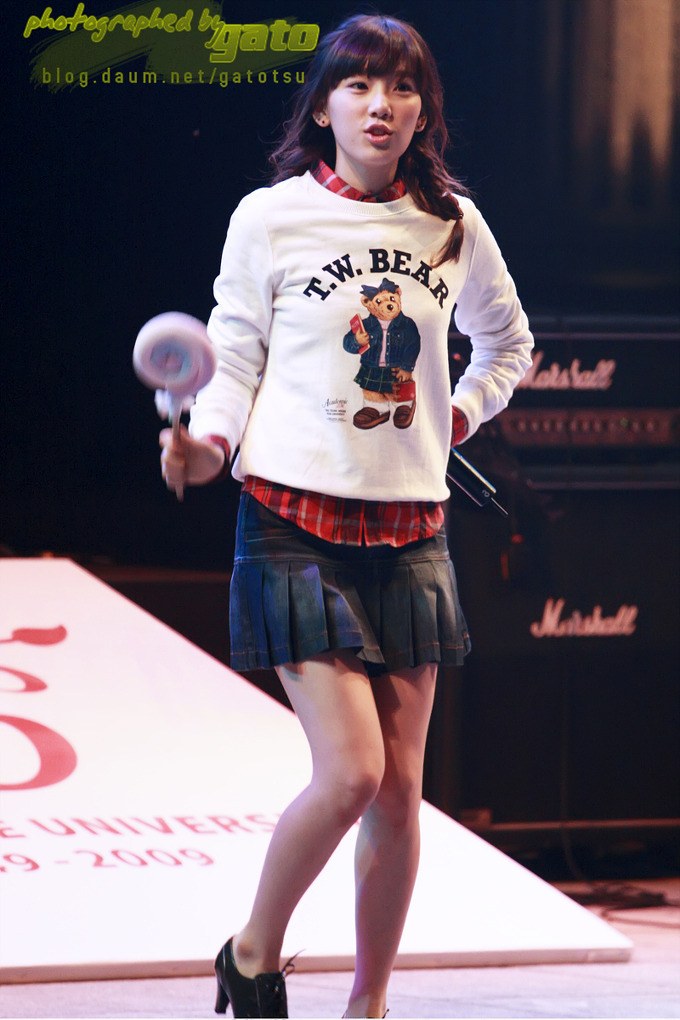 Card

Card

Card

Card

Source: Pann
Share This Post