These photos explain why Korean men spend so much money on their hair
Among men from all over the world, Korean men have been known to spend a disproportionately large amount of money and time on their hair.

While many Korean men have been known to perm their hair, others reach out to top celebrity stylists to find the perfect cut for them, and constantly manage their hair with various hair products and shampoos.
Below is the price list of a popular men's specialty barber shop located in Seoul, Gangnam
For a simple haircut, the prices vary from 33,000 won to 88,000 won, approximately $30 US to $80 US. The price depends on the skill level of the barbers you select and many Korean men choose to pay the extra $50 in order to receive the best haircut.

The hair expenses don't however just stop there, many Korean men also pay for services such as perming or dying their hairs. Some also choose to get their hair styled by professionals on special occasions.
A perm usually costs around 135,000 won, approximately $120 US and comes with the additional cost of 40,000 won or $35 US to get a "down perm" which prevents the hairs on your side from spiking up and ruining your style.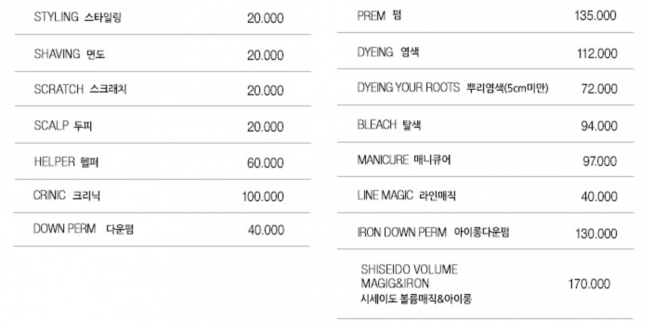 Although this may seem like a hassle, it's been proven that especially among Korean men, hair styling has a major effect on looks. In fact, many of the Korean music industry's top male idols have made the most extreme transformations with just a simple hair style change. Check out some of the most drastic ones below:
ZE:A Hyungsik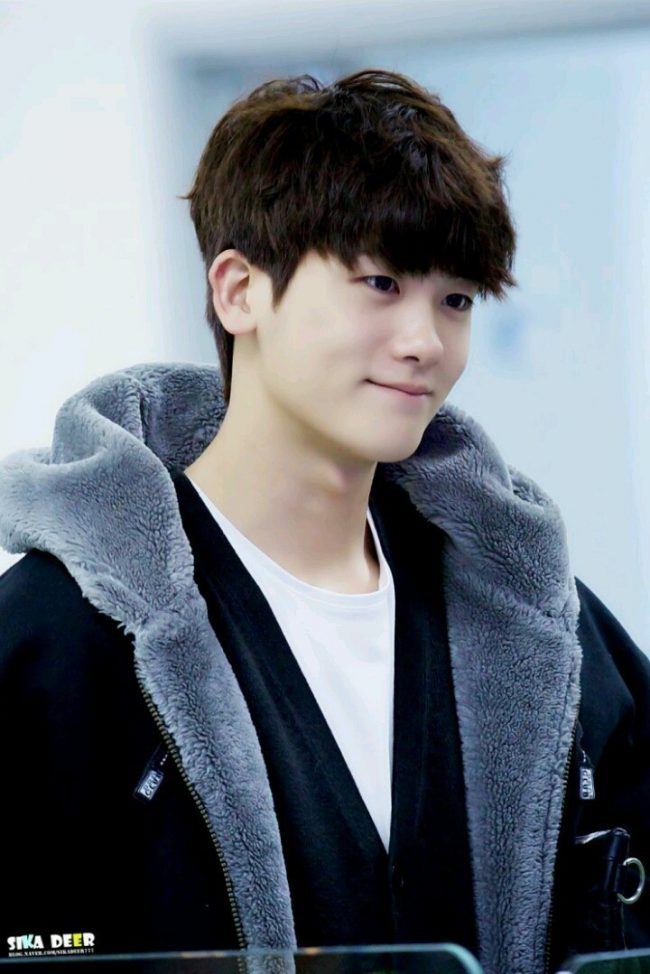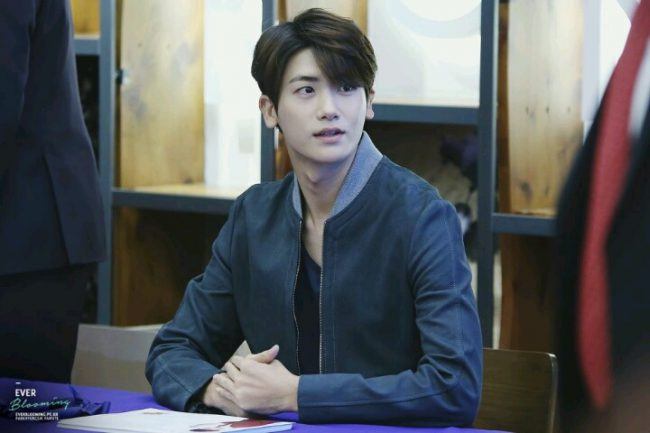 SHINee Minho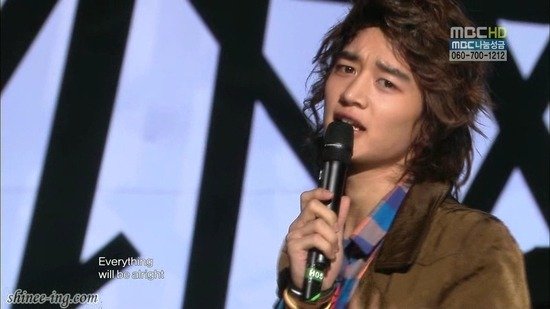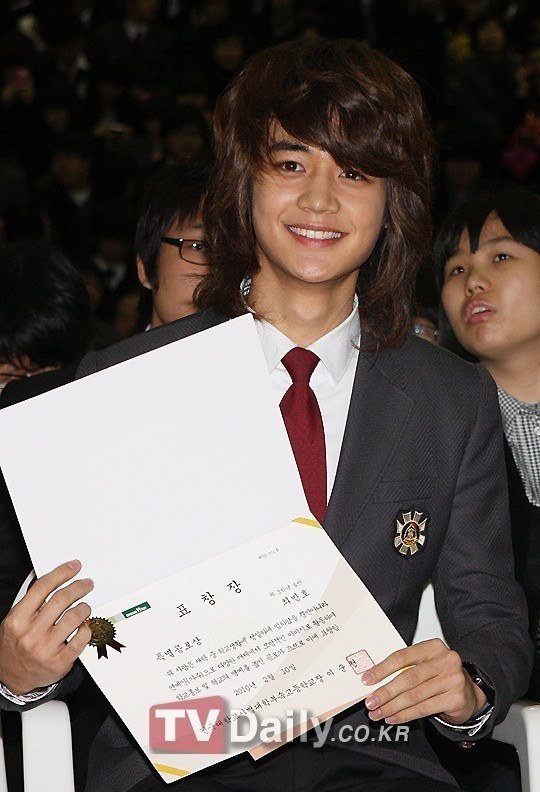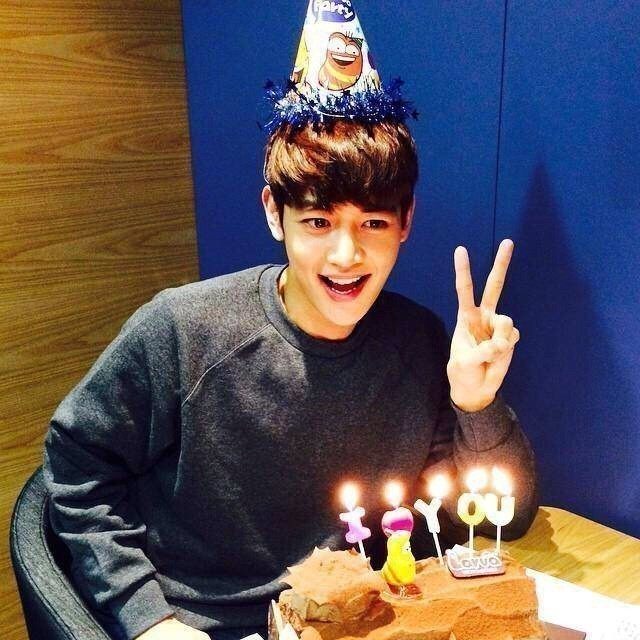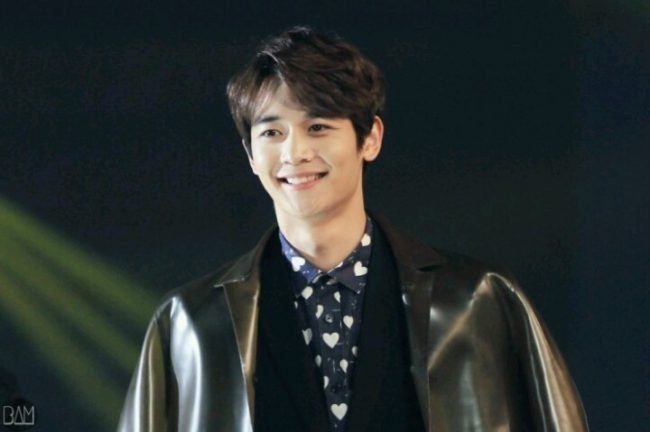 EXO Chanyeol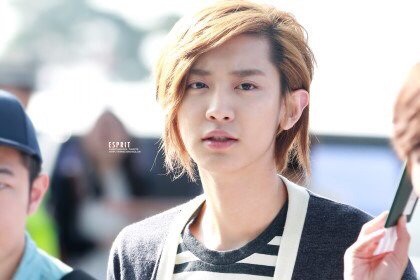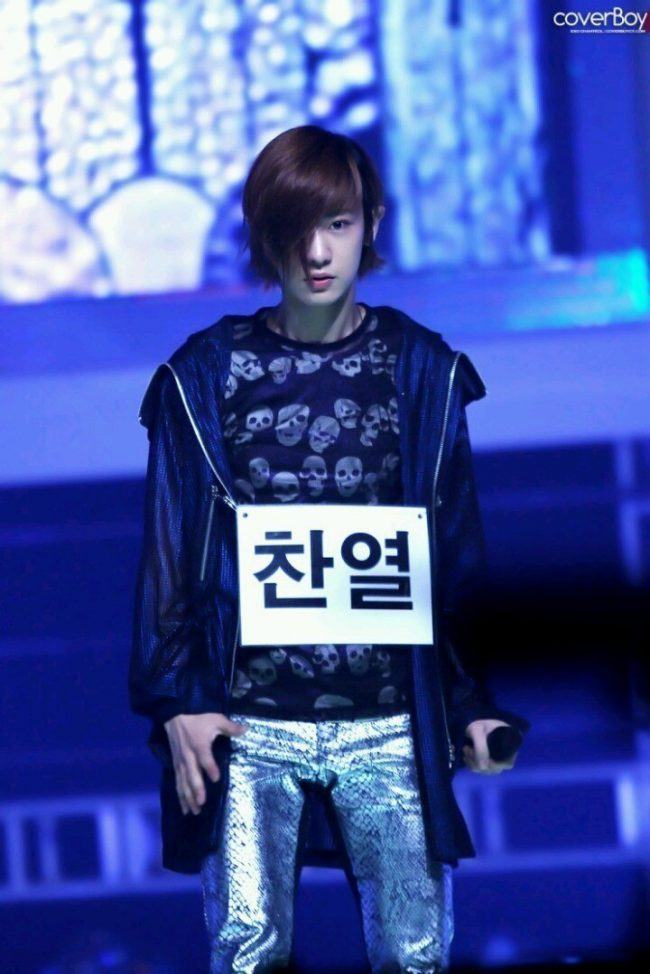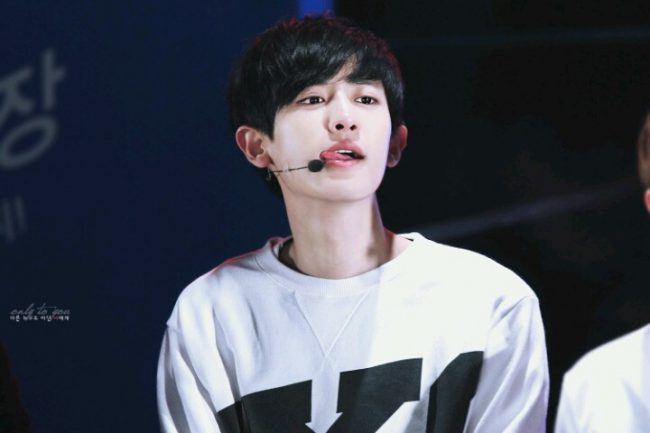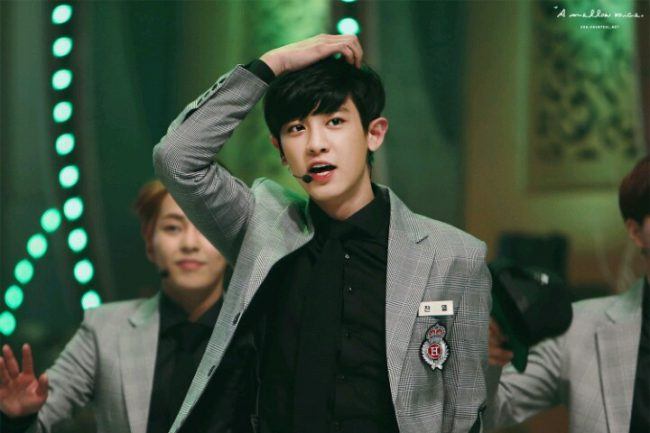 VIXX Hongbin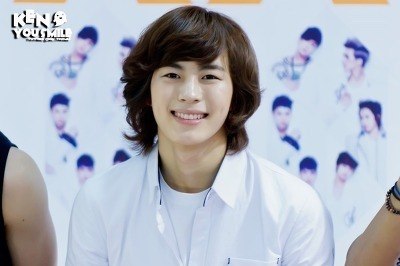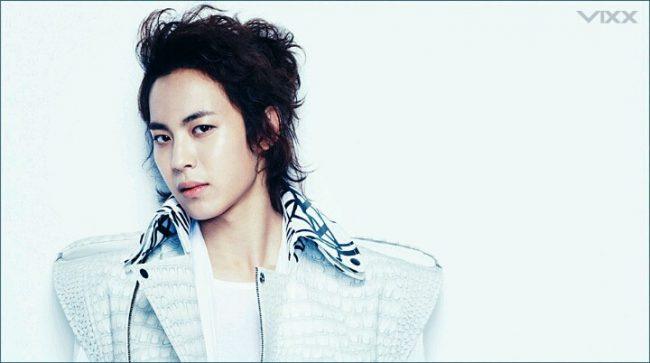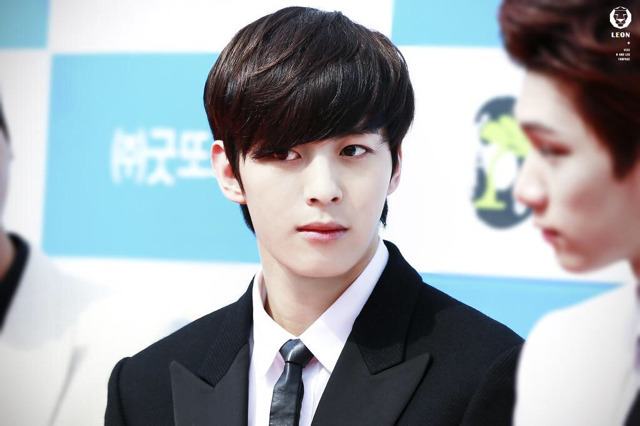 Block B Zico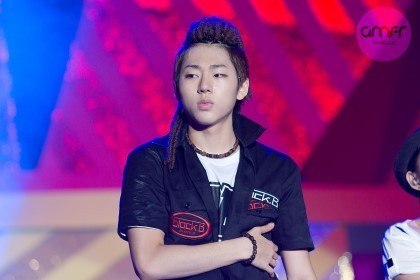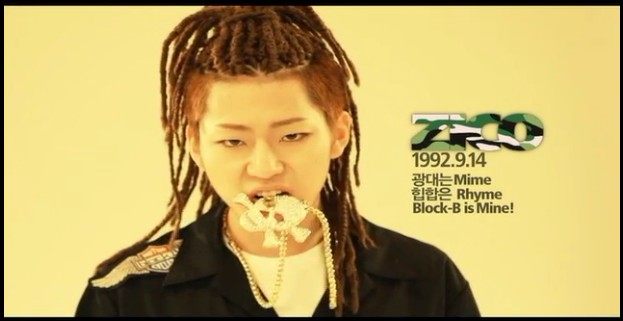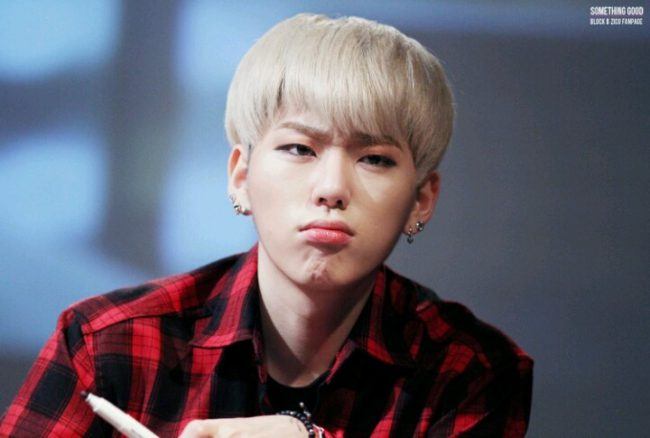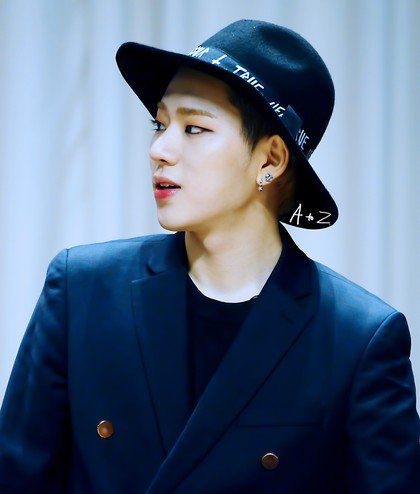 JYJ Yoochun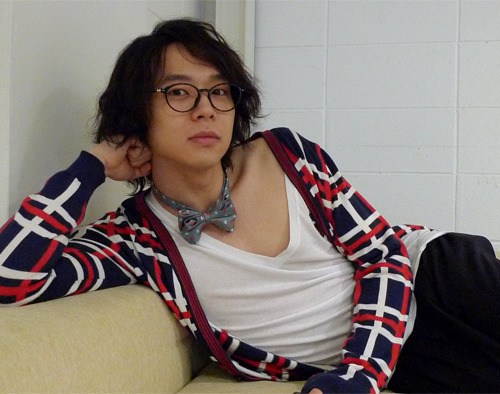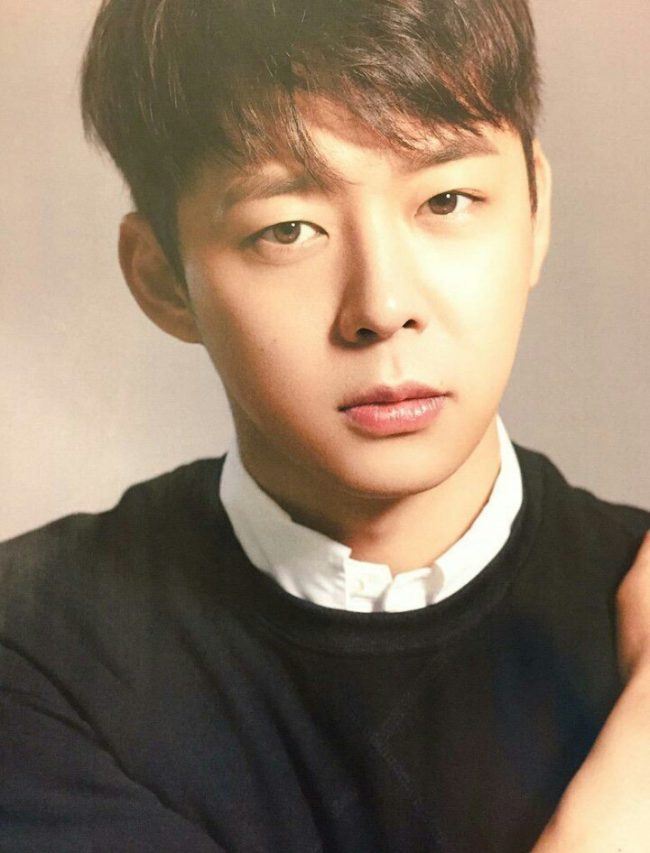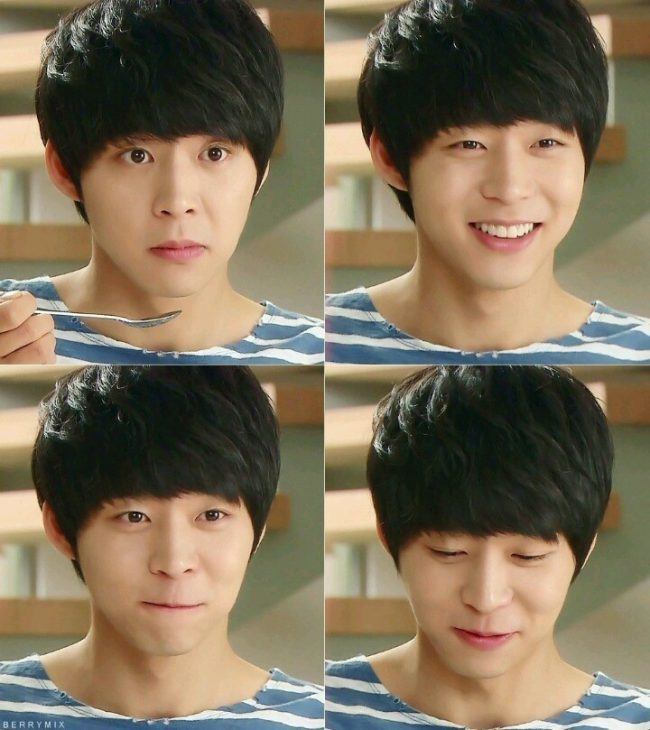 CNBLUE Jonghyun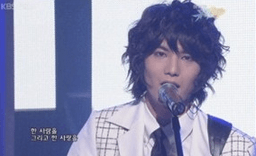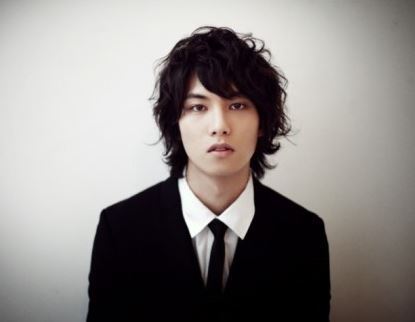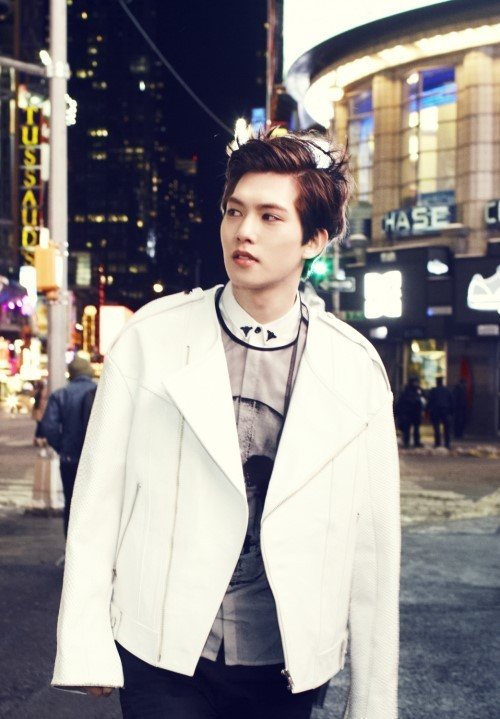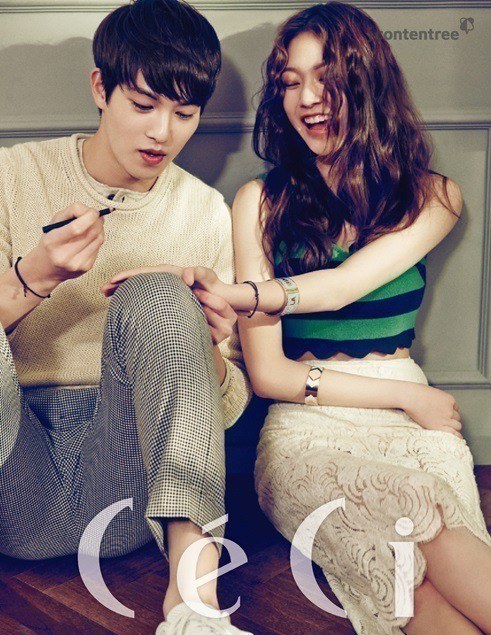 Source: Instiz
Share This Post