This Child Actress May Become Korea's Next Legendary Beauty
Korea's entertainment industry is known for being full of talented and beautiful actors and actresses and this little girl is no exception.
Amongst all of the beautiful young talents, one child actress has stood out for her impressive acting and beauty.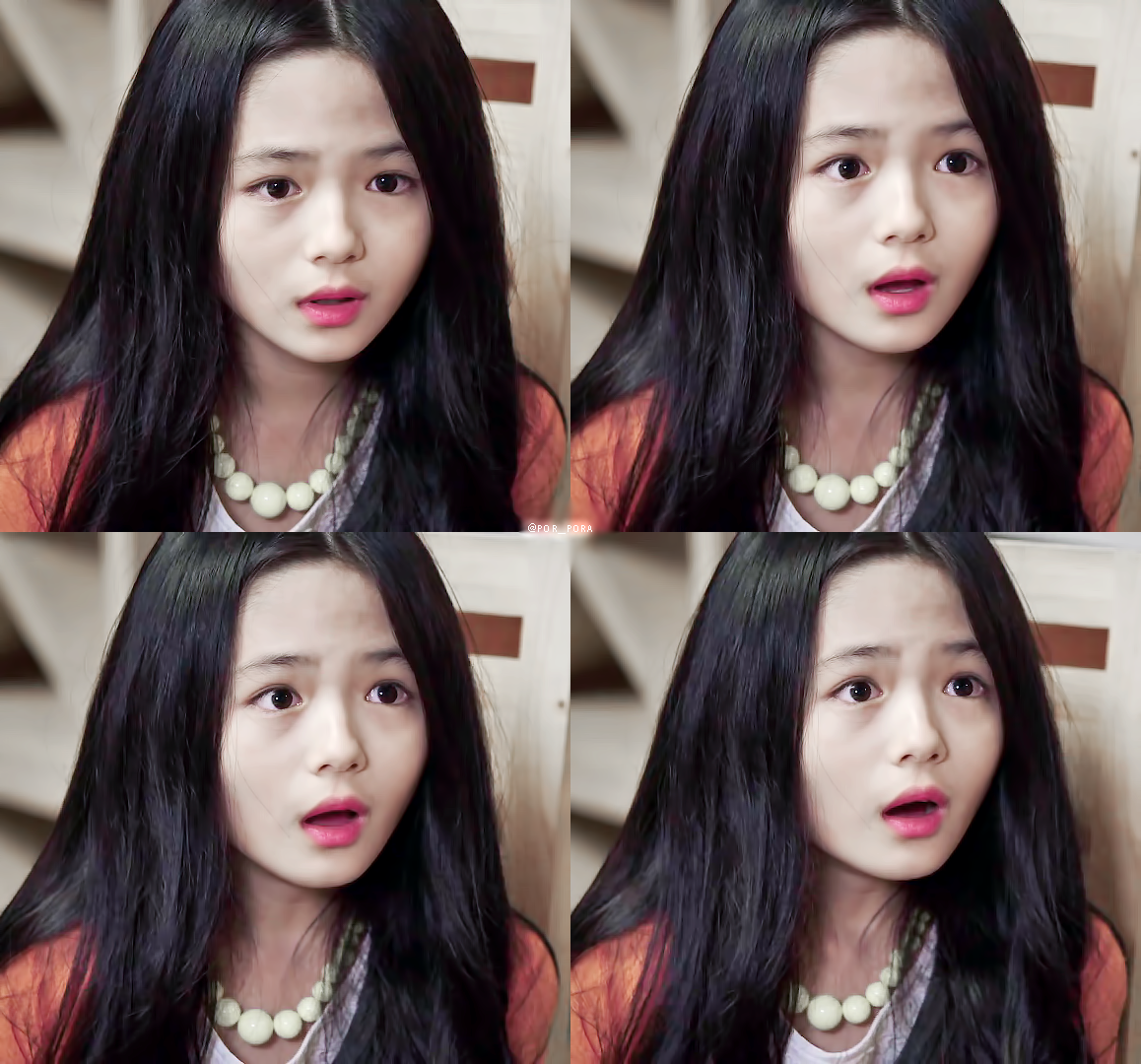 Although she's still quite new to the industry and only in 5th grade, actress Cho Eun Hyung has already caught the eyes of both fans and the entertainment industry itself.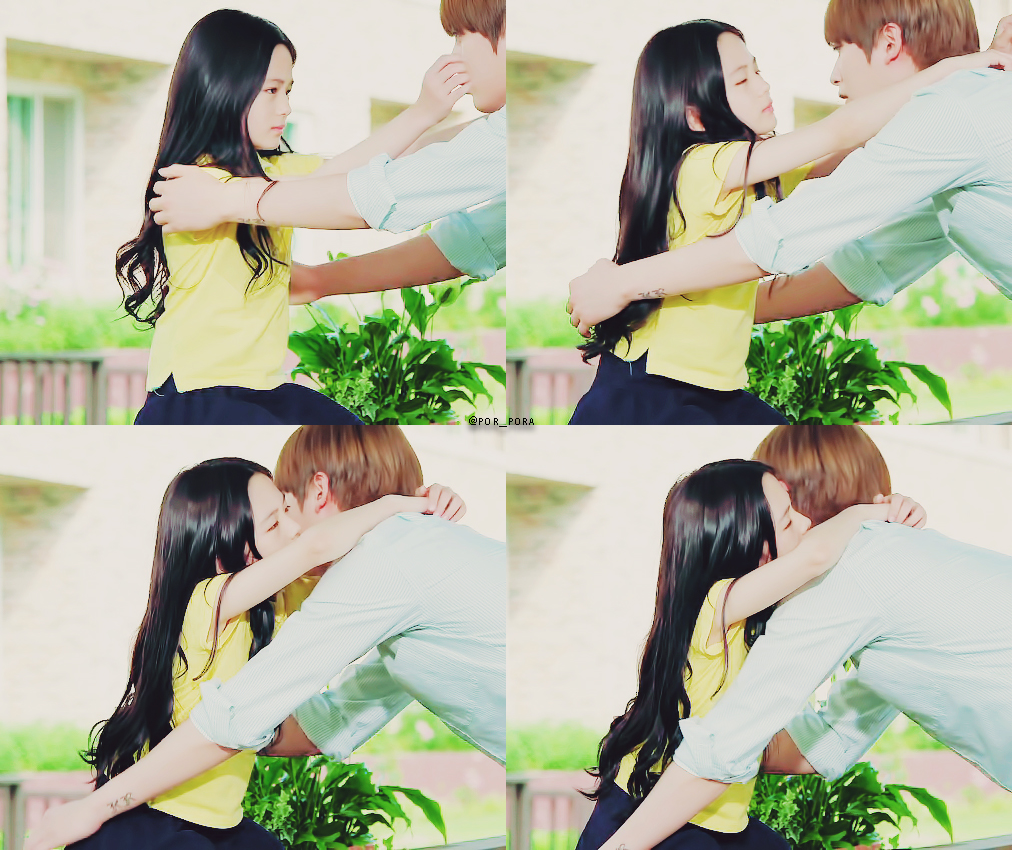 In fact, people are already starting to refer to her as the next legendary beauty of Korean actors.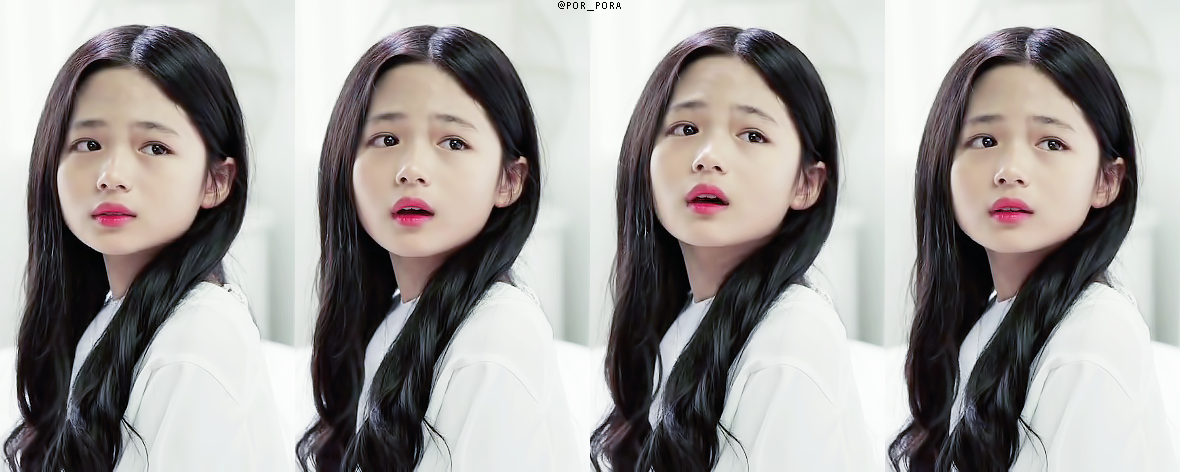 Before she was cast as the child version of Hideko in The Handmaiden, Jo Eun Hyung was recognized for her beauty in the web-drama What On Earth Is Going On.
Jo Eun Hyung is known for her role in the 2016 film The Handmaiden, and she continues to be cast in dramas.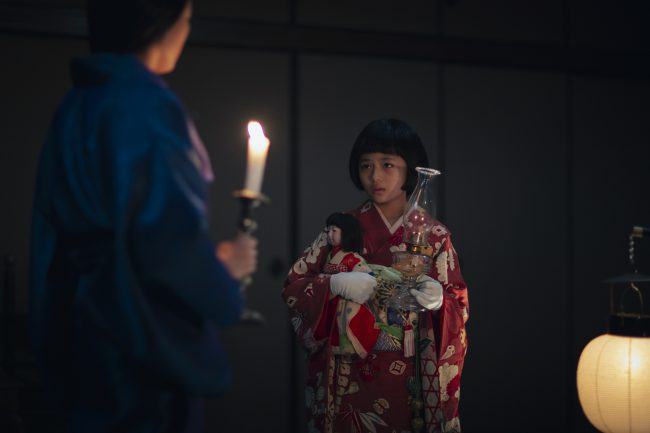 So, keep your eye out for Korea's next legendary beauty on the big and small screens!

Share This Post