This Camera-Themed Cafe In Korea Is The Most Surreal Thing You'll See All Day
This adorable camera-inspired cafe has the most adorable decor!Built and opened by a family in Yangpyeong, this quaint establishment goes by the name of Dreaming Camera. As the father has a passion for cameras, it is only fitting that the cafe take such a theme. Not only is the outside an impressive model of a Rolleiflex camera, the inside features various sets of vintage cameras.
Tourists can enjoy the relaxing, natural scenery while taking a break with tea and churros inside Dreaming Camera.
Check out some images here: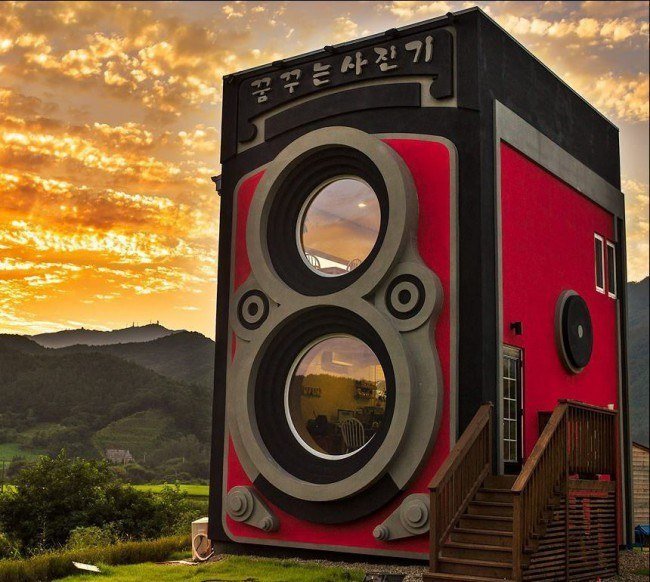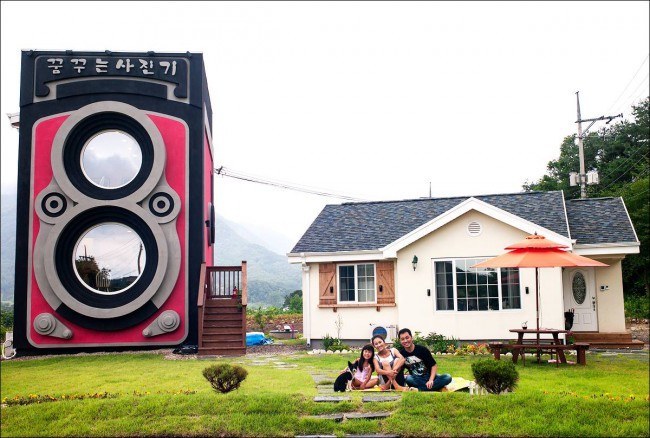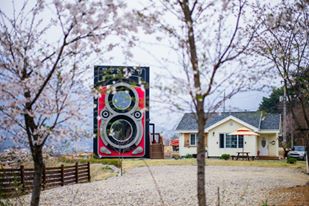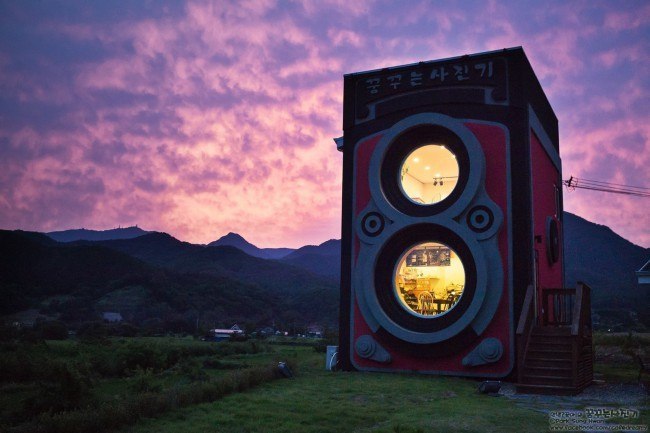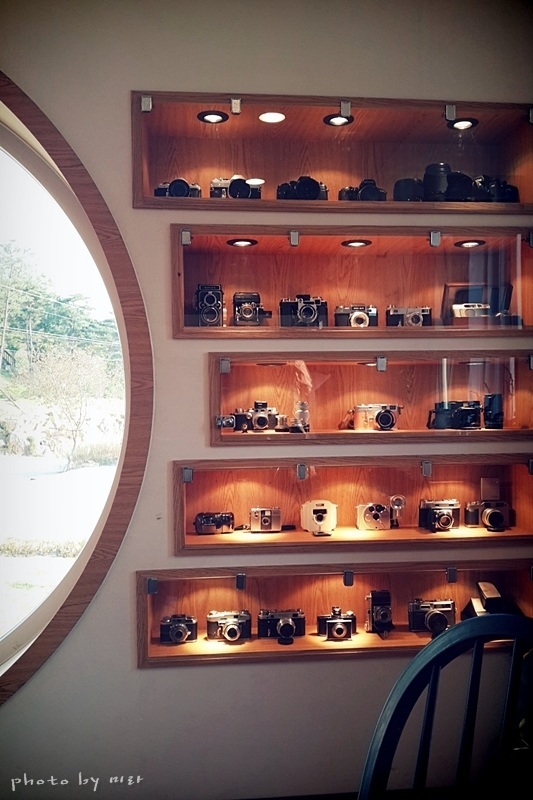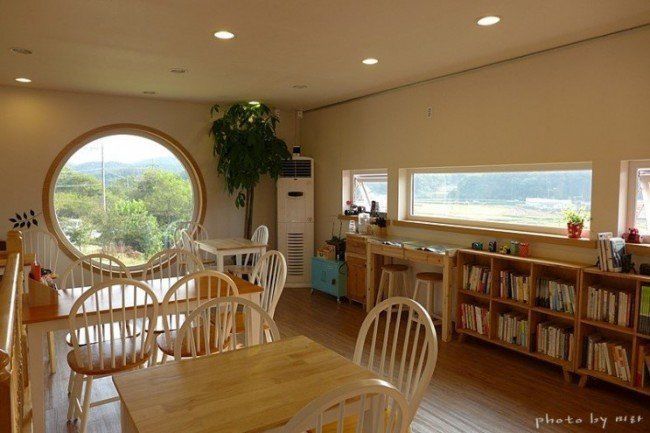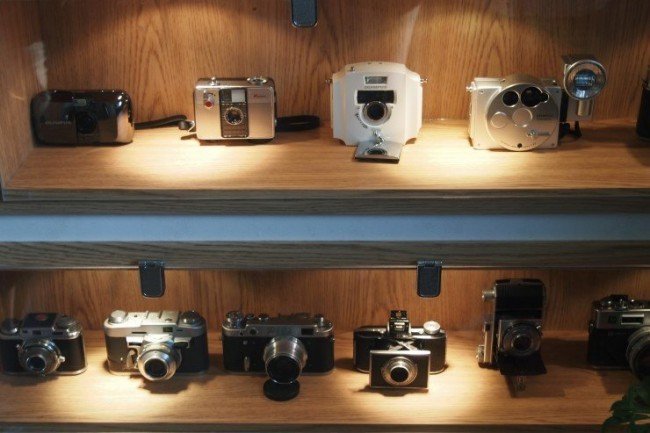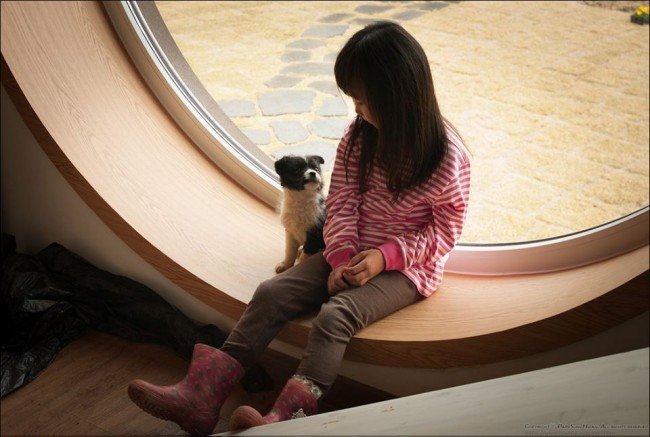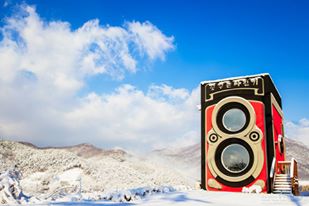 Source: Naver Blog
Share This Post