This chihuahua's Halloween costume is way cooler than yours
What this Japanese woman does with cardboard and her pet dog, will leave you howling.

Chihuahua-mametaro is possibly the cutest internet sensation you have seen sporting cardboard cutouts. If you love cute dogs, art, and cute dogs in art, then you'll love Chihuahua-mametaro! This super-cute chihuahua and her owner (Semba) have over 2000 followers on Twitter and it's not hard to see why. Just look at this adorable pup, sporting his custom made outfits.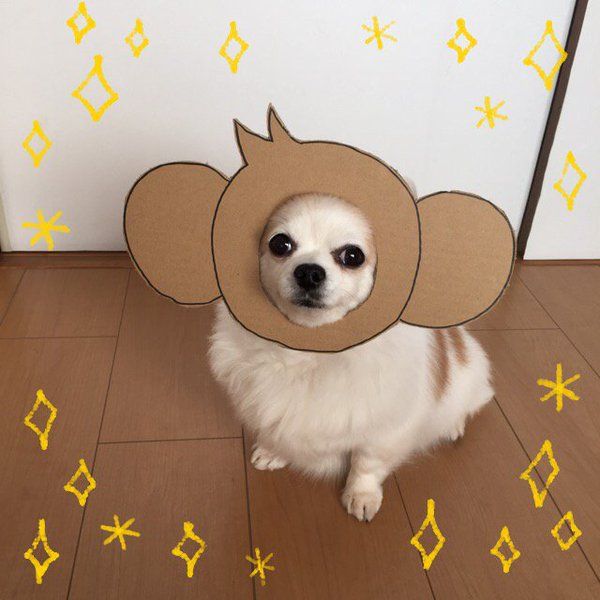 Semba spends her free time making cardboard cutouts of anime characters, animals, and various objects for Chihuahua-mametaro to wear and the results are priceless. Just look how proud he is of his personalized wardrobe.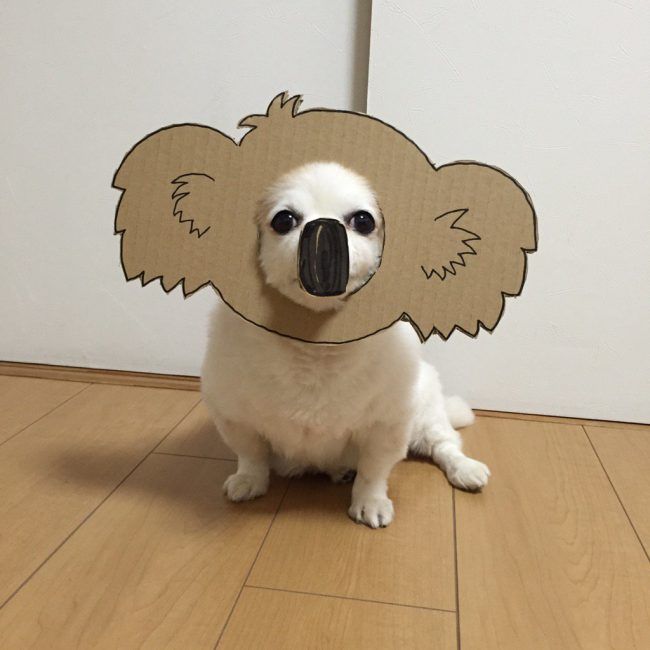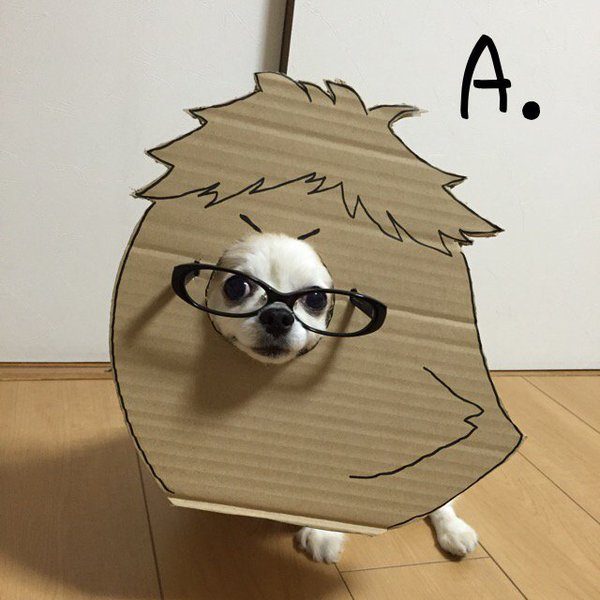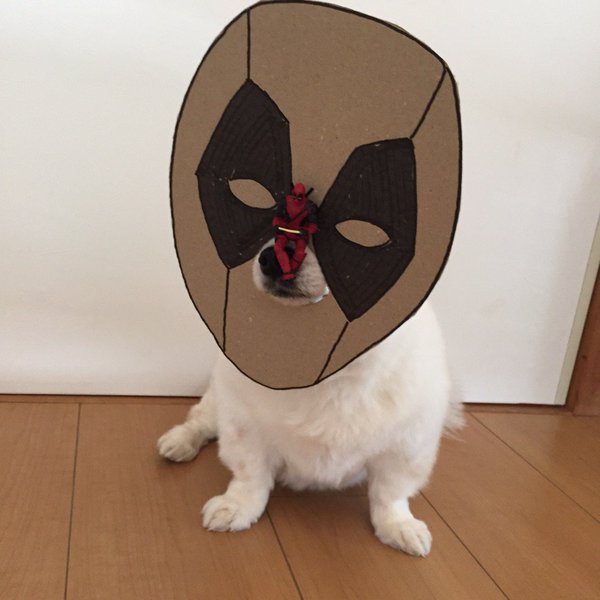 Semba claims that the "main character is the non-moving dog" and that her "art skill is secondary", and I'm sure Chihuahua-mametaro is happy to agree – even if he is a little confused about his identity at times…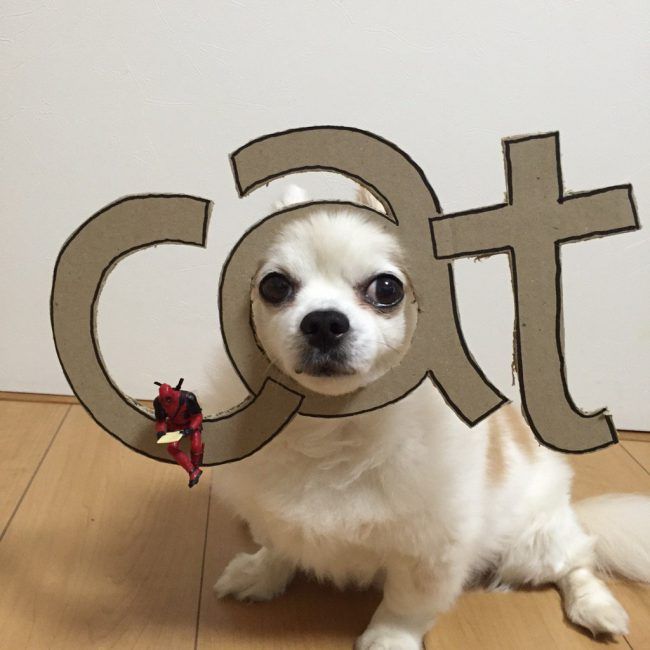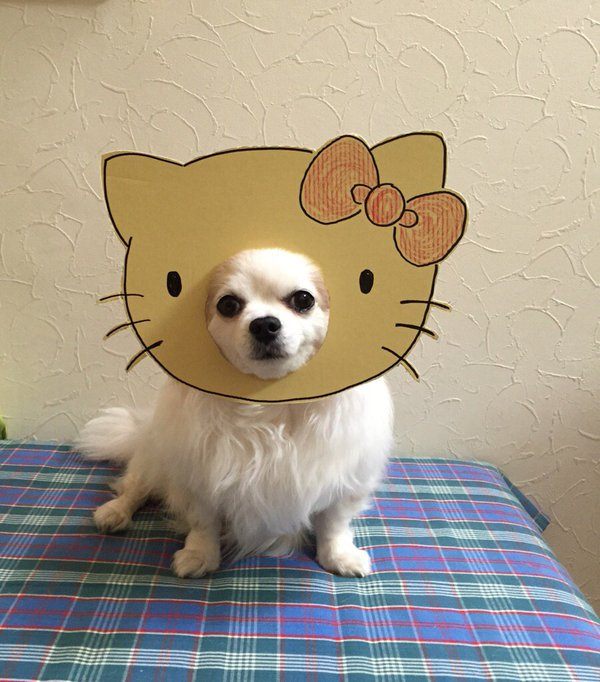 Chihuahua-mametaro is definitely not confused about how he feels about Christmas, though.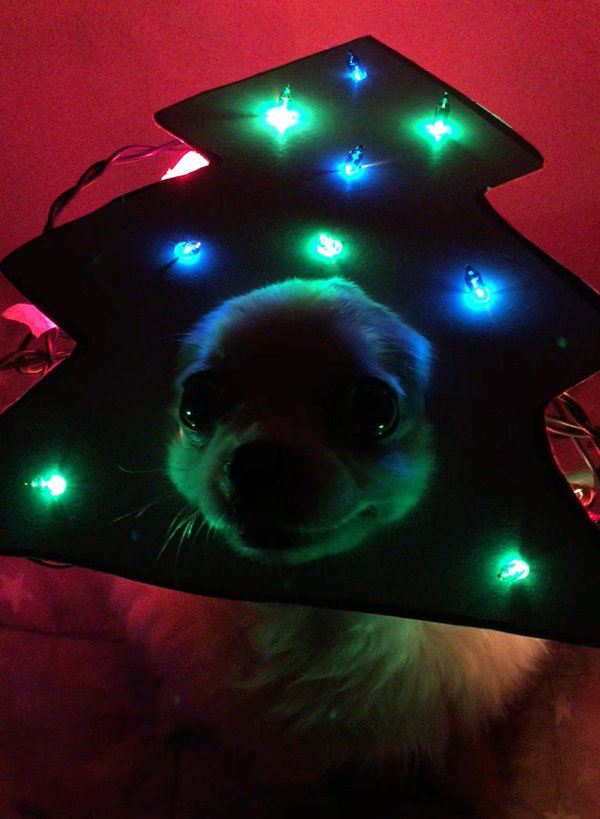 … And, just in time for Halloween, Chihuahua-mametaro has a spooky costume: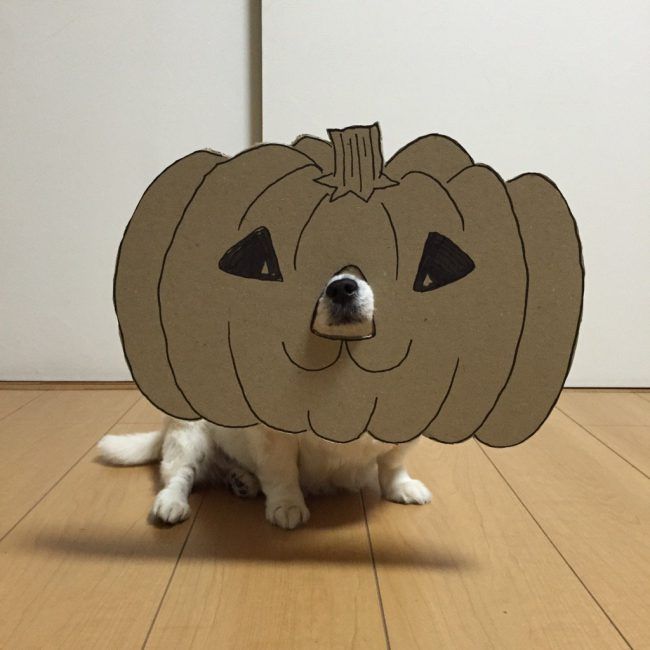 Boo!
To see more of this adorable pooch, visit Semba and Chihuahua-mametaro's twitter feed!
Source: myouonnin
Share This Post