This Compilation Of Youngji's Kiss Scenes Is Making Fans Blush
With her singing career currently on hiatus, Youngji was recently cast as a supporting character in tVN drama Another Oh Hae-young. 
And while her role isn't an especially large one, the DSP Media singer shocked fans with a hot and heavy kiss scene in a recent episode of the show. After seeing her kiss scene, many fans expressed their jealousy towards Youngji's on-screen boyfriend for being able to film such a scene with her.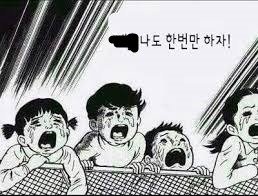 Source: Instiz
Share This Post