This is one of the most talented, but overlooked idol in the industry
This idol may be overlooked at times, but fans know he's truly 'overpowered' with a multitude of talents!
This idol is B1A4's leader, Jinyoung!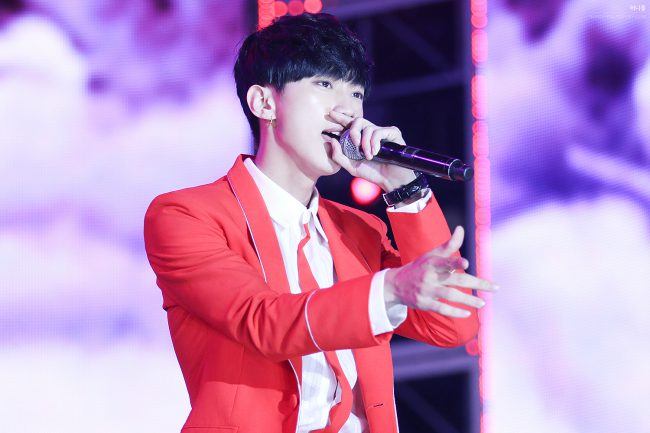 Many know that he is a strong vocalist in the group, evident from many of their hit songs. He forms the "vocal line" with fellow members Sandeul and CNU.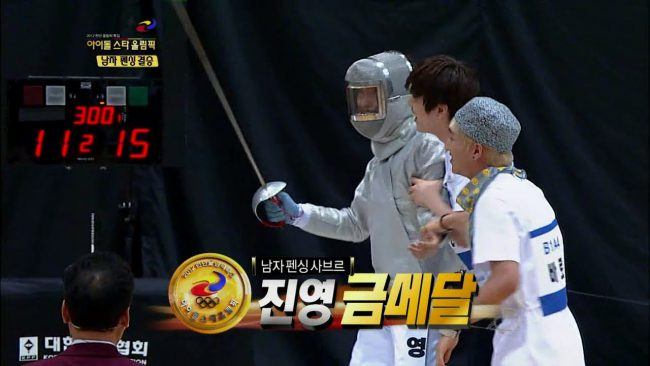 It may be surprising to some, but Jinyoung is also a great athlete! He had won a gold medal at the Idol Star Athletic Championships, where he had participated in archery and track!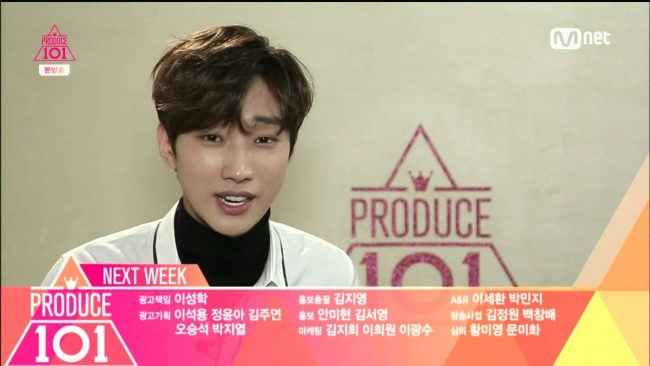 Furthermore, he has produced and wrote many songs, including Produce 101's "In the Same Place", I.O.I's "When Cherry Blossoms Fade", Oh My Girl's "One Step, Two Step". Fans already know that he has written and produced many of B1A4's hit songs!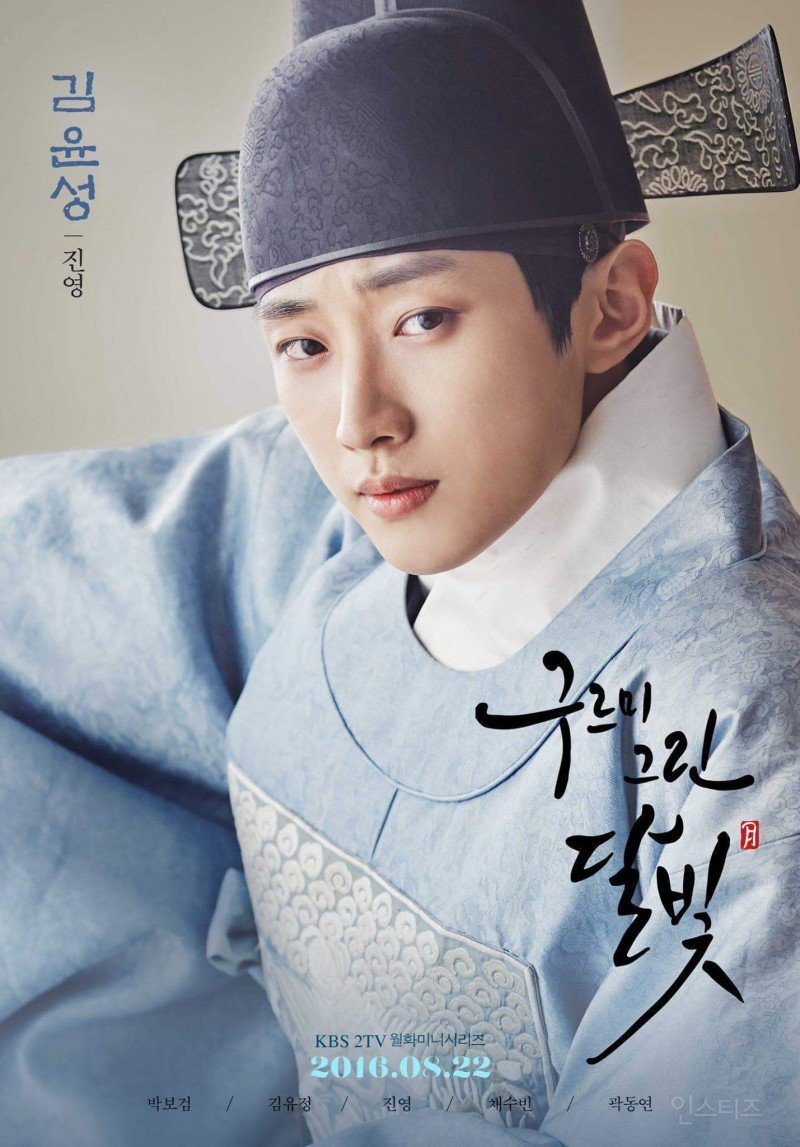 Adding to his many talents, Jinyoung also acts! He had starred in She is Wow!, Miss Granny, Warm and Cozy, Love Detective Sherlock K, Persevere, Goo Hae Ra, Love in the Moonlight
…and many more!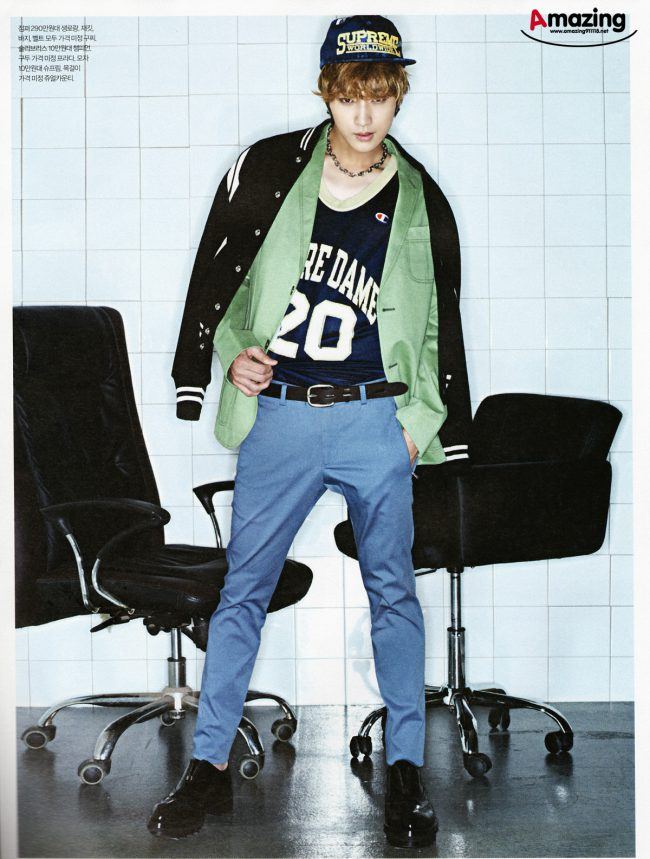 He is the ideal idol as he has both the good looks and an awesome personality! Jinyoung is also a very global individual as he graduated from a foreign language high school.
Jinyoung Hwaiting!
Source: Instiz
Share This Post