This is what Red Velvet's Irene actually looks like in person
Out of the many idols in the industry, this female idol has made many headlines due to her extremely good looks that stand out above the rest. She is, of course, Red Velvet's Irene! It is known amongst K-Pop fans that Irene is regarded as one of the most beautiful female idols in the industry. She was also named as the top female idol visual on one online community. Recently, a post also gained much attention after the camera captured the singer having two appeals, one innocent, the other sexy.
However, with her many concept changes and styling as part of Red Velvet's promotions, many many wonder how she looks in real life and the pictures below may answer such questions. These super HD, close-up pictures by Dispatch can give fans some idea of how beautiful Irene actually looks in person.
Check out her amazing visuals below!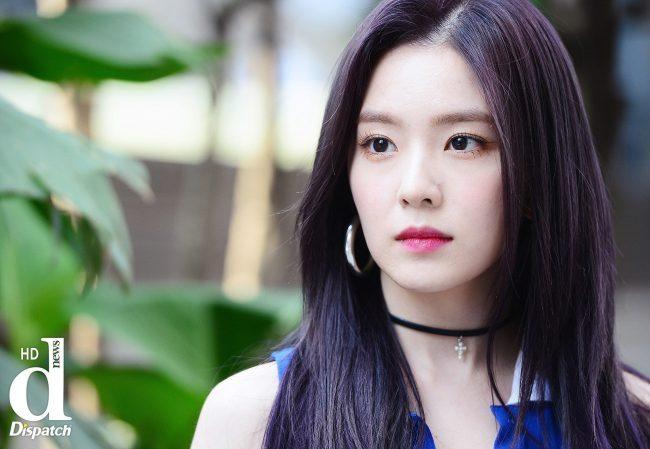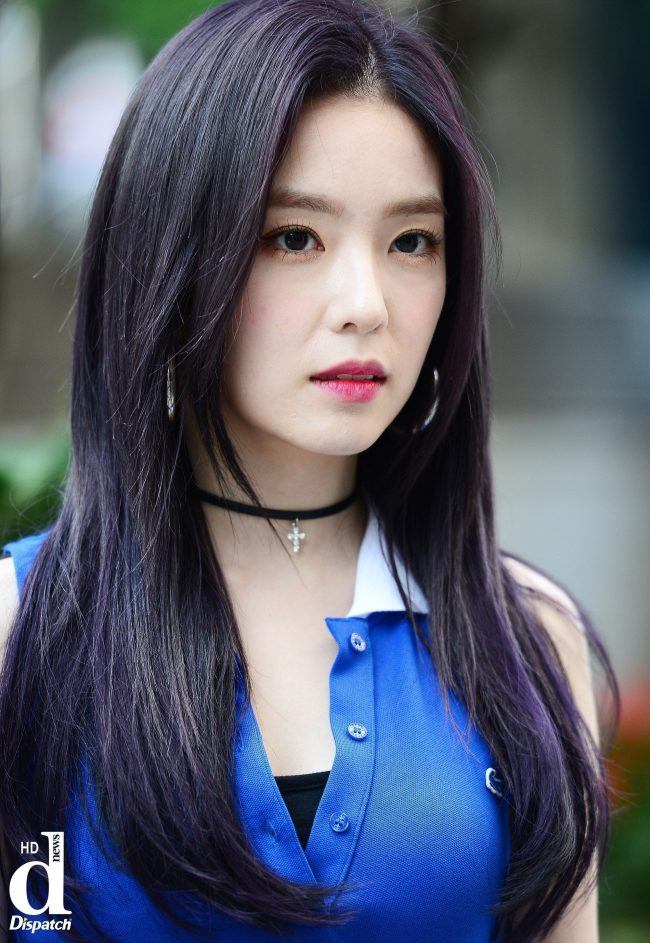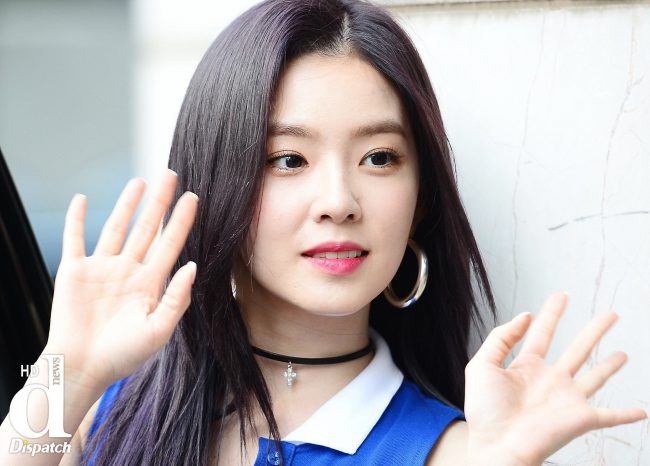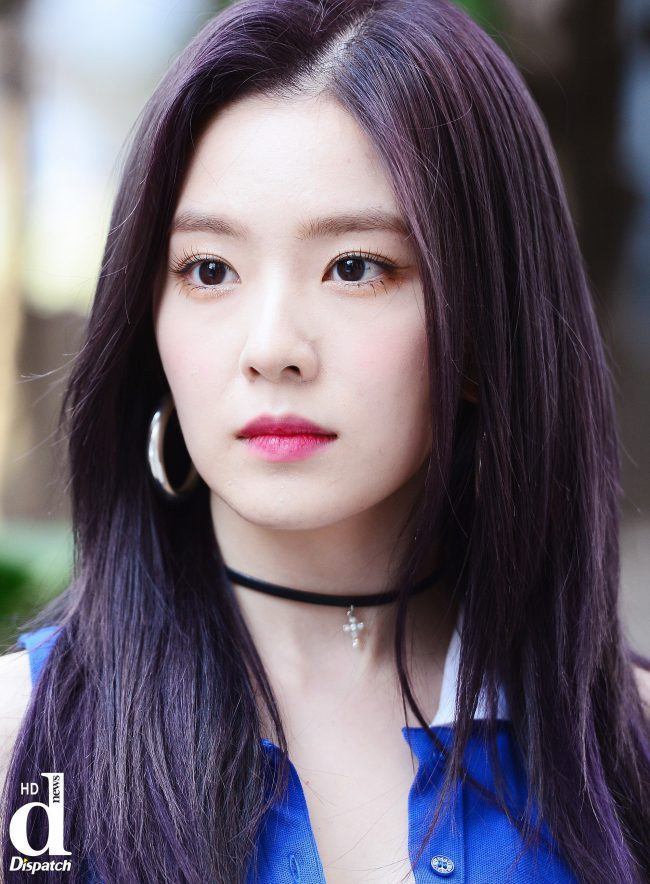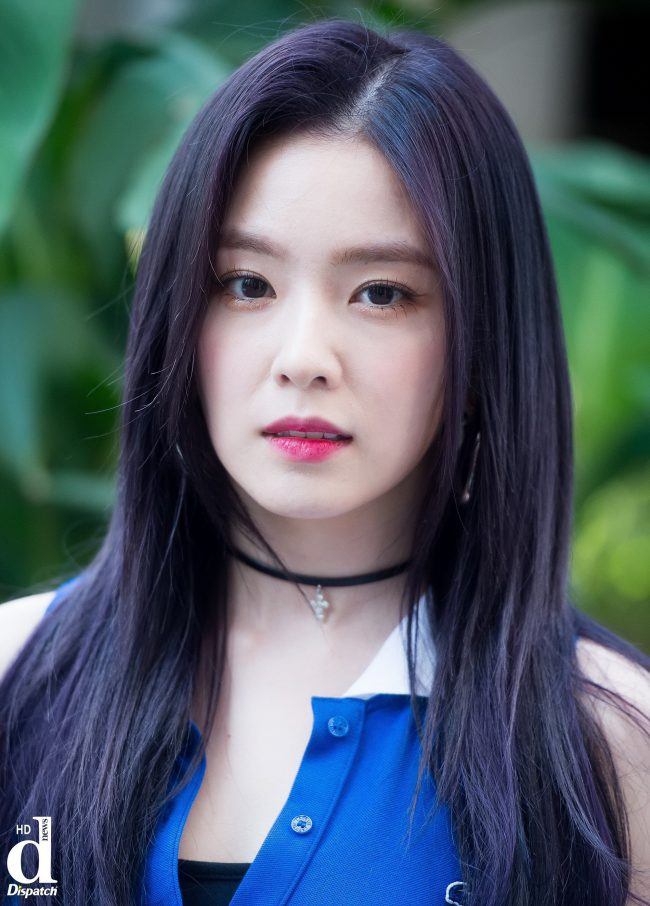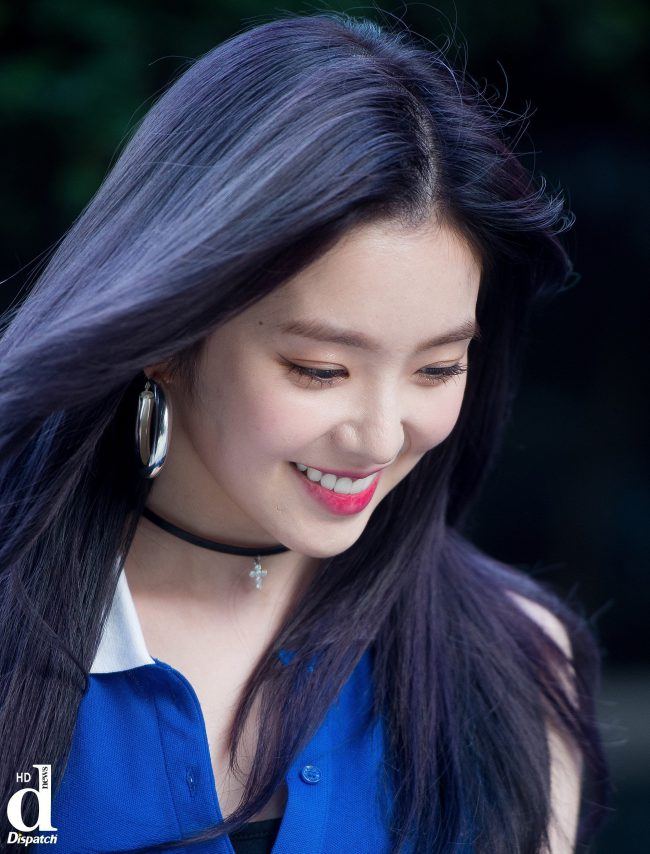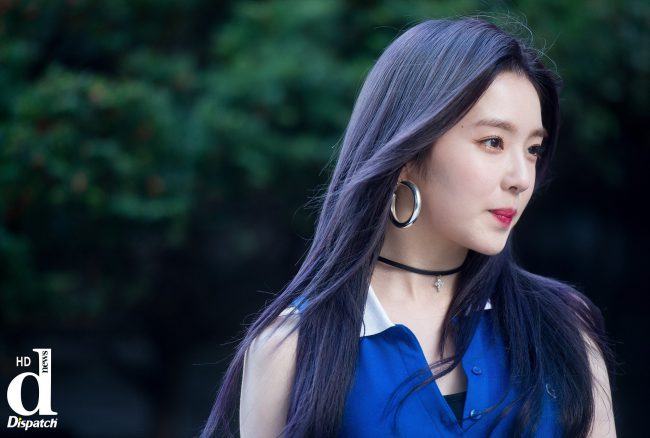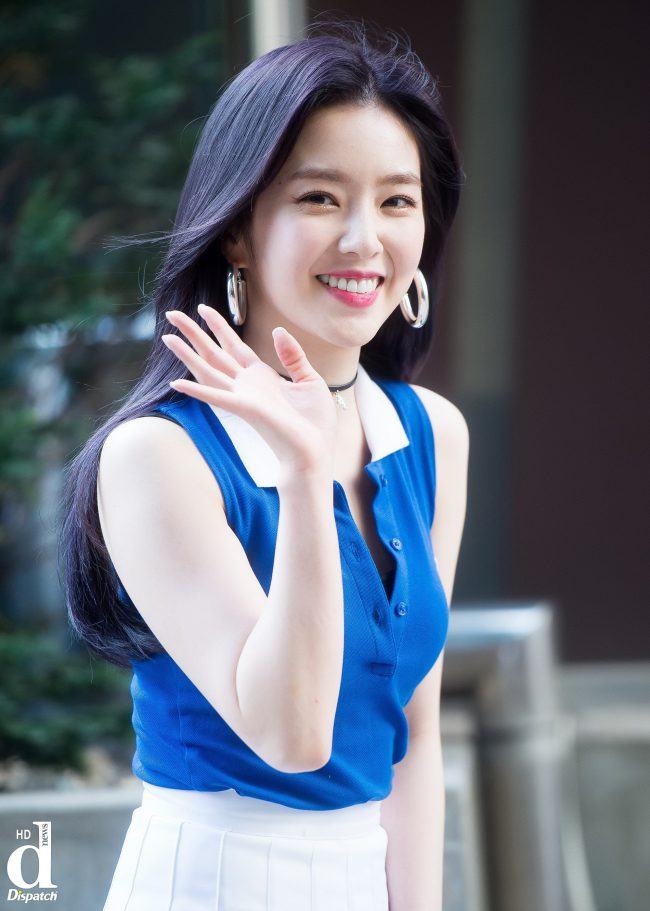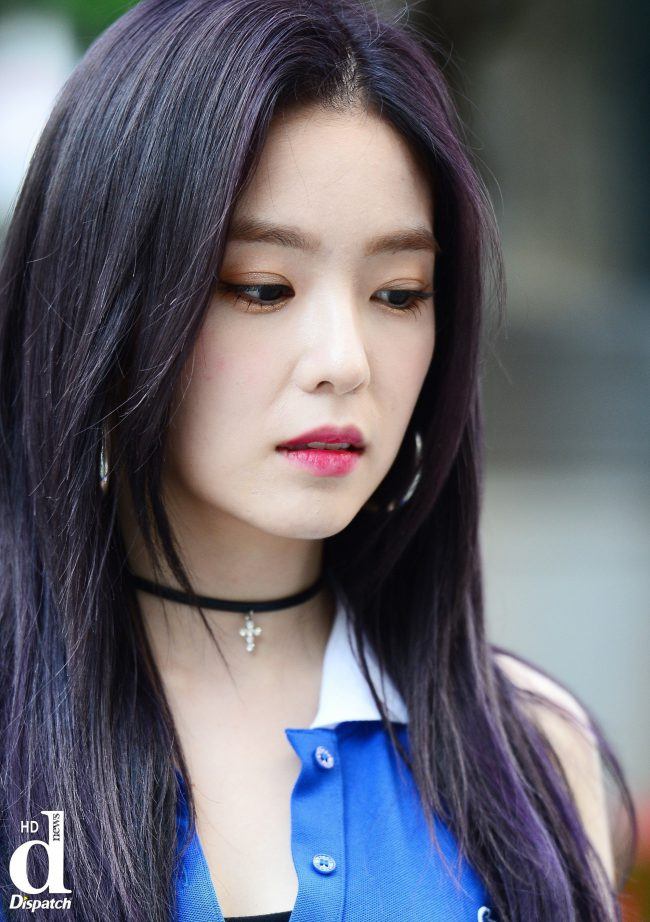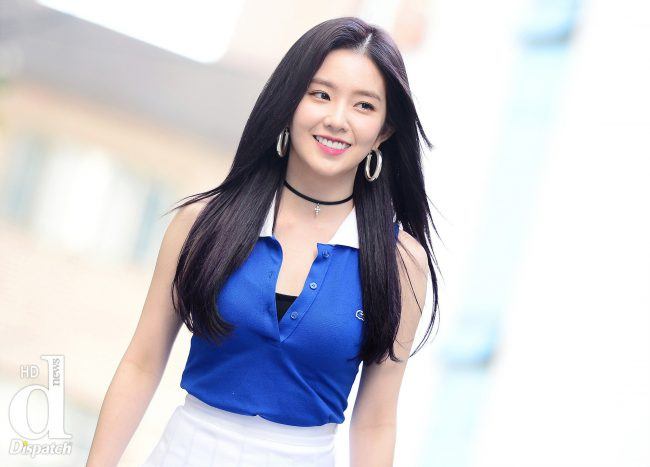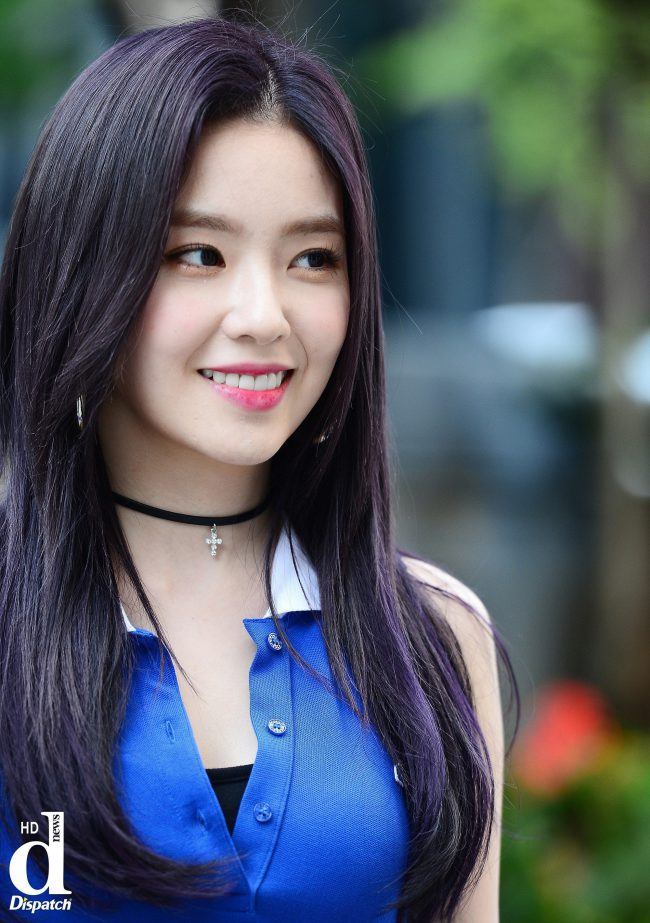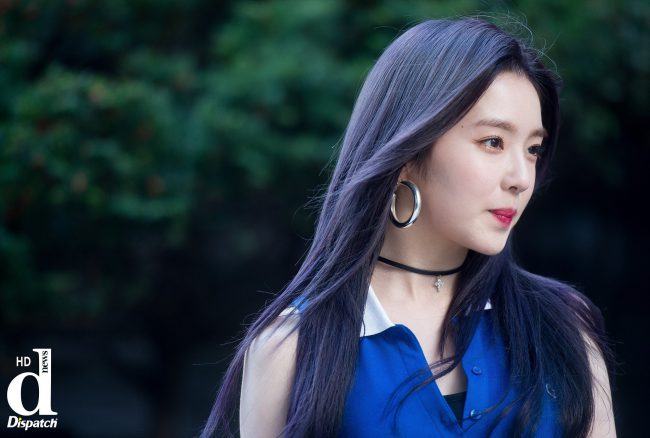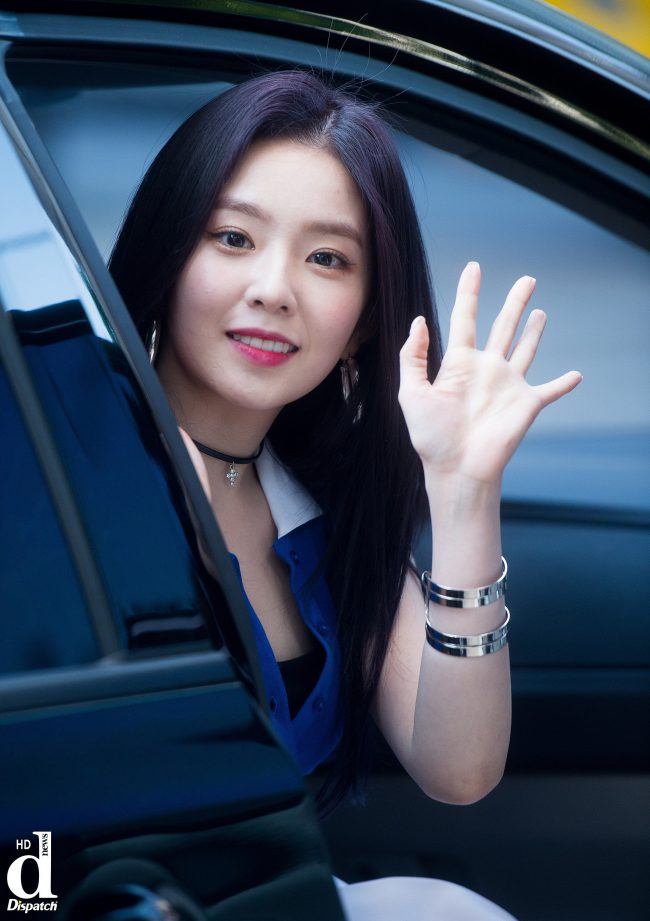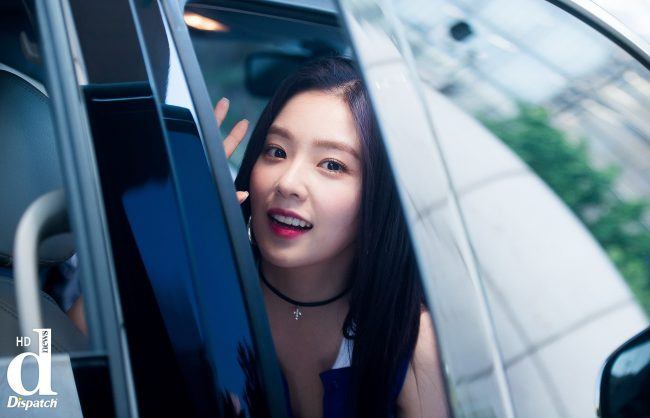 Source: Instiz
Share This Post