This Is Why Hwasa and Wheein Were Destined To Be BFFs
MAMAMOO's Hwasa and Wheein may have been group mates for the past three years, but fans were able to discover evidence to prove their strong friendship started way before they debuted. 
Hwasa and Wheein's friendship began when they first met in middle school. After becoming friends, the two traveled to Seoul together and purposely applied for the same company. Eventually, they were grouped together and made their debut with Solar and Moonbyul back in 2014.
MAMAMOO's loyal fans were recently able to compile evidence of their strong friendship dating back to their pre-debut days.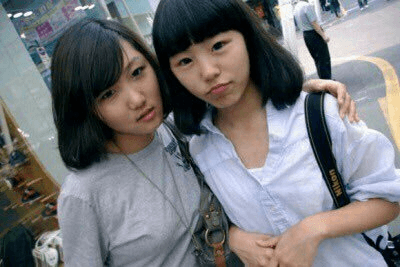 In this interview, they talked the struggles of preparing themselves for their debut and revealed that they would likely skip class in order to audition in the past. Catch it at the 02:21 mark of this clip.
According to their fans, there is a big reason why the two members have maintained their friendship. The two were so alike, they have similarities with the way they eat and even laugh.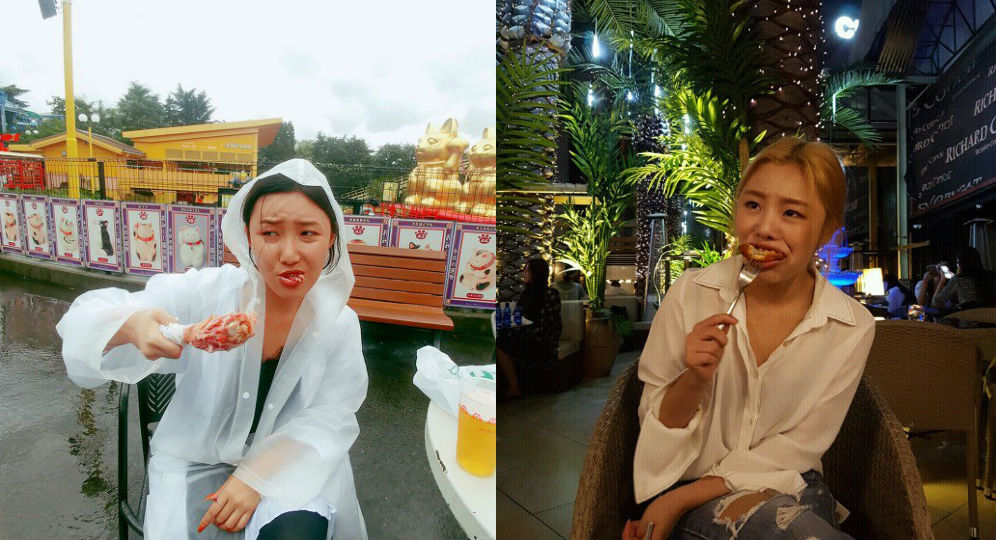 The natural closeness between two was also noticed in their many performances. In this incident, Wheein was able to save Hwasa from a terrible wardrobe malfunction in the middle of the performance. Both members were praised for their professionalism and continued with the performance while Wheein smoothly fixed the mistake.
Wheein and Hwasa have definitely come a long way since their debut with MAMAMOO!
Share This Post