This Japanese Anchorwoman Going Viral For Her Resemblance To Seolhyun
An anchorwoman in Japan is getting quite a recognition for her uncanny resemblance to AOA's Seolhyun.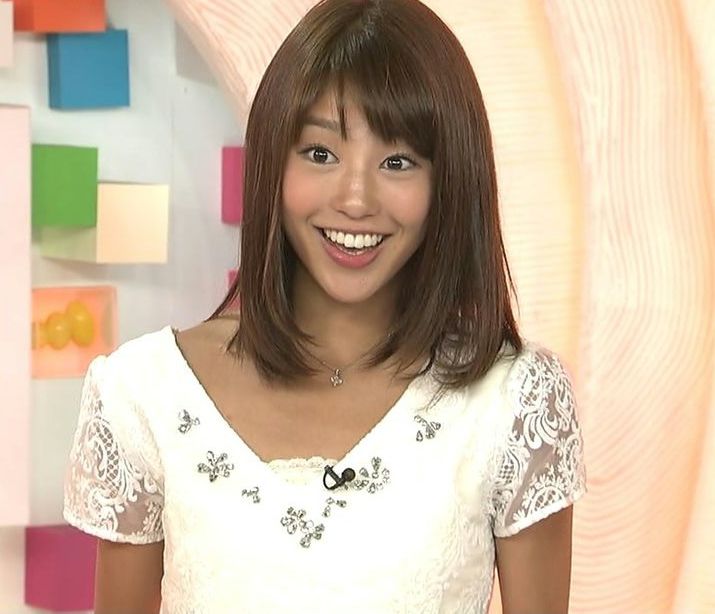 Maku Okazoe is an announcer in Japan who works as a freelance on various programs.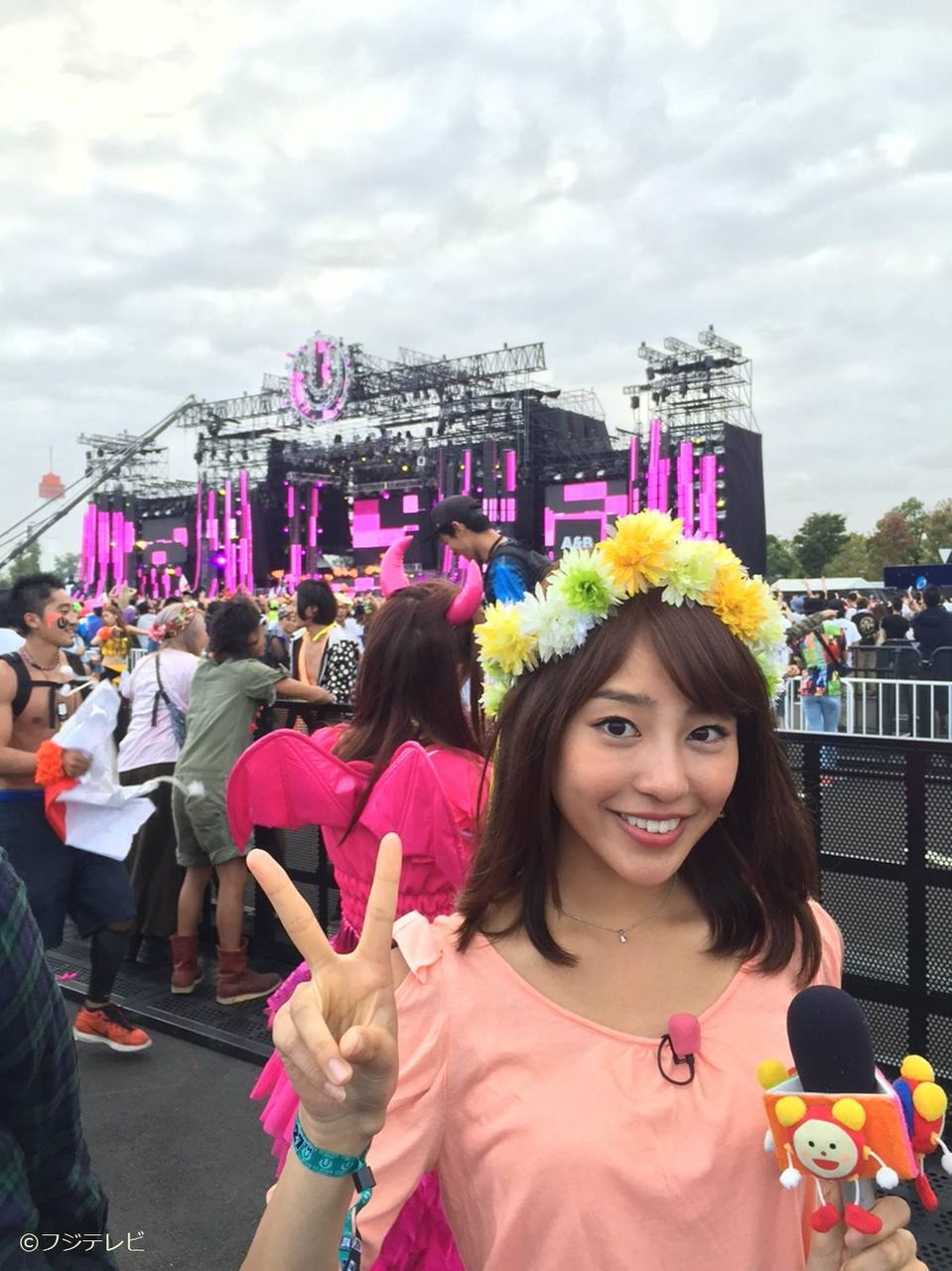 Aside from her skills as an announcer, she was also known for her distinct beauty.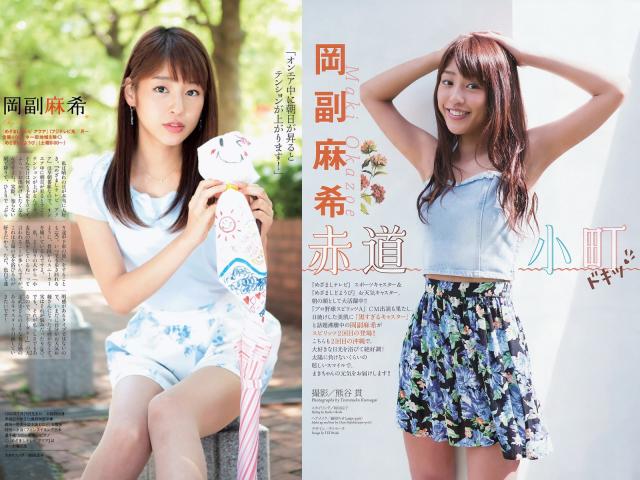 However, it was her similarities to AOA's Seolhyun that created quite a buzz online.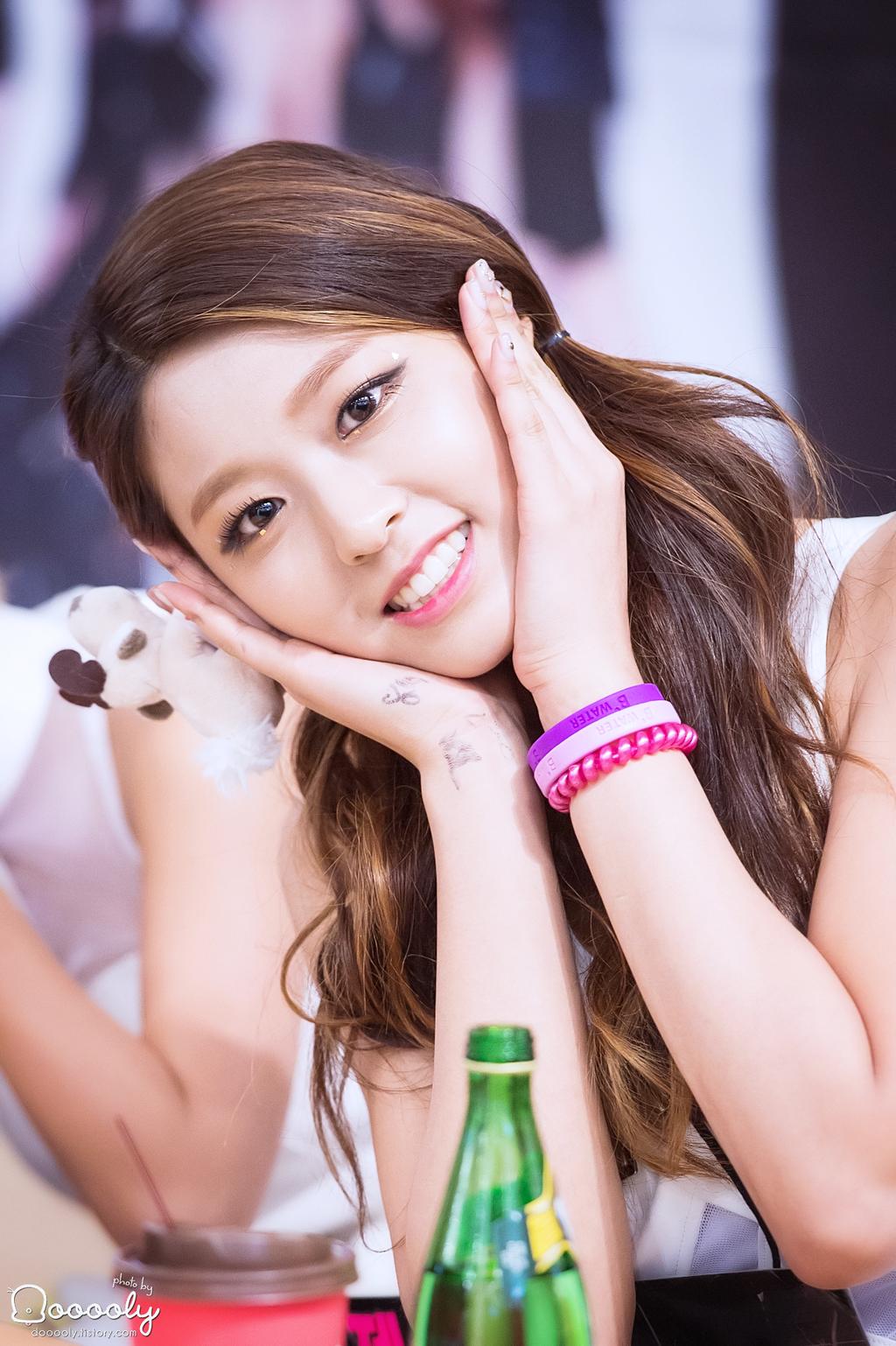 Maku Okazoe and Seolhyun share similar facial features, such as their almond-shaped eyes and bright, wide smiles.
Netizens who have caught on the similarities suggest that she must be an idol and a top class beauty among Japanese announcers.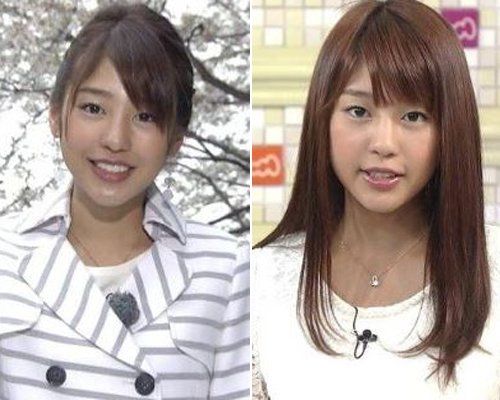 Source: SportsSeoul
Share This Post