This Korean actor is one of few men that look better with facial hair
Check out these photos from Bazaar's upcoming issue featuring this actor's dramatic transformation.
Misaeng's Byun Yo Han recently released images from his upcoming photo shoot to appear in the next issue of Bazaar magazine. The photos were taken at a hotel with the back drop of the city giving the shoot suave night out vibes.
With just a little facial hair, Byun Yo Han has gone from young office worker to sexy and rugged man for his upcoming drama ,Six Flying Dragons. The drama is a period piece that takes place in the Joseon Dynasty.
The interview and full set of photos will be in the November issue of 2016.
What do you think of his new look?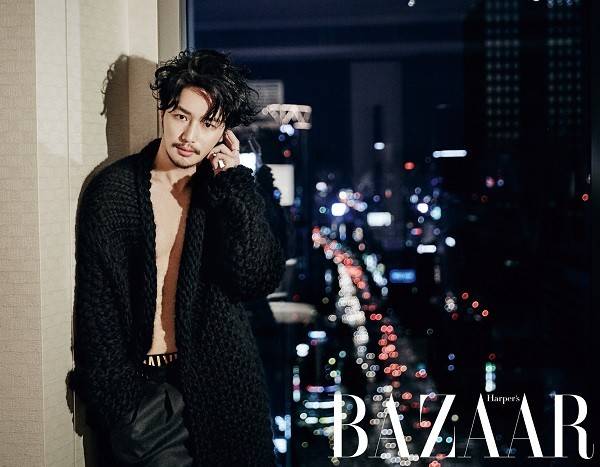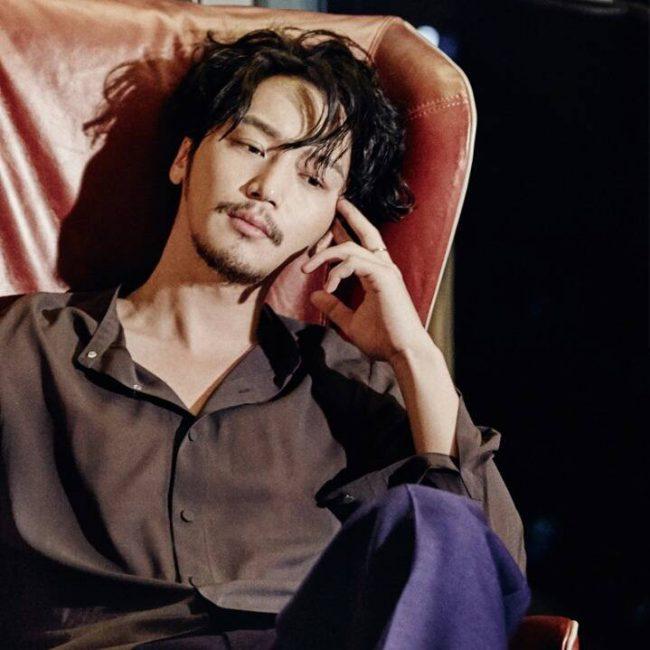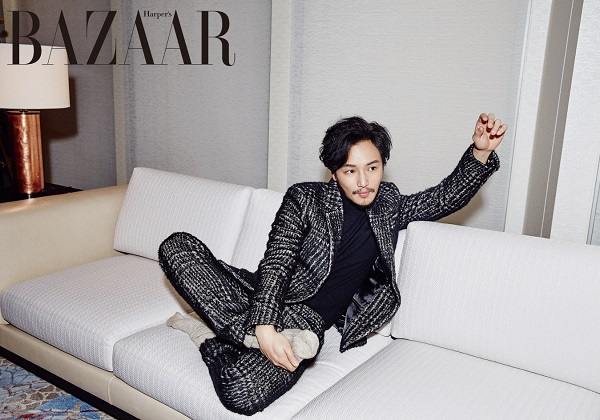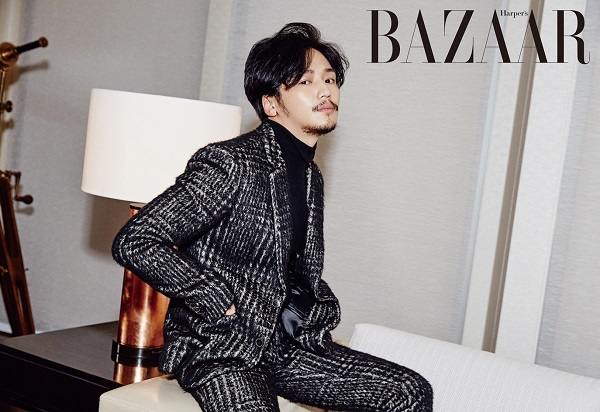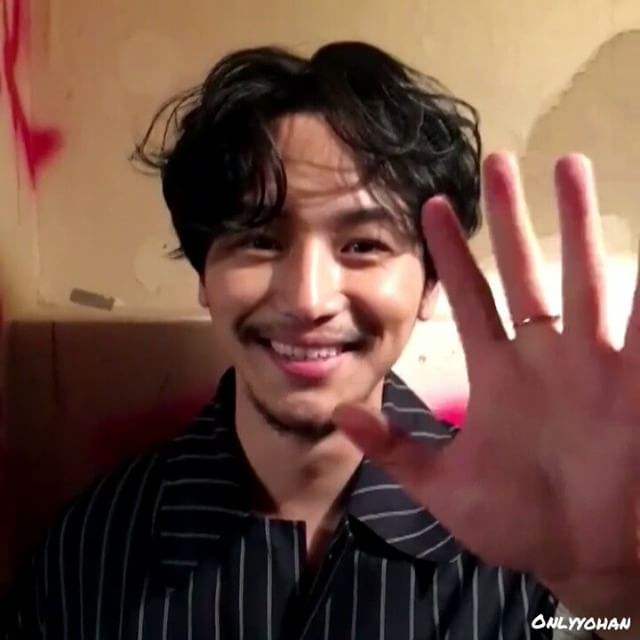 Source: Bada
Share This Post