This Korean actress may have one of the most glamorous bodies
Dispatch captures photos of actress Chun Woo Hee's glamorous body
More and more actresses and actors are eating healthy and exercising in order to keep their bodies in shape. Although being skinny was an attribute sought after by most celebrities in the past, having a healthy yet glamorous bodies is most desirable according to current trends.
Dispatch captured stunning photos of actress Chun Woo Hee at a recent movei premier and claimed that she could be the most glamorous Korean actress in Korea
Check out the photos below!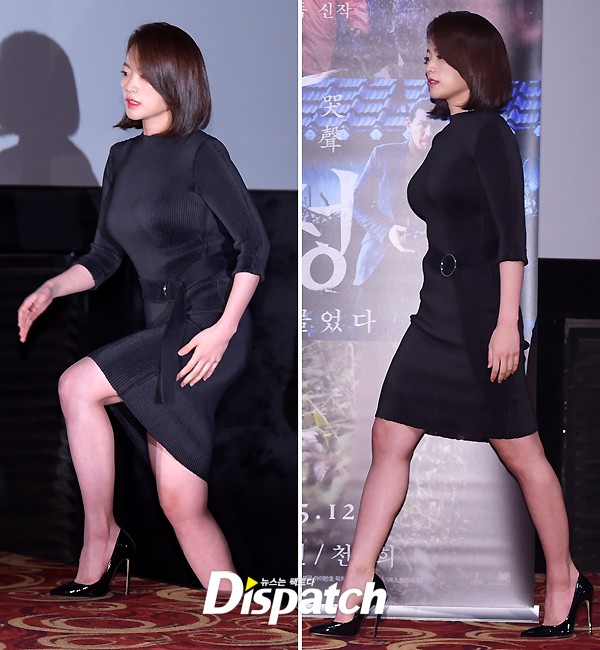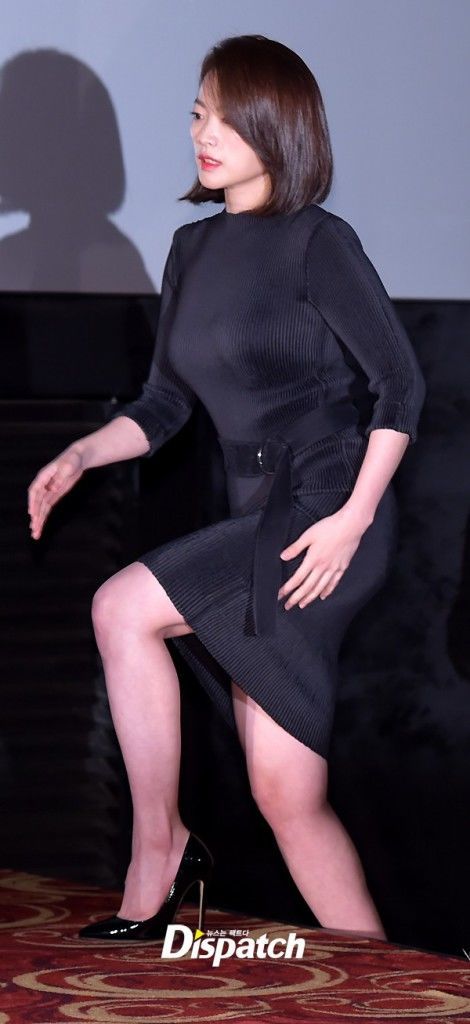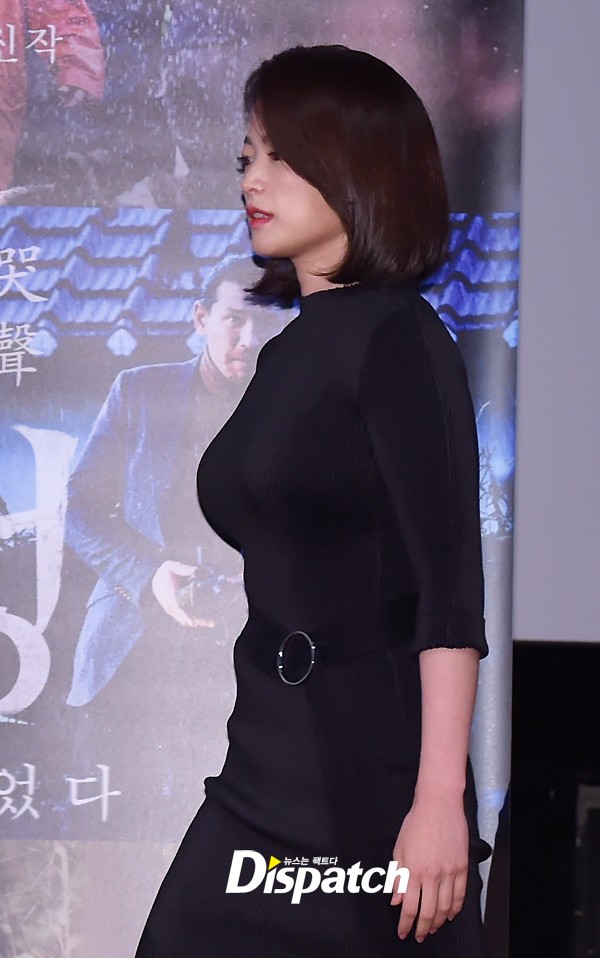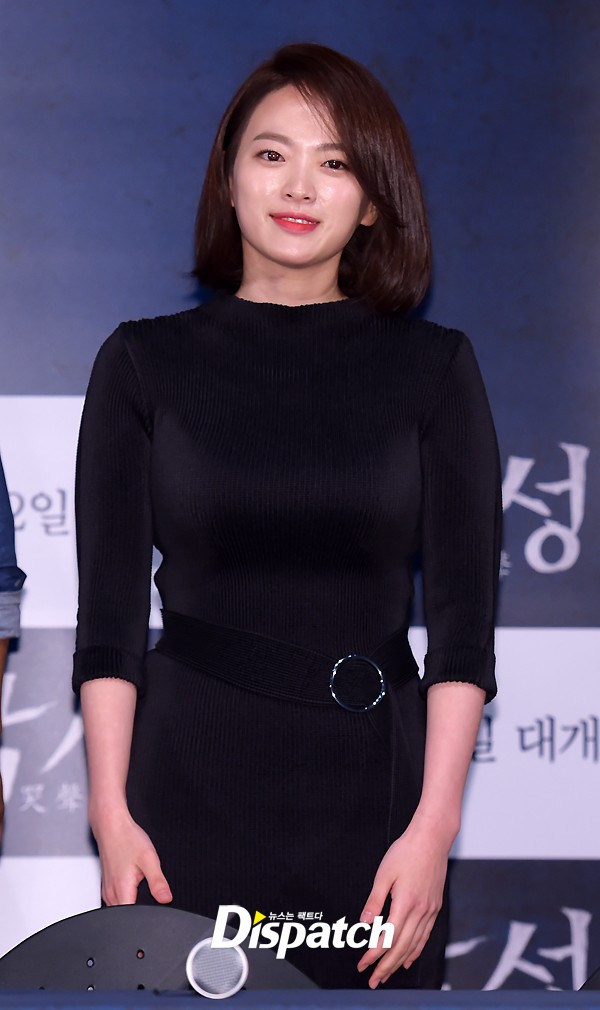 Source: Dispatch
Share This Post