This Korean architect's buildings look like cement blocks…but inside? MIND BLOWN
This Korean architect's building just might leave you speechless with awe.
When people think of concrete buildings they would probably imagine a prison or some other poorly maintained structure. However, these buildings in South Korea give new meaning to concrete beauty.    While they are rare and asymmetrical, these structures explore South Korean design and culture which shows that there are no bondaries when it comes to creativity in and out.
Many of these structures were carefully built in order to fit into small areas that no one would ever considering building on.With all different shapes and sizes, they were designed to fit snugly in every nook and cranny, and some of them boast the most amazing interiors you've seen in modern architecture.
Check out some of these buildings: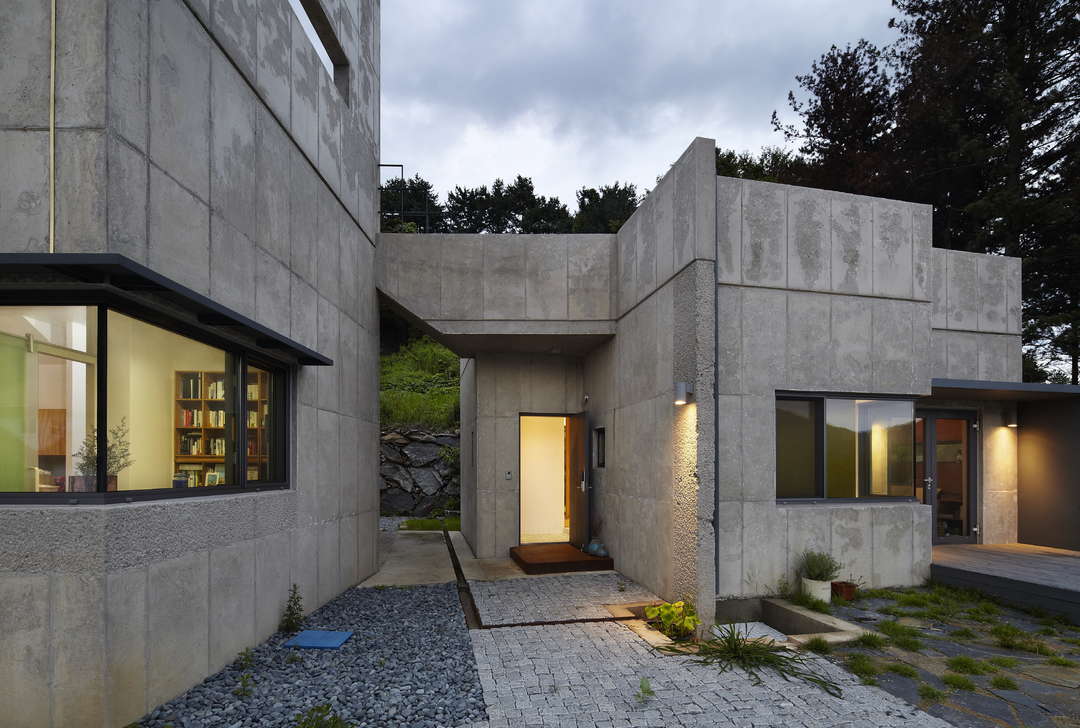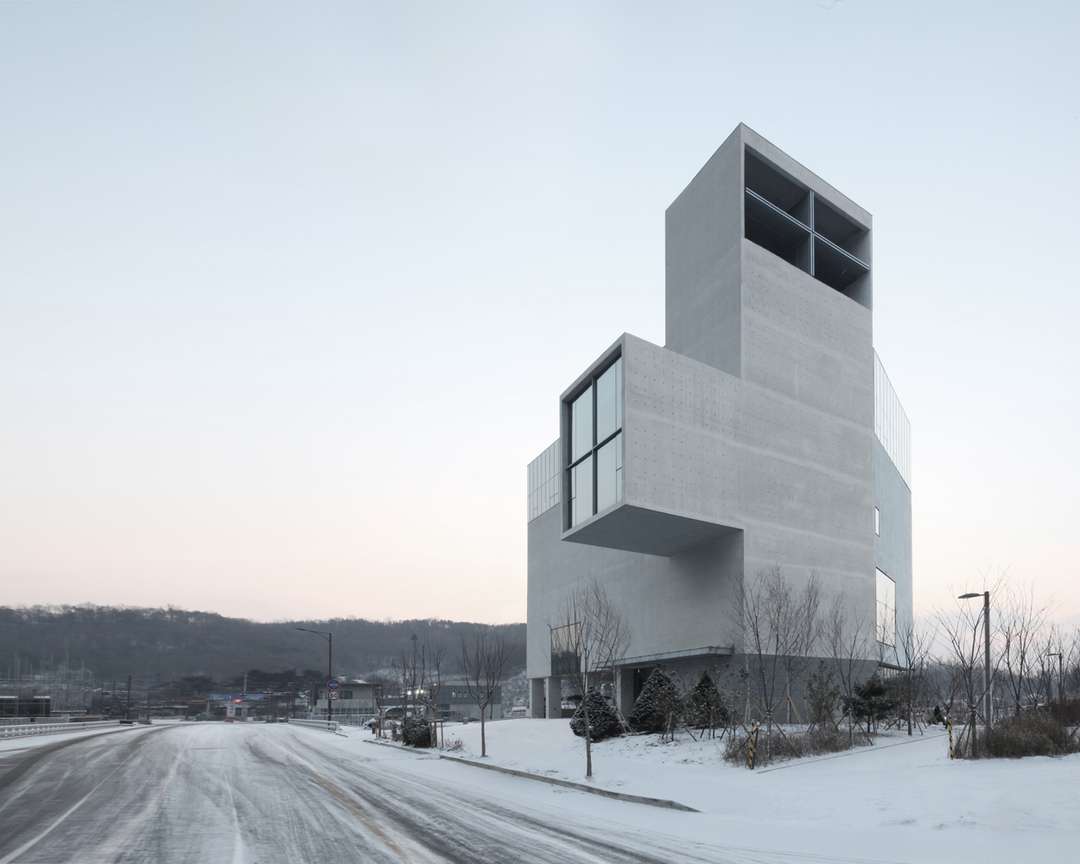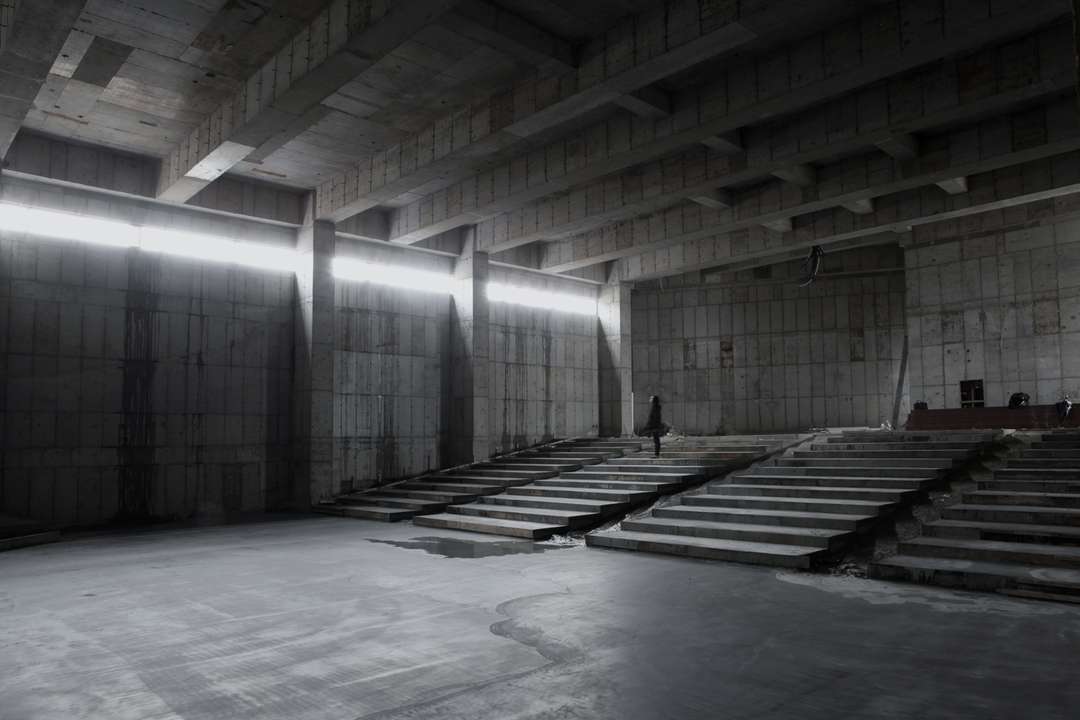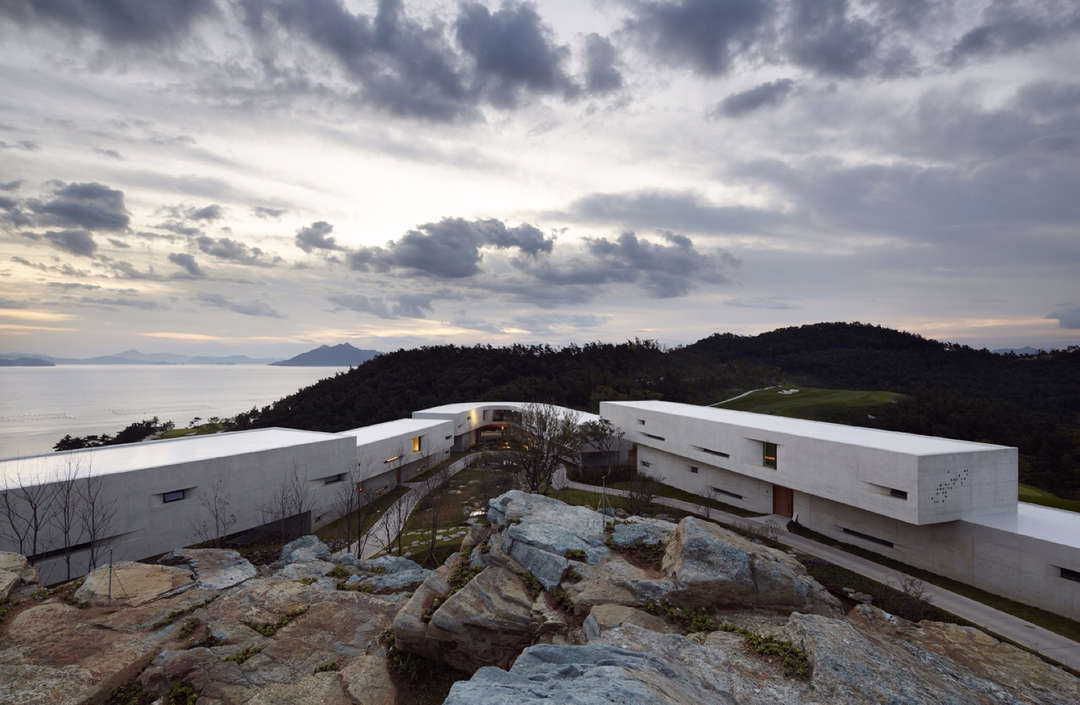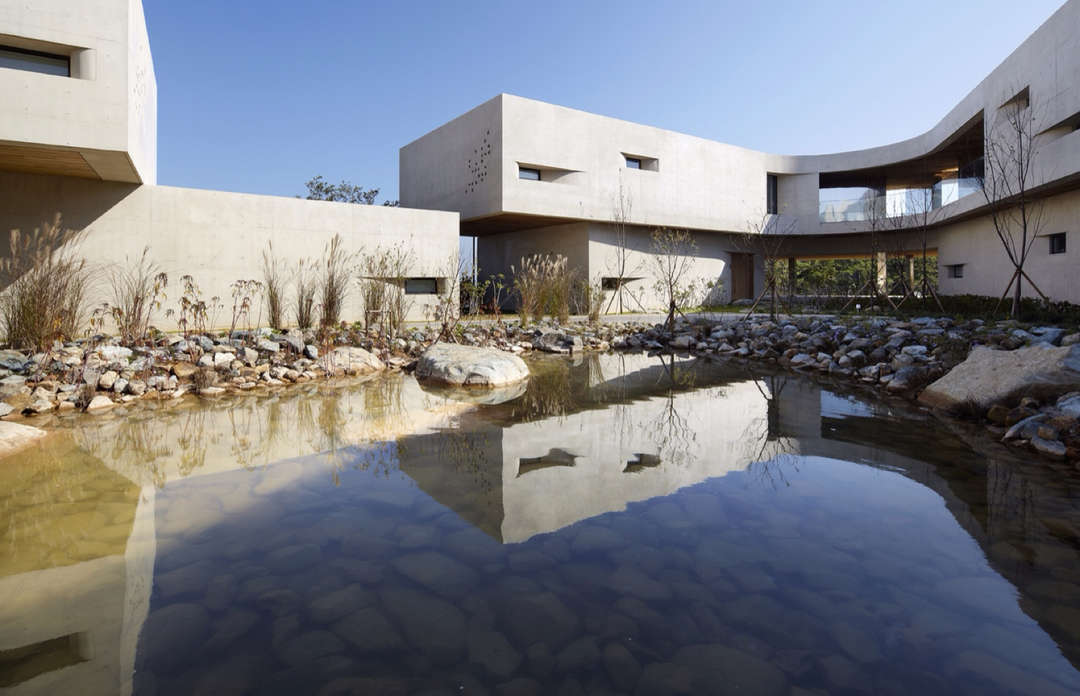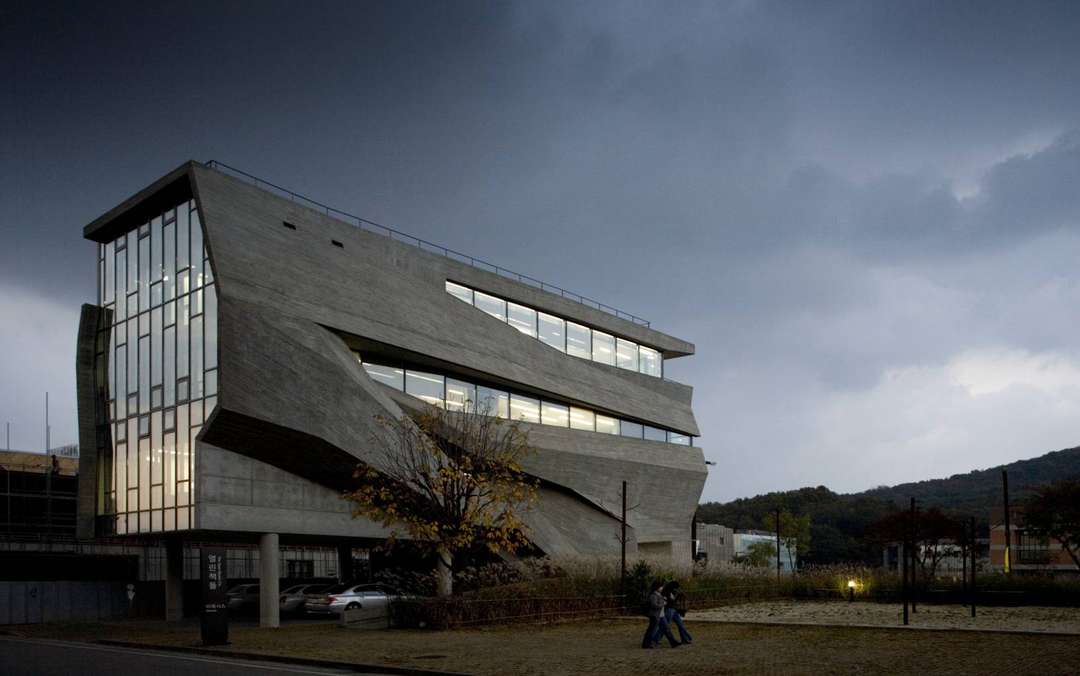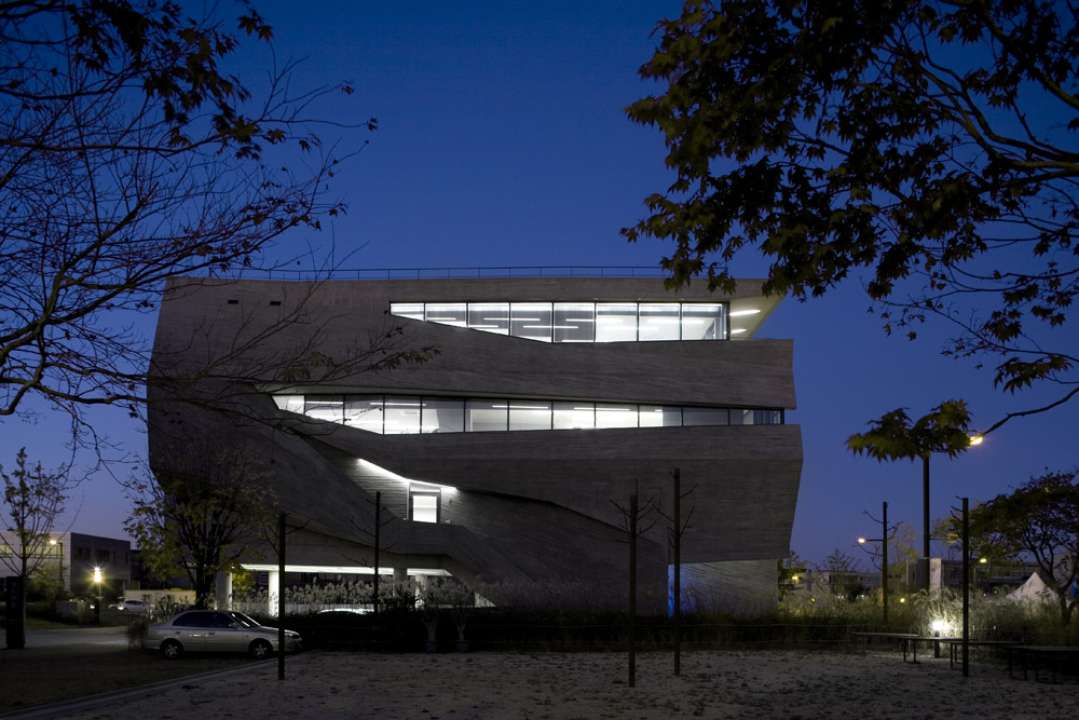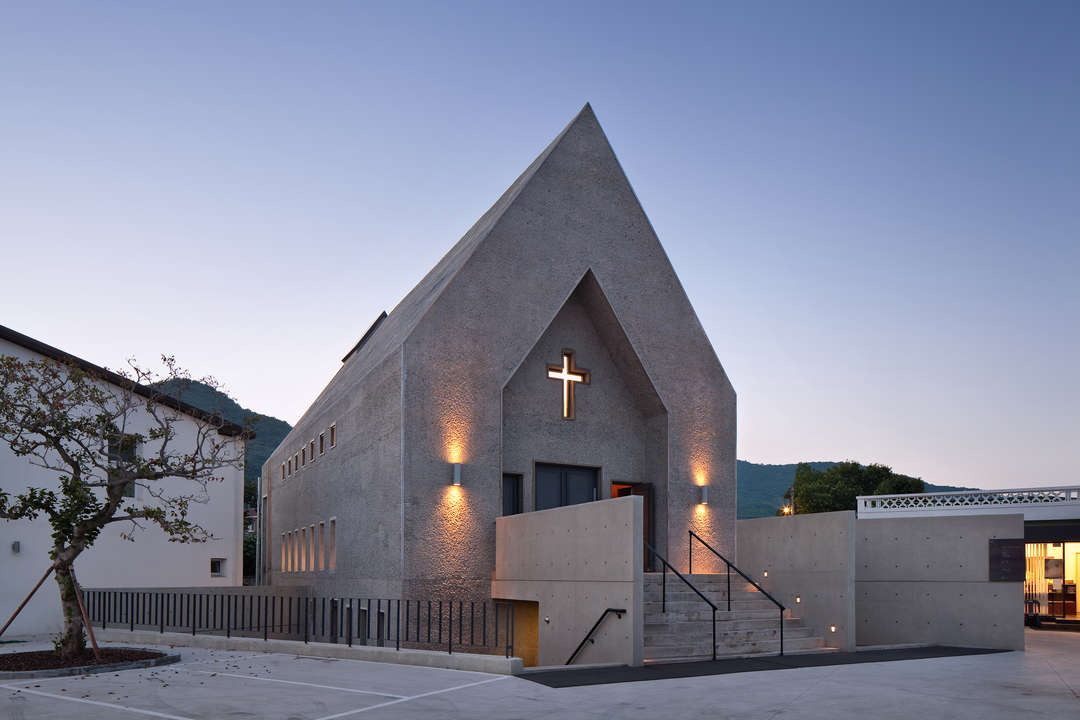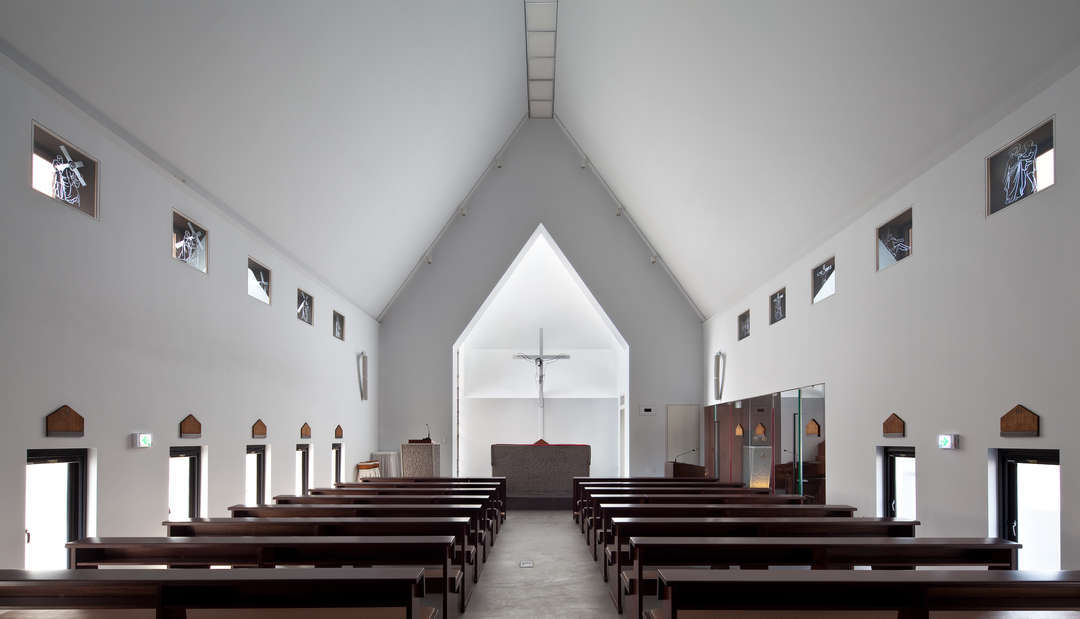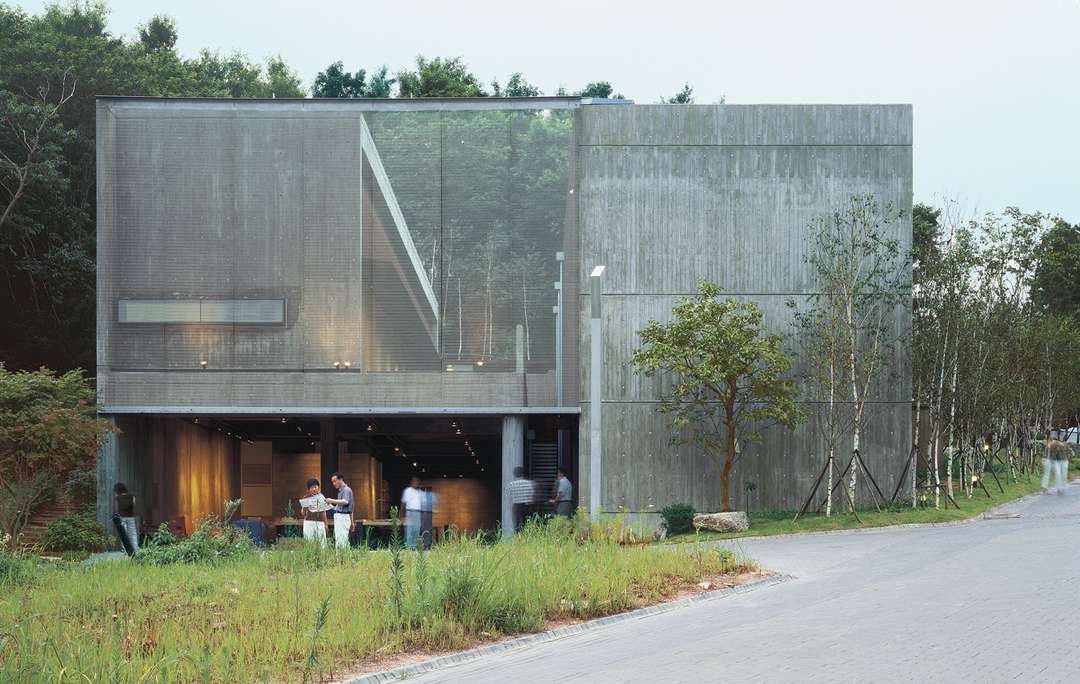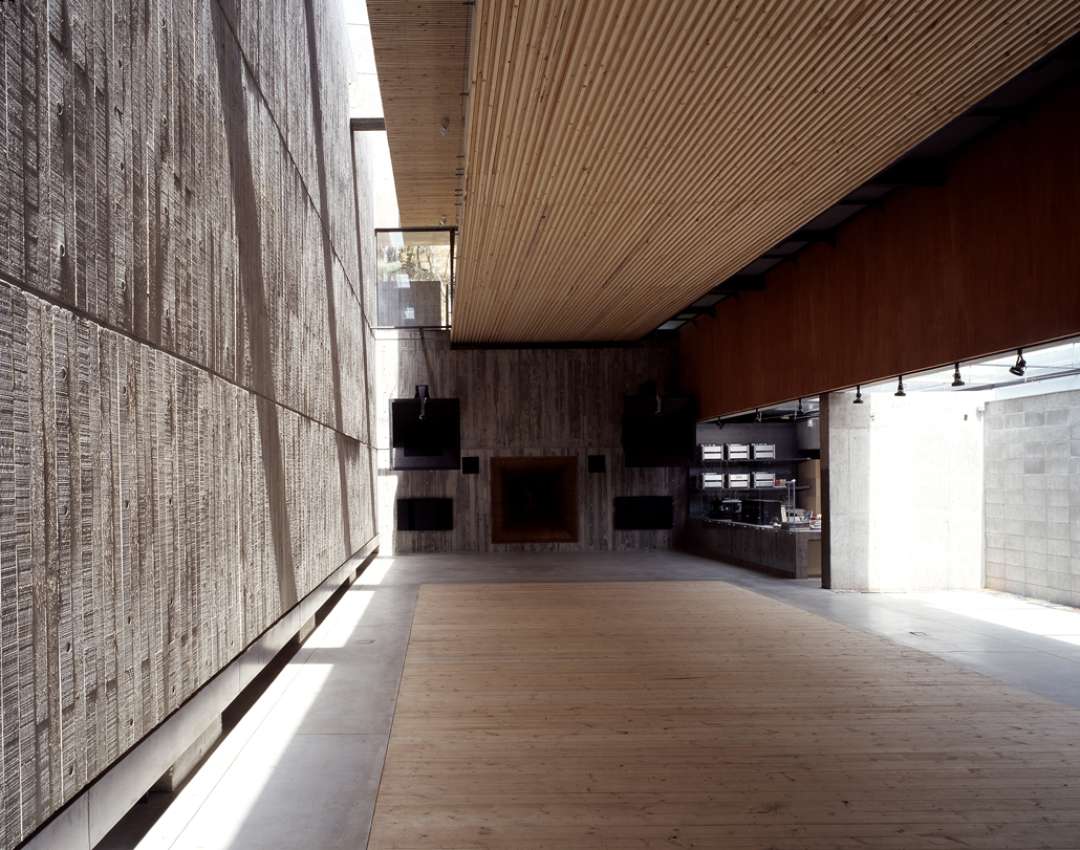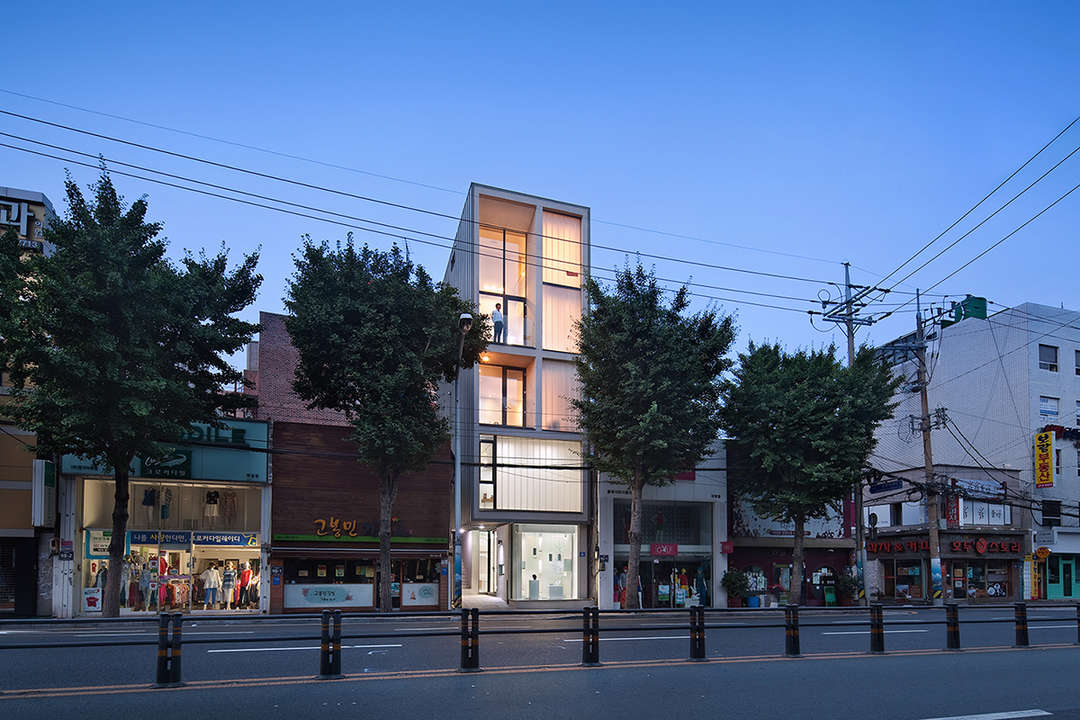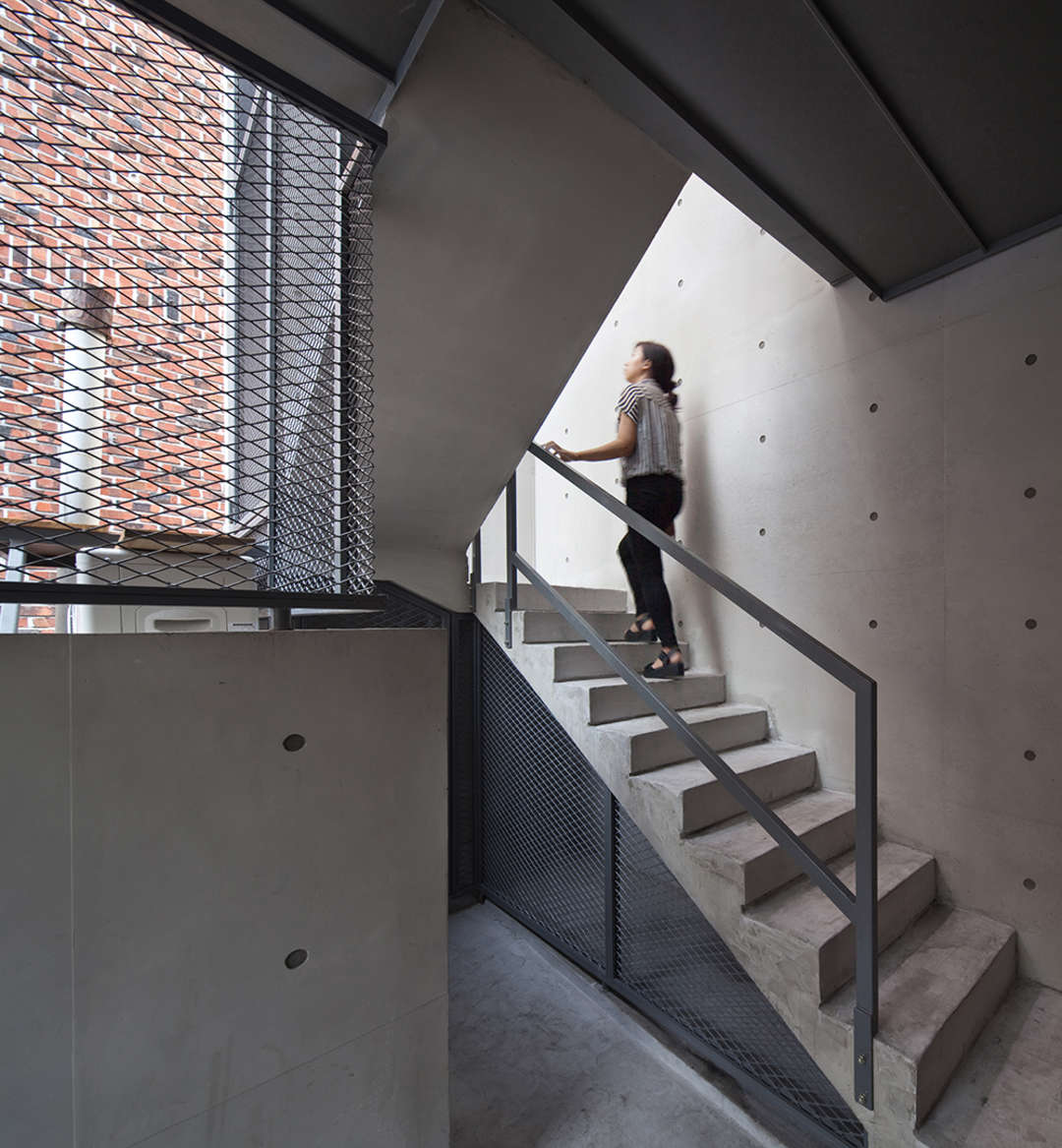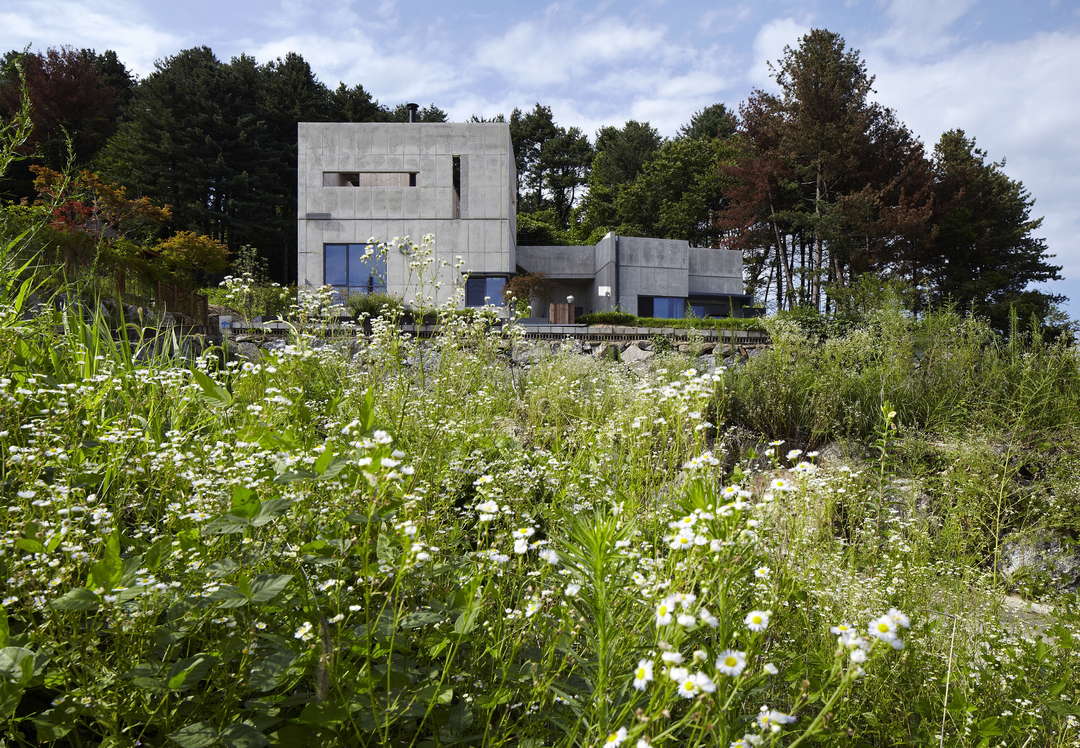 Source: Architizer
Share This Post